The network is set around three central nodes: Bismarckplatz in Heidelberg, Paradeplatz in Mannheim and Berliner Platz in Ludwigshafen. The below map outlines the roughly 200 km of physical tracks; some 15 lines service the network with an overall route length of 307 km.
Network:
The network combines "real" tram trackage run on the streets with long light-rail sections to connect to the suburbs, where often the lines will join other traffic again.
Two lines, line 4 and 5, are considered "regional lines", run as meter-gauge railways legally, and service those parts that considerably extend from the three core cities. Only two other independent towns, Leimen and Eppelheim, are serviced by "city lines" out of Heidelberg.
Basic frequency throughout the network is a 10 minute headway. Except for the suburbs, multiple lines overlap to provide 5 minute headways or less, with the highest frequency in the network in Mannheim's Breite Straße being a 2 minute headway. The "regional lines" are serviced less frequently, with the line 5 section between Weinheim and Schriesheim as well as the line 4 section out to Heddesheim every 20 minutes, and the line 4 section out west to Bad Dürkheim every 30 minutes. One line within Ludwigshafen city only operates with a 15 minute headway.
Unlike other tram networks, the Rhine-Neckar network is largely built for speed; at-grade crossings are still the norm, but most lines connect outlaying suburbs to the inner cities on separated tracks permitting speeds up to 70-80 km/h. From Mannheim's central node, all destinations within Mannheim and Ludwigshafen proper (except Ruchheim suburb), as well as the suburban towns of Edingen and Heddesheim can be reached within 30 minutes.
The Mannheim/Ludwigshafen network was originally planned in the 60s to be converted into a subway, with plans for that being abandoned in the mid-70s. These plans are still evident in several subway stops being in use.
Current extension plans focus on lines attaching further suburbs to the network.
Below pics from mm-trains.de :
Vehicles: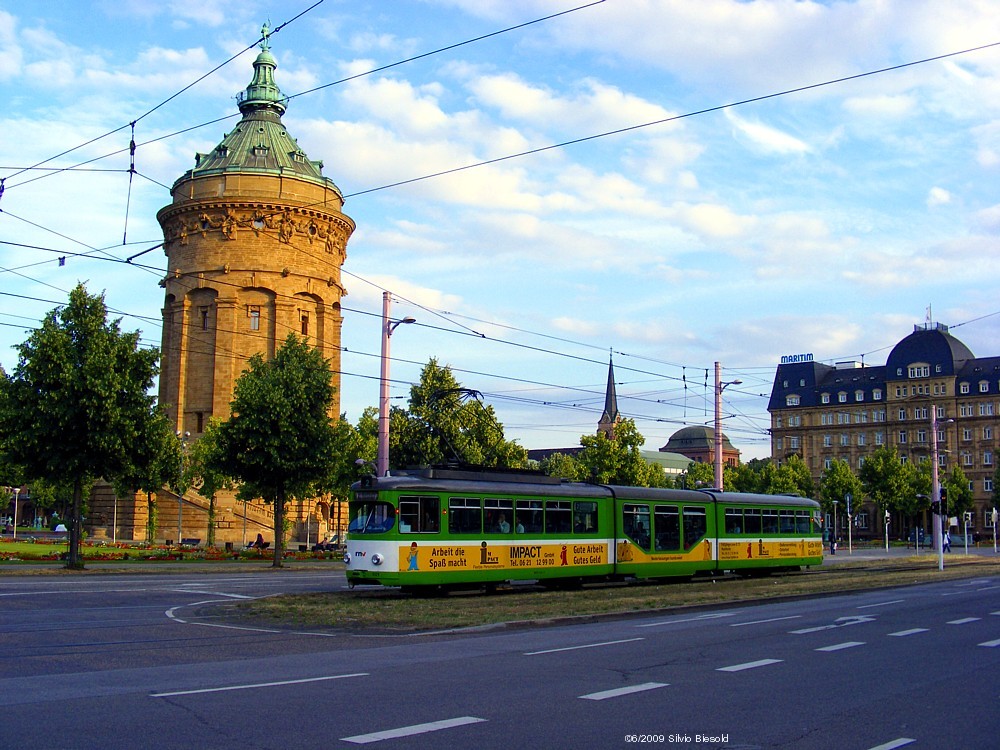 Routes:
Stops:
Below pics from railfaneurope.net:
Vehicles:
Routes: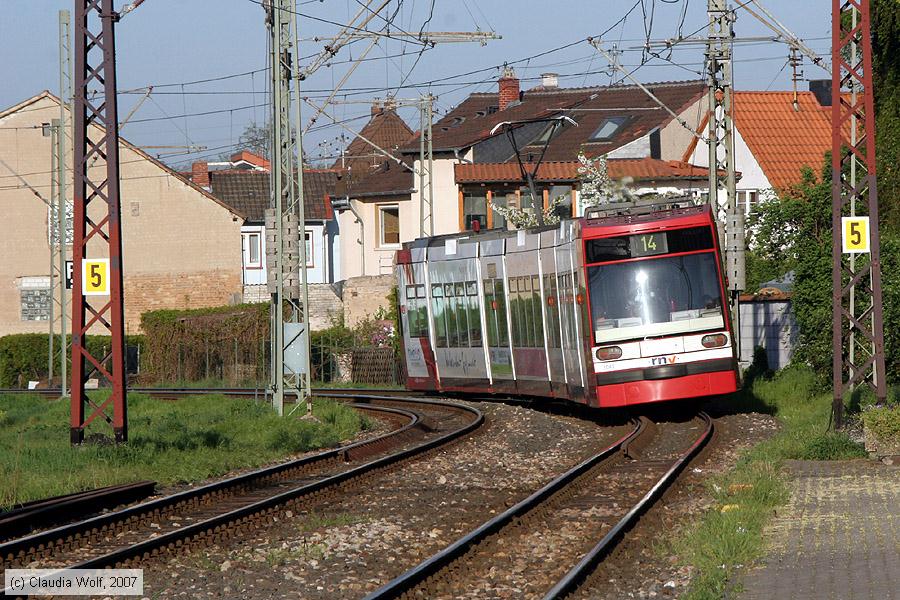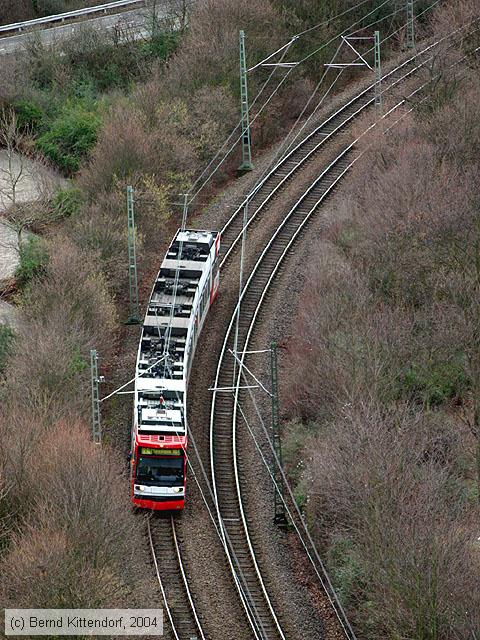 Stops: