Located in Asian Russia, Chukotka is the closest Russian region to Alaska (USA) and has almost one commieblock per capita (population ~50,000). The population is ethnically and linguistically mixed and includes Slavs, native Chukchis, and Yupik Eskimos.
PROVIDENIYA
ANADYR
Time for a little Soviet reunion?
PEVEK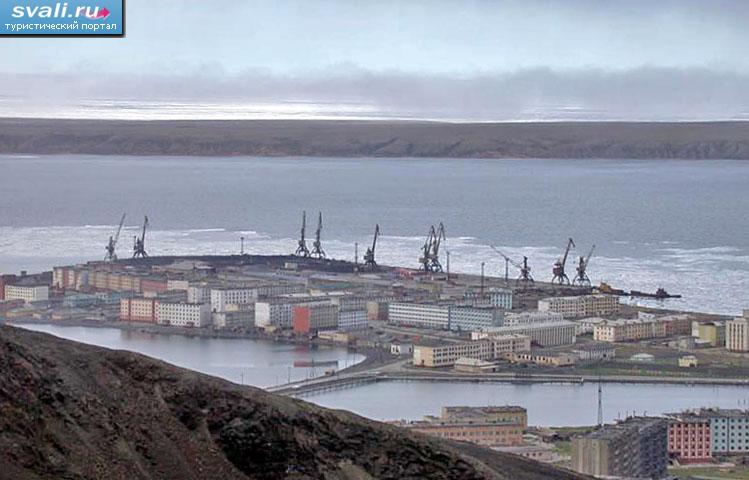 BILIBINO
Most images are from Flickr or Wikimedia.