On Sunderland Council Planning Portal when checking it on 09/12/19 (in list beginning 02/12/19)
EXTRACT
19/01768/LBC

Refurbishment of an existing Grade II listed office building (Roseline).

Tombola House Low Street Sunderland

Application Validated - Mon 21 Oct 2019

Decision - Approved

Decision Issued Date - Fri 06 Dec 2019

https://www.sunderland.gov.uk/online...iveTab=summary
From the Design & Access Statement within the Planning Documents
EXTRACT
The original concept for the recently completed headquarter building for Tombola (phase one) was to form a riverfront campus by integrating
their original base, the Rose Line building. This forms the second phase of development for tombola's campus, with phase three regarded as the recently acquired Quayside House and Wylam Wharf itself.

It has been well documented that skilled staff within this sector are sought after, consequently Tombola acknowledge the need to take inspiration from innovative office design approaches to attract and retain staff within the north east, particularly Sunderland.

The refurbishment proposals for the Rose Line building are based on the principle of protecting and enhancing the heritage asset, as well as ensuring the building does not become the poor relation to the high spec headquarter building, both in terms of internal finish and user experience.
AND
Refurbishment of the Rose Line building essentially involves upgrading the existing office accommodation internally and externally through actions that are; sympathetic to the building, enhance the internal working environment and reflect the design principles implemented on the headquarter building.

The main design elements of the scheme have been developed in close consultation with the client, they are as follows:

Maximising natural light and unobstructed views to the surrounding context through contemporary, yet subtle enhancements to
existing external openings and the introduction of two new windows to complete the fenestration rhythm on the east and west elevation.

Increasing accessibility and connection to phase one of the campus by the introduction of a new, yet modest glazed entrance on the west
elevation.
AND
19/01767/FUL,
https://www.sunderland.gov.uk/online...iveTab=summary
The building in question being shown in these pictures by myself from:-
19/05/18 - the middle building, downriver from the new HQ building still being built at that time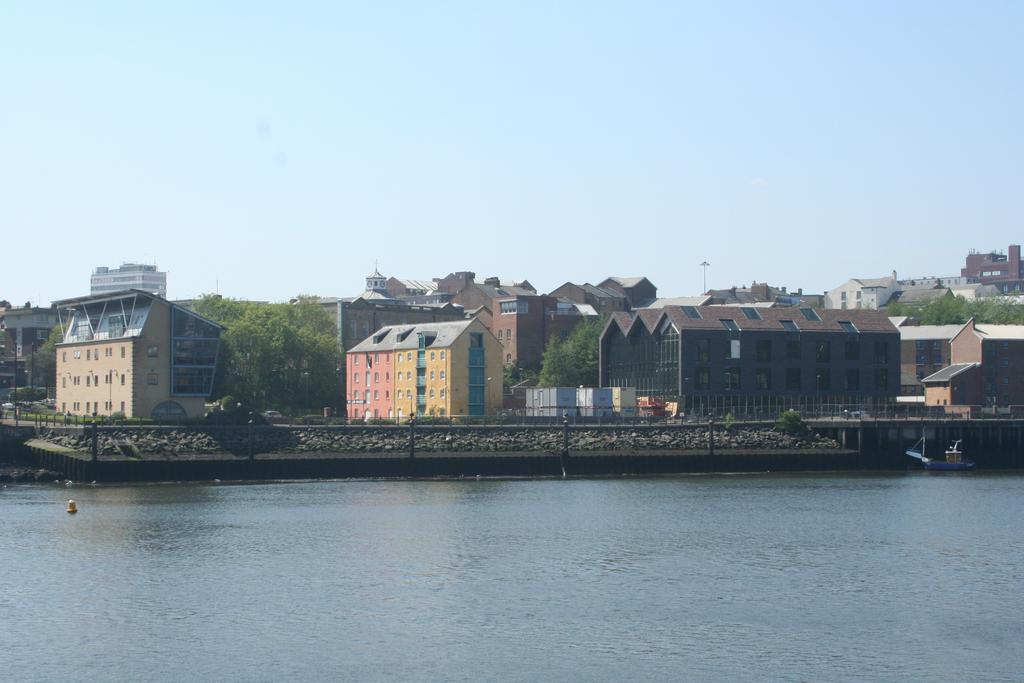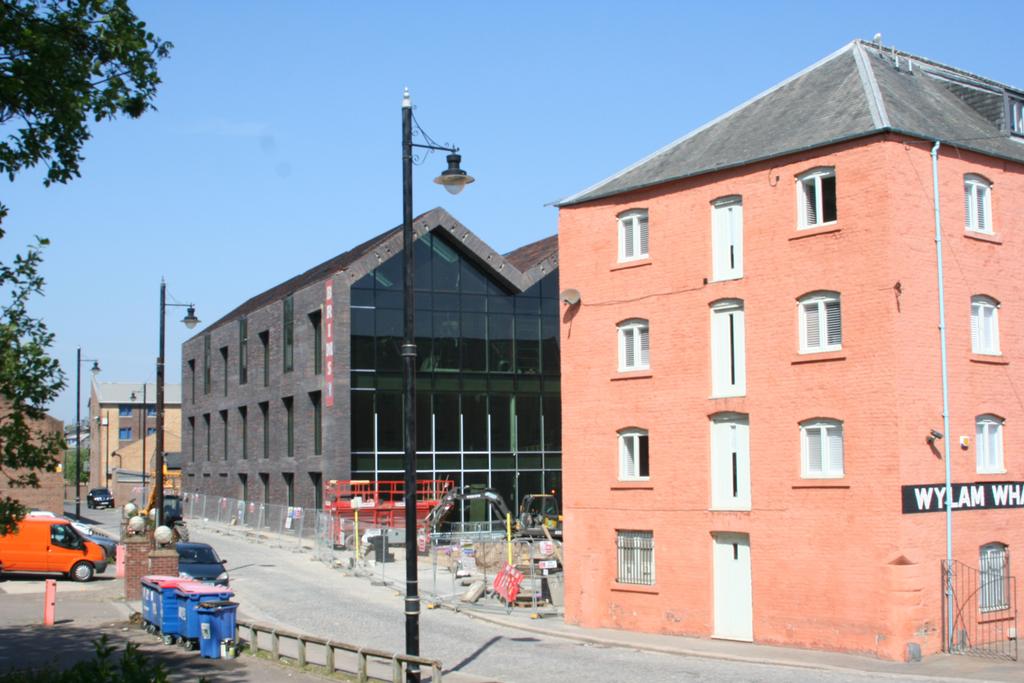 12/07/18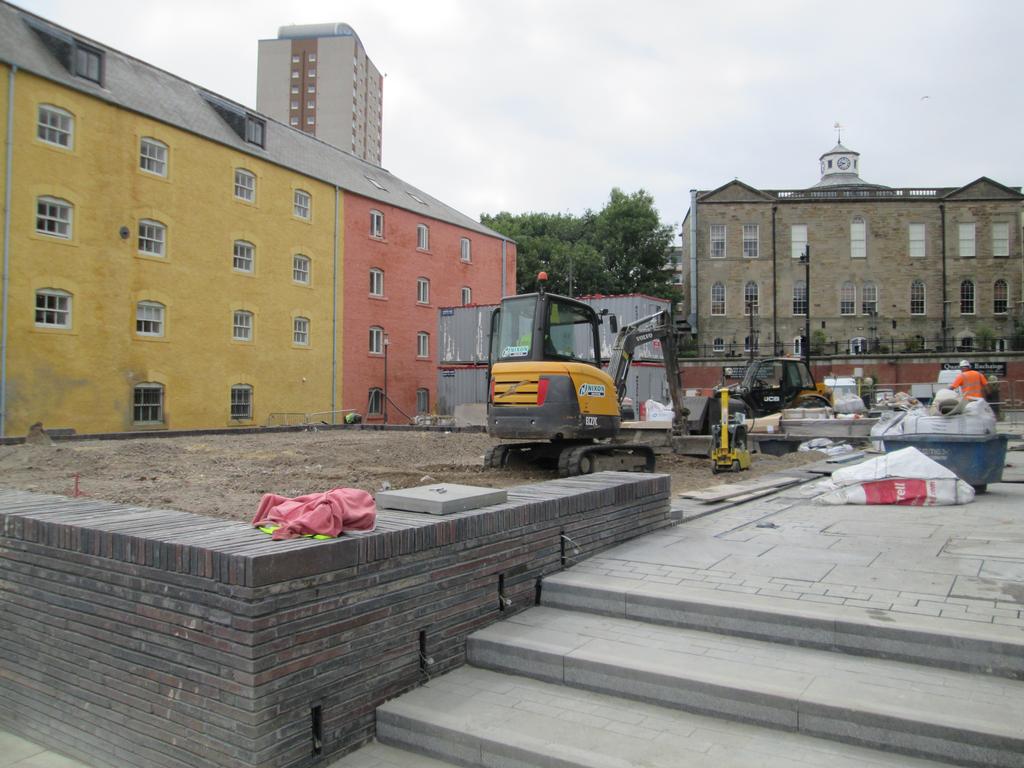 and earlier, ahead of HQ building
from 02/12/14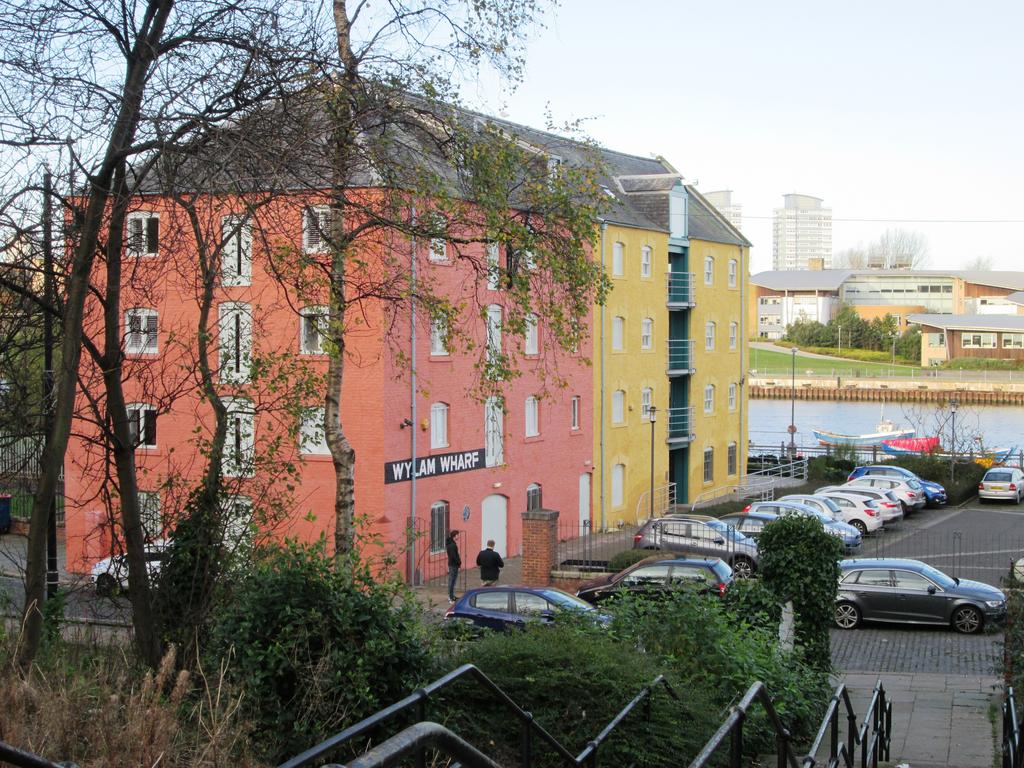 28/09/16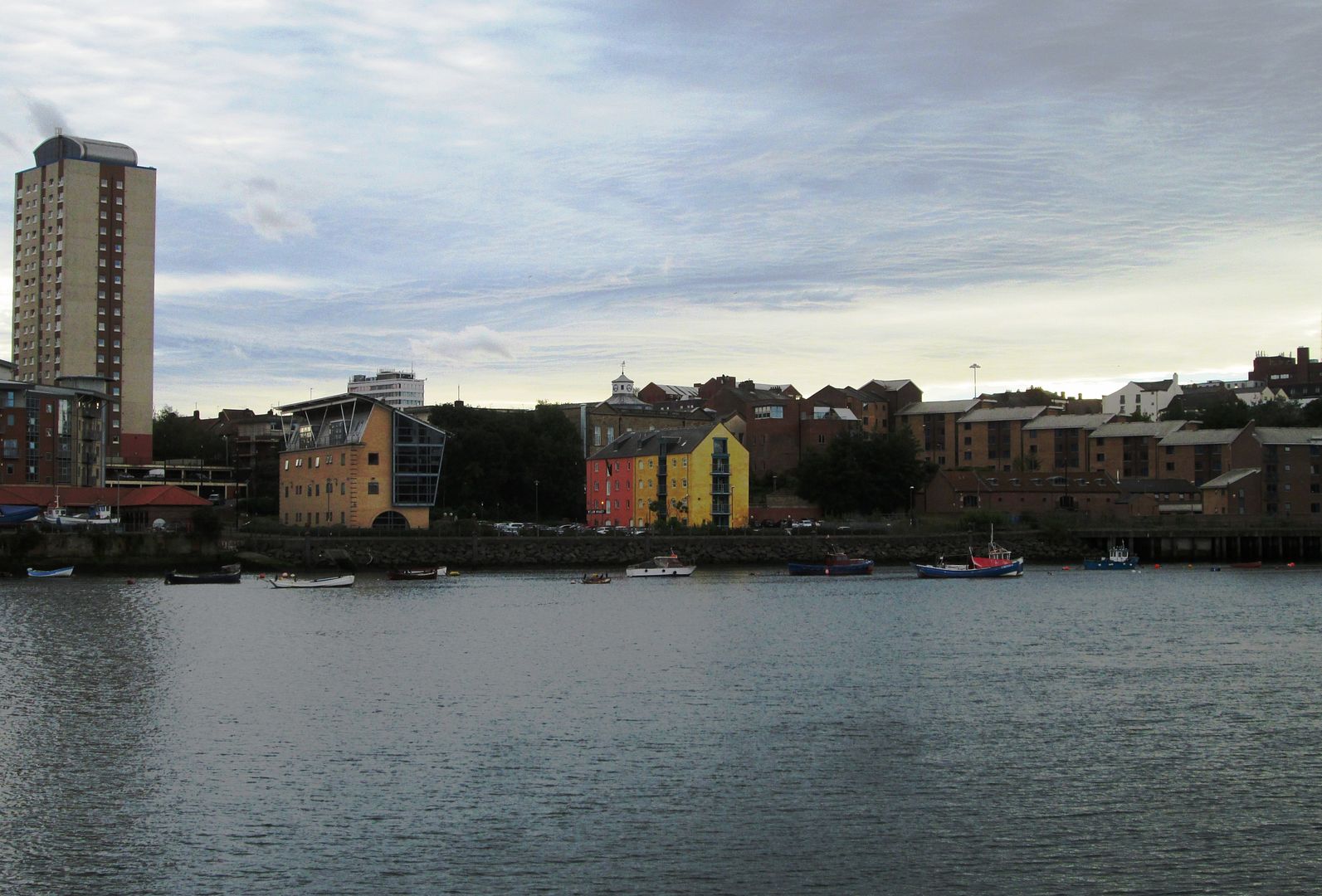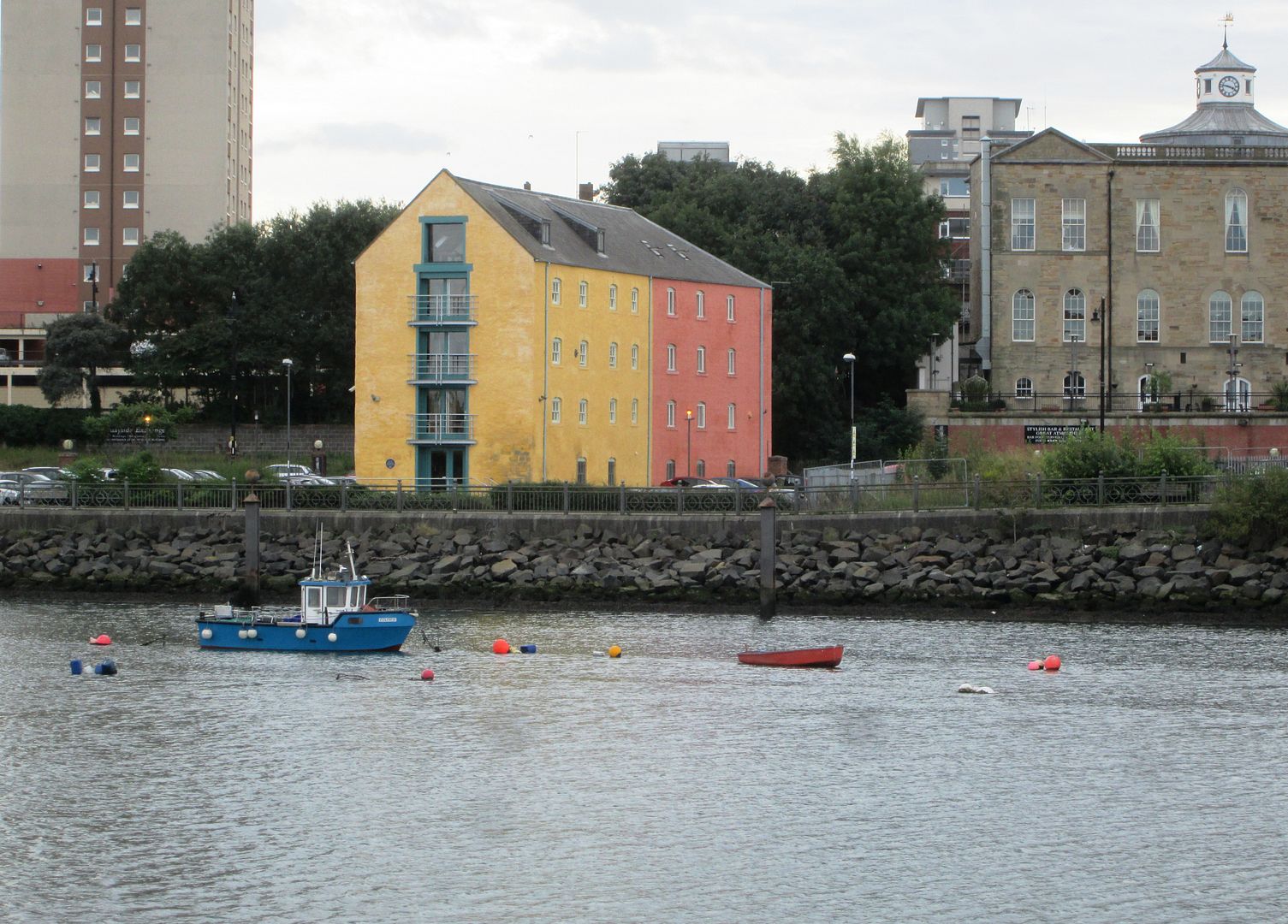 17/01/17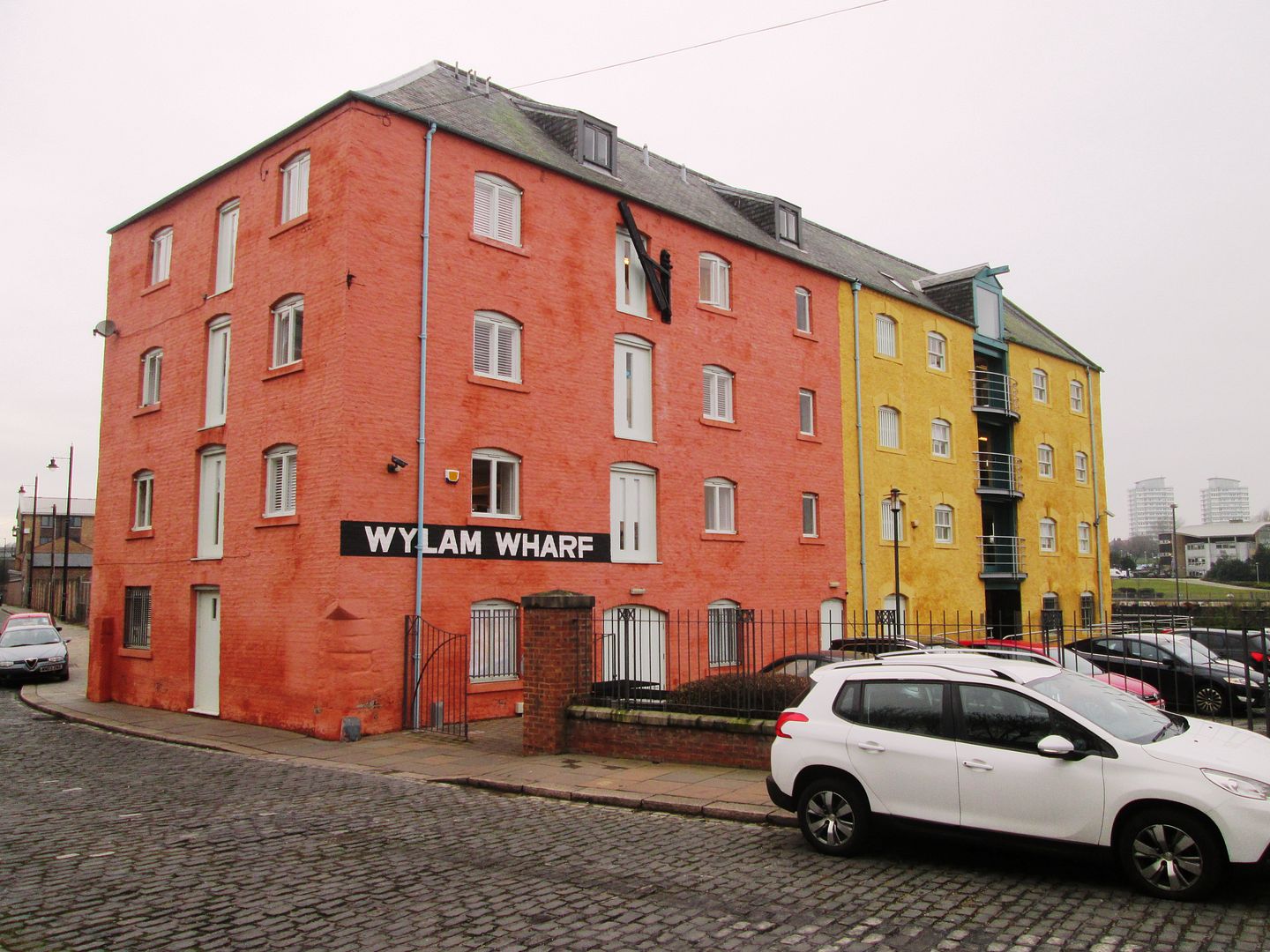 Images hosted on Post image site or Photobucket (earlier pictures)
KEN