Quote:
Originally Posted by
menghuii
the other day went to jb saw sugai segget so pathetic. all money wasted!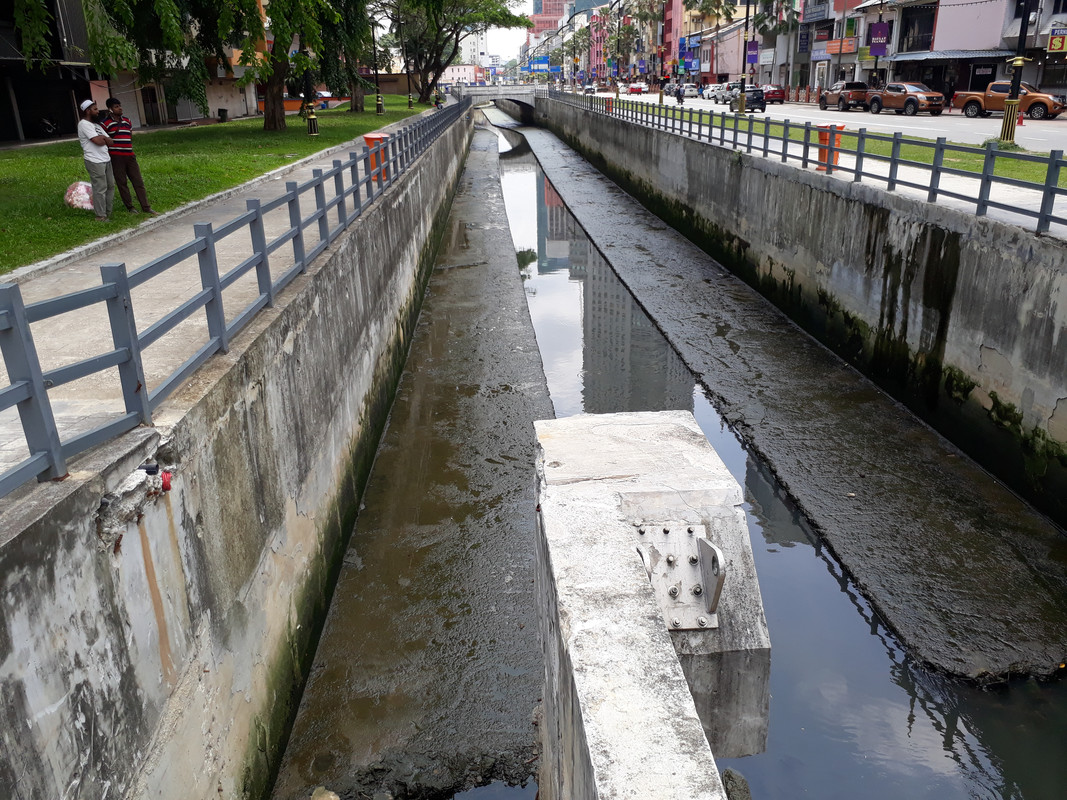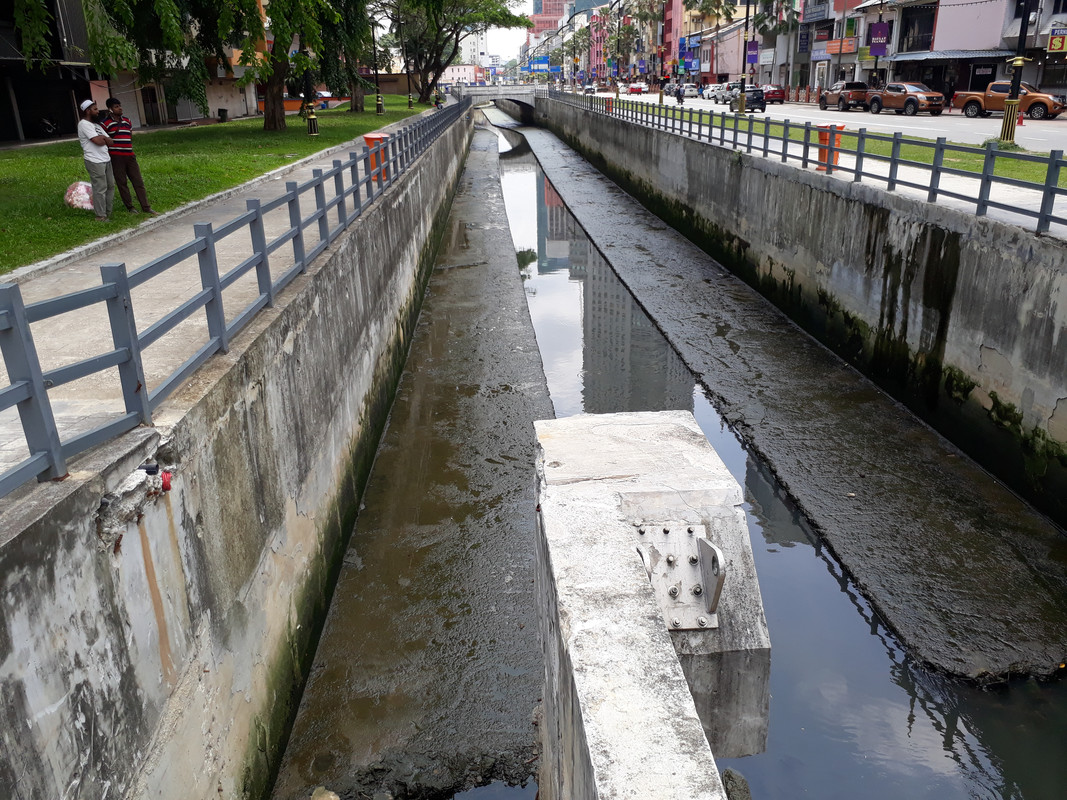 Not surprised at all. This project was built by the last Johor government when everything they touched started rotting: the Sungei Segget project included. I'm not surprised this was built by below-standard cronies.
And they lied to us that there would Venician-style gondolas...what a joke!