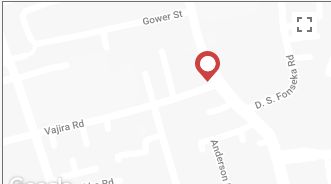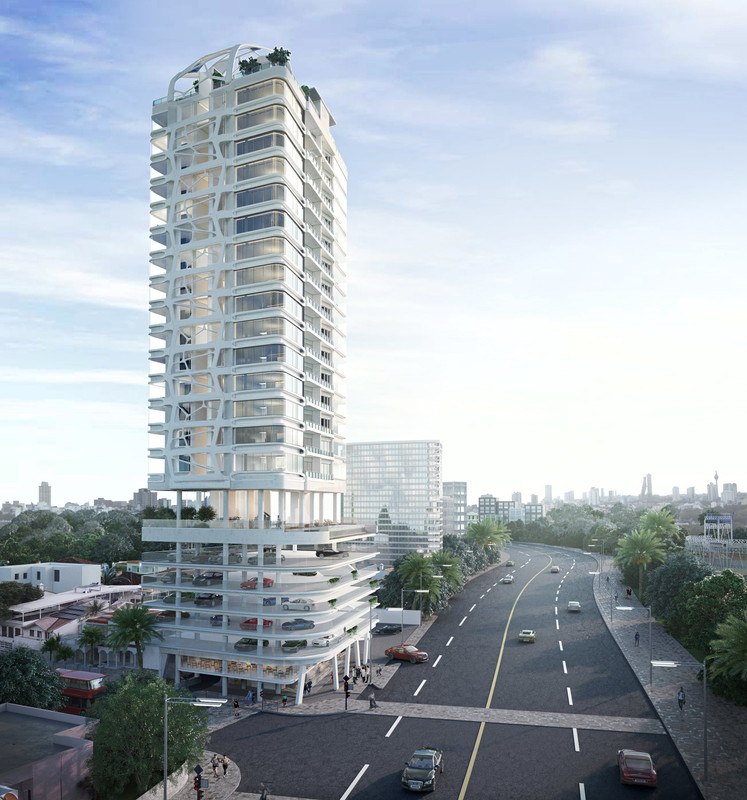 ABOUT TRIDEL TOWERS - Project Developers
-
Tridel Towers is a real estate development and Construction Company based in the thriving city of Colombo and is driven by a supreme commitment to innovation and quality.
About Amrith
Amrith is a point of entry into this prestigious lifestyle, which offers comfortable living with sweeping views and enviable amenities in a central urban setting. It is located in one of Colombo's established suburbs where architecture, craftsmanship, materials and style blend to create a unique living experience.
The new residences will provide a rare opportunity to not only enjoy captivating inner-city views and the convenience of city living, but also to experience a sense of community.
Amrith's custom homes are as extraordinary as the site itself. Contemporary yet comfortable, authentically Sri Lankan in spirit yet undeniably modern in mood and decor, the residences at Amrith will bring a new echelon of contemporary luxury to Colombo.
This exclusive development of two and three bedroom suites and penthouses will feature Italian glass kitchens, spacious bedrooms, European appliances and an abundance of natural lighting. Every home has been designed with you in mind.
Project Website:
-
http://www.trideltowers.com/projects/amrith/