Discussion Starter
·
#1
·
So today it was around 22°C and I figured what the heck, why not go for a bikeride and bring the cam. Well so i thought and so I did, and here is the result!
Lillsjön - Do not swim here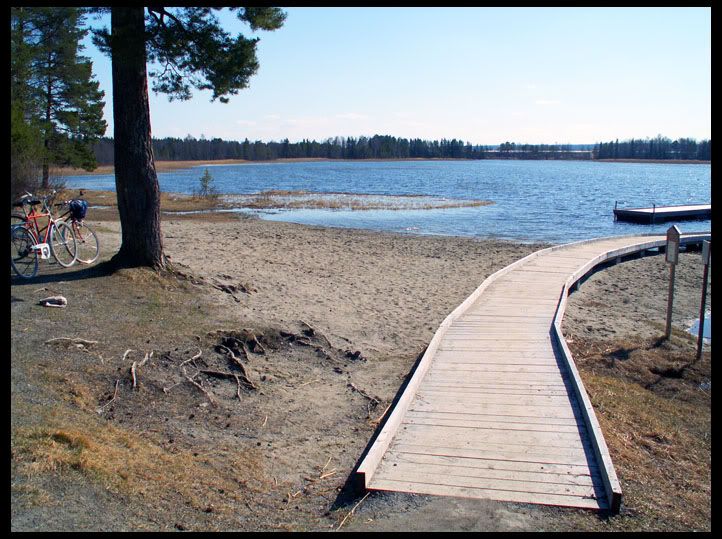 Forest - I figured I'd do a christian and post some nature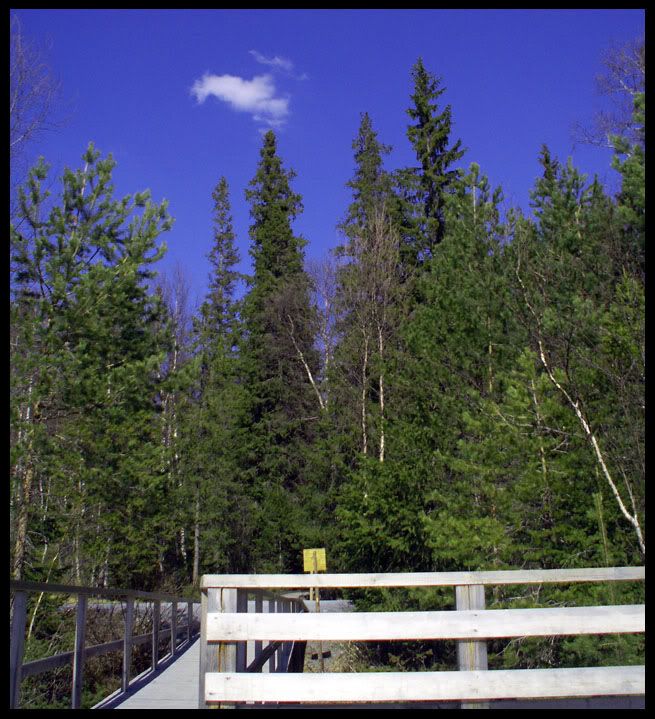 Österäng - Here there be drunk teens in a few weeks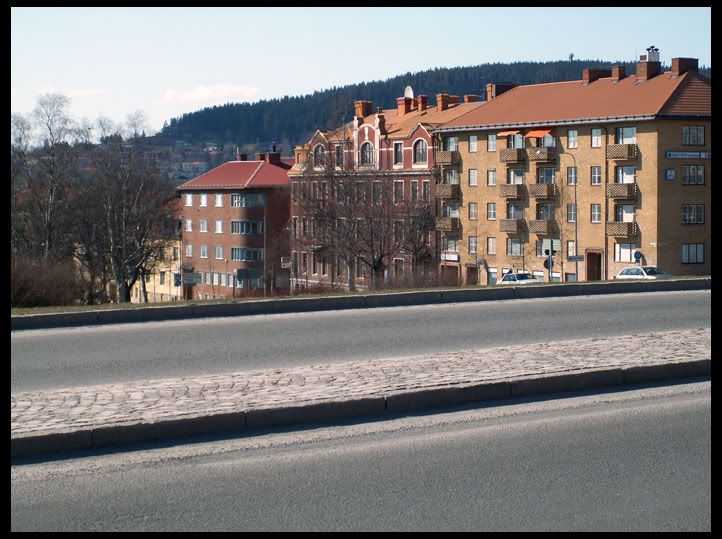 Wooden house - I got a request for wooden houses a while back
Oh gosh there's another one!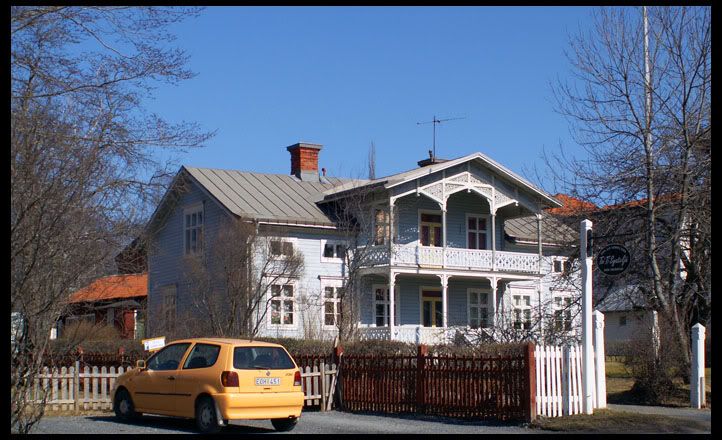 Yet another wooden house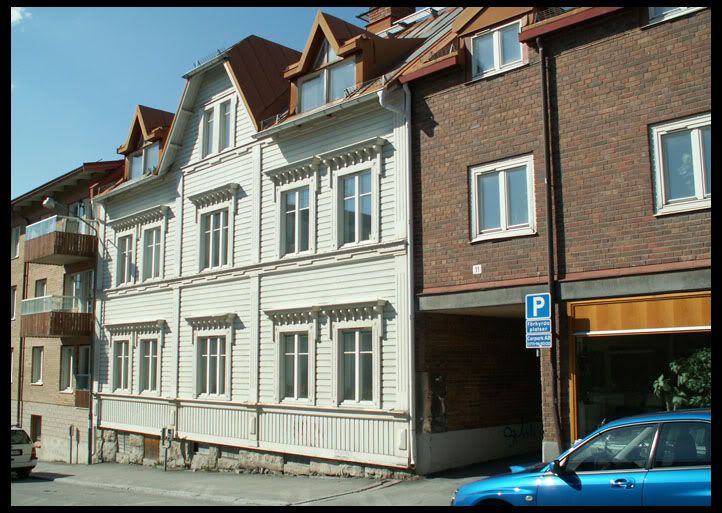 They are all over the place!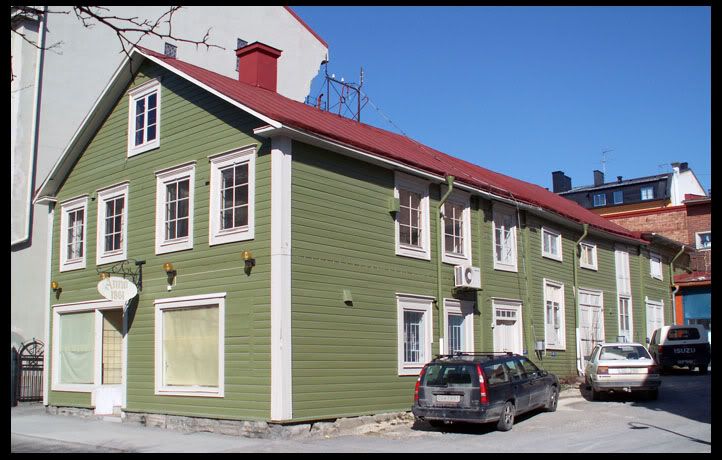 Storgatan - the former mainstreet or smthn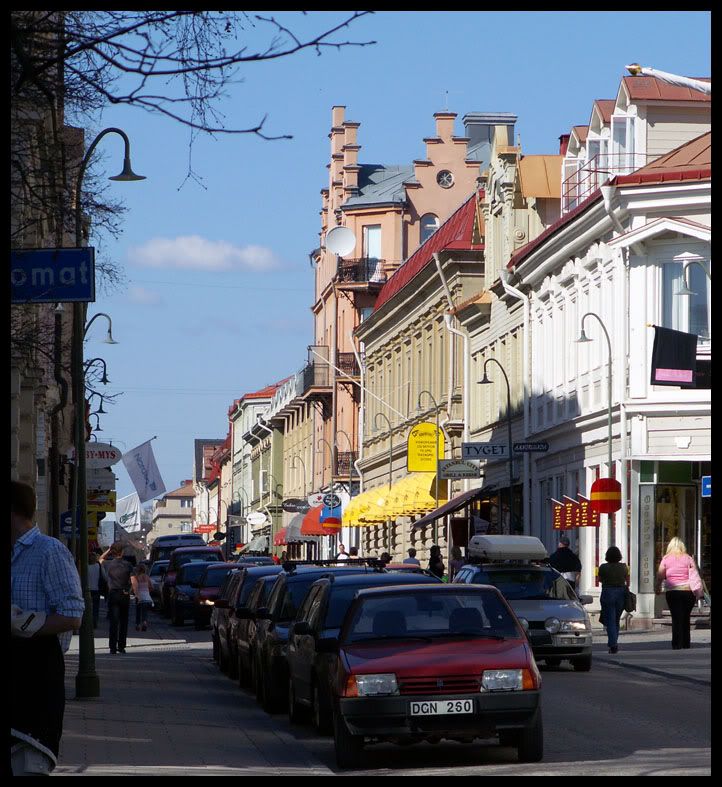 Grit - Don't we love grit?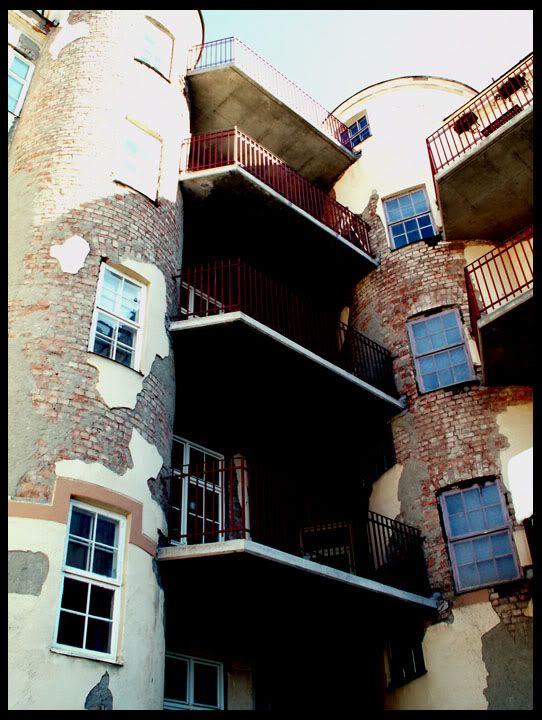 Close up?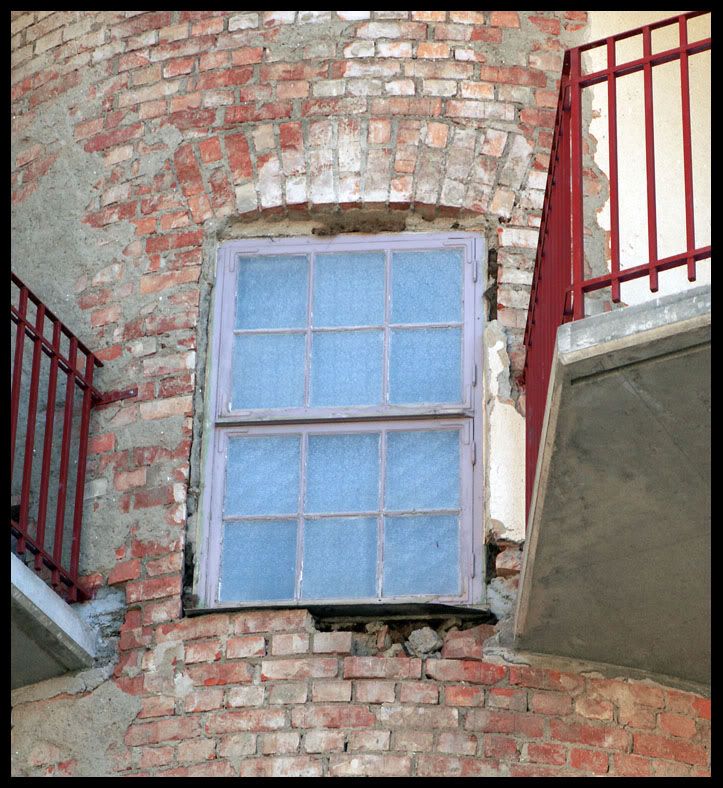 Here there be wood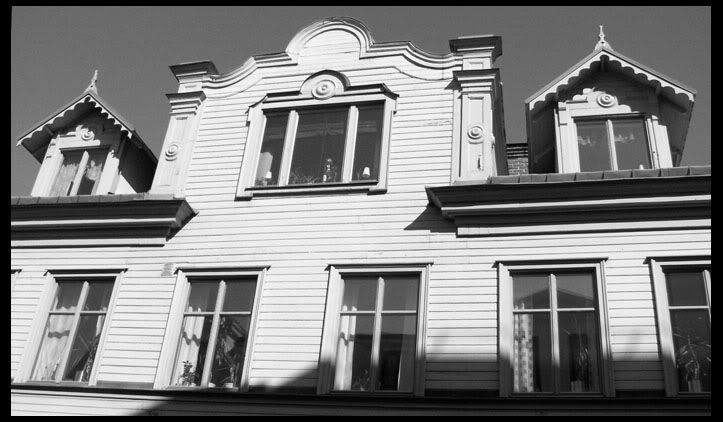 Here there be Döner Kebab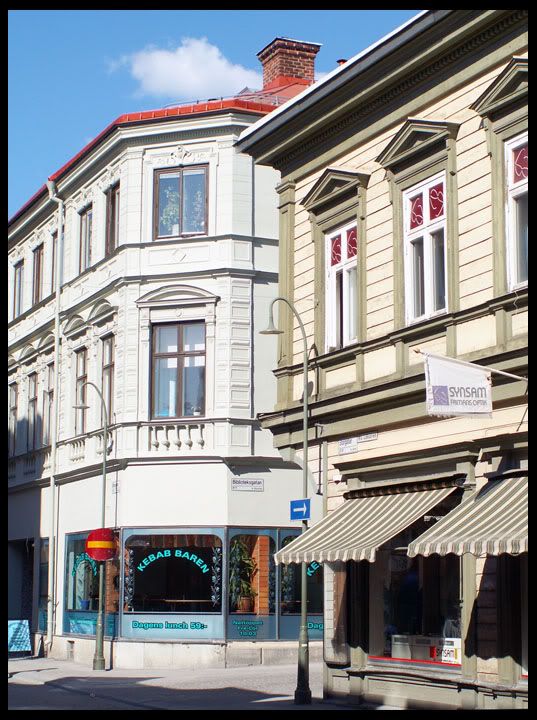 I wonder who might live here?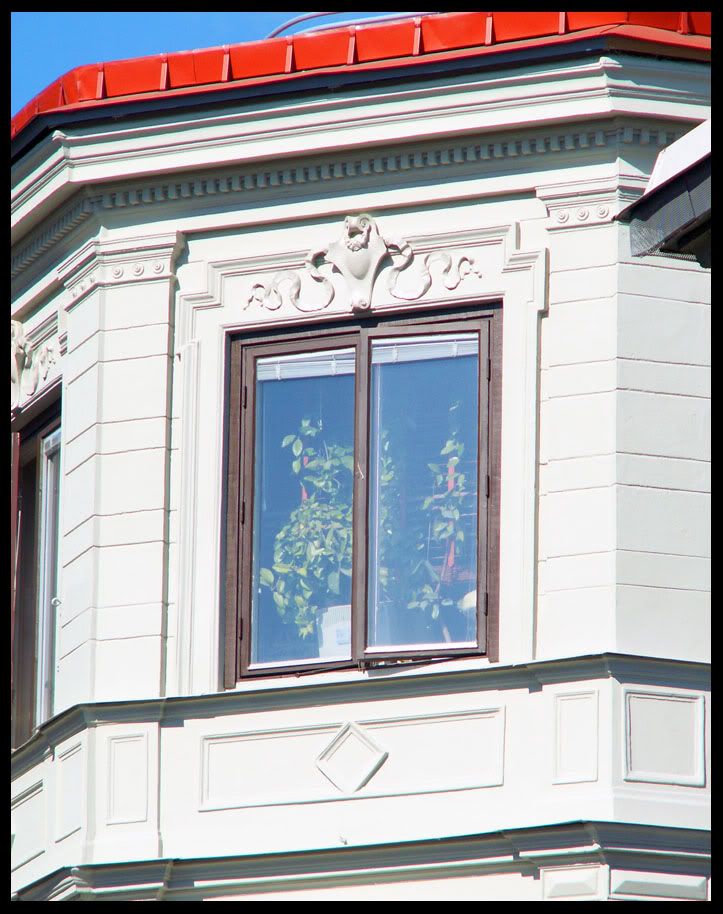 Some ppl seem to enjoy them selves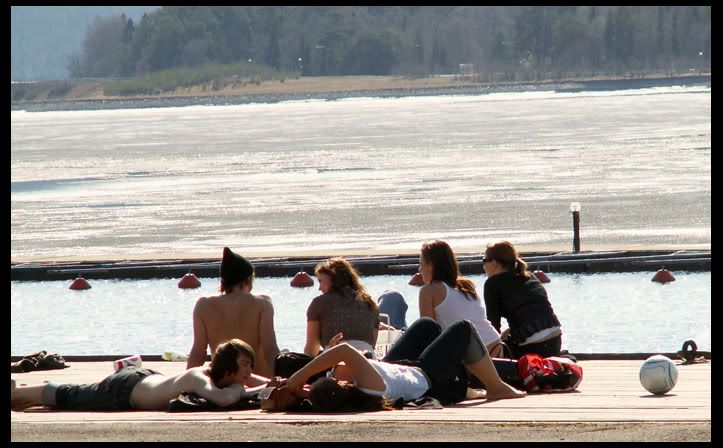 There is a whole row of them!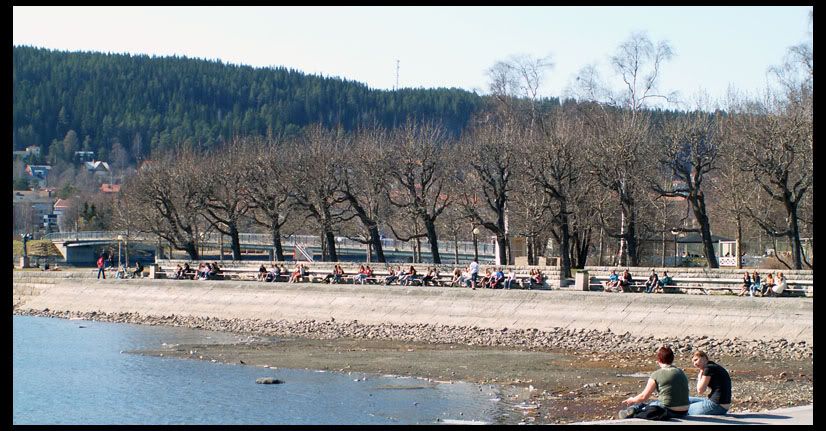 I bet Hans & Gretle live here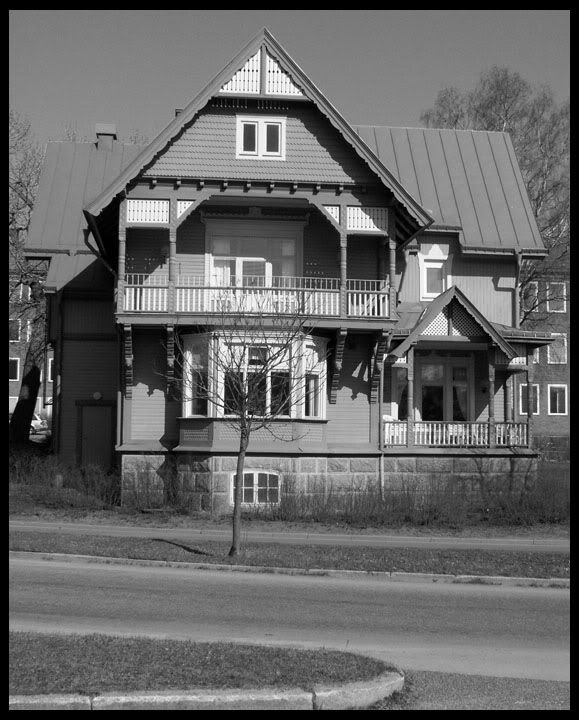 The sapmis have taken over the old customs house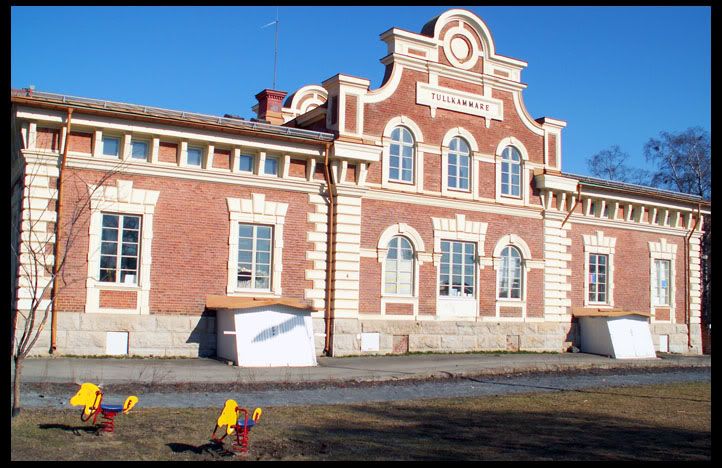 That's an odd looking chimbney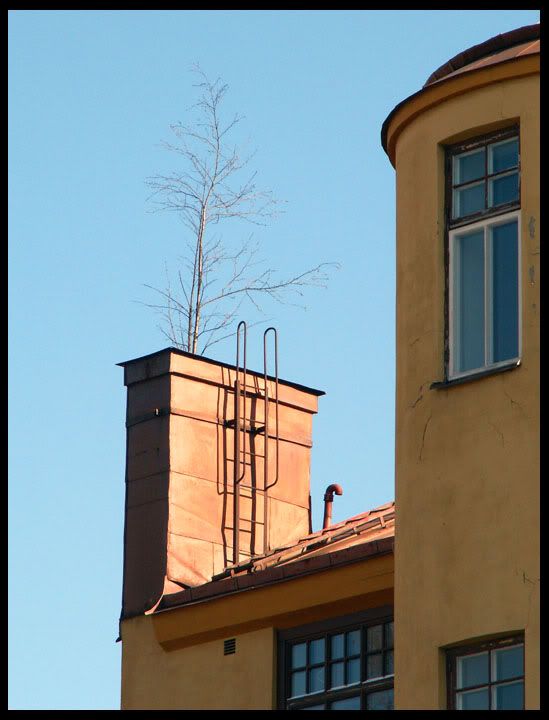 I told you spring was here!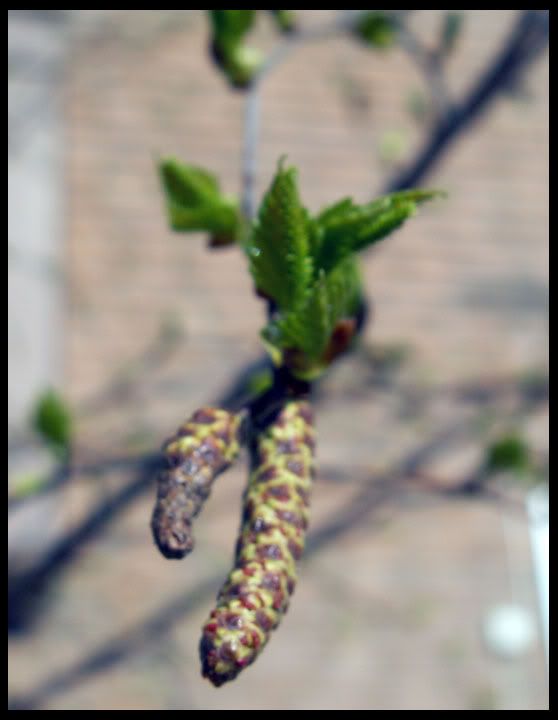 yet another wooden house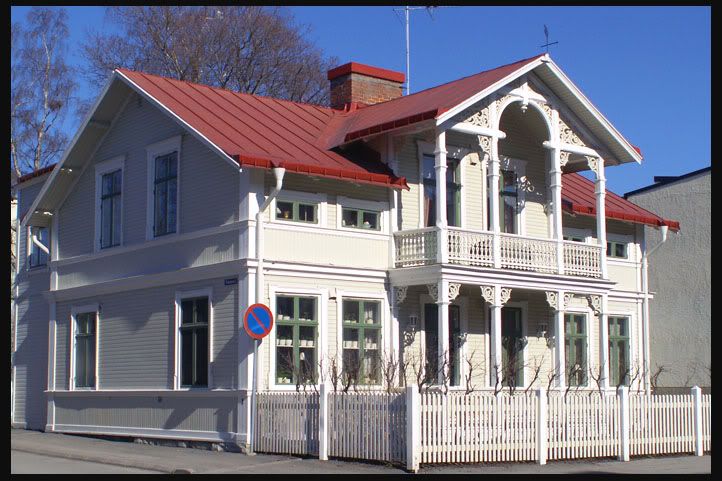 Panorama, just for you
Cheers or smthn, I'm going to bed!