Kalemegdan (a term of Turkish/Arabic origins meaning 'fortress amidst battlefields') is a fortification located
in Belgrade on the confluence of the Sava and Danube rivers. It is built upon the foundations of the ancient
Celtic city of Singidunum (established in the 3rd century BC) and has since taken a variety of forms for a
lengthy list of occupiers. After being conquered by the Romans in the 1st century AD, Kalemegdan served
as a fortified legionary camp and was repeatedly destroyed and rebuilt between 378 and 441 AD; a time of
frequent invasions by Goths and Huns.
The area was rebuilt as a castle by the Byzantine Emperor Justinian in 535, and once again become prone to
frequent invasions, this time by Avars and Slavs (the latter finally settled the region of Belgrade in the early
7th century). Kalemegdan changed hands several times between Hungary, Bulgaria and Byzantium, until it
finally fell into the possession of the newly emerging Serbian state in the 12th century. In 1404, Czar Lazar
declared Belgrade as his capital, strengthened the fortress, and built a palace within the old castle walls.
After the conquest of Belgrade by the Turks in 1521, the fortress fell into decay but was restored as a
military stronghold by the Austrians in a short-lived period of occupation. Recaptured by the Ottomans, the
fort was used by the Turks, and later the Serbs, as a garrison and
jail
(now a zoo
). Today, Kalemegdan is
a beautiful park located in the centre of Belgrade. It serves as a reminder of the lush history the city has.
The Fort...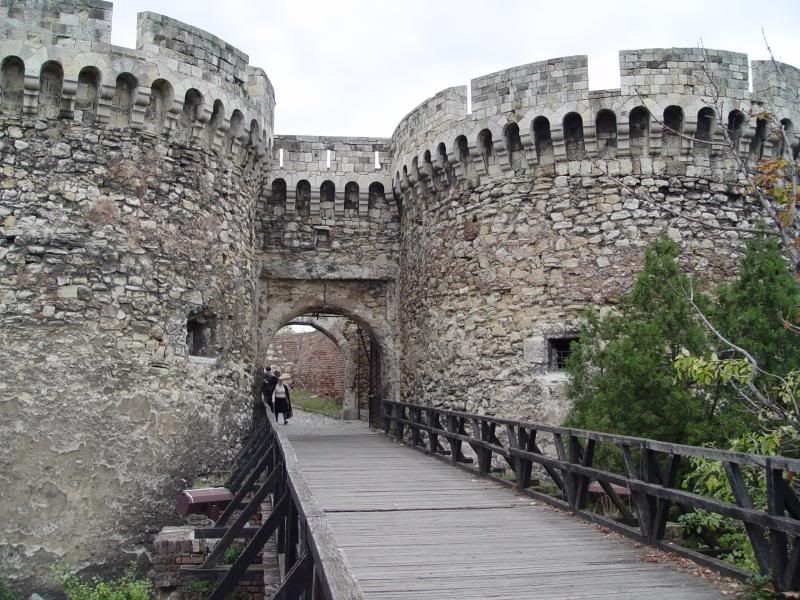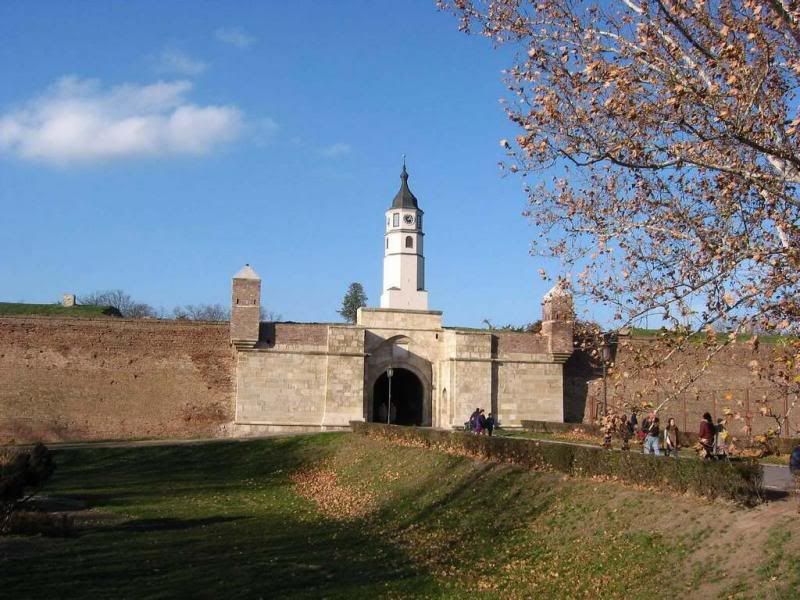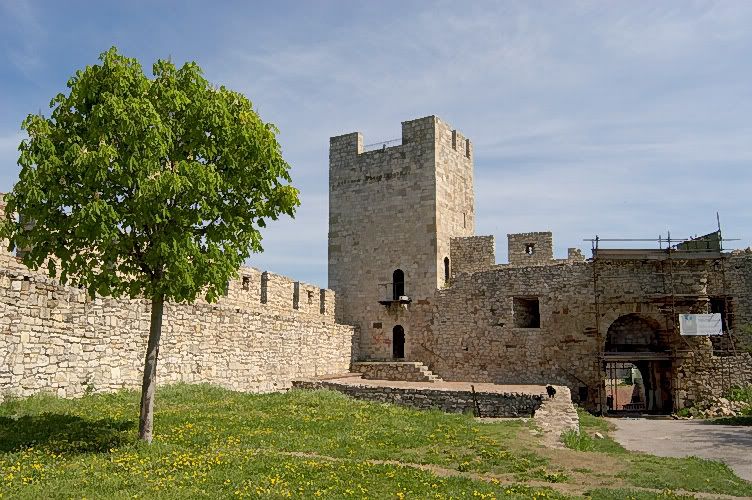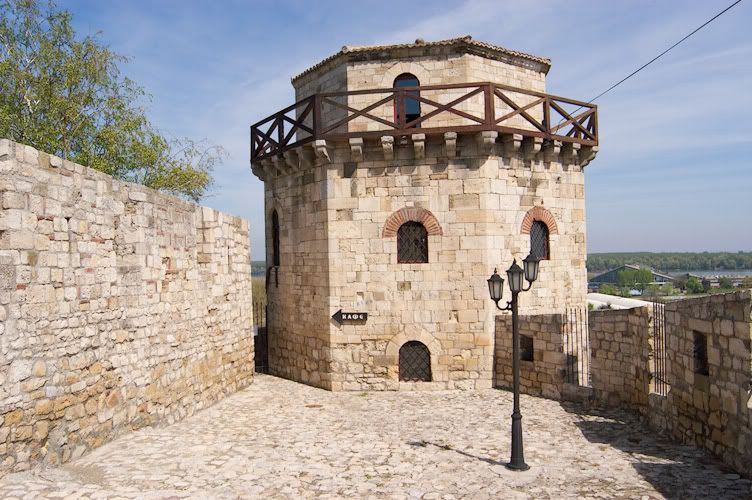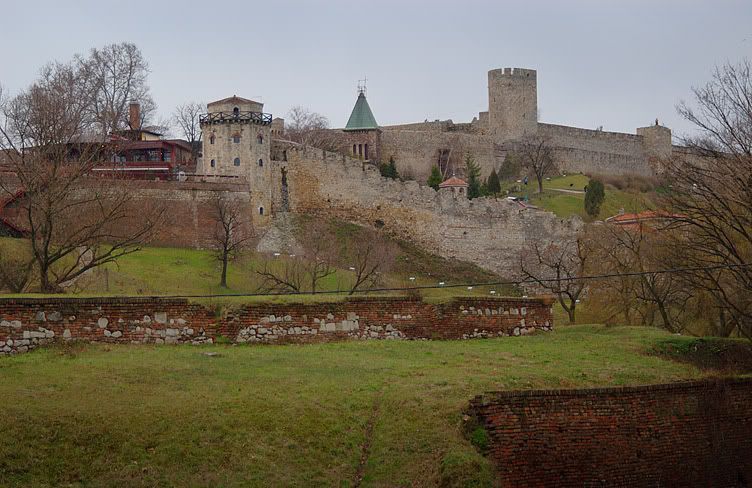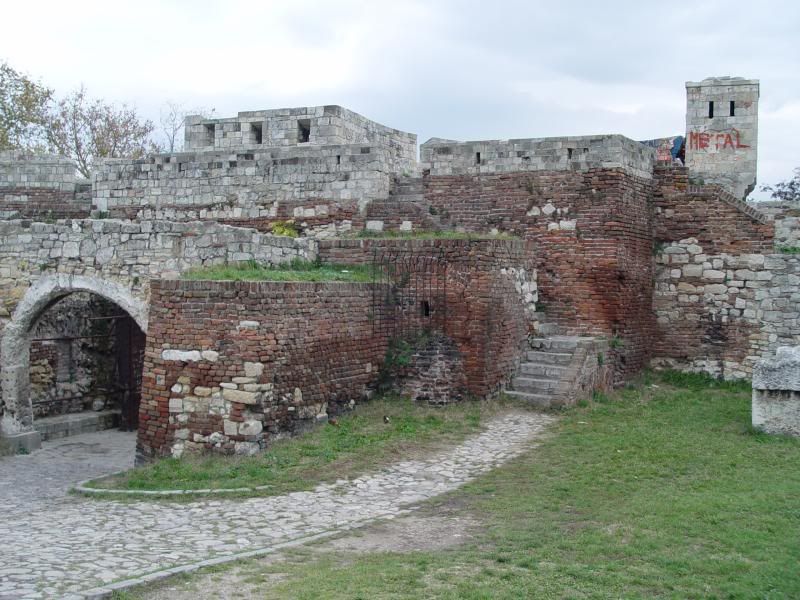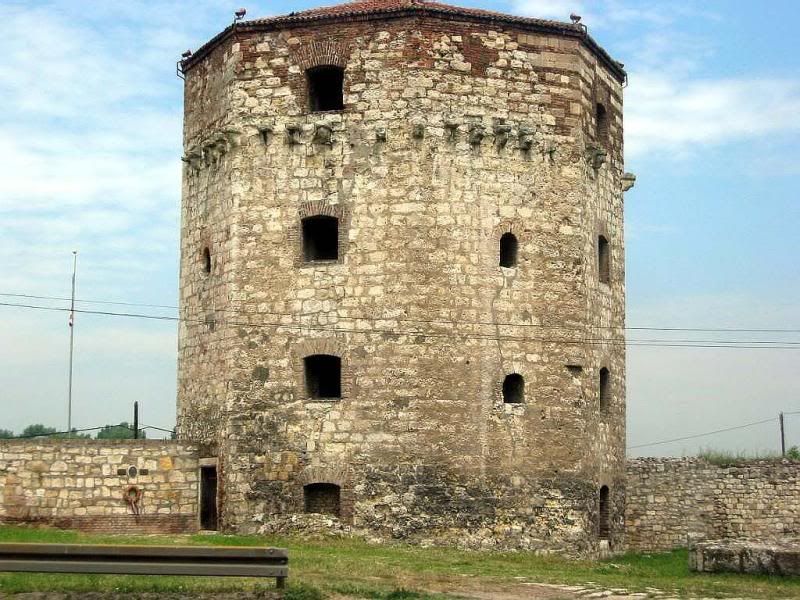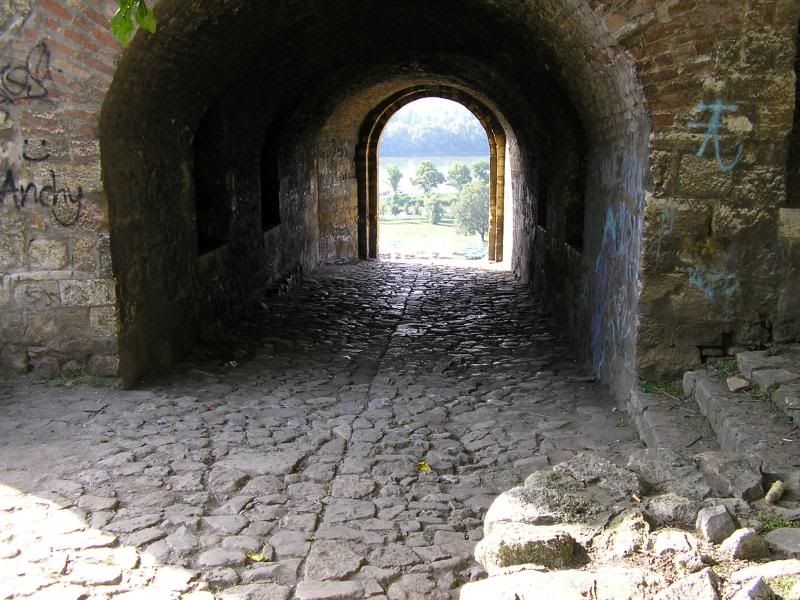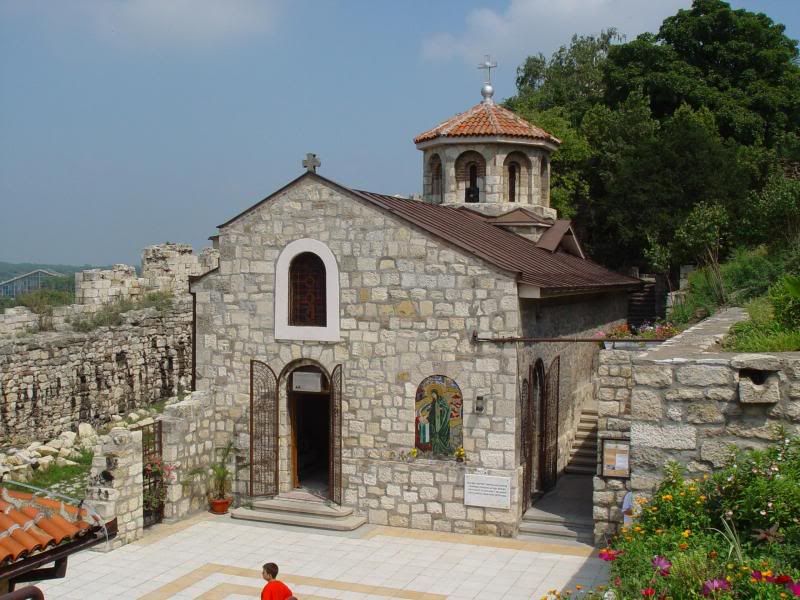 Guards throughout time...
Pobednik...