Discussion Starter
•
#81
•
Zakopane (Закопане)
Situated in the south of Poland at the foot of the Tatra mountains (the most beautiful and the only alpine mountain range in the Carpathian Mountains), Zakopane is the highest located town in Poland.
Zakopane is a town with some 28,000 inhabitants and is visited annually by some three million tourists.
The earliest documents mentioning Zakopane date to the 17th century, describing a glade named Zakopisko. In 1676 it was a village of 43 inhabitants. In 1824, together with a section of the Tatra Mountains, it was sold to the Homola family.
Zakopane's further history was connected with the development of the mining and metallurgy industries in the region — in the 19th century, it was the largest center for metallurgy in Galicia — and later with that of tourism. It grew greatly over the 19th century, as more and more people were attracted by its salubrious climate, and soon developed from a small village into a climatic health resort of 3,000 inhabitants (1889).
Rail service to Zakopane began on October 1, 1899.
It has been enchanting visitors with its unique atmosphere for over 100 years.
The town has long been regarded as the winter capital of Poland
, but it is also one of the most important tourist destinations of the country.
Zakopane is the country's largest centre of winter sports.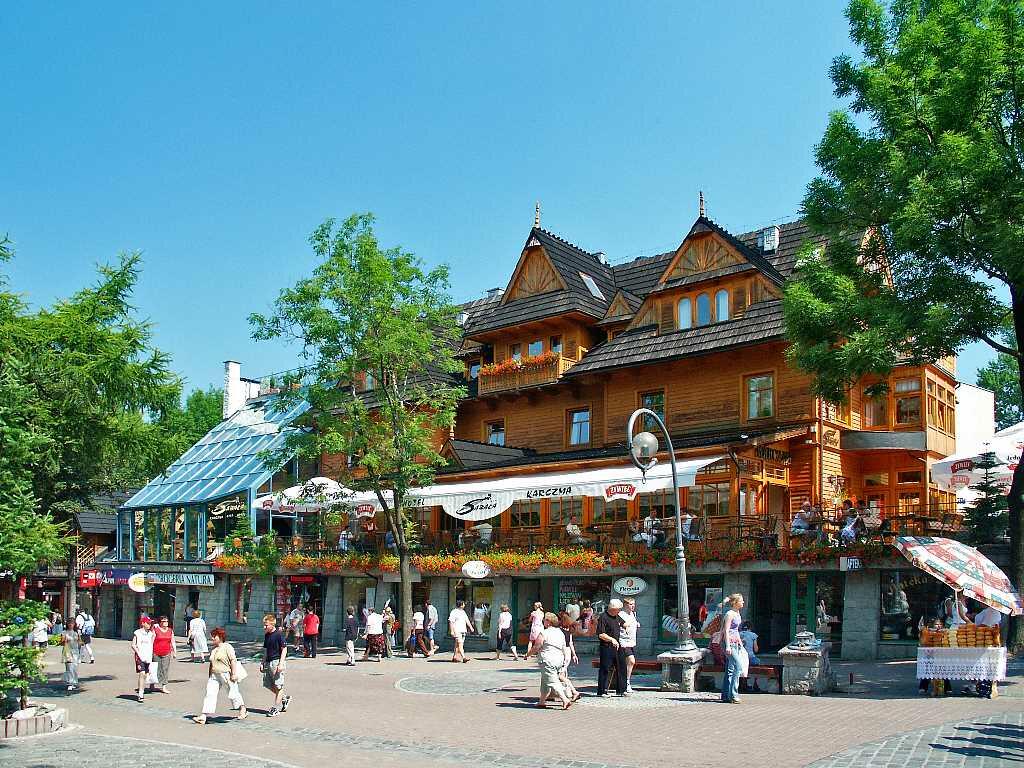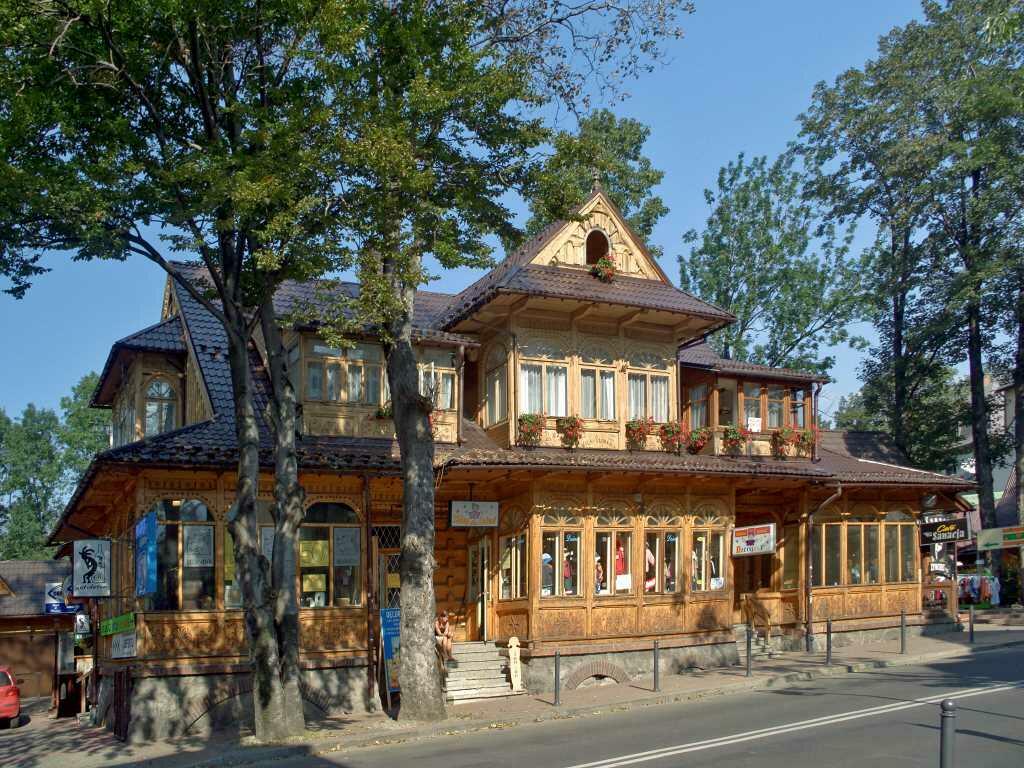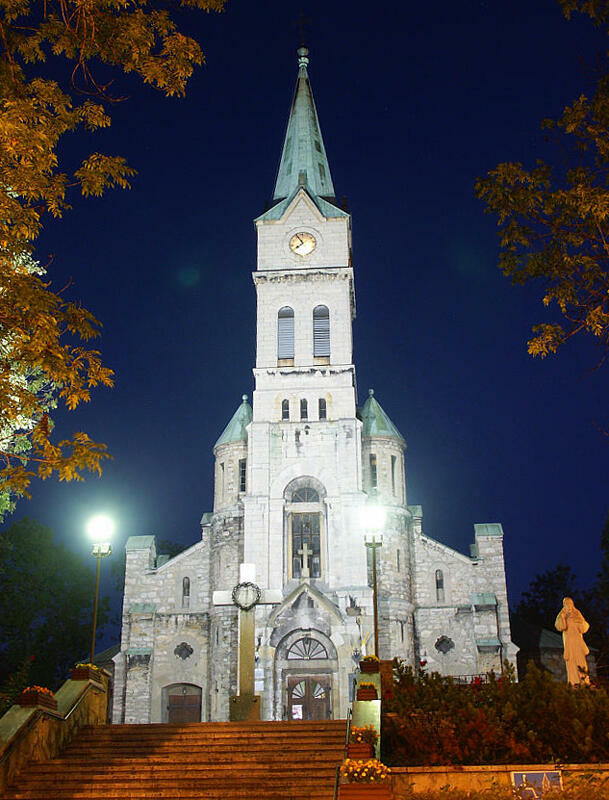 'Zakopane' style in architecture
The Zakopane Style developed as a unique phenomenon. In a remote village at the foot of the Tatra mountains at the end of the 19th century, a handful of the Polish intelligentsia, together with Tatra Highlanders from the Zakopane region, created a distinctive Polish national art-form. The result was the Zakopane Style, which embraced all elements of design and architecture.