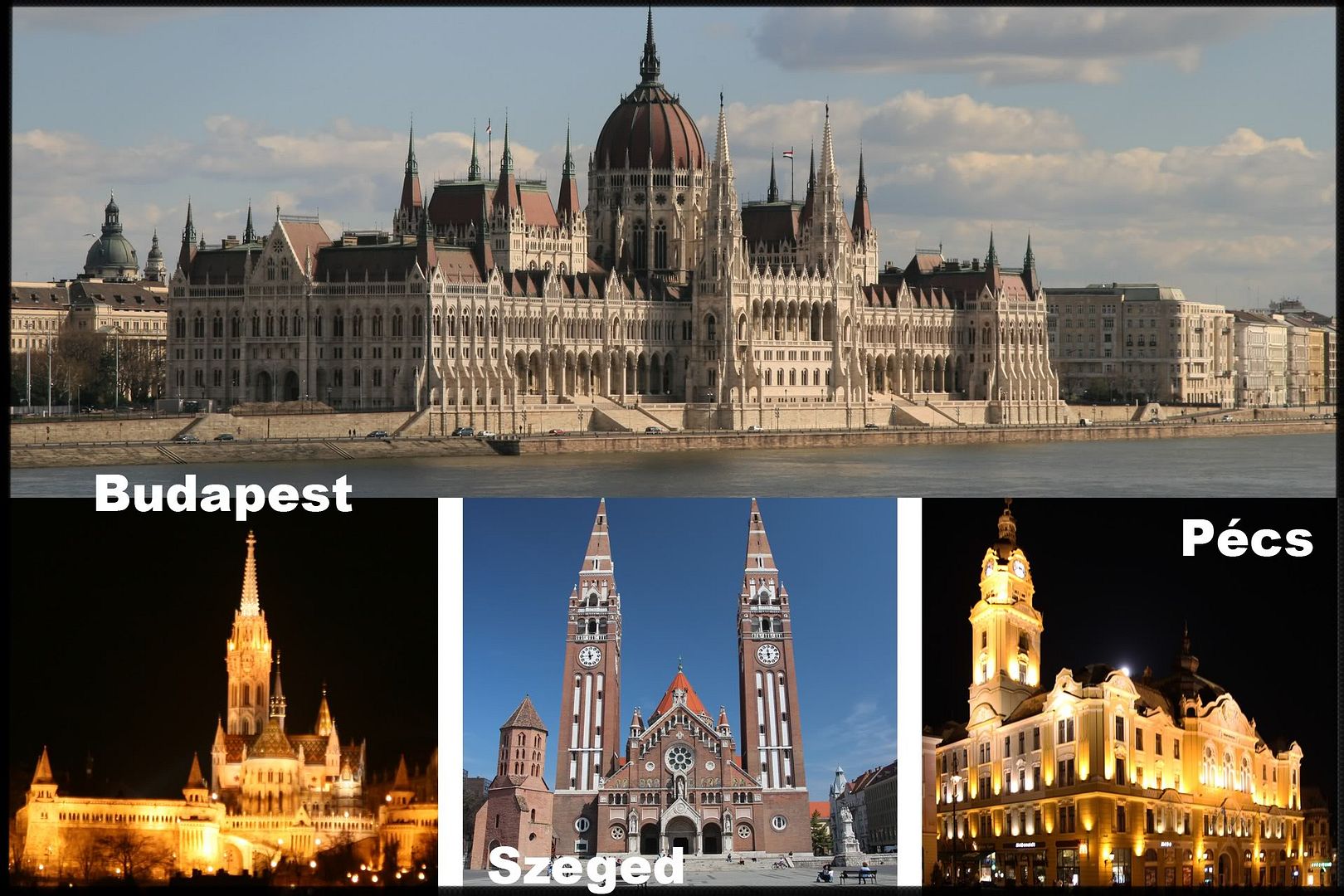 So it was time for a new trip to Hungary, 3 years after
my last visit
. Some of the pictures are sort of similar to those I took back then, but there's a lot of new images.
Besides Budapest, I visited
Szeged
,
Pécs
and
Dunaföldvár
During the visit I upgraded my camera, so let's see if anyone can tell when..
NB: The pictures are edited to roughly 1920*1280 pixels for the regular sized ones, so I'll distribute them over quite a few posts.
Edit: On closer inspection I can see that my frames aren't very nice, but I will not change that for the pictures already edited.