Discussion Starter
·
#1
·
Time to split this off from the global warming thread.
I was in the NSW Southern Highlands this morning and the smoke haze was apocalyptic, just like it has been for the last two weeks.
And that was even before tomorrow, when the Mittagong area is looking likely to be smashed from the north... and that's not even thinking about the Currawang fire burning from the south which is likely to hit the southern villages along the rail line if it crosses the Shoalhaven River.
Many don't realise the massive scale of these fires just because of how uninhabited most of the land surrounding the Sydney Basin is. It's monsterous.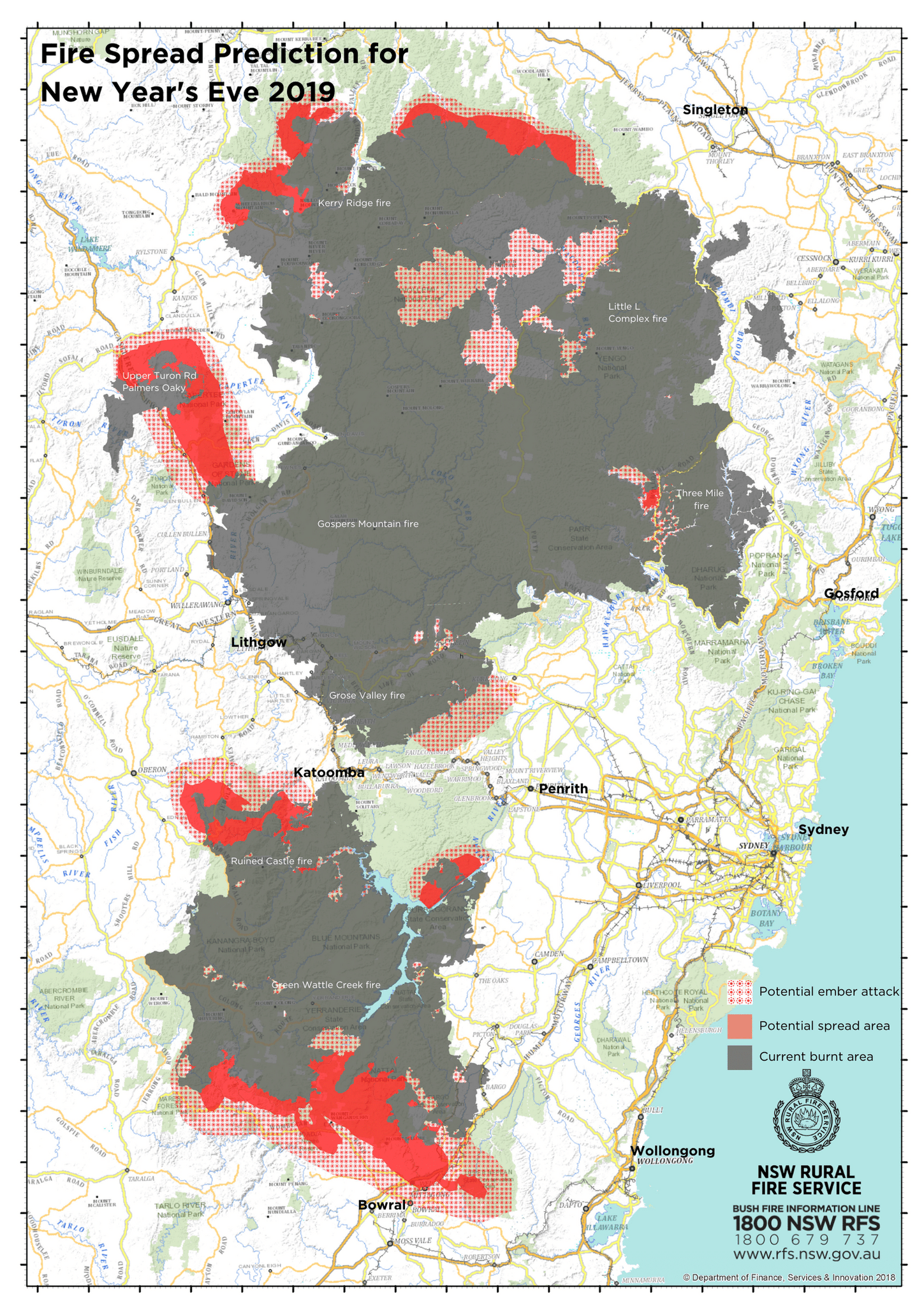 Stay safe people, and try to enjoy your NYE :nuts: