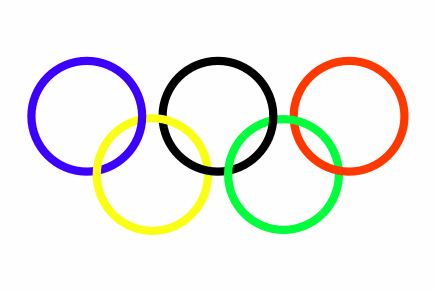 Since the host city of 2024 and 2028 Summer Olympic Games was selected to Paris and Los Angeles on the 31th July in 2017 ,
the venue of 2032 Summer Olympic Games is likely to be held in one of the continents of Africa, Asia, Oceania, and South America.
Therefore, the cities of North and Central America and Europe were excluded from the list of candidates.
Above mentioned countries are likely to have a interest to host 2032 Summer Olympic Games.
Of course, some countries may not be interested in hosting the 2032 Summer Olympics.
Anyway , it is no doubt that the countries included in the voting group must be potential candidates.