Discussion Starter
·
#1
·
I rarely post on SSC but am a very active member over at SSP and thought Id share with you guys my recent trip to STL.
St. Louis was incredible to say the least! I was only there for 24 hours, so I couldn't see all that much but I covered as much as I could. I walked all through Soulard, lots of North STL, Lafayette Square, downtown, and other amazing places. I didnt realize I had so many photos so this will be a 2 part thread. This first part covers the nicer parts of STLs. Soulard, Lafayette Square, and other random parts of the city. My second thread will be North STL and downtown, and then some of the rougher parts of the southern section of the city. Lets get started.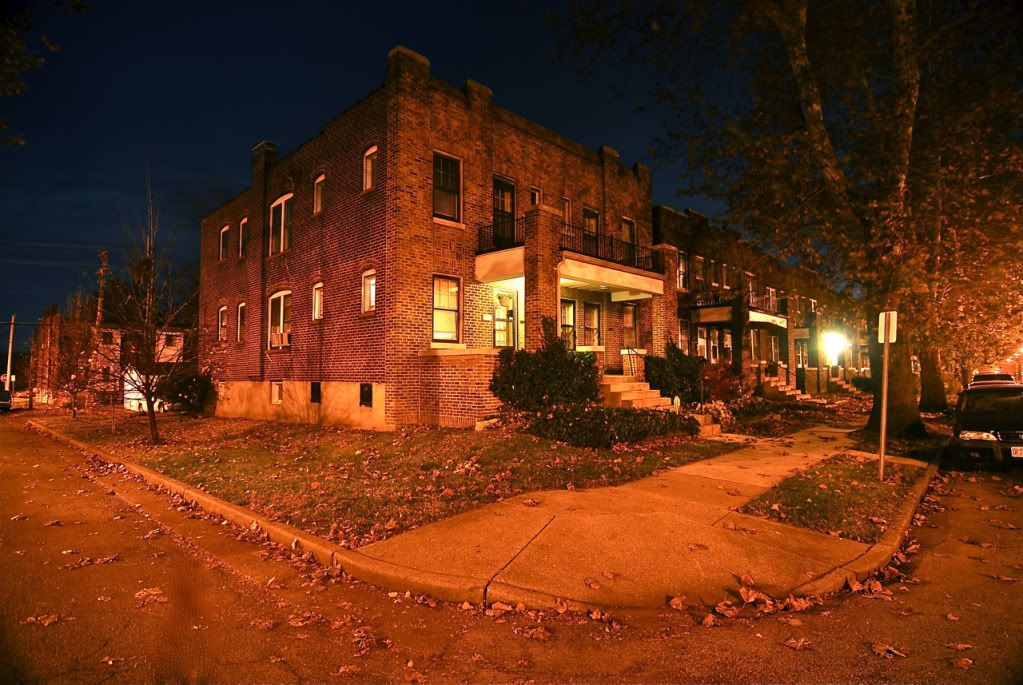 First place I stopped, somewhere in south STL.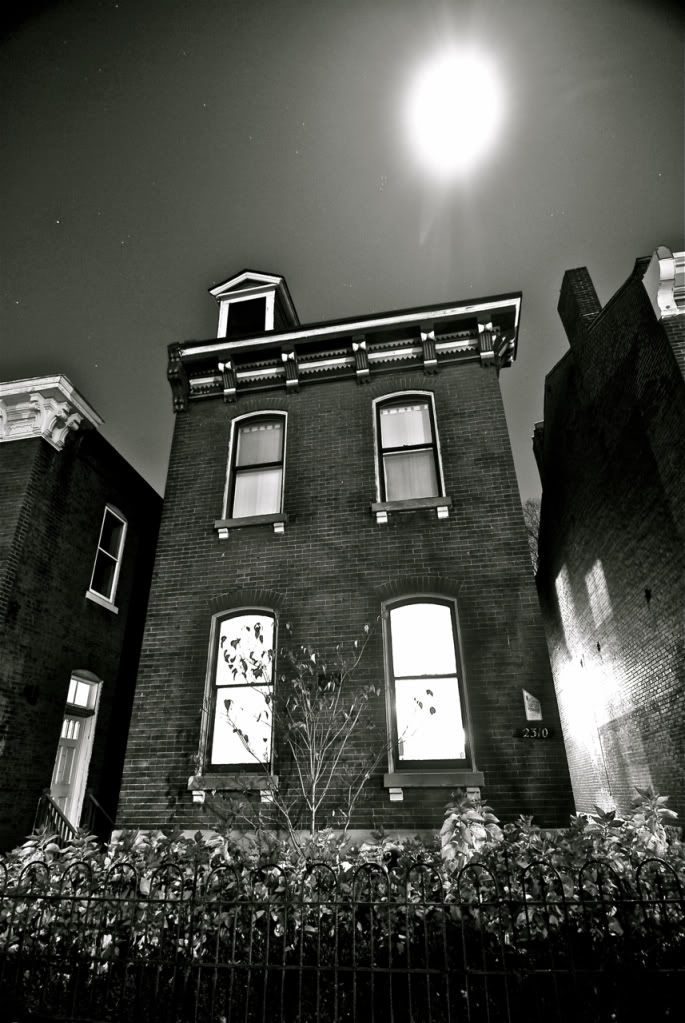 Soulard, pronounced Soolard.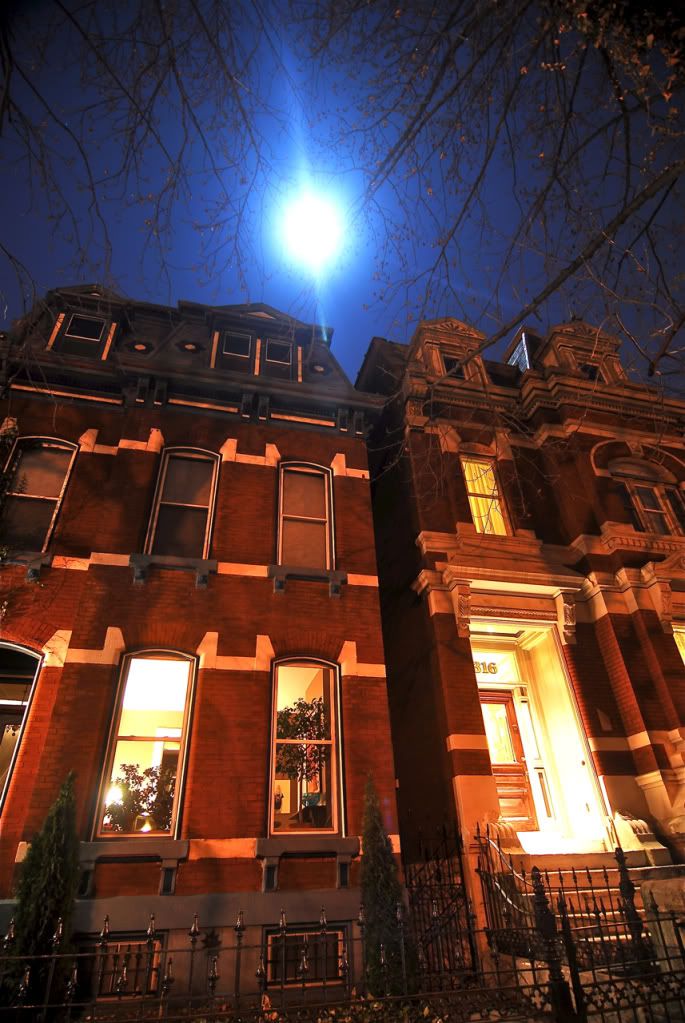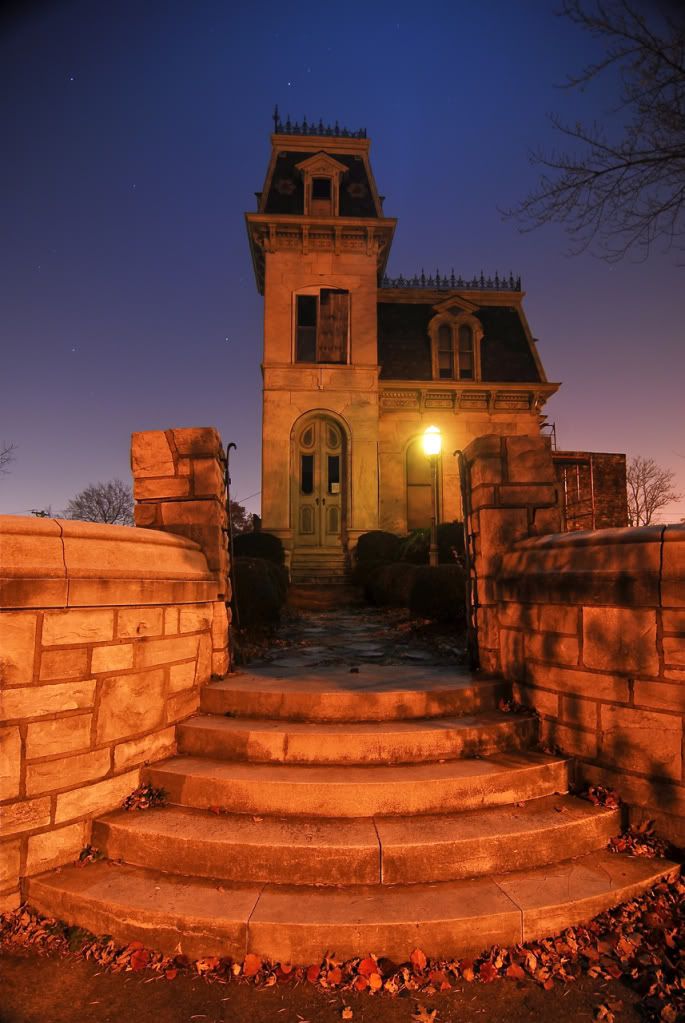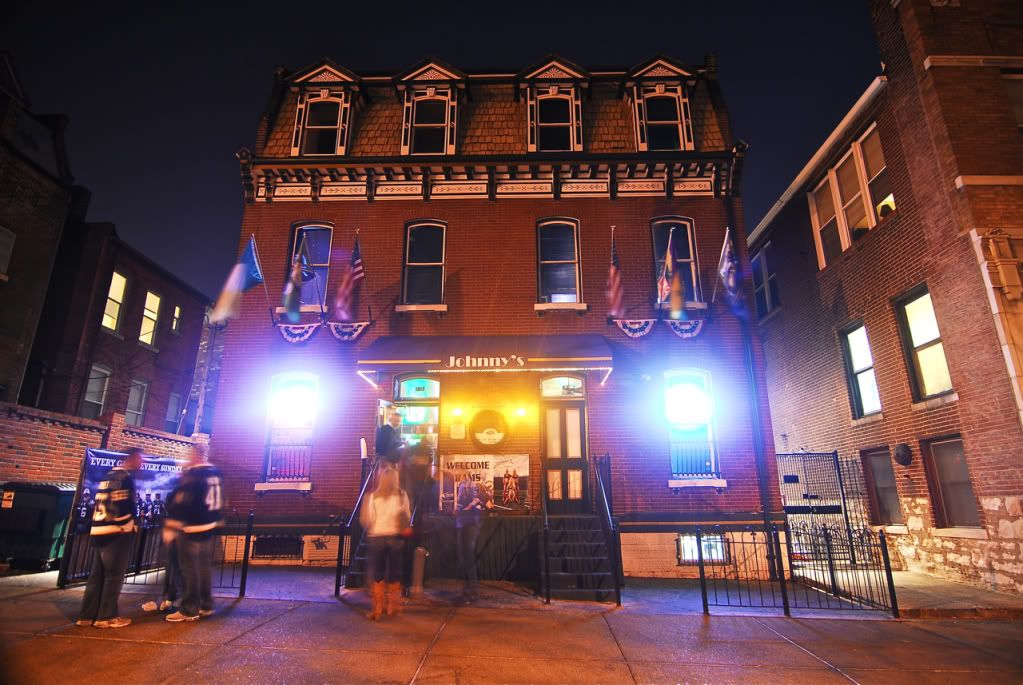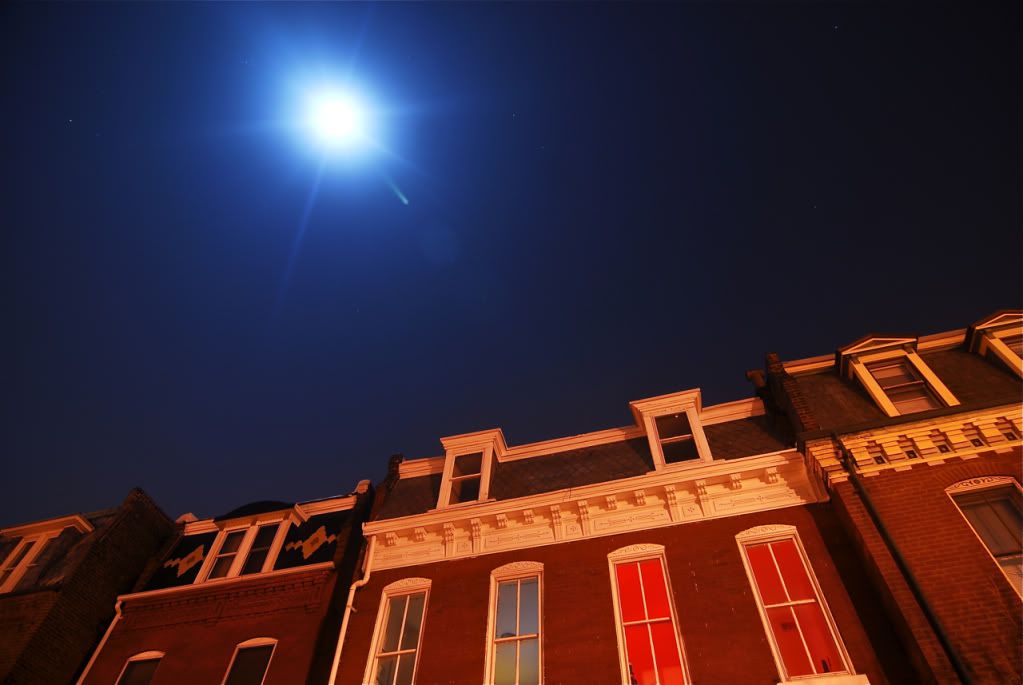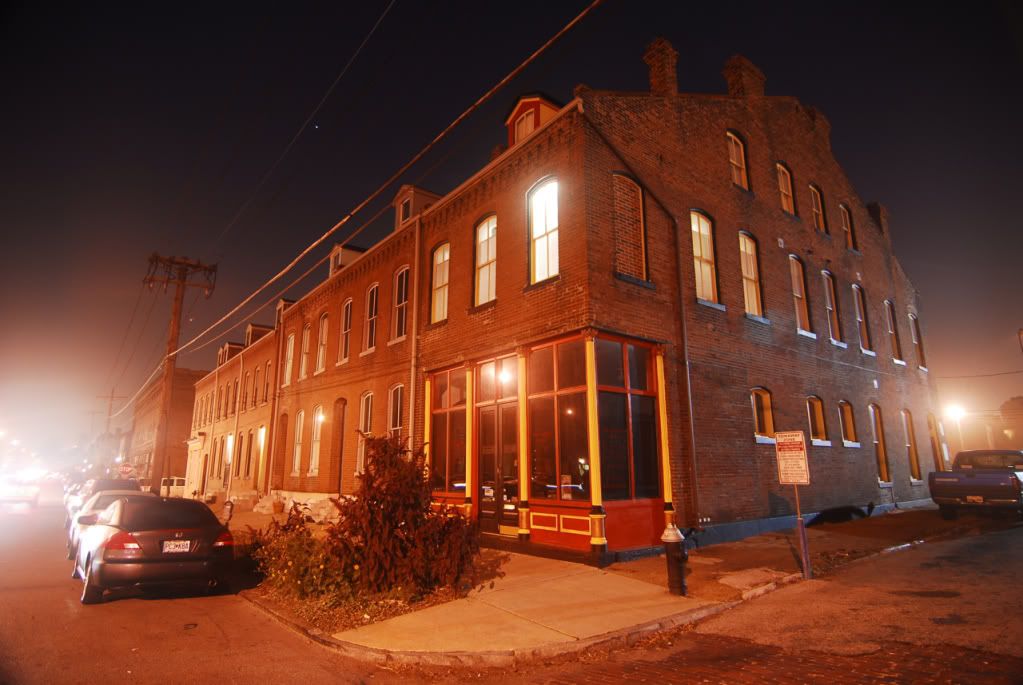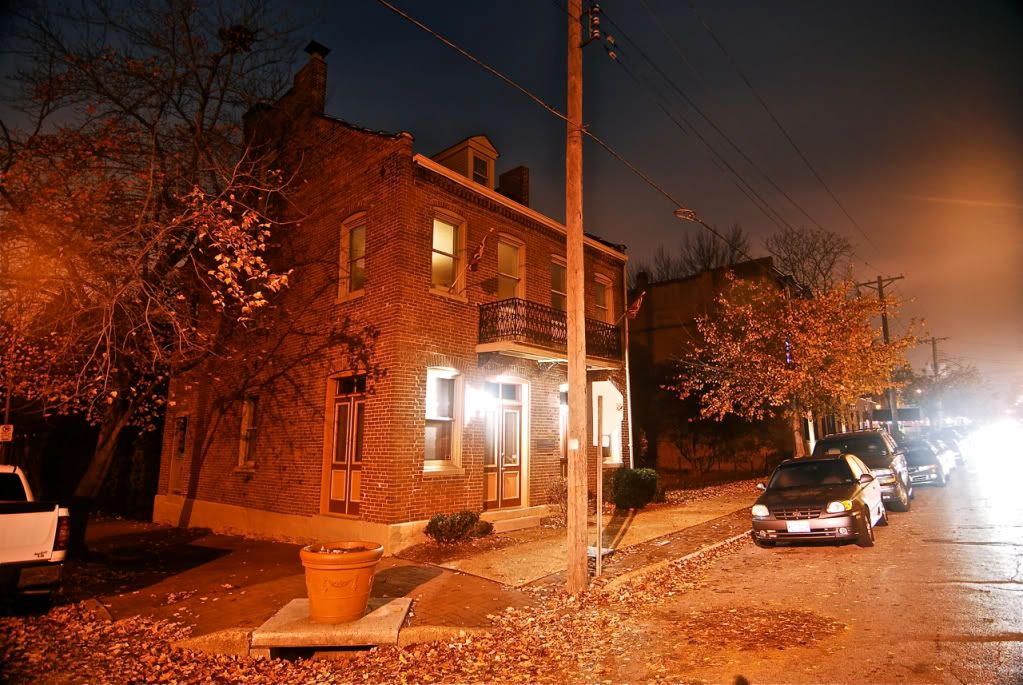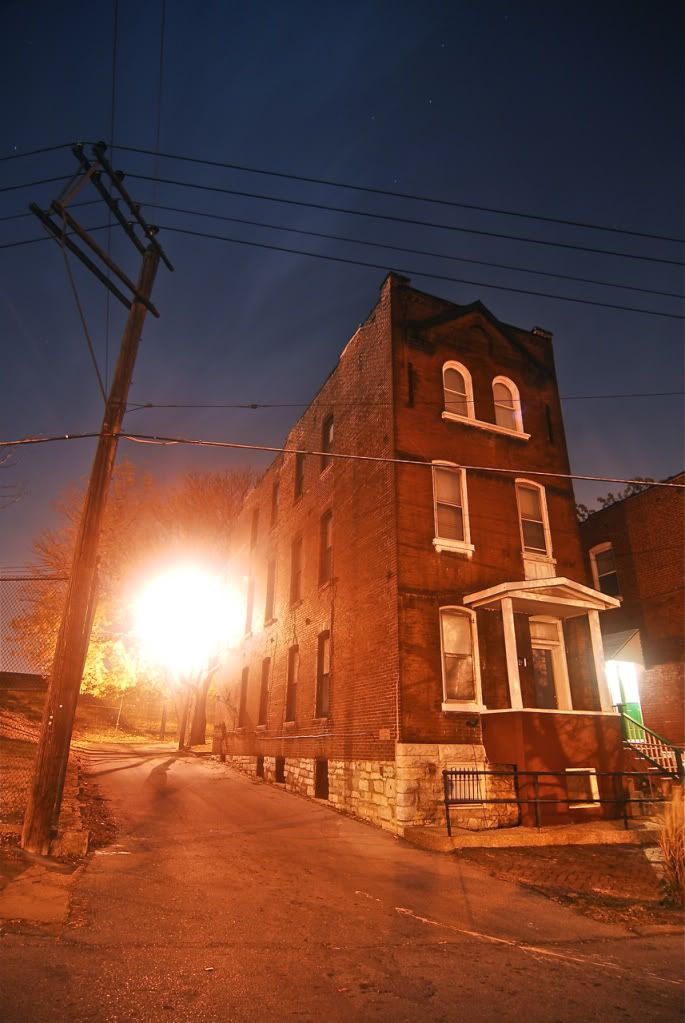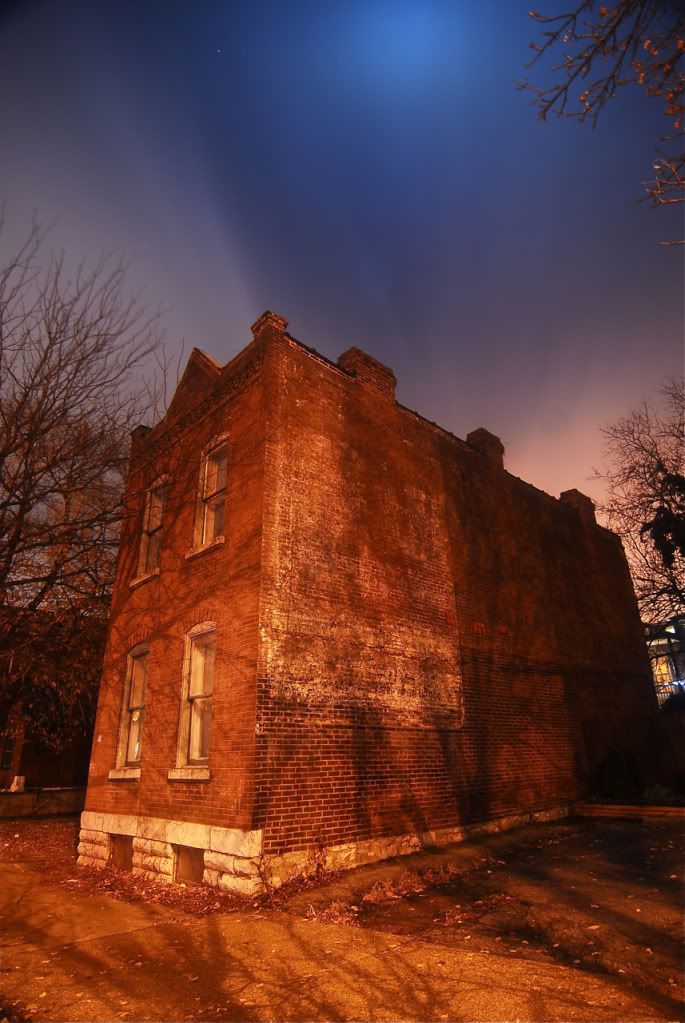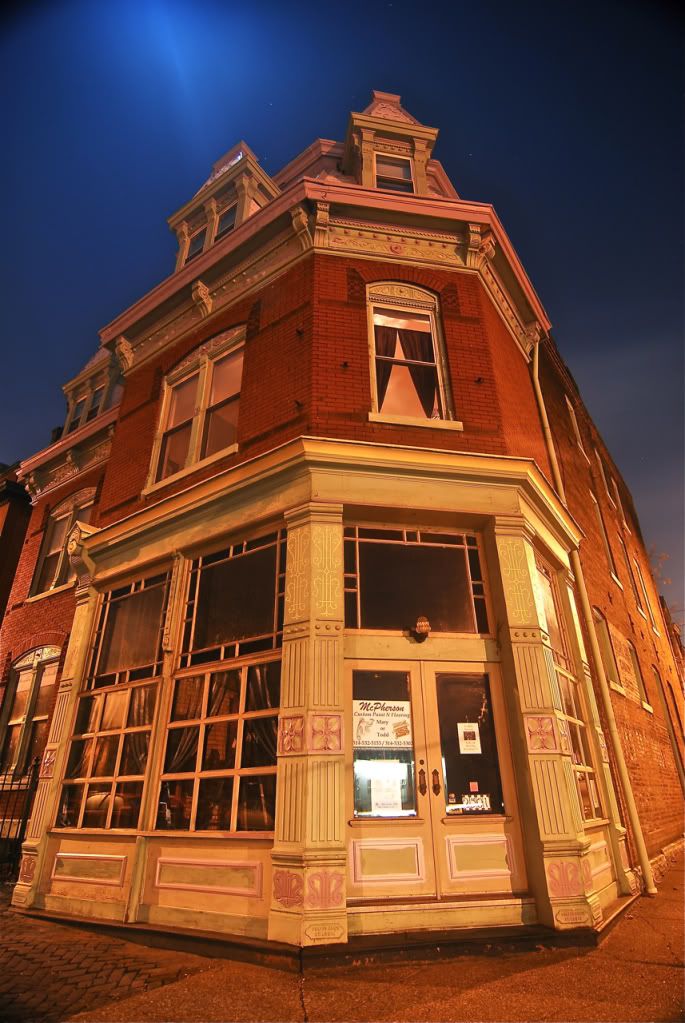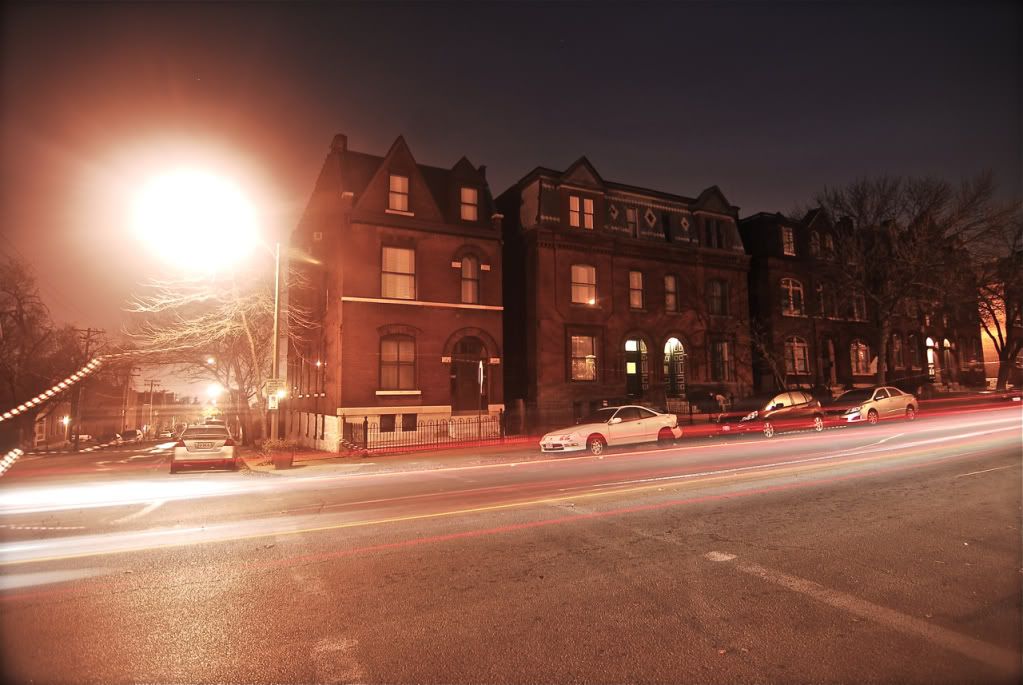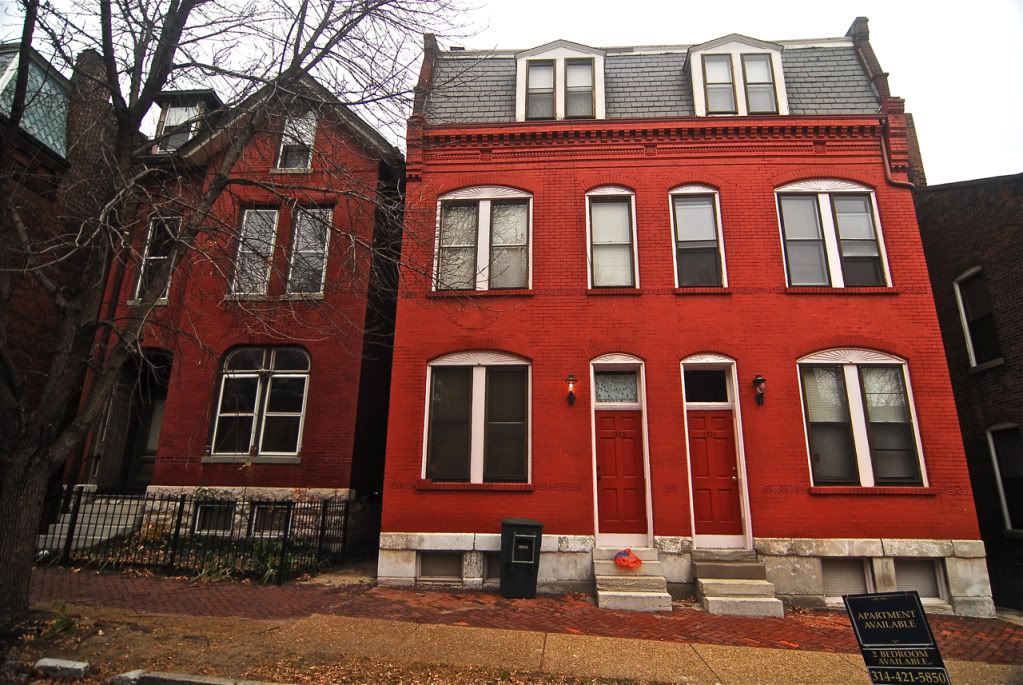 Waking up in Soulard...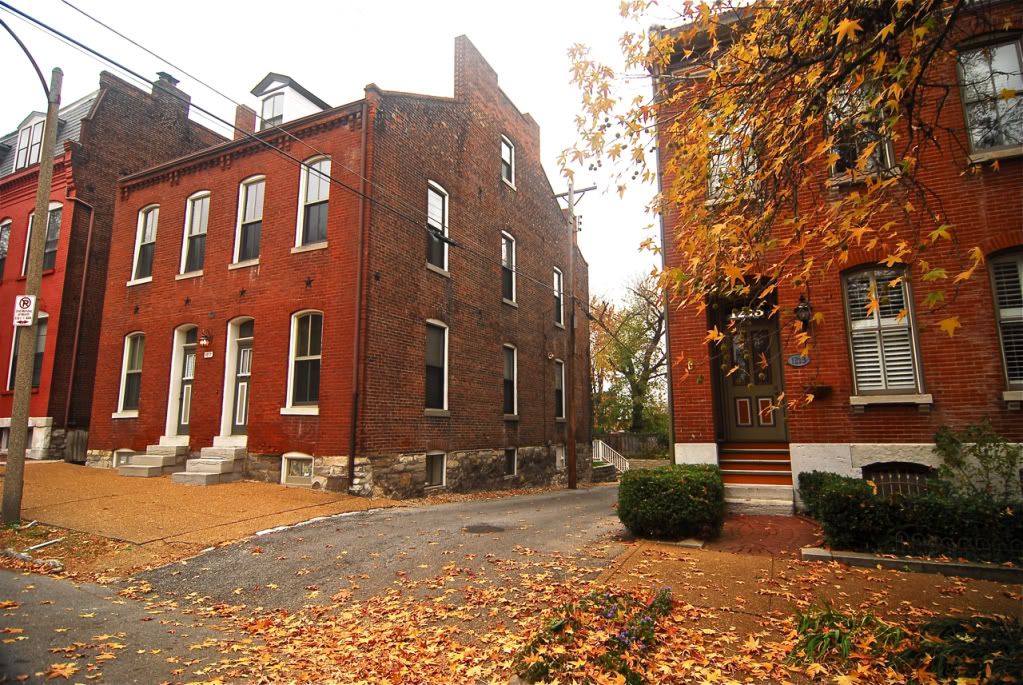 Still Soulard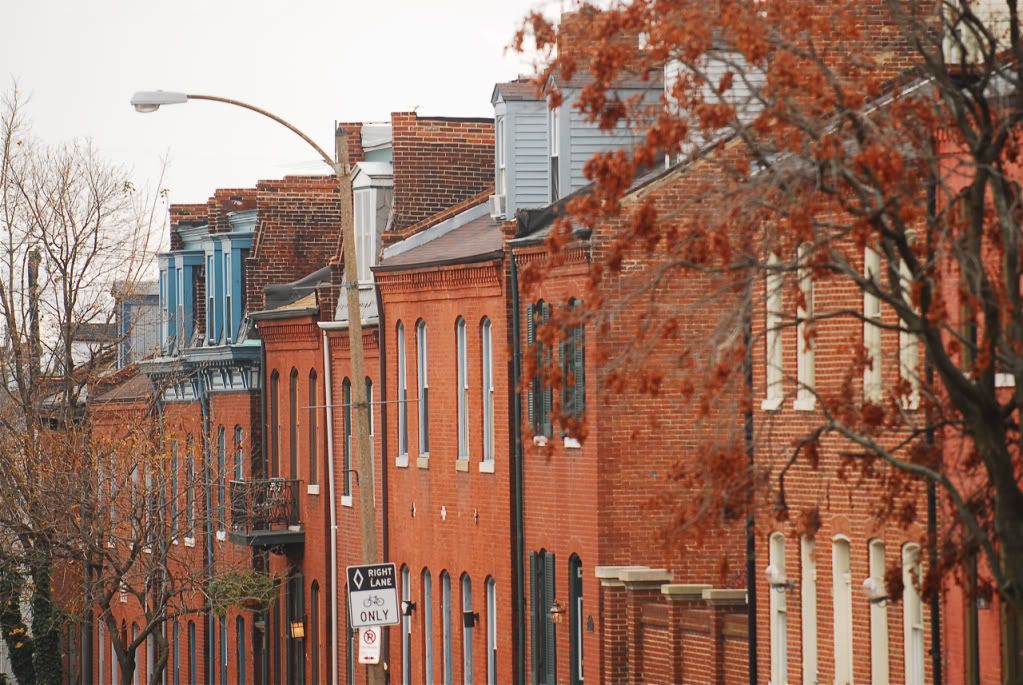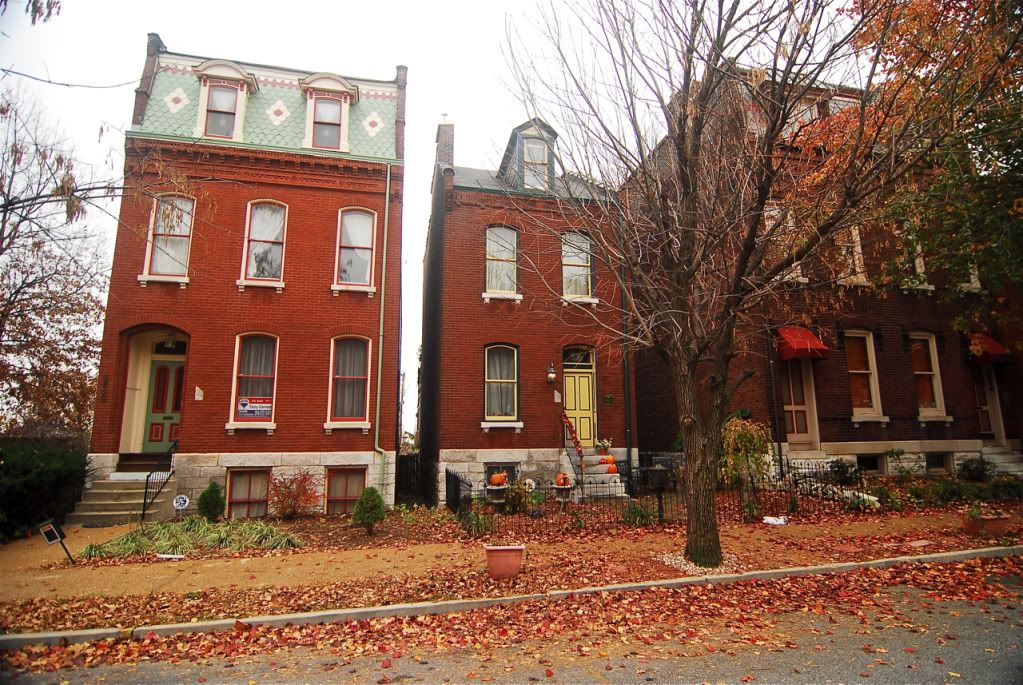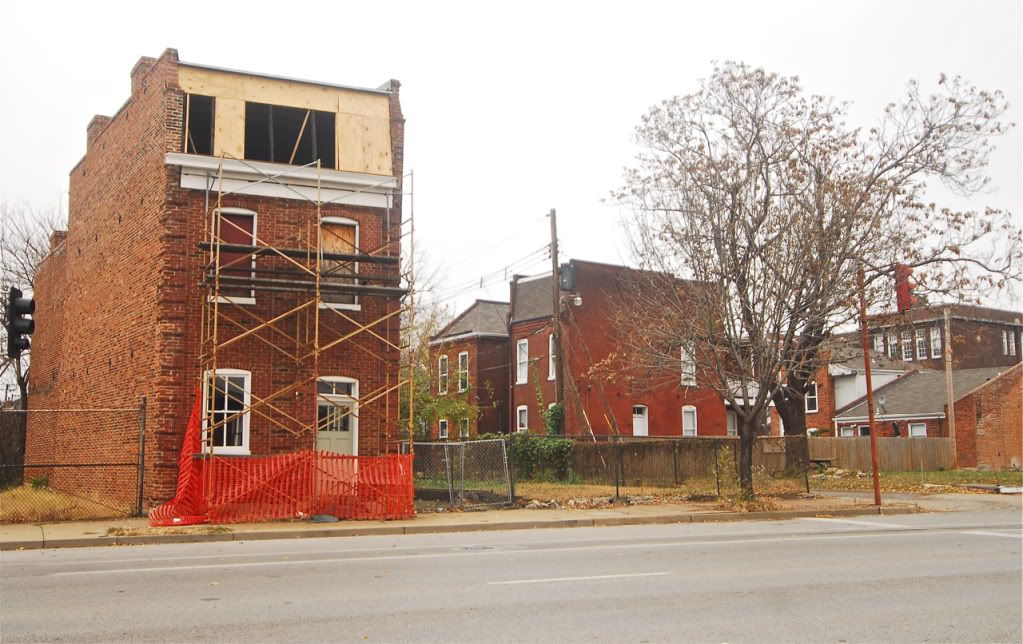 The very eastern edge of Soulard where they are still restoring abandoned buildings.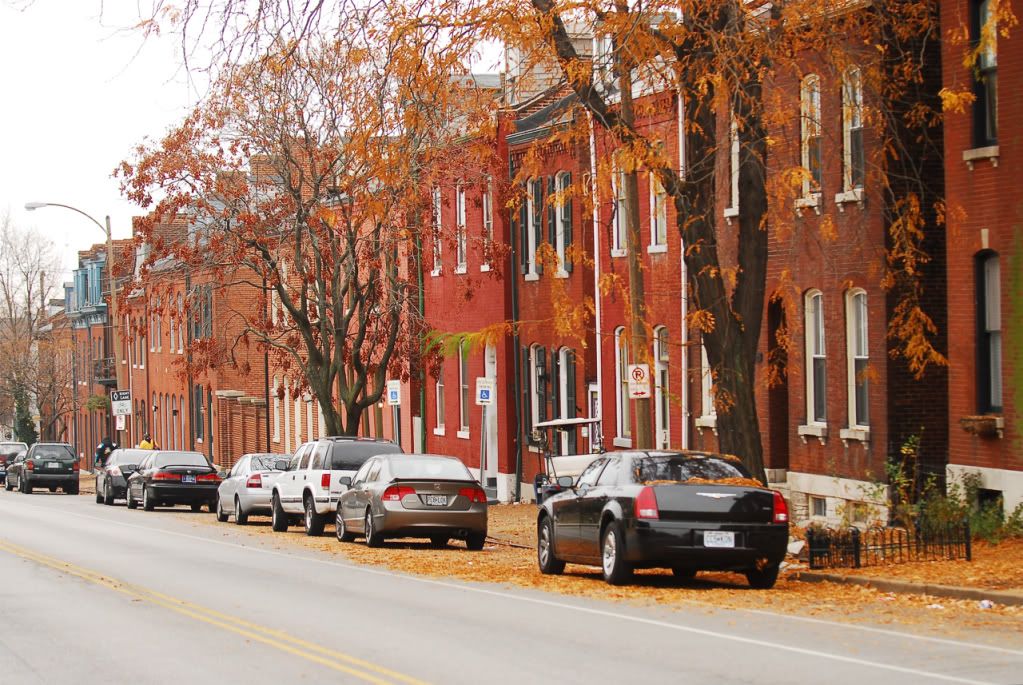 Finally left Soulard for Lafayette square, this Ukranian Orthodox Church was just south of Lafayette Square
Inside of the church.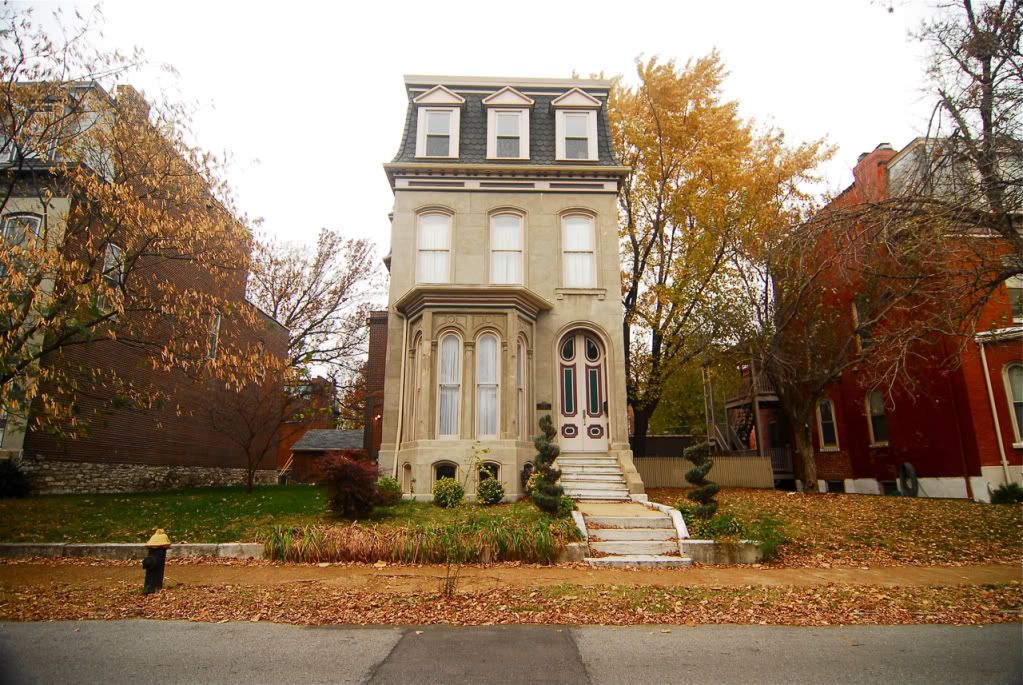 Lafayette Square... so sexy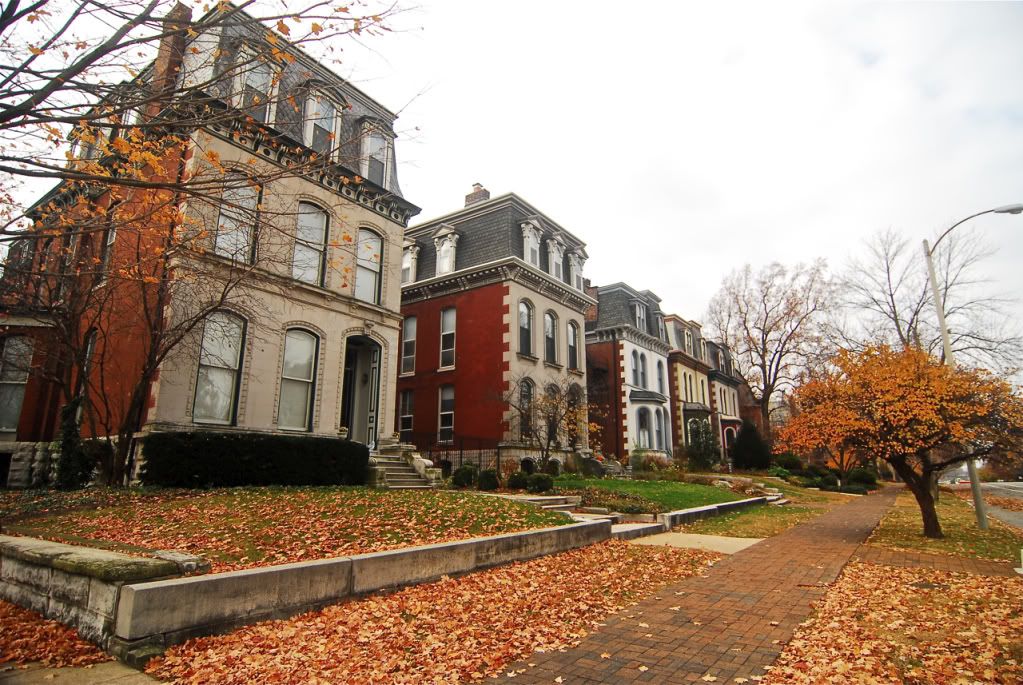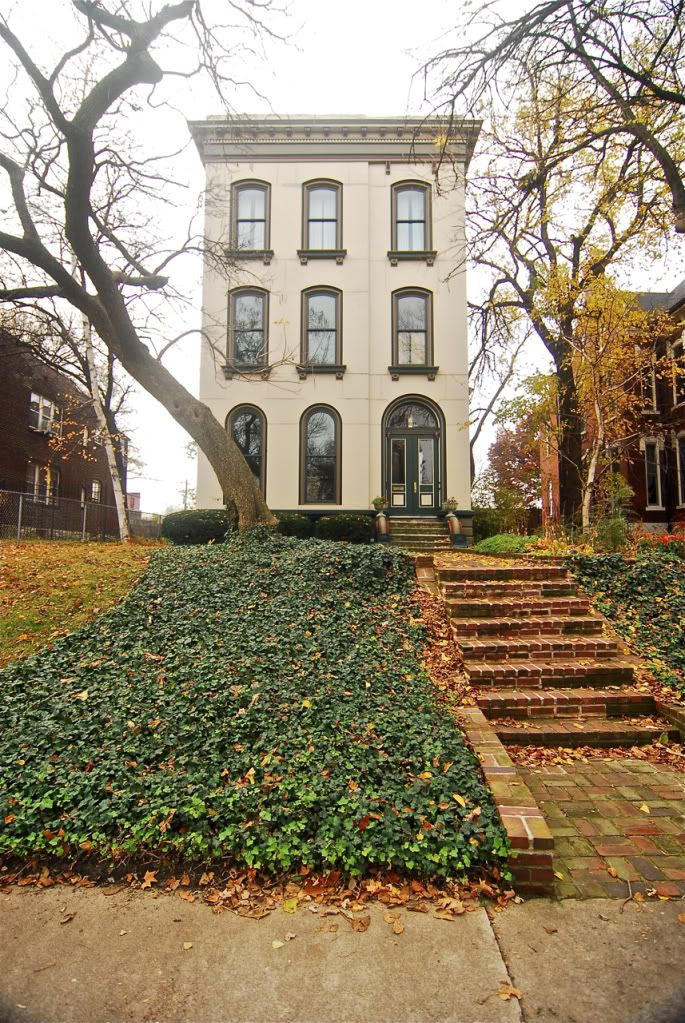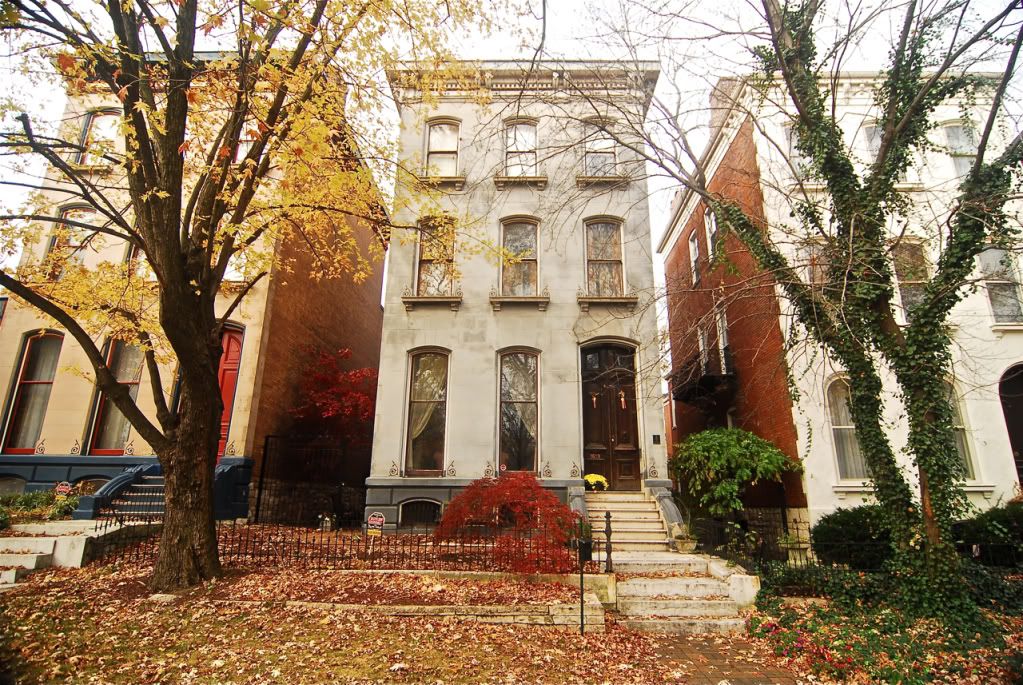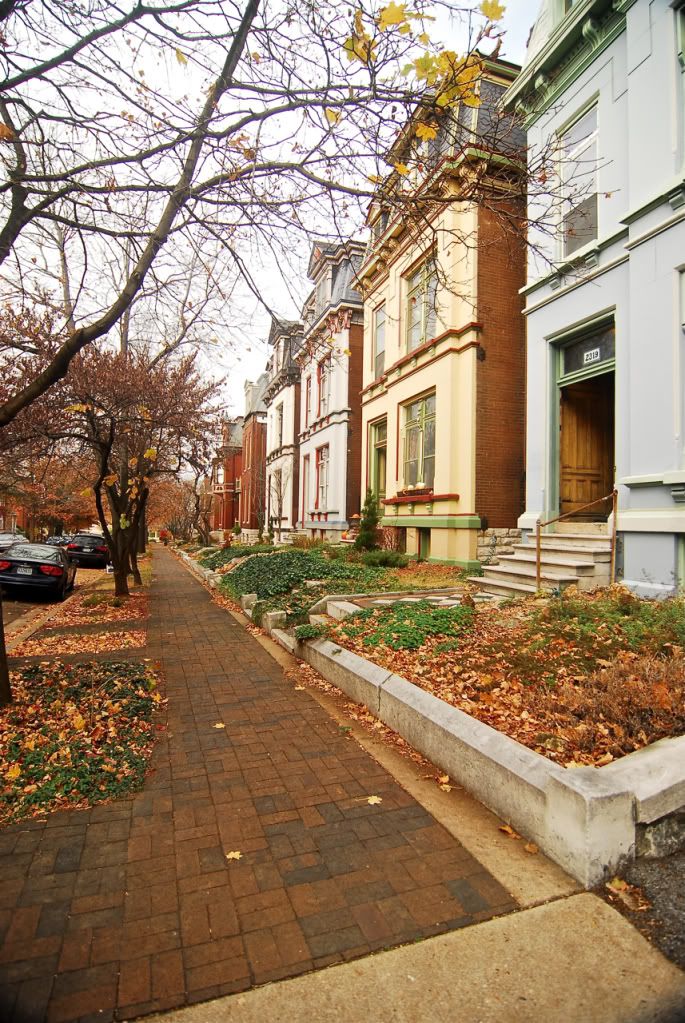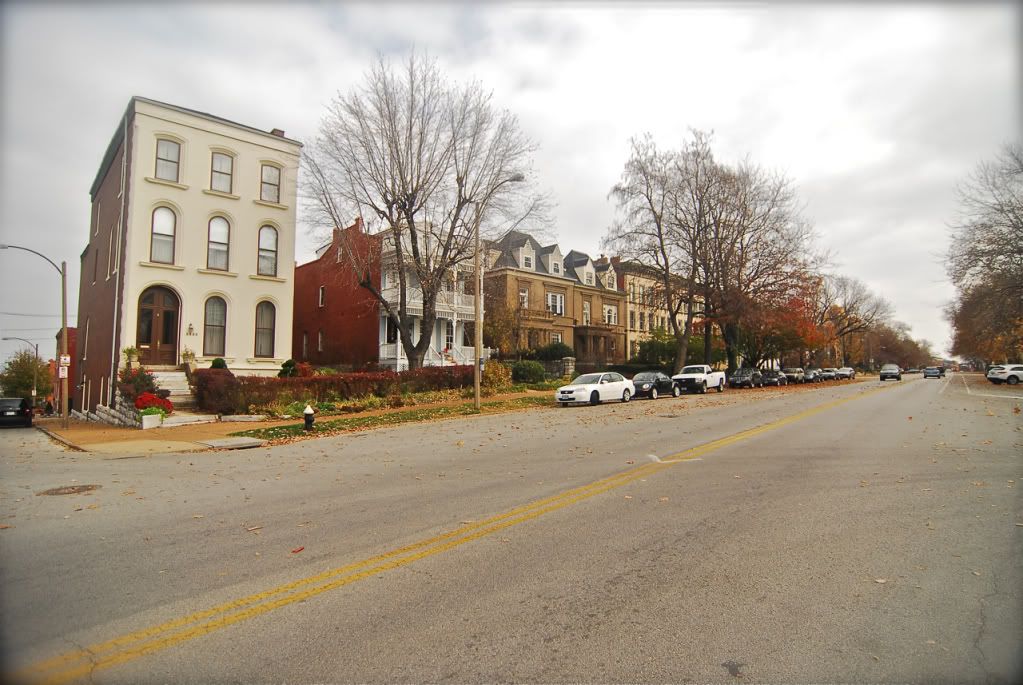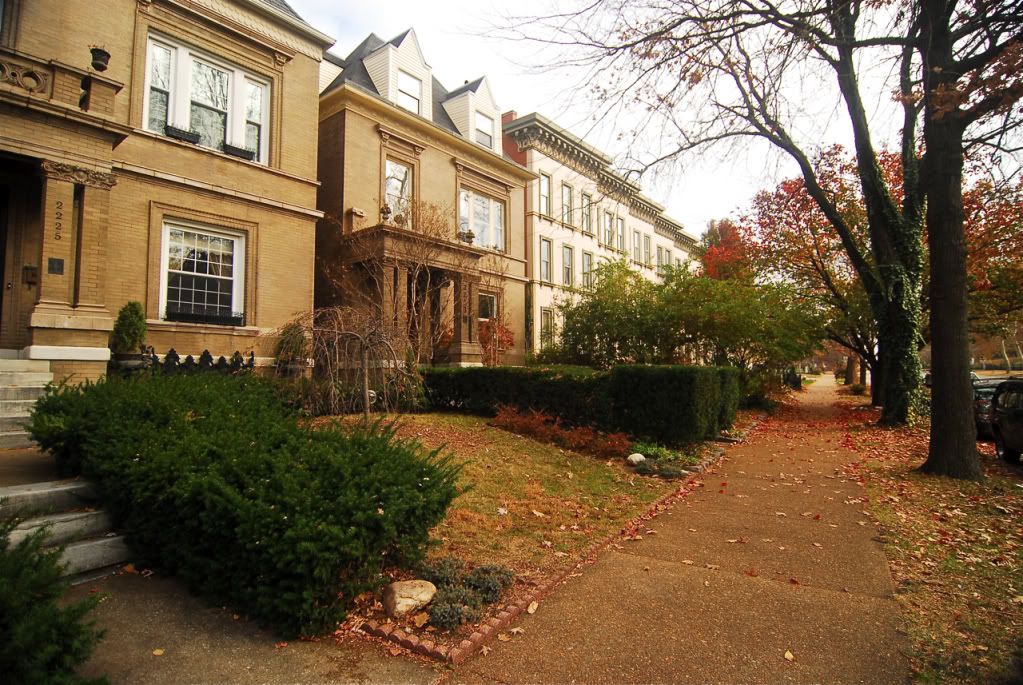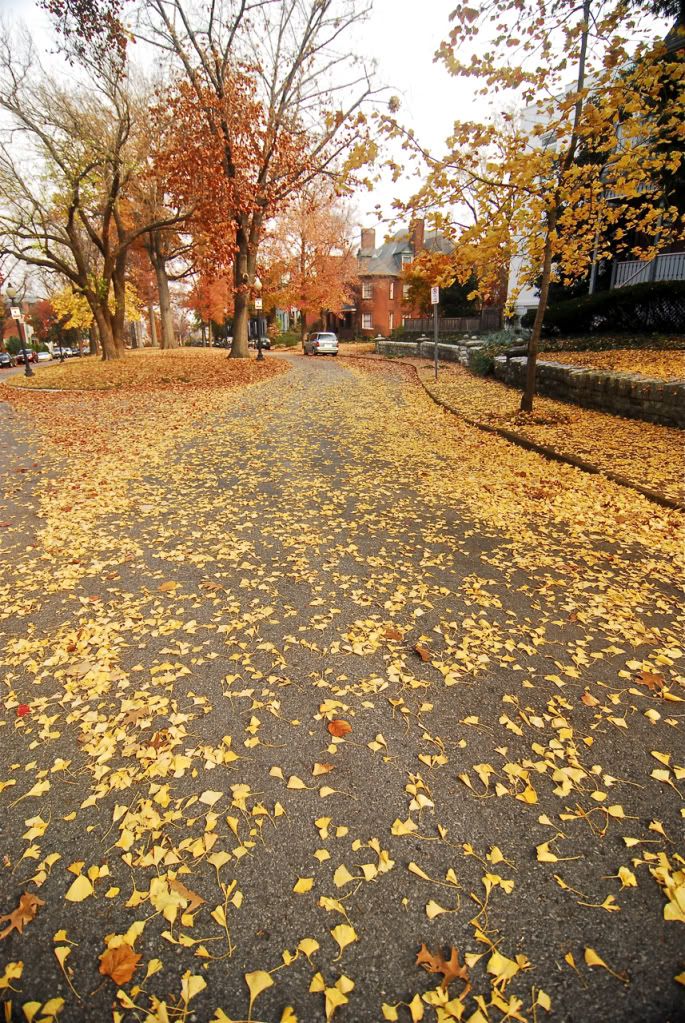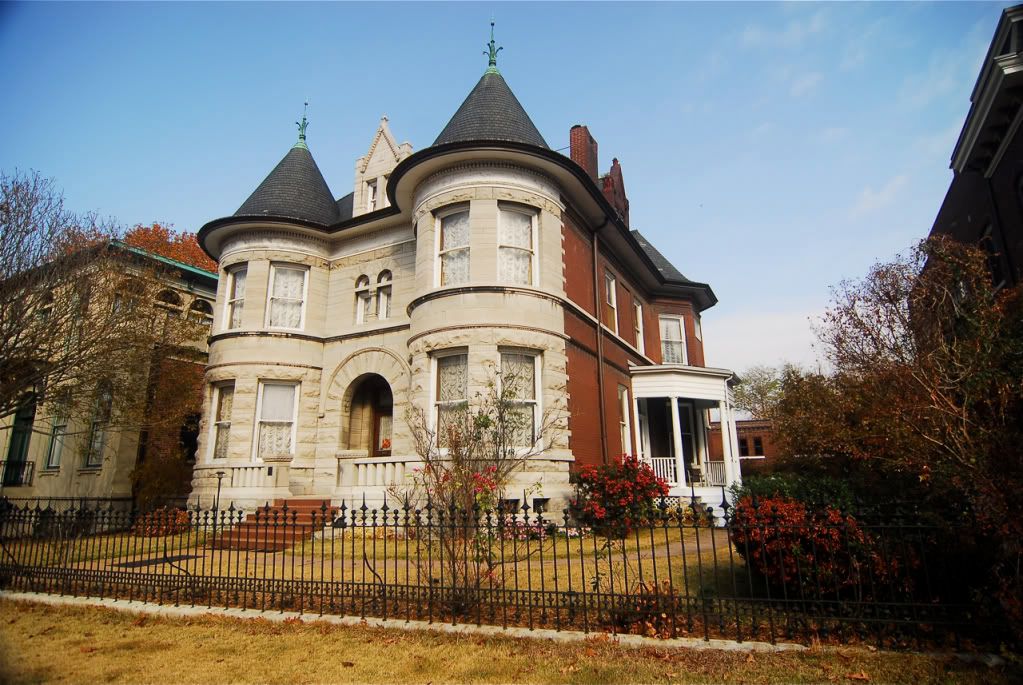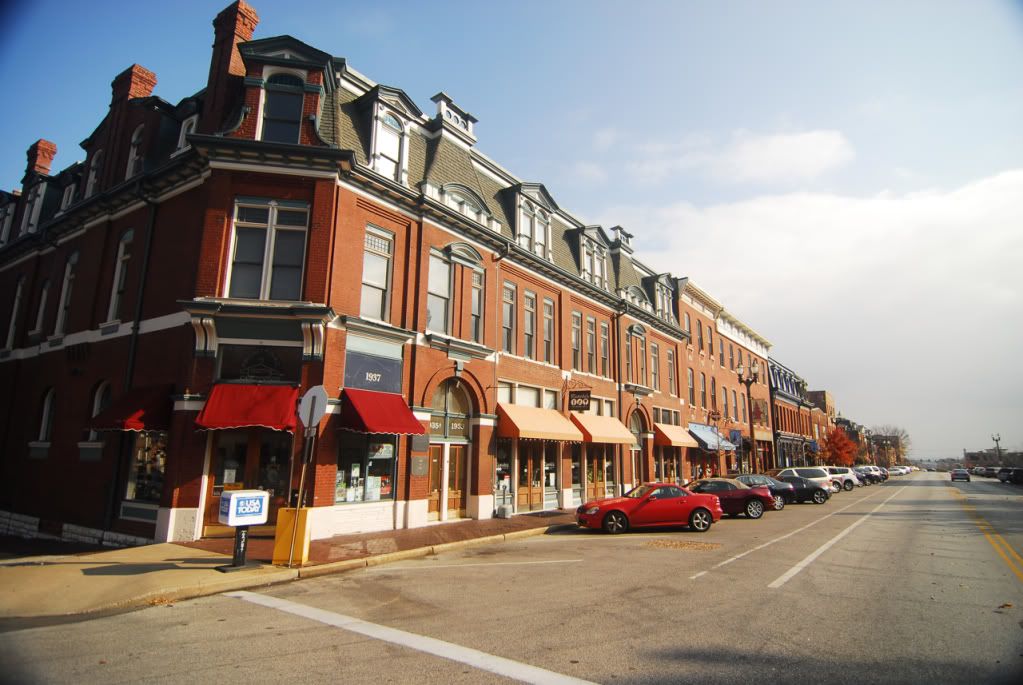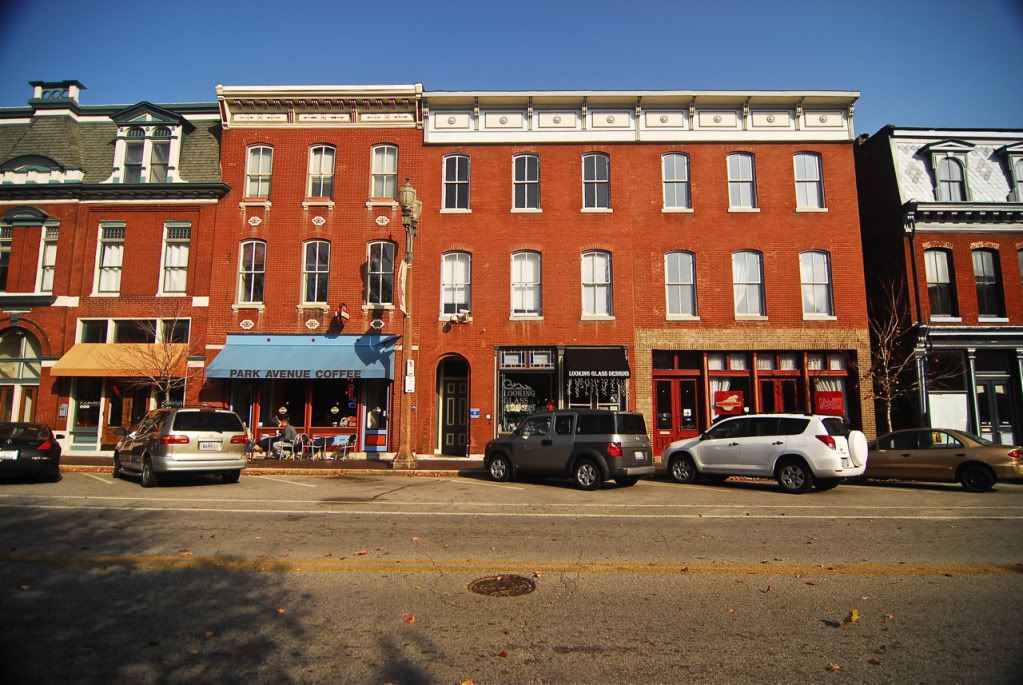 An old mostly abandoned warehouse district south of the arch.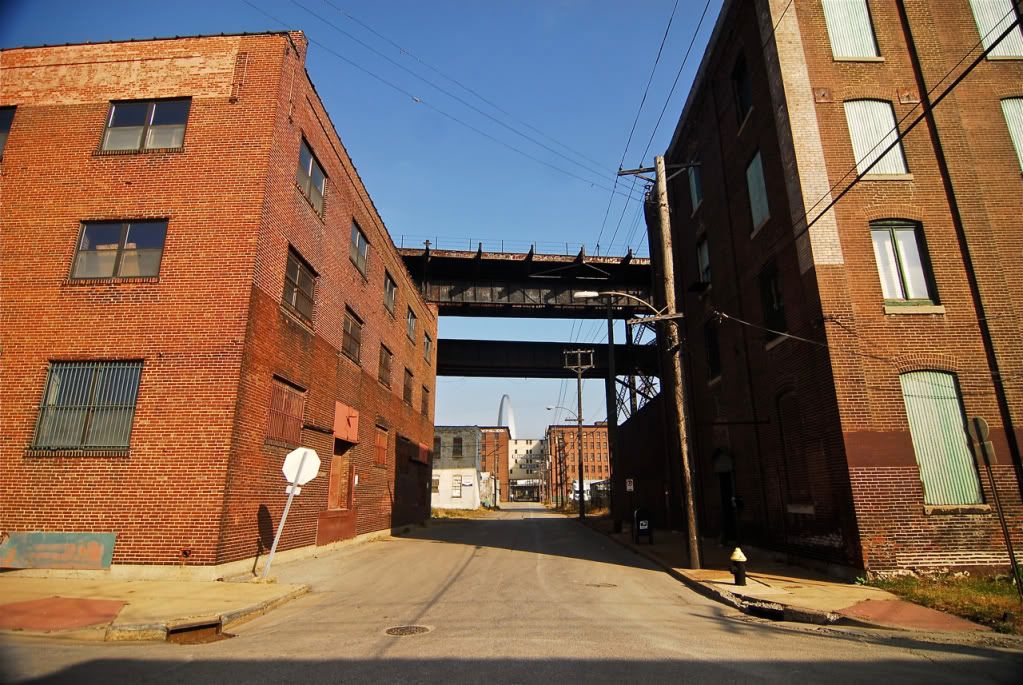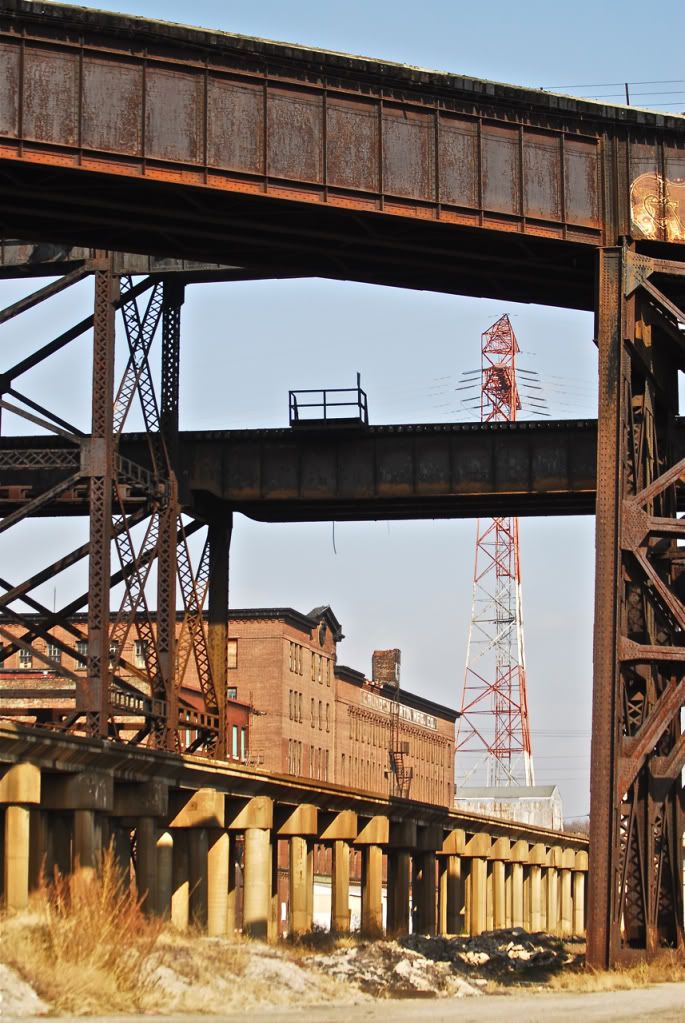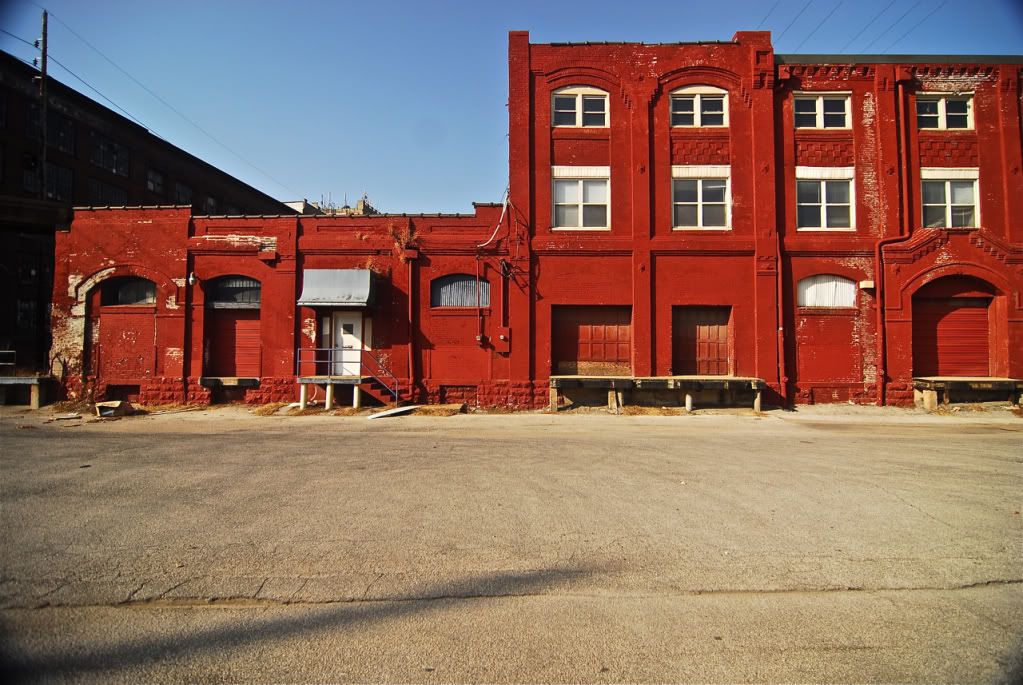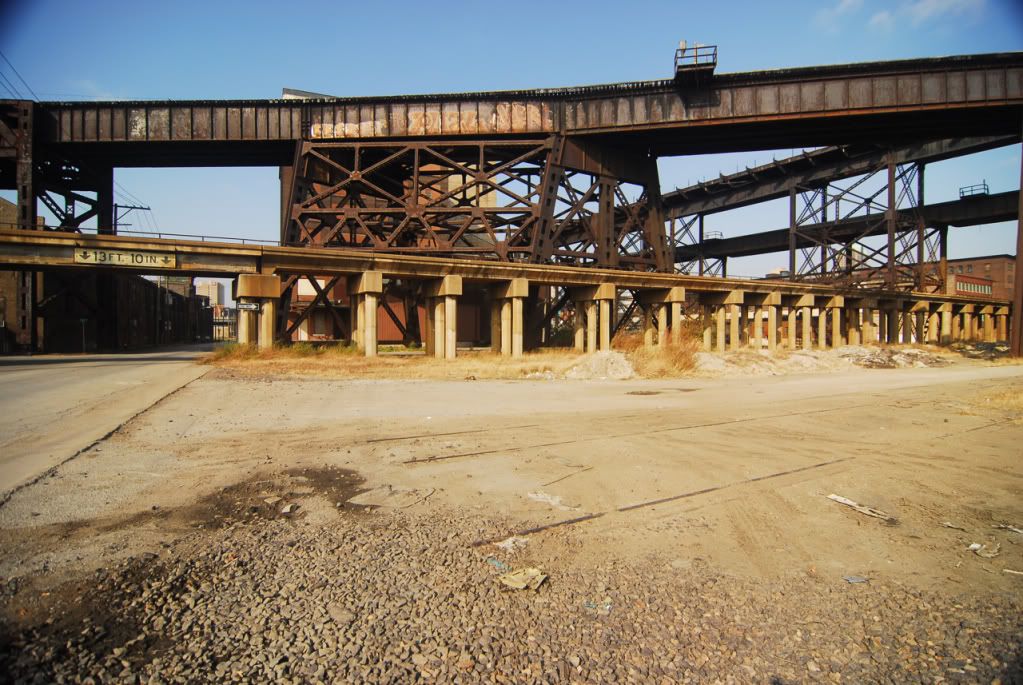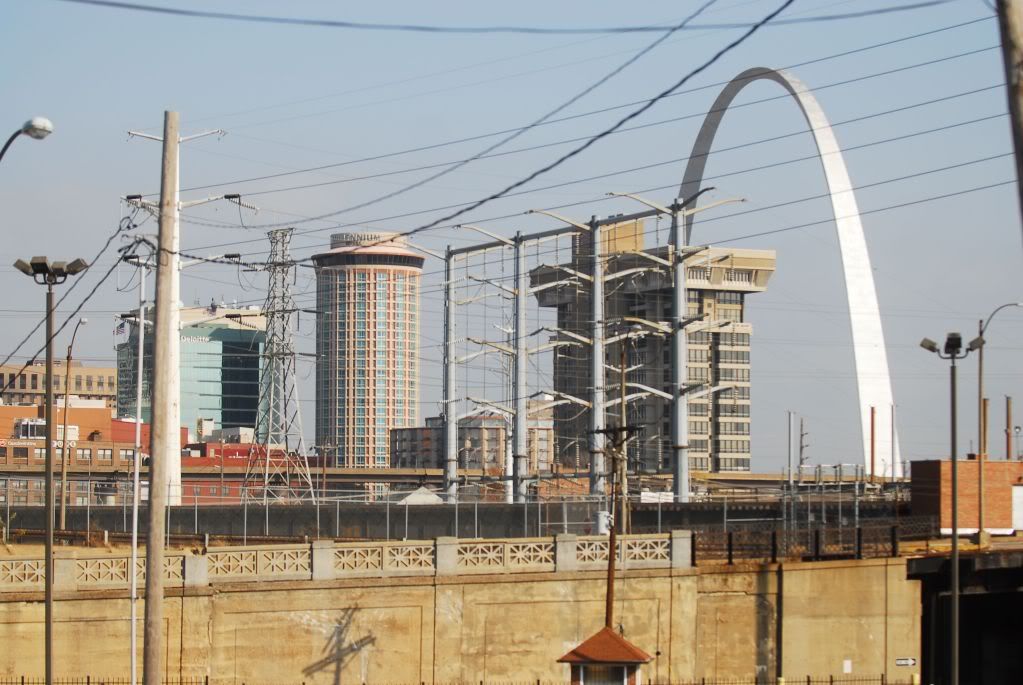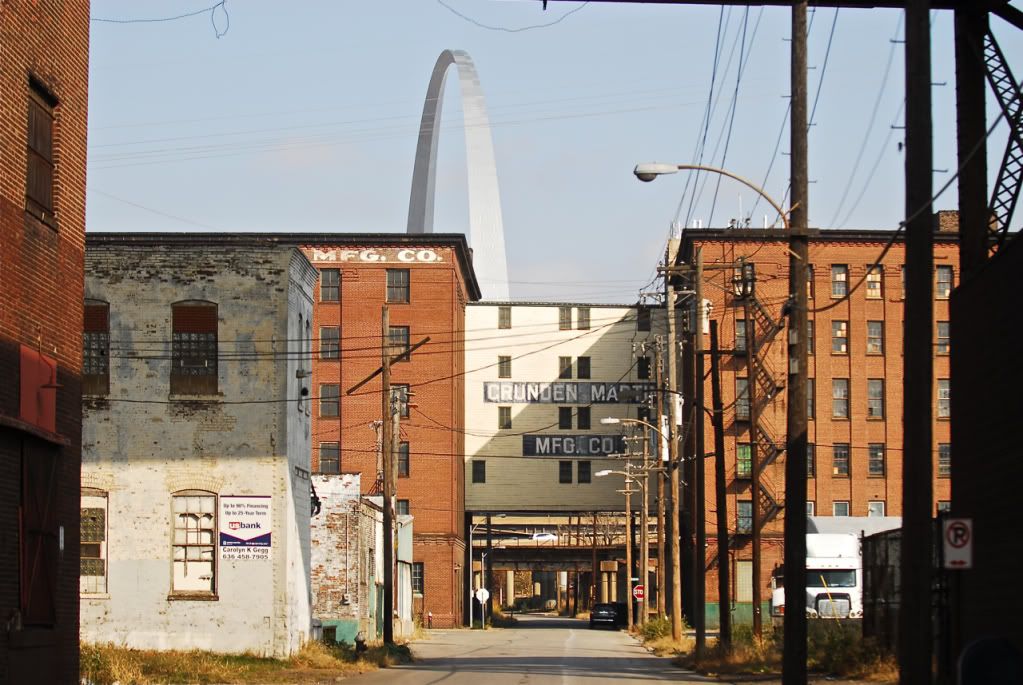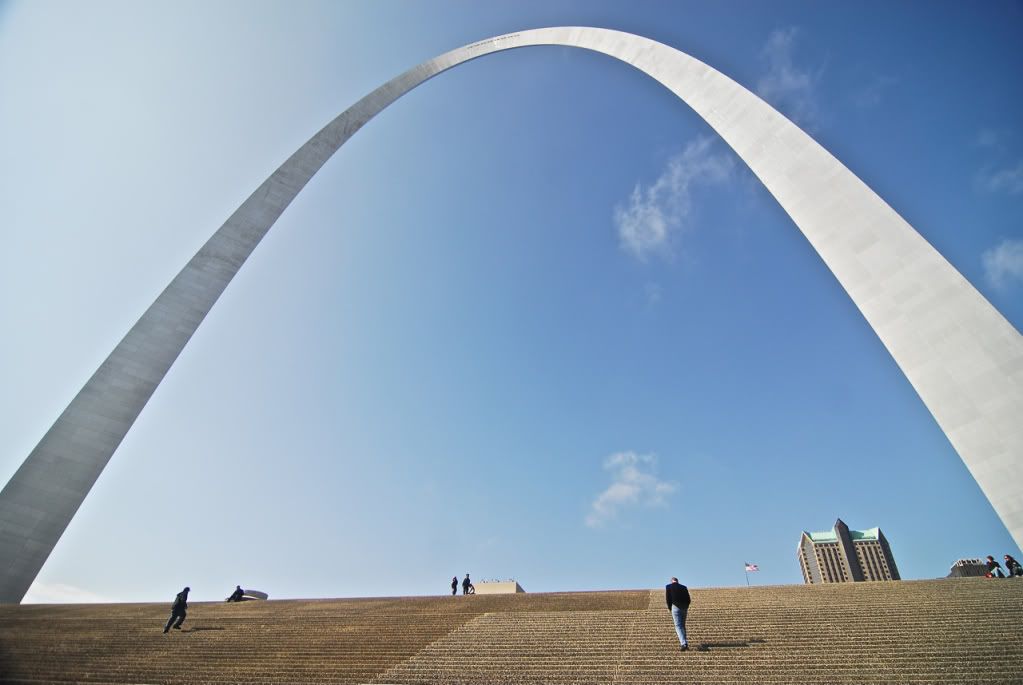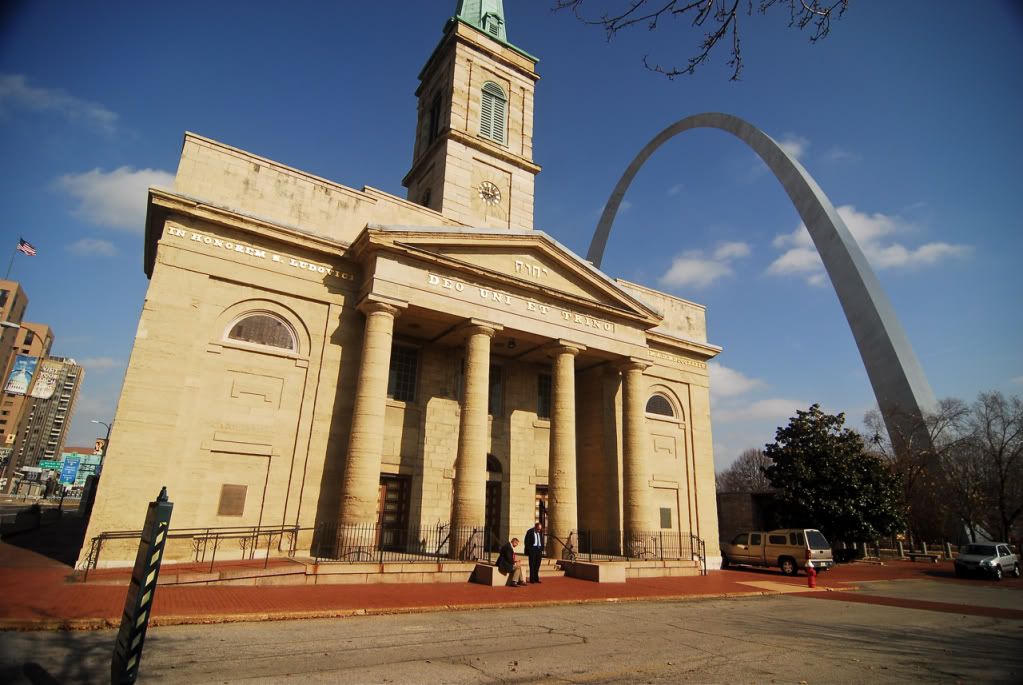 The oldest cathedral west of the Mississippi, which happens to be like a quarter mile away. It was built during the 1840s and was absolutely beautiful.
What the arch replaced.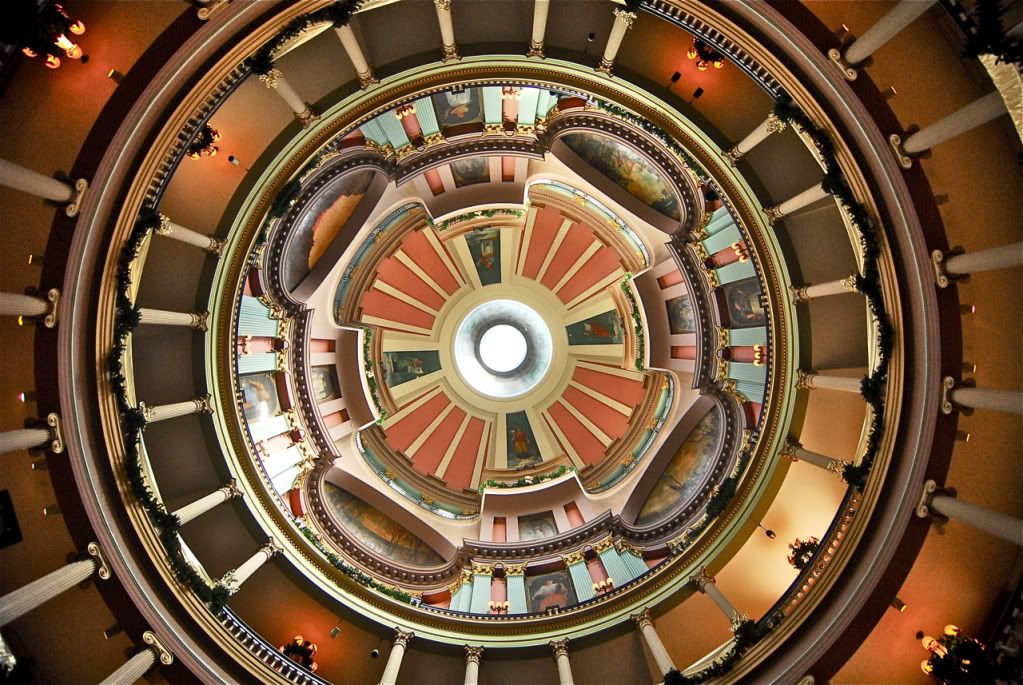 More still to come...