Discussion Starter
·
#1
·
Well, its not all bad, but in part two I cover the north side which can be described as nothing more than bad and depressing. Although, there is some hope with Old North STL restoring a lot of the abandoned buildings just north of downtown. But, I just couldnt believe how terrible the north side was and I only saw a small section of it, it goes on and on with abandonment, its strange. I will start with downtown though, and then after the north side I went back to the south side of the city and ended up in a pretty bad ghetto near Cherokee Lemp Historic District. This is 85 pictures so let me know if I have to make a third photo thread because some people might have trouble loading all of em.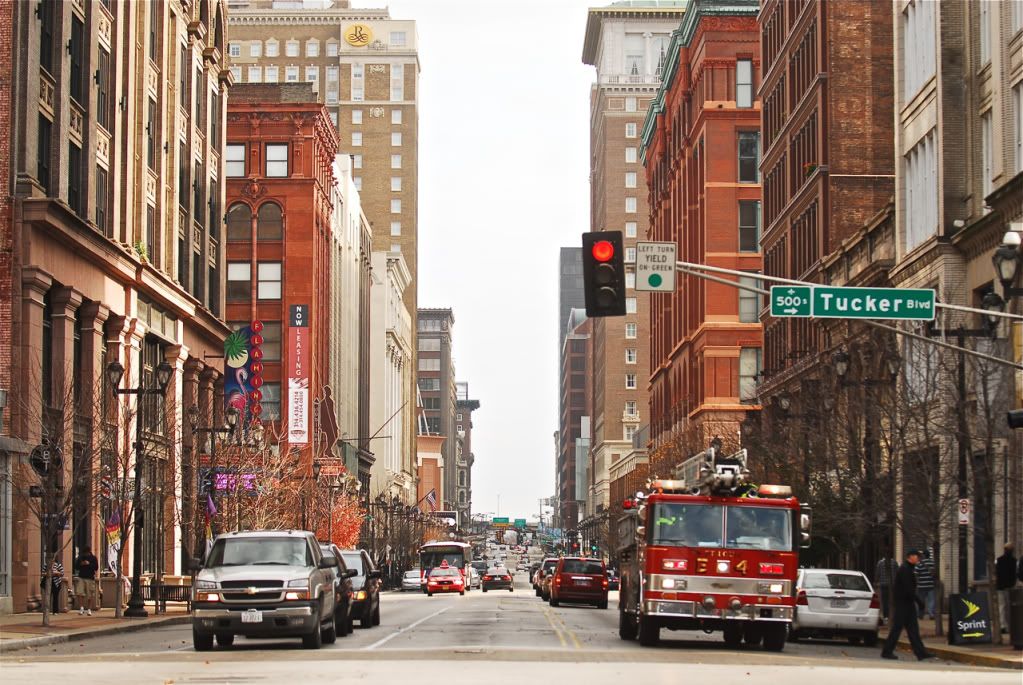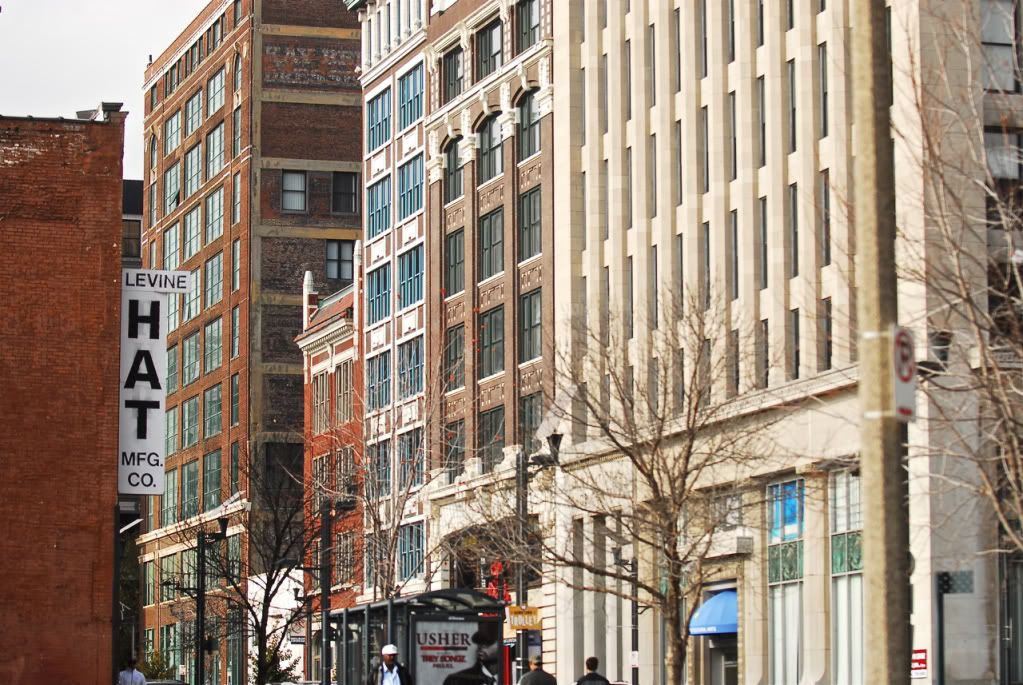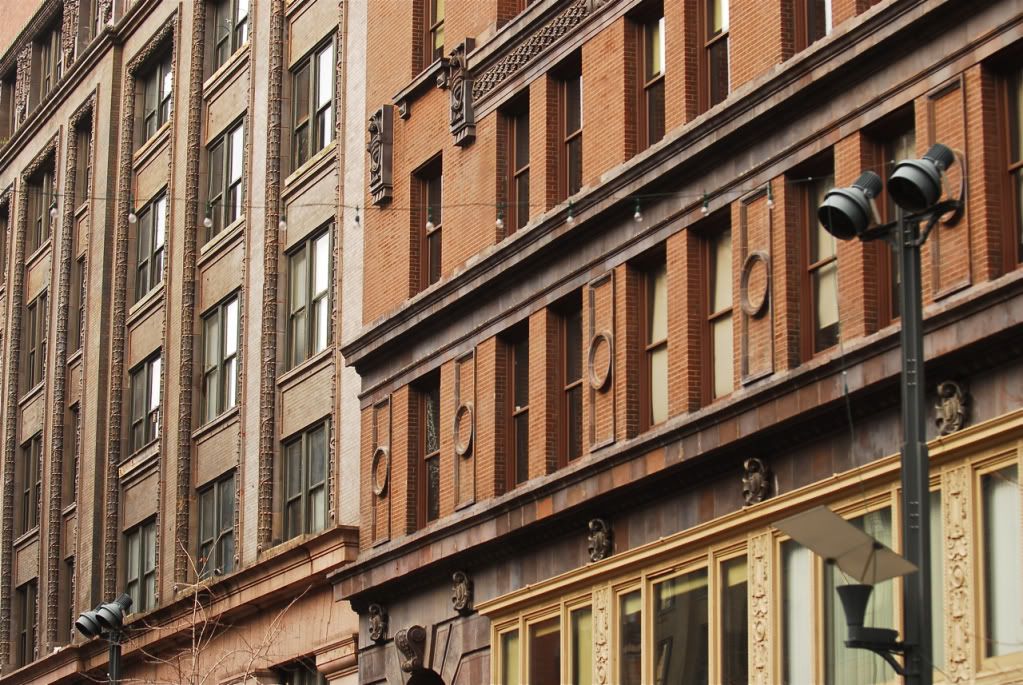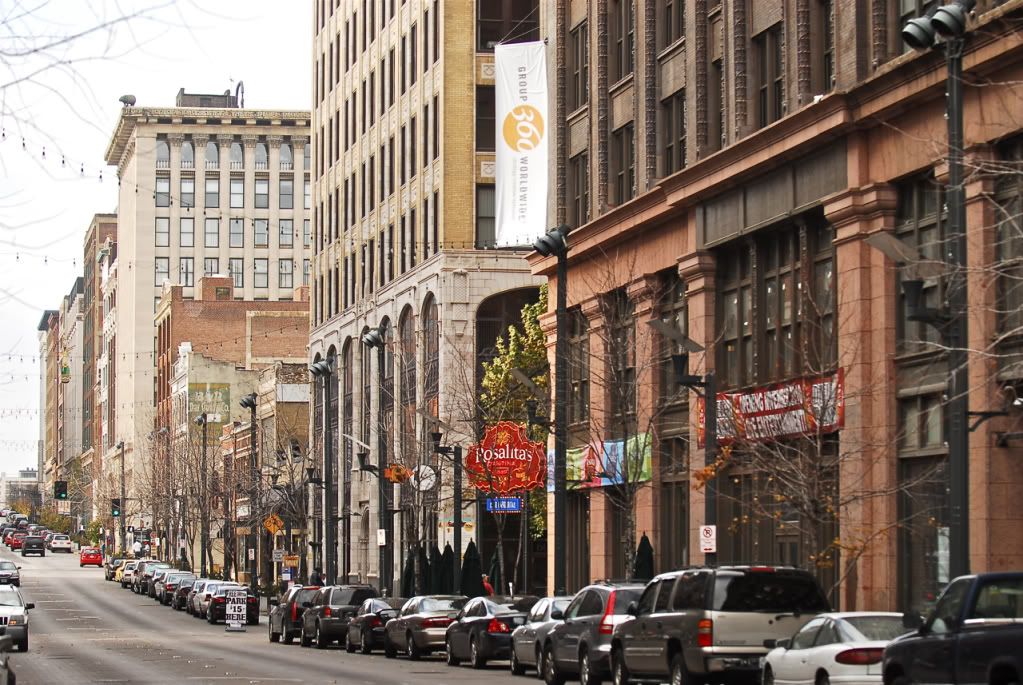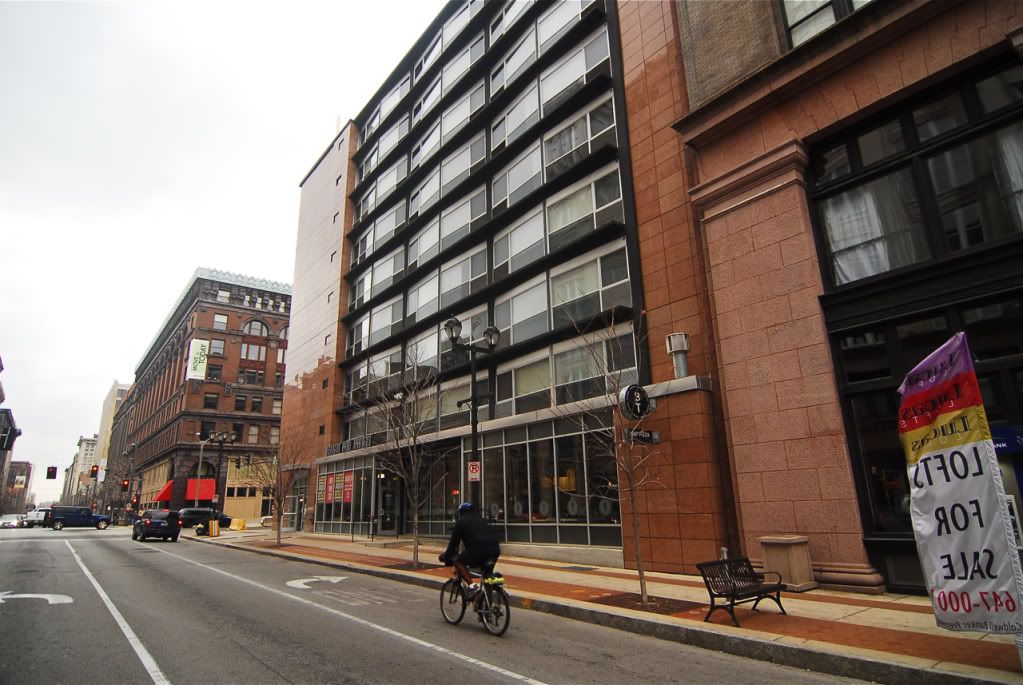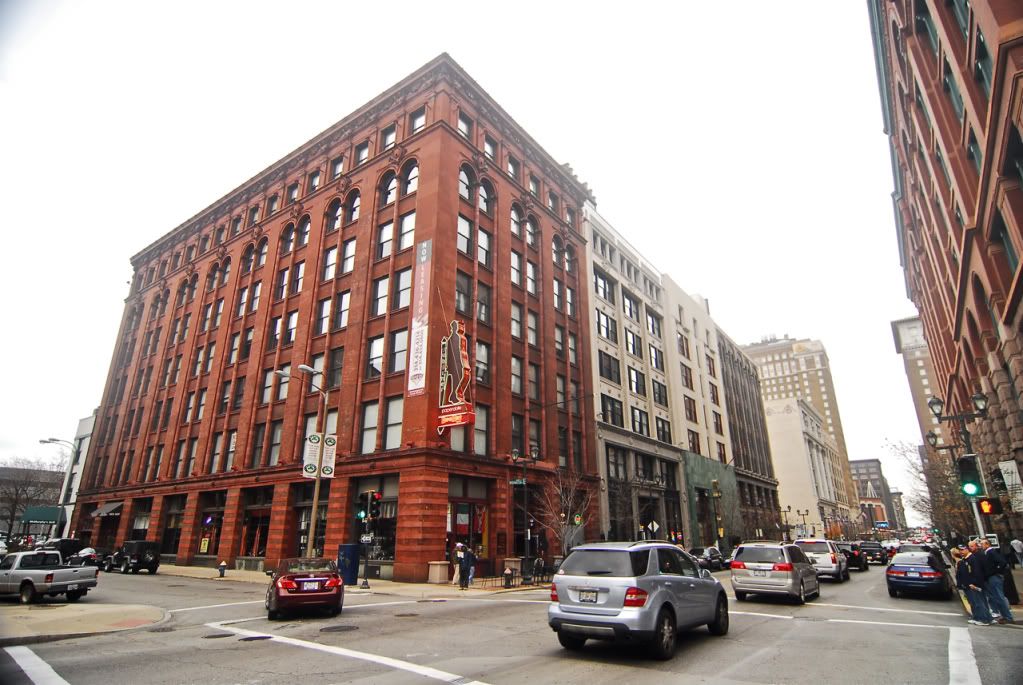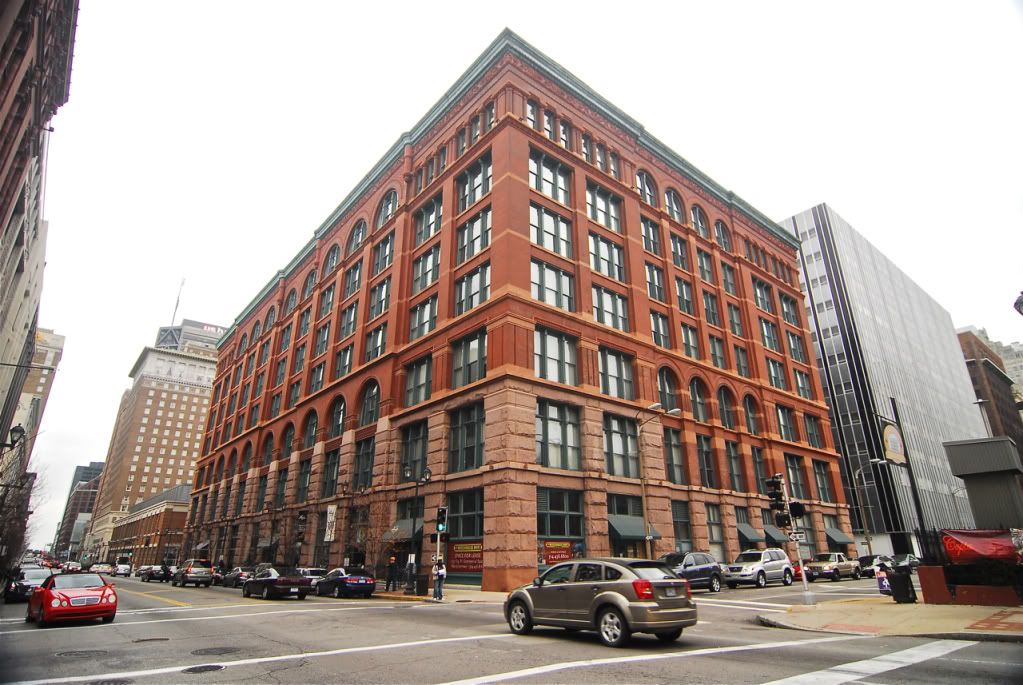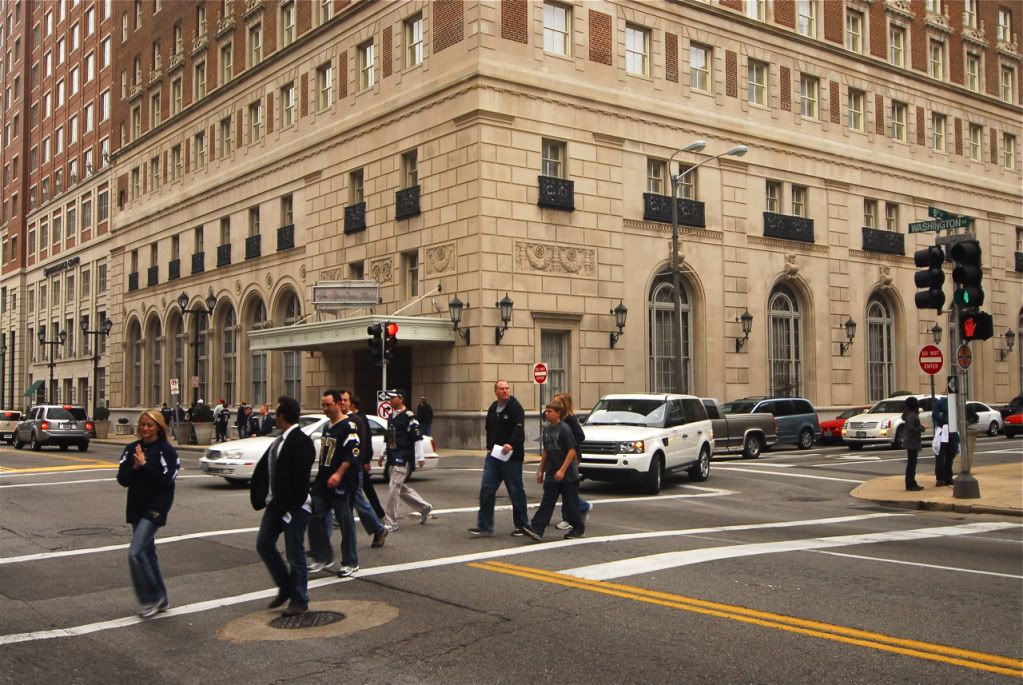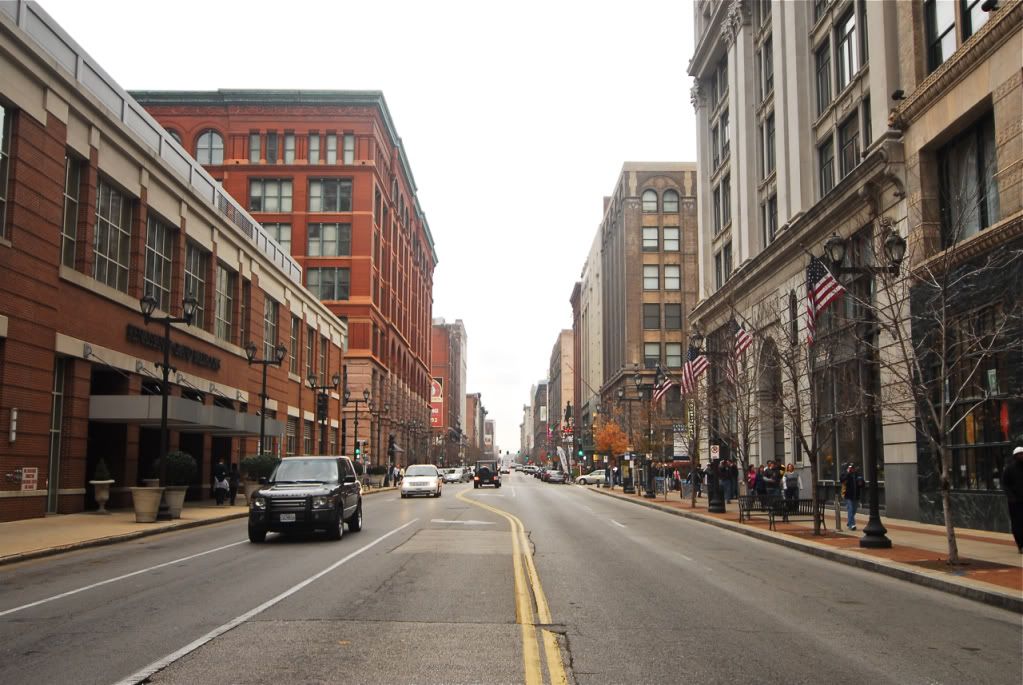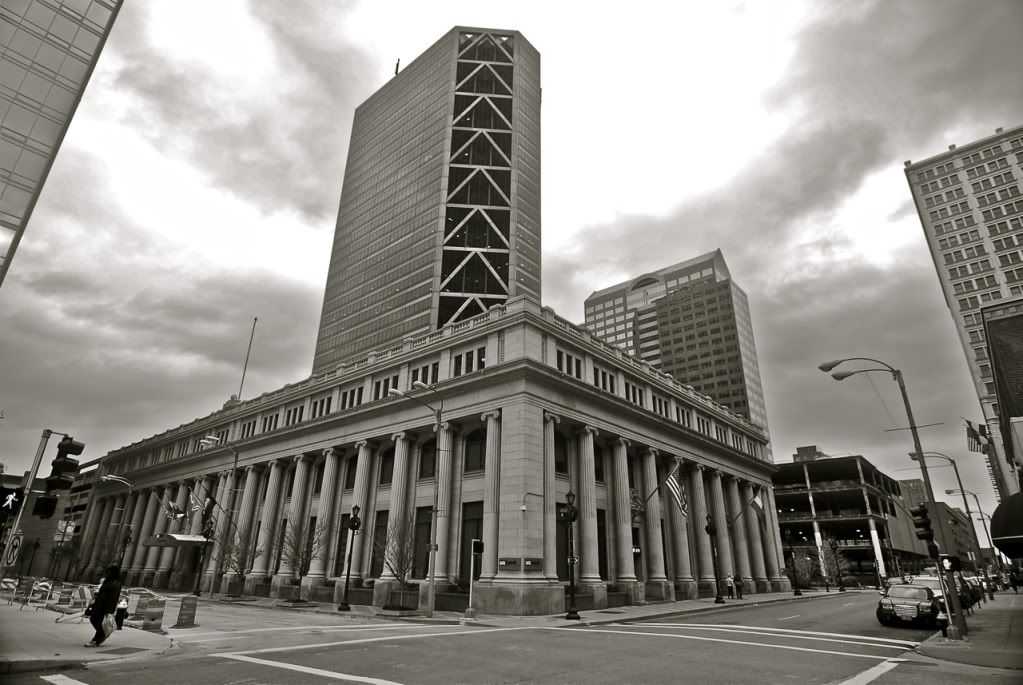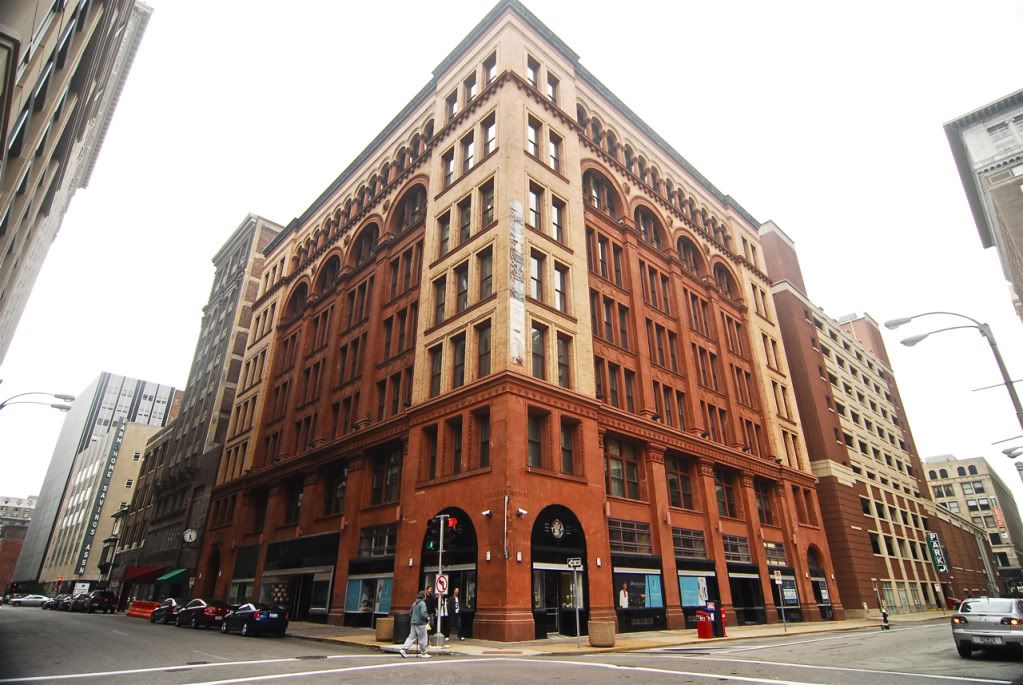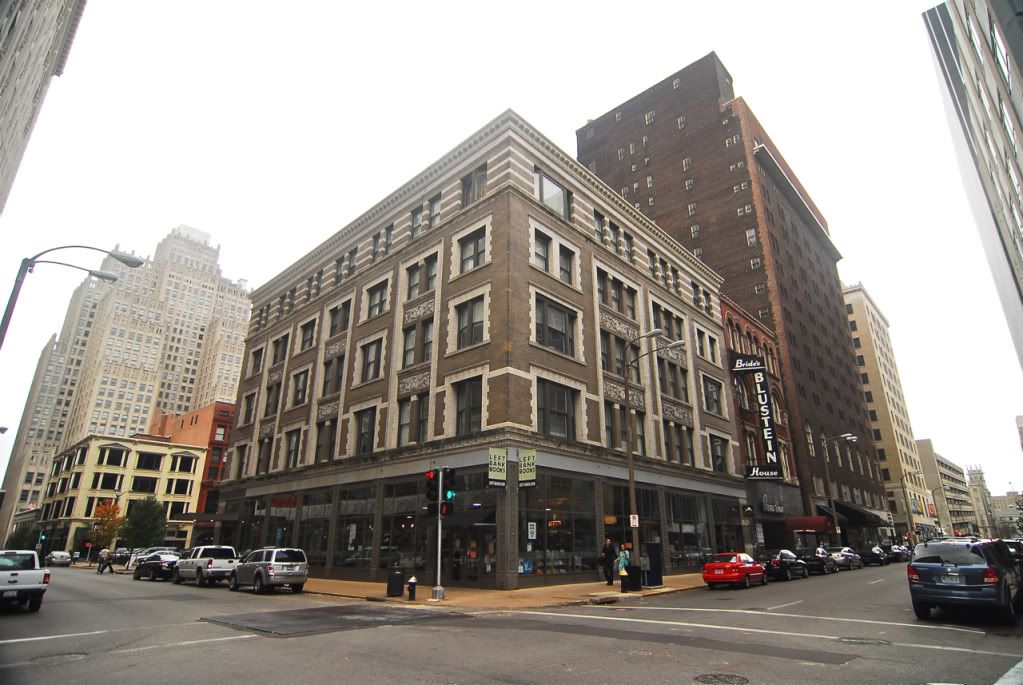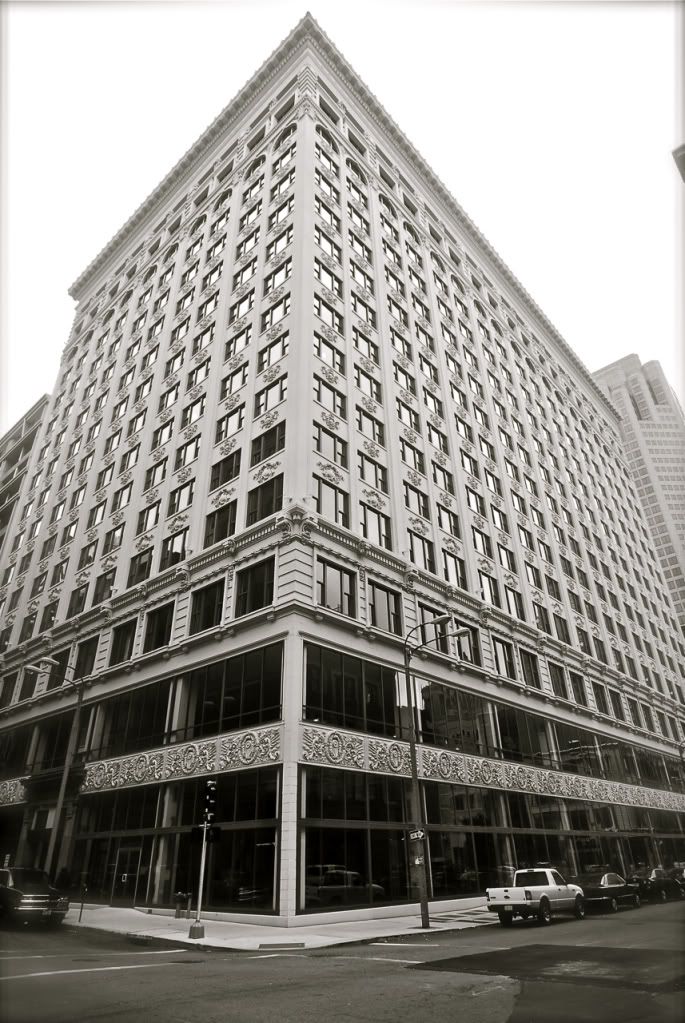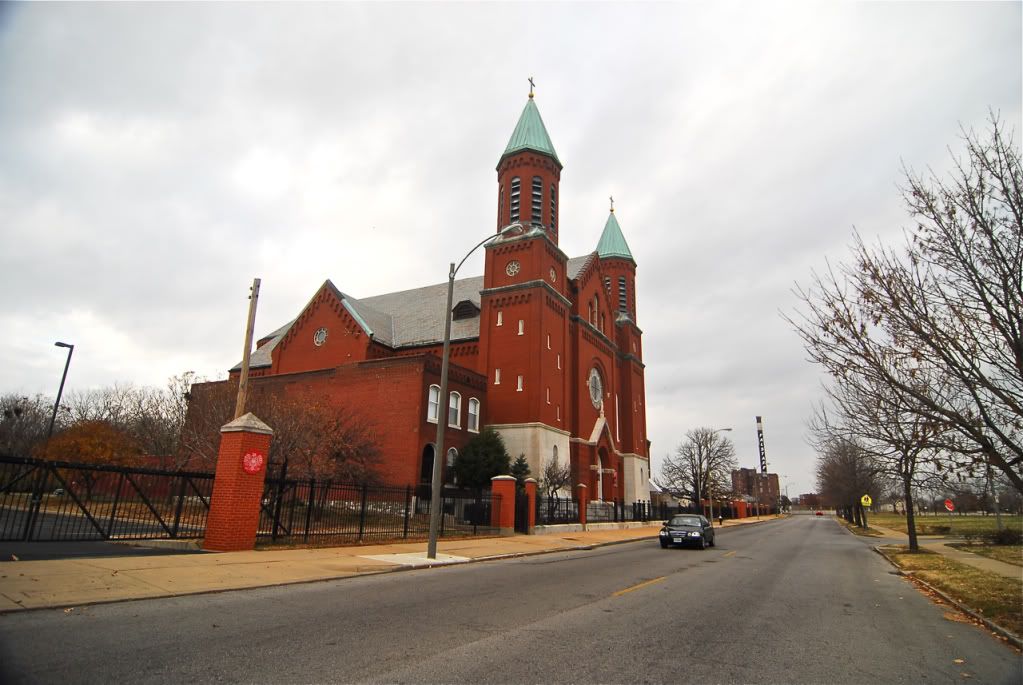 The last bit left over from a once great urban neighborhood in North STL. The neighborhood surrounding this church was completely destroyed by a terrible urban renewal apartment project that ultimately failed.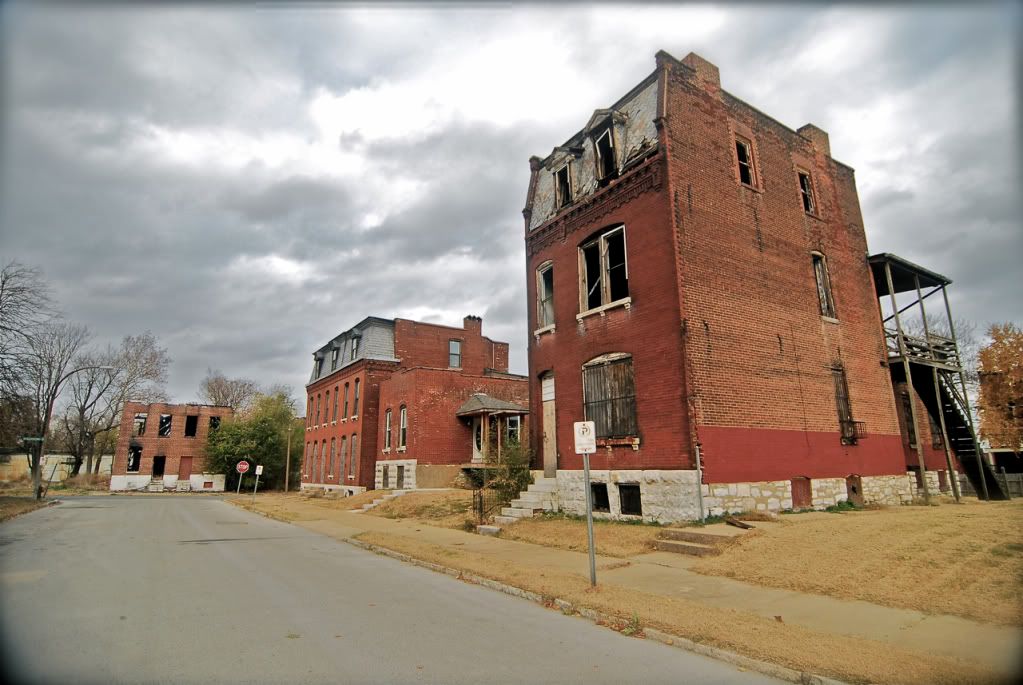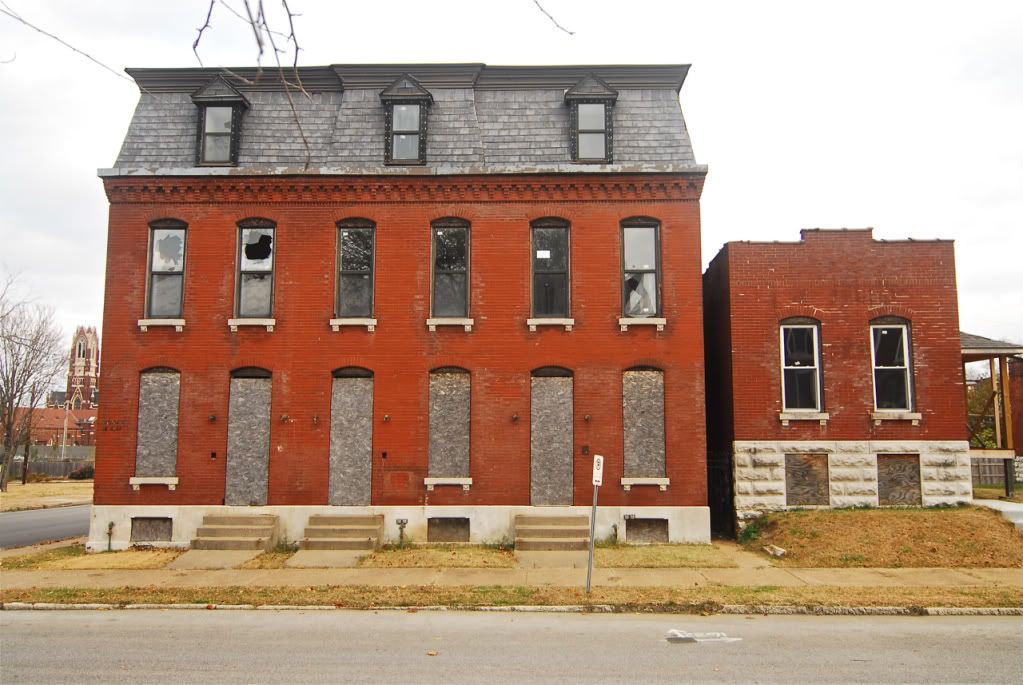 Decimated...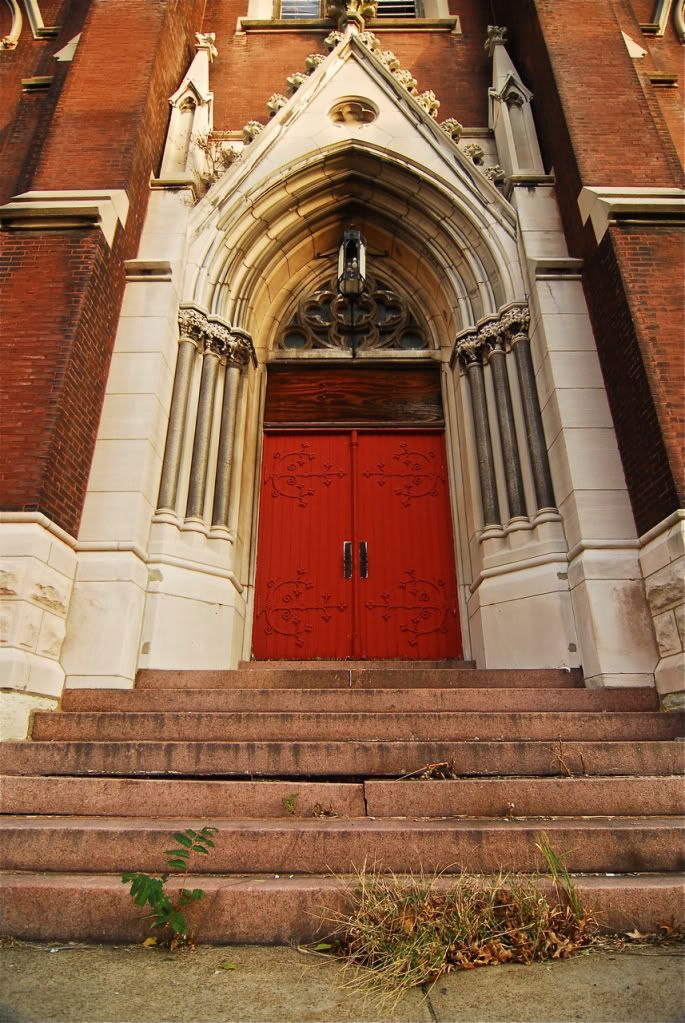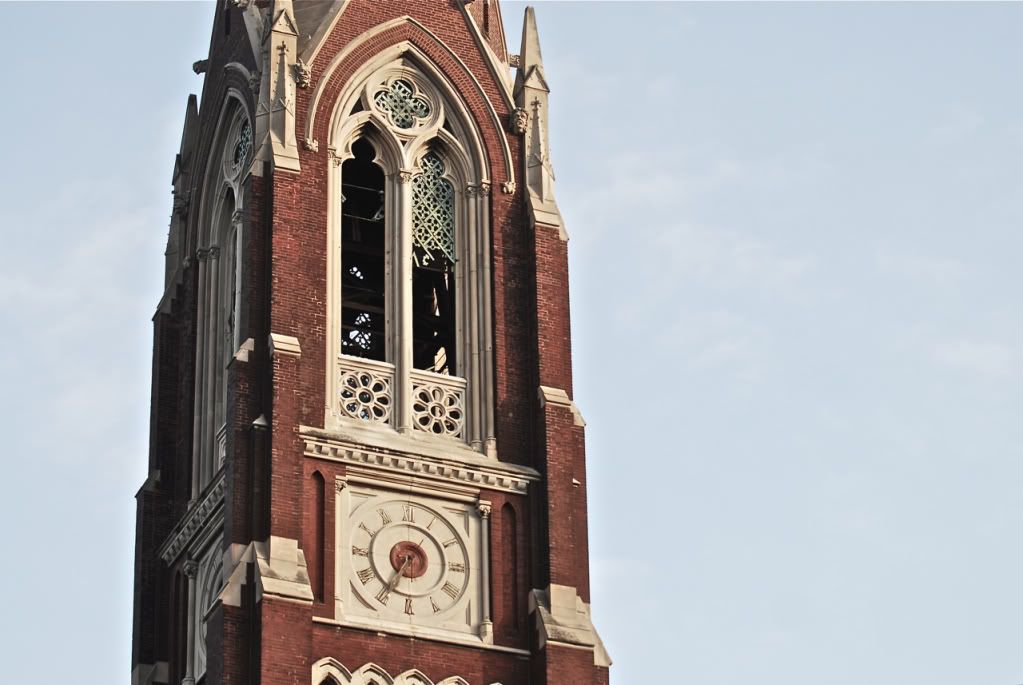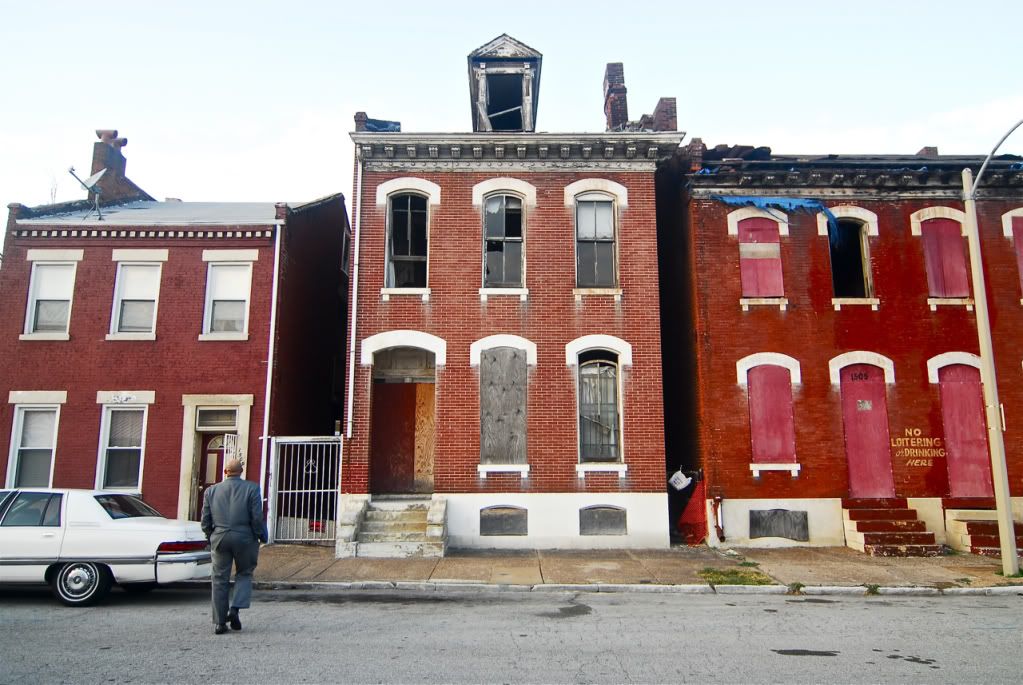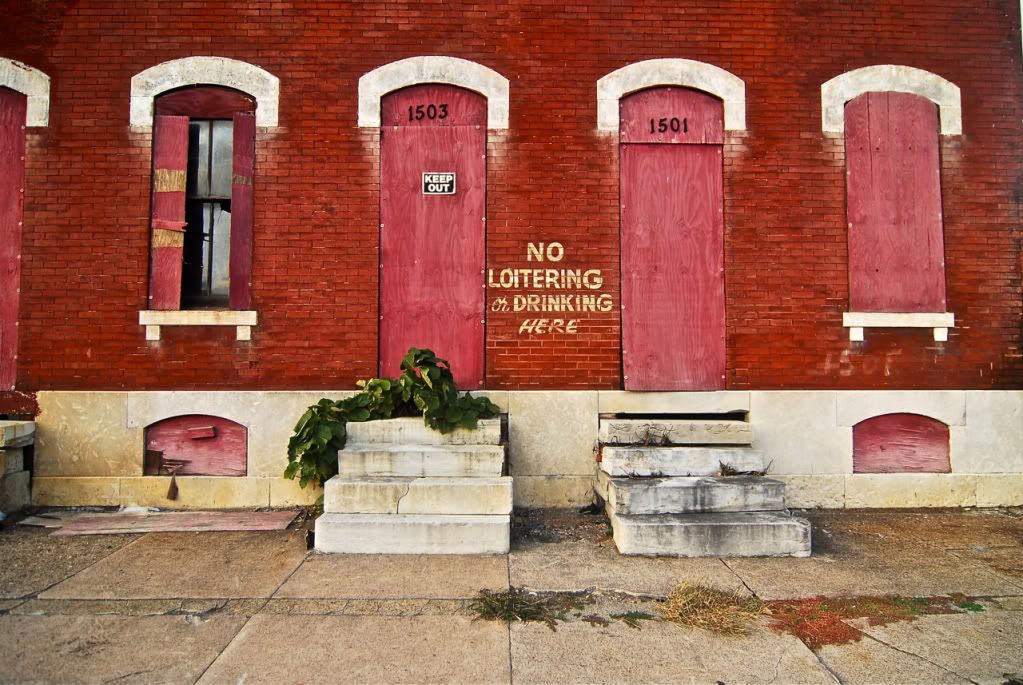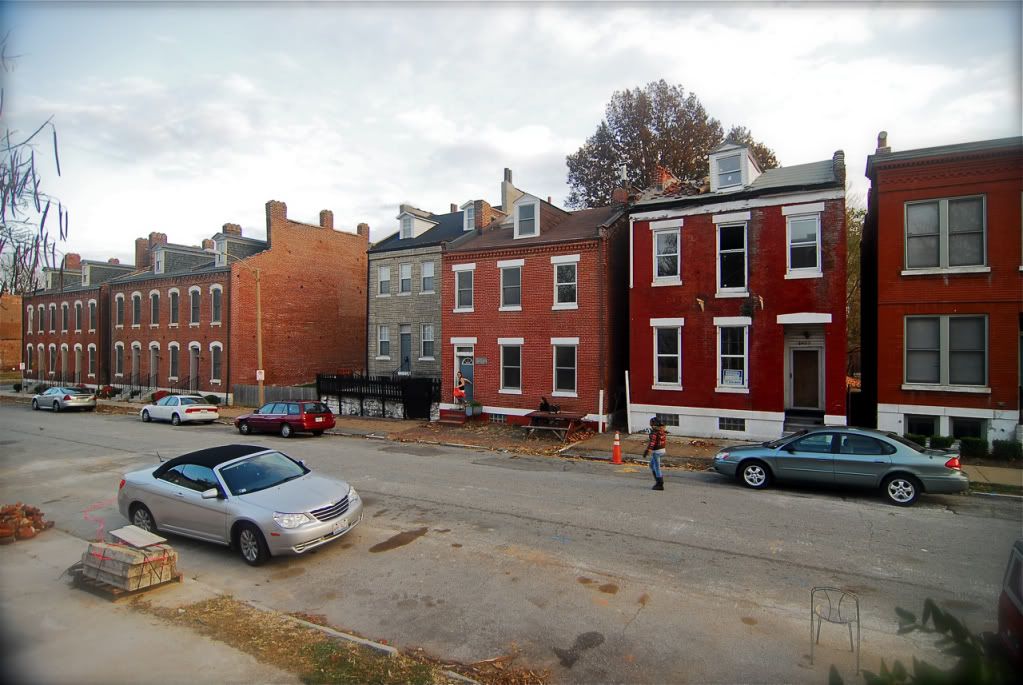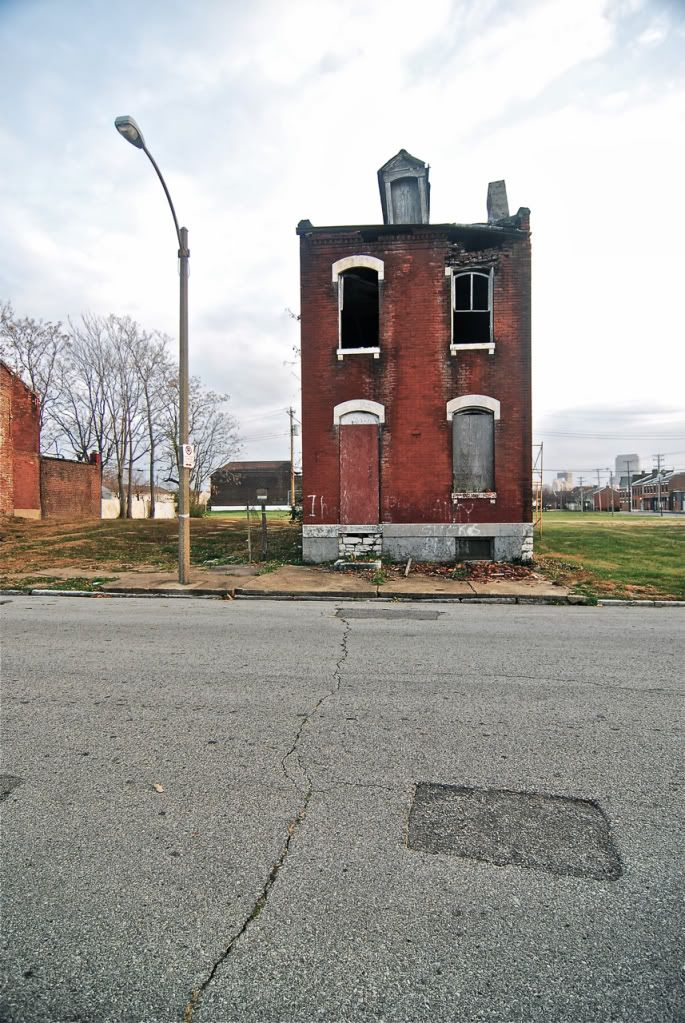 Old N. STL stabilizing abandoned buildings.
Completely restored street in NSTL that was recently completed. The street doesnt look too good but the buildings were amazing.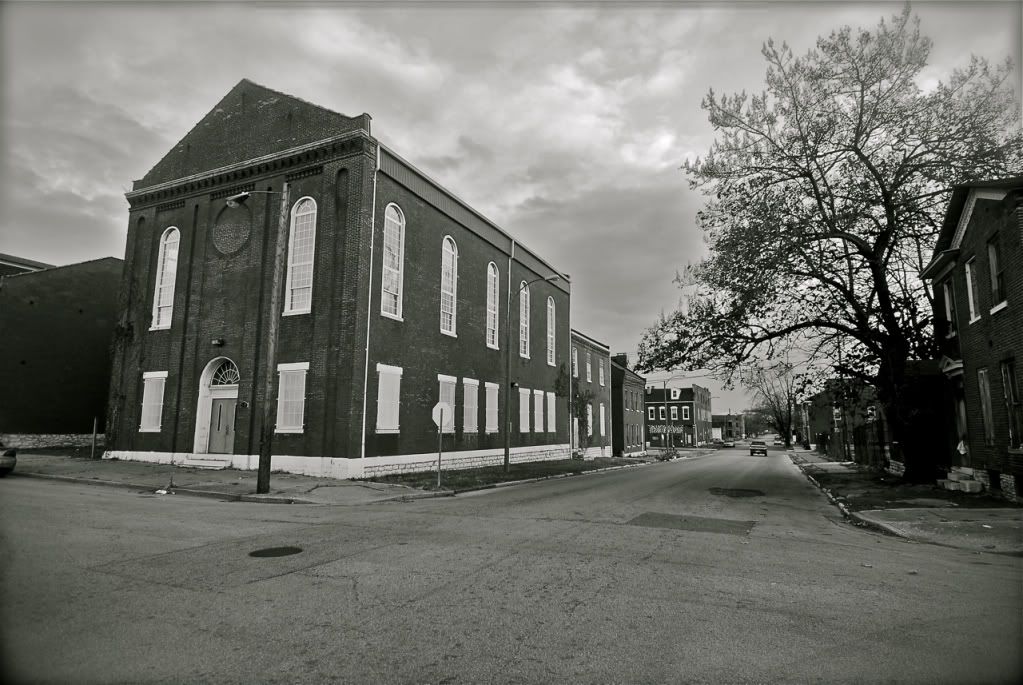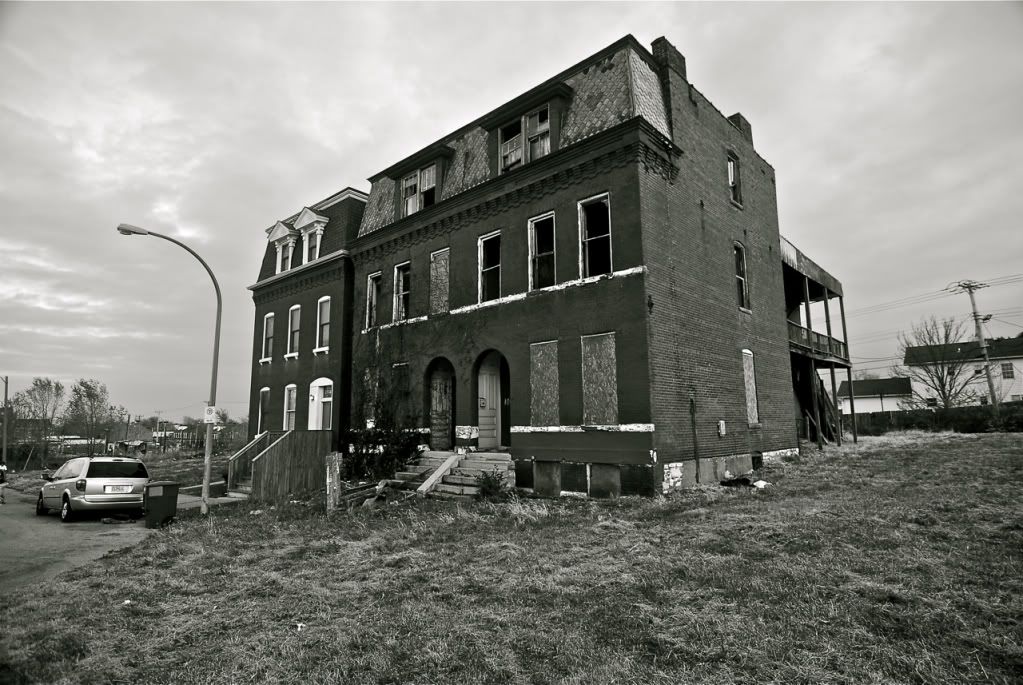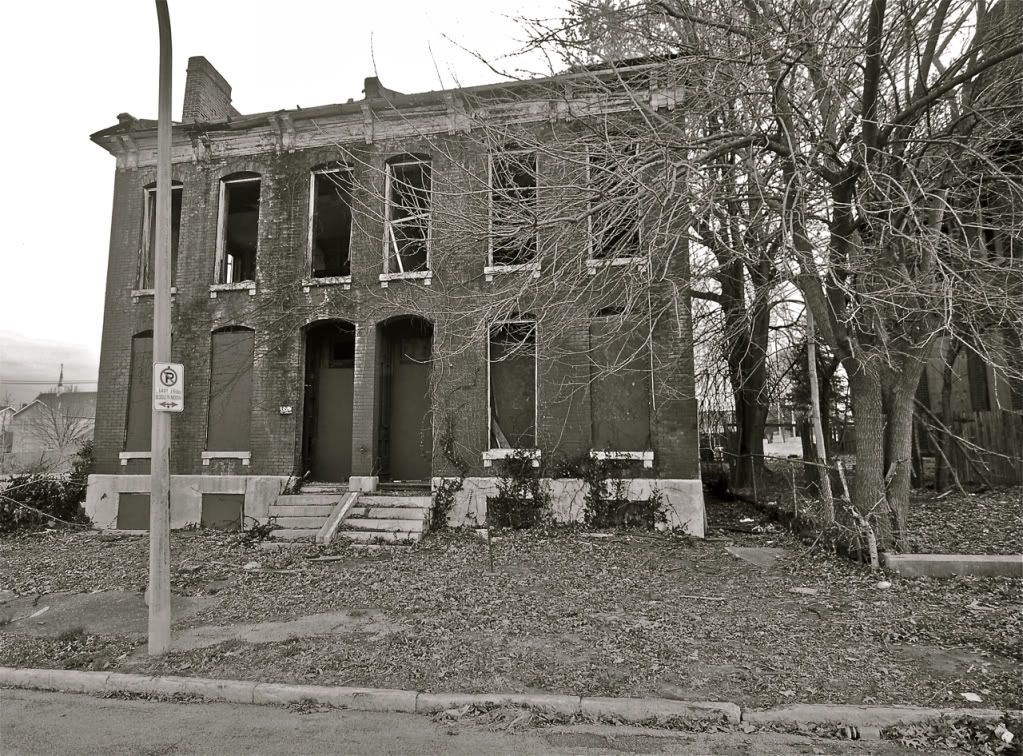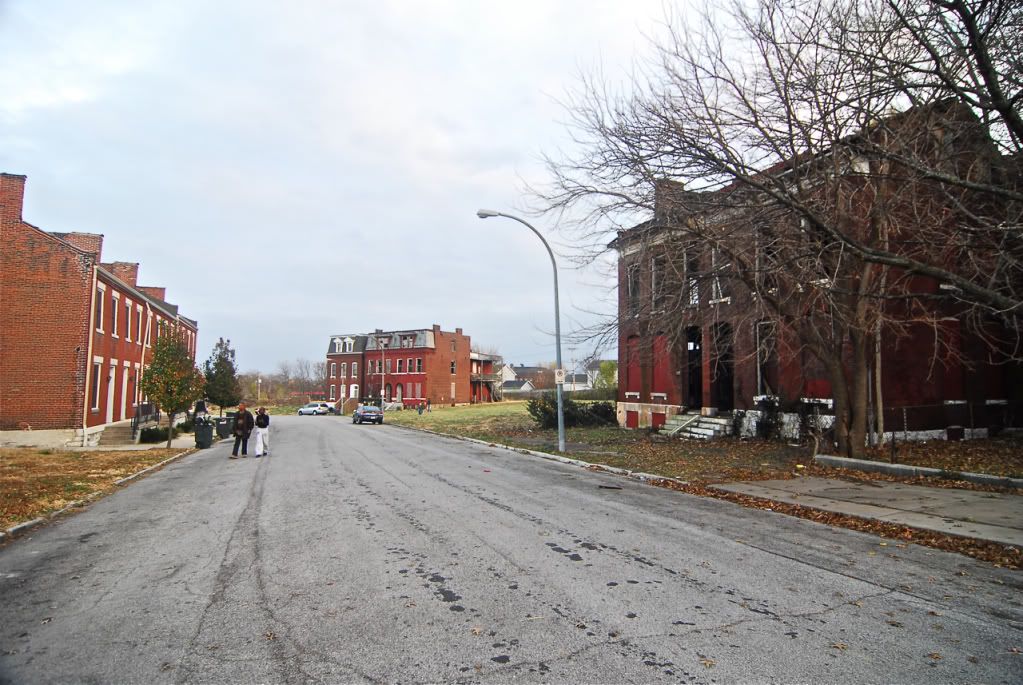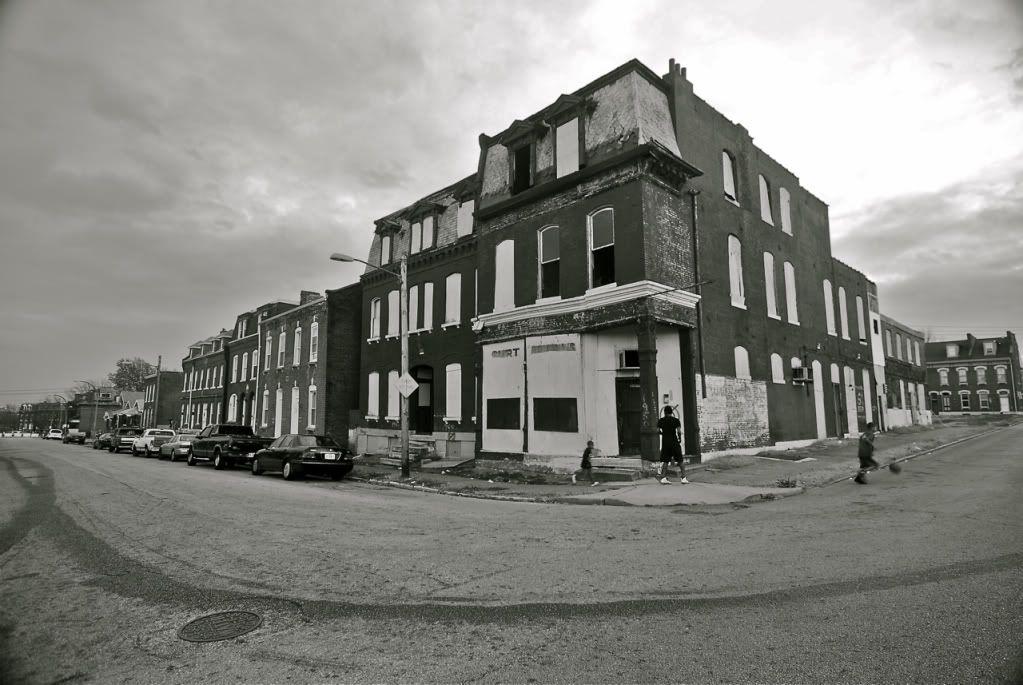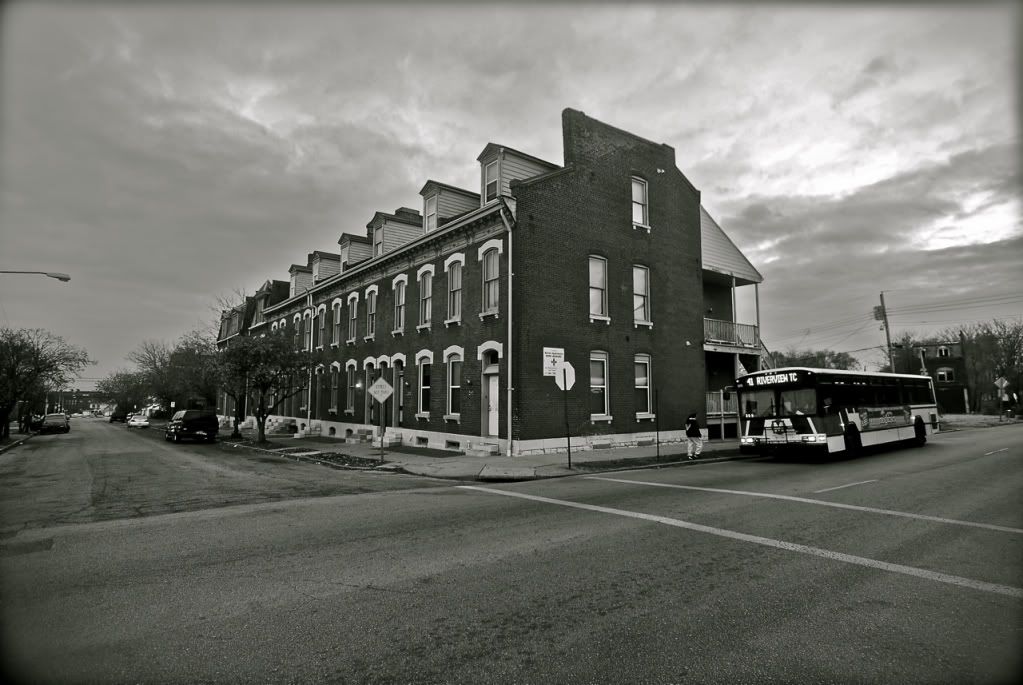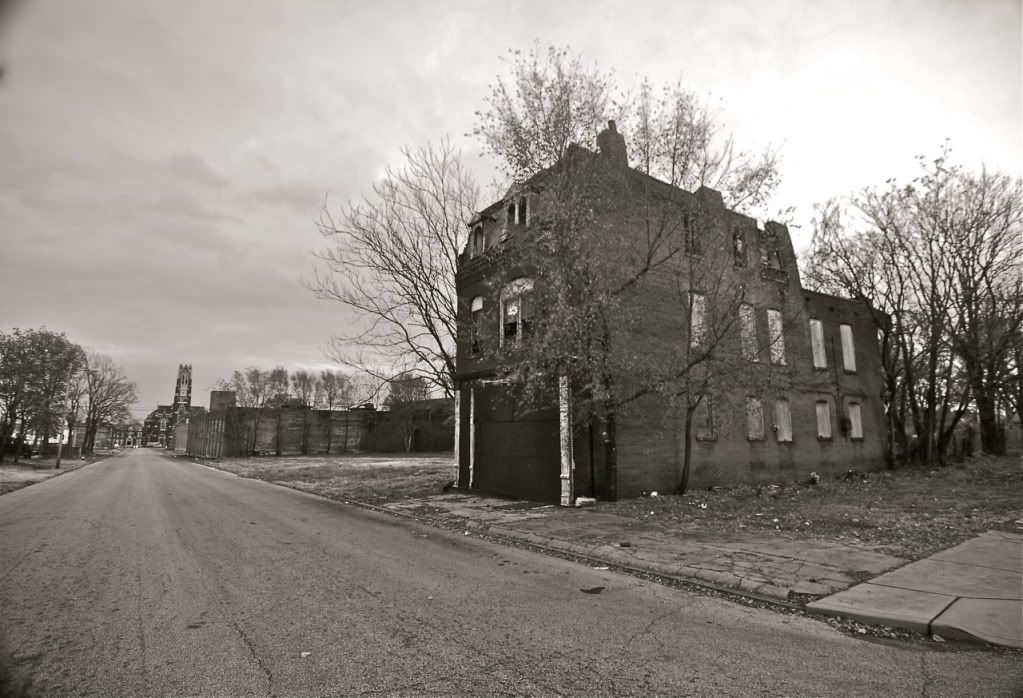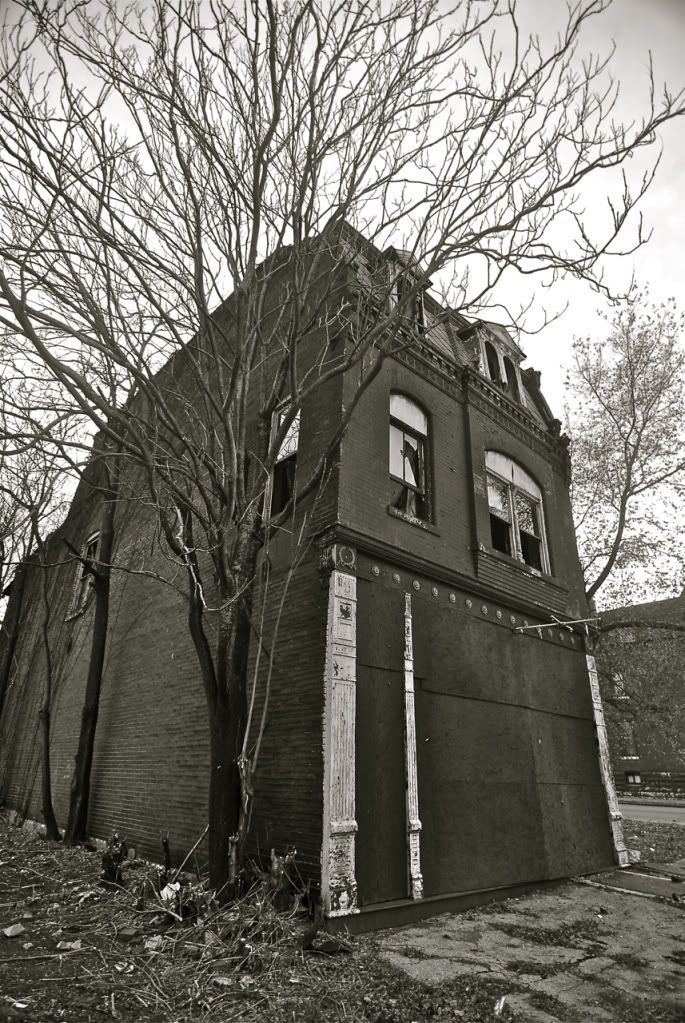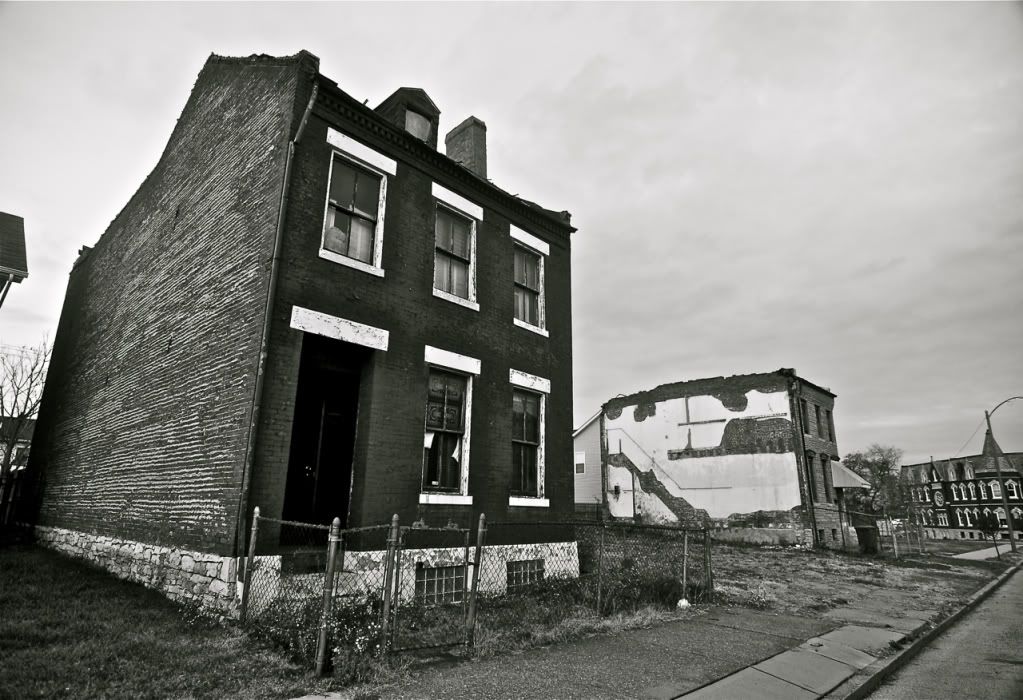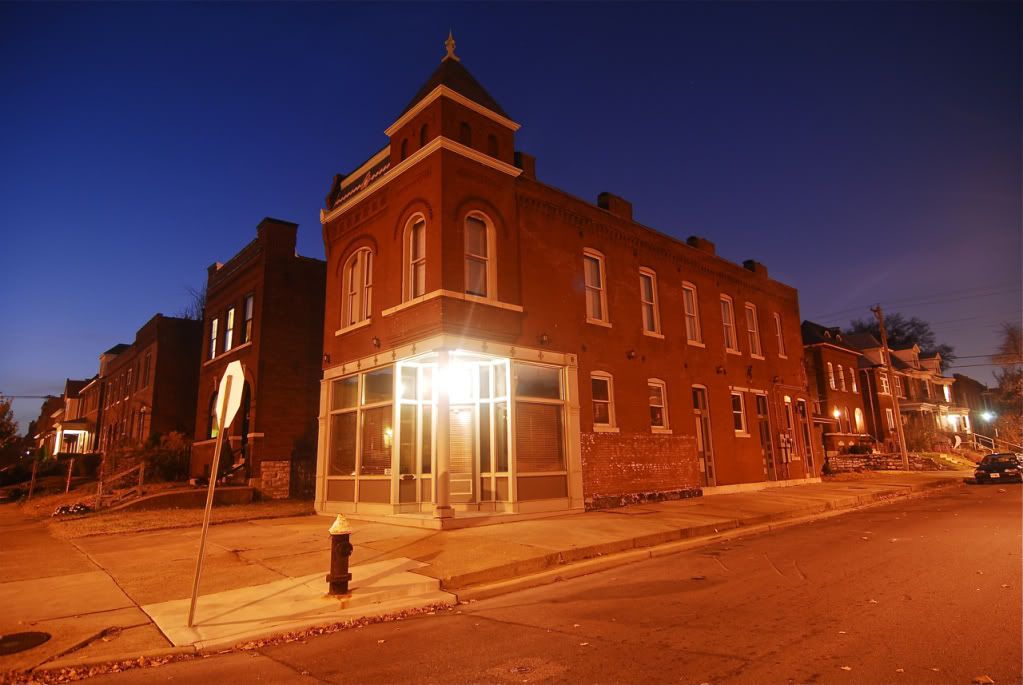 Moving past the destruction I drove to a neighborhood located just east of the massive Tower Grove Park.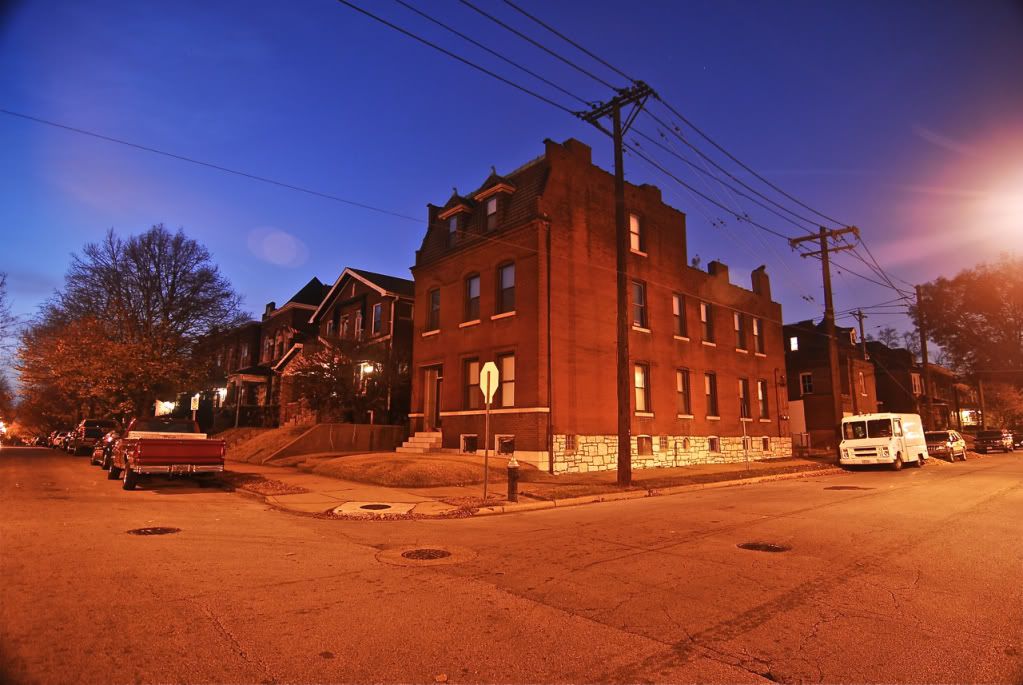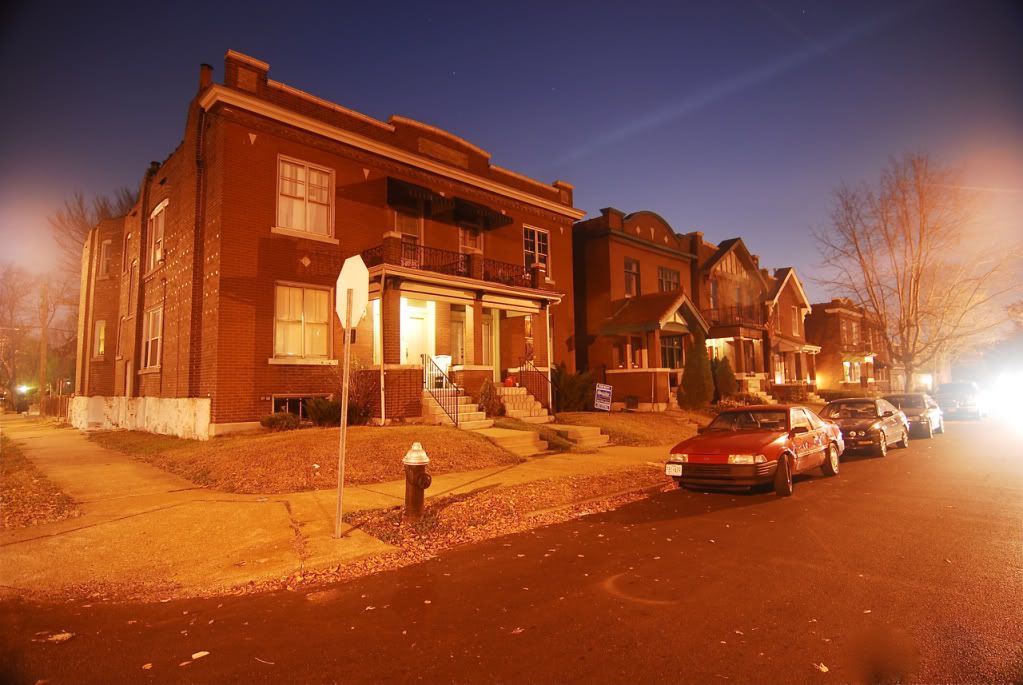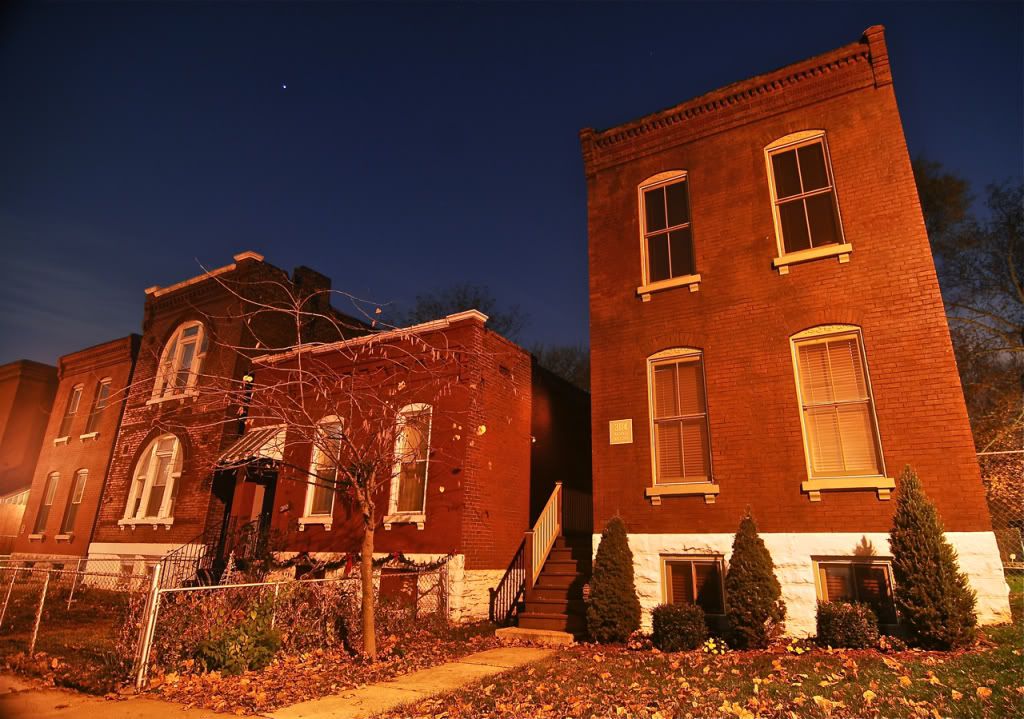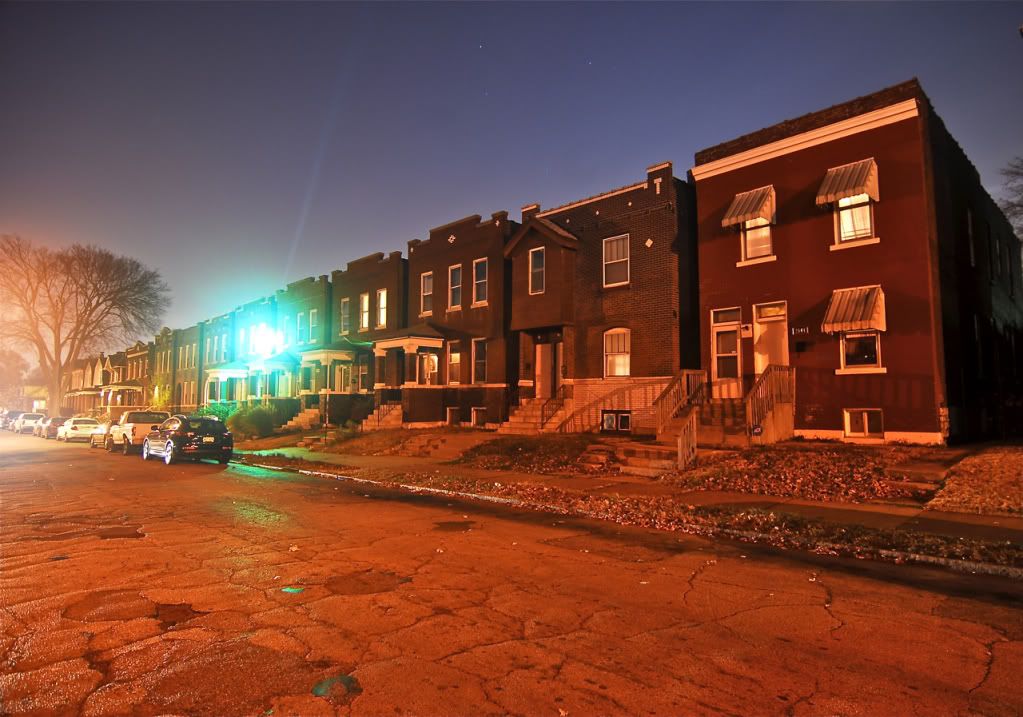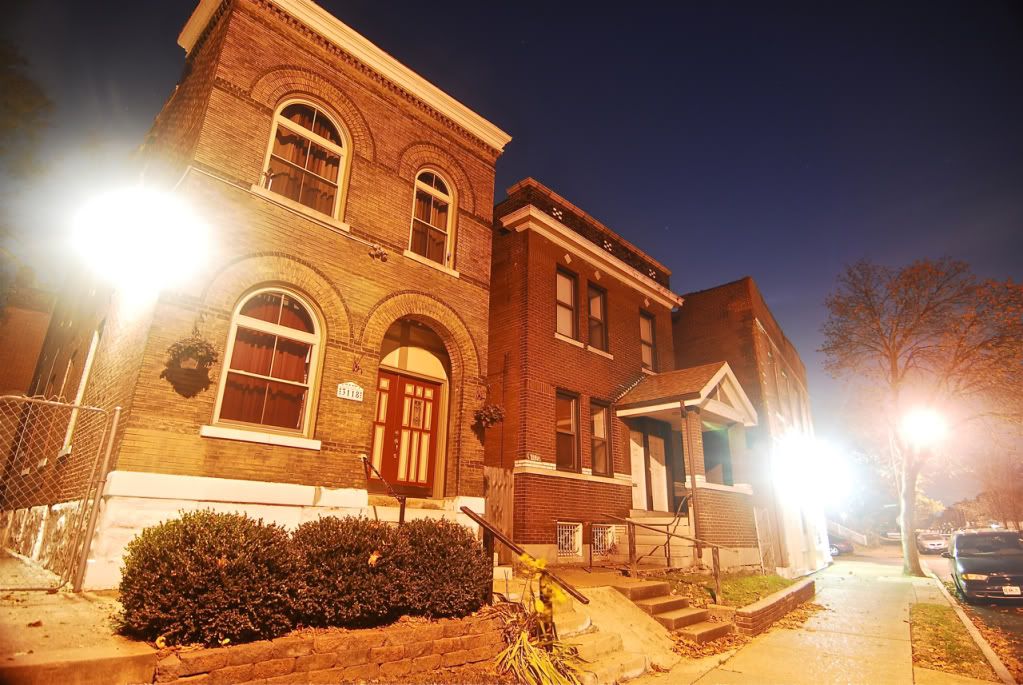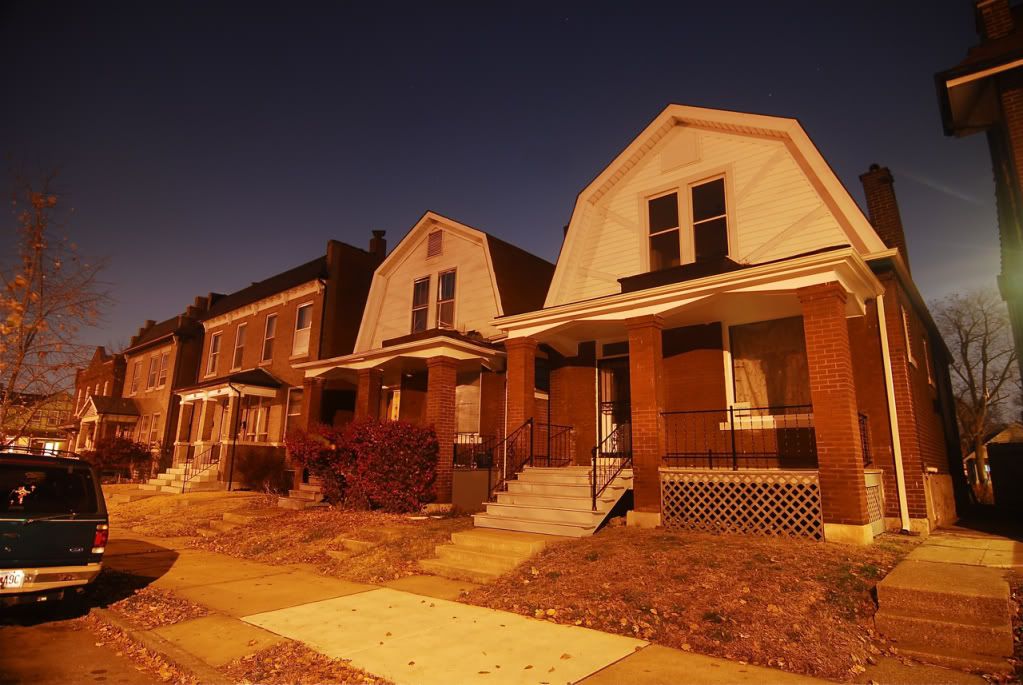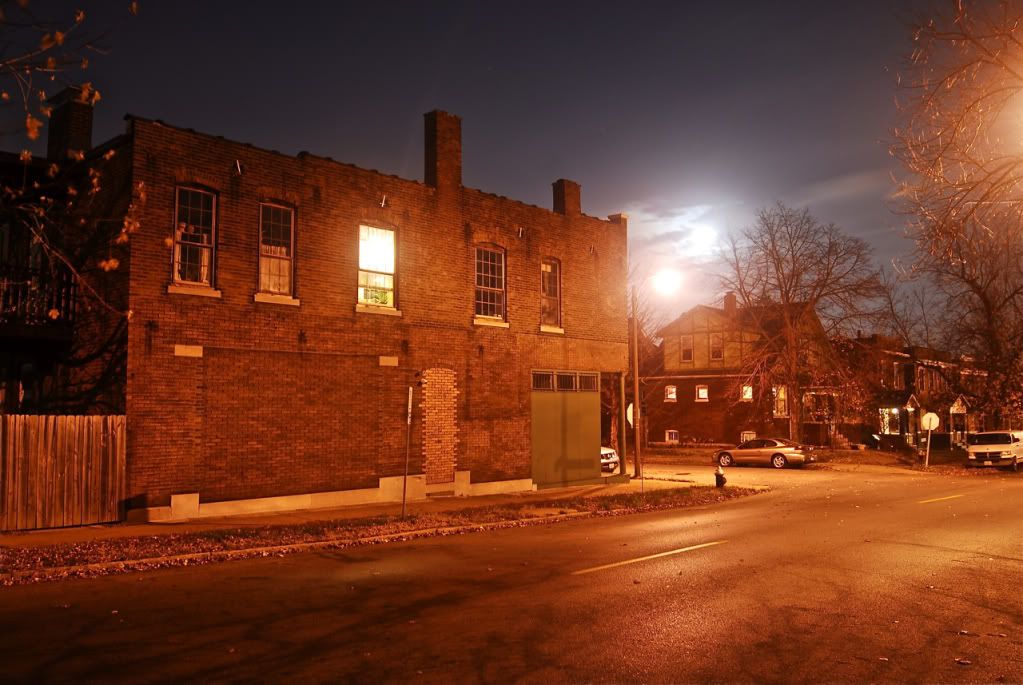 Then I drove past Lafayette Square and then north of Soulard and walked around the tiny remnant of a neighborhood LaSalle Park, which was beautiful and gentrified, which in St. Louis in my opinion is a good thing. Because most of the historic neighborhoods I saw around the city were inhabited by ghetto trash, which is a shame.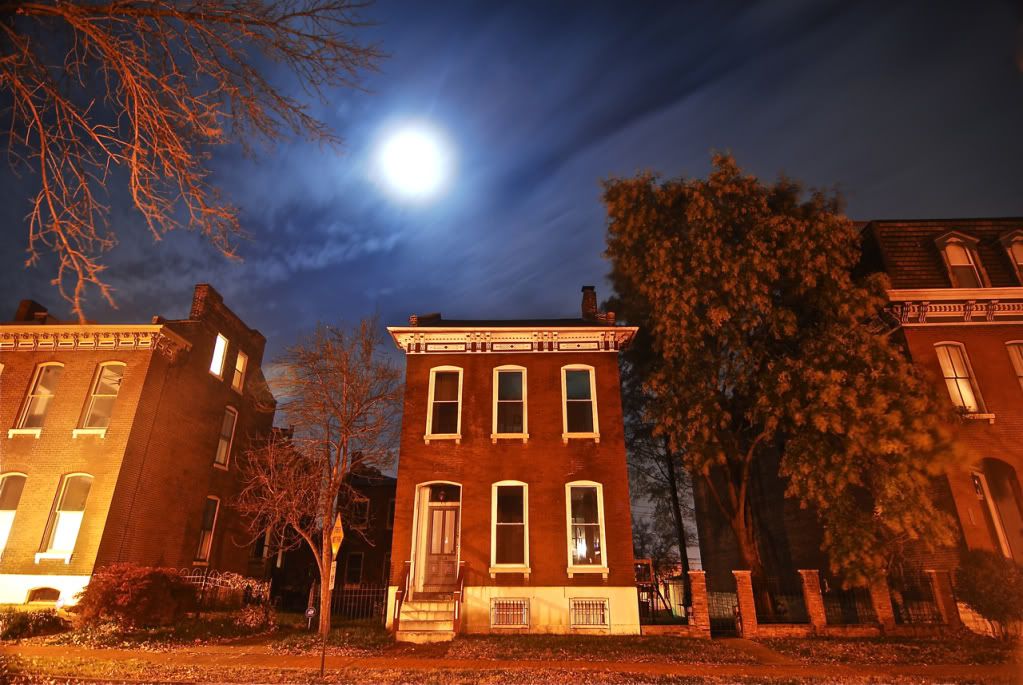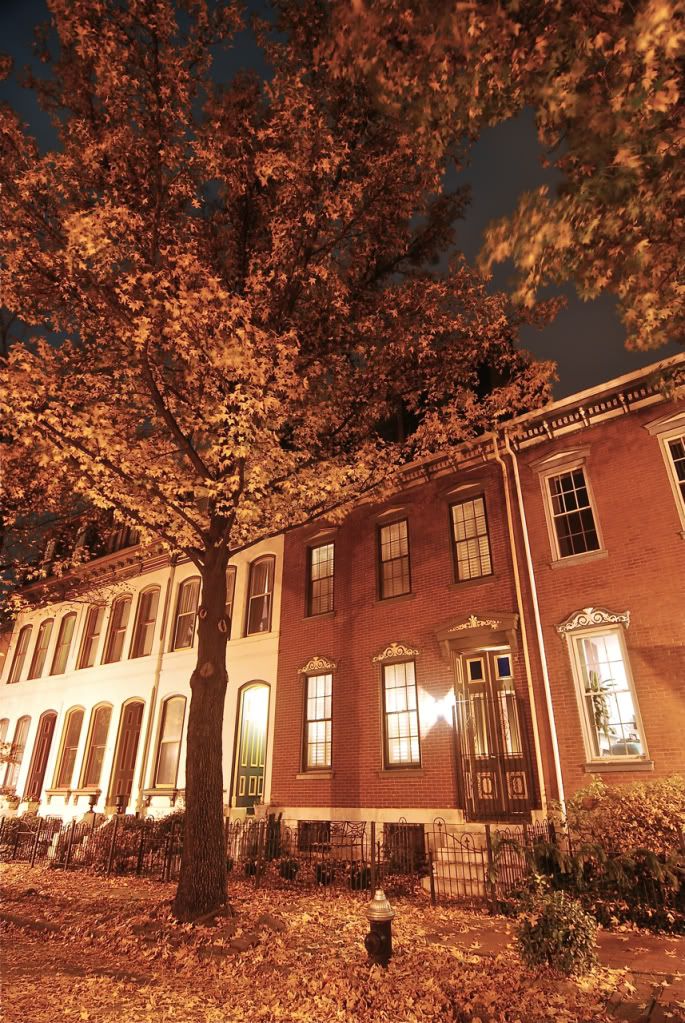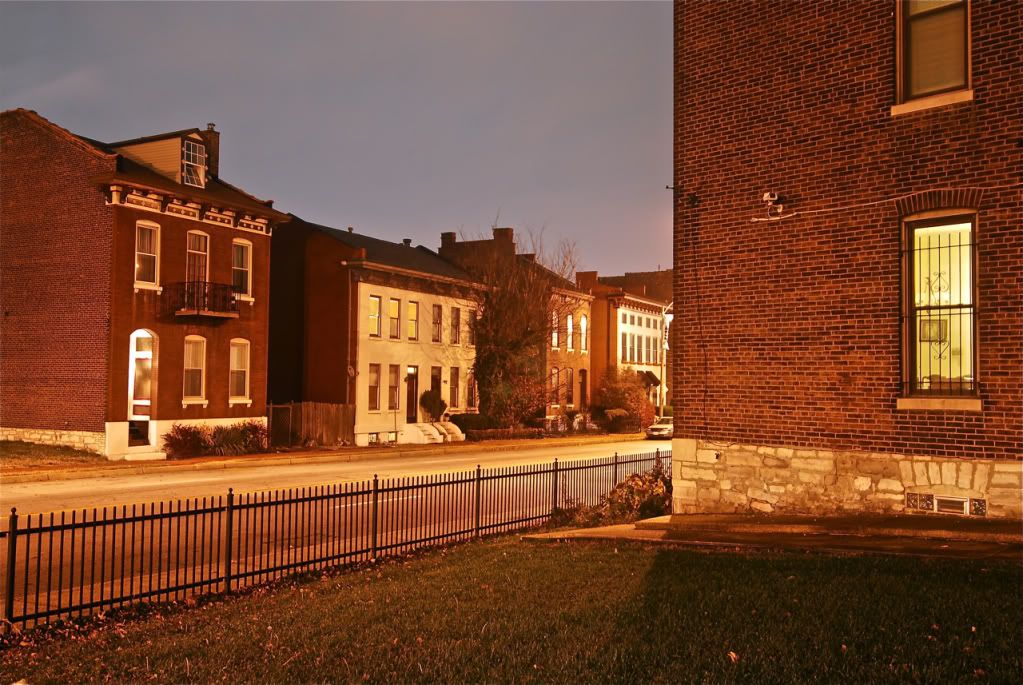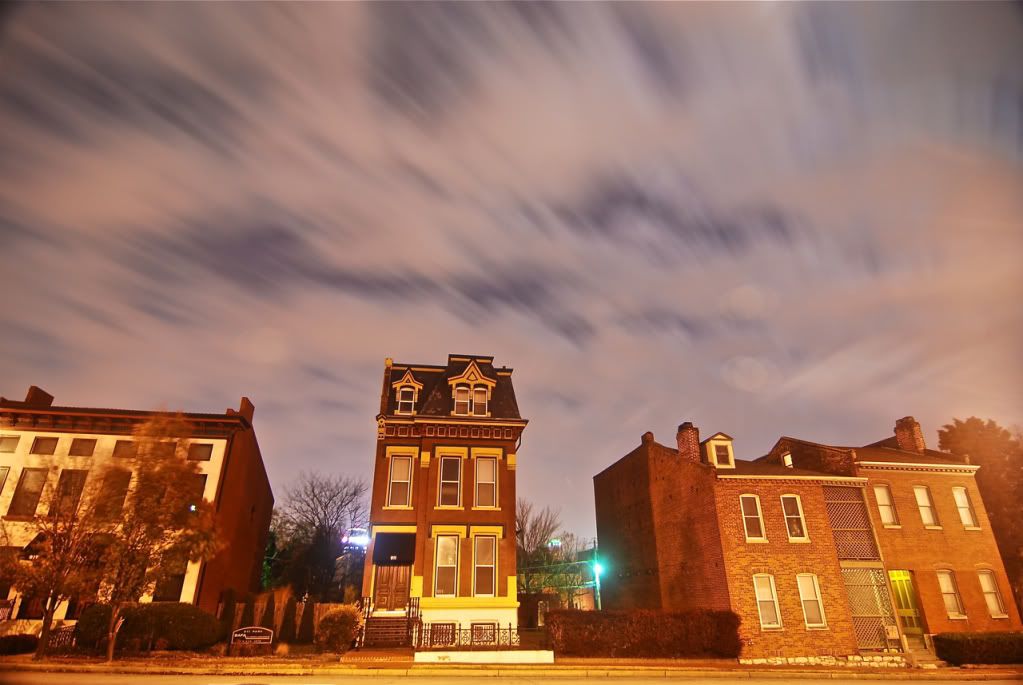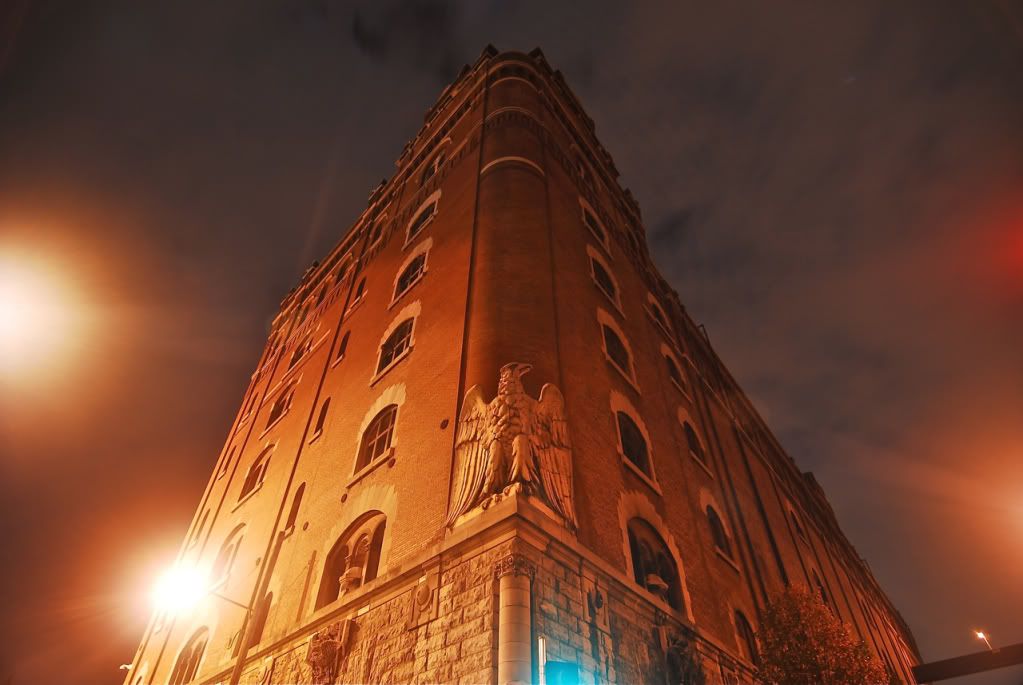 Budweiser Brewery south of Soulard.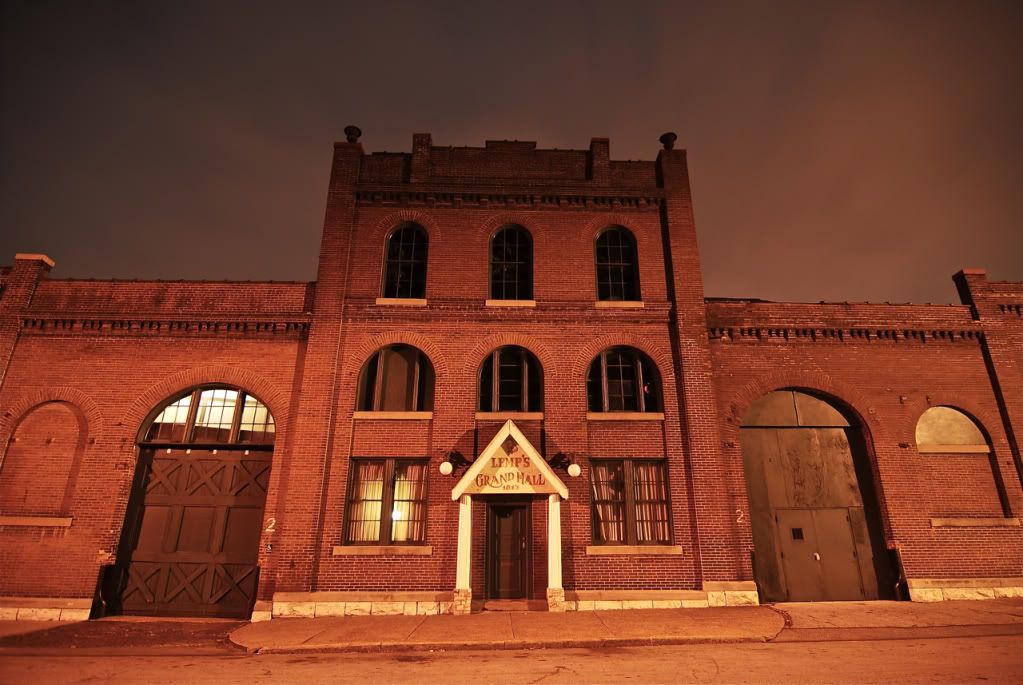 After that I drove over to Cherokee Lemp Historic District which was pretty nice until you went anywhere around it. The whole area from what I could tell was surrounded by a beautiful urban fabric but it was quite the ghetto, of which I walked around in and didnt feel too unsafe.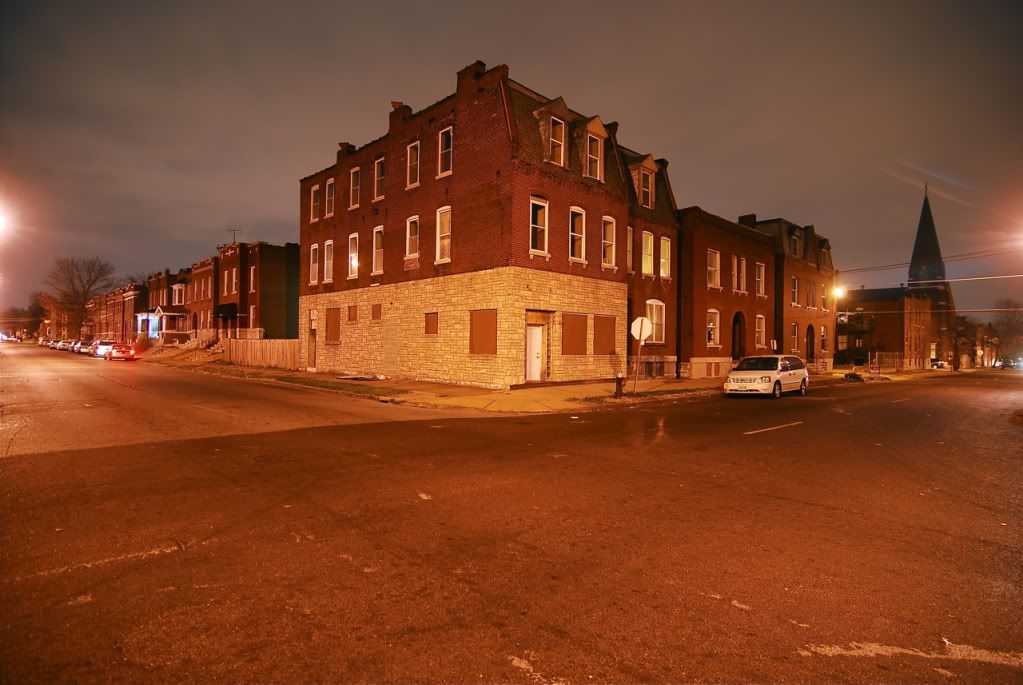 A ghetto hood.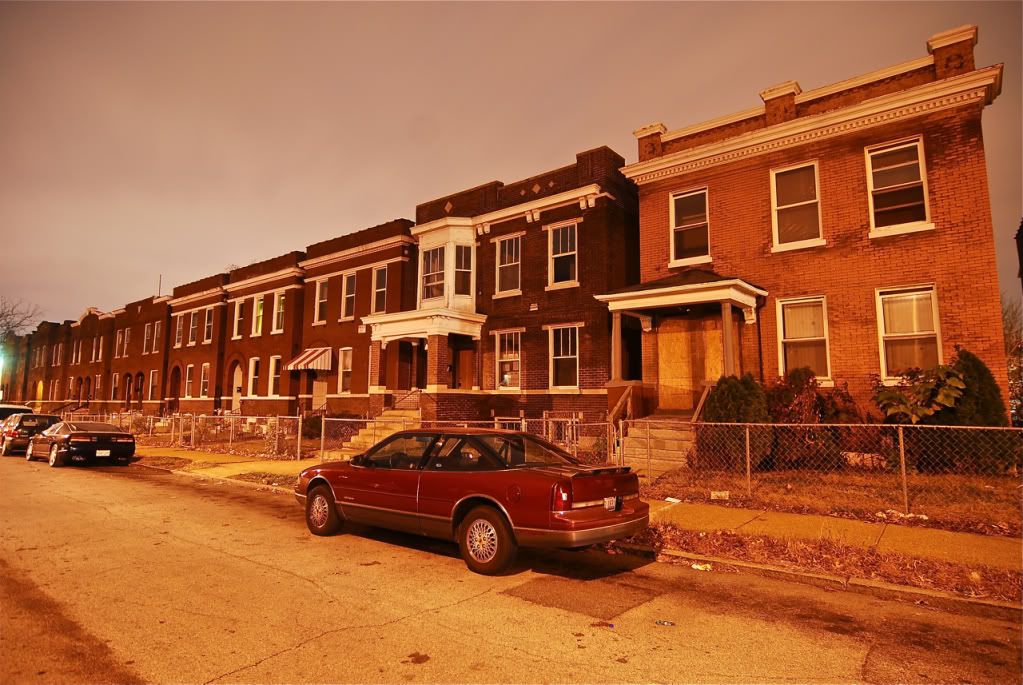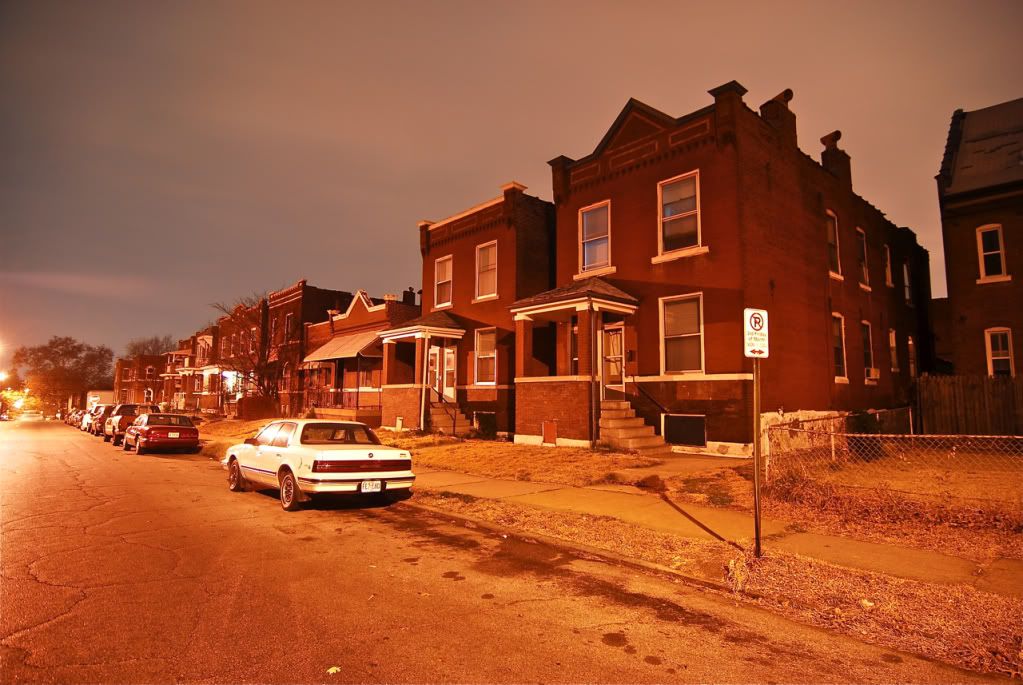 This beautiful art deco building was located at the corner of Grand Ave. and Gravois Ave.
Going southwest on Gravois Ave. The urban hoods just kept going on and on, it was awesome.
Somewhere near Marquette Park.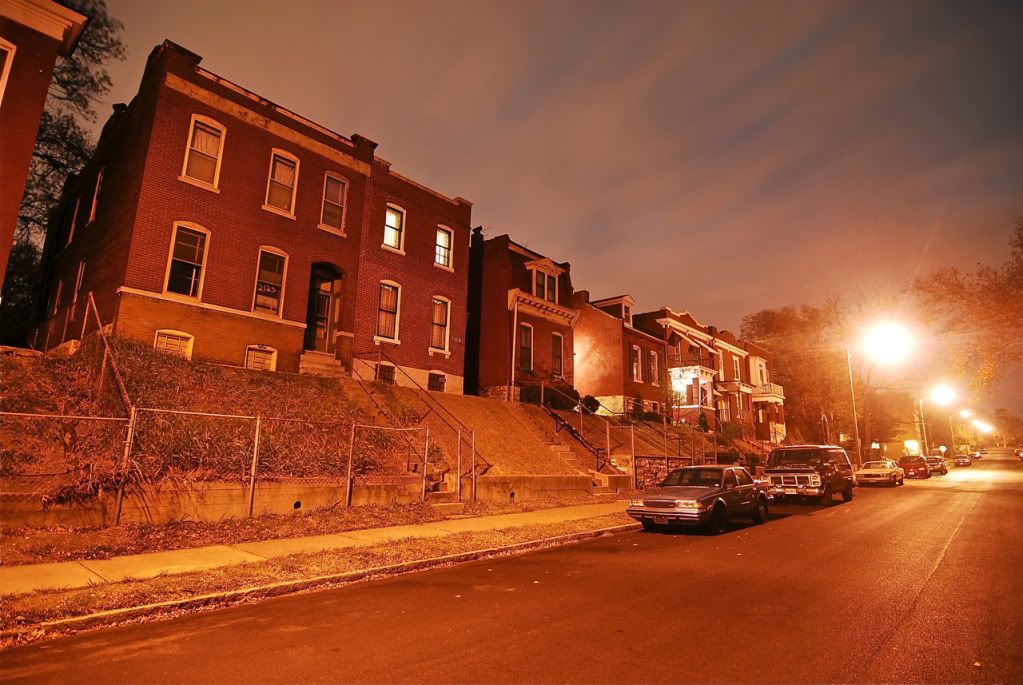 Goodbye STL, until next time...