Discussion Starter
·
#1
·
formerly a military training ground, decades past have turned this public park into the city's busiest and dirtiest public market...
that would really be great. this is how it looked around 1915:

Warwick Barracks, with the

Cuartel de Infanteria

on the left and the Recoletos Church at extreme right.
unemployed as i am, i found a convenient and productive (?) way to spend my time...
presenting, the first phase of my ongoing Sketchup project, the New Freedom Park...
this is Phase 1, consisting of Level B-2 of the new underground Freedom/Carbon Market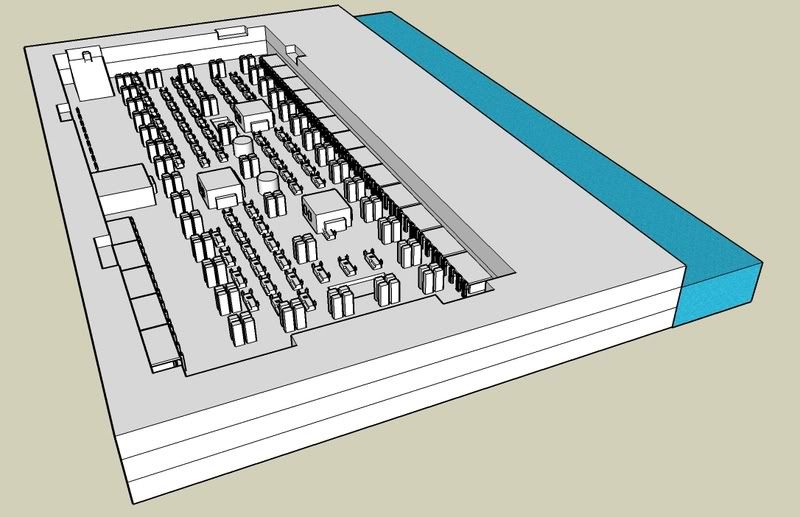 note the level of the sea (marked blue)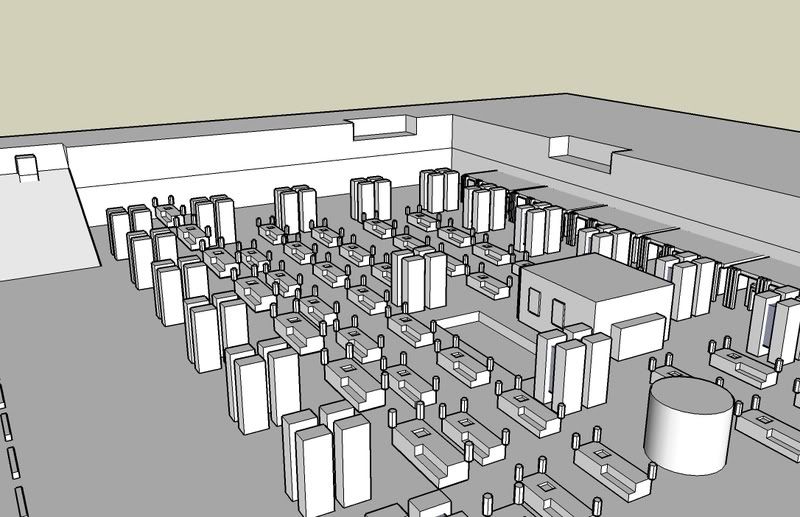 close-up, shows a ramp and parking for delivery vehicles, and stalls.
while below, is Phase 2 of the project, which involves Level B-1 of the public market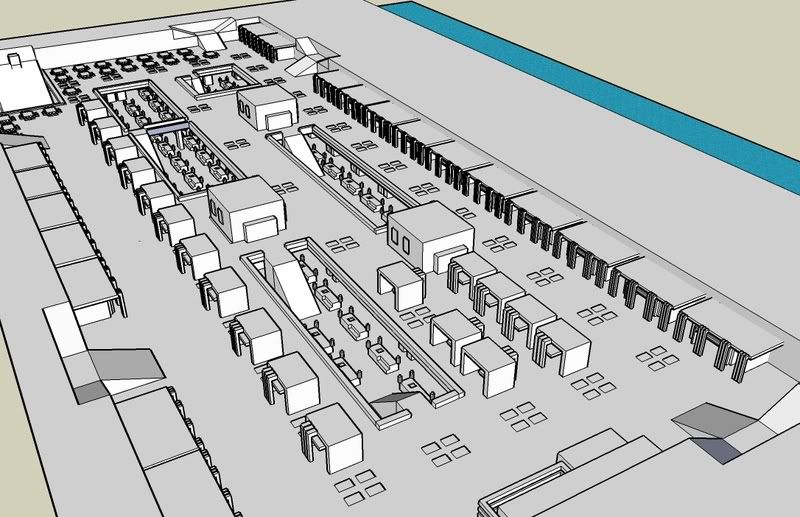 once complete (hahaha, as if it would get built) this market complex could vie for the record of the world's largest underground public market.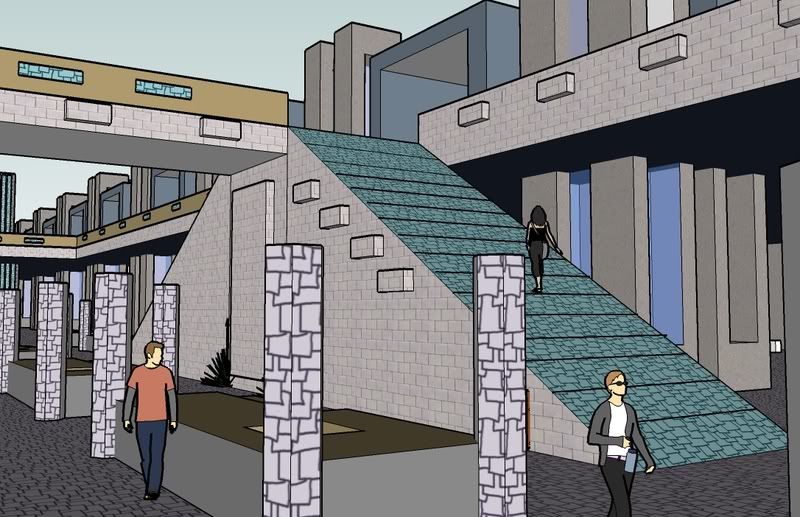 "di ba ingon ko nimo ayaw pagdugay ug palit ug itlog? nag-laag-laag man hinoon ka!"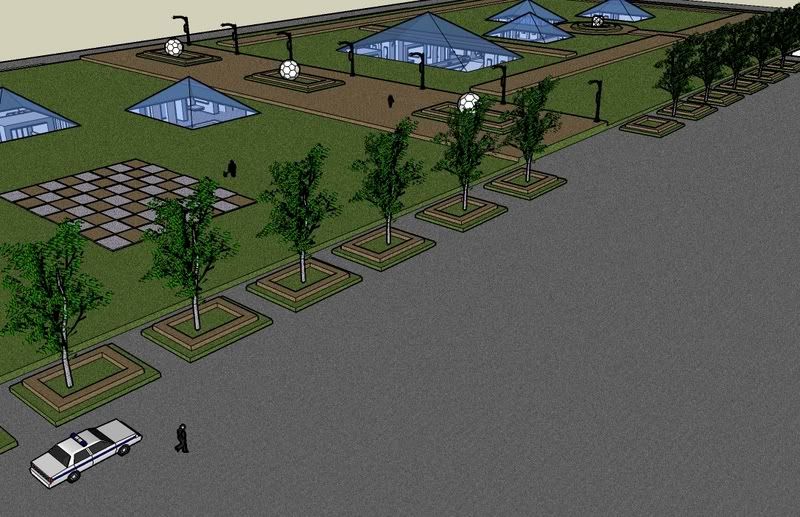 and finally, the product of one whole boring night, the new Freedom Park