Hi, I am going to modelling my hometown city, Kota Kinabalu, SABAH.
KK doesn't have really impressive skyline but still has some beautiful and interesting buildings.
And most important is there are a numbers of U/C and Proposed interesting highrises on going or coming soon.
I will add all them into this modelling and we can see how possibly KK will look like in the future.:banana:
And i might also add in some of my own infrastructure wishlist in this modelling.
Some introduction and photos of KK
KOTA KINABALU | Projects & Construction
link
nature resort city KOTA KINABALU
link
KOTA KINABALU, a nature resort city blessed by the serene tropical islands in South China Sea and the majestic MOUNT KINABALU
Blessing Land
by
CK Wong
, on Flickr
Kota Kinabalu
by
patrickplim
, on Flickr
http://www.flickr.com/photos/sipaun/2815544959/in/photostream/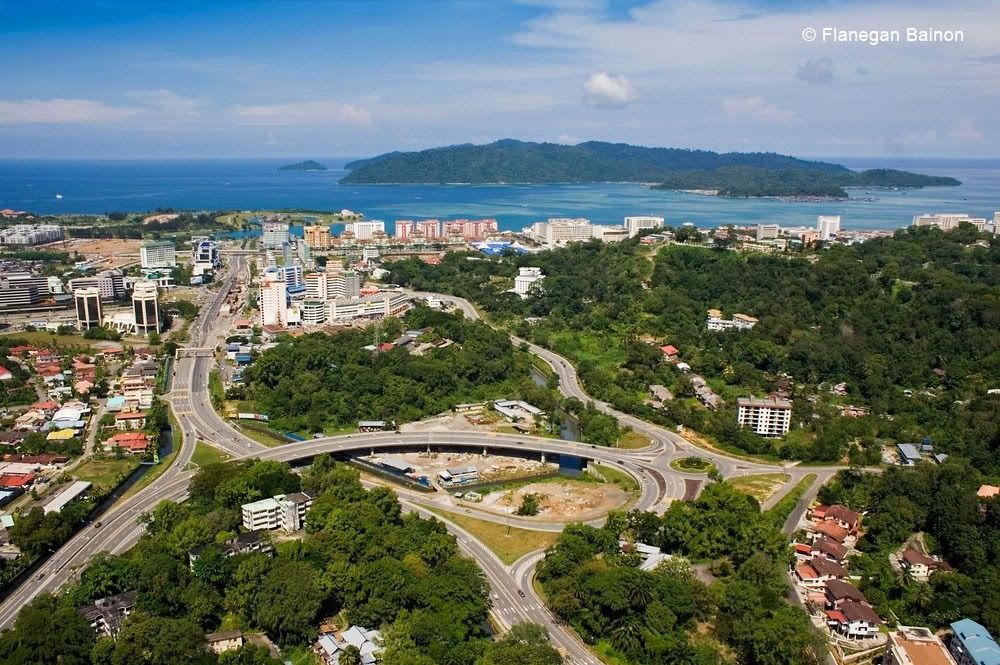 kota kinabalu
by
mohd fahmi husen
, on Flickr
_DSC0999 copy
by
JediSavant
, on Flickr
Existing buildings
U/C Projects:banana:
Coming Soon/Proposed Projects:banana::banana: