During the meet Sydneysider OzFrog asked if anyone had pictures of Melbourne Central U/C.
Anyway I found enough photos of melbourne back then to make a thread. I think some current forumers might have taken some of the photos. Good onya!
Melbournre central, F$%k thats a big core.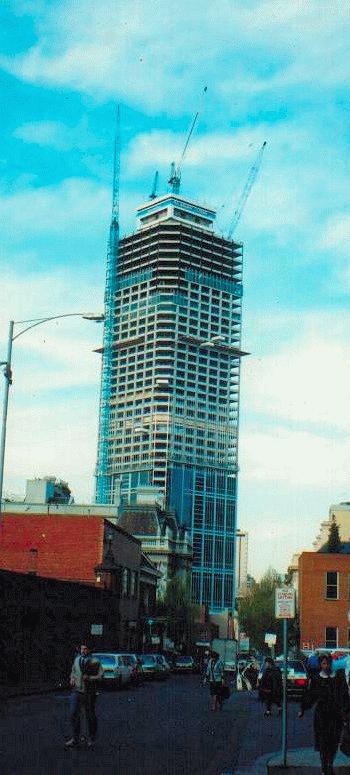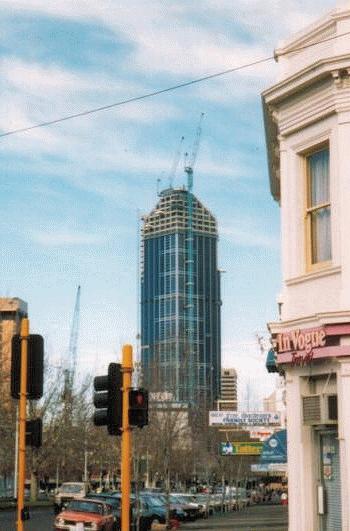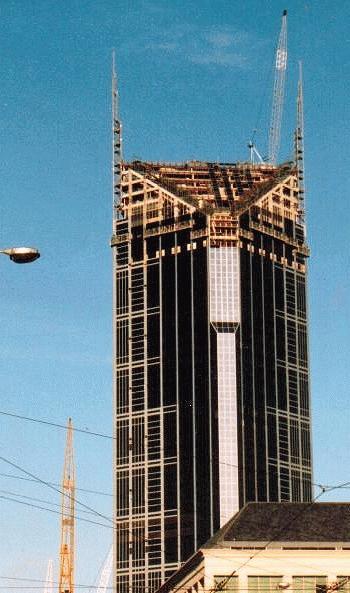 Collins st
How weird does 101 look without the spire? We'll think the same about eureka eventually.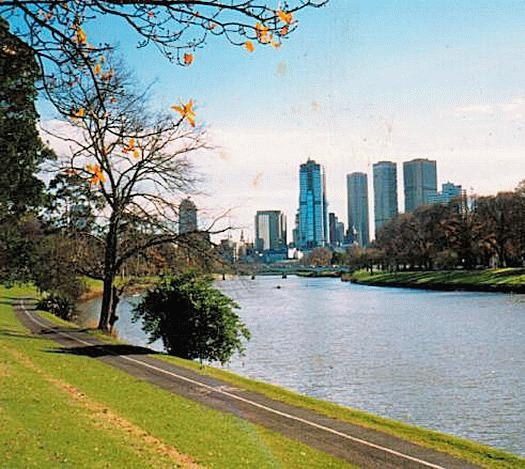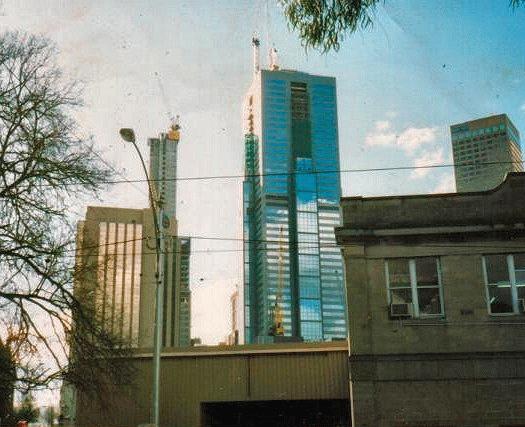 There we go.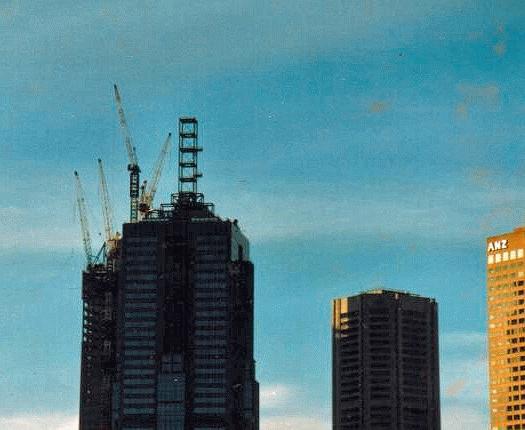 Brand new 101 and 120 uc.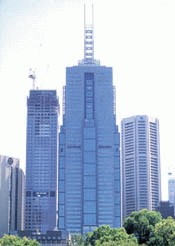 Holy 120c!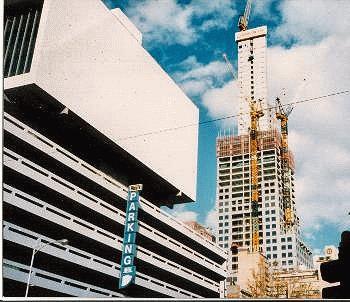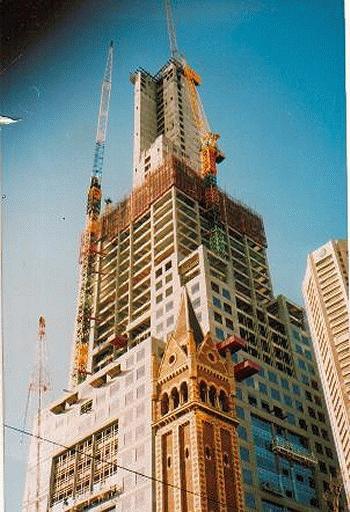 Bourke place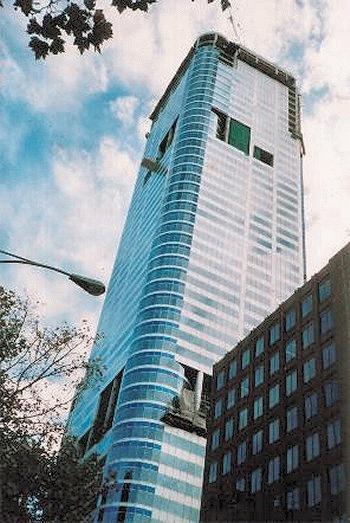 Base of ASX and Bourke place.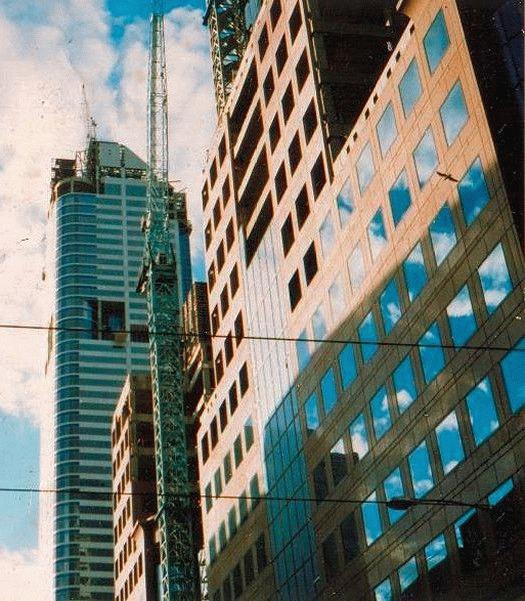 Telstra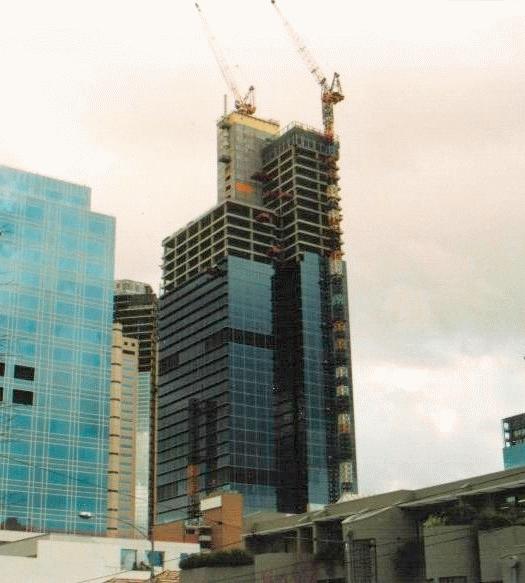 Anz's new hq