This weekend we had an Emporis meeting in Cph and Malmö (used to do a lot of work there). Turning Torso had won the "Best new skyscraper of the year" award (big surprise, huh), and there was a ceremony. We were 10 people in all, and I spend Saturday and Sunday in Cph, and Monday in Malmö. It was a really great meeting.
A few of my photos (didn't take that many). Most of the buildings are probably very well known here now, after MrDenmark and DenverDane's tons of photos.
Extreme wide view inside the "Marmorkirken":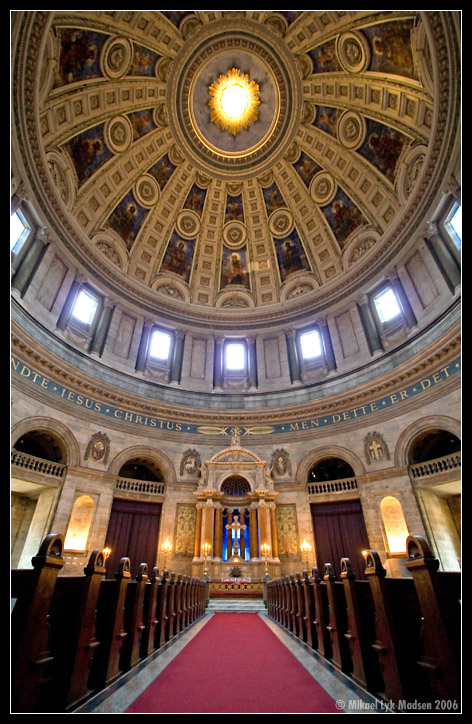 Good old City Hall. We also went up there, but the weather was kind of bad at that time: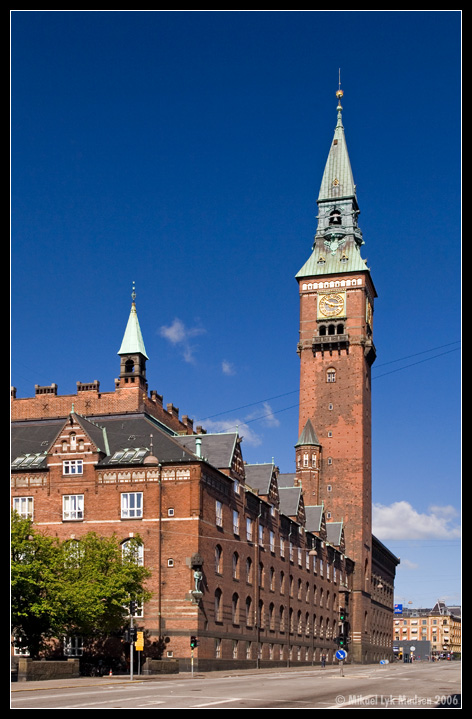 Metro Station on Christianshavn: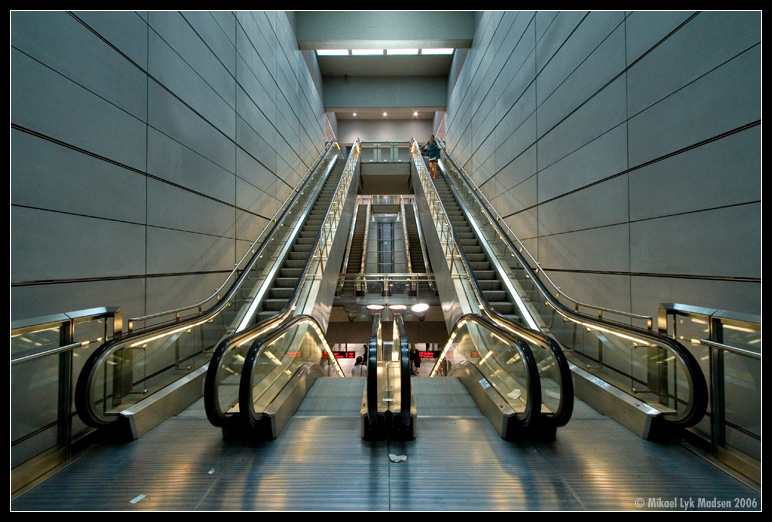 Ferring and it's neighboring metro station: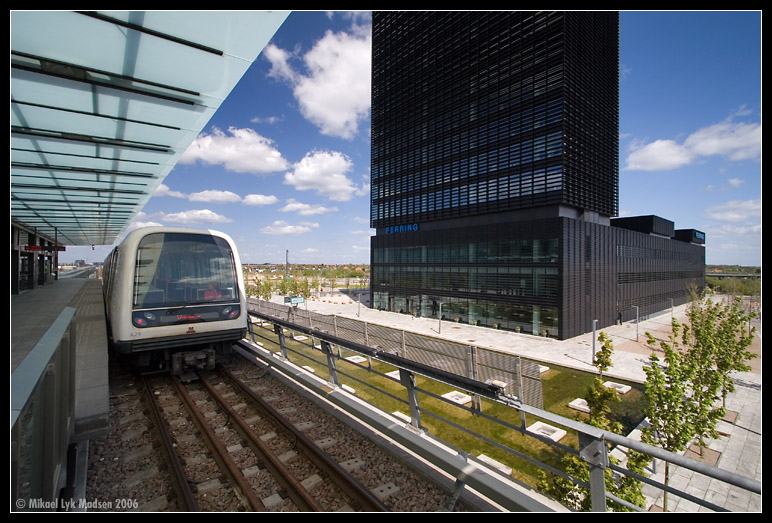 Sunset view from my room, Tivolis "Golden Tower" to the left, the Bellahøj highrises in the middle, and the 120 m hospital in Herlev to the right: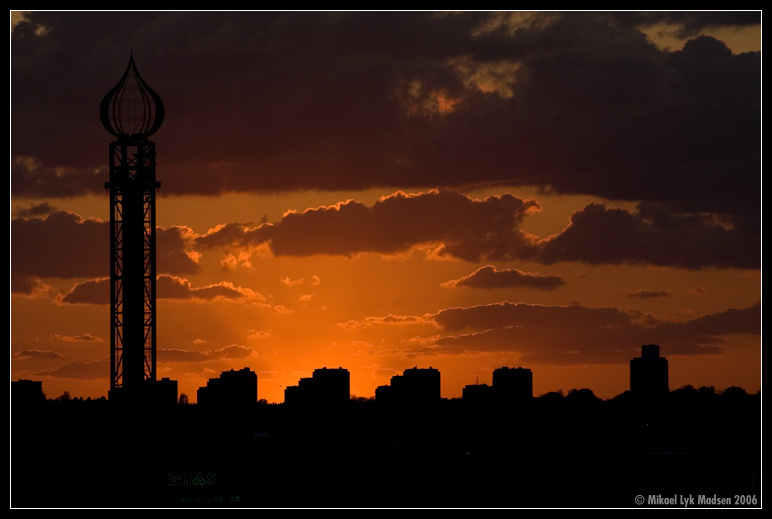 The Opera House (this exact evening view is probably one of the most photographed in Cph...here it is anyway):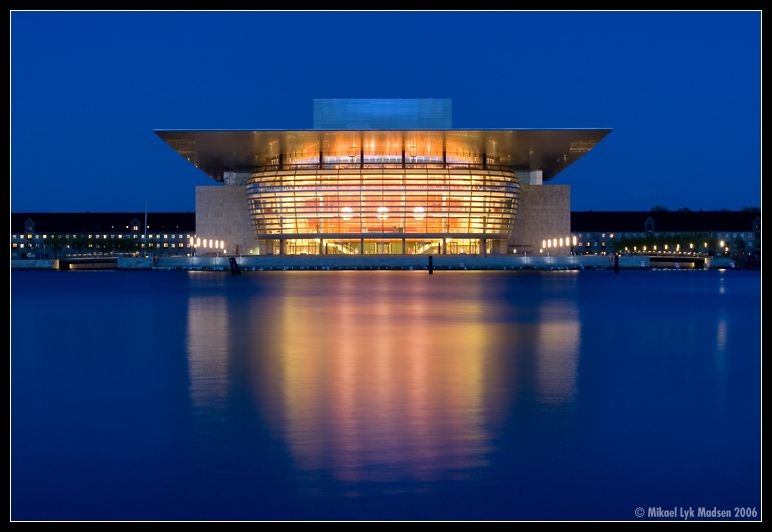 The extremely expensive Hotel D'angleterre at Kgs. Nytorv: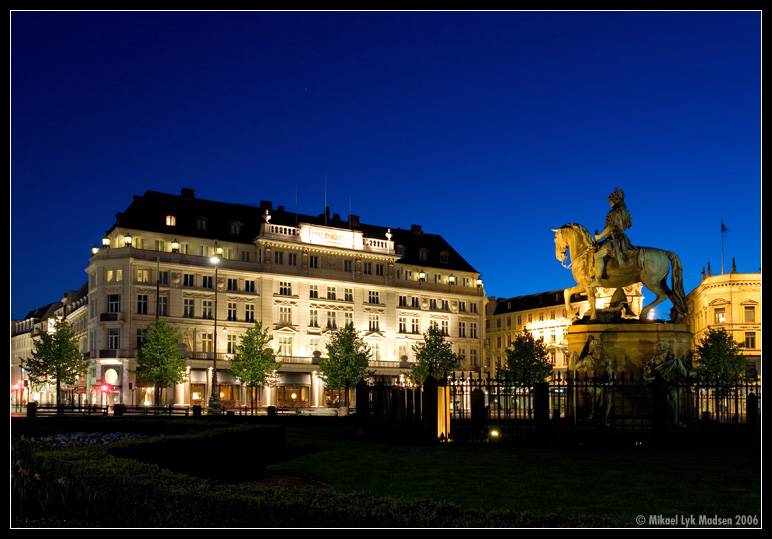 Monday and now in Malmö. I don't know this one, but it looked pretty nice: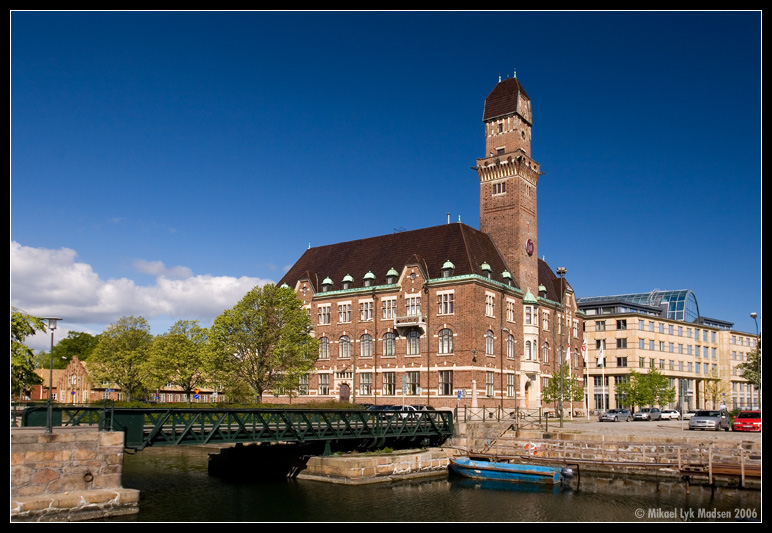 What we all came to see: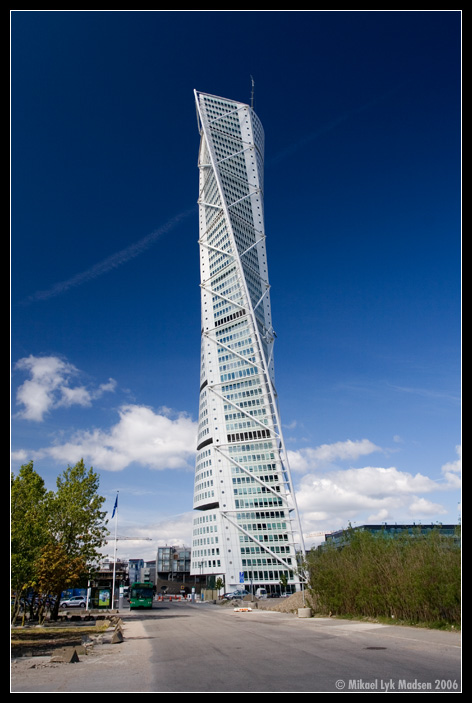 It never ends:shocked: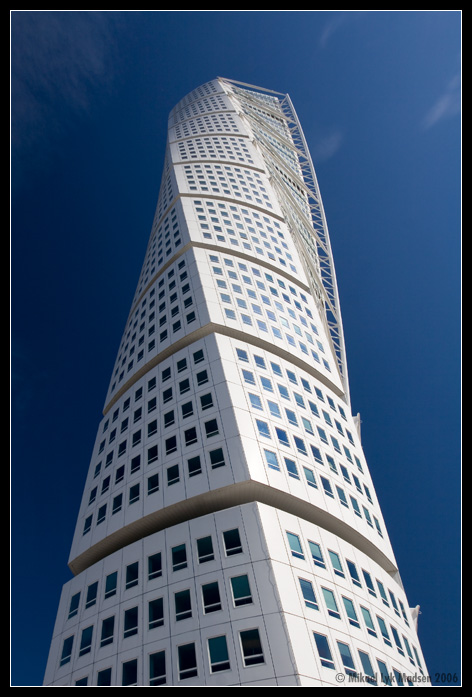 Who says no to a nice dinner at the 54th floor of TT, with the people who build the tower?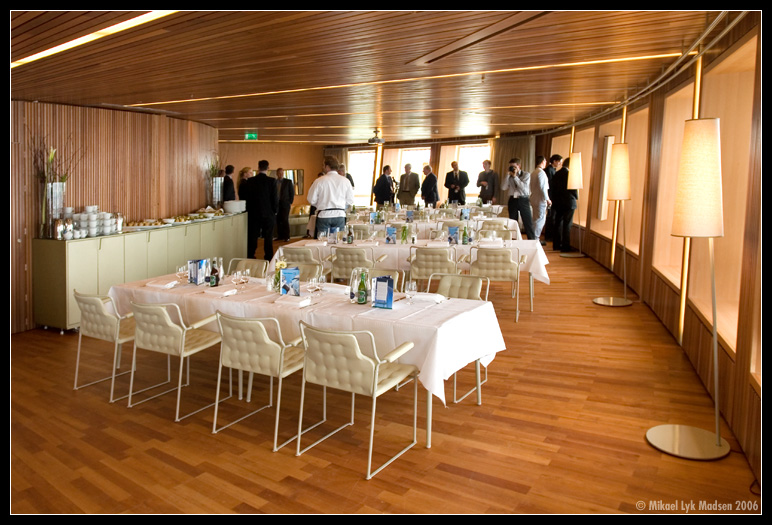 And 2 panos, first one is from the hostel I stayed at (14th floor), through the glass. Click for a larger version:

And finally from the Church of our Savior ("Vor Frelser Kirke"), on Christianshavn. I can't belive I've never visited this one before, the view is really amazing from up there. Click again: