Discussion Starter
·
#1
·
Earlier today the sun was shining, so I decided to take a little bike-tour into "city" here in Borlänge. The camera isn't mine, I've just borrowed it from a relative (man I really need to get my own digital camera!). Ah well, here are the pics:
Remember the Old Watertower?
Maybe you saw it in an earlier thread. It was built as a watertower in 1906, and converted into apartments in 1992. The height is 32 m.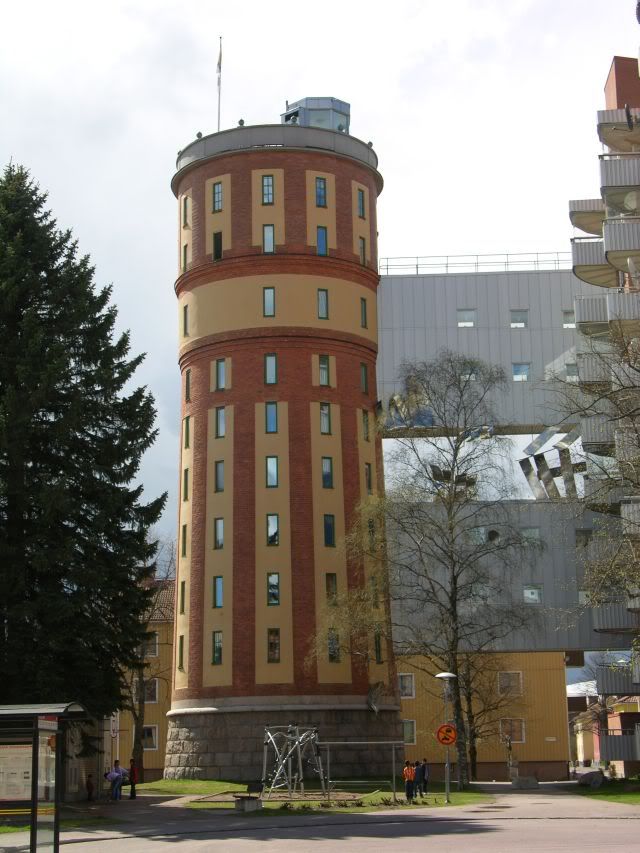 Seen from south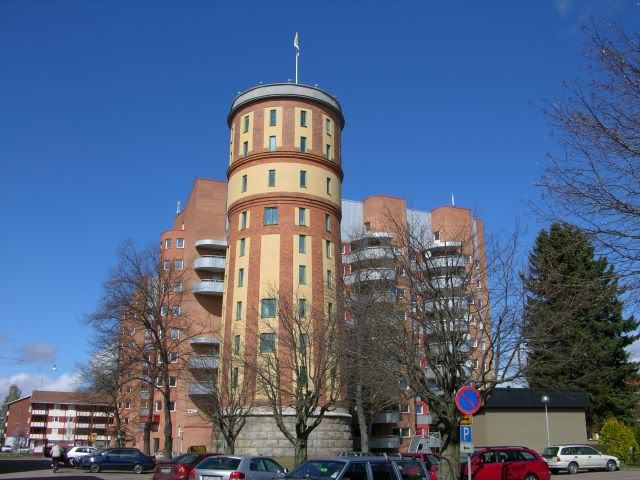 The top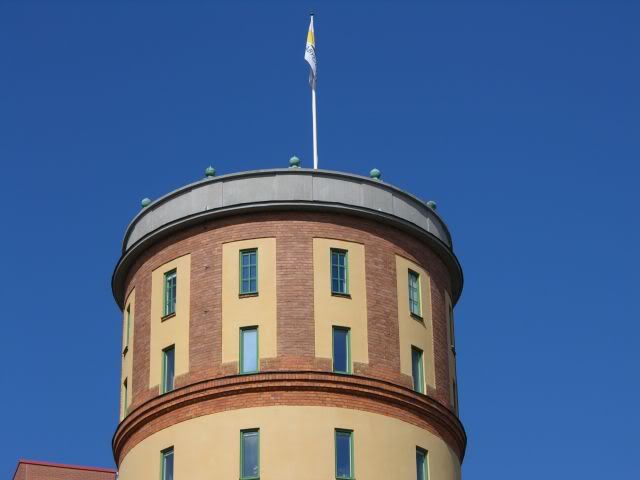 One of the two buildings next to the watertower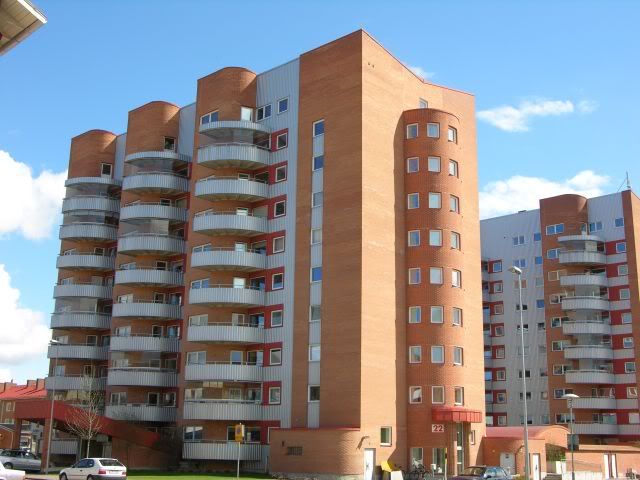 One of our taller residential buildings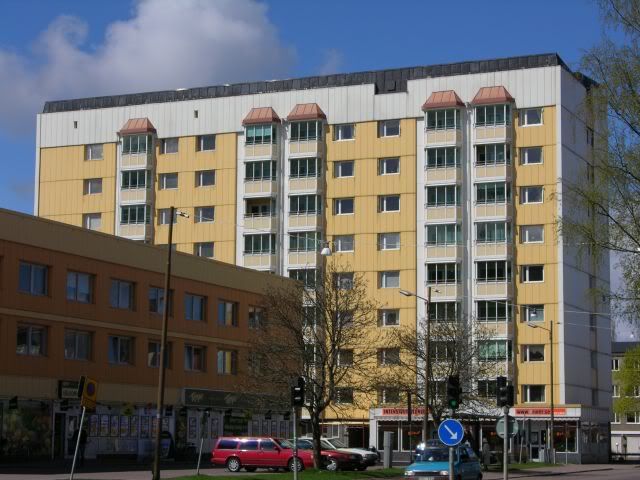 One of the five Dagny-buildings, our local commies here in town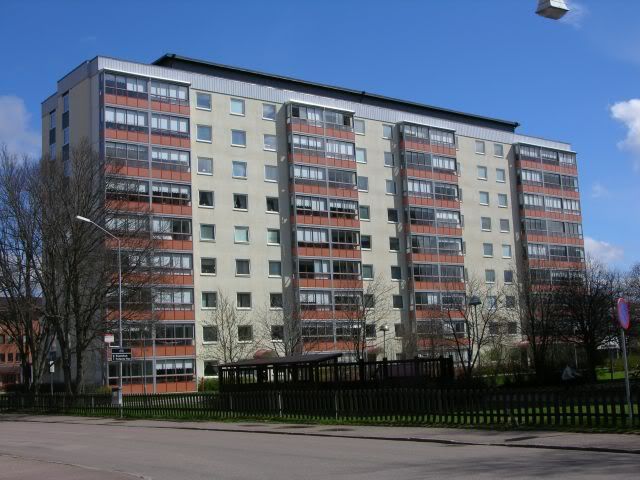 One of its sisters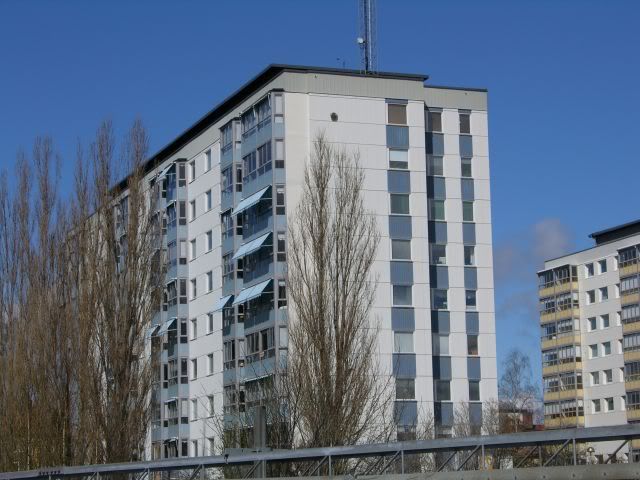 Ah, there we have Banverket, our local pride! It's our only highrise (42 m tall), and IMO quite beautiful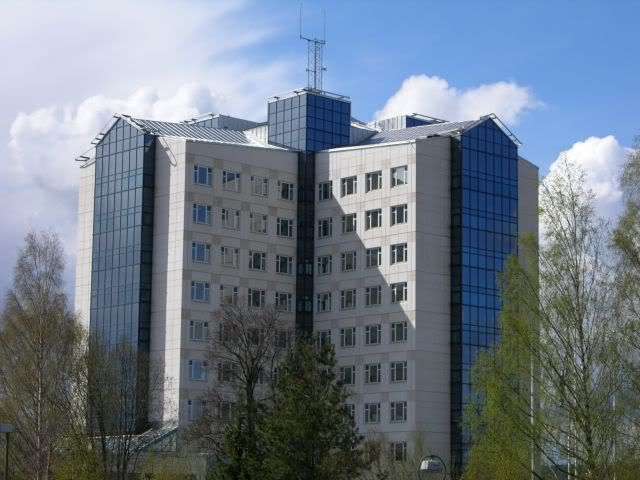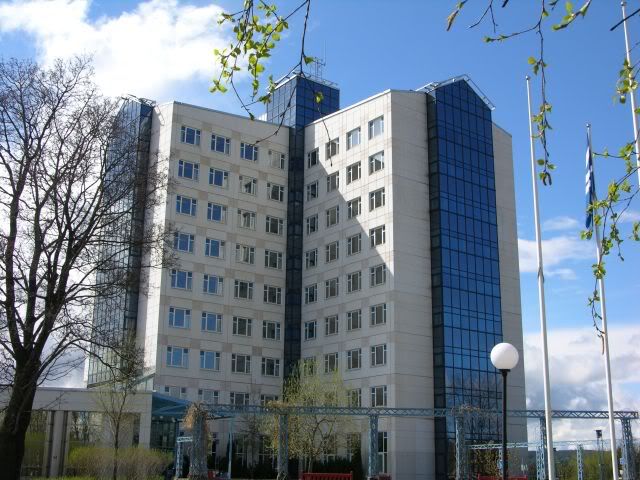 Looking up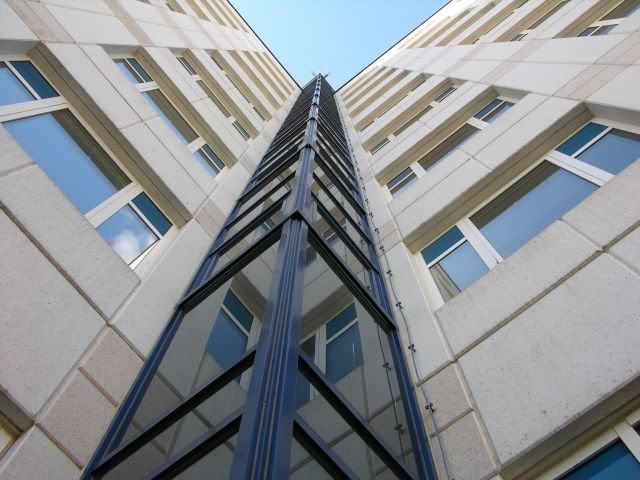 Top detail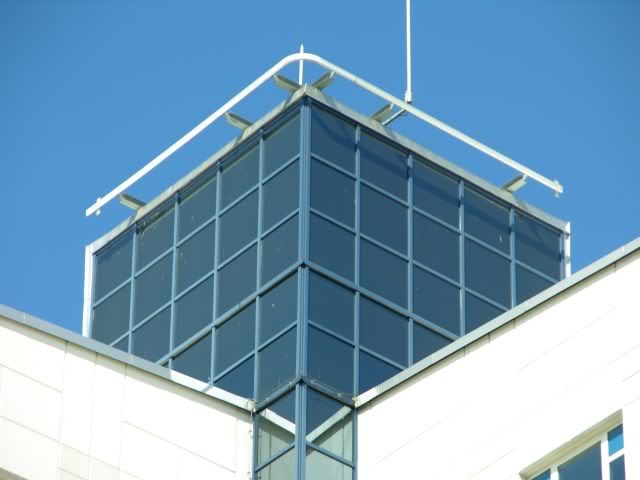 Quality Hotel Galaxen, our tallest hotel (29 m)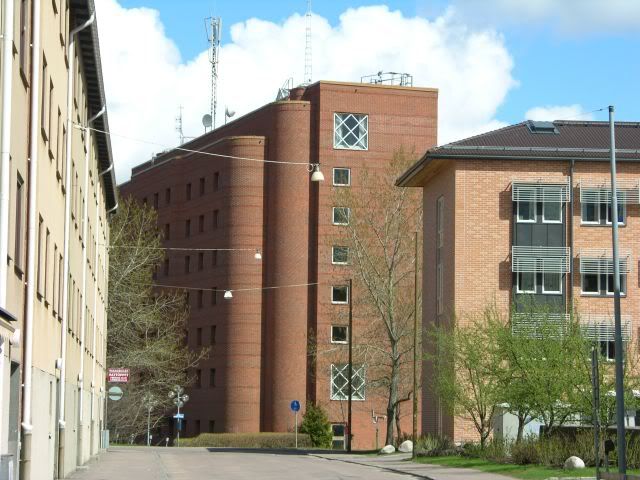 Kupolen, a big shoppingmall and the biggest spherical building in northern Europe (the diameter is 129 m!). It's got 3 floors with over 80 shops. Notice the dark clouds are coming...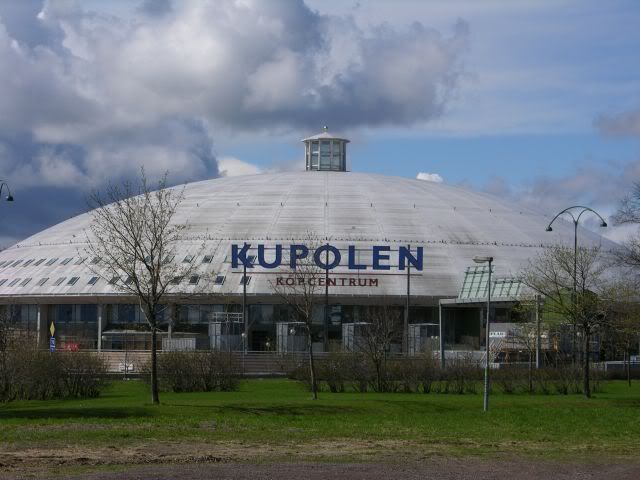 Looking back on our dear Banverket and the Dagny-buildings on the right. Where did the sun go? I don't want rain on me so I'm starting to get home...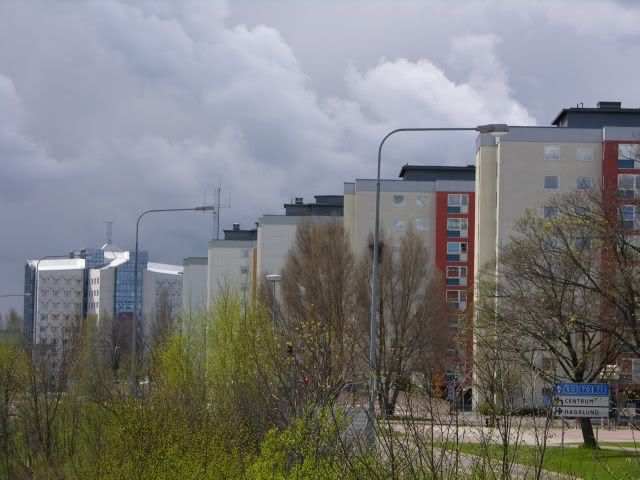 Opposite direction, the old area Hushagen with its watertower (not the same as the first one!)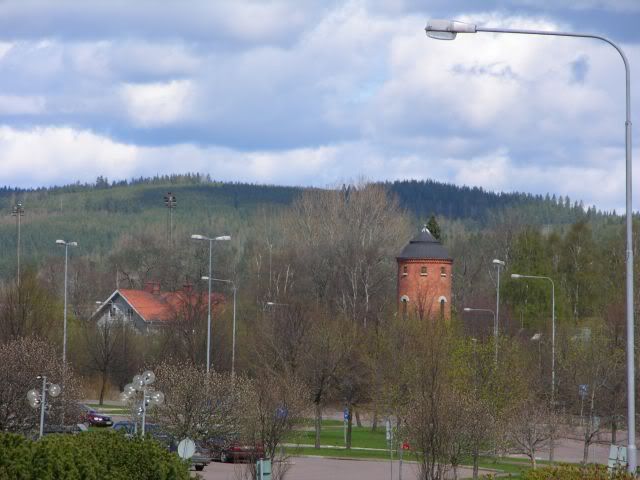 On my way home, a taller building quite near my house. Seconds after this pic was taken I saw a black Corvette parked on a street nearby, but the owner drove away just when I was going to take a pic of it...>(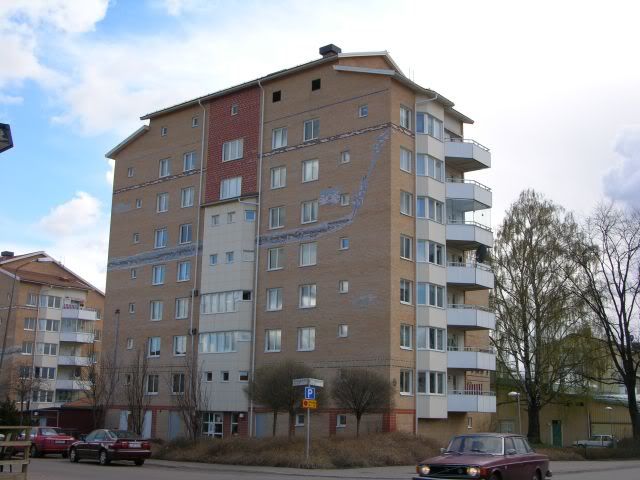 That's all folks, hope you liked it!