·
Oh ma Lordee, lookee here
Sorry, I was of a mood for some wild weekend weather pics. I Hope not all these collected have been seen before:
first, part of a great series posted by Leorex on flickr: get a drink, stand back on a balcony in Potts Point and watch the show...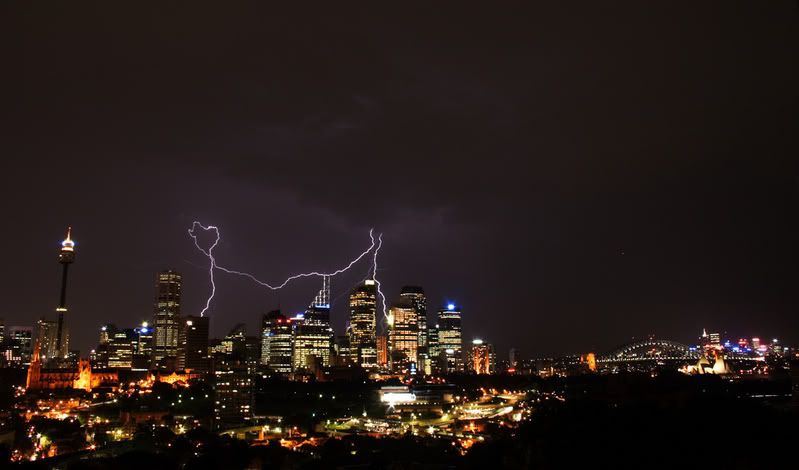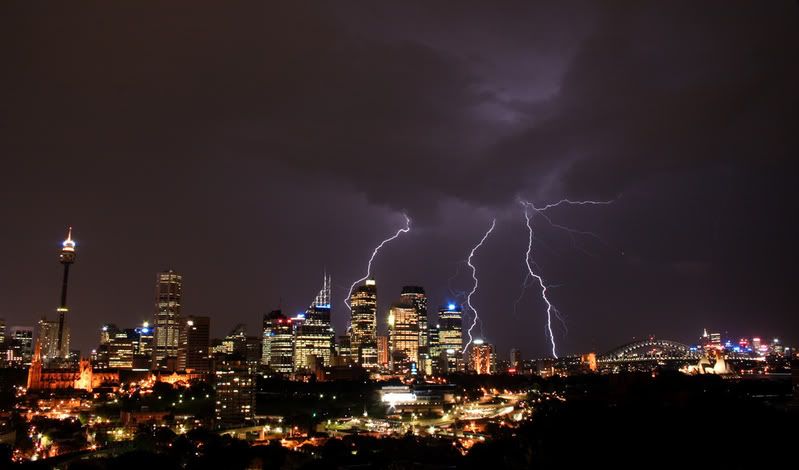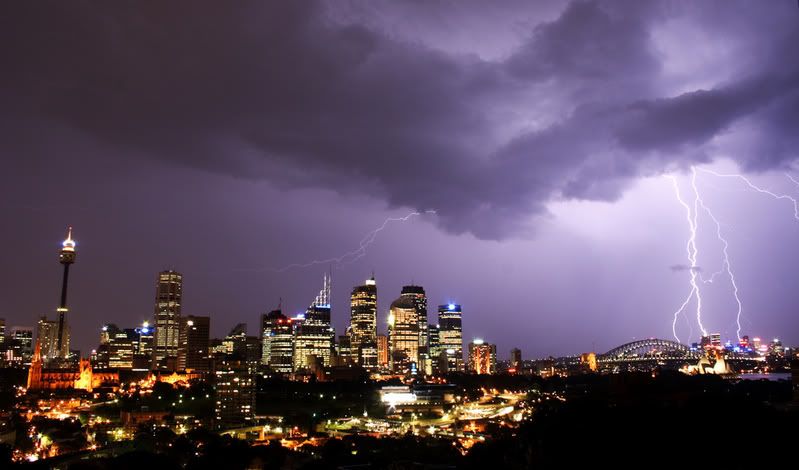 credits for the next is a little confusing: connected posted one of the series from flickr with credit to laurens28, but I've some on webshots posted by blindantelope , and on another site by kcoates. So ...? It' Sept 2004
from western Sydney
A famous repeat oldie by our own Matixvolta who took another username I think, and I forget what it was.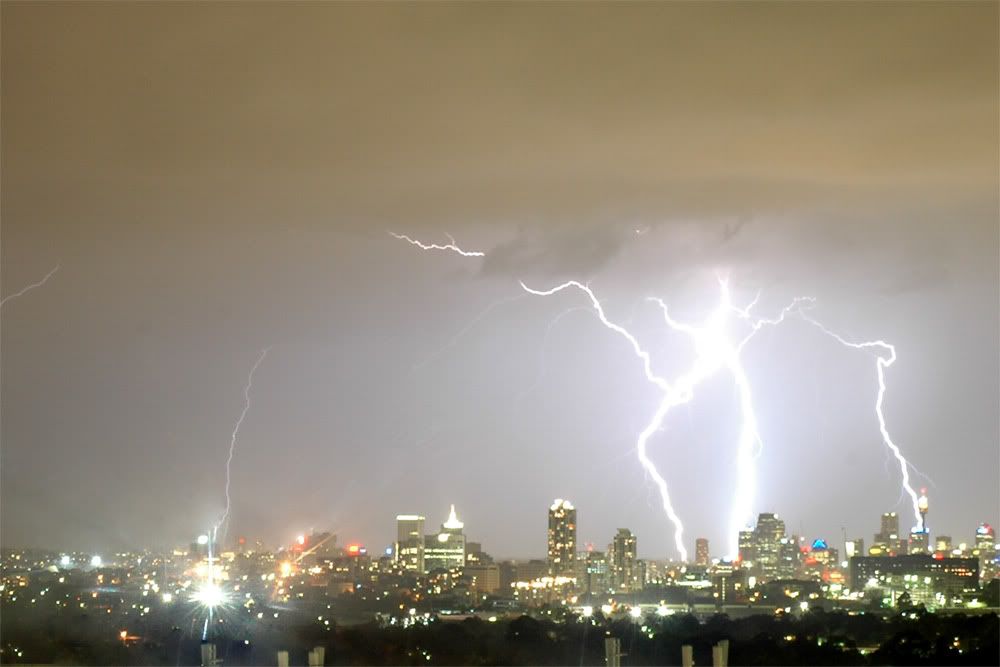 maybe...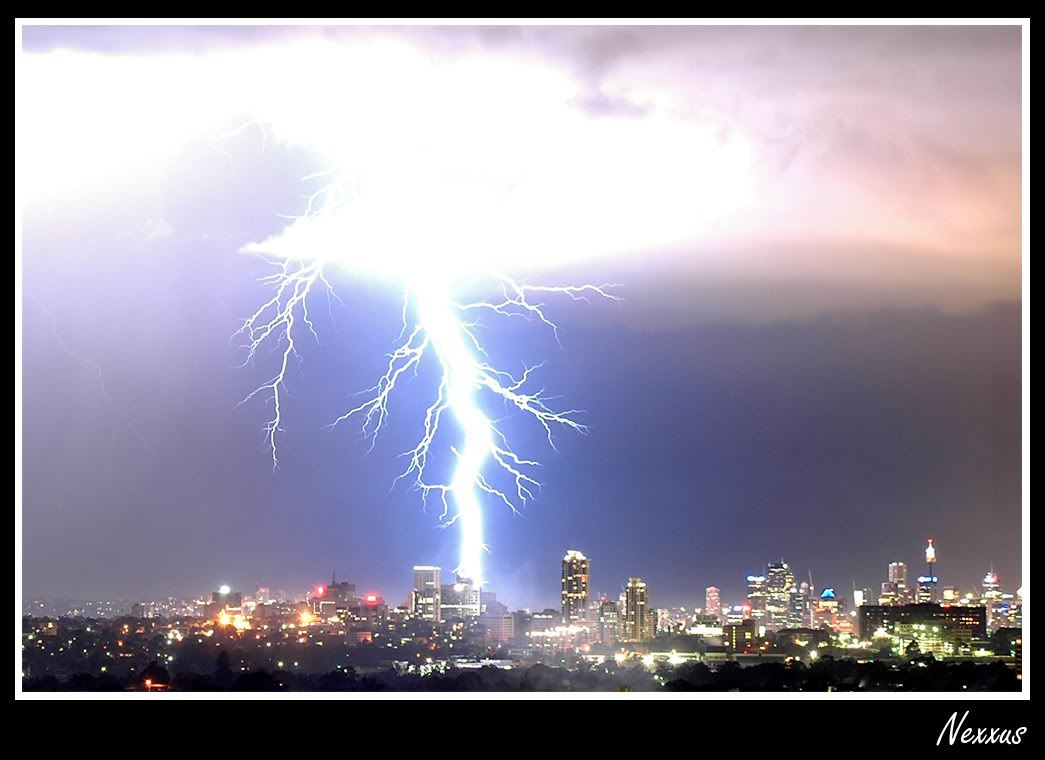 and another old favourite (repeat) from the Bureau of Meteorology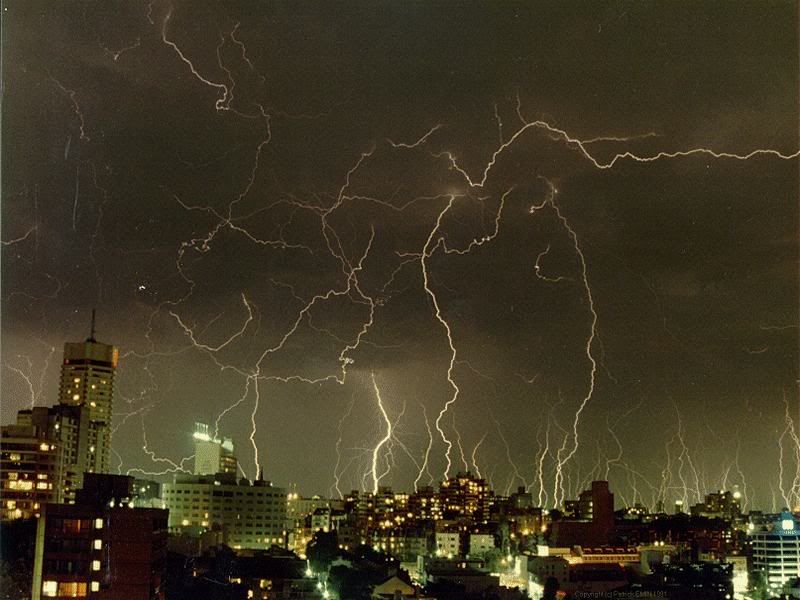 which goes with
and of course the dear old Flee, Fools, Flee