Discussion Starter
·
#1
·
Went to Nottingham the other week, for the first time ever. It rained most of the time. Here are the pics:
Town Hall and tram. Very sleek, modern trams, lovely.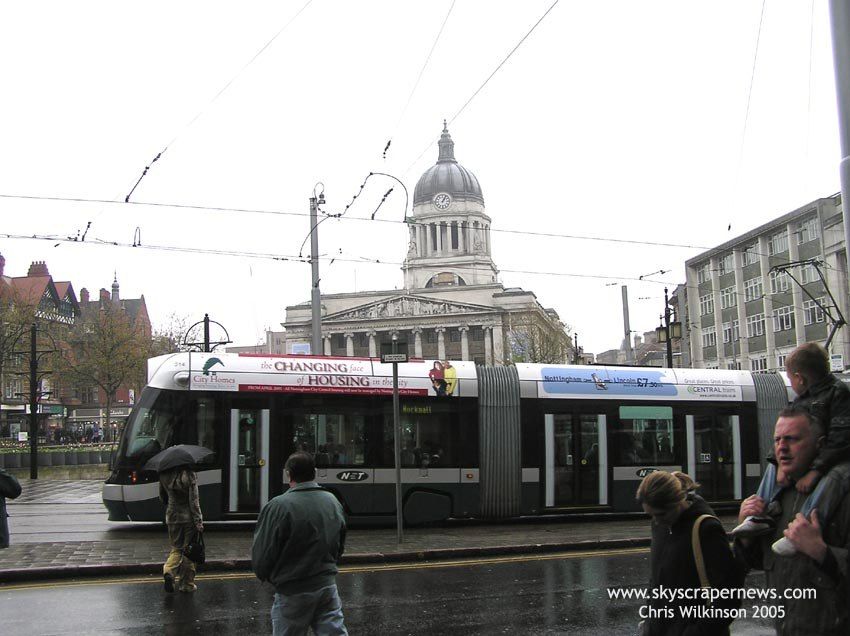 Random building shots
Can someone put a name to these towers?
the one below is cranbrook house chris.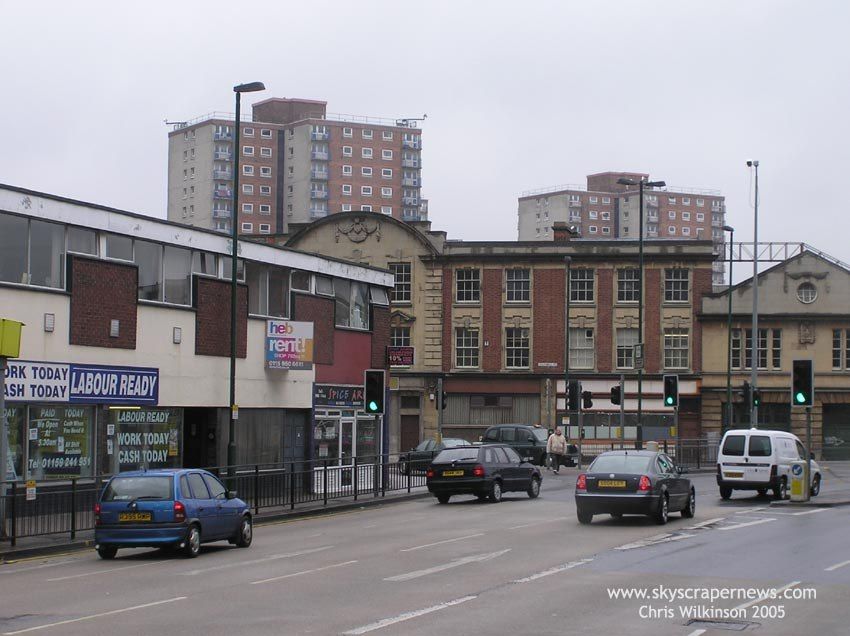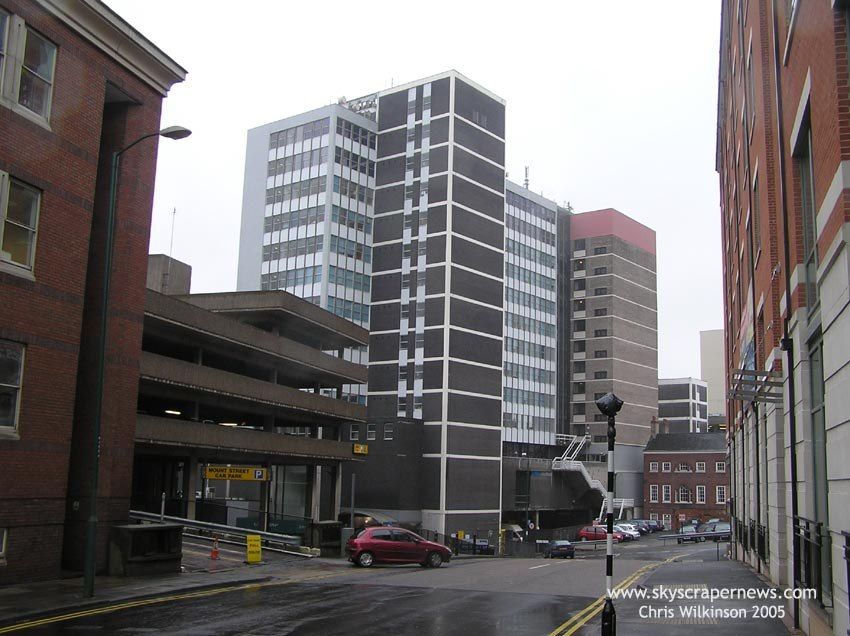 Posh eh?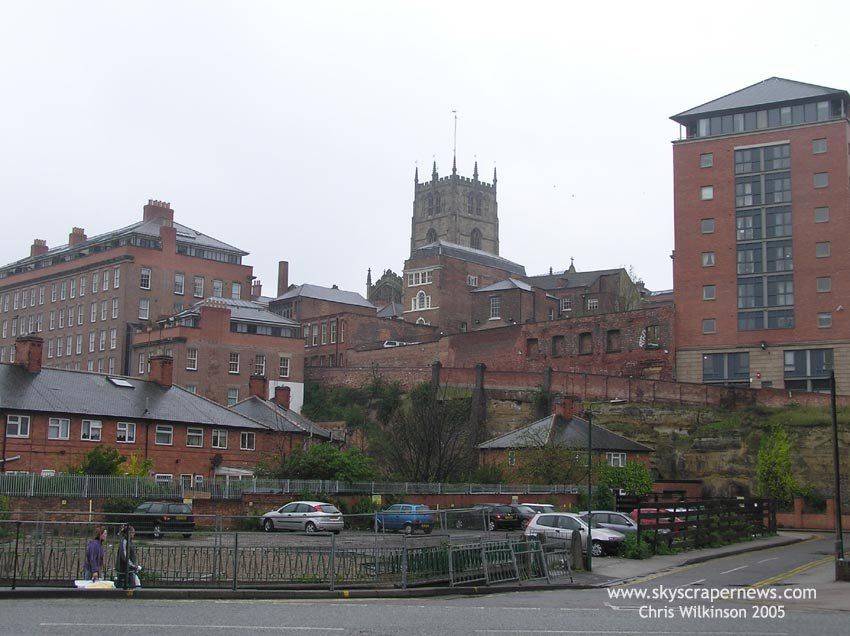 From a multi story car park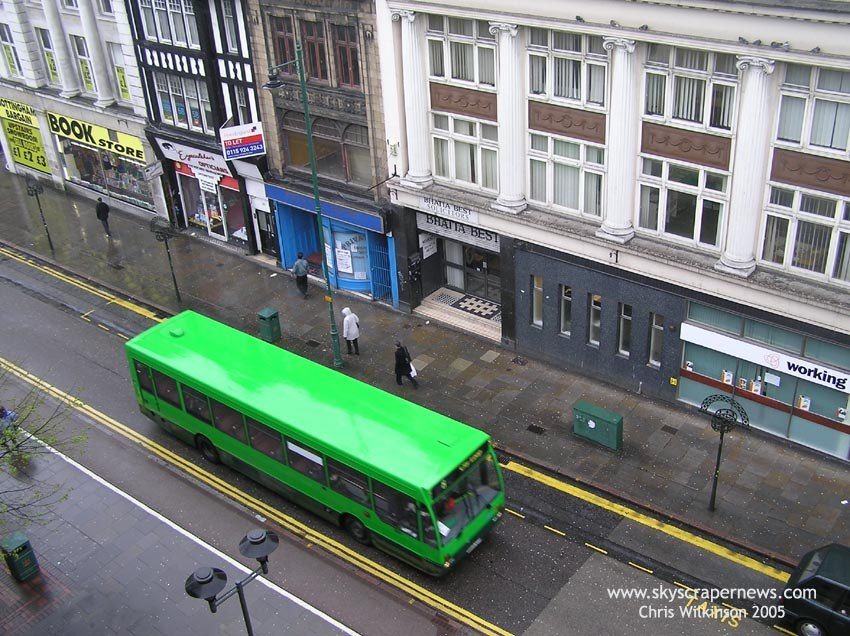 Oooo, I'm cheeky me!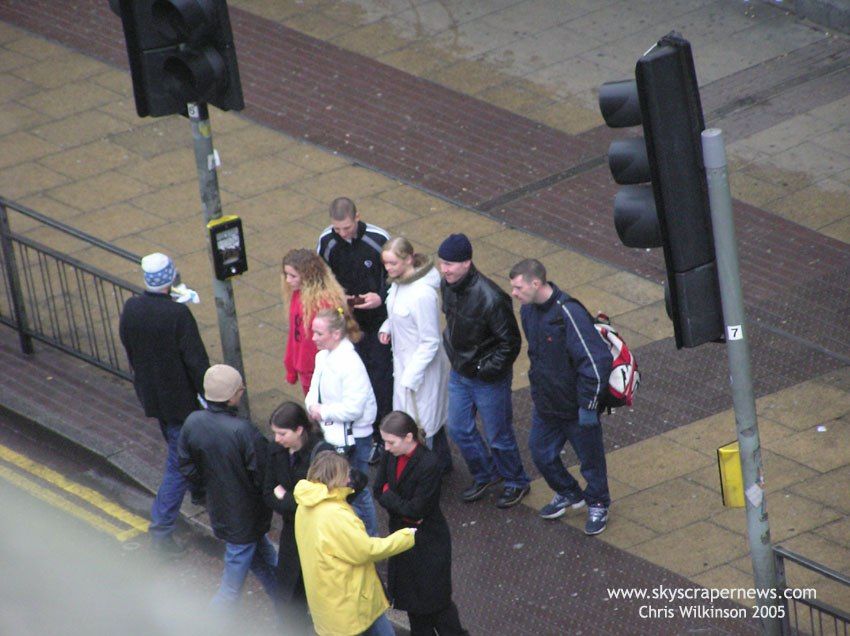 GRIM
Beautiful
Train station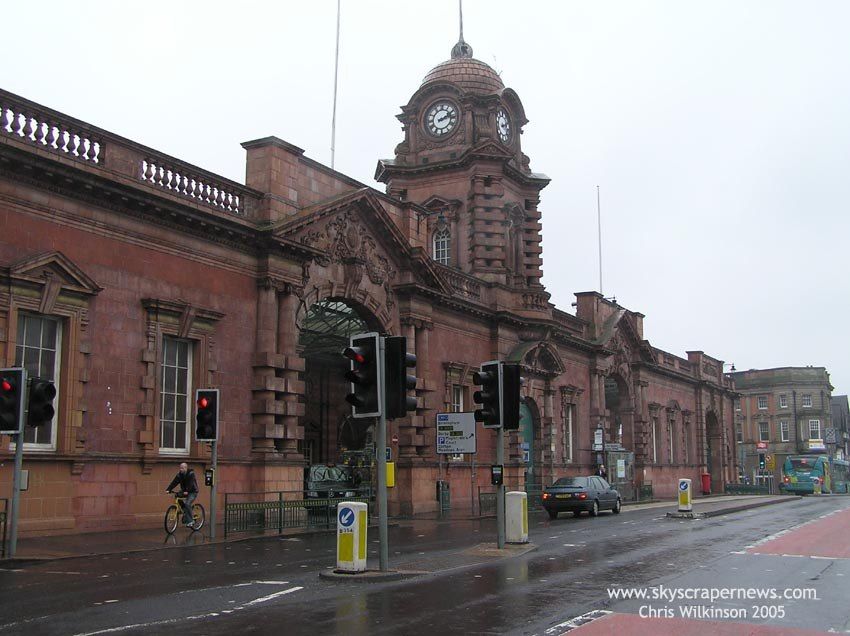 Really nice canal area, a few scumbags around though
The reason why - The Magistrates Court nearby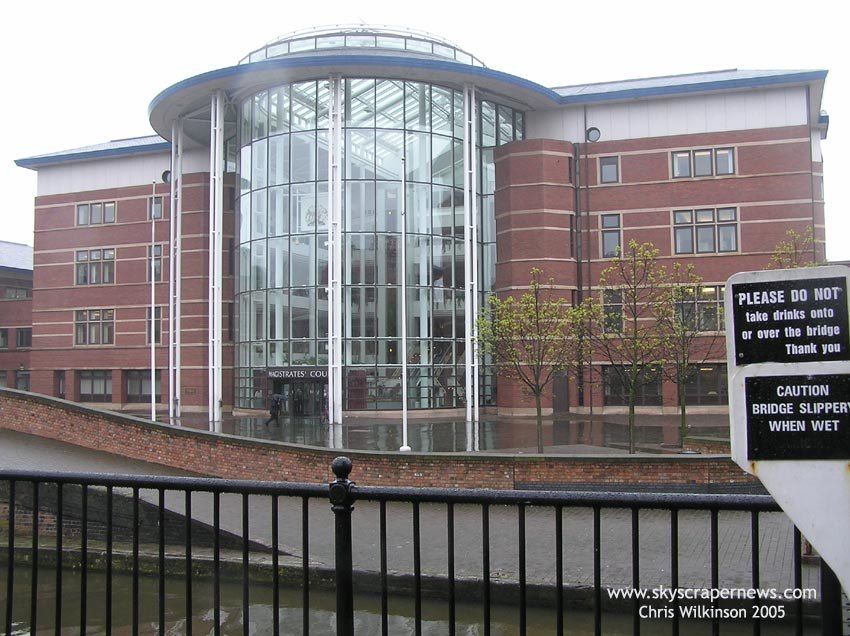 Whats this really posh area just outside the centre?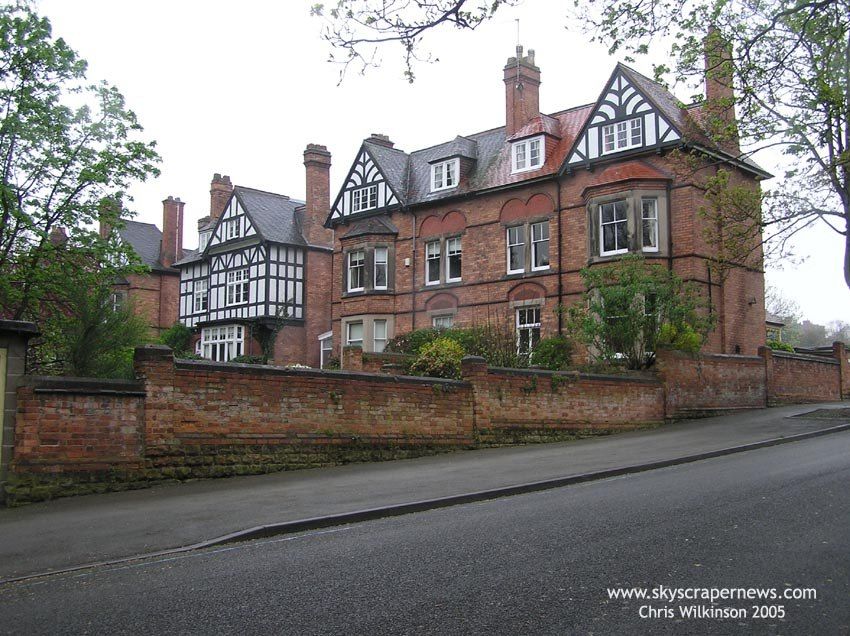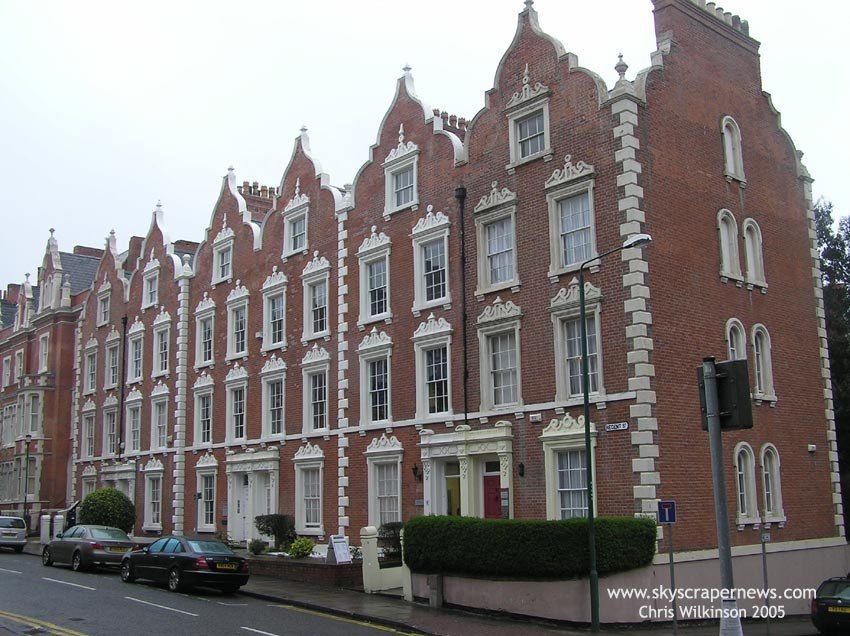 Galleries of justice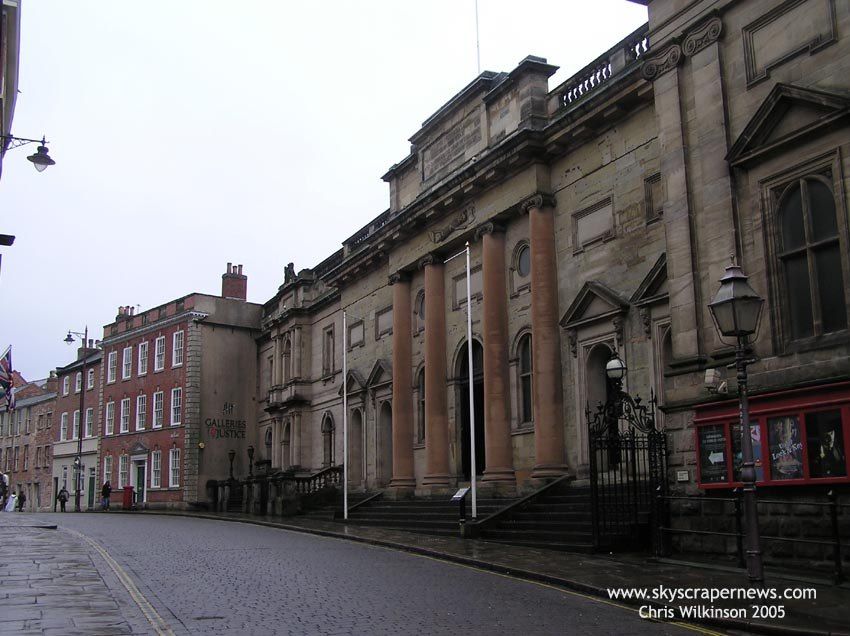 Nature
BRUTAL
Some construction
Bit more, rain on the lense
Fin.