THE MUST HAVE ADDRESS: GA-193-7395
The Centrum is situated on the George Walker Bush Highway, Dzorwulu, Accra, Ghana. A fast developing enclave planned for Mixed-Use development with notable businesses in Oil, gas, mining, petroleum and hospitality among others. Businesses and government agencies such as Tullow Ghana Limited, Deloitte, African Regent Hotel, Accra Mall, Fiesta Royale Hotel, Petroleum Commission, National Petroleum Authority as well as the Villagio cluster of apartments which offers high class residential accommodation to mention but a few are currently operating in this enclave. Also within 2km radius of The Centrum is the Kotoka International Airport, the airport city -a mixed-use development with Grade A corporate offices, retail, 3-4 star hotels, Banks, Medical centres. Another world class medical facility -Nyaho Medical Centre is also within 3km radius.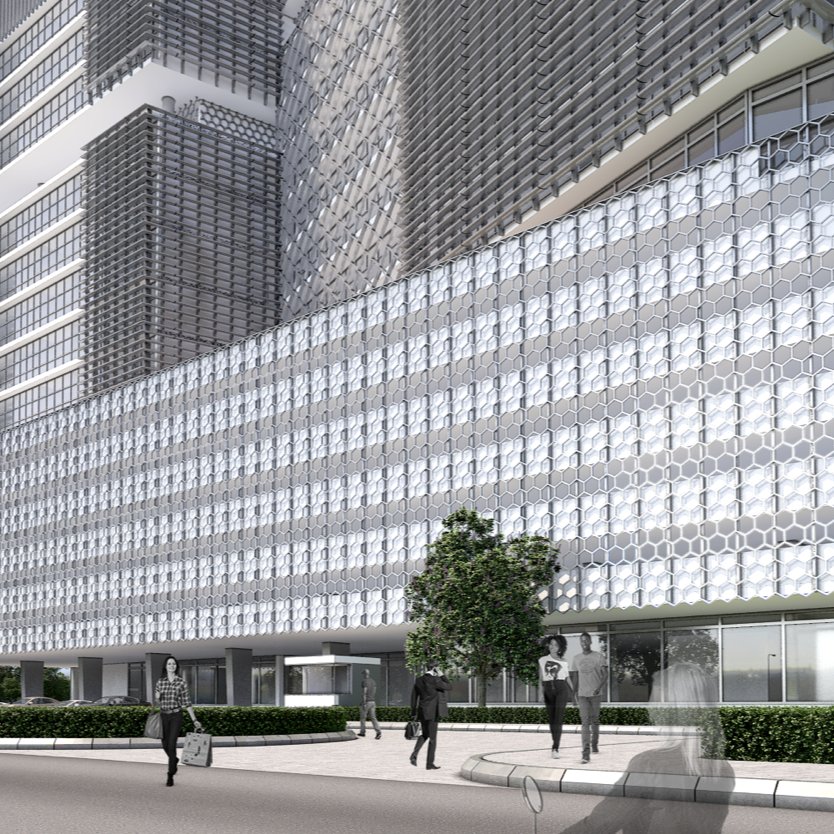 Accessibility is through multiple routes namely:
1.George Walker Bush Highway (N1) : Accra-Tema Motorway
2. Liberation Road (to an from Accra)
3. N4 (from the Legon end)
4. North Airport Road
5. Osu Badu Crescent
6. Osu Badu Avenue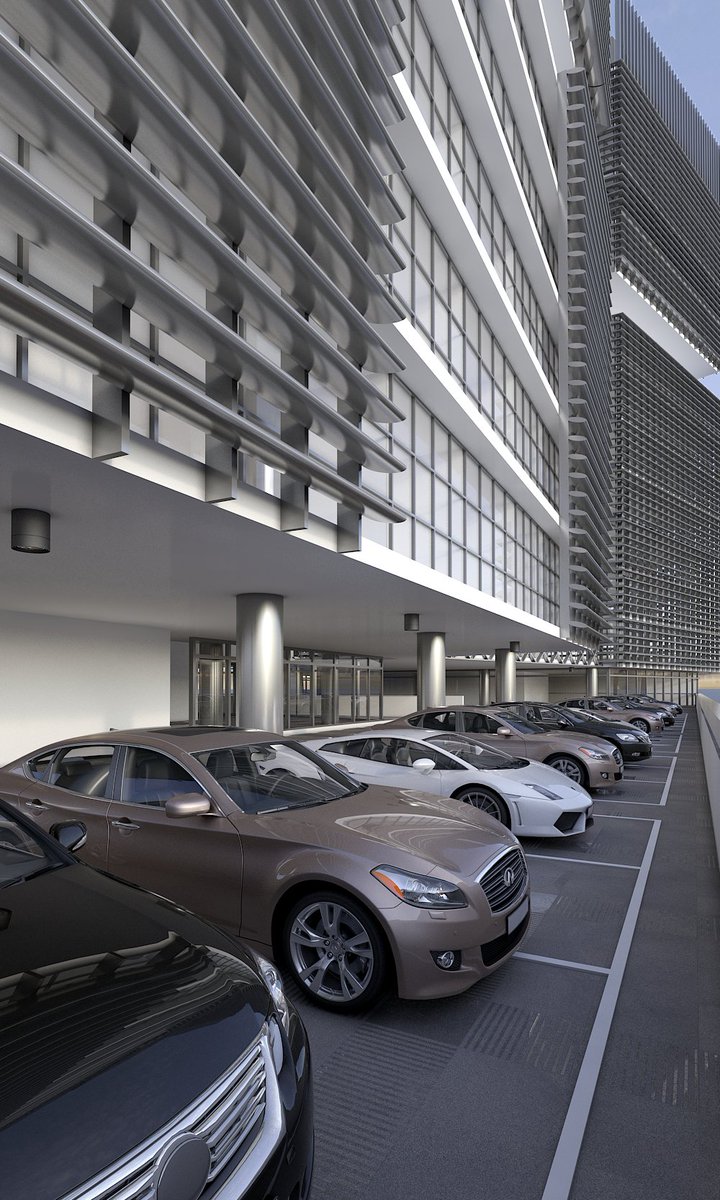 he Centrum is the tallest green building in Accra/ the 82.0 metres high "twin towers" with a connecting bridge and an integrated multi-level parking is the first development in the West African subregion and located specifically in Accra/
The Centrum is the tallest mixed-use development in Accra to target LEED Gold, The Centrum is the only green building in the City of Accra that is expected to save 30%-40% of energy, 40% of savings of water usage among others.
Starbucks expected to anchor in 'The Centrum'