I - pirita-kose and maarjamäe in tallinn
the skyline photo in post one was taken from somewhere near the green dot.
the area photographed roughly fits in the red square.
blue circle = old town
yellow circle = highrise district
this area started to develop after world war 2. before that only a few buildings - mostly summerhouses, and a mansion had been built. today most buildings here are private houses from 1950's. in the late 1990's the area again started to boom. in this post you will see those newer buildings.
1. probably from 1990's - weird postmodernism.
2. early 2000's - rowhouses.
3. on the edge of the area some older buildings can be seen. this one, i'd say from 1920's.
4. one of 2 functionalistic buildings here that i know of. from 1938, built by richard falkenberg - unfortunately not well-known.
5. a fantastic private house!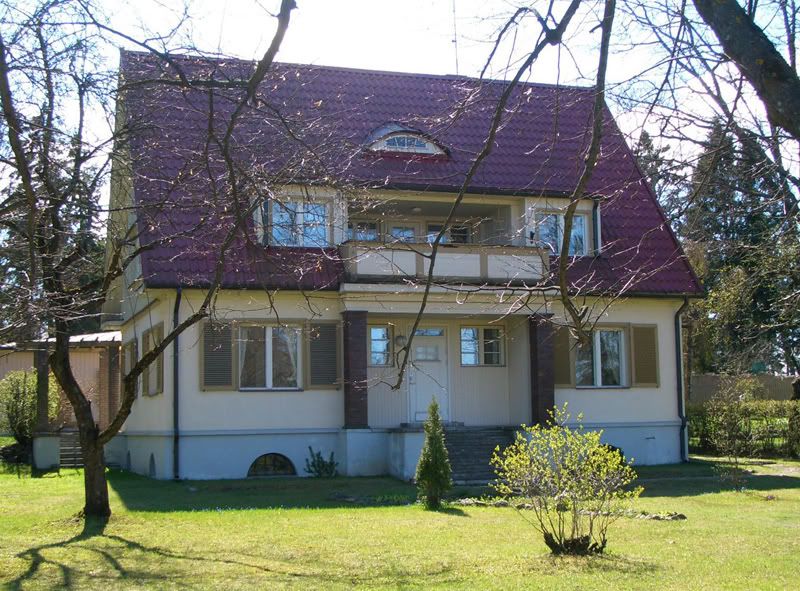 6. one more from the early 1900's.
7. i kinda laughed when saw this.
8. some newer architecture.
9. gnomes!?!? ftw?
10. too bad this wasn't built in the 30's.
11.
12.
13. lovely neofunctionalism!
14.
15.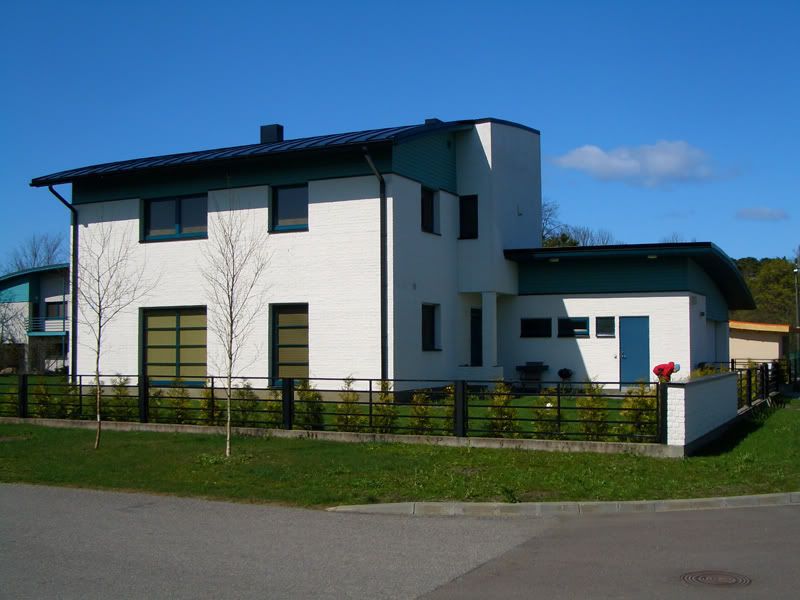 16.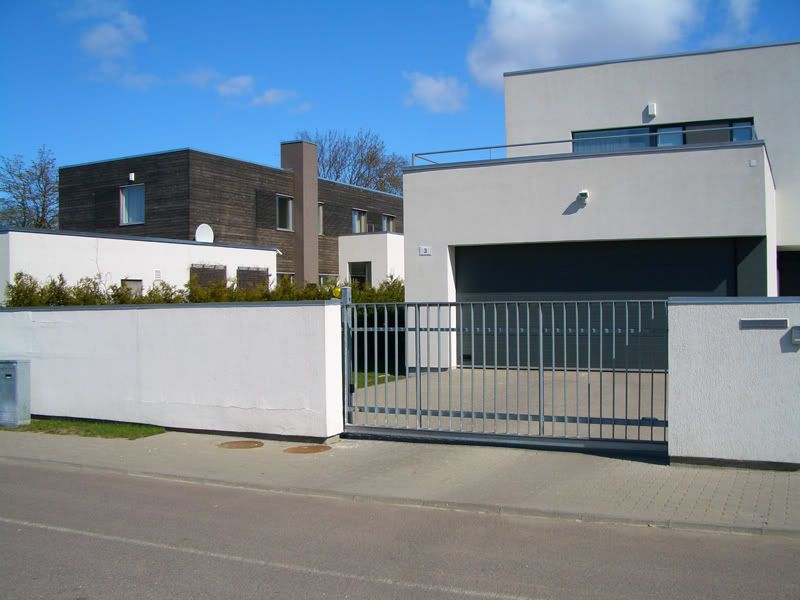 17.
18.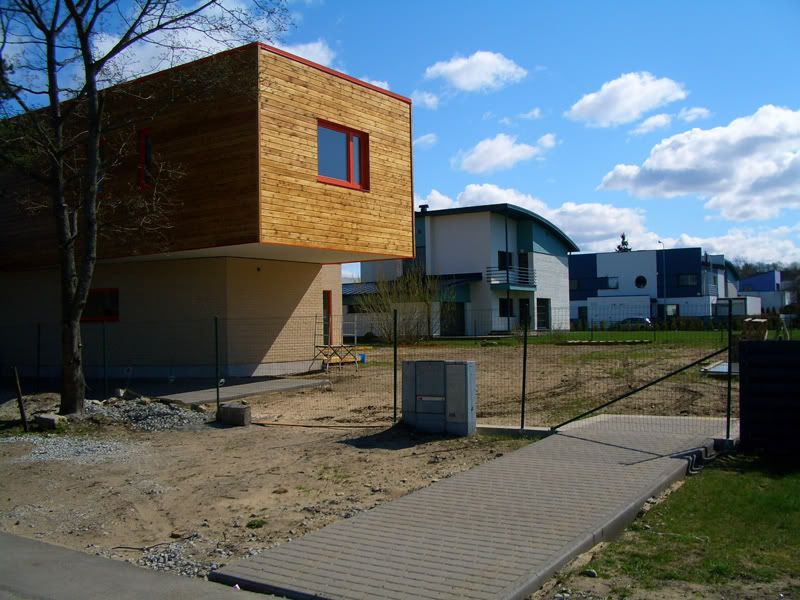 19.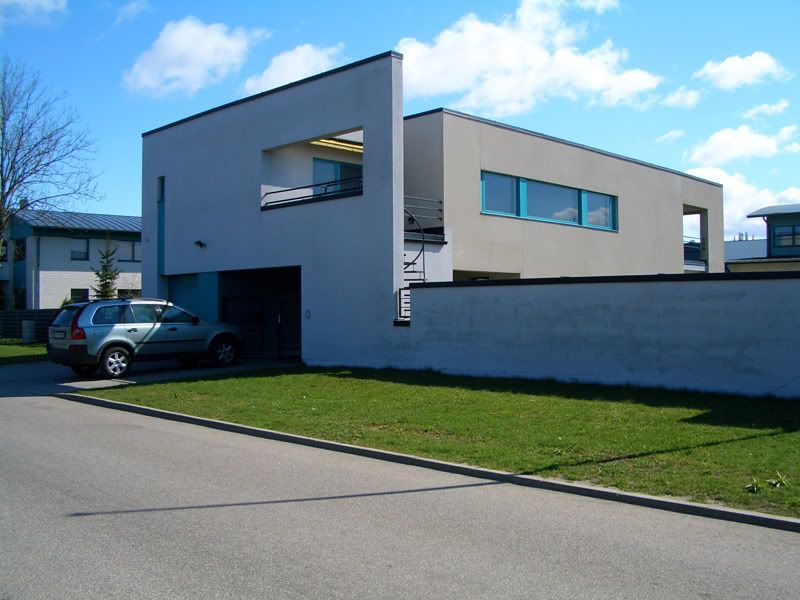 20.
21.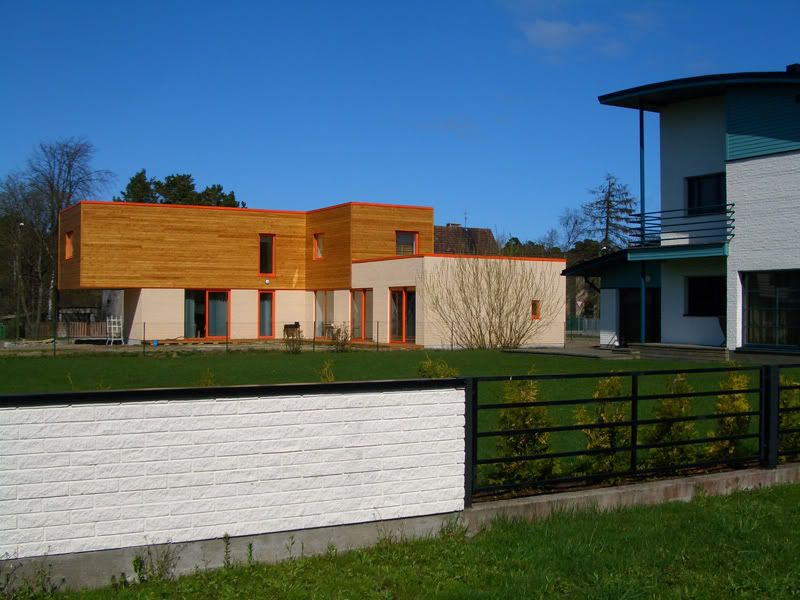 22. i love it!
23. this is what i call bad taste - built in recent years, but would fit fine in the 1890's... sad!
(not that the building's not nice - it is! but not in its place or time...)
24.
25.
26. the one and only person seen in this post! the photos were taken on a monday morning (;
27.
28.
29. a reminder of the area's past. typical late 1800's wooden architecture.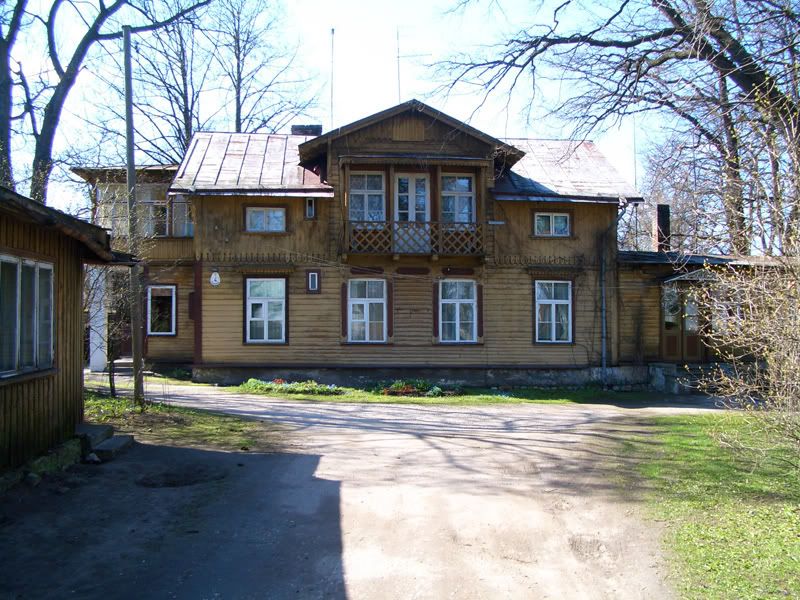 30. a postmodern dollhouse.
31. another example of bad taste. a medieval castle from 2000's... yuk.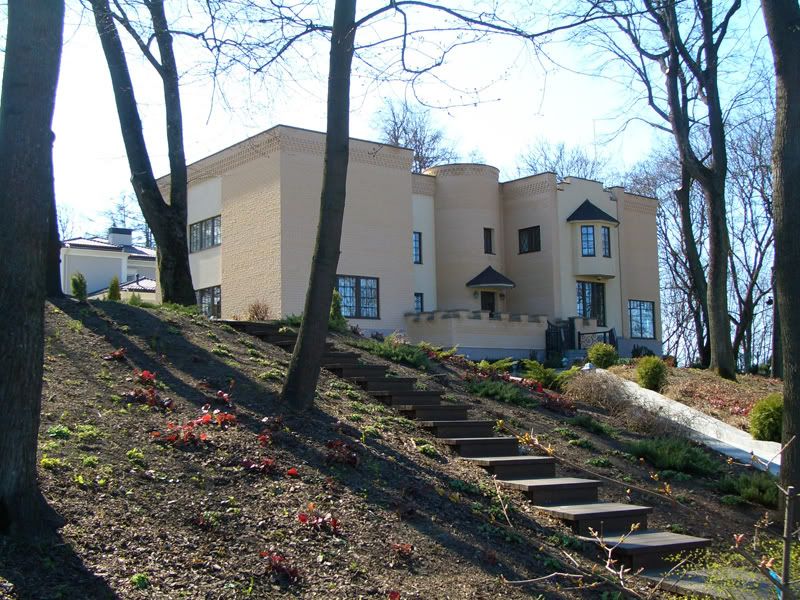 32. a fine example of funk.
33. and... a palace anno 2007 (':
hope you liked!
be sure to come back every once in a while (;