Discussion Starter
·
#1
·
*As seen on SSP*
All these pictures were taken by me with the exception of a Lions Gate photo taken by my wife. (it's a great shot too) I have read quite a few posts about the city's lack of a defining architectural achievement. I'll agree that our buildings are far from the world's best but it is the way that Vancouver fits into it's natural surroundings and the way we try to celebrate that fact that make it so beautiful. I hope you enjoy and I look forward to some feed back. I'm sure you'll find out pretty quickly that I have a definate love for the city.
Tell me with a straight face that Vancity is not gorgeous!!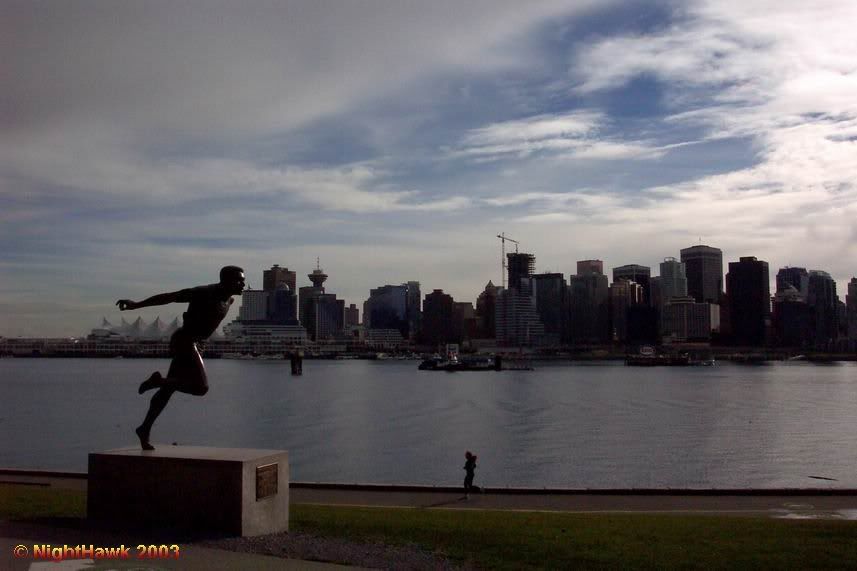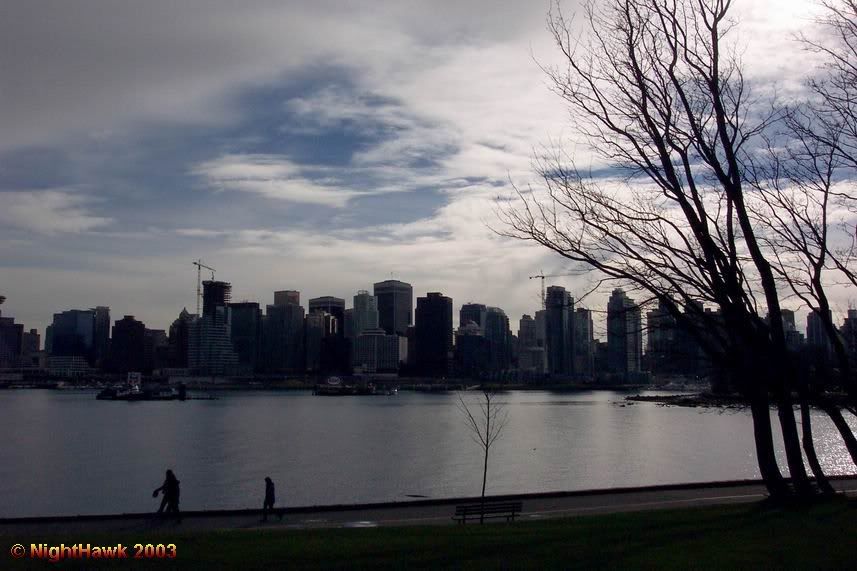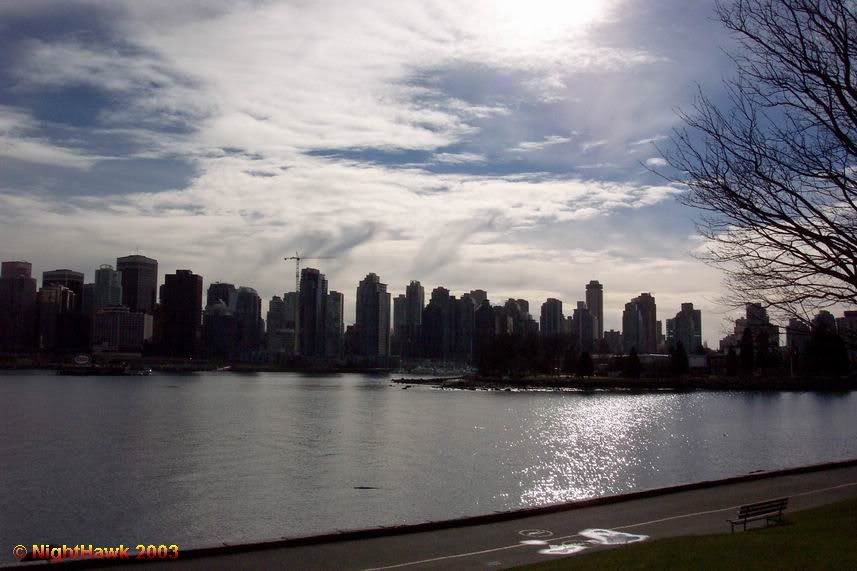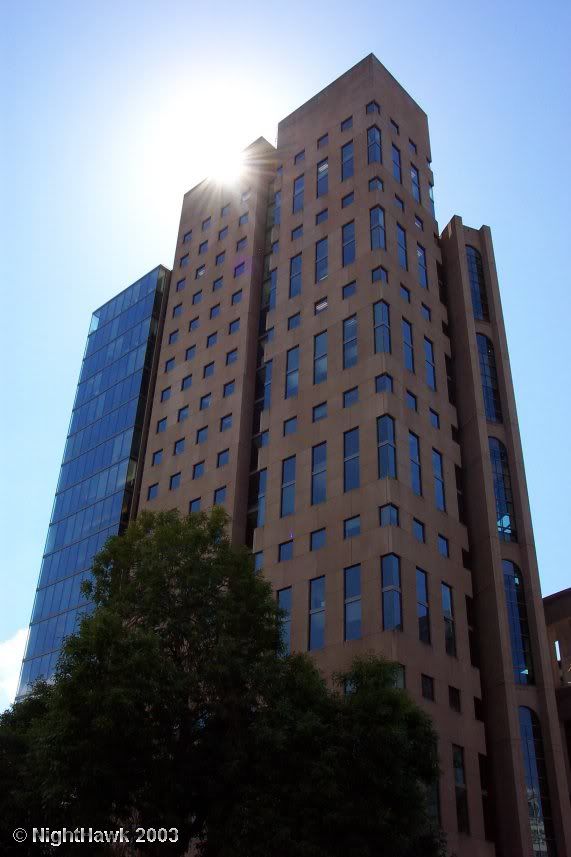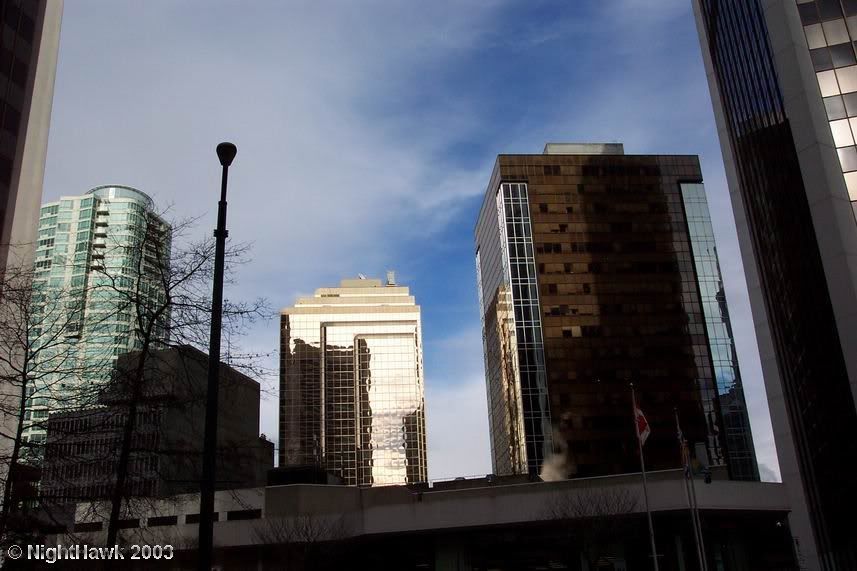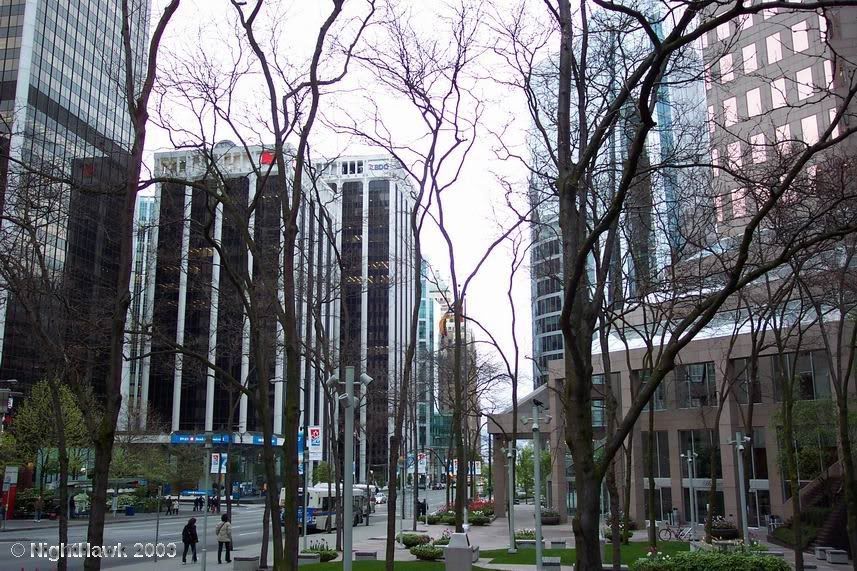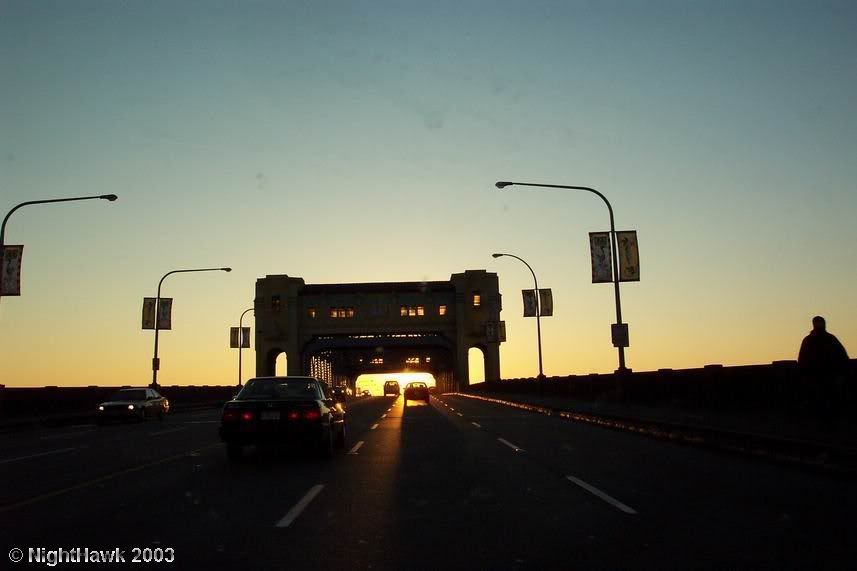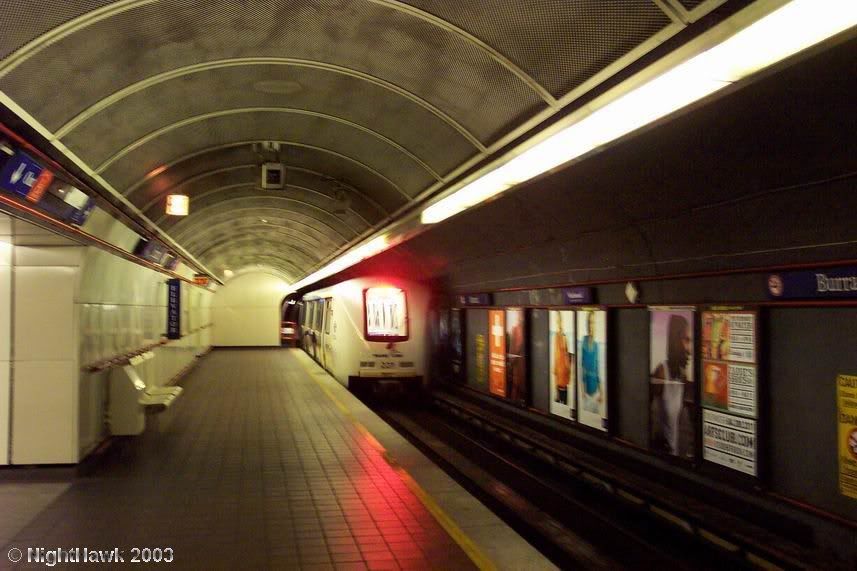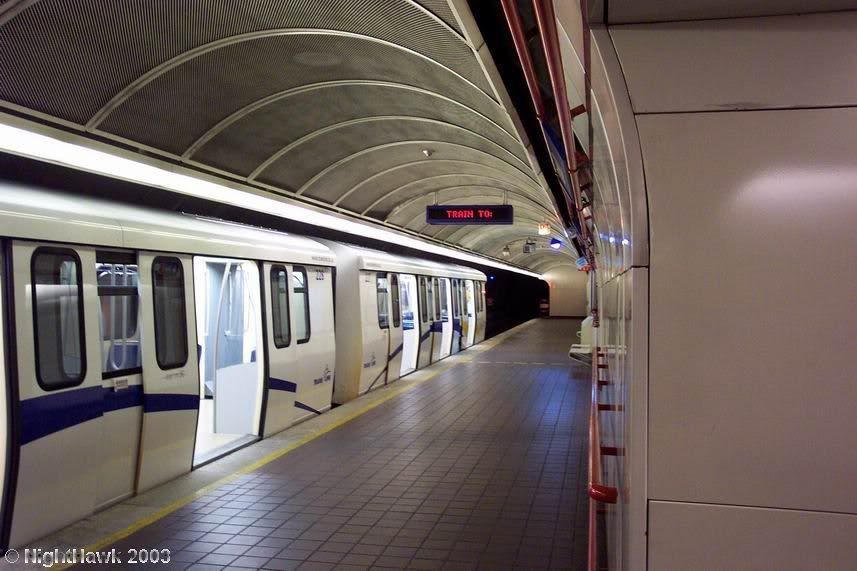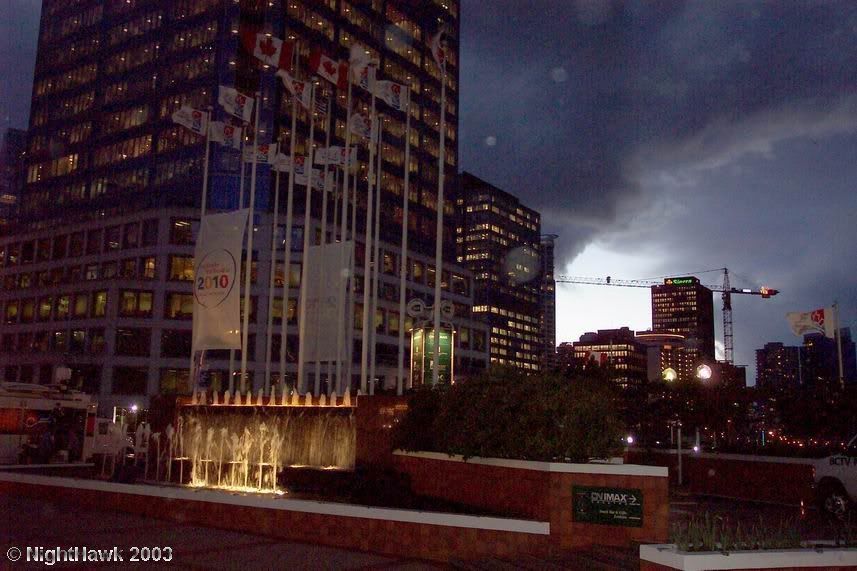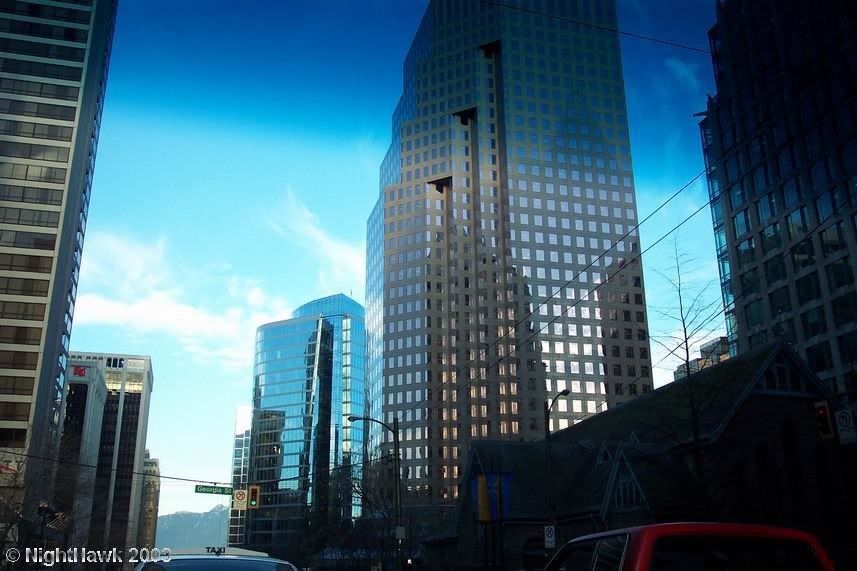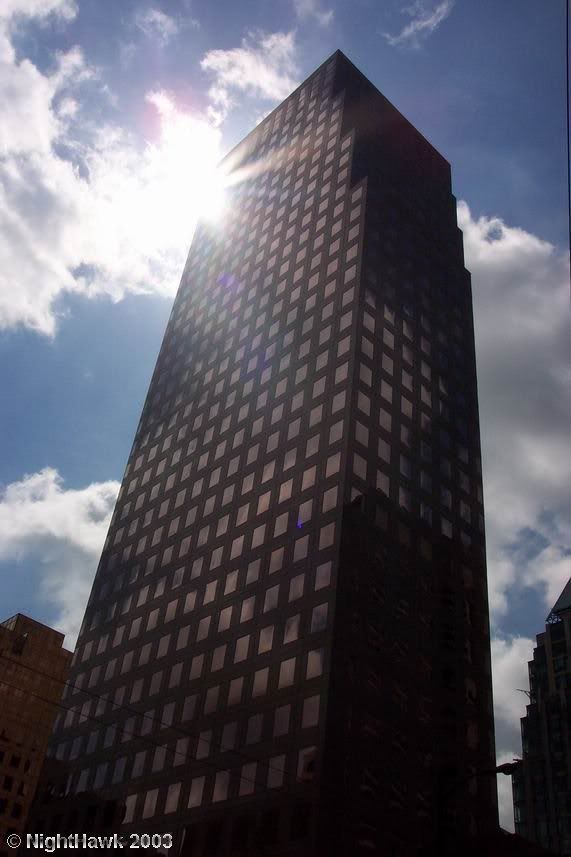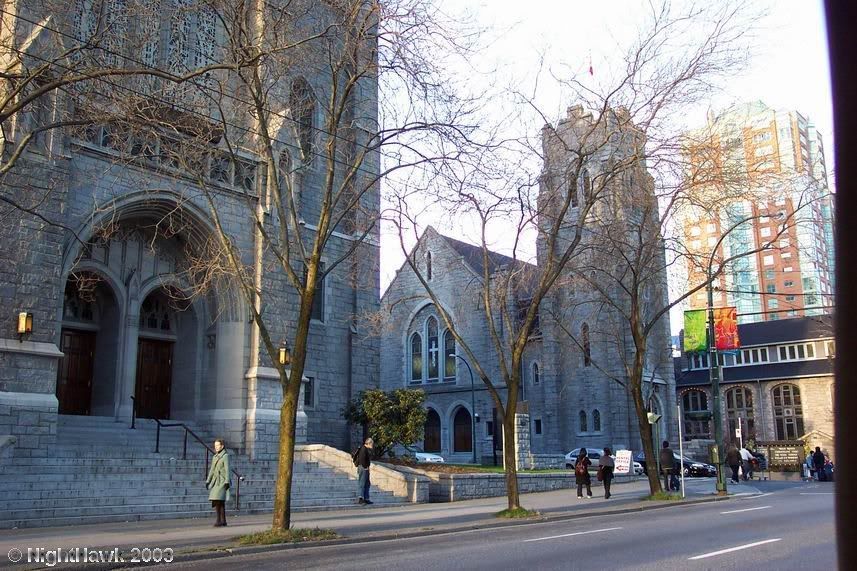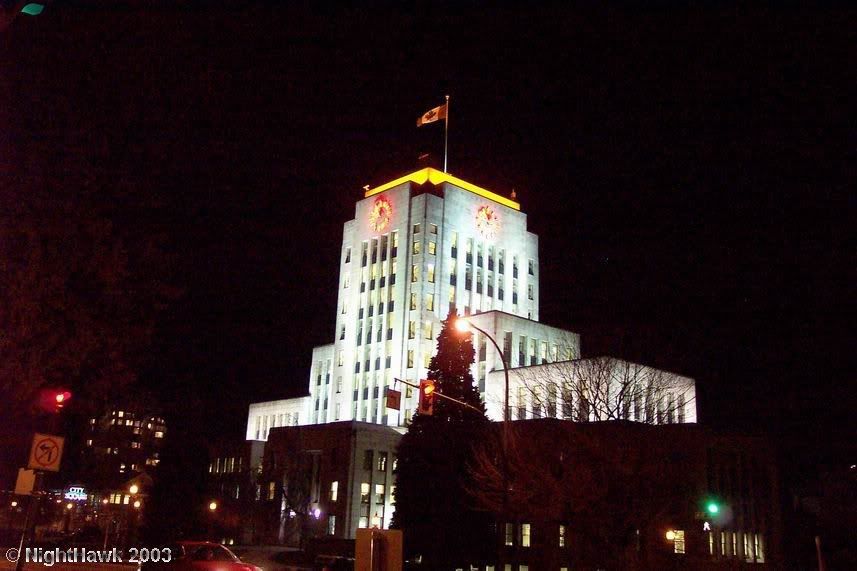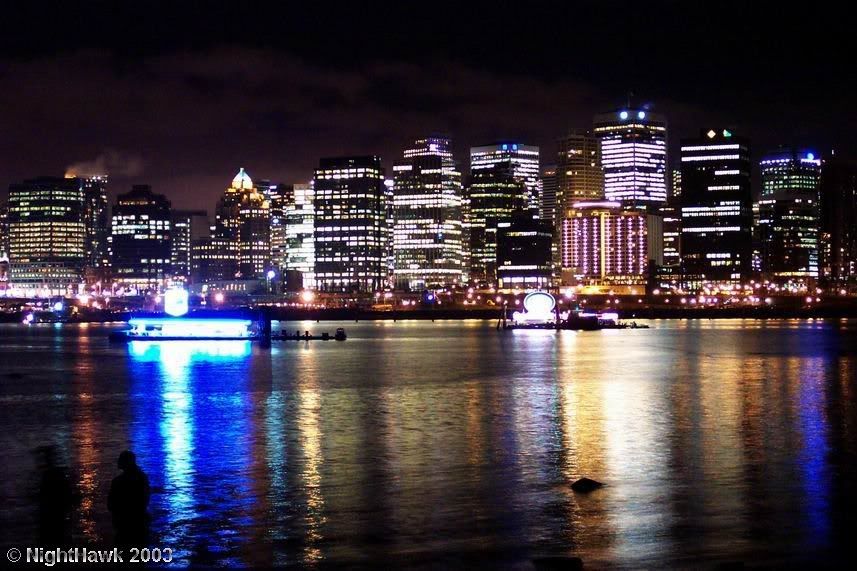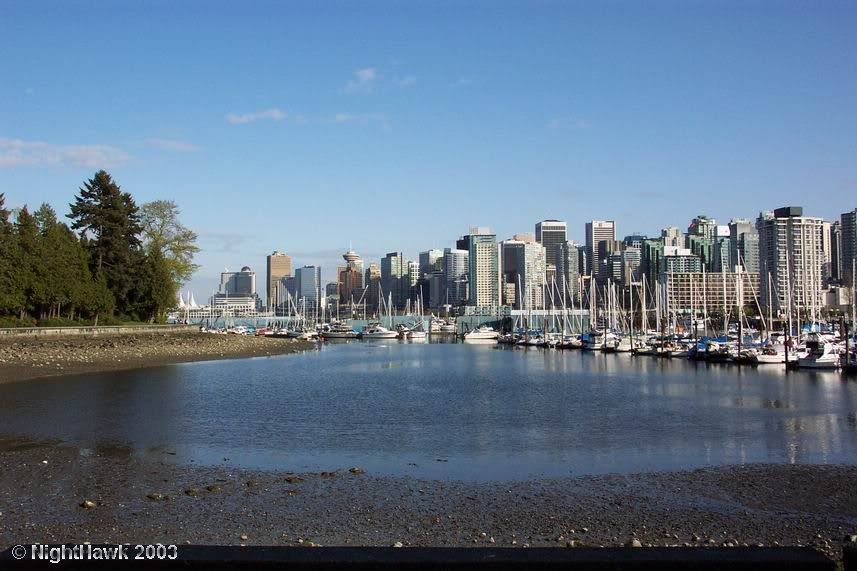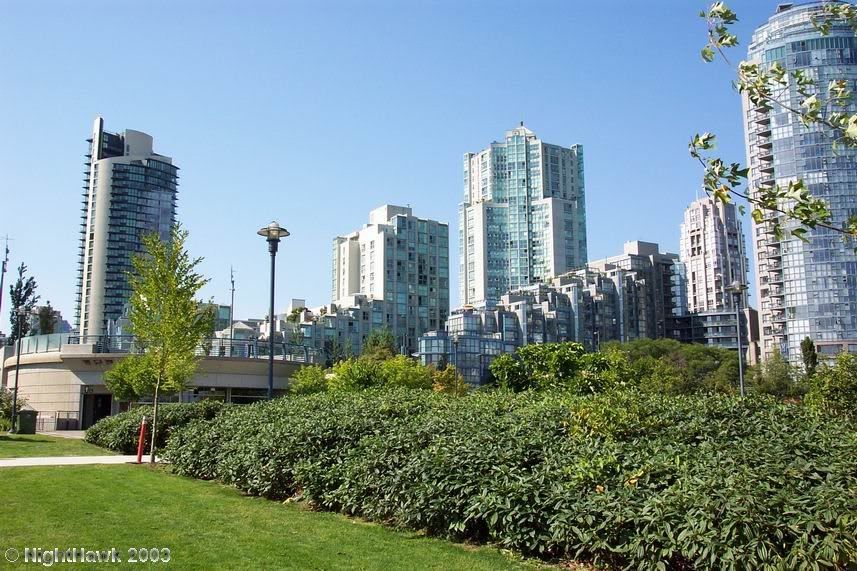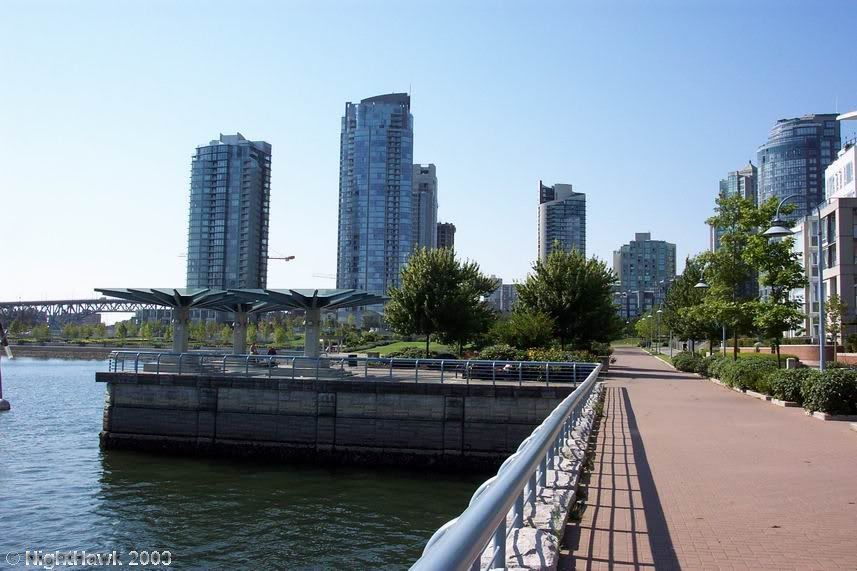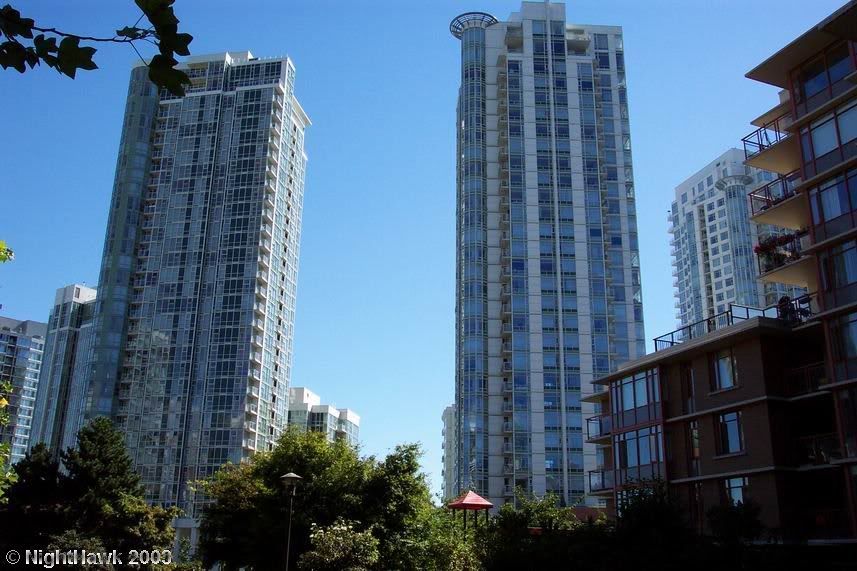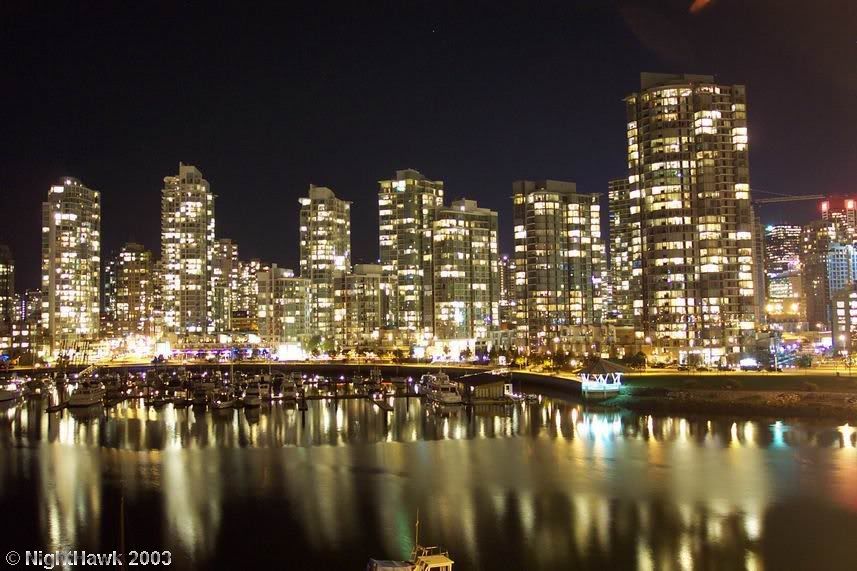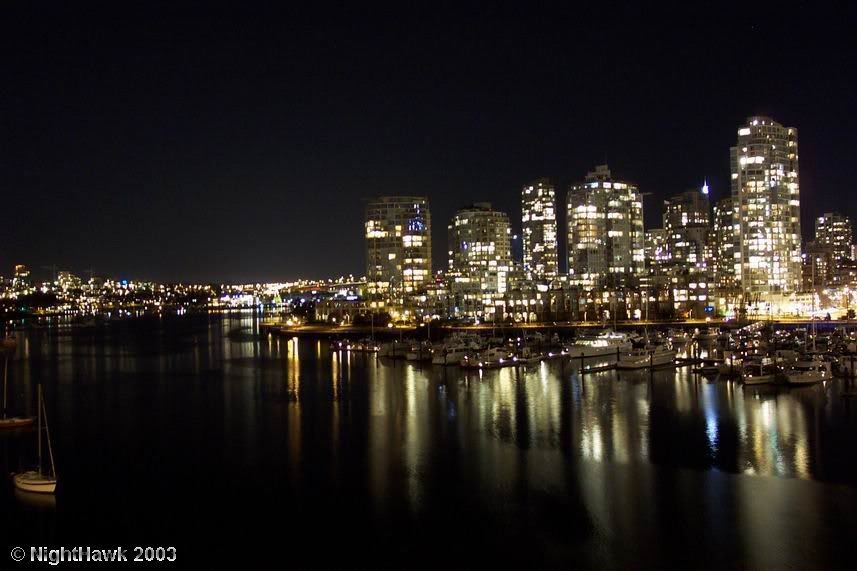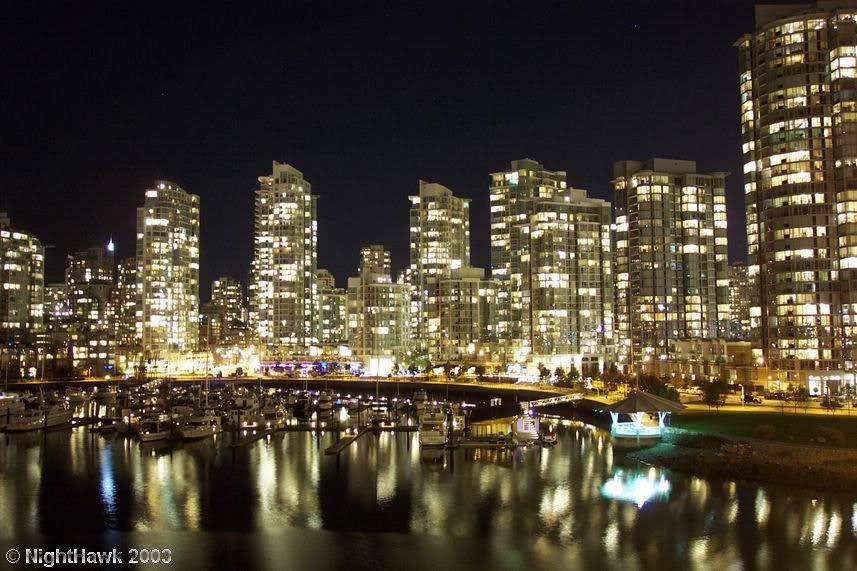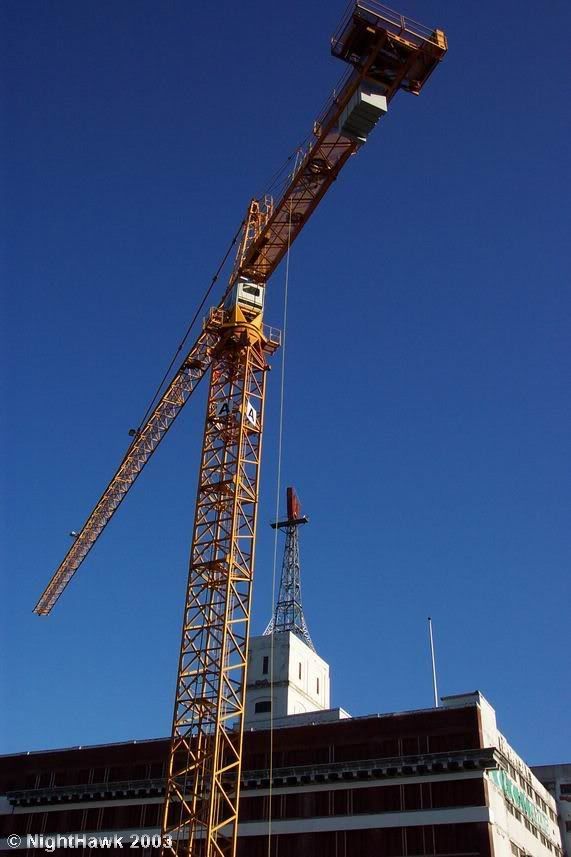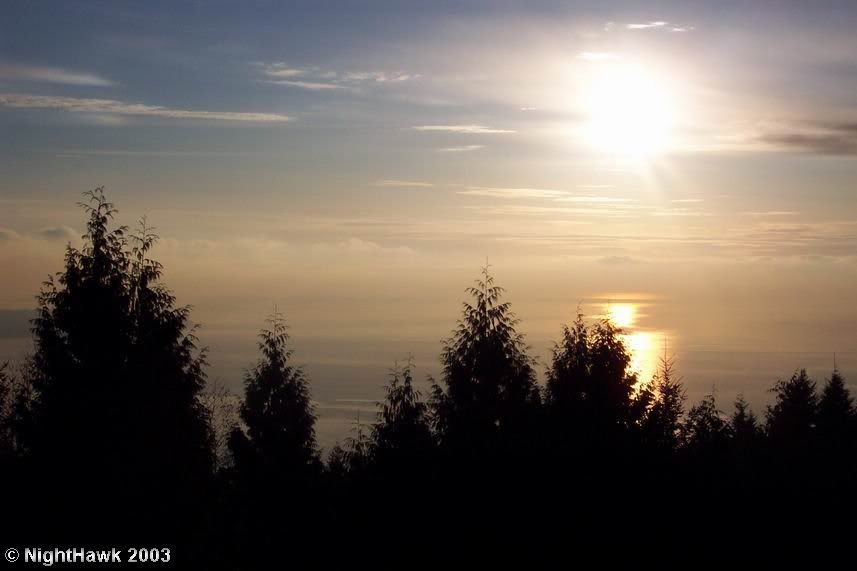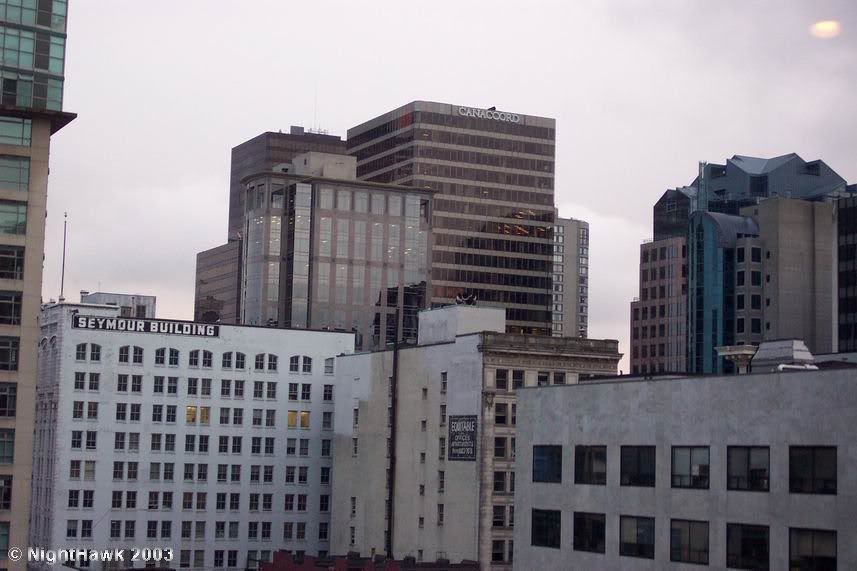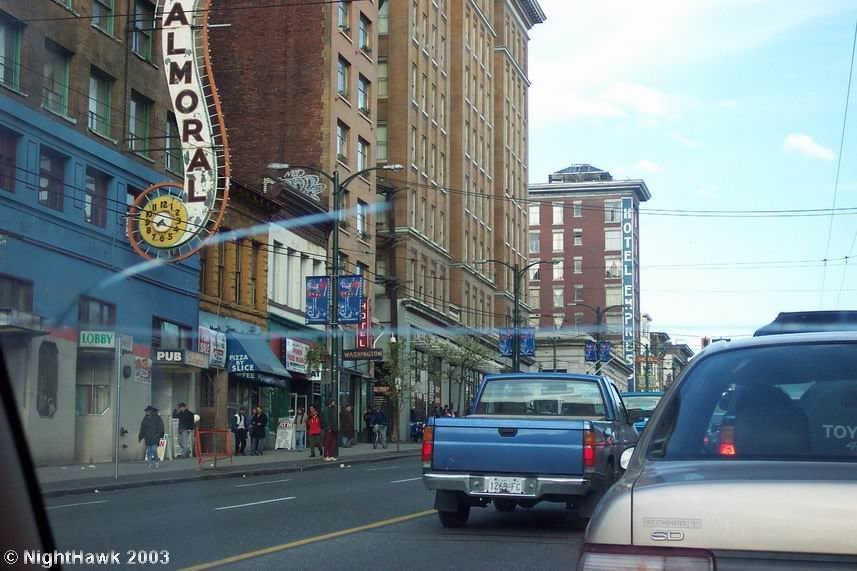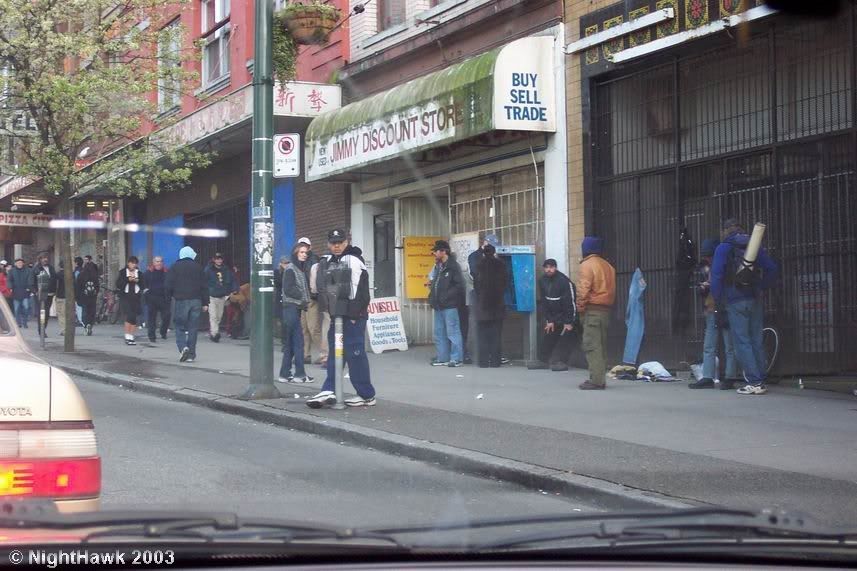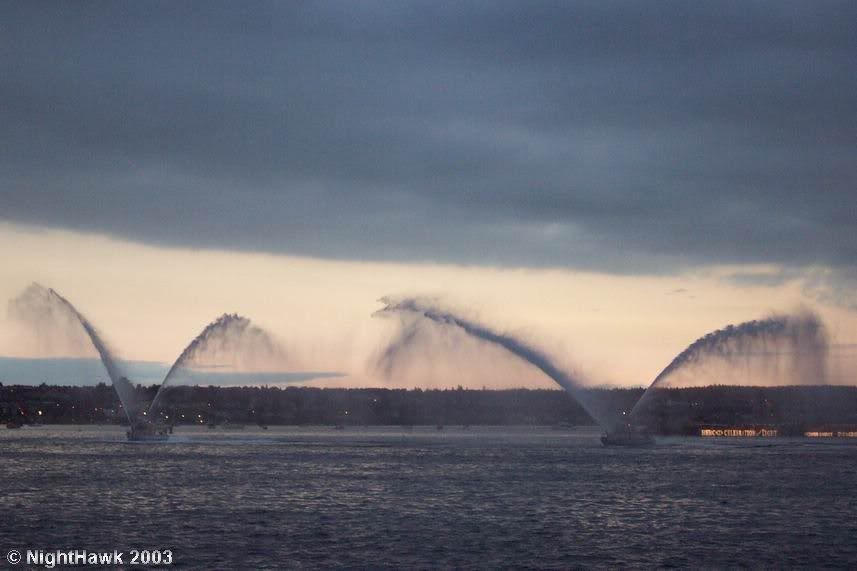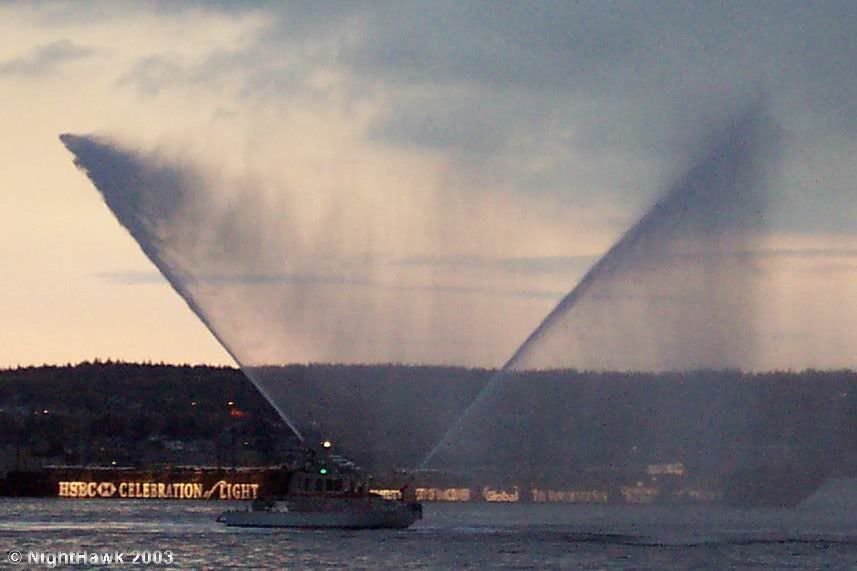 The following 12 shots are from the Celebration of Light, formerly the Benson and Hedges Symphony of Fire. The four night fireworks festival usually brings an estimated 1.2 million spectators down tot he west end. This is one of my favorite times of the year.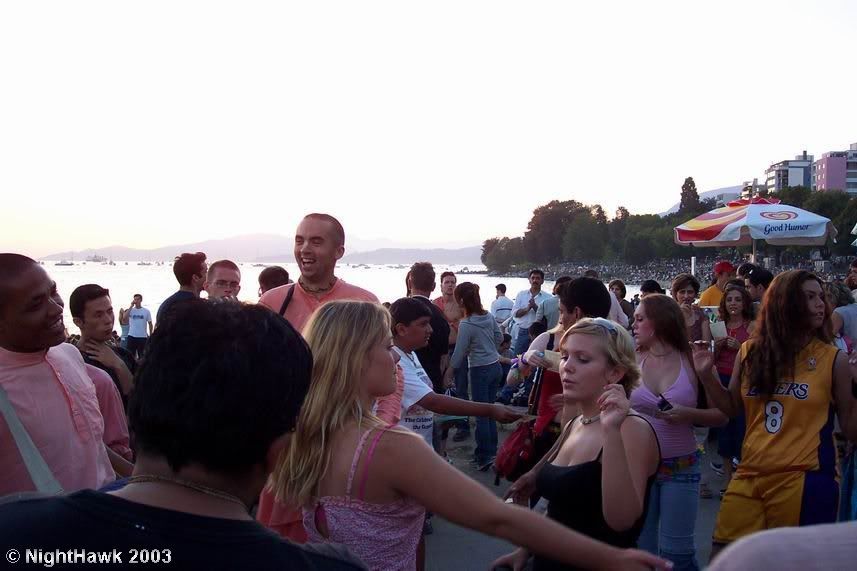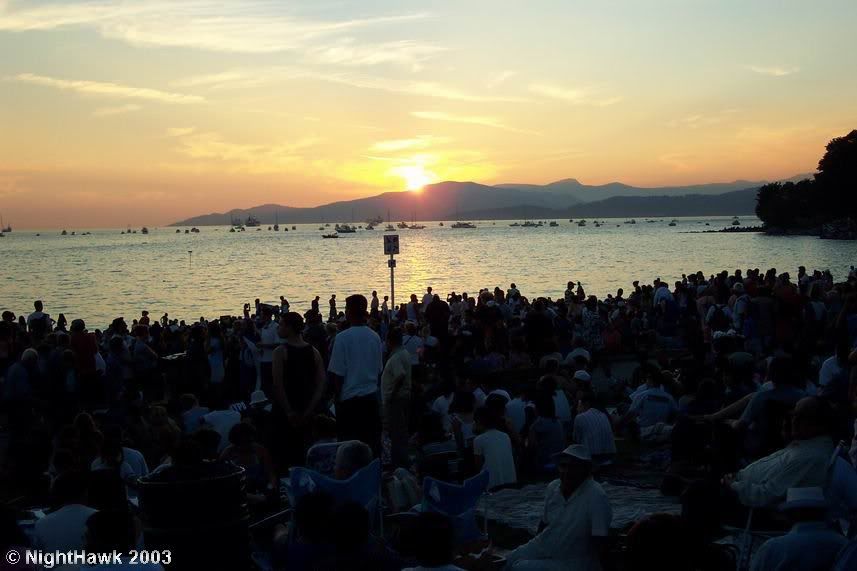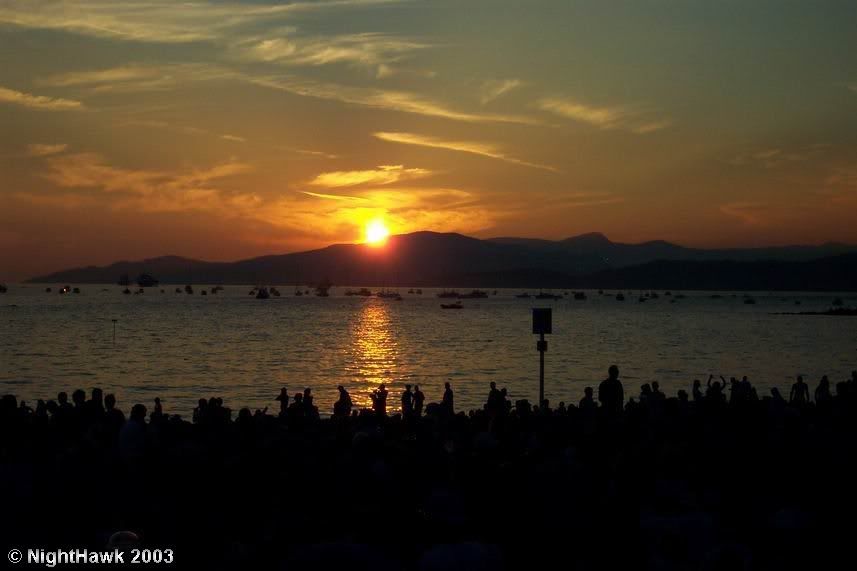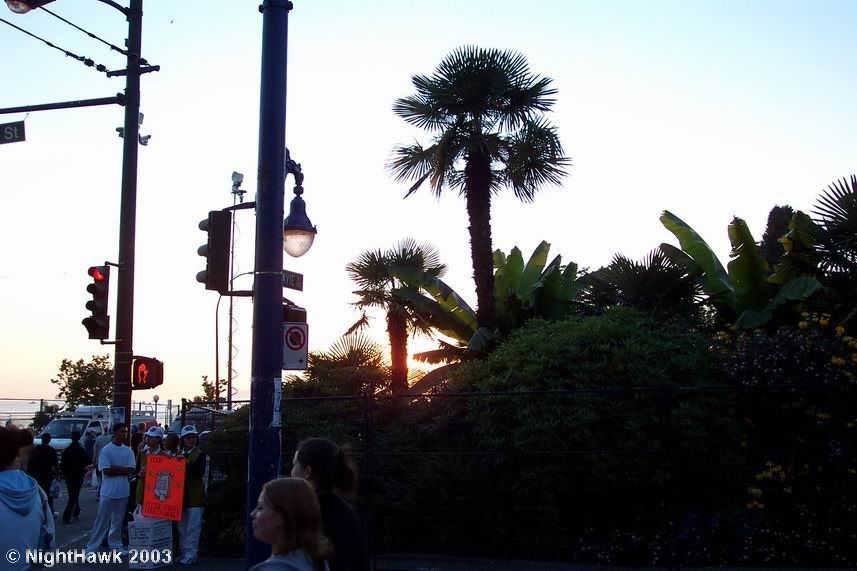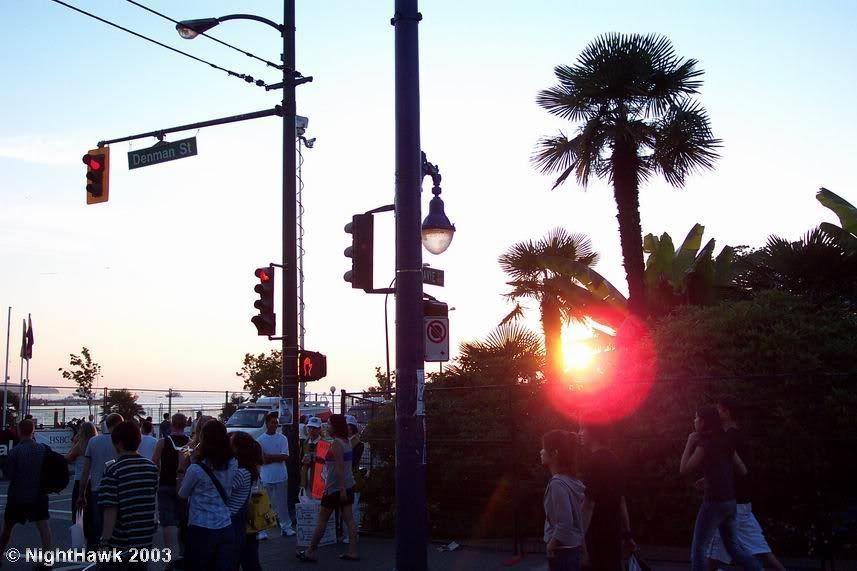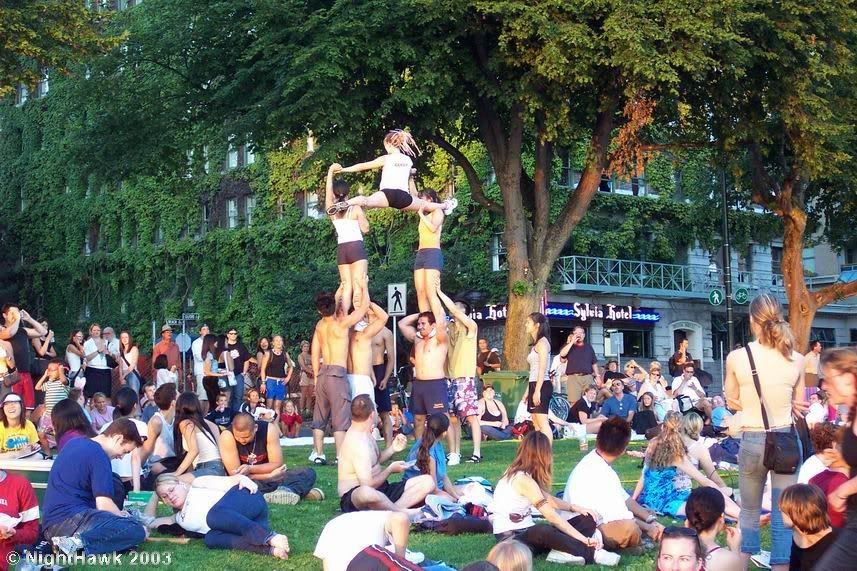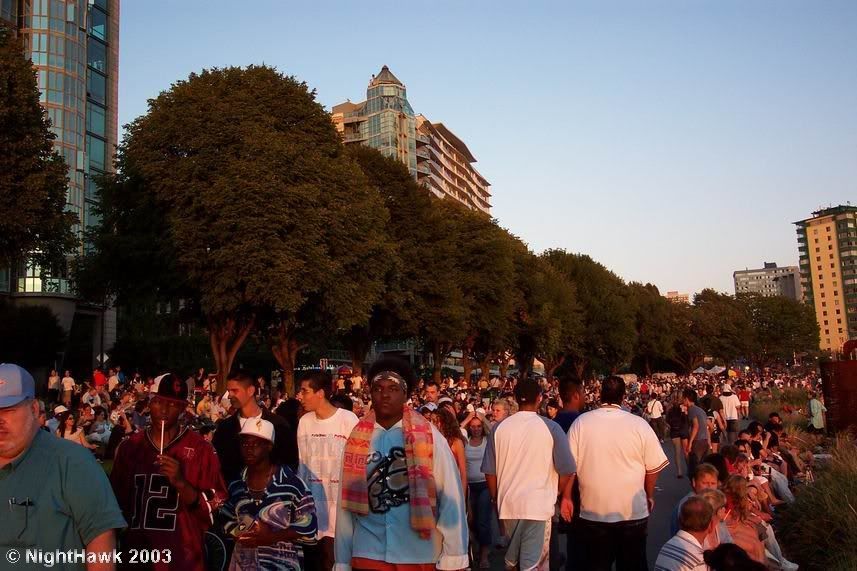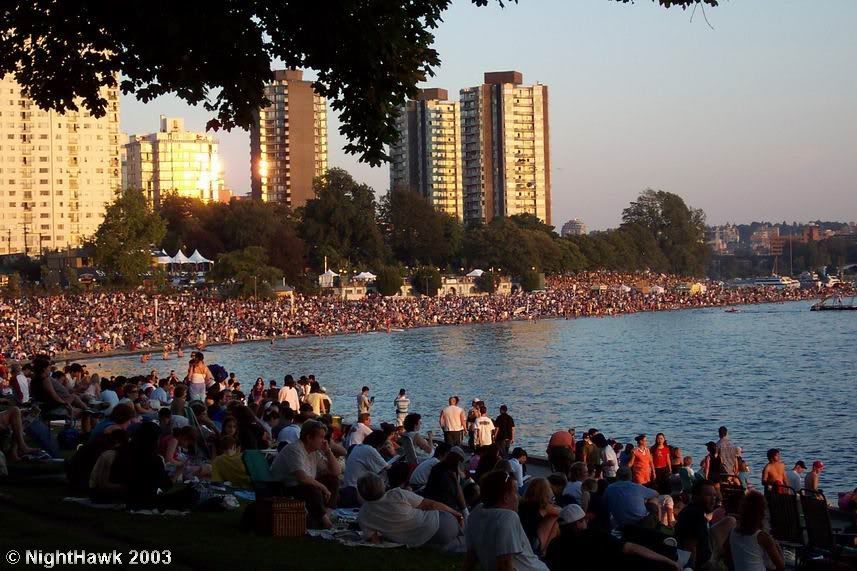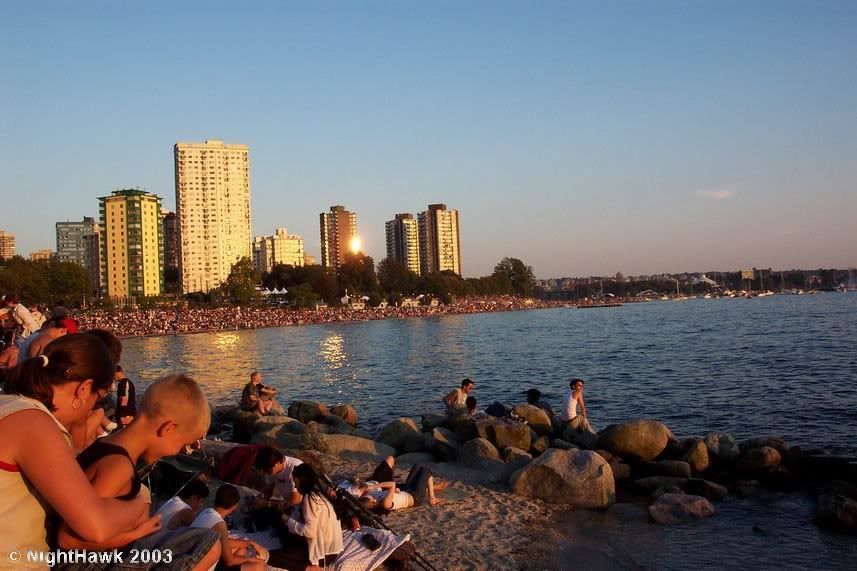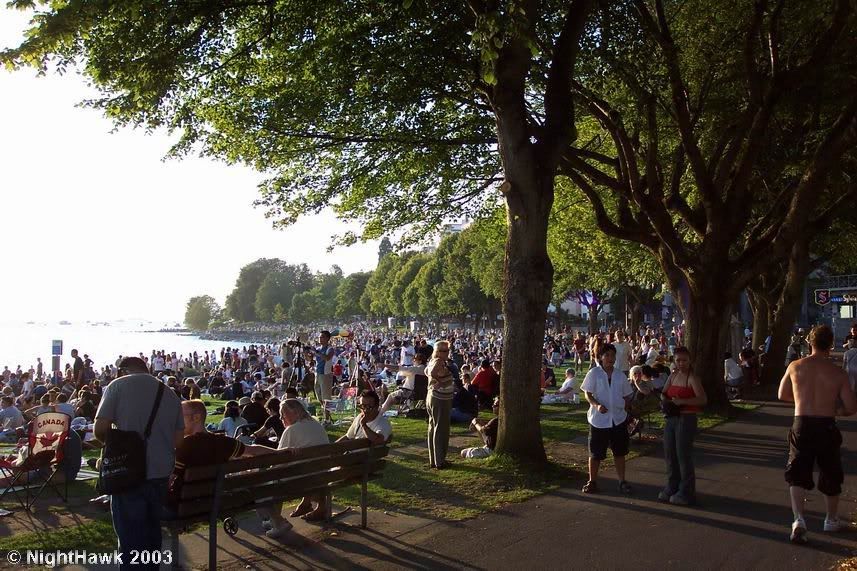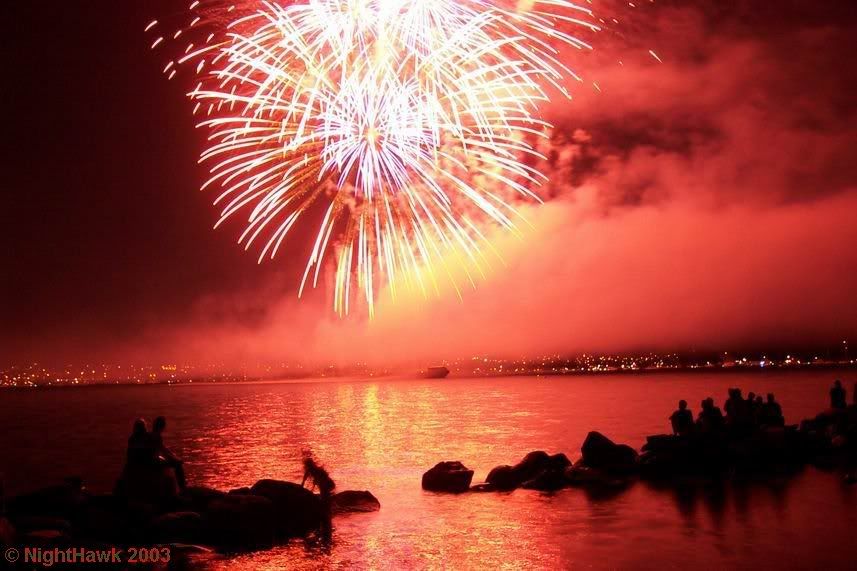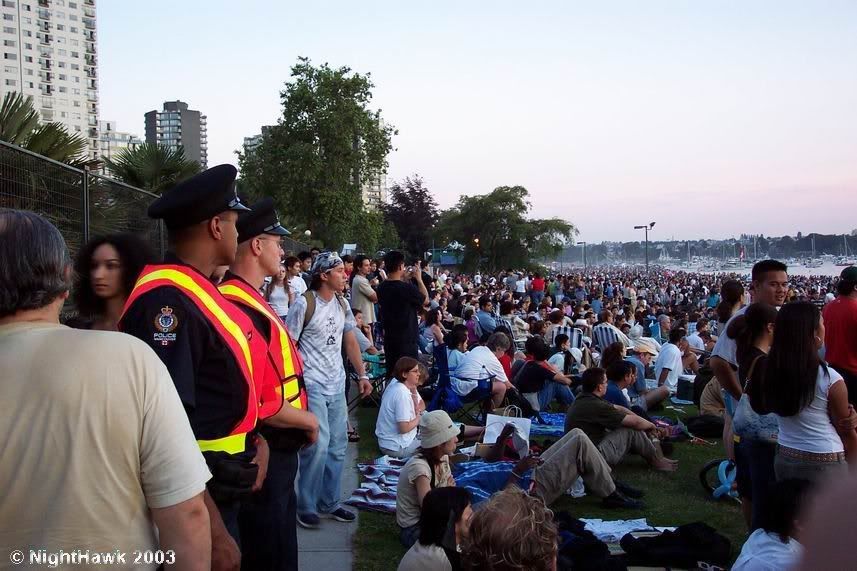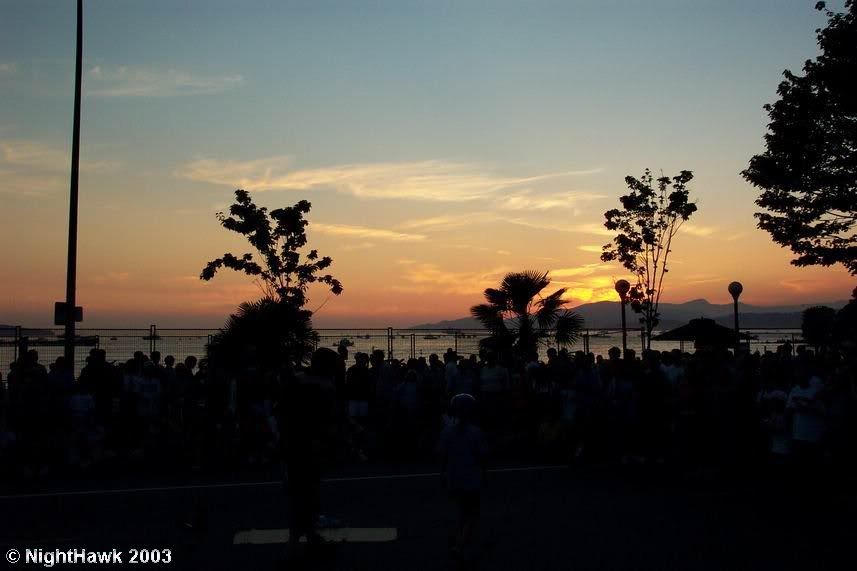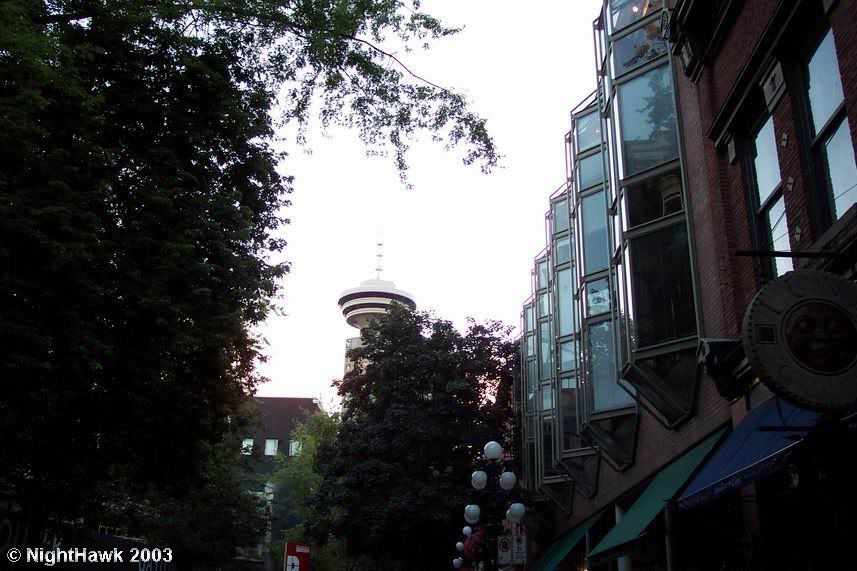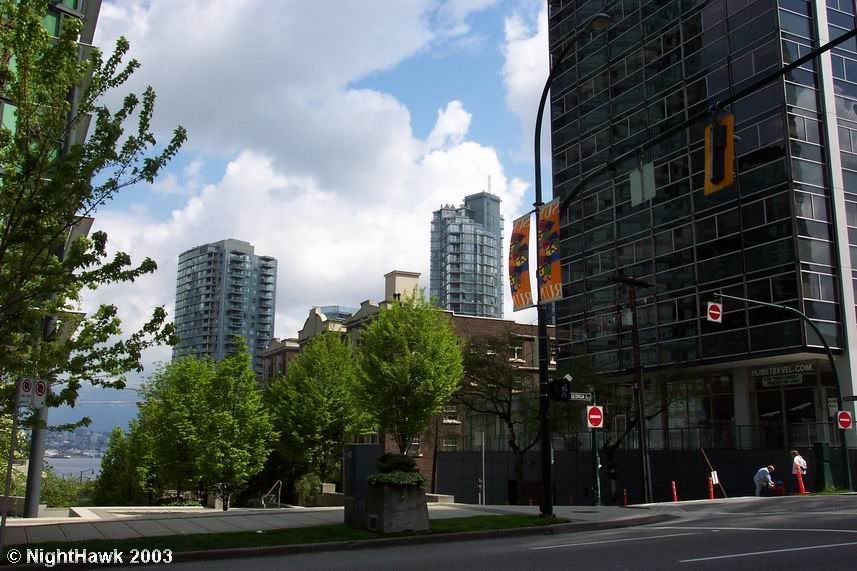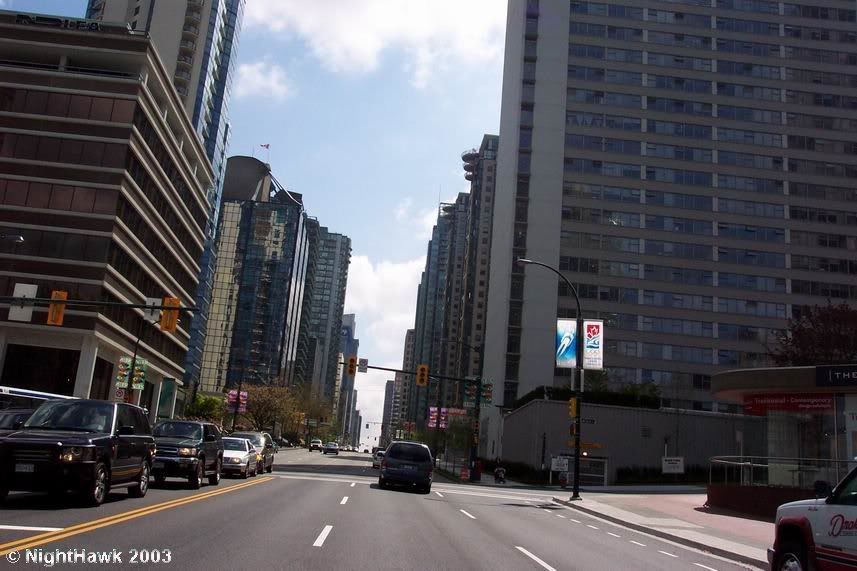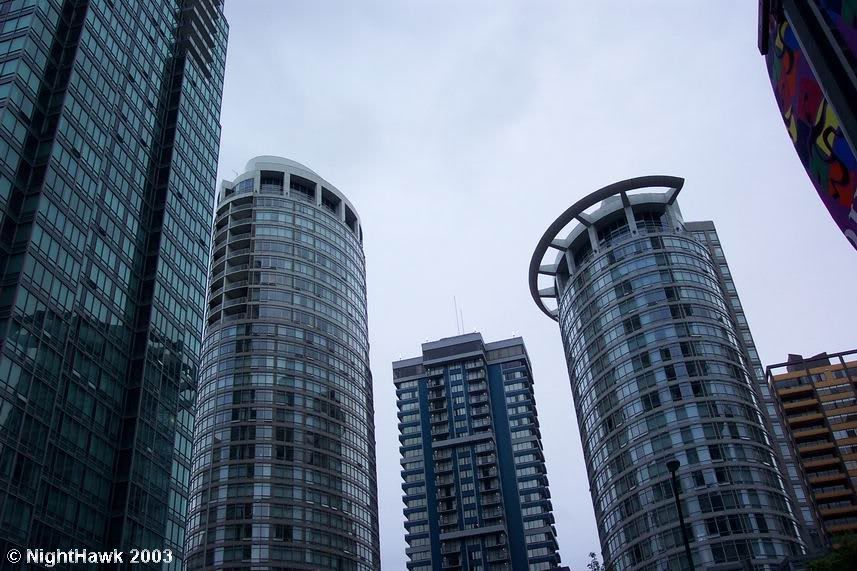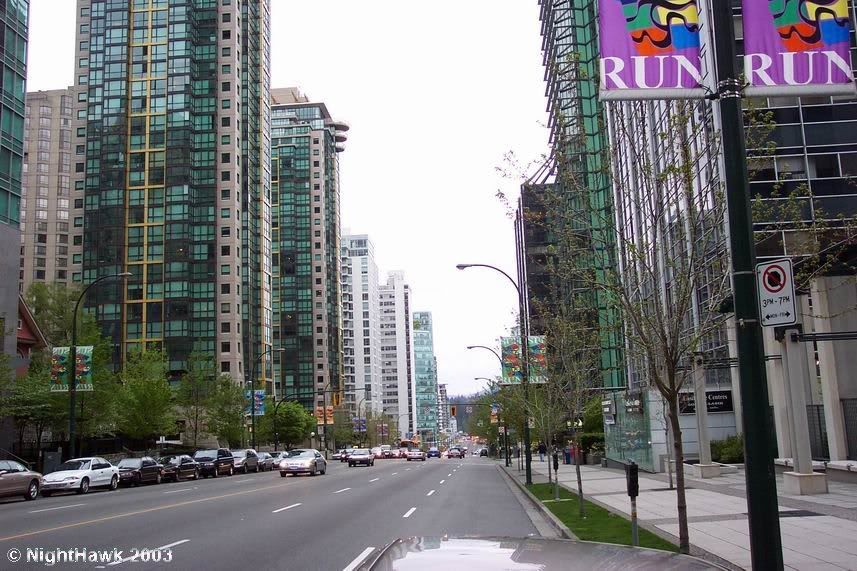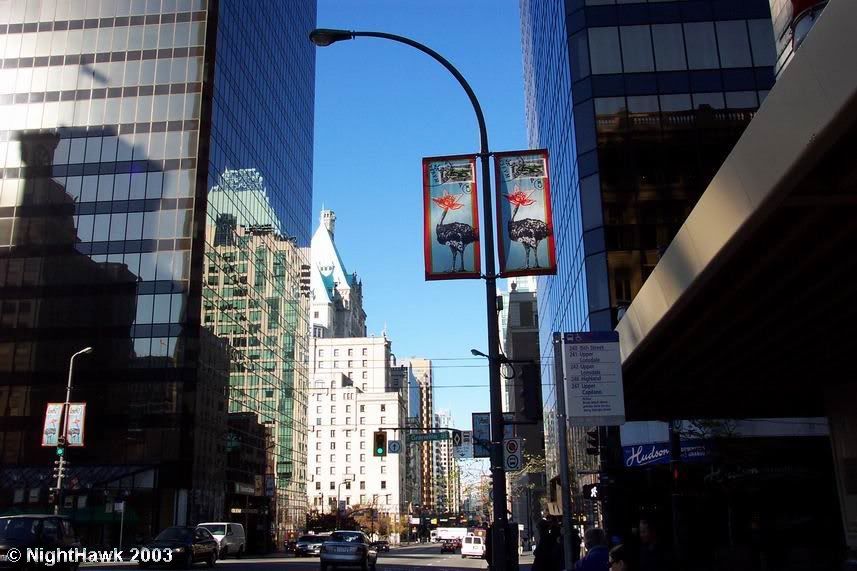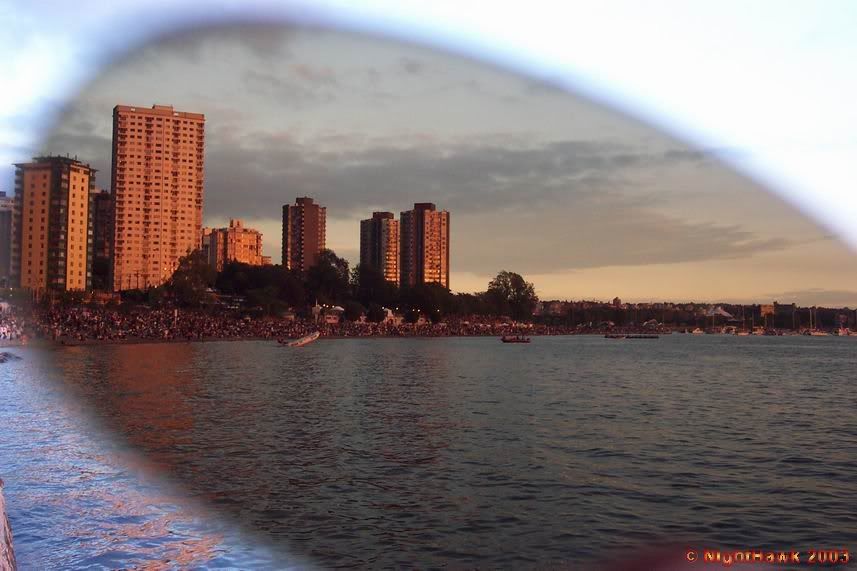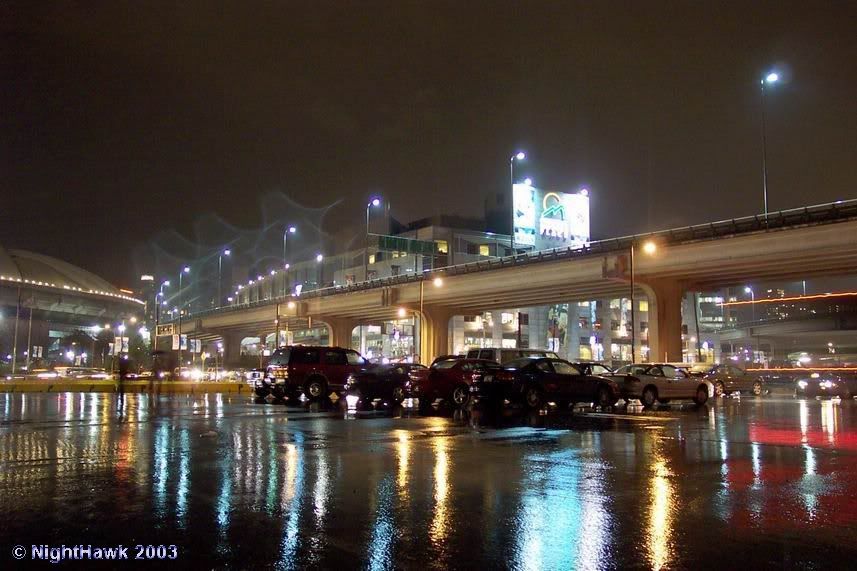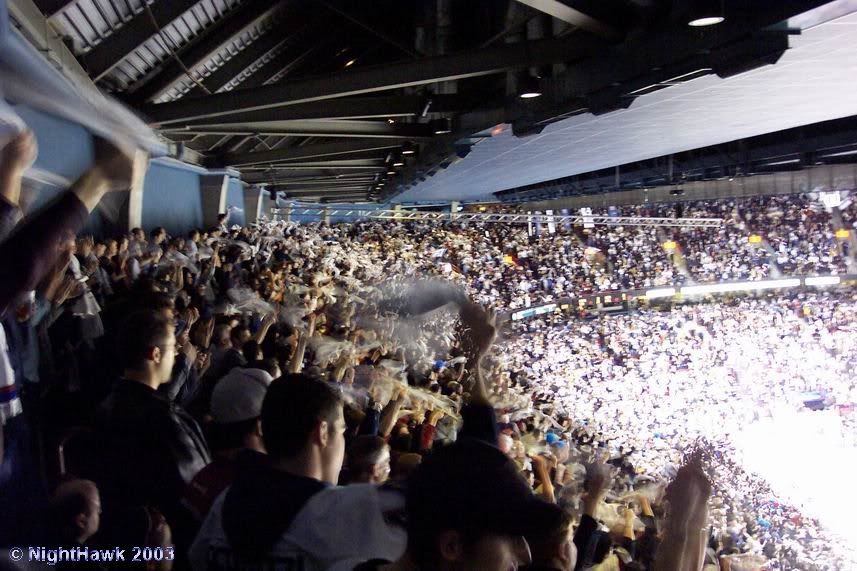 Part II To follow...