Amazing Vancouver Part II
This thread contains the rest of the Vancity pics that I had on my hard drive. I have plenty more but will have to go through my CD stash to find them. Again, these pictures are a mix of locations in the general downtown area of Vancouver. Enjoy!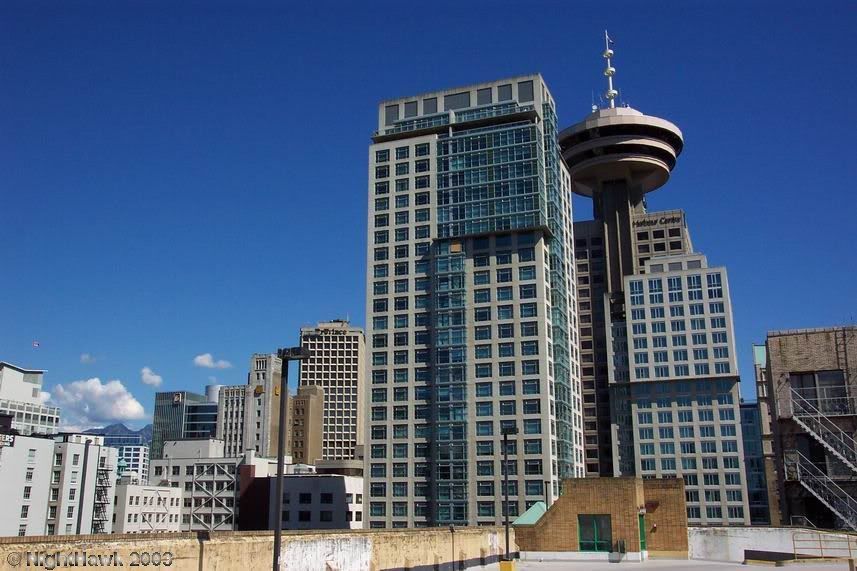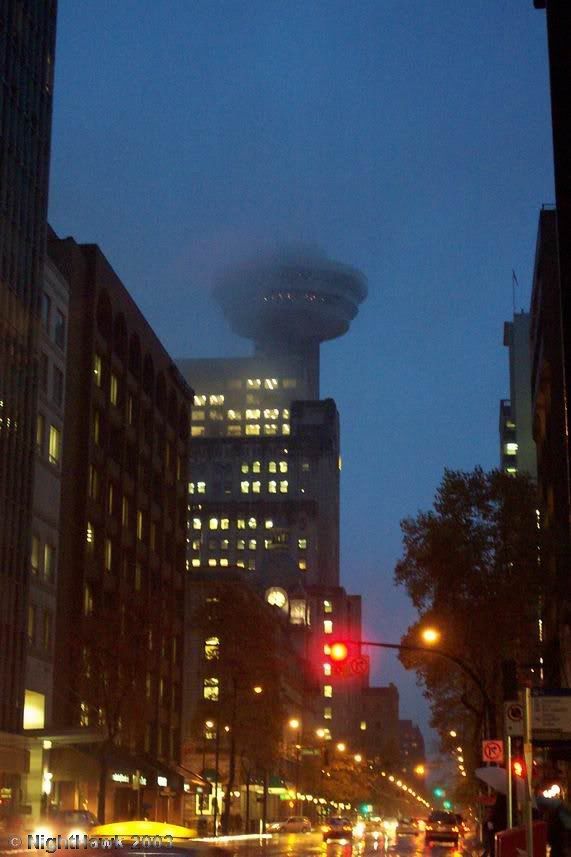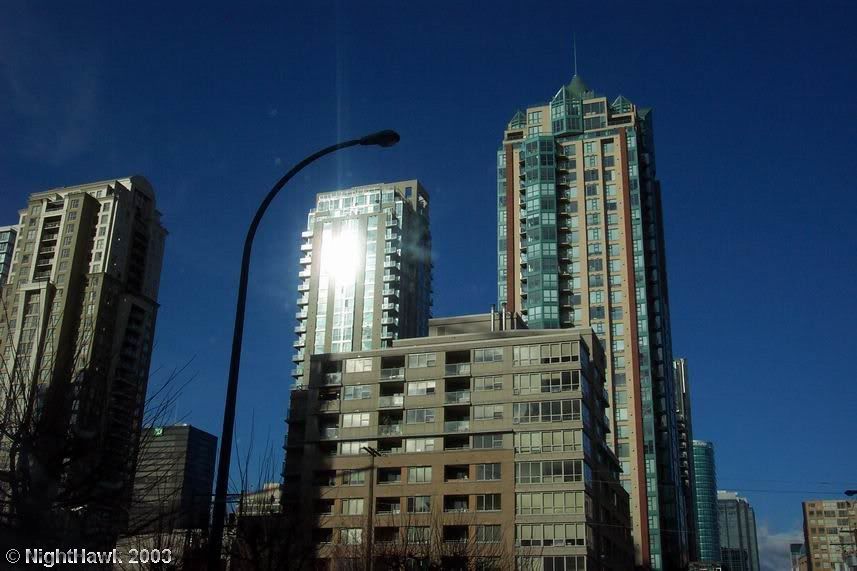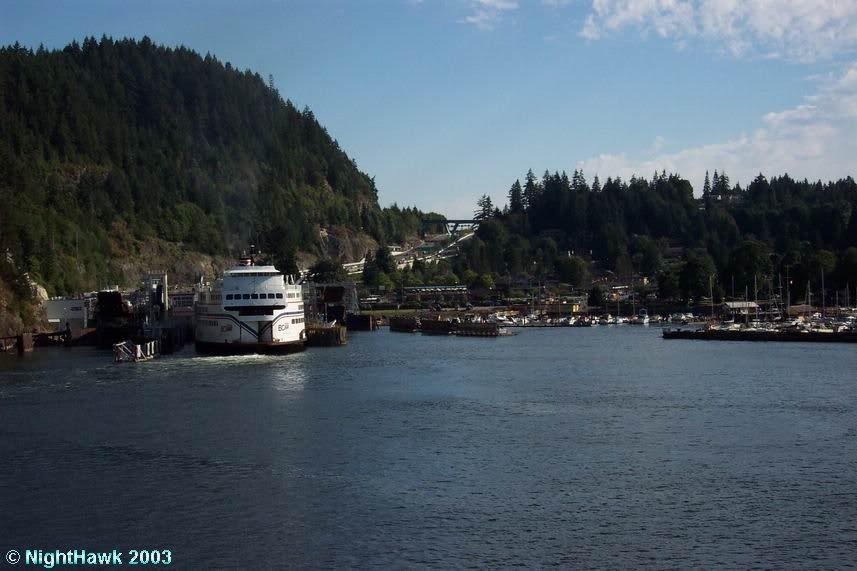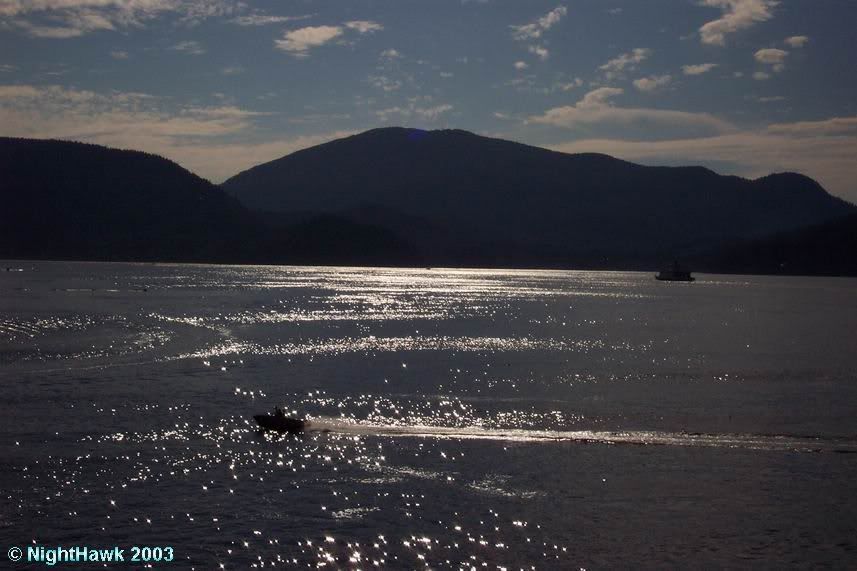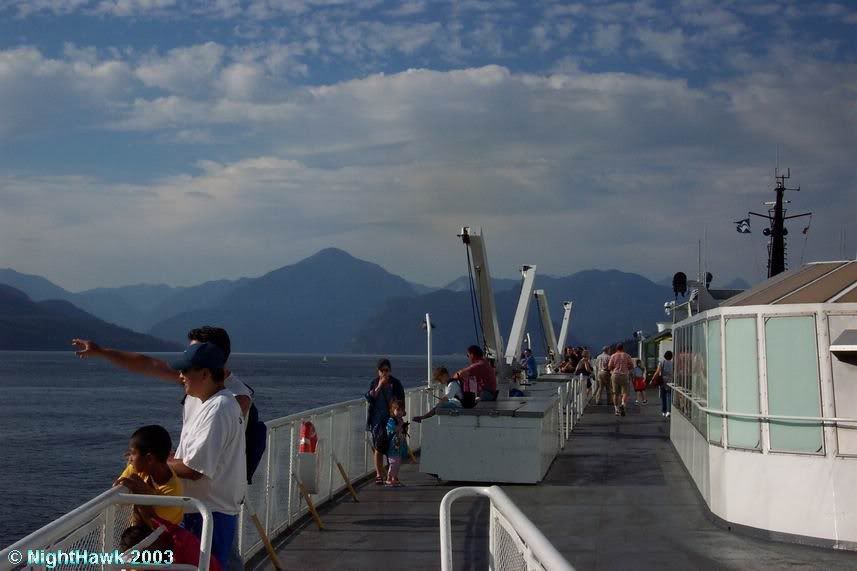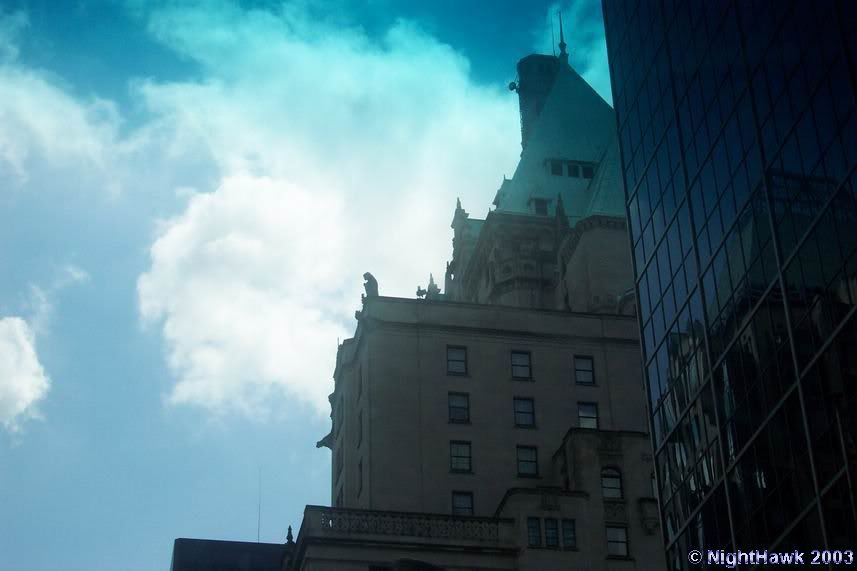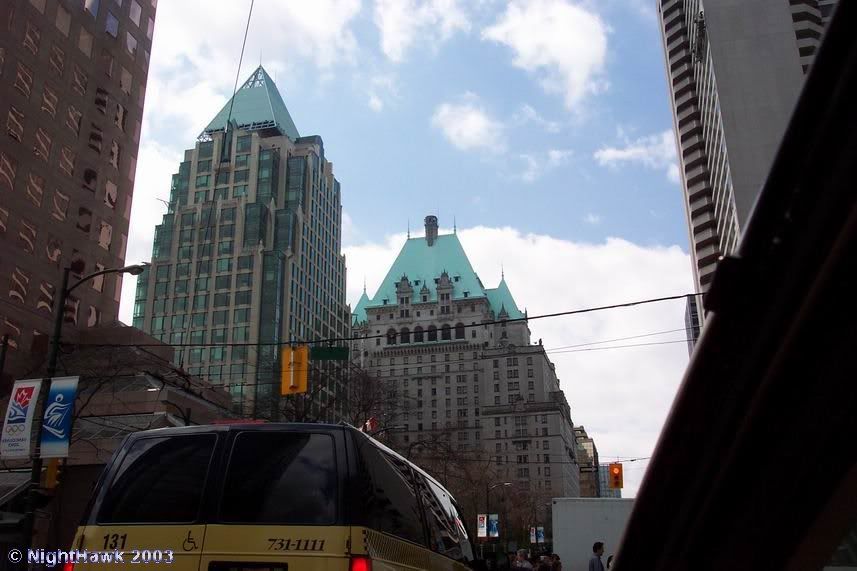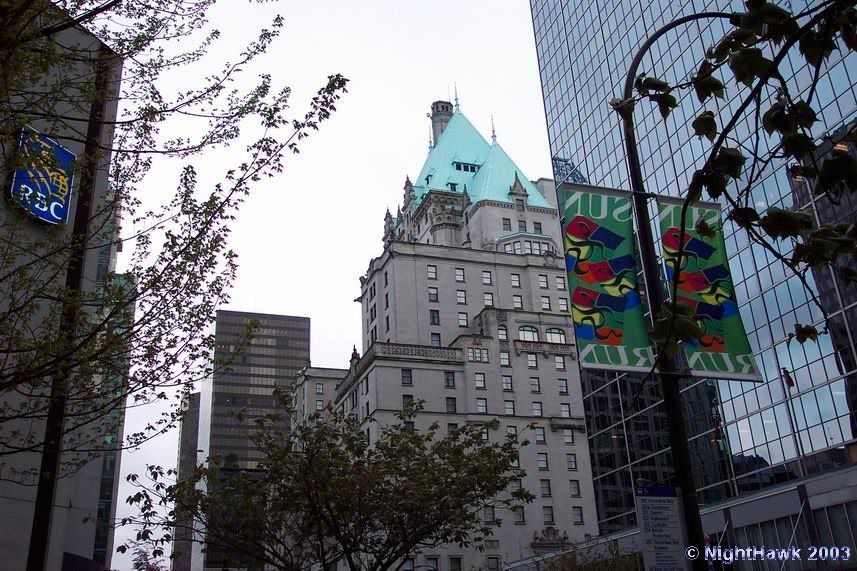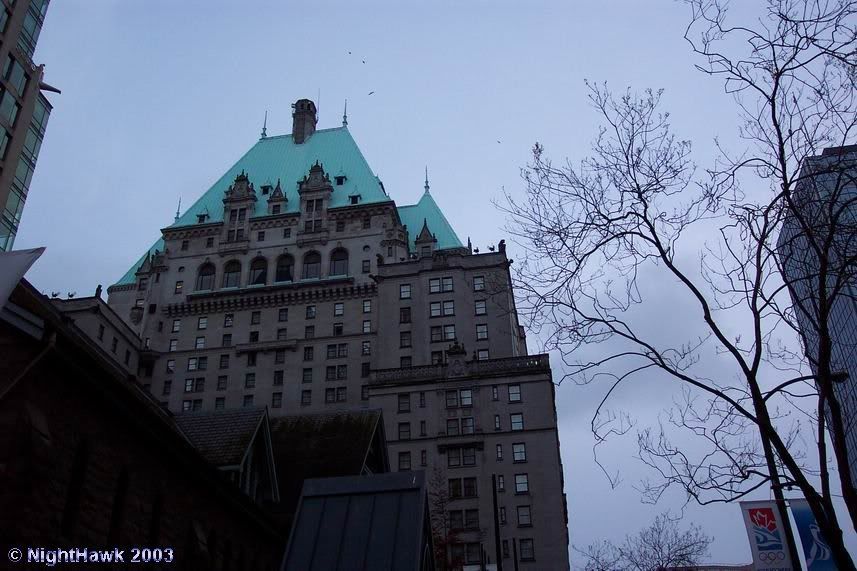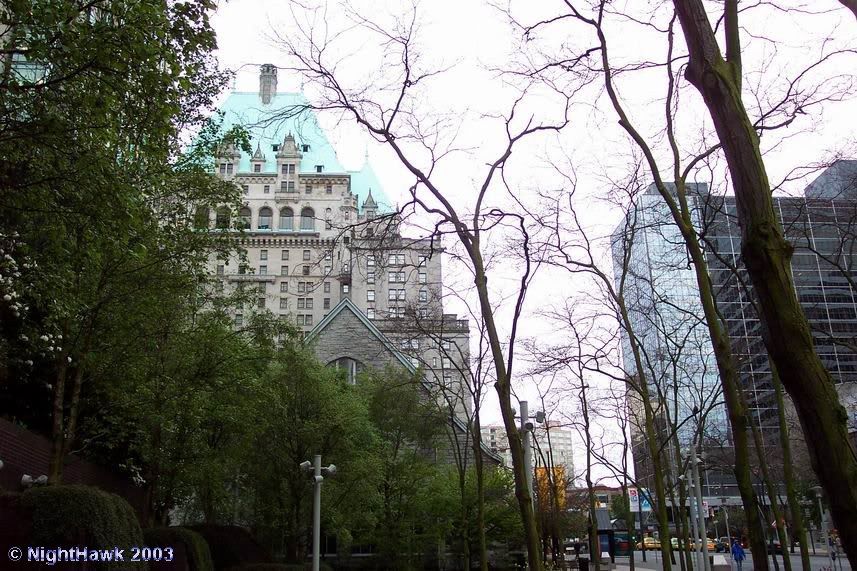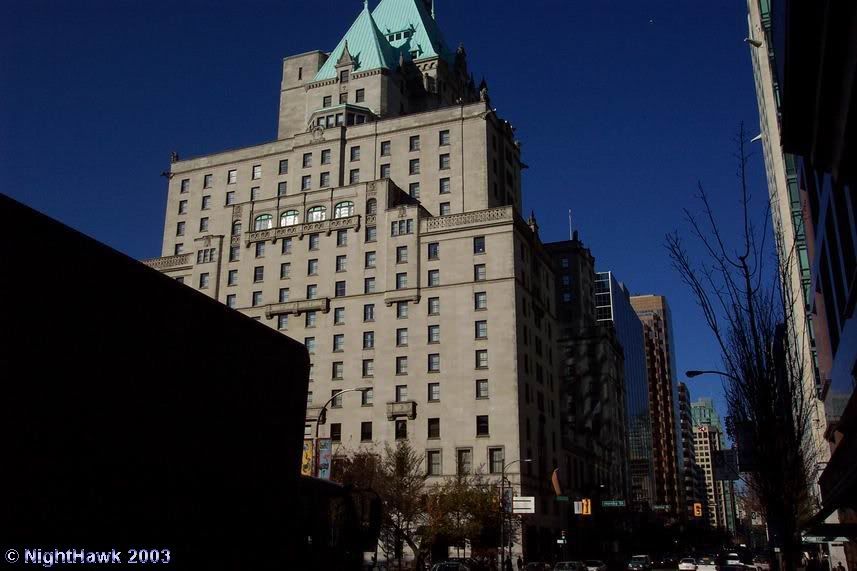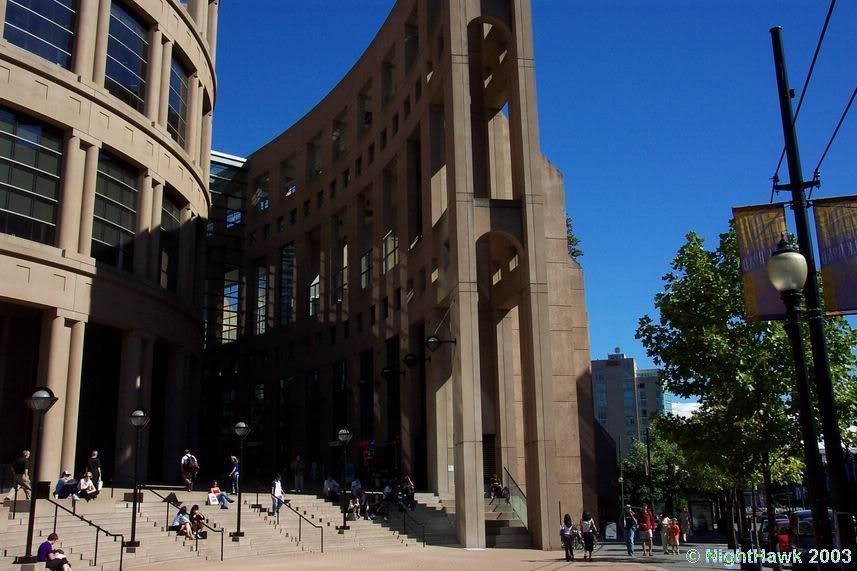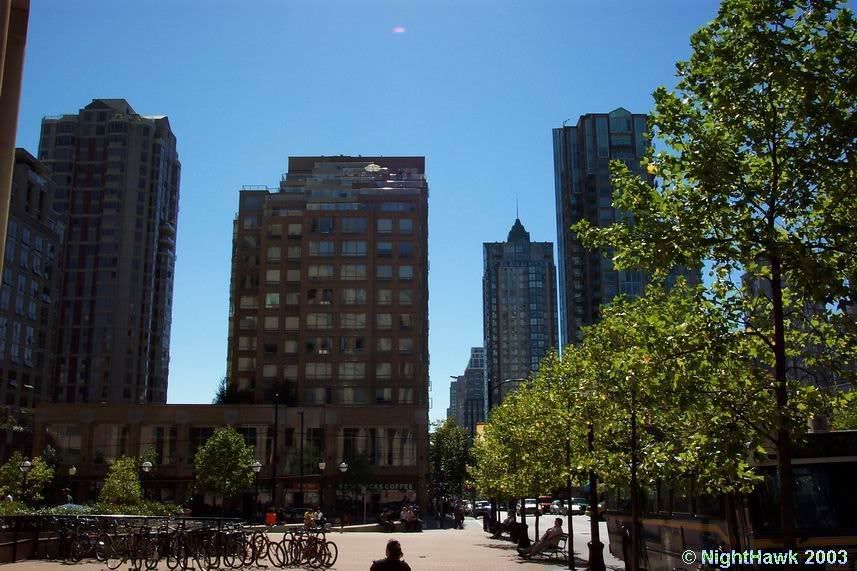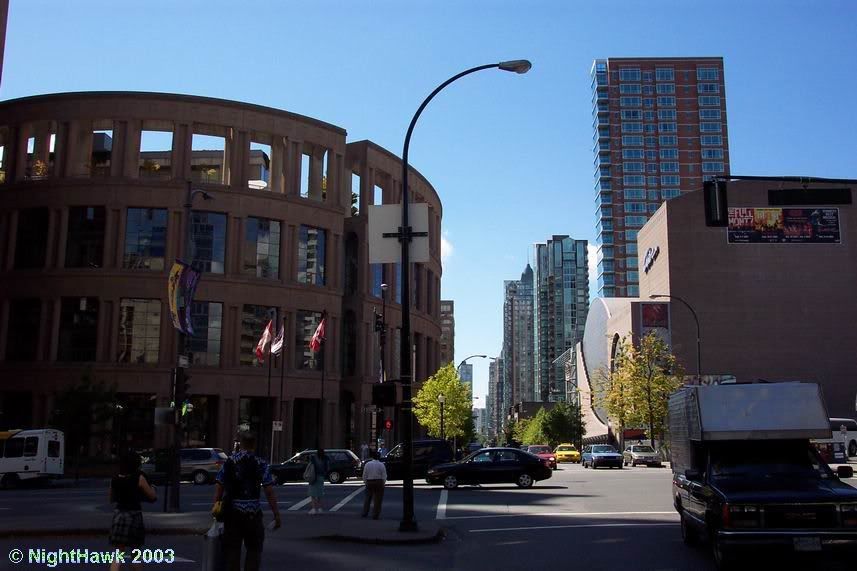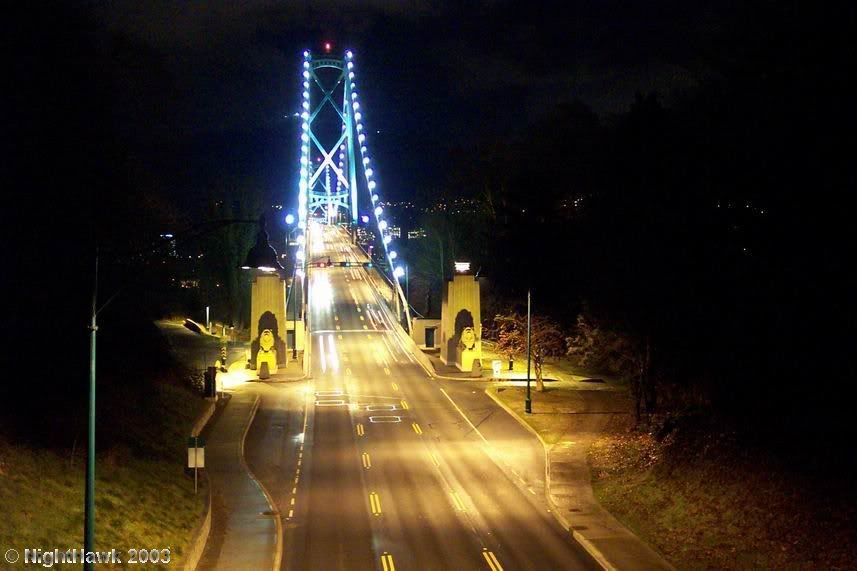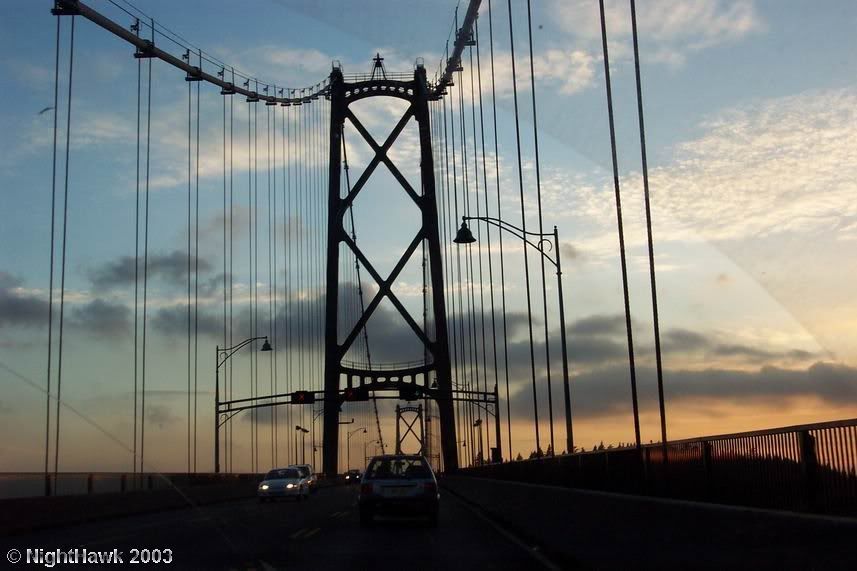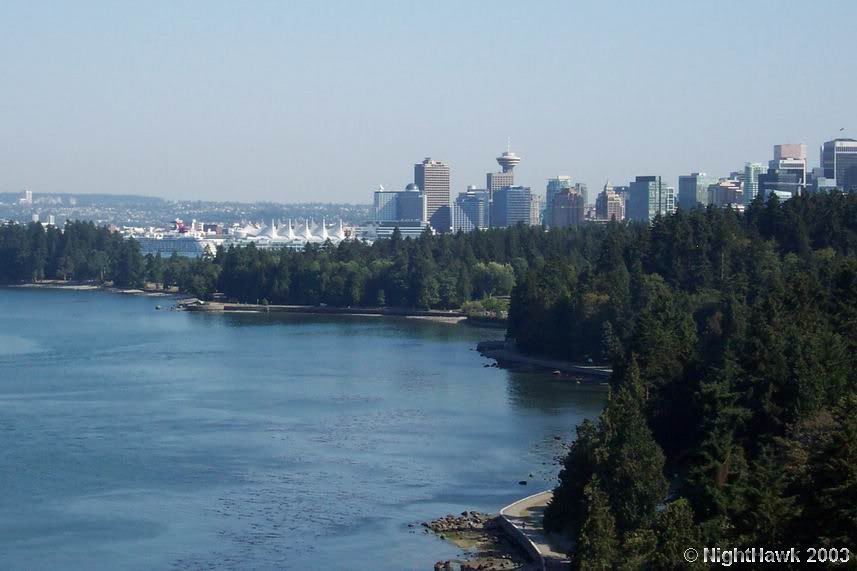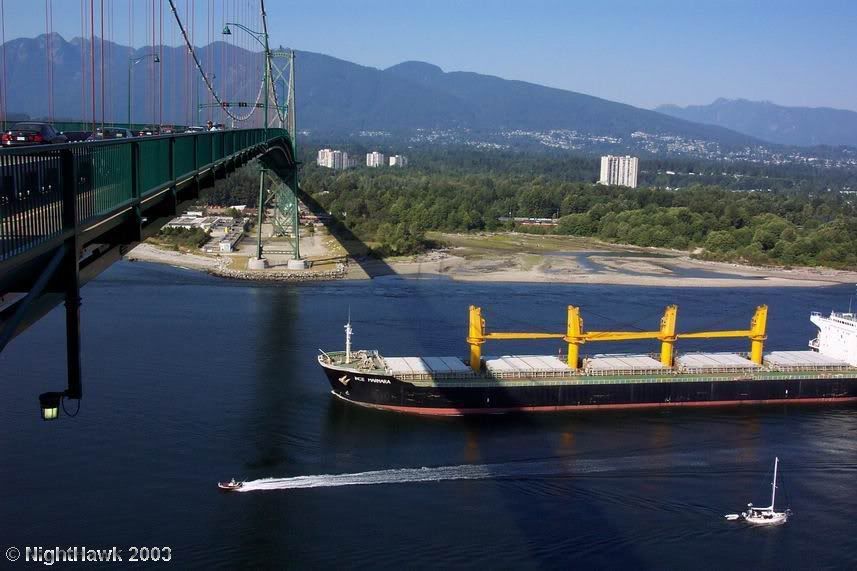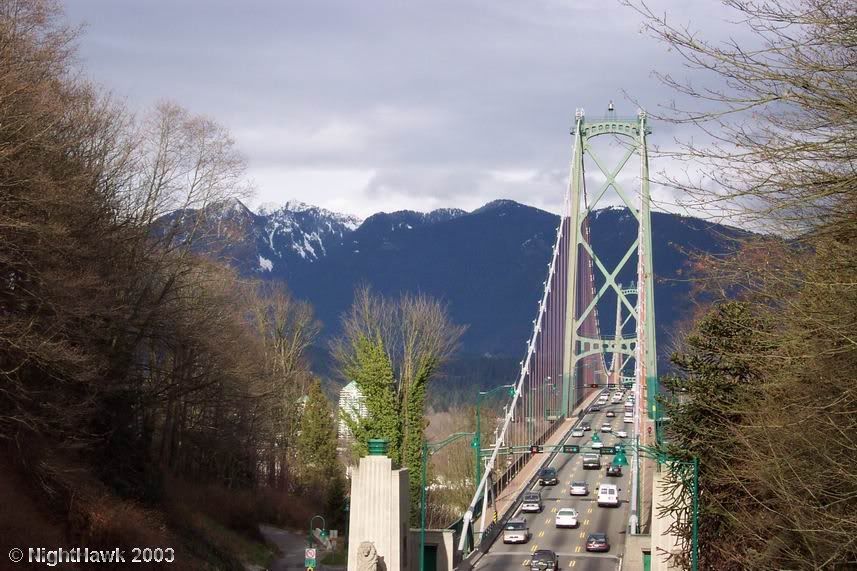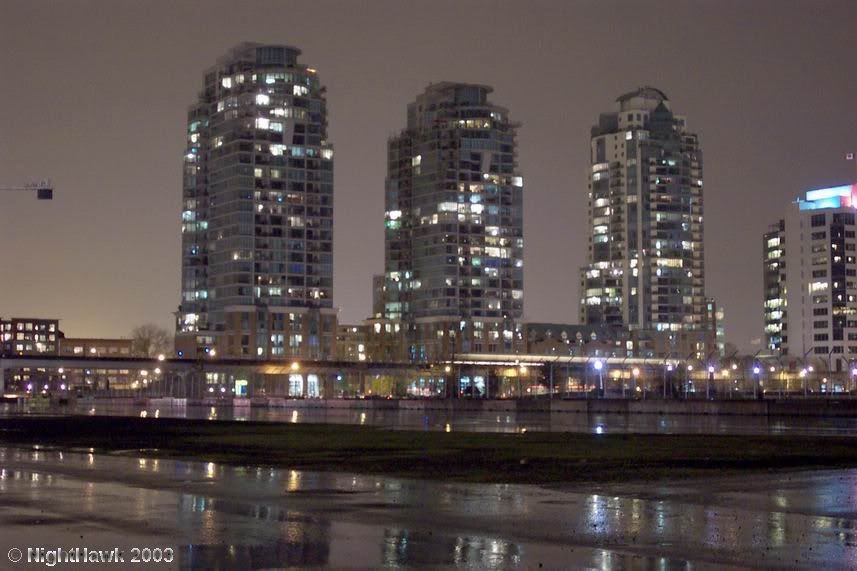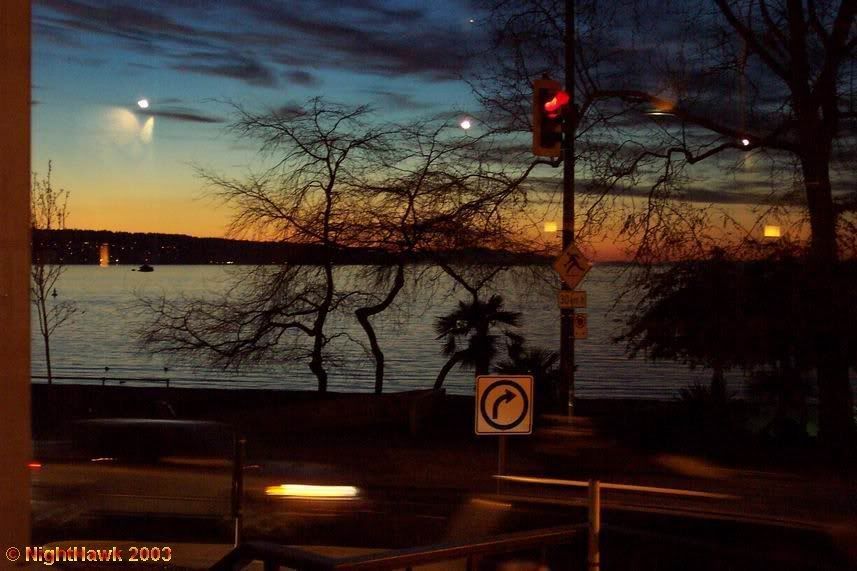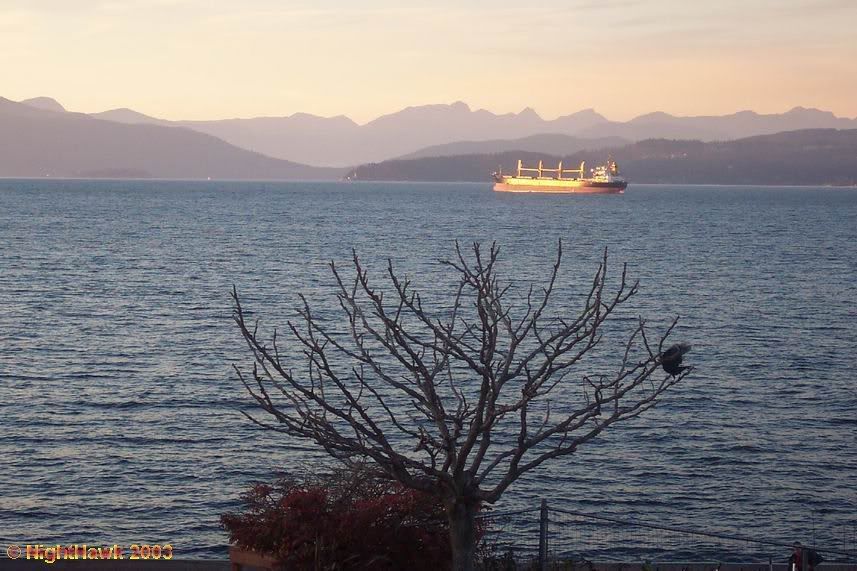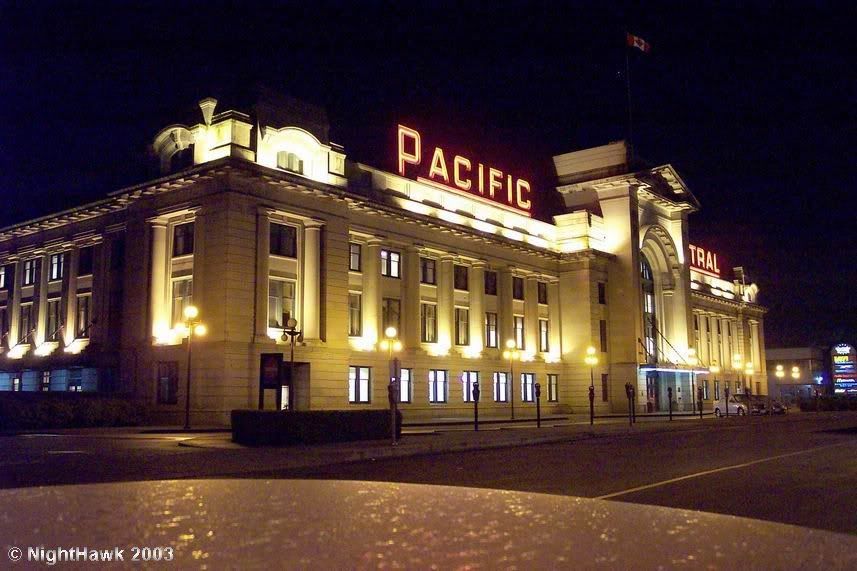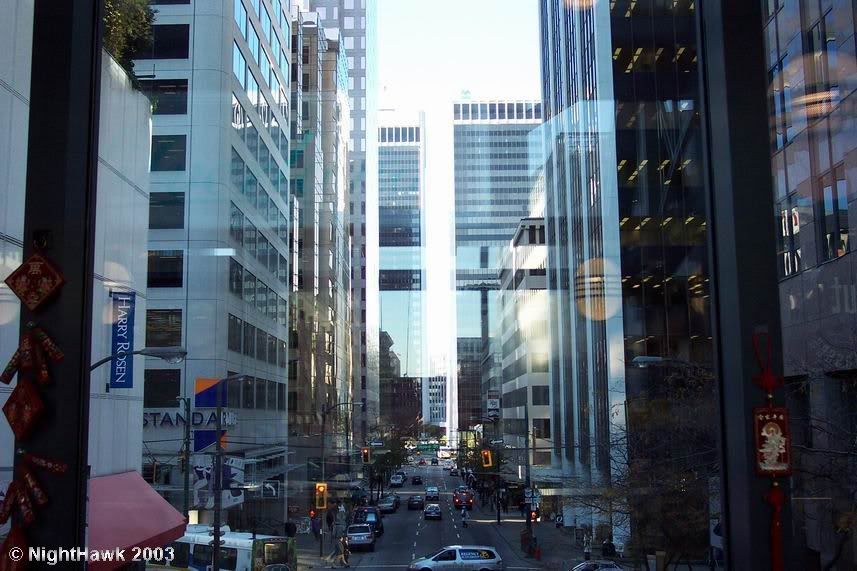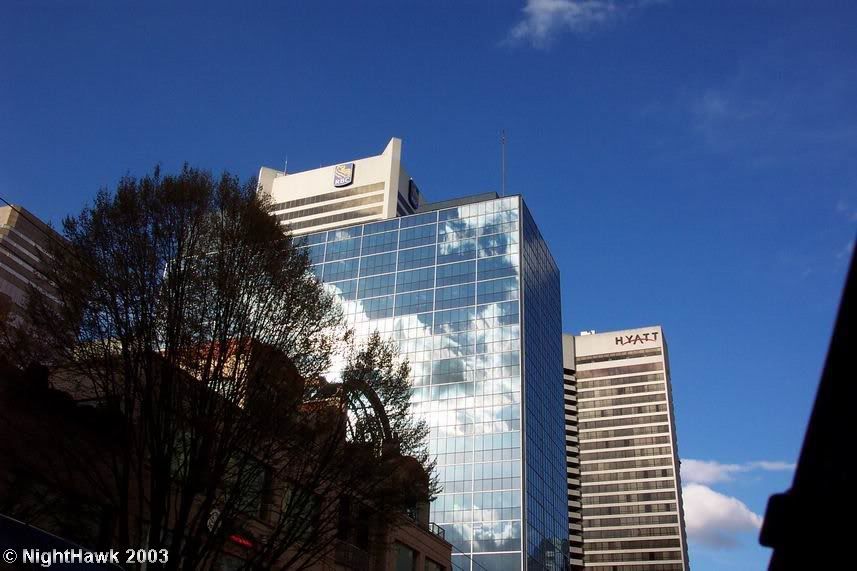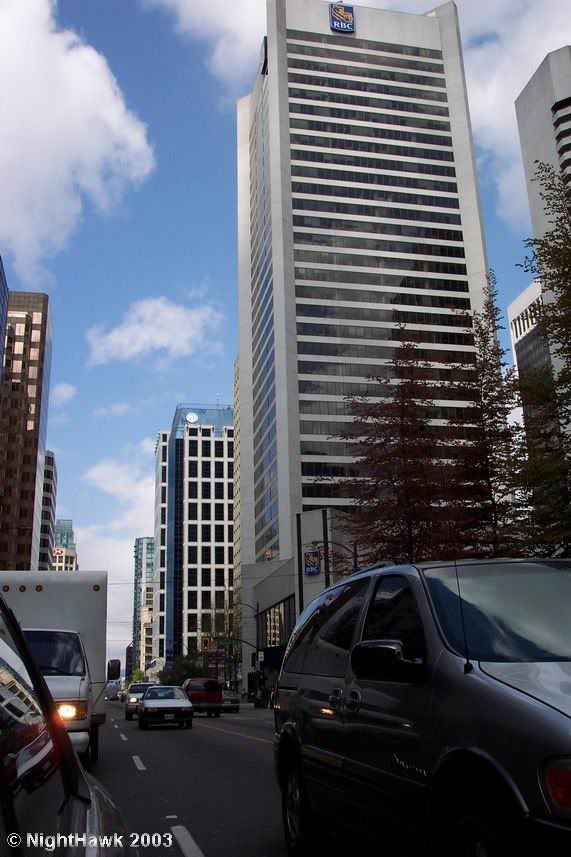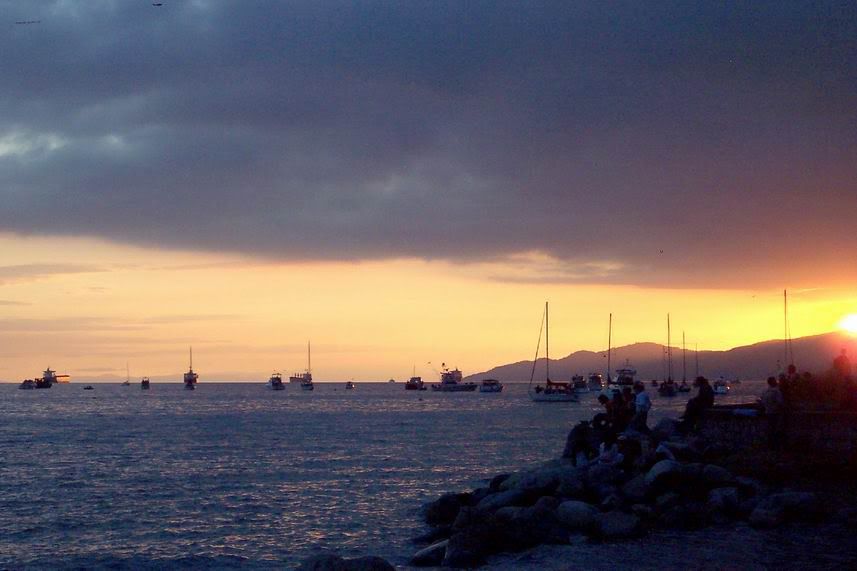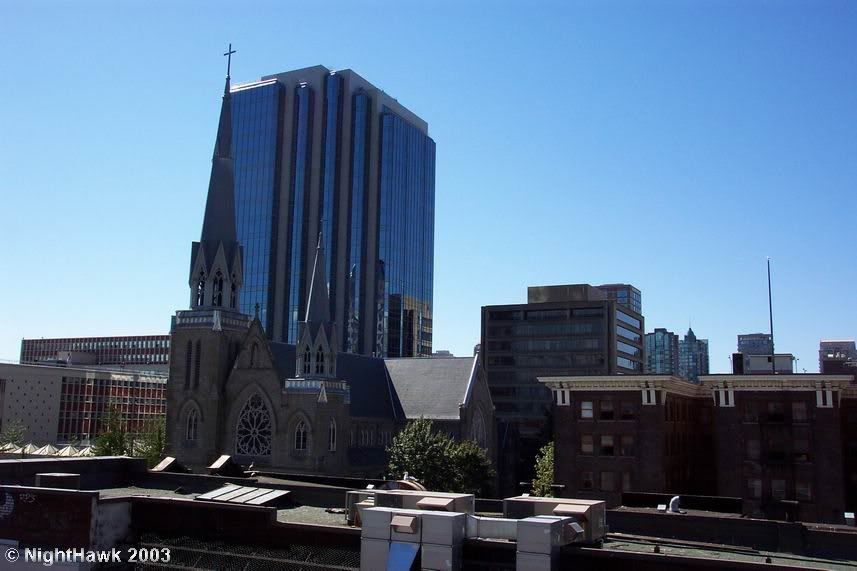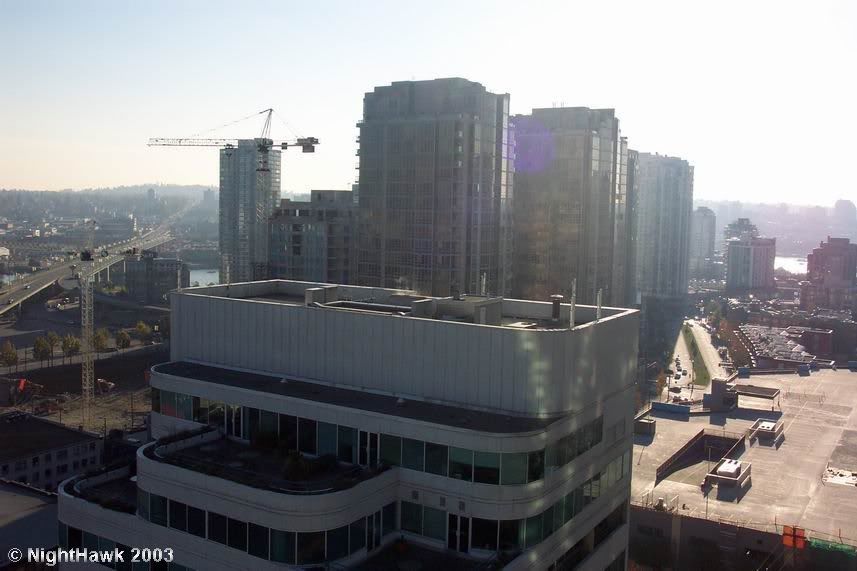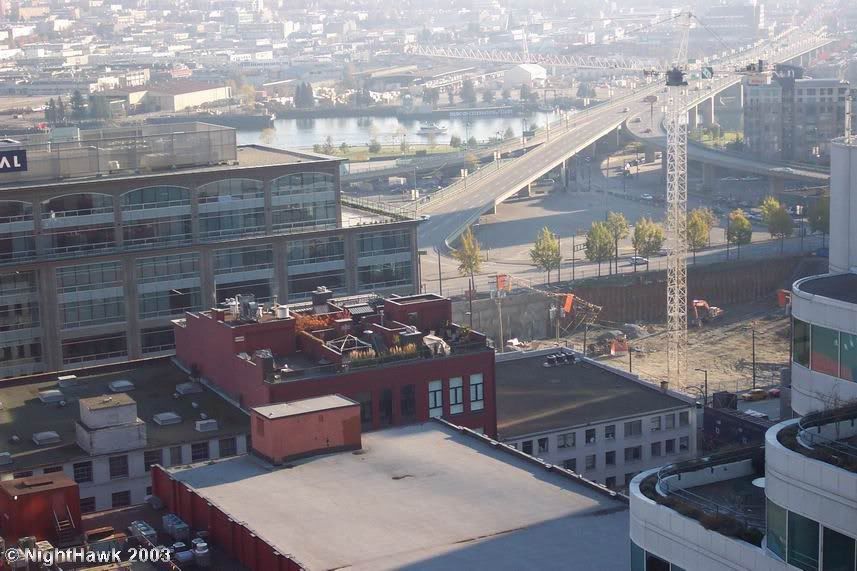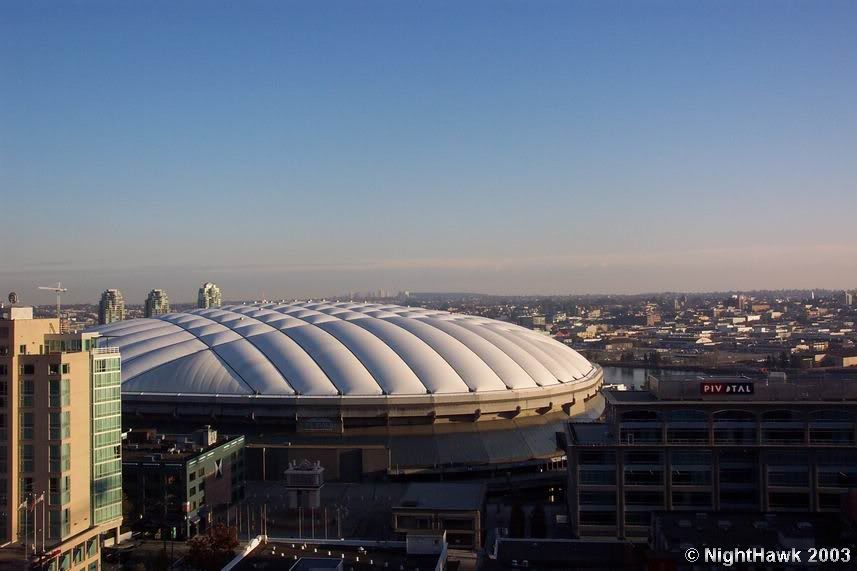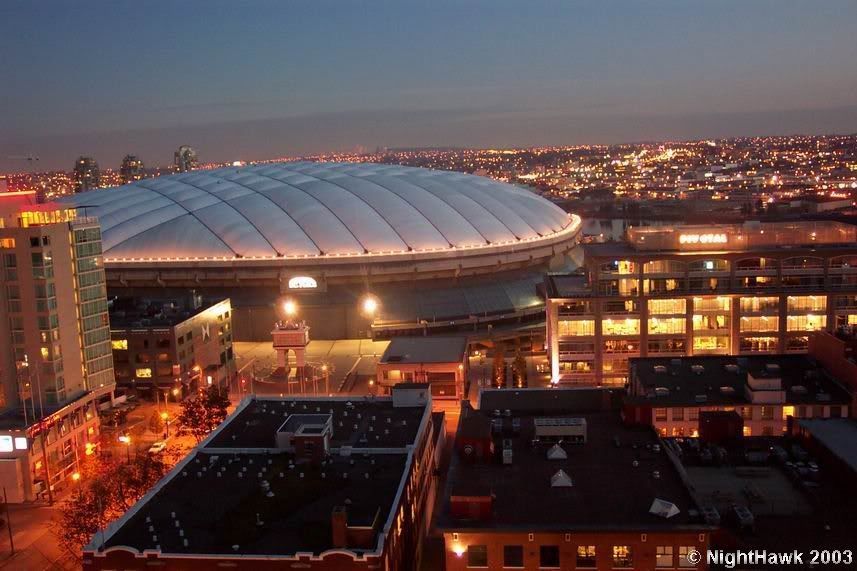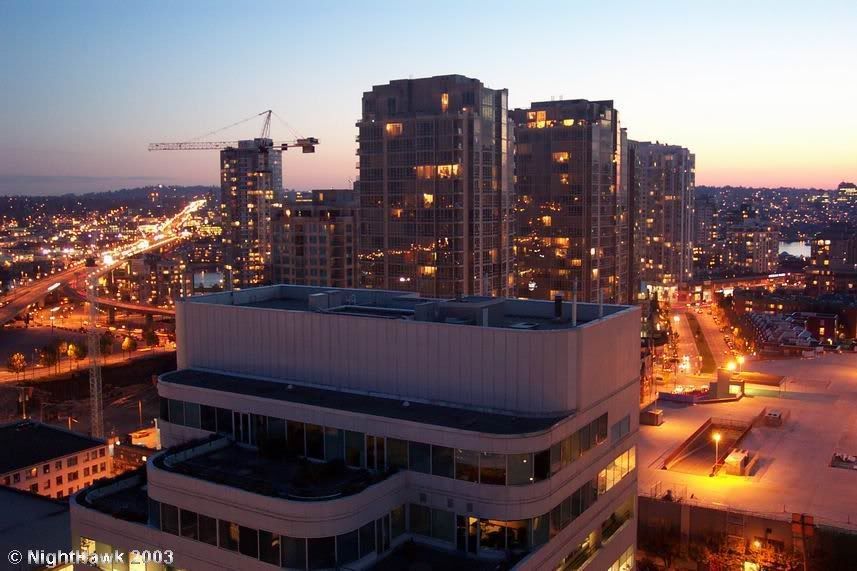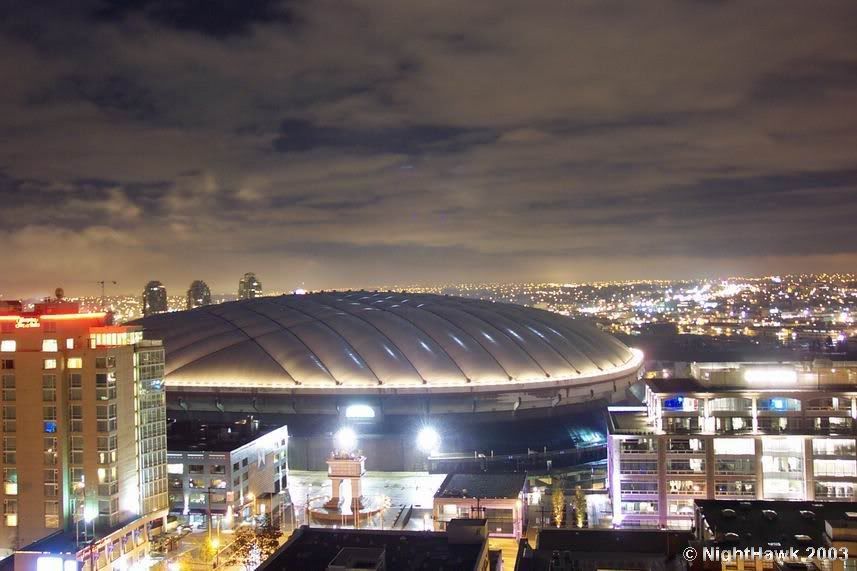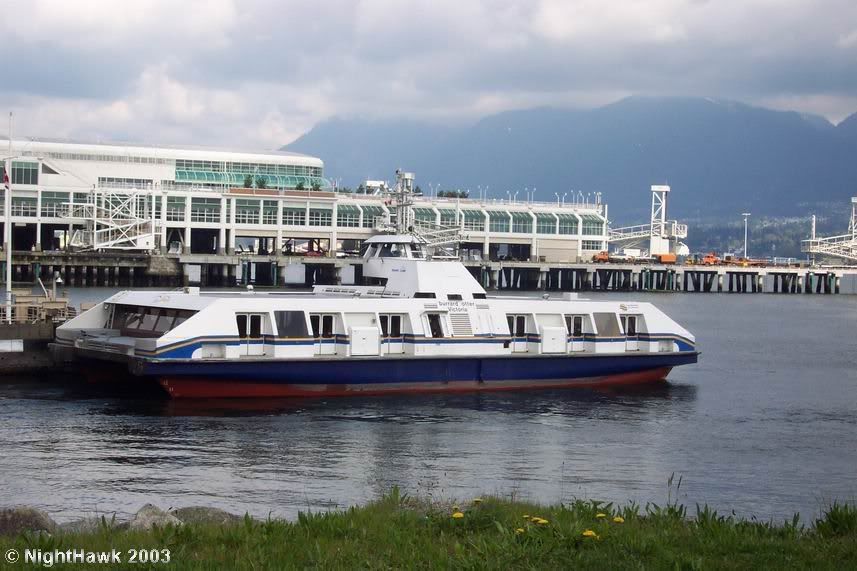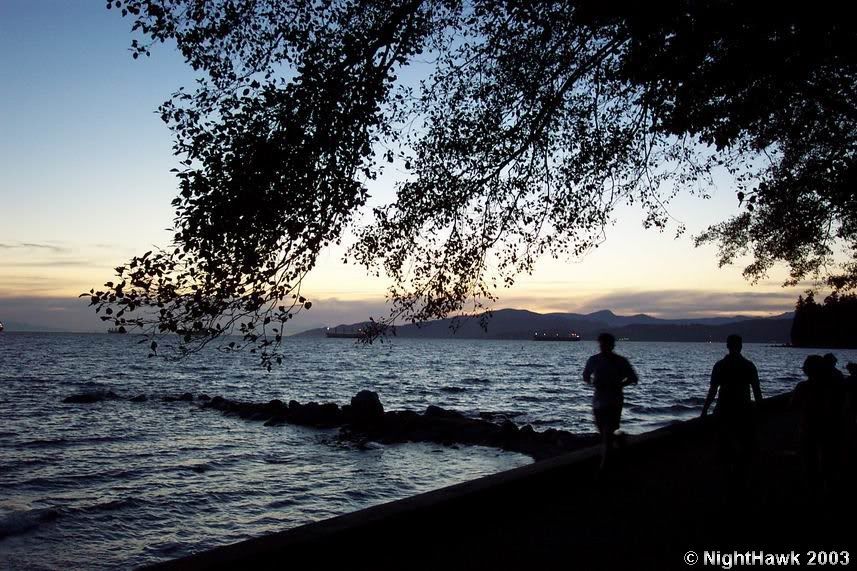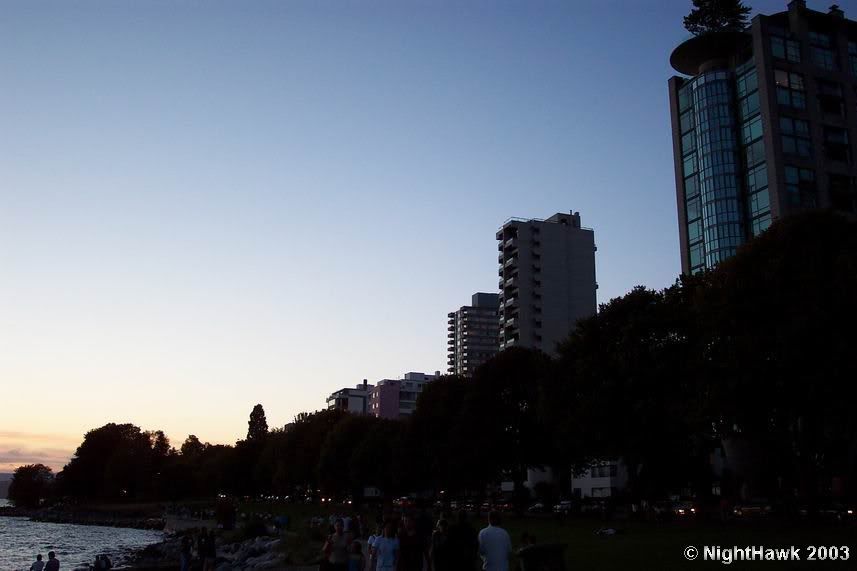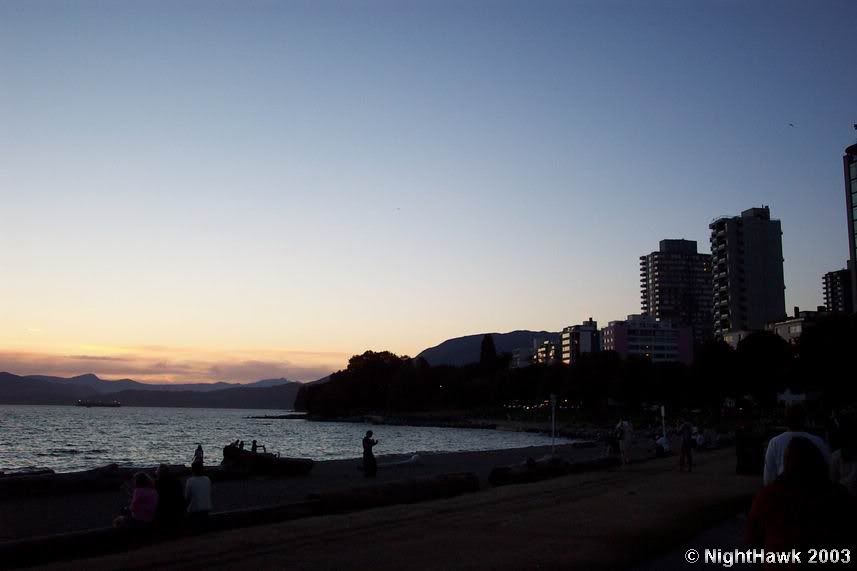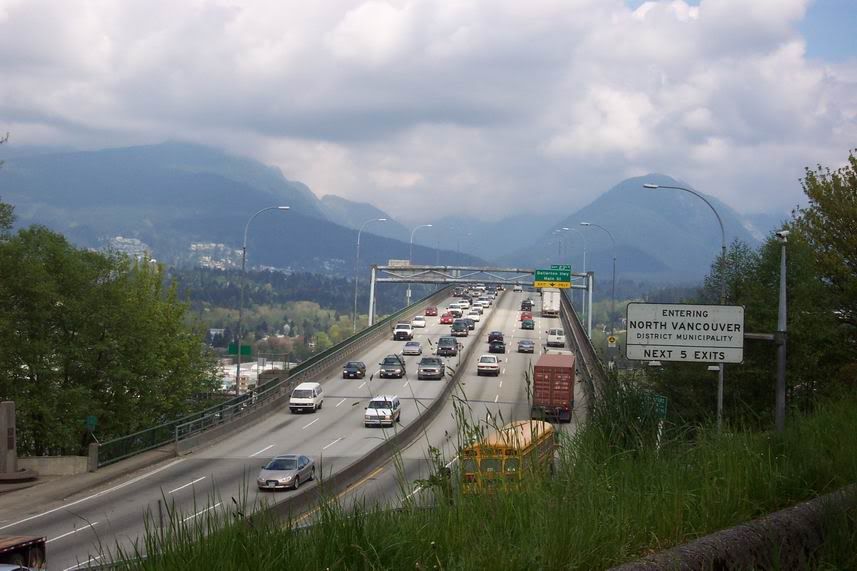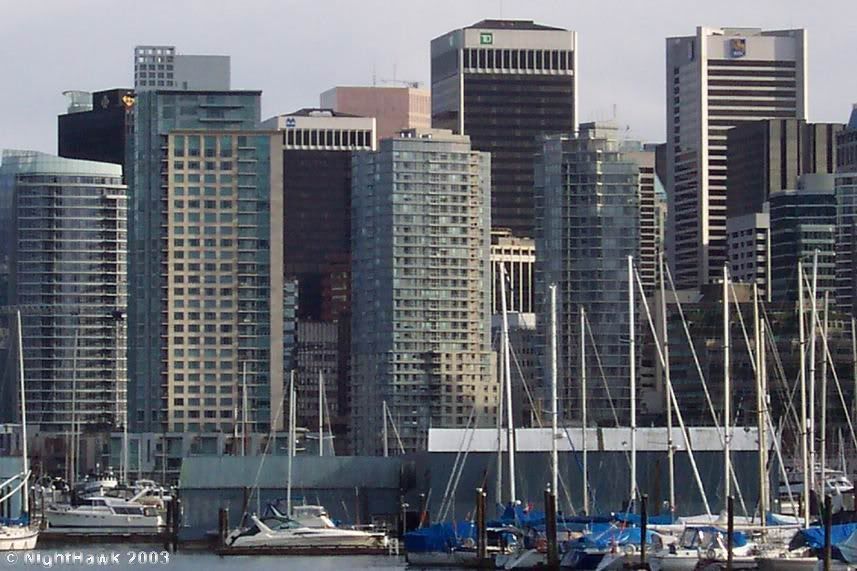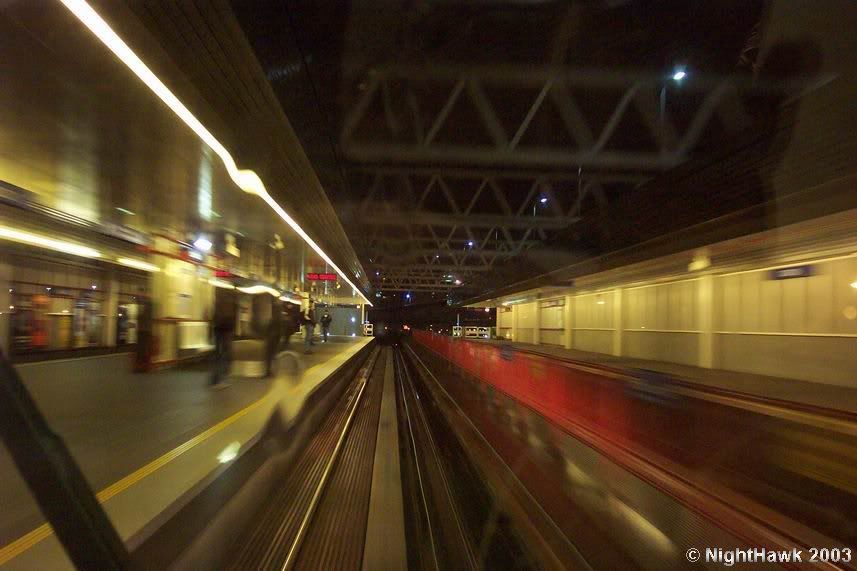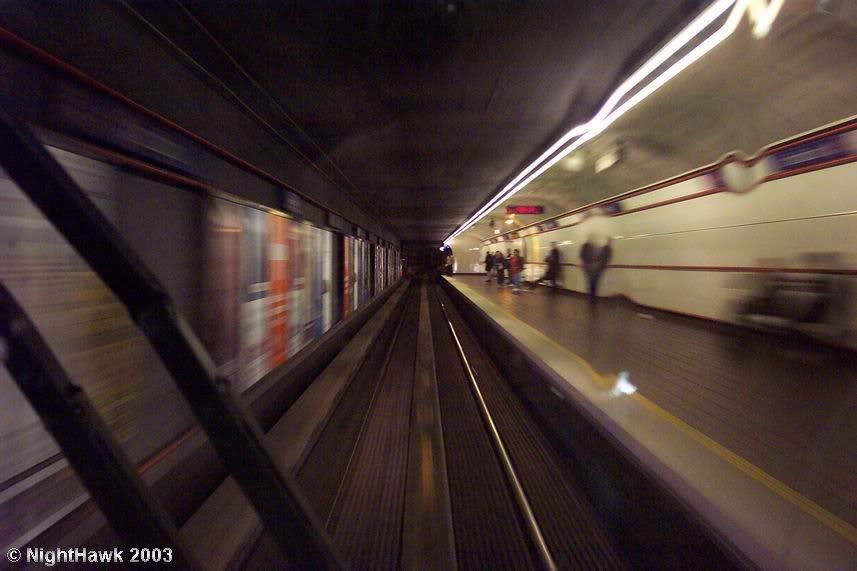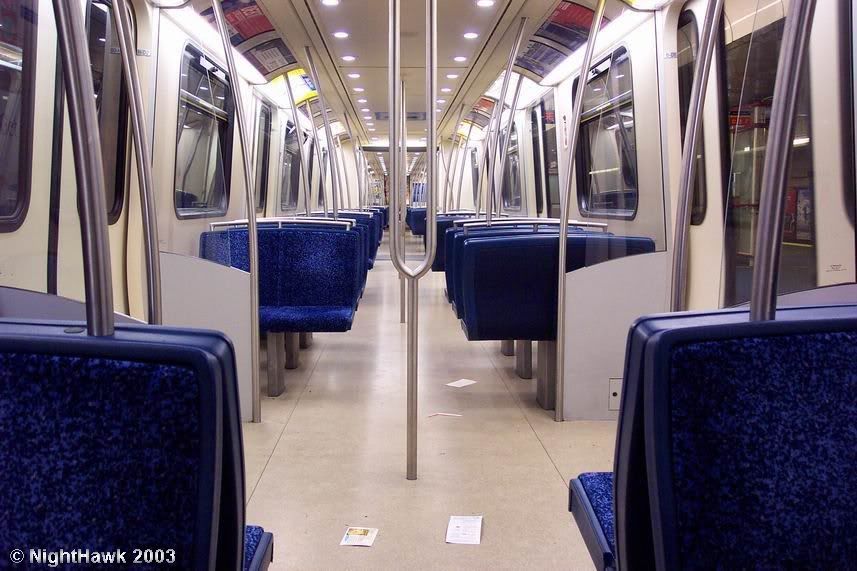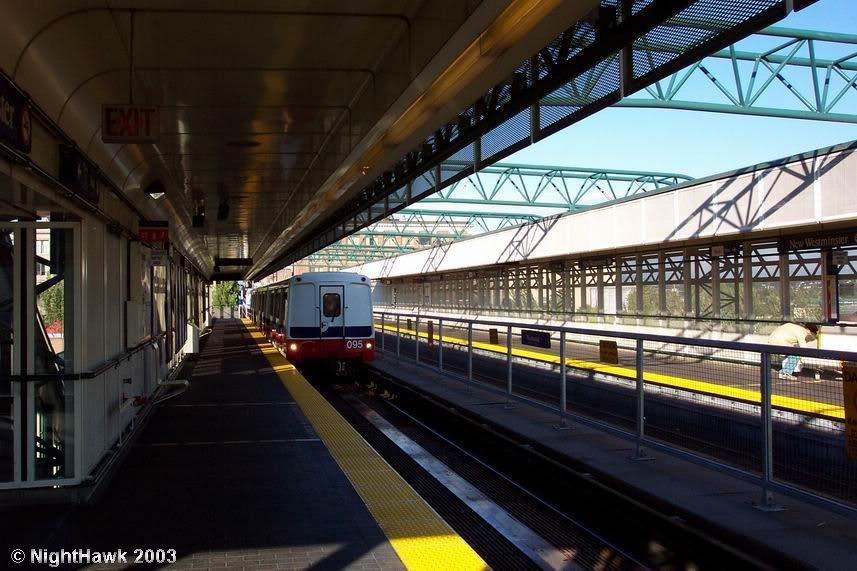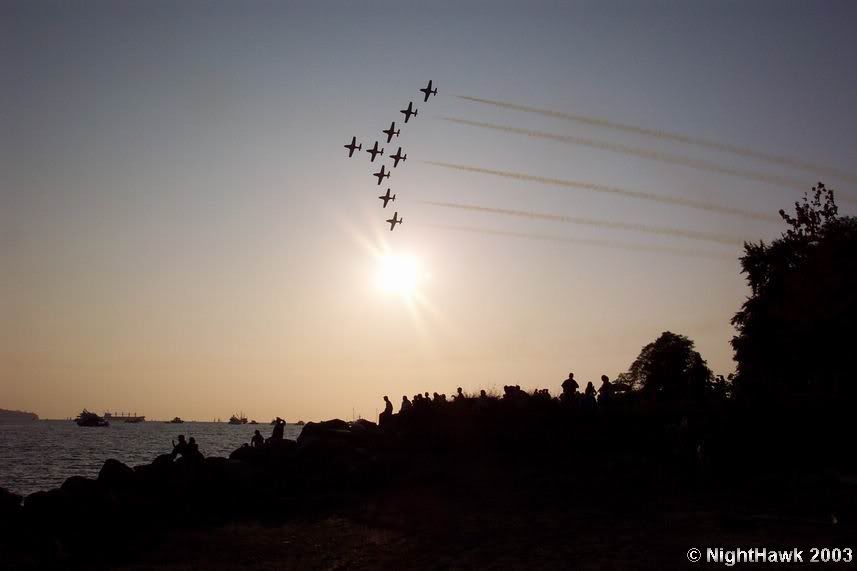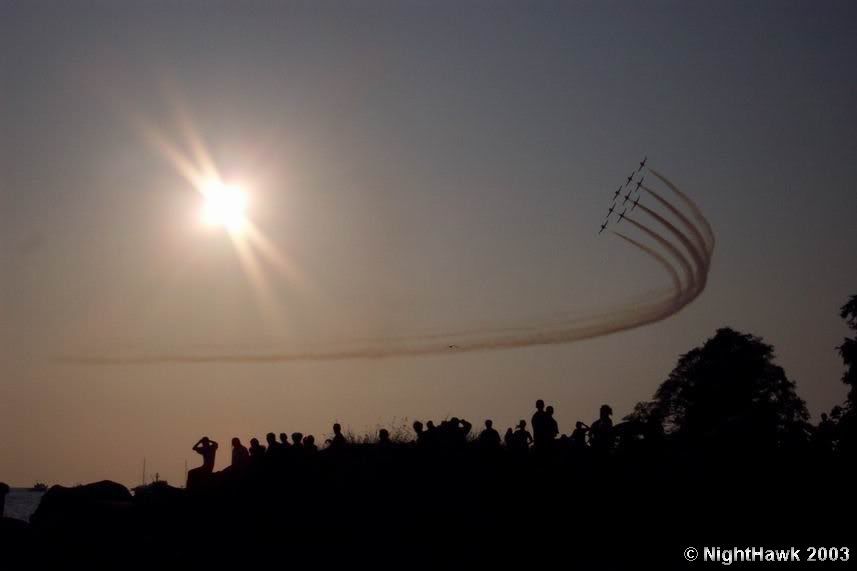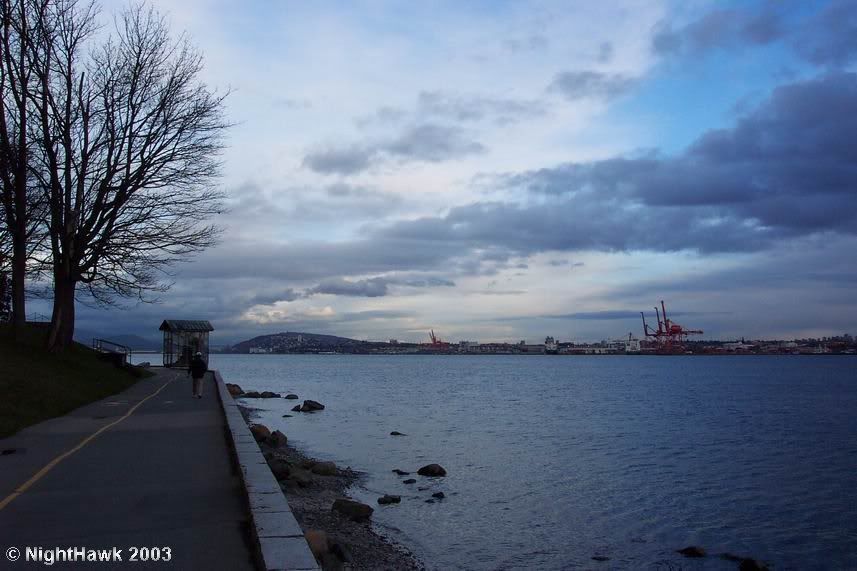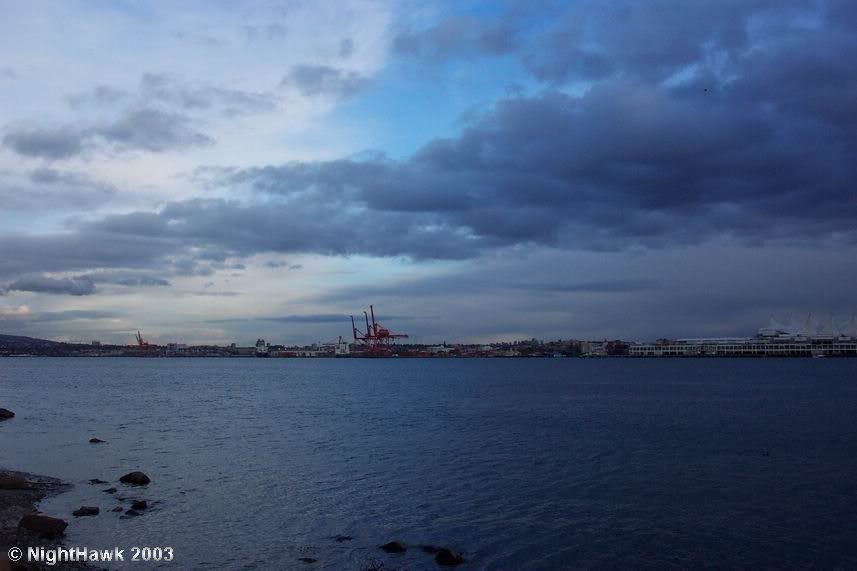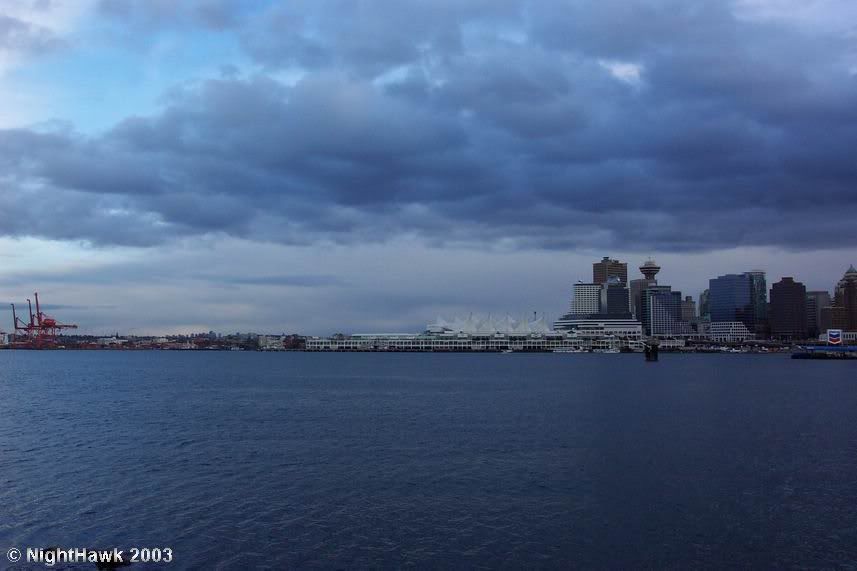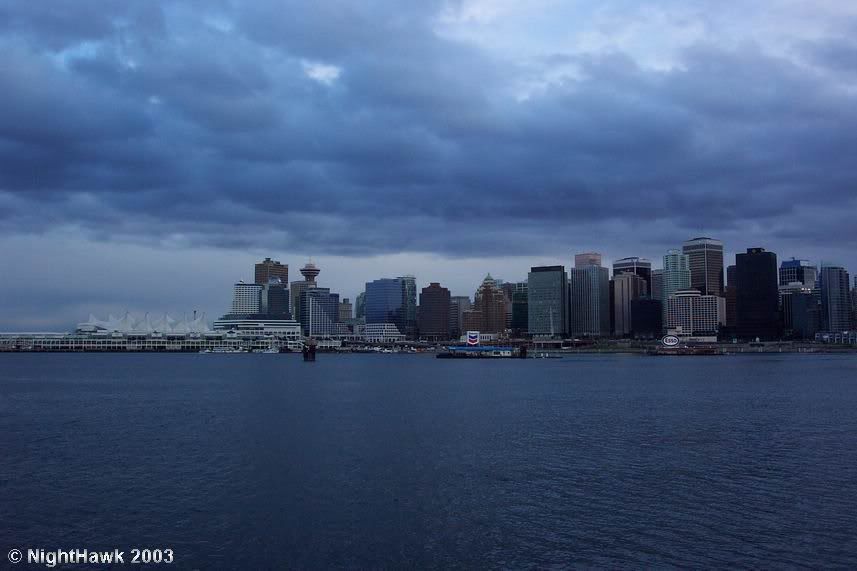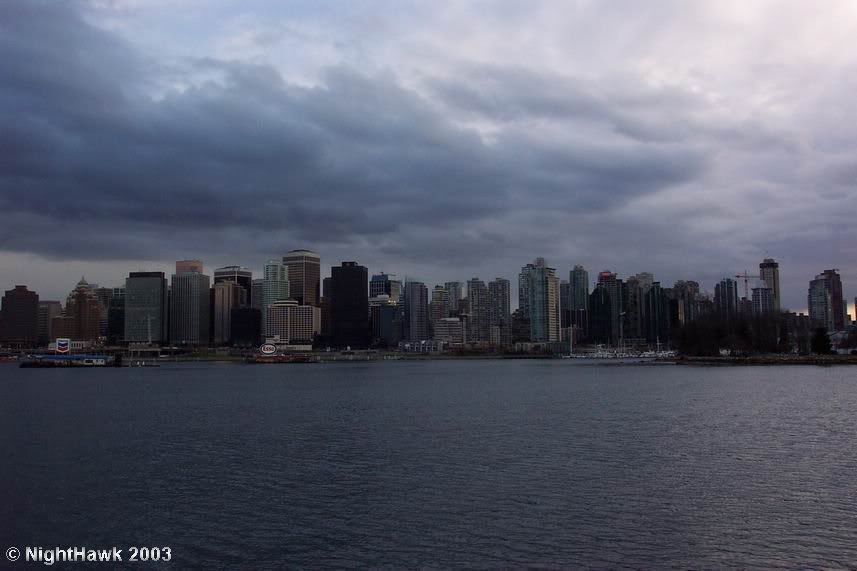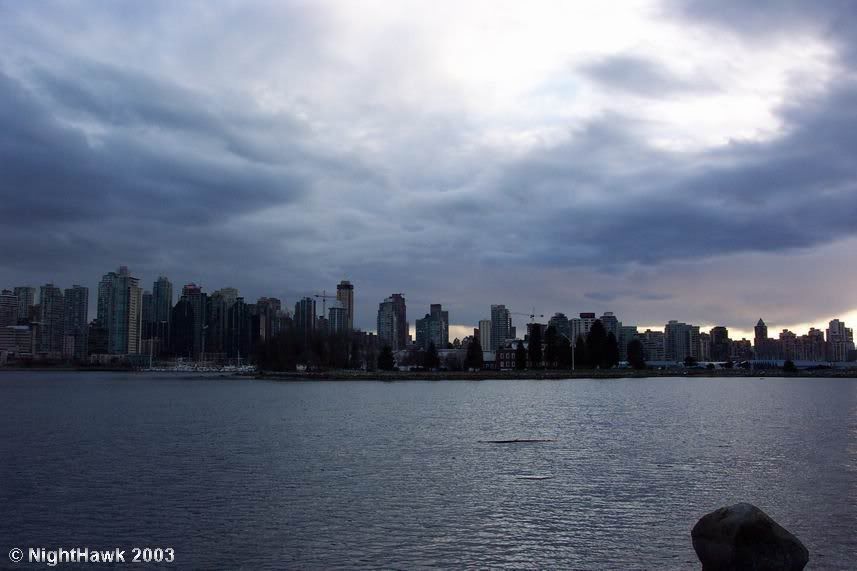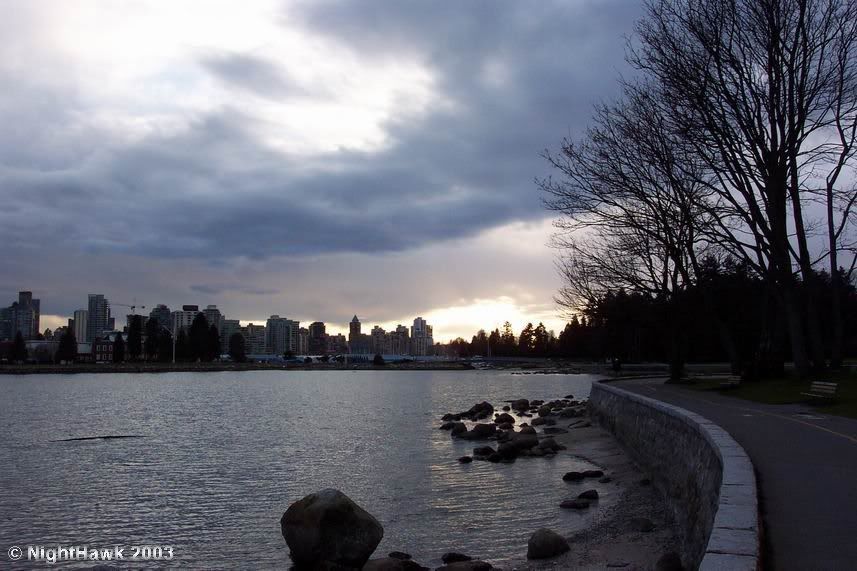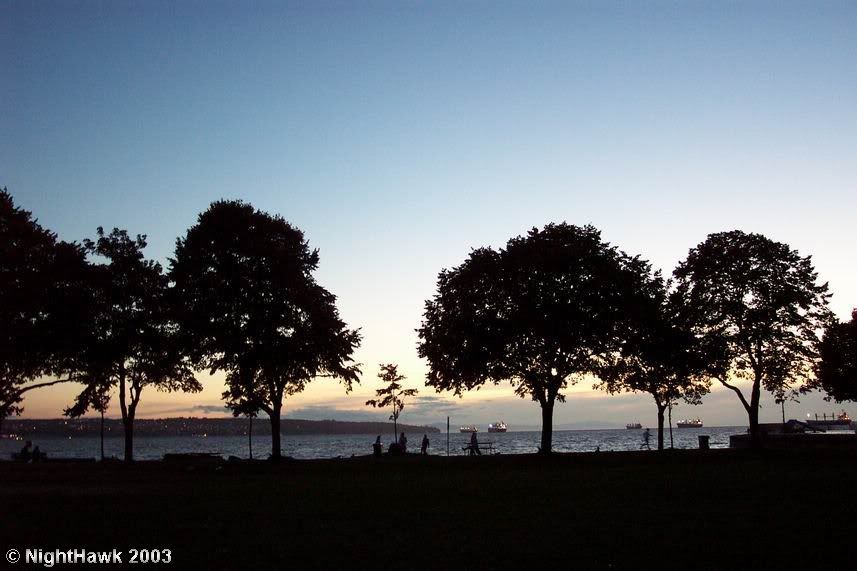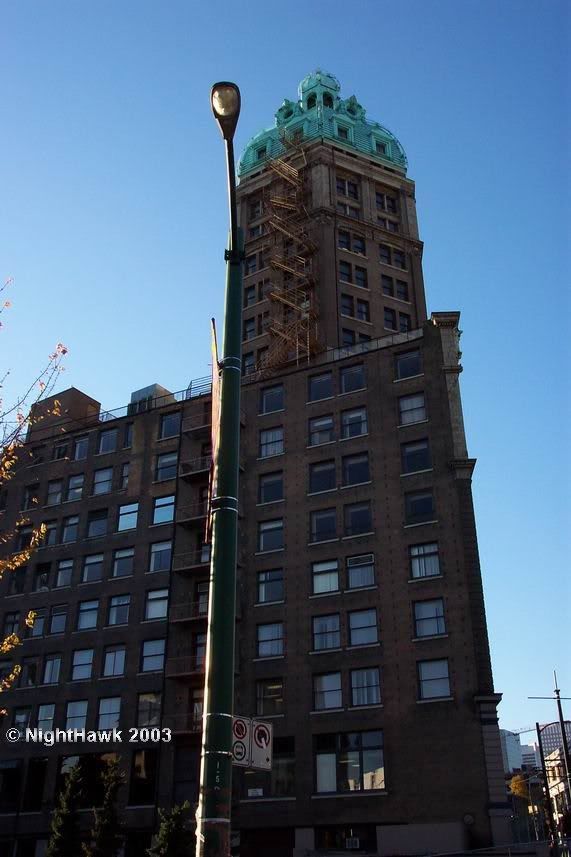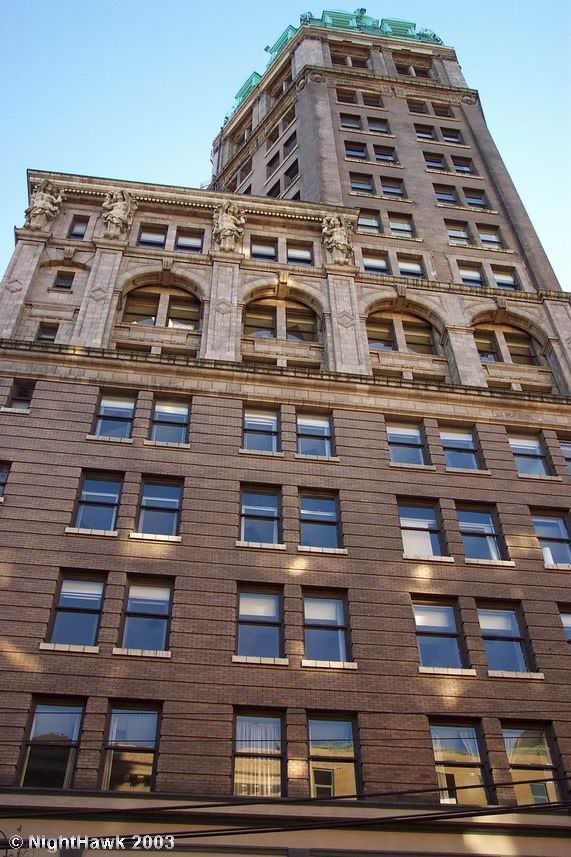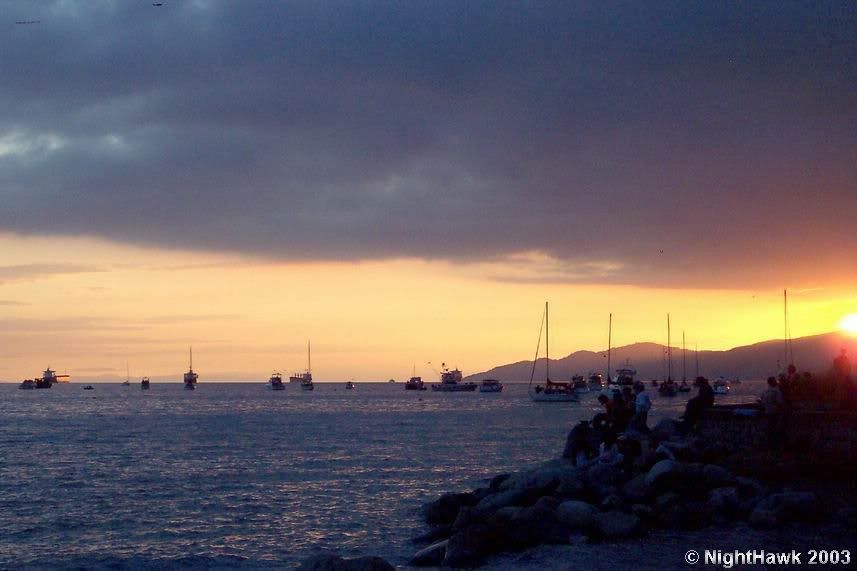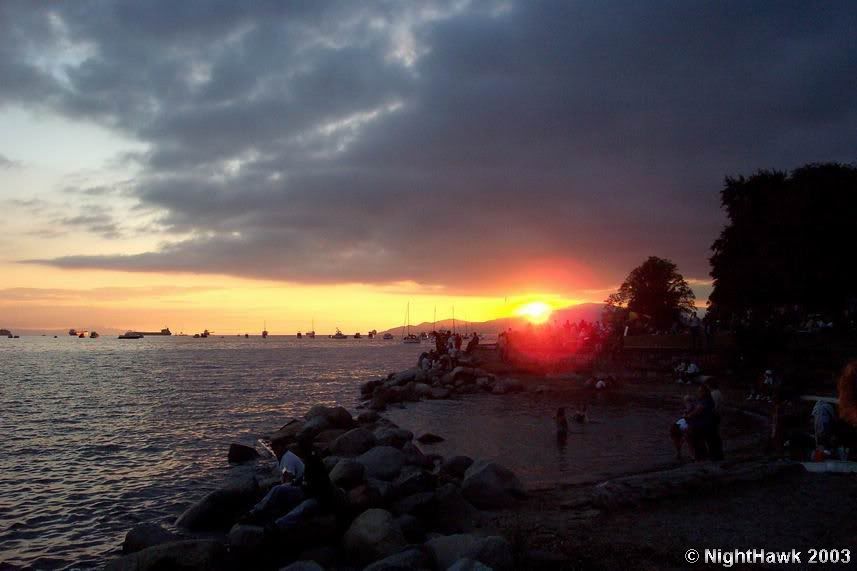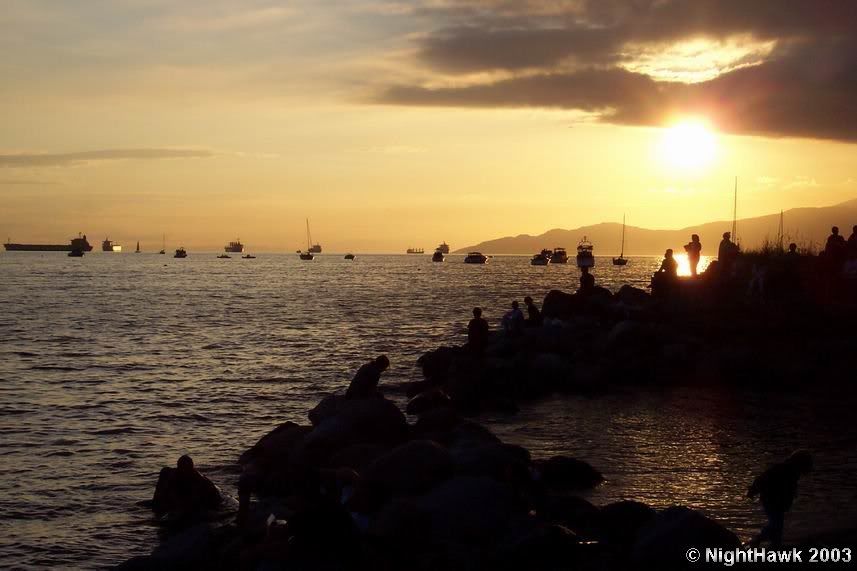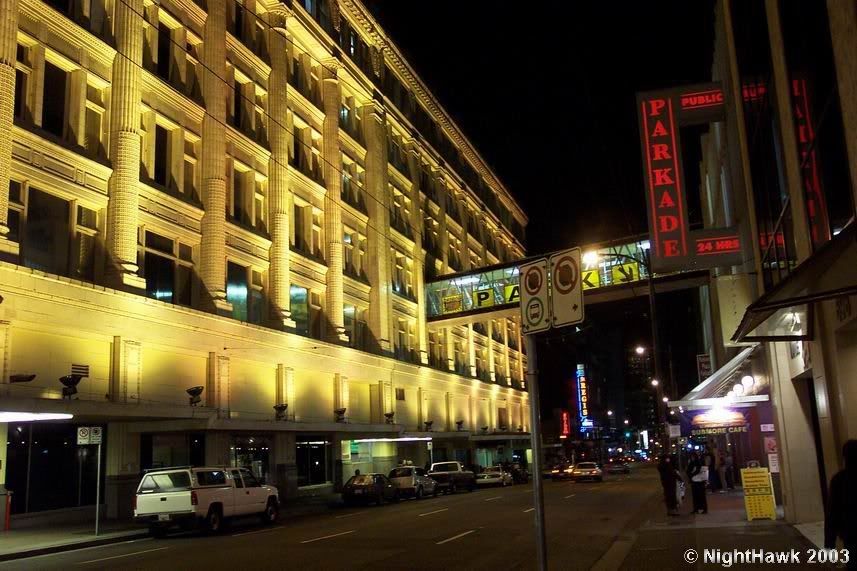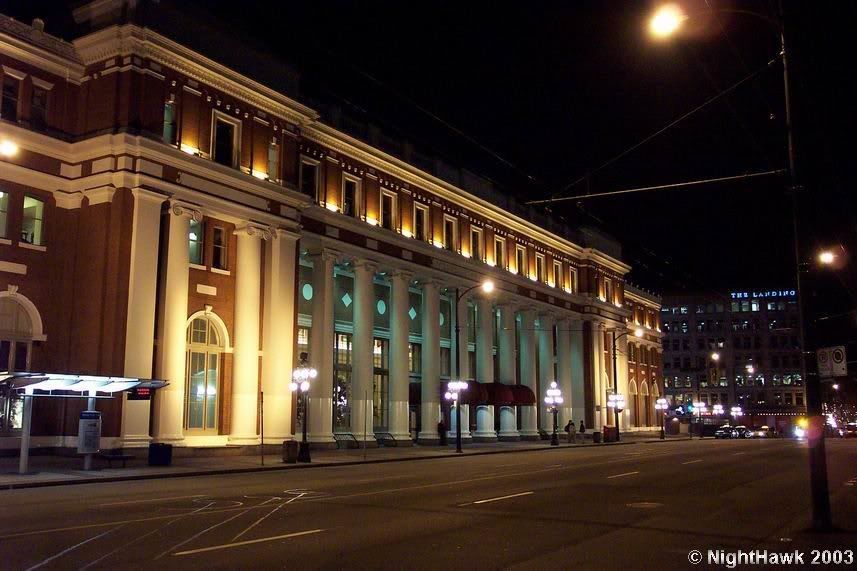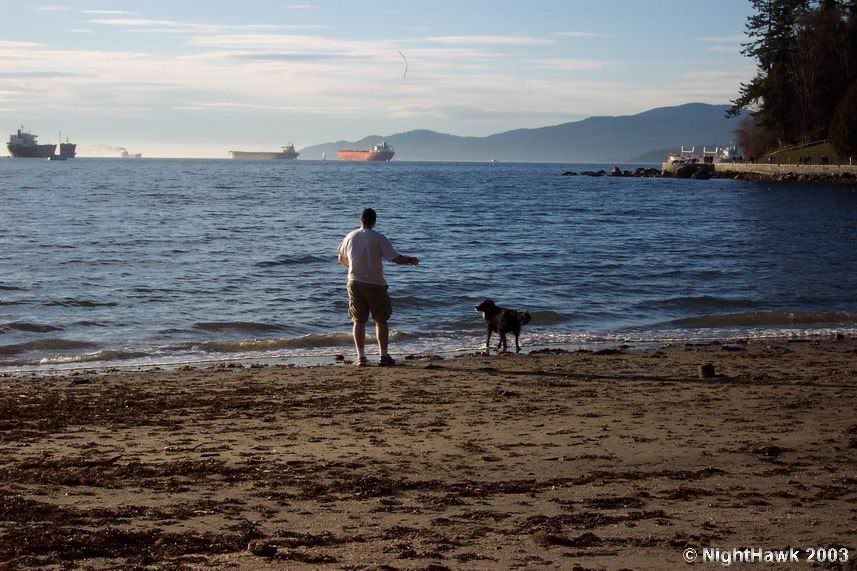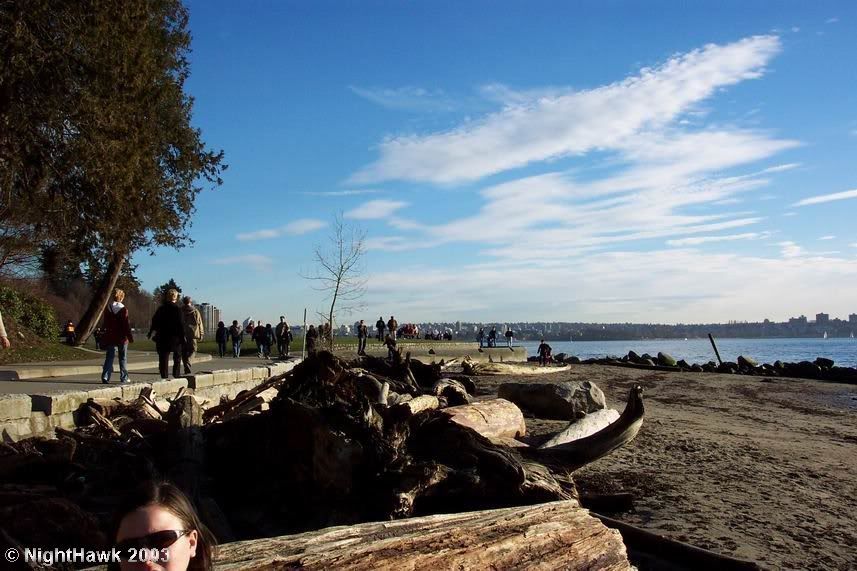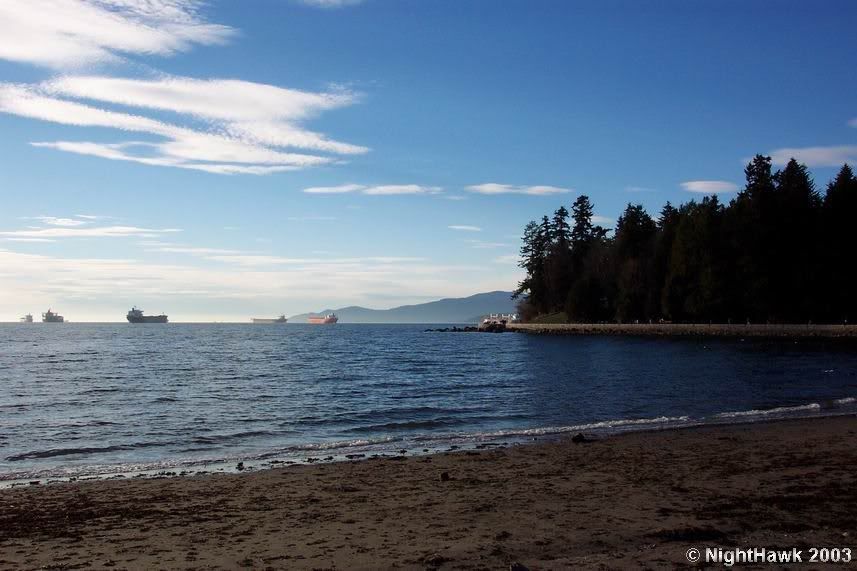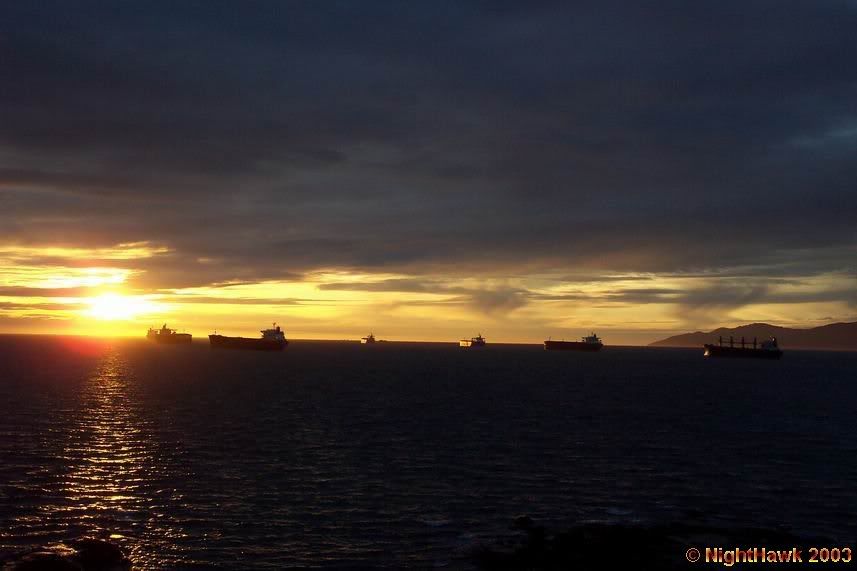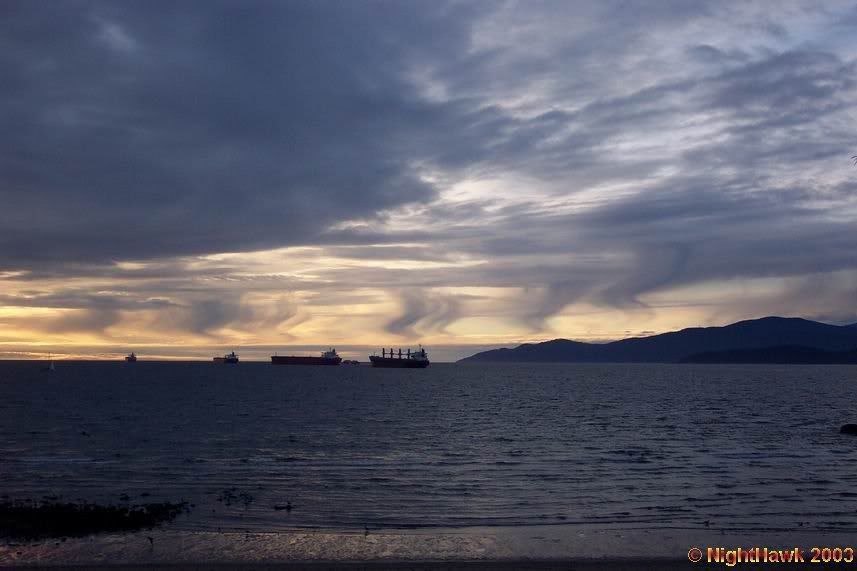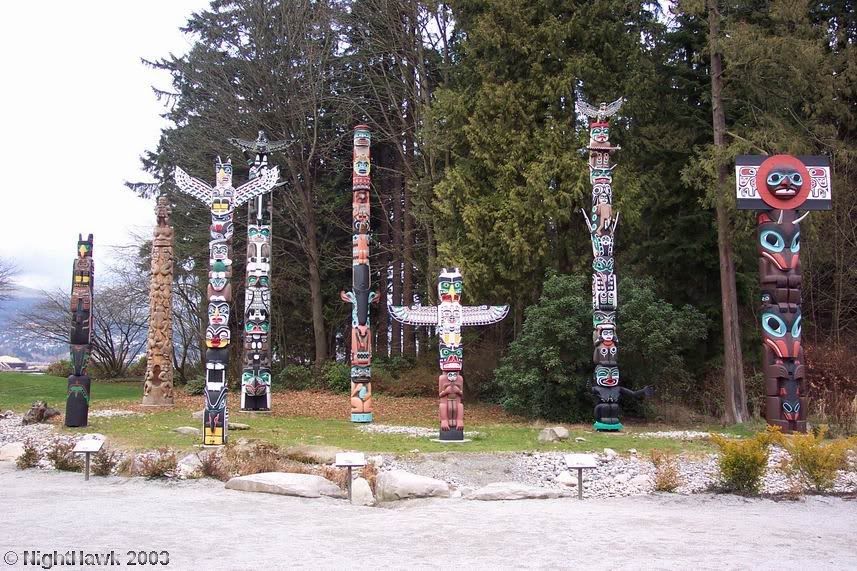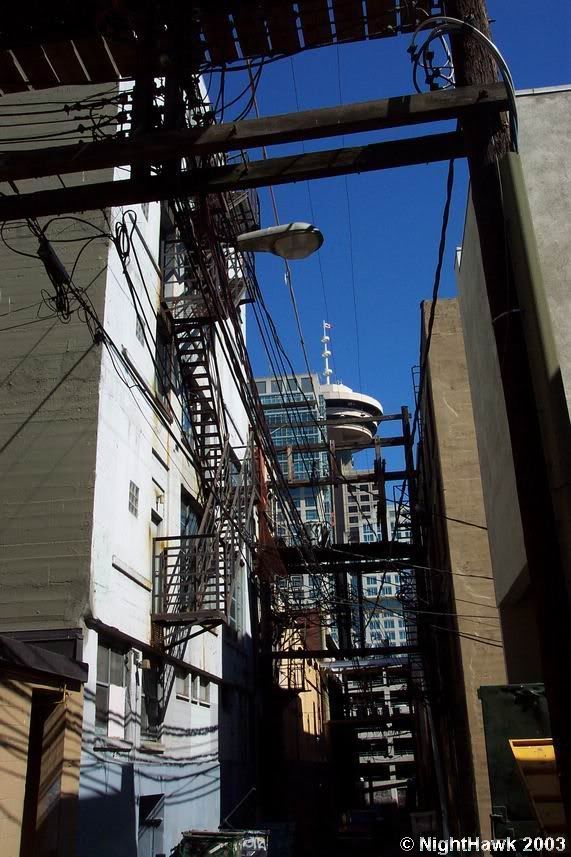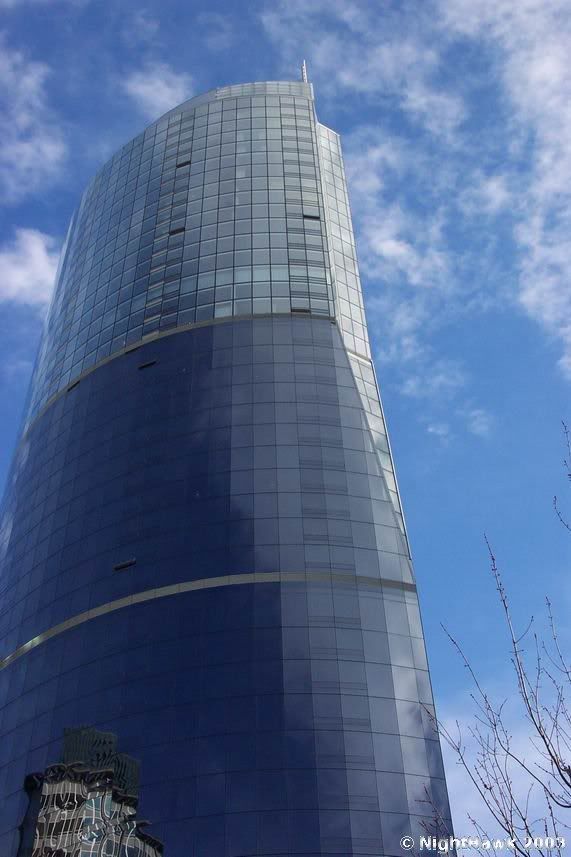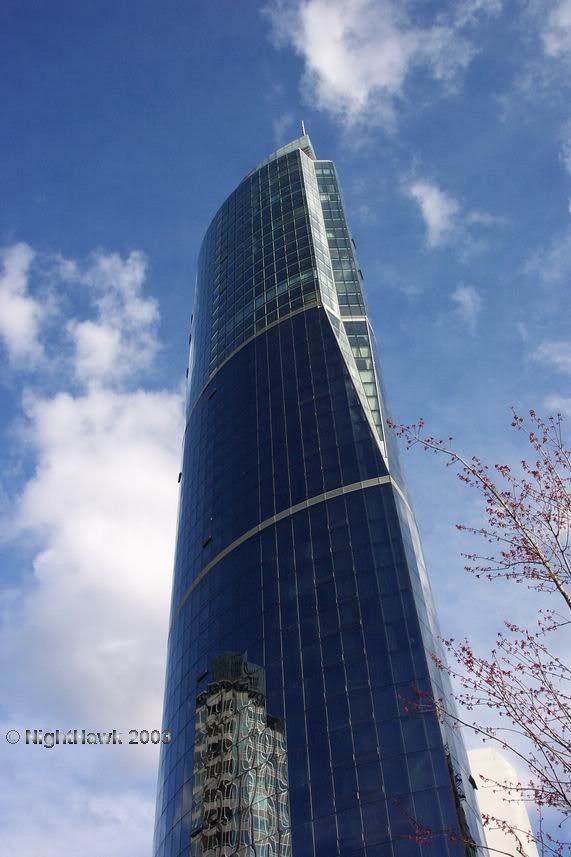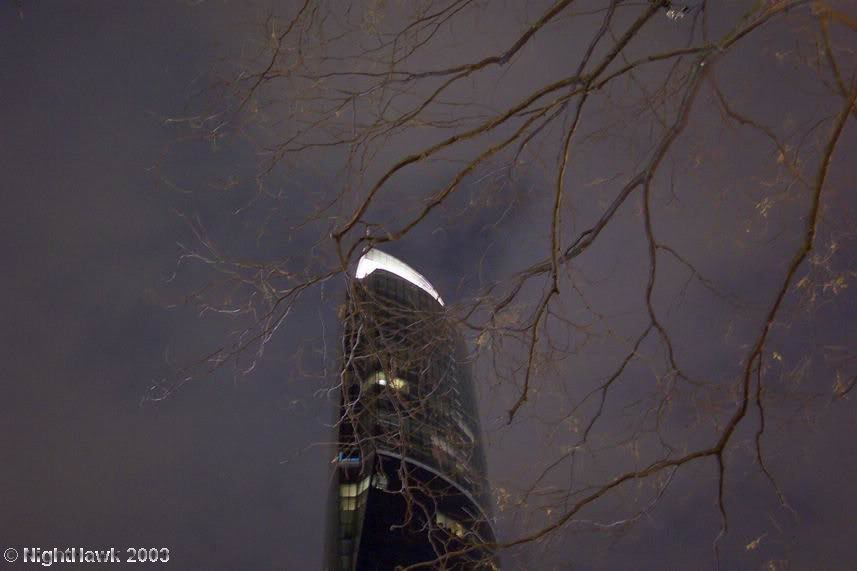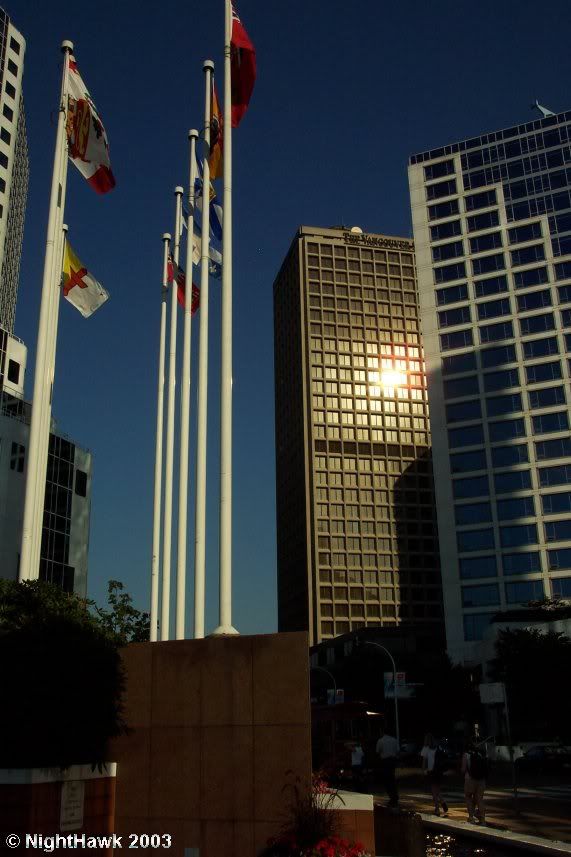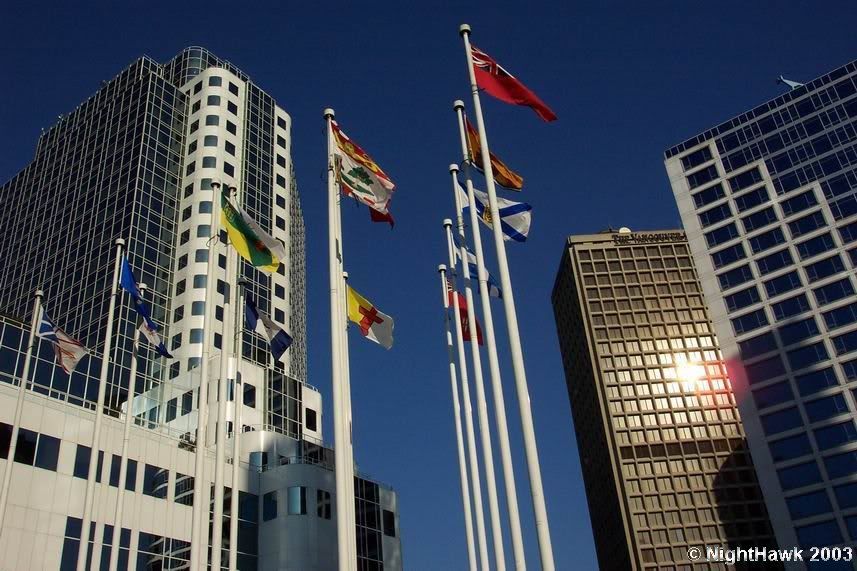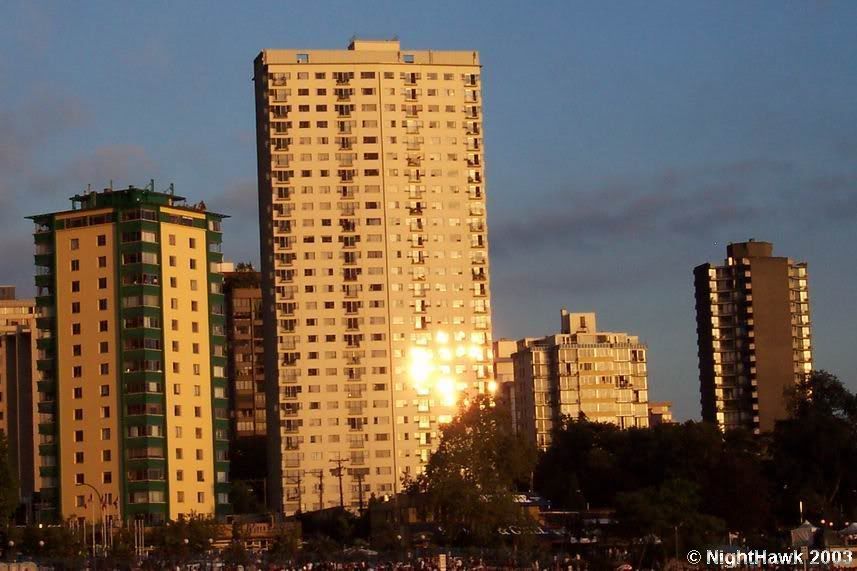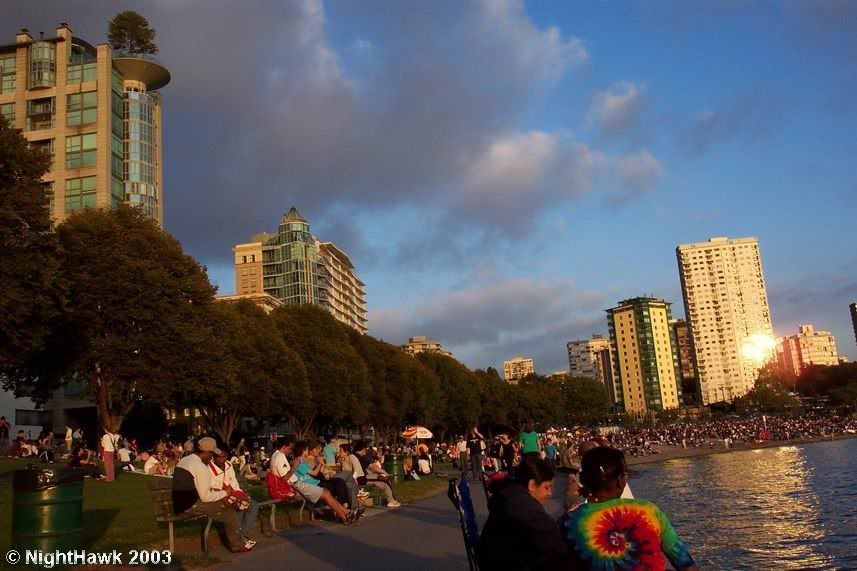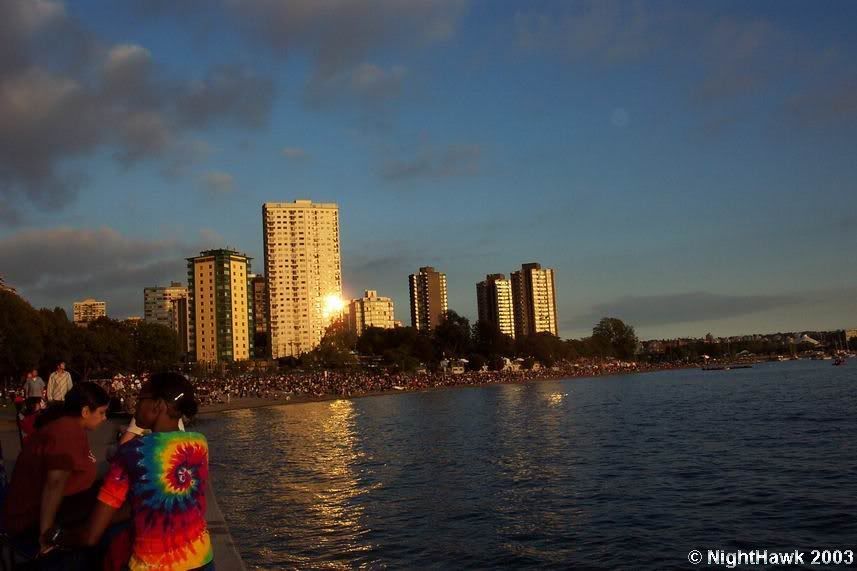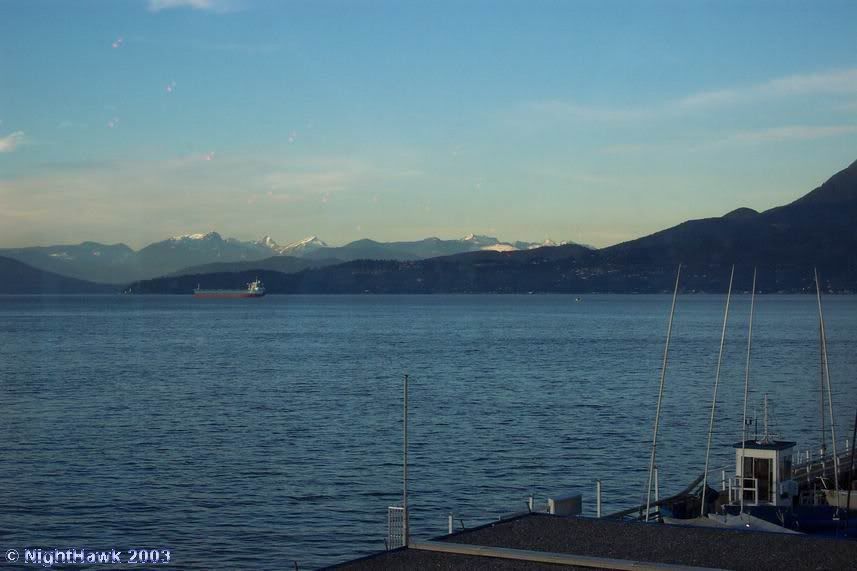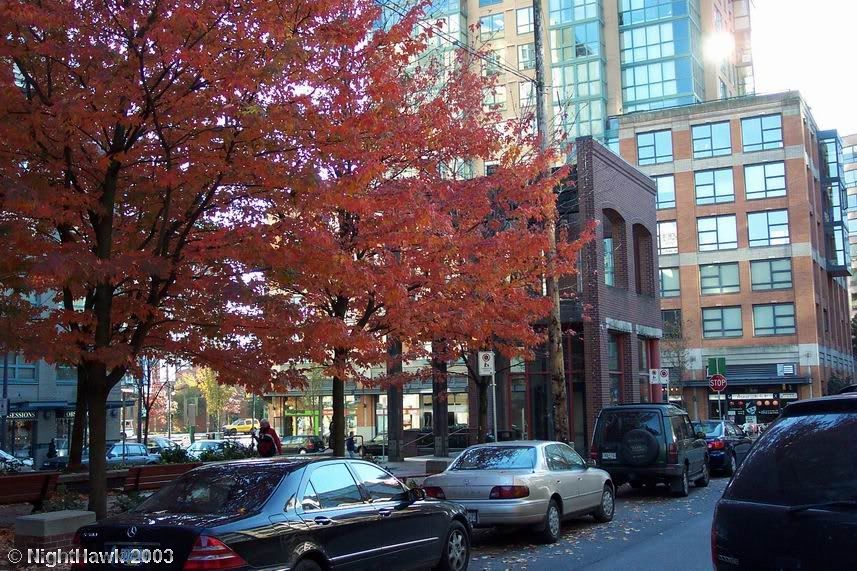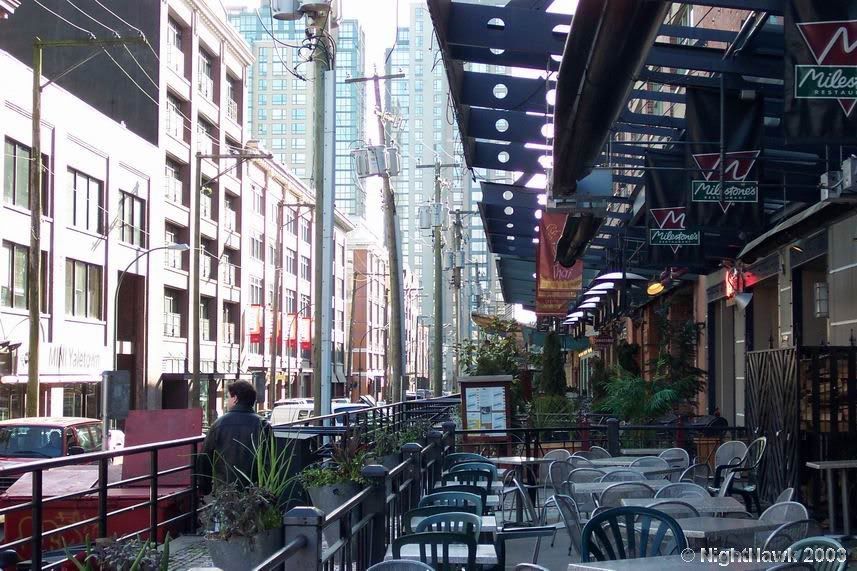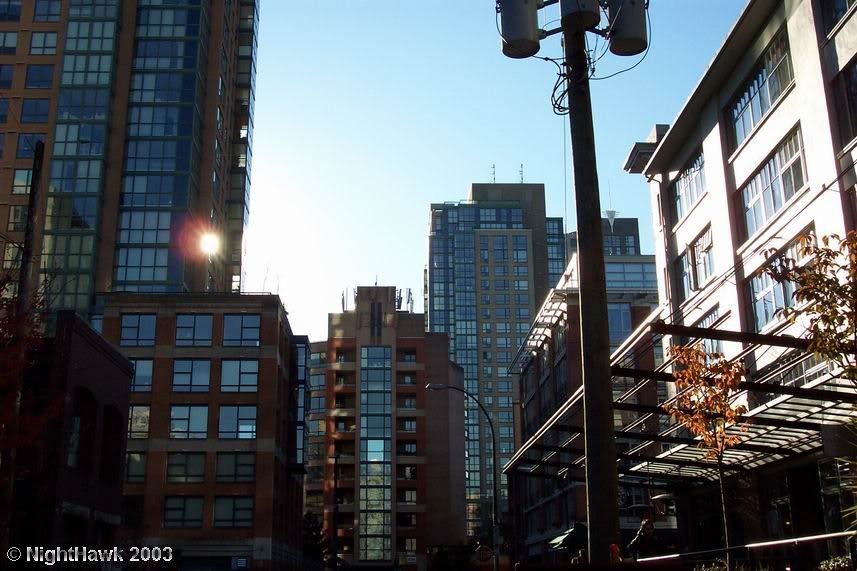 Hope you enjoyed them! More to come...