URBANA II
Twin 225 m high residential towers
designed with a host of innovative ideas to speed up construction, improve quality and provide maximum flexibility within each apartment:
The structure is designed without shear walls within the apartments. This enables free planning within each apartment. Weight of structure minimized for huge cost savings and increased speed of construction.
The central core connects to the perimeter structure by beam-free pre-stressed flat slabs supported by permanent metal shuttering to increase speed of construction. Windows and infill panels to be the same height cost of assembly and speed of construction is greatly enhanced.
With these measures, the twin towers are forecast to be completed for occupation in 2 years, an unheard of feat in India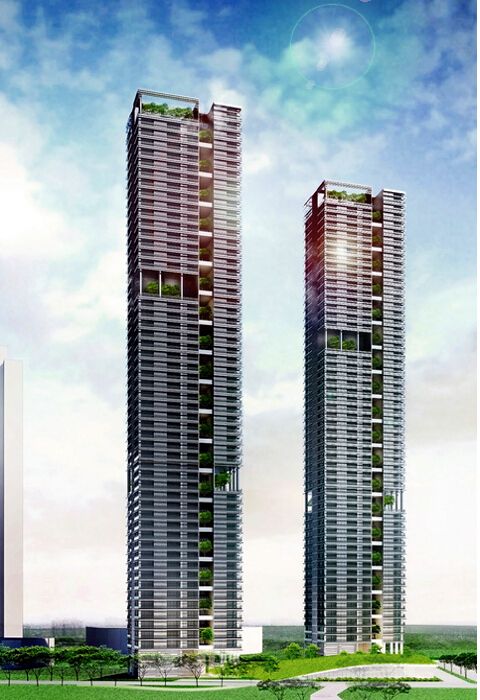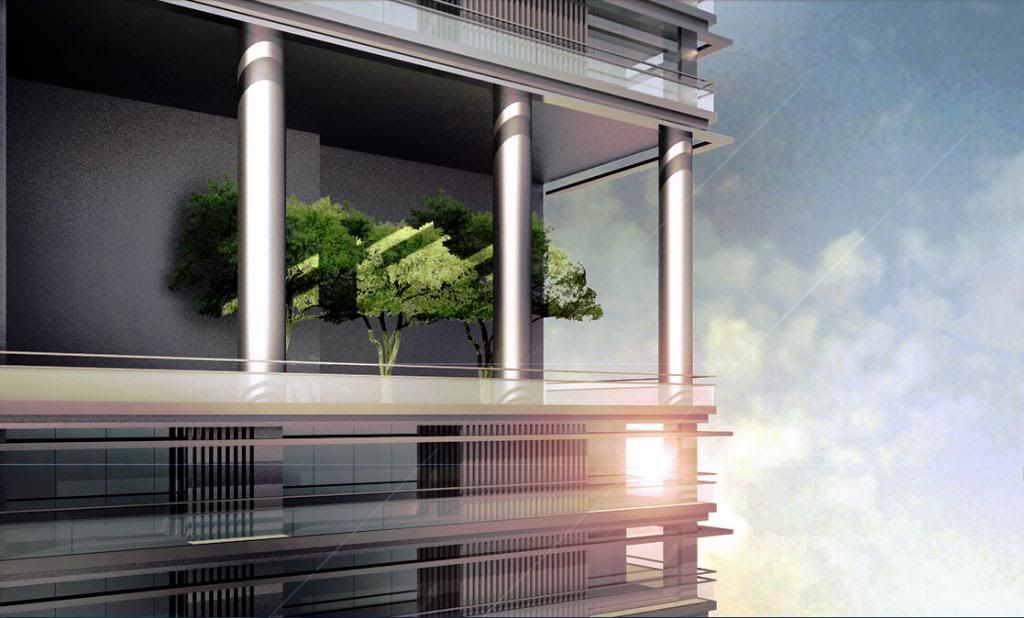 copyright - aCTa International