Andorra​
​
Andorra (pronúncia em catalão: [ənˈdorə] (), pronúncia local: [anˈdɔra]), oficialmente Principado de Andorra (em catalão: Principat d'Andorra), e por vezes Principado dos Vales de Andorra (em catalão: Principat de les Valls d'Andorra), é um microestado soberano europeu, sem acesso ao mar, na Península Ibérica, nos Pirenéus orientais, limitado pela França ao norte e pela Espanha ao sul. Acredita-se que tenha sido criada por Carlos Magno, Andorra foi governada pelo Conde de Urgel até 988, quando foi transferida para a Diocese de Urgell, e o principado atual foi formado por um tratado denominado Paréage em 1278. É conhecido como um principado, pois é um diarquia liderada por dois copríncipes: o bispo católico de Urgell na Espanha e o presidente da República da França.
Andorra é a sexta menor nação da Europa, com uma área de 468 km² e uma população de aproximadamente 77.281 habitantes. Os andorranos são um grupo étnico românico de ascendência originalmente catalã. Andorra é o 16º menor país do mundo em terra e o 11º menor país em população. Sua capital Andorra-a-Velha é a capital mais alta da Europa, a uma altitude de 1.023 metros acima do nível do mar. A língua oficial do país é o catalão, embora espanhol, português e francês também sejam comumente falados.
A economia andorrana é baseada no turismo, estimando-se que 10,2 milhões visitam anualmente o país. Andorra não é membro da União Europeia, embora tenha adotado o euro como sua moeda oficial. É membro das Nações Unidas desde 1993. Em 2013, o povo de Andorra tinha a maior expectativa de vida do mundo, com 81 anos, de acordo com o estudo Global Burden of Disease Study.
Fonte:
https://pt.wikipedia.org/wiki/Andorra
dados sobre o pais:
- Area 468 km²
- Alt. máxima 2946 metros
- População 69.150 (2003)
- Lingua oficial Catalão
- Densidade 184º mais populoso C/144,5 hab. km²
- Independência 1278
- Moeda Euro
Andorra é um co-principado independente desde 1278 e uma democracia parlamentar desde 1993. O poder legislativo é exercido pelo Conselho Geral dos Vales, composto por 28 deputados eleitos para um mandato de quatro anos. Os Chefes de Estado, ou co-príncipes, são o presidente da República Francesa e o bispo da comarca catalã de Urgel. O Chefe de Governo é eleito pela maioria do Conselho Geral dos Vales. Os principais partidos políticos são o PLA (Partido Liberal de Andorra), a AND (Aliança Nacional Democrática) e a IND (Iniciativa Democrática Nacional).
fotos do pais:
a capital Andorra la Vella: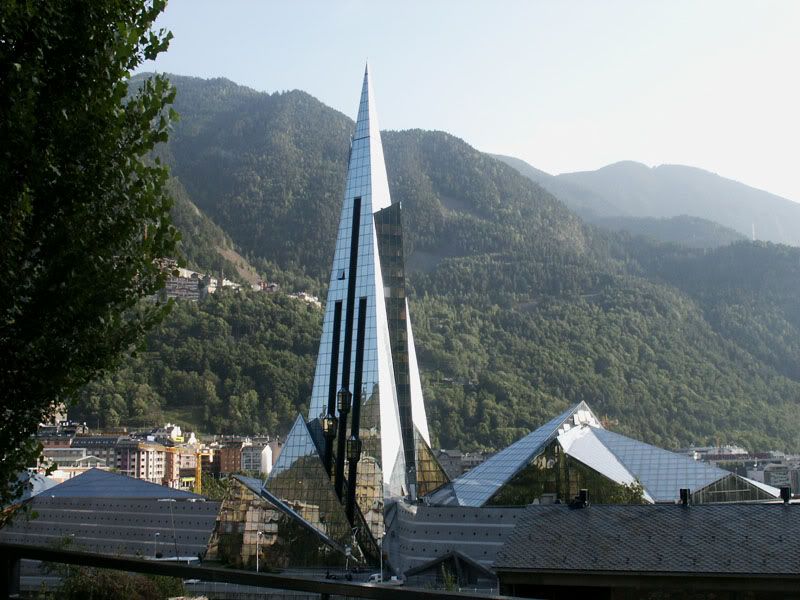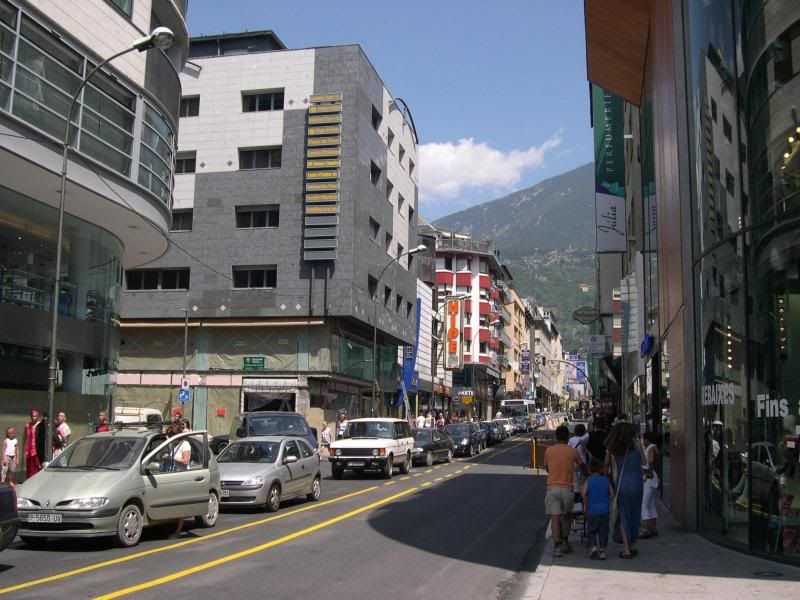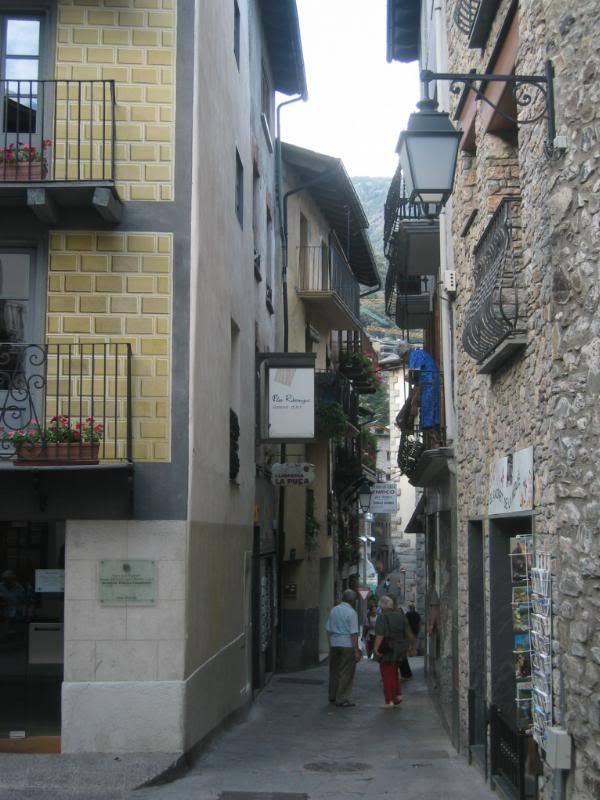 Encamp: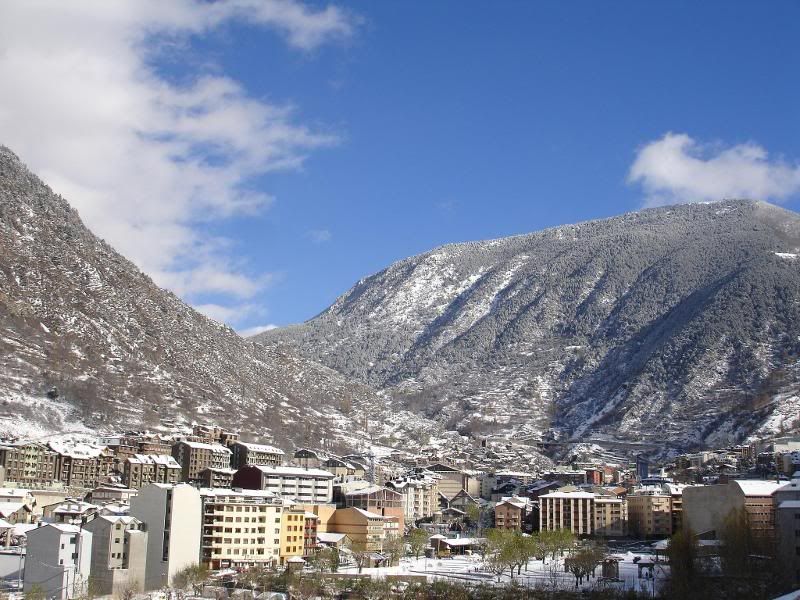 paisagem montanhosa: