Discussion Starter
·
#1
·
I wasn't expecting to be home this weekend, but I ended up there and decided to go out and snap a few pics. Enjoy!
Southern Stove Works conversion to residential and commercial space: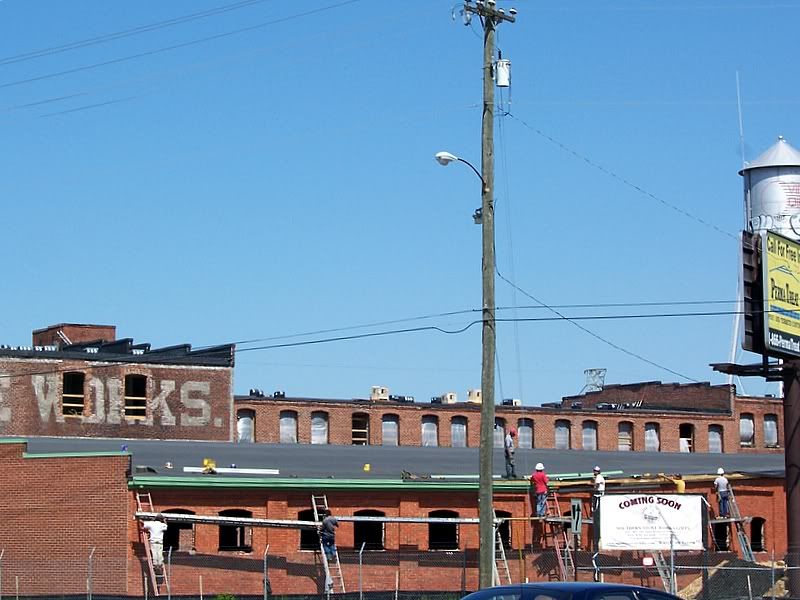 Sauer's HQ... It smells so cool around there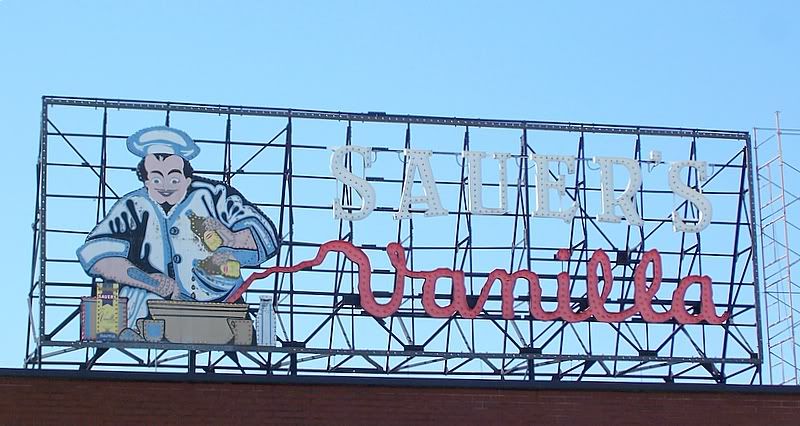 Next to Sauer's, this is a great renovation... the inside is begging to be an awesome restaurant!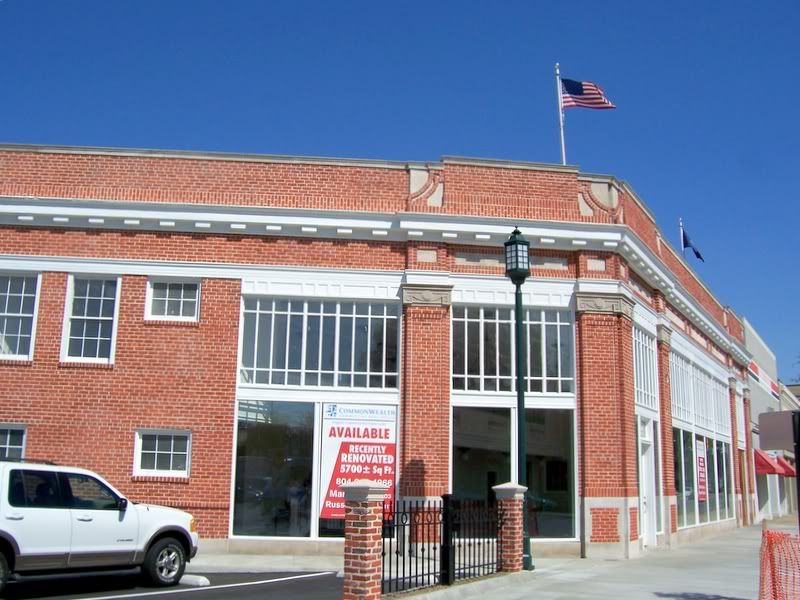 I found this on a very unassuming building along broad... looks like a seal for the CF Sauer Co.... they went all along the building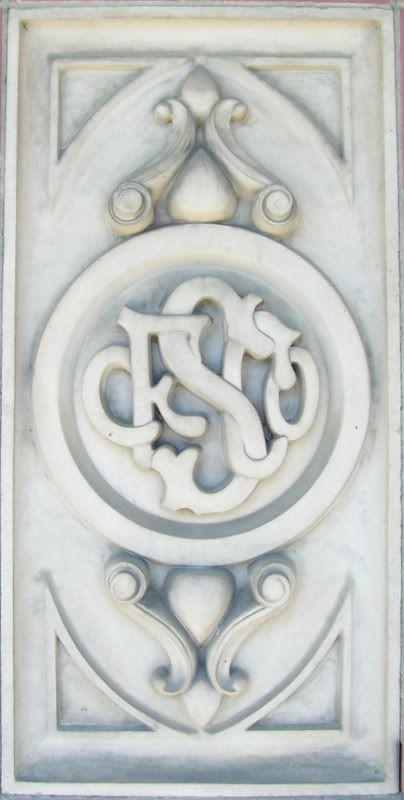 sidetracked to Allen St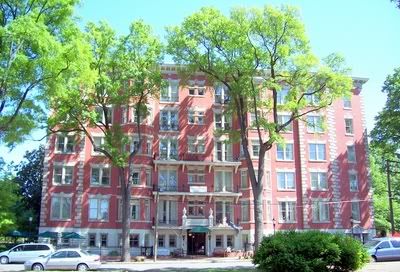 Lee on Monument Ave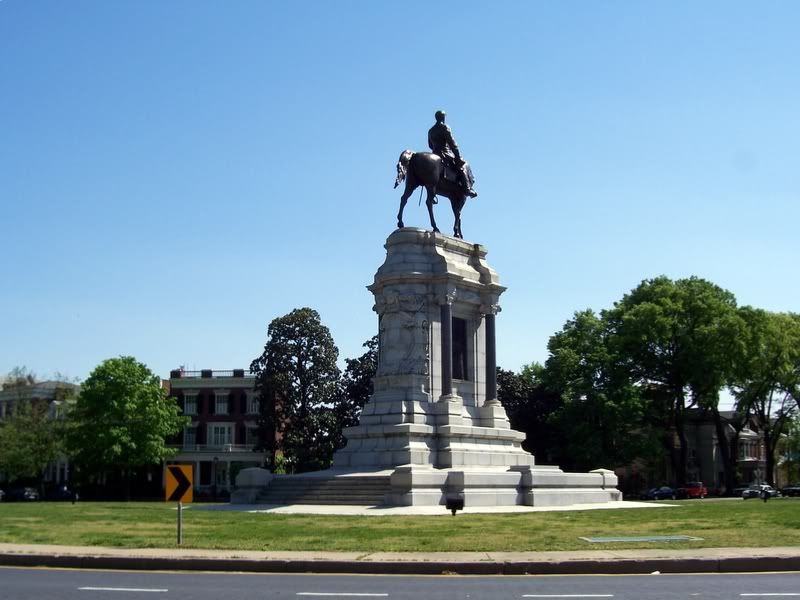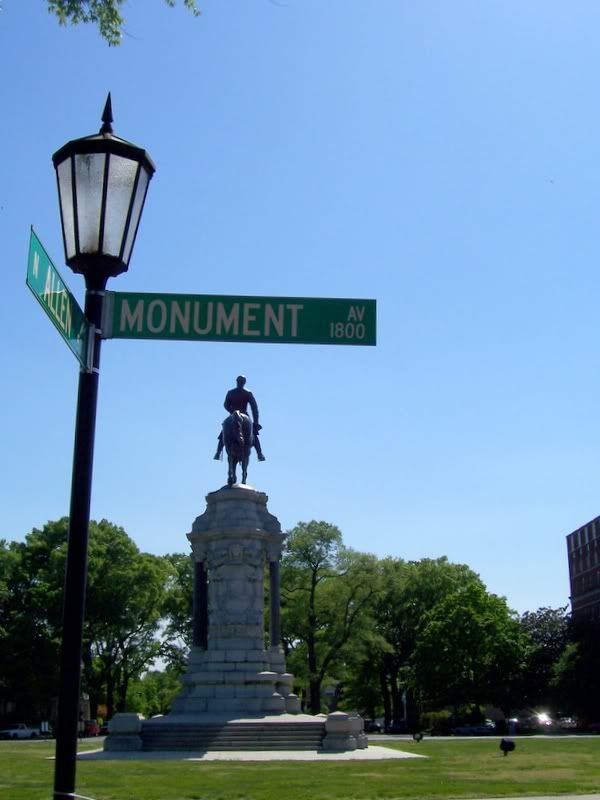 Renovation: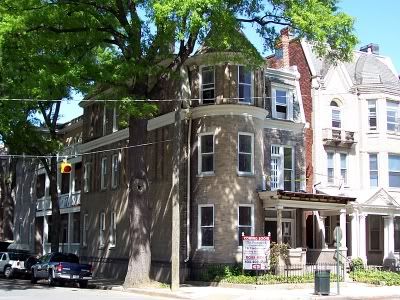 Along Grace St
A Jump to the 'City Center'
Federal Courthouse under construction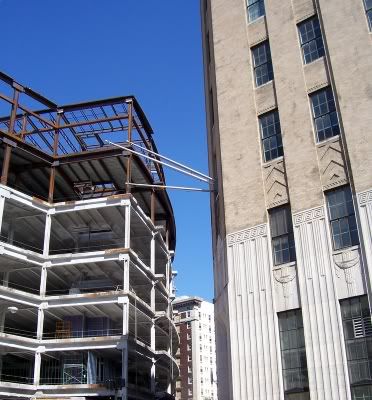 National Theatre in the distance... becoming a live music venue (similar to the Norva) by early 2007
I love the detail on the Berry Burk, renovation continues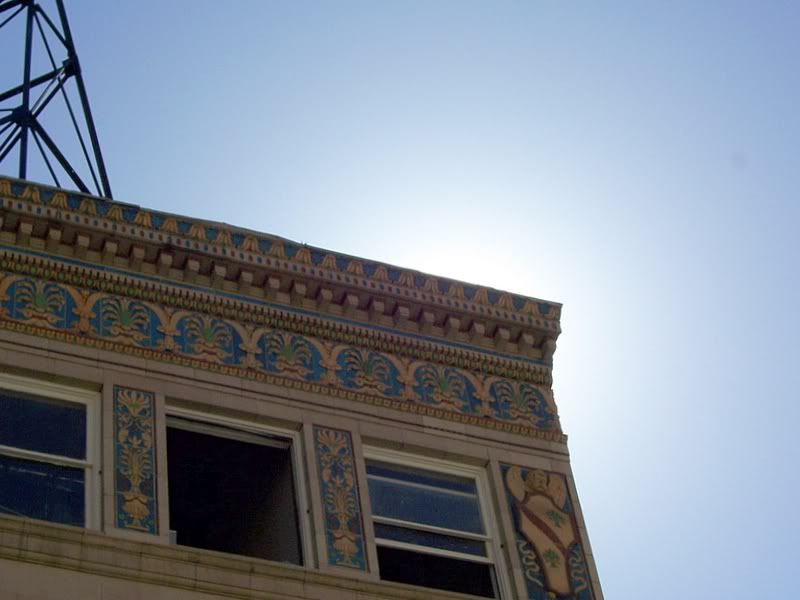 Miller and Rhoads!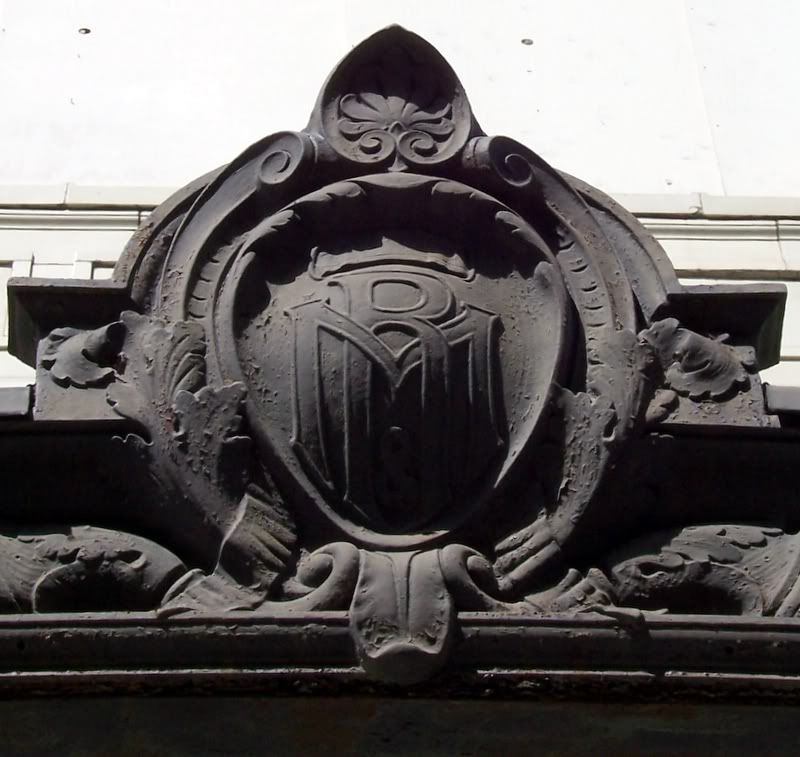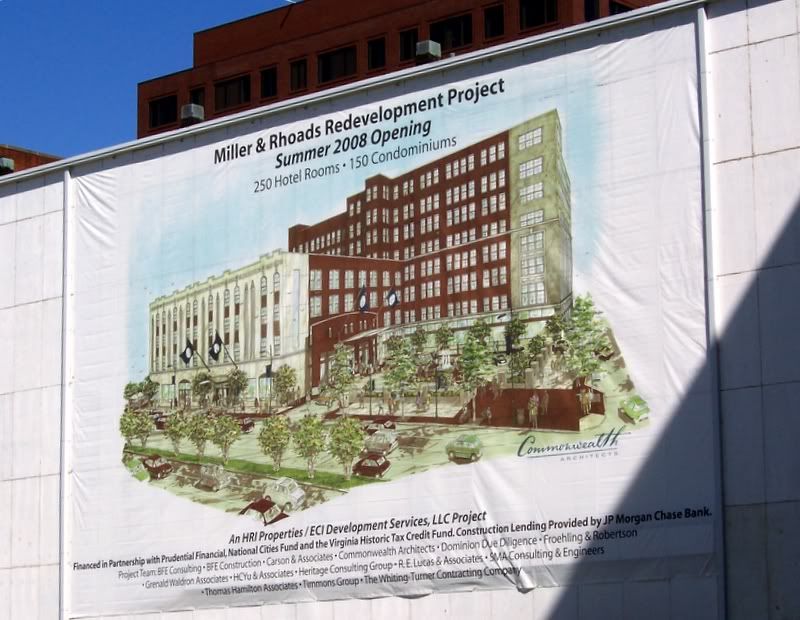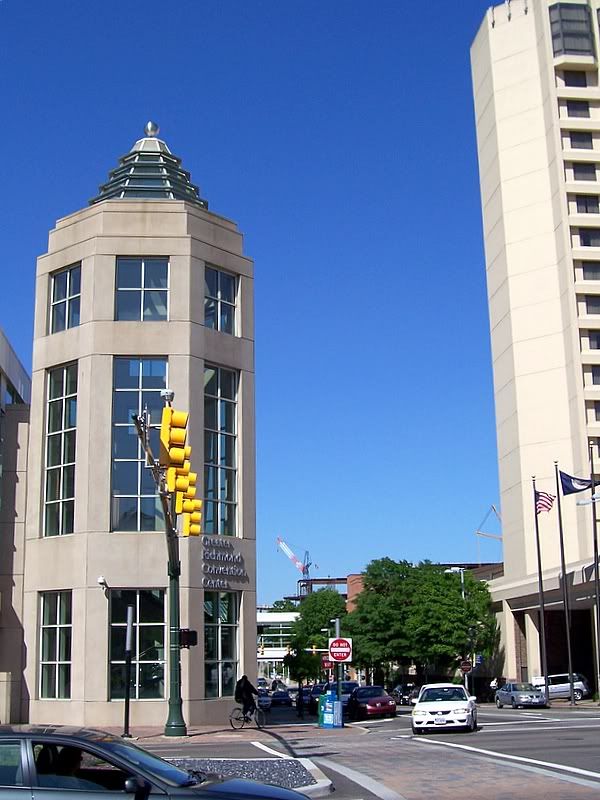 John Marshall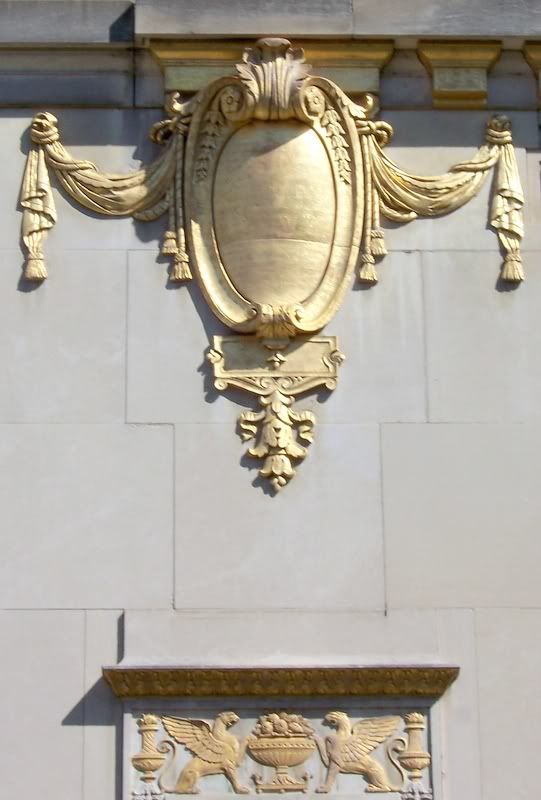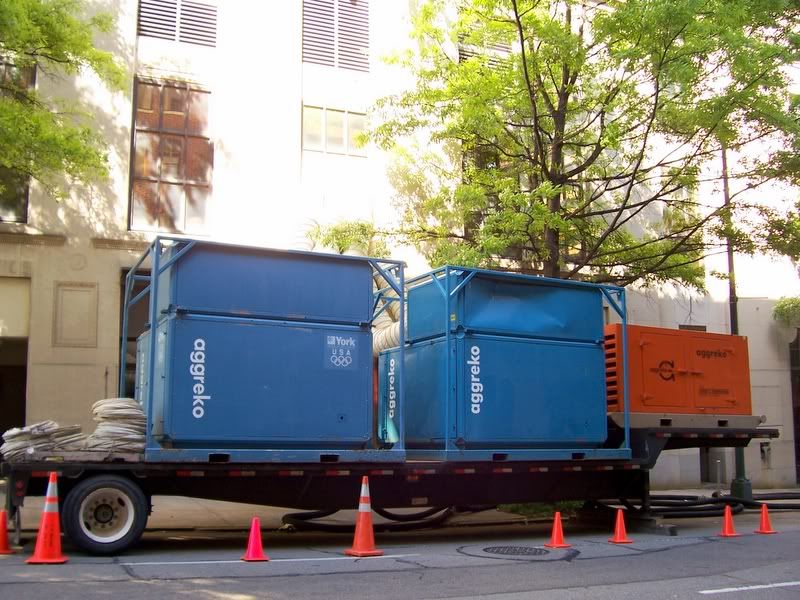 Conversion underway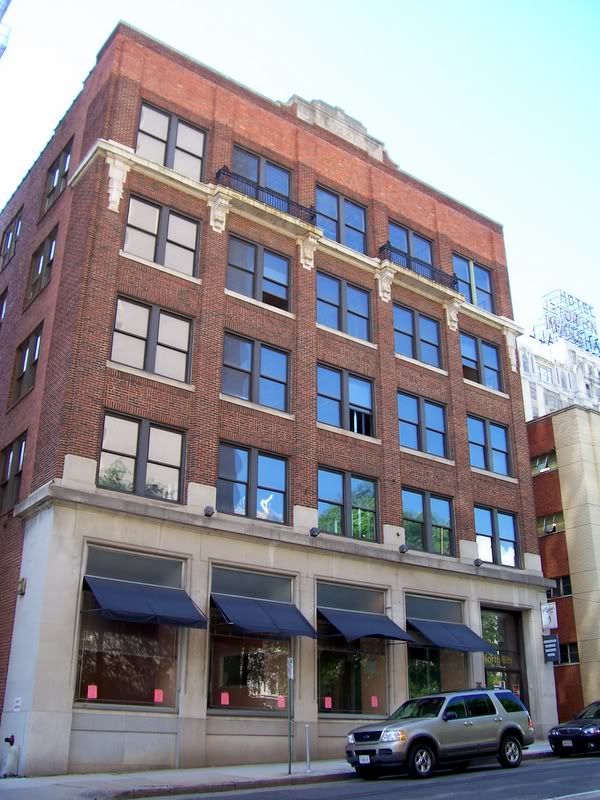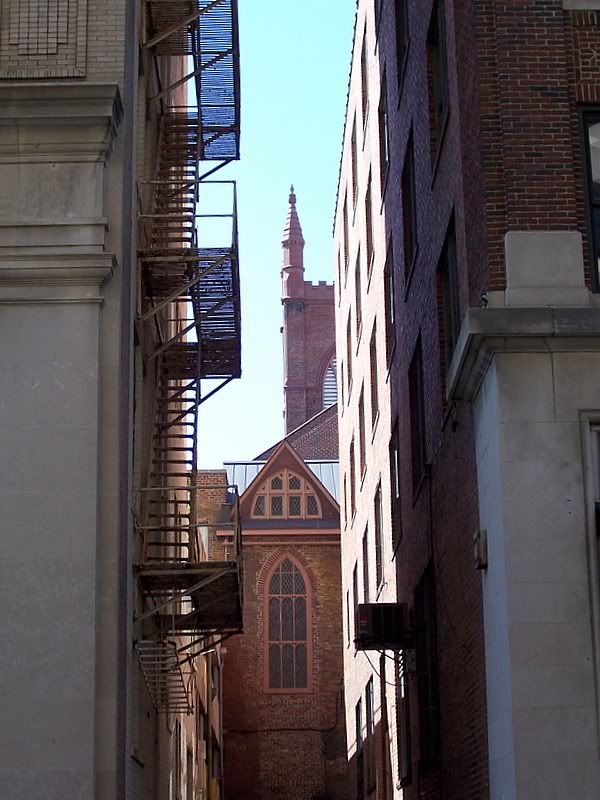 There's actually water flowing on those rocks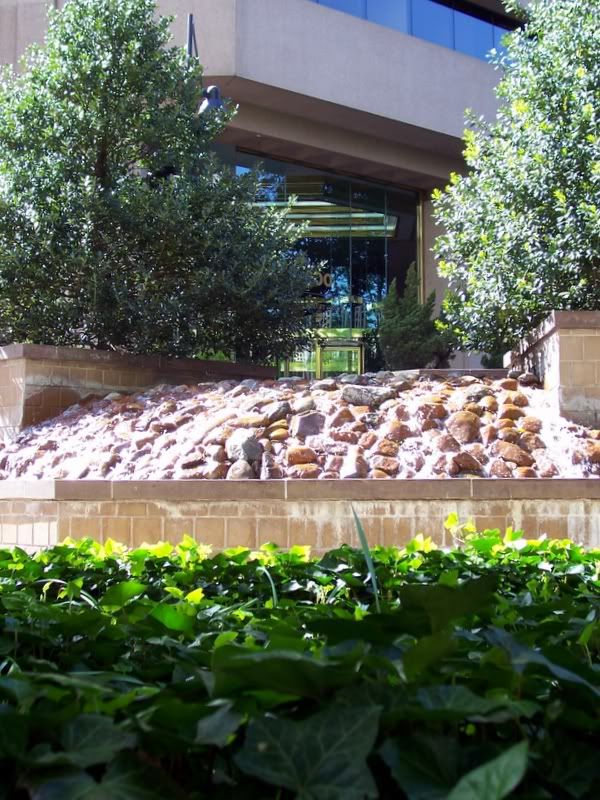 Canal Walk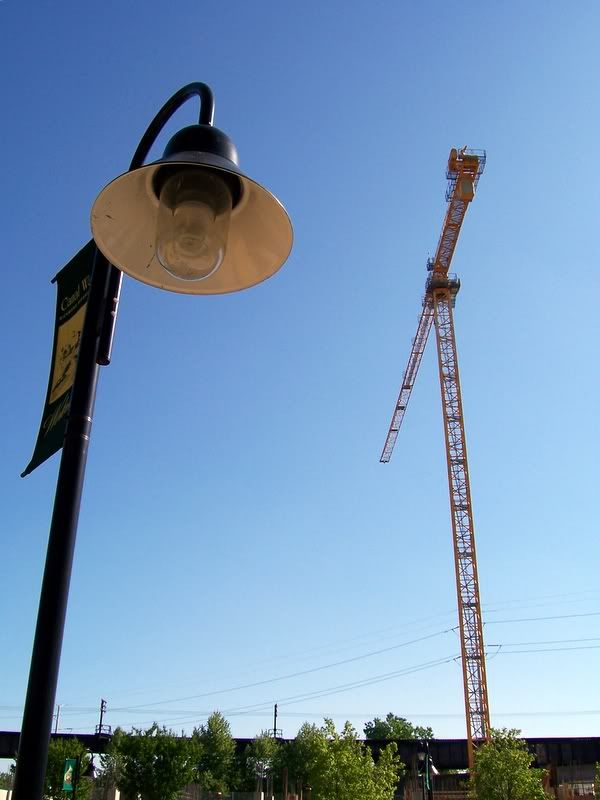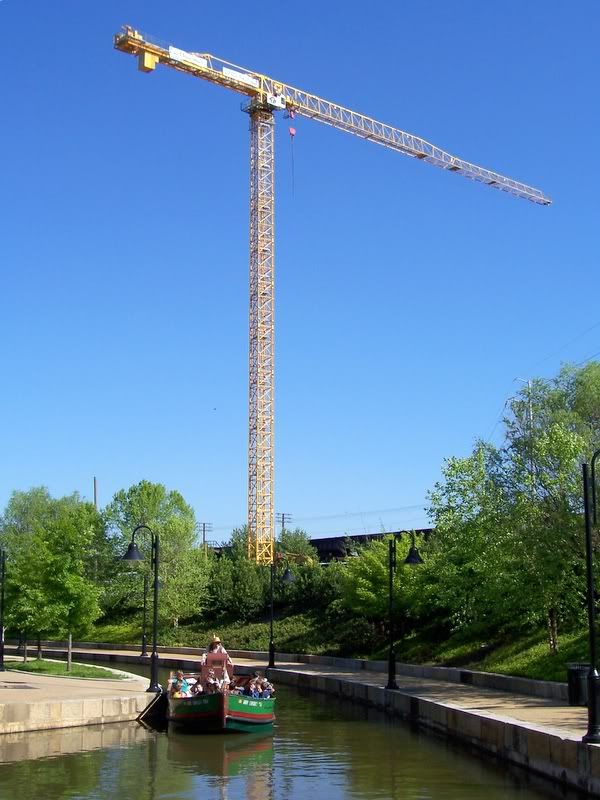 Interactive exhibit showing how the locks worked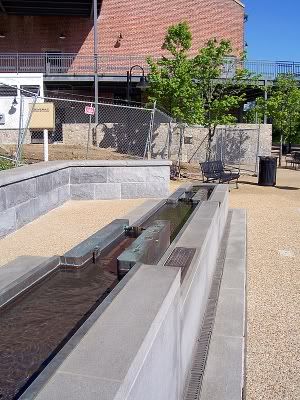 La Diff
Philip Morris... flying along
Convention Center... I think there was some kind of national competition there this weekend:
Richmond Federal Building in the background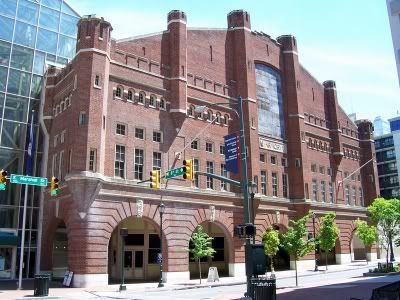 New Federal Courthouse again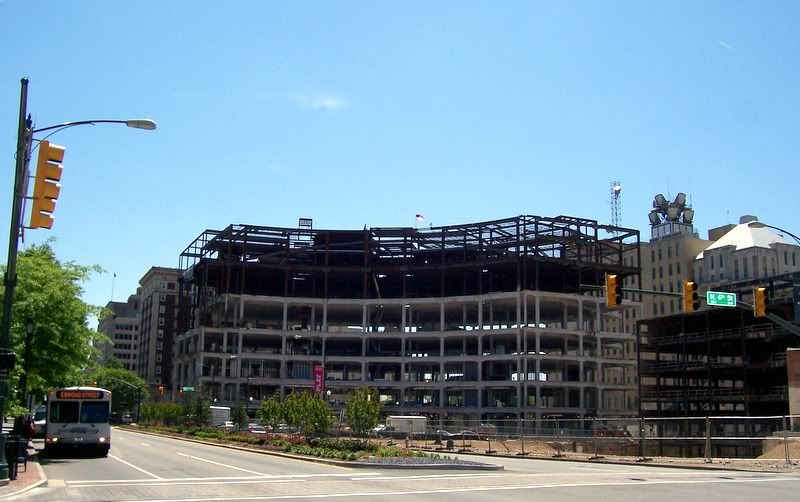 Along Main St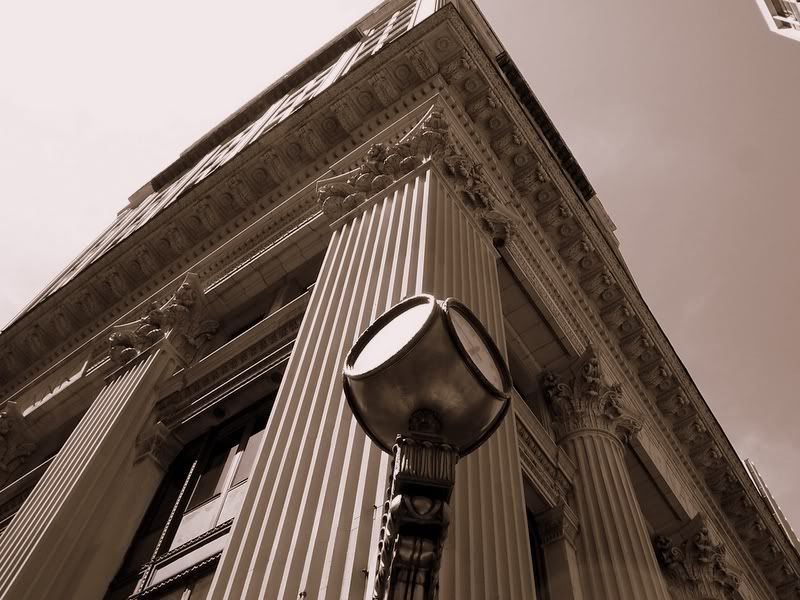 Still workin...
Little guys powerwashing the sides!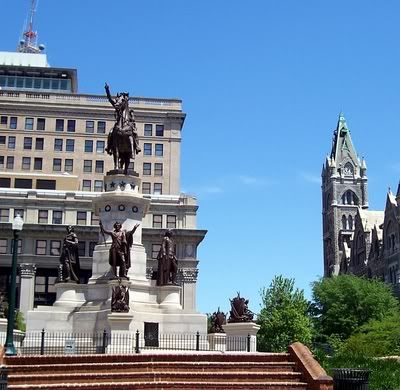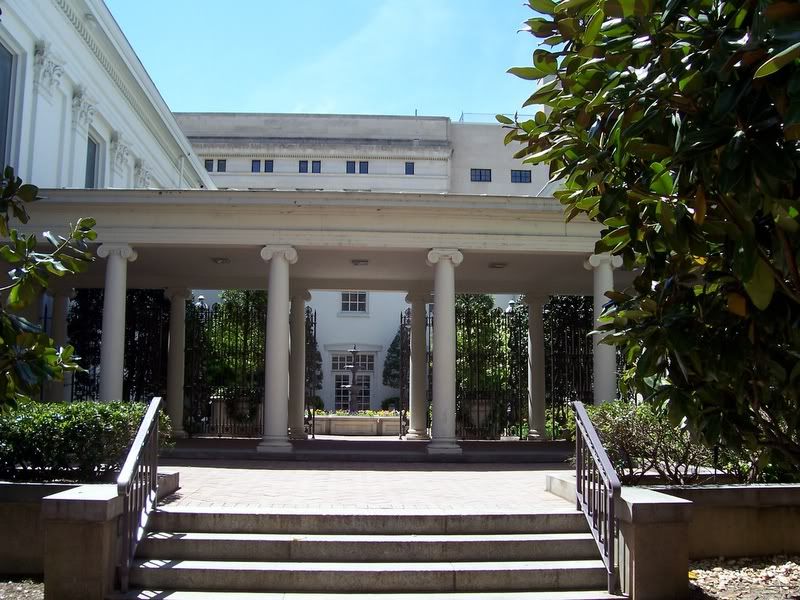 Canal Locks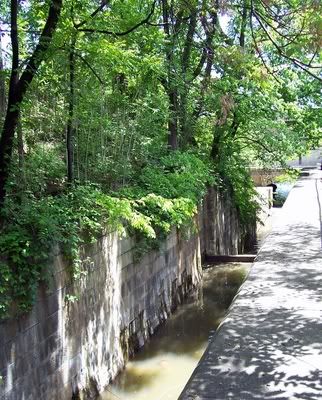 Floating Stage being set up for a concert/festival this afternooon
New Furniture Store at 14th and Cary: These Four Walls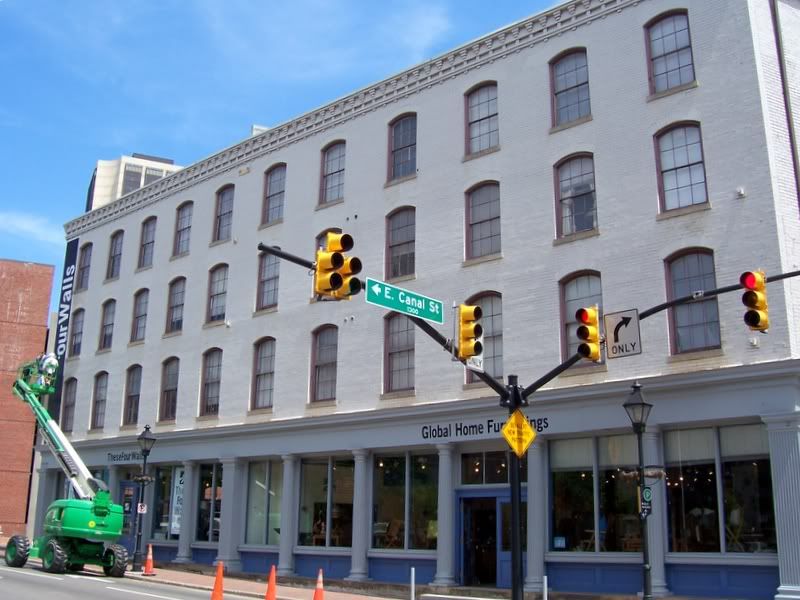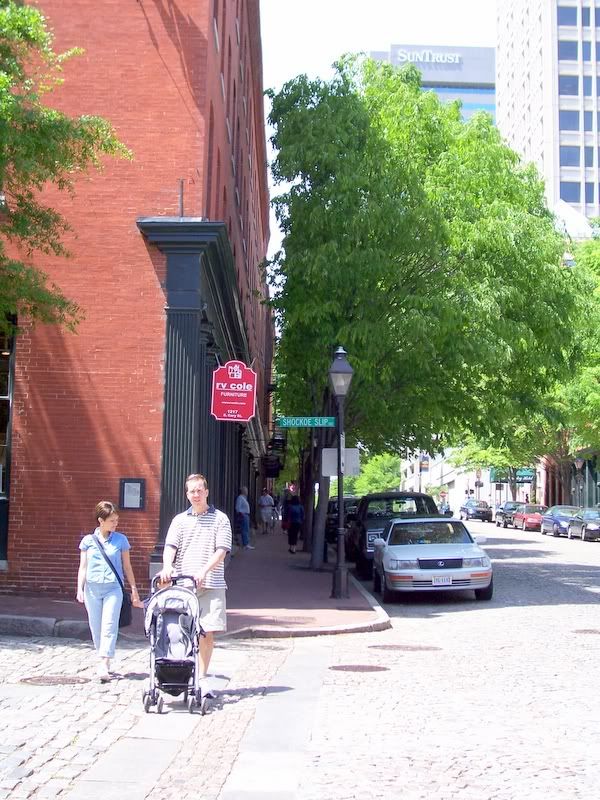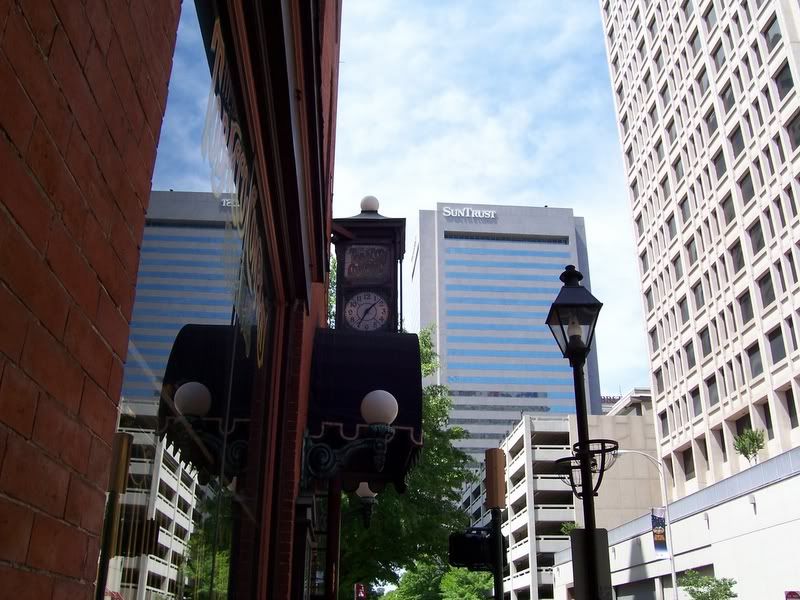 R-e-n-o-v-a-t-i-o-n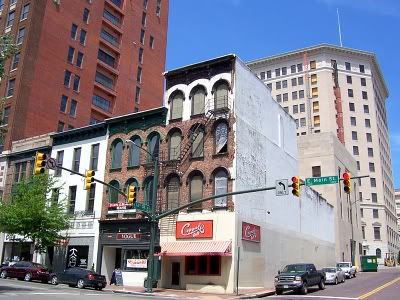 They're repainting the Edgeworth smokestack!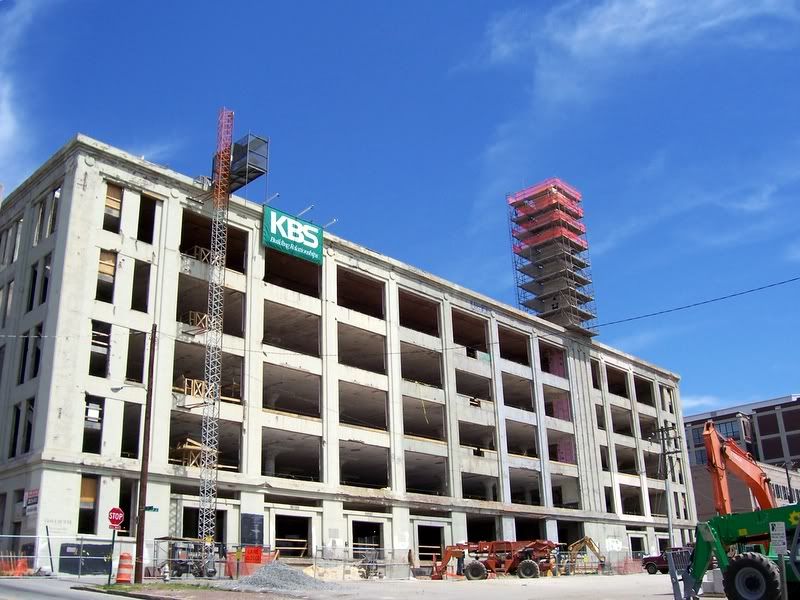 Shalom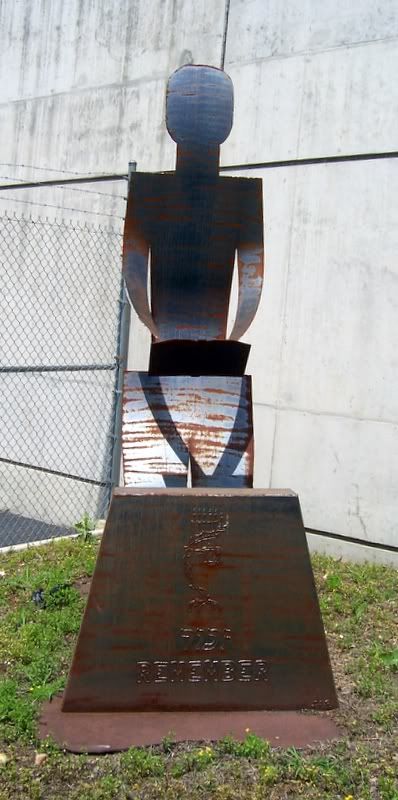 And that's all... hope you enjoyed!