-
SEDEFQAR MEHMETI
(MEHMET SEDEFQARI), an albanian architect, born in Elbasan, Albania, in the year of 1562, is the builder of "The Blue Mosque" (1609-1616), in Instambul, Turkey.
The Blue Mosque
-
MEHMET ISAI
(USTAD ISA MUHAMMAD EFFENDI), an albanian from Opar.
The builder of Taj Mahal "The White Pearl of India", one of "The Seven Wonders of the World",
Taj Mahal
-
ARCHITECT KASEMI
, was born around the year of 1570 in the village of Gremsh of Tomorrica, Skrapar, Albania. The High Studies for architecture he finished in Instambul, and after 1620 became the head architect of the Otoman Empire, untill his death in 1660 or 1661.
Baghdad Pavilion, Topkapi Palace Istanbul Turkey
Ura e Kasabashit (Gramsh), Albania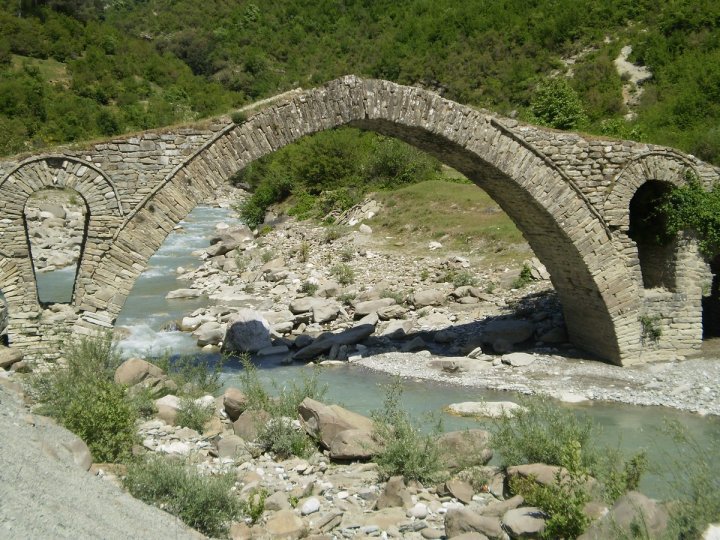 -
MIHO TIVARASI
(XIV century), an albanian architect who worked in Raguza, Dalmacia.
-
FRANCESK ALBANEZI
, with his sons Gjon (or Giambatista, in italian), Jeronim (or Giordano, in italian), and nephew, Francesk Jr., created sculptures in Vicenca, Padova, and Venice.
-
ANDREA ALEKSI DURRESAKU
(ANDREAS ALEXIUS-DURRACHINUS), (1425-1504), one of the greatest artists of the Renessance. Sculptor, architect, and painter. Born in Durres, Albania, he lived and created in Trogir, Split, Zara, and Italy.
Trogir Cathedral entrance detail by Andrea Aleksi
-
ENVER FAJA
(April 6, 1934 – October 5, 2011) was an Albanian architect and diplomat.
Tirana National Museum
-
Mulla Hasan Masurica
(22 January 1869 – 1942), was an architect, scientist, engineer, inventor and muezzin who is considered to be one of the leading innovators and prominent science figures in late 1800s and early 1900s