Discussion Starter
·
#1
·
"My intention with the building was to resolve the extreme condition of smallness of the site, its void, its lateral compression."
Raymond Abraham, Architect
One of my favourite buildings in Manhattan
The building is a center for showcasing Austrian culture to the American.
"The narrow skyscraper is the new venue for presentation of contemporary Austrian arts and Austrian-American collaboration in many disciplines: music, visual arts, architecture and design, digital and Web projects, literature, film and video."
The building is only 25 feet wide and 81 feet, 4 inch in depth!!
Height: 85m (278 ft, 6 in)
Floor Area:
Gross: 33,000 square feet
Net: 24,850 square feet
No of Floors: 24 (20 above ground, 4 underground)
Construction start: 1998
Completion: 2002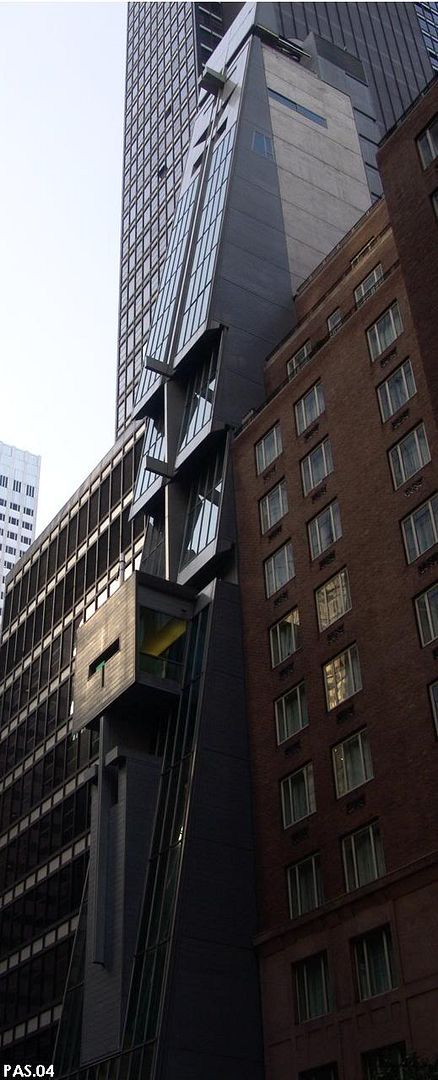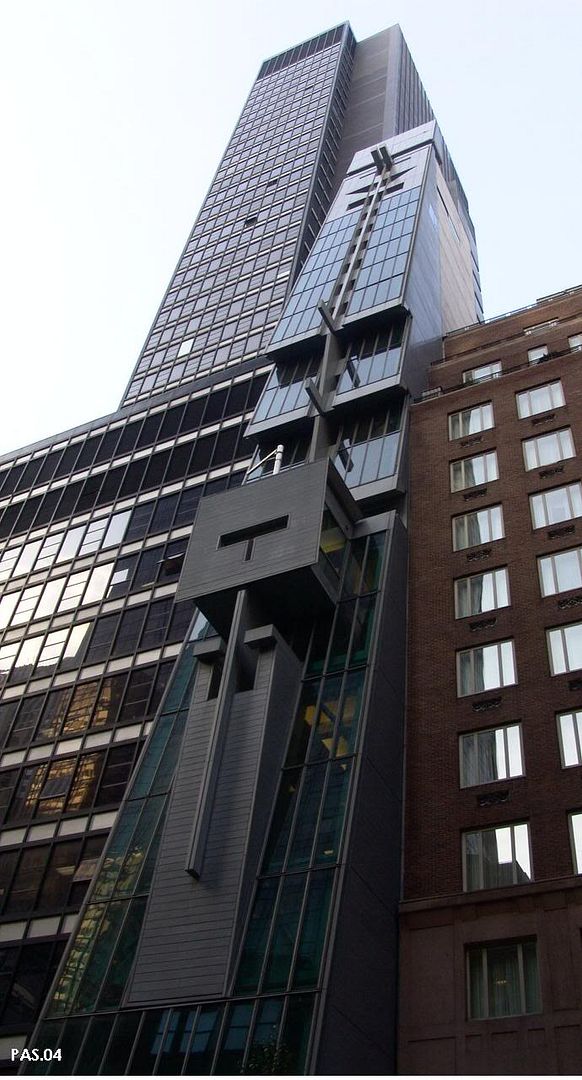 cross section drawing
Source:
http://www.arcspace.com/architects/abraham/austrian/
http://www.emporis.com/en/wm/bu/?id=100393