There are Barnaul's march and april photos! This time of the year the city looks a bit dirty and sometimes not attractive, but I like this time, because every day the summertime is becoming closer!
The flooding waters on the streets is usual for march...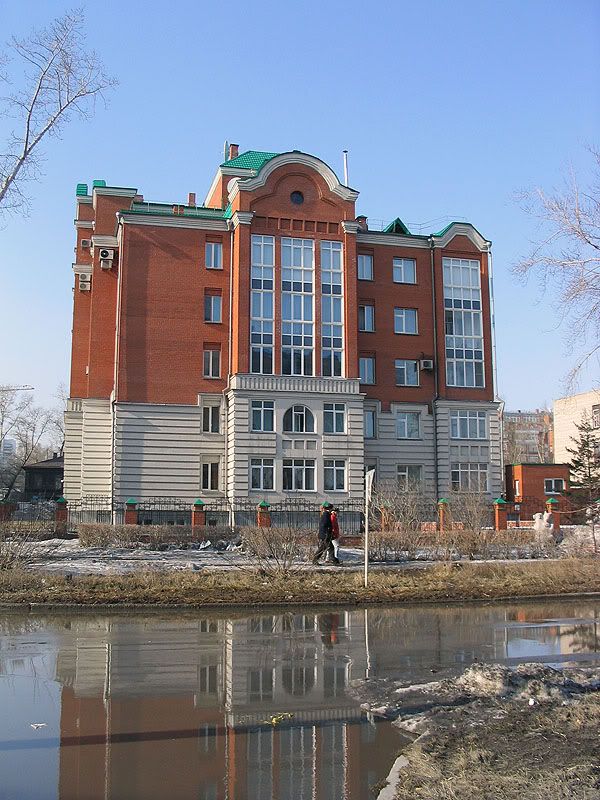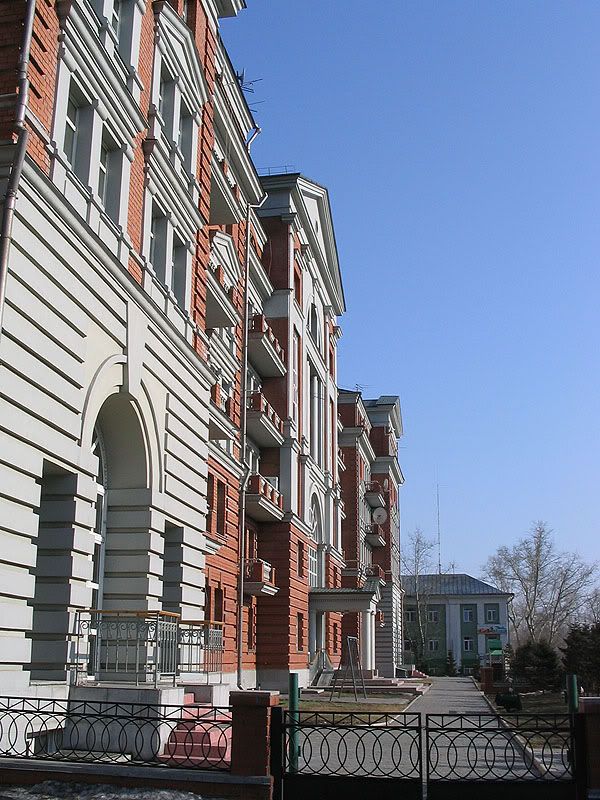 Wet asphalt of the Demidovskaya Square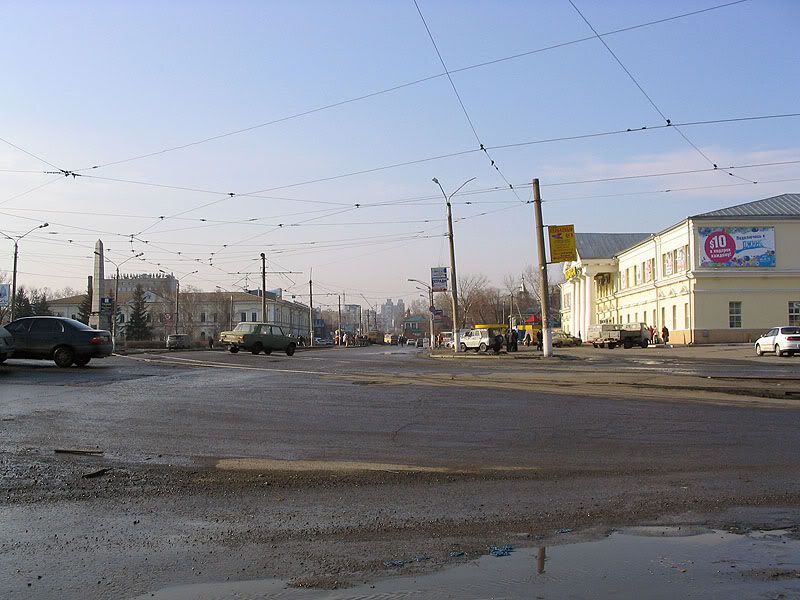 New residential building at Partizanskaya St.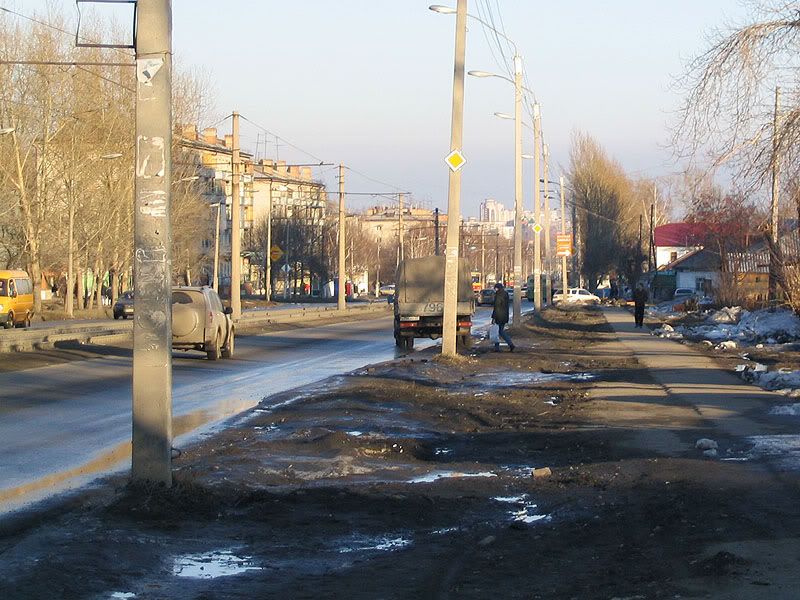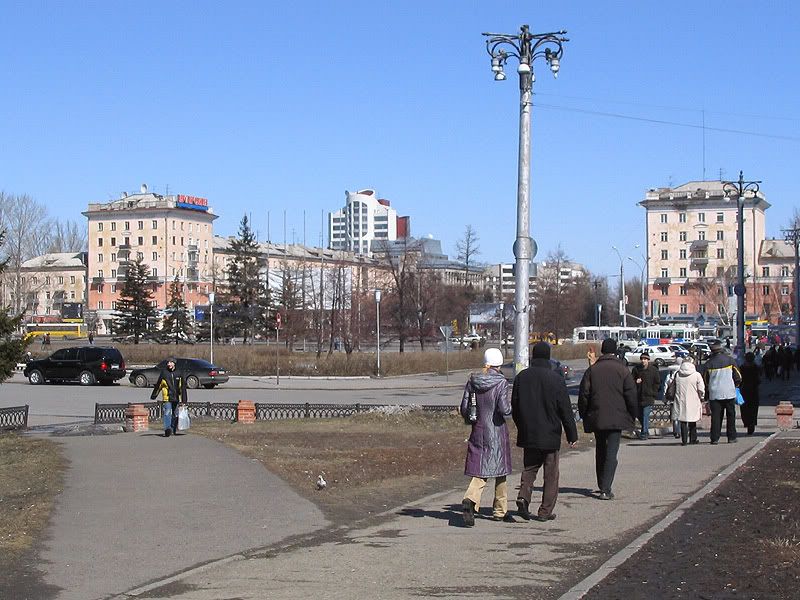 Anastasia Complex is under construction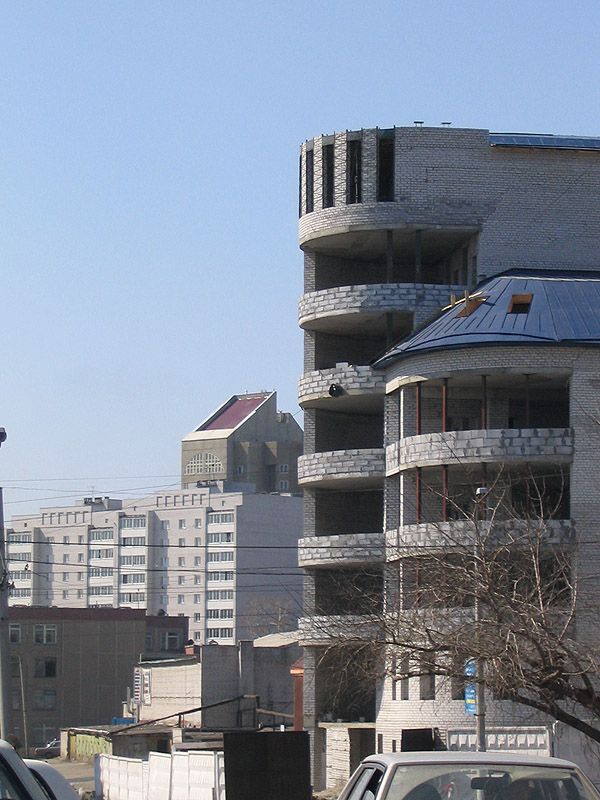 Modernization is under way!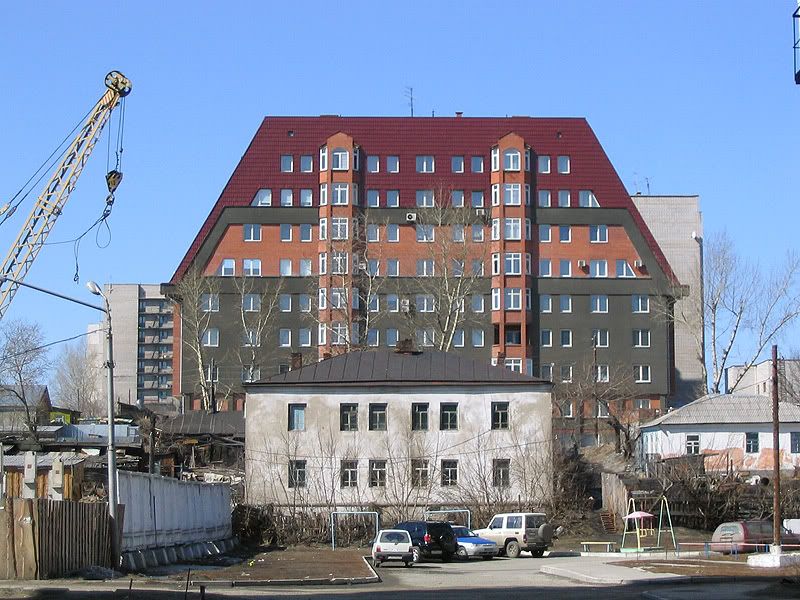 Parus Offices and Entertainment Centre is u/c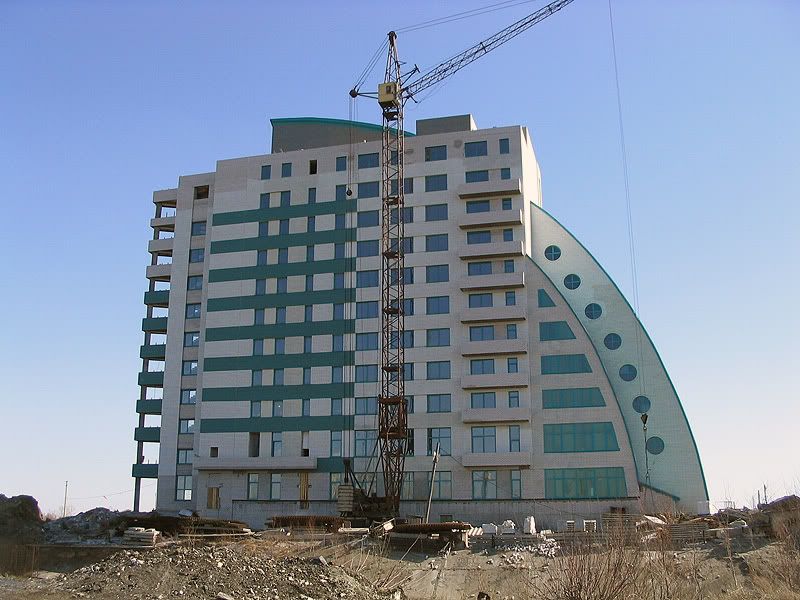 Ob River 9th April
Ob River 14th April
When I look at such wet places I think and hope that one month remains and everything will be green and cool!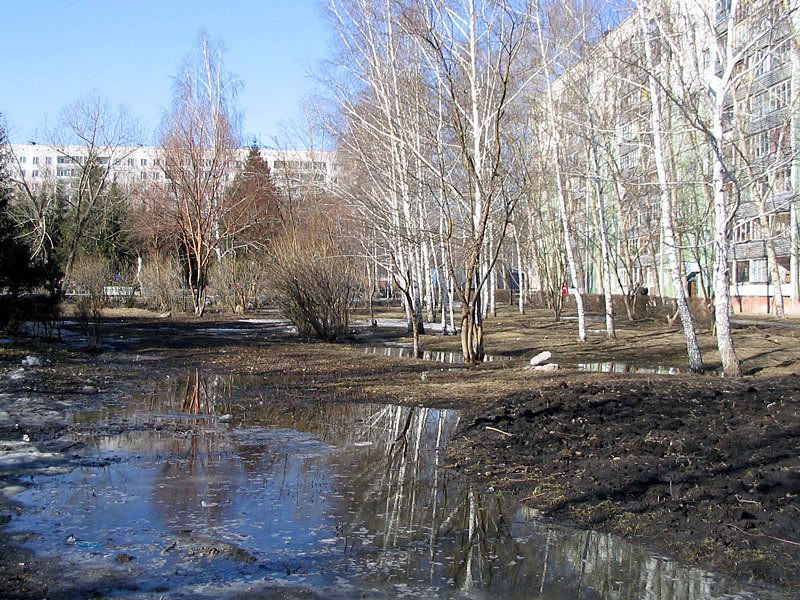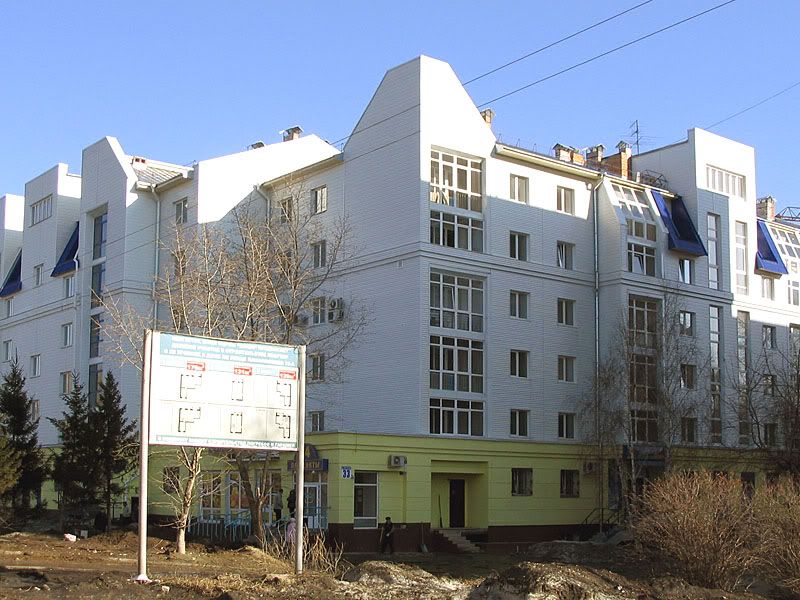 City's outskirts
State Pension Fund Building, Regional HQ is u/c
That's all!
The next thread will be about NOVOSIBIRSK!