I have restrautured this thread. sorry to do it that way. I think it´s better now. I have substituted the first pictures and posted these.
This is one of my favourite palaces in Spain. It´s at one hour drive from Madrid northwards. It´s in a fresh place where the kings used to go in summer away from the hot of Madrid. It was built in the beginning of the XVIII century for the first Borbón king that came to Spain. The French style is obviously in every sigle detail.
This is the map of the place, it´s due to Gooth, a Spanish forumer (thank you):
This is the entrance (this fort pix belongs to Gooth too, thanks again):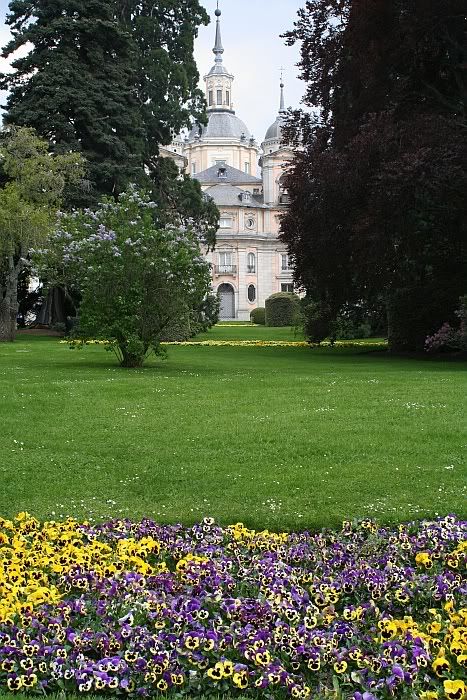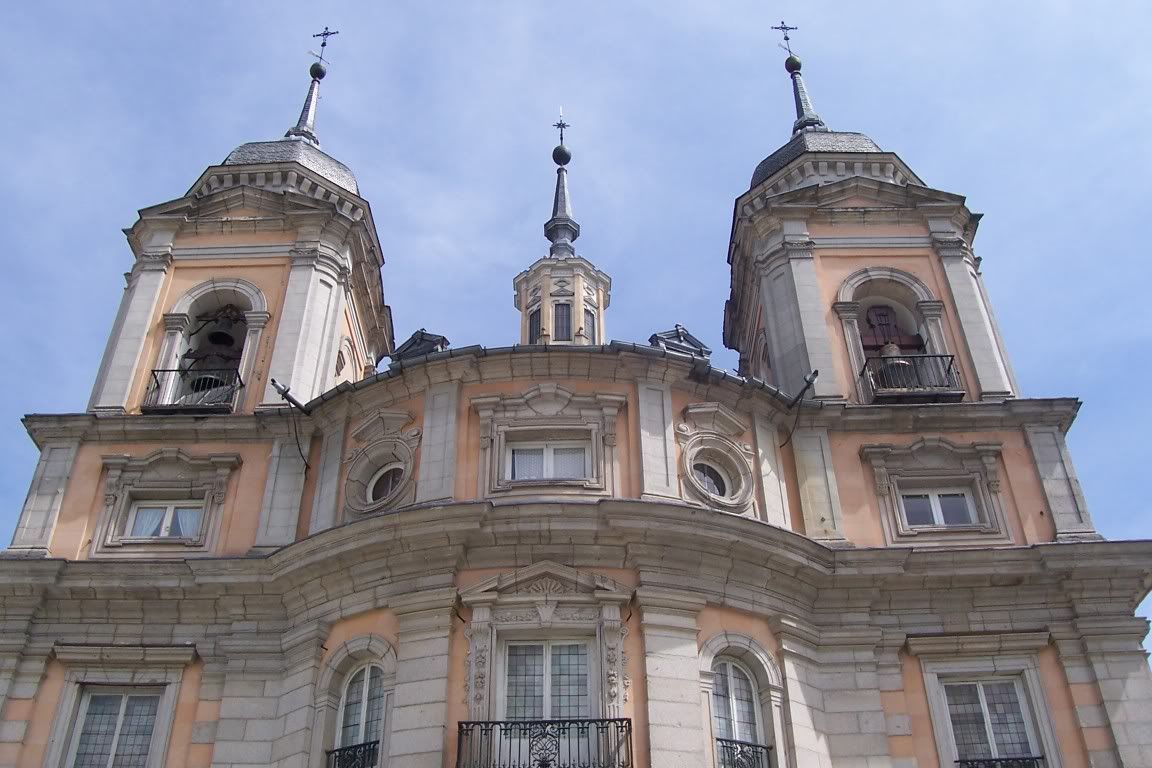 This wonderful pic is due to Gooth again: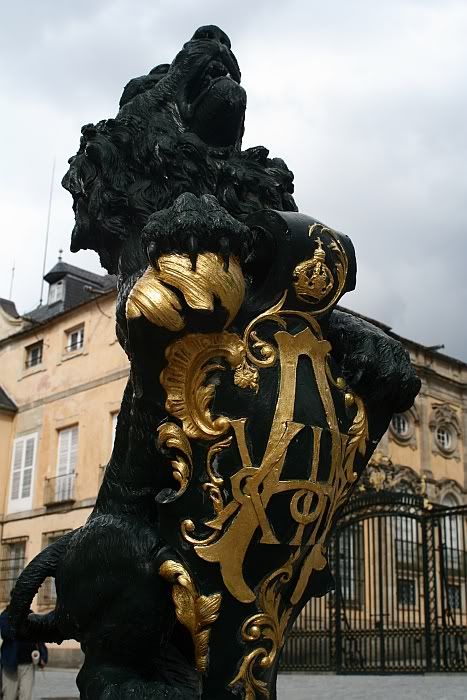 And here we have a map of the place: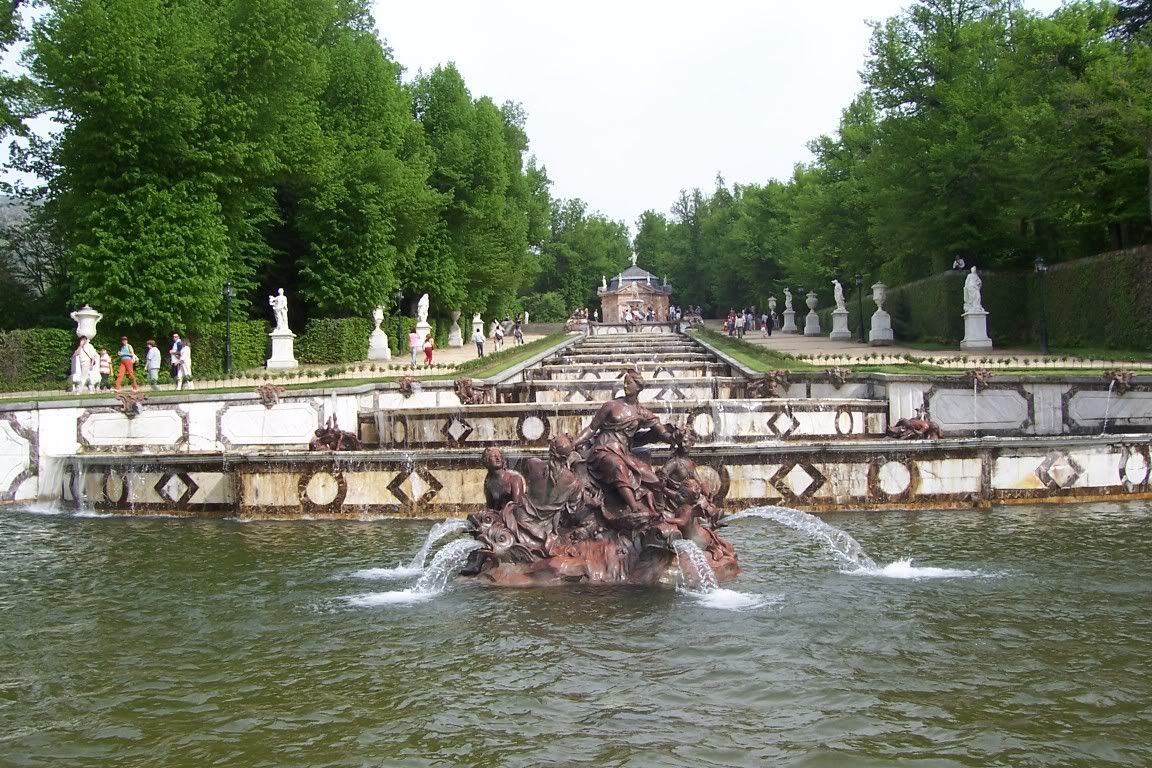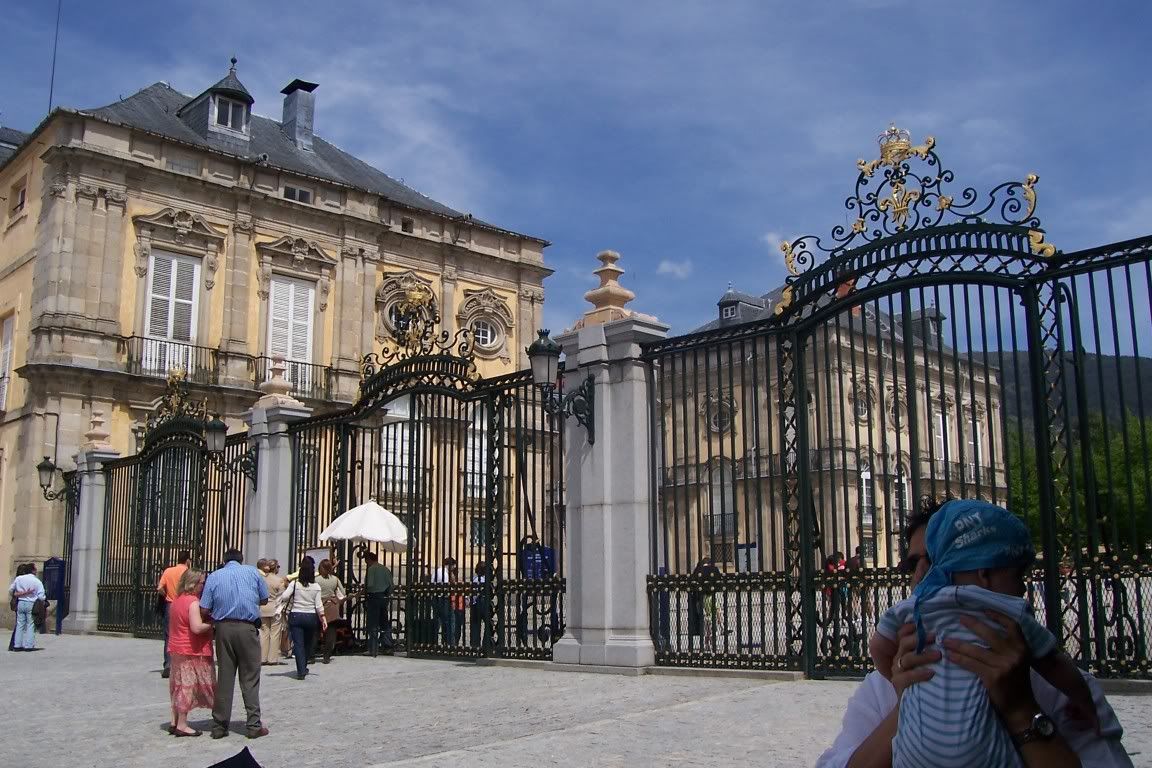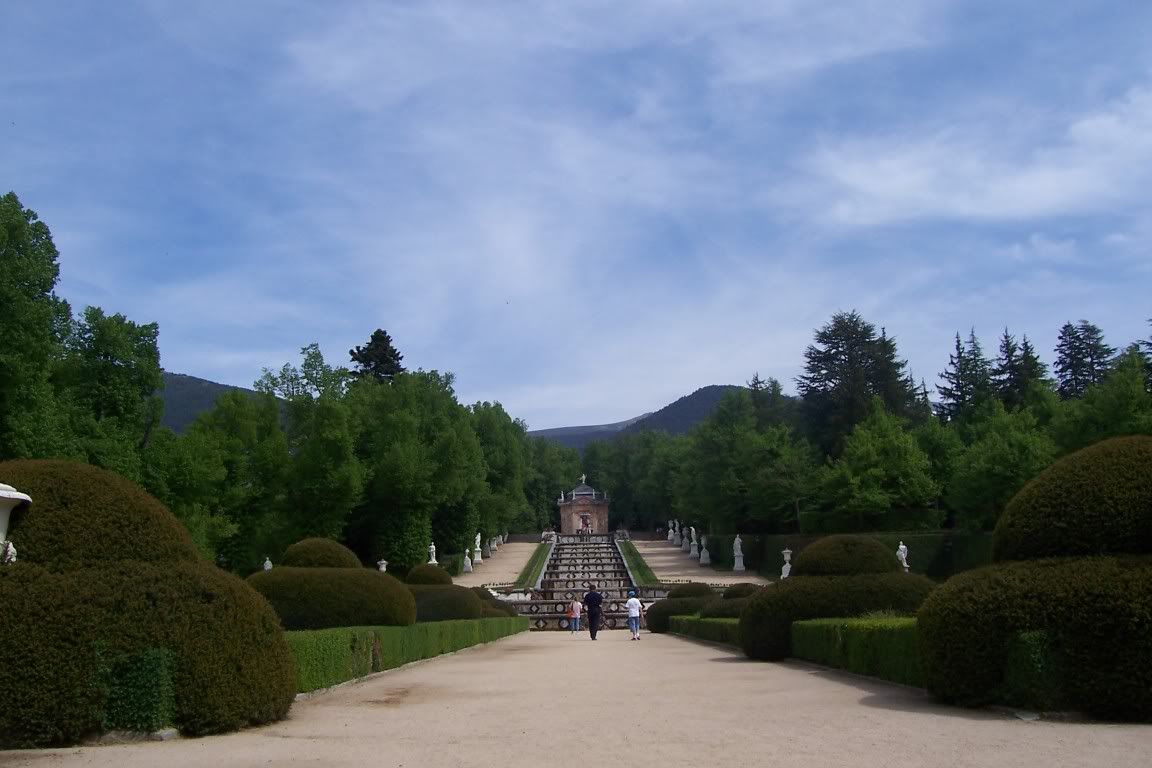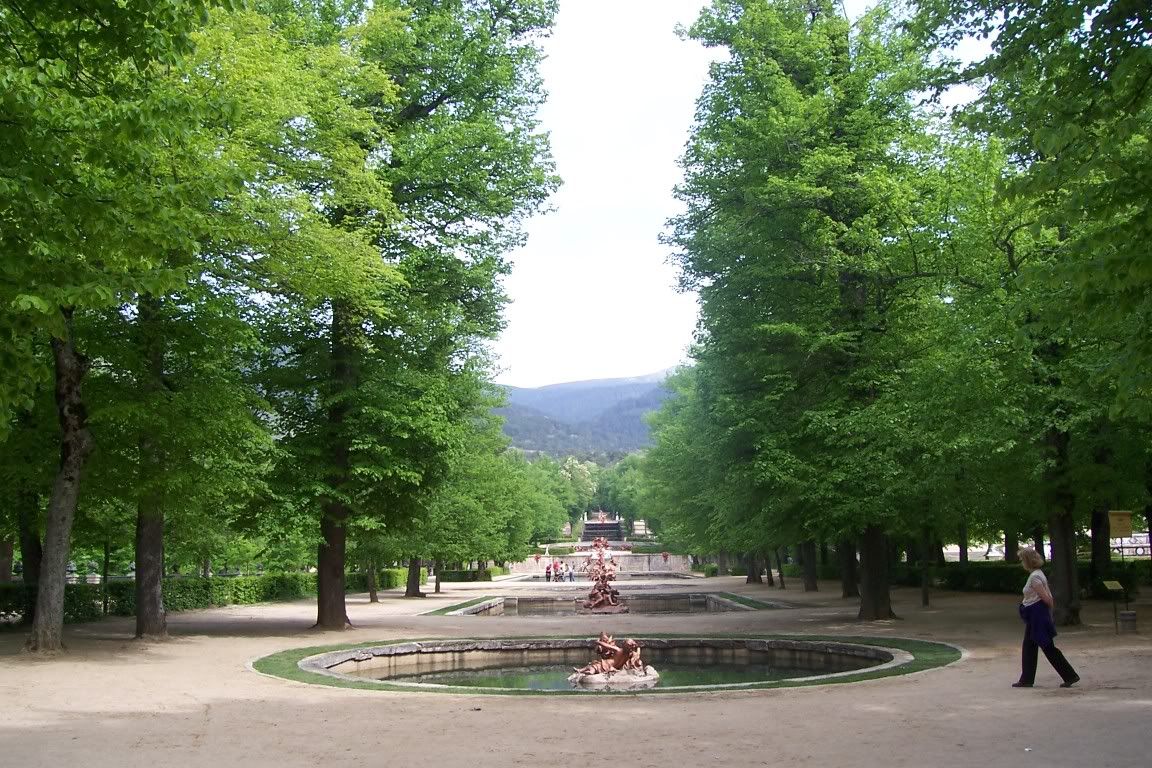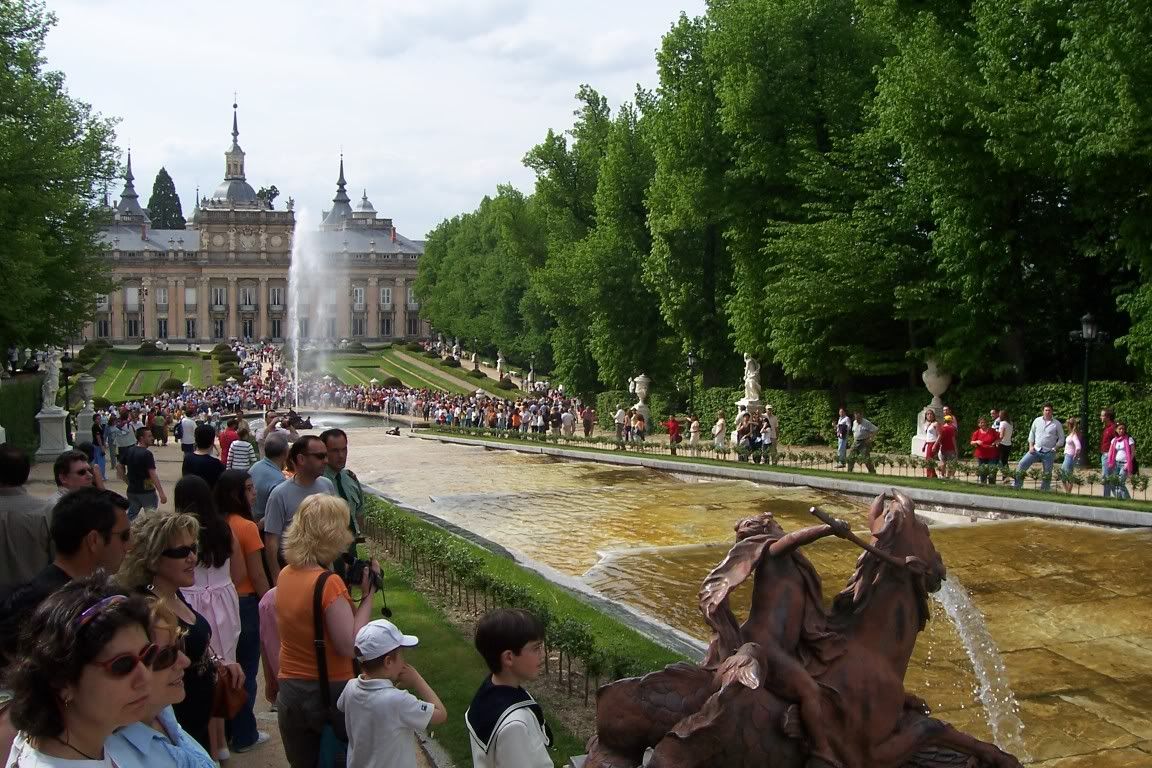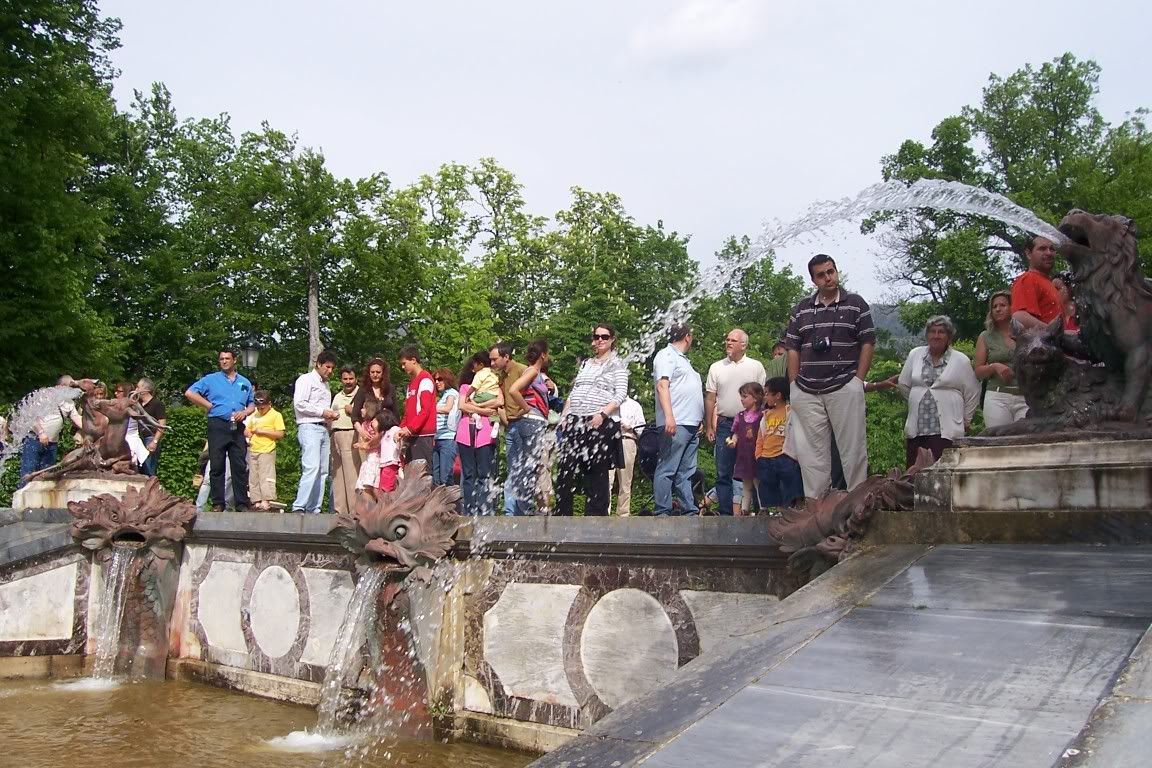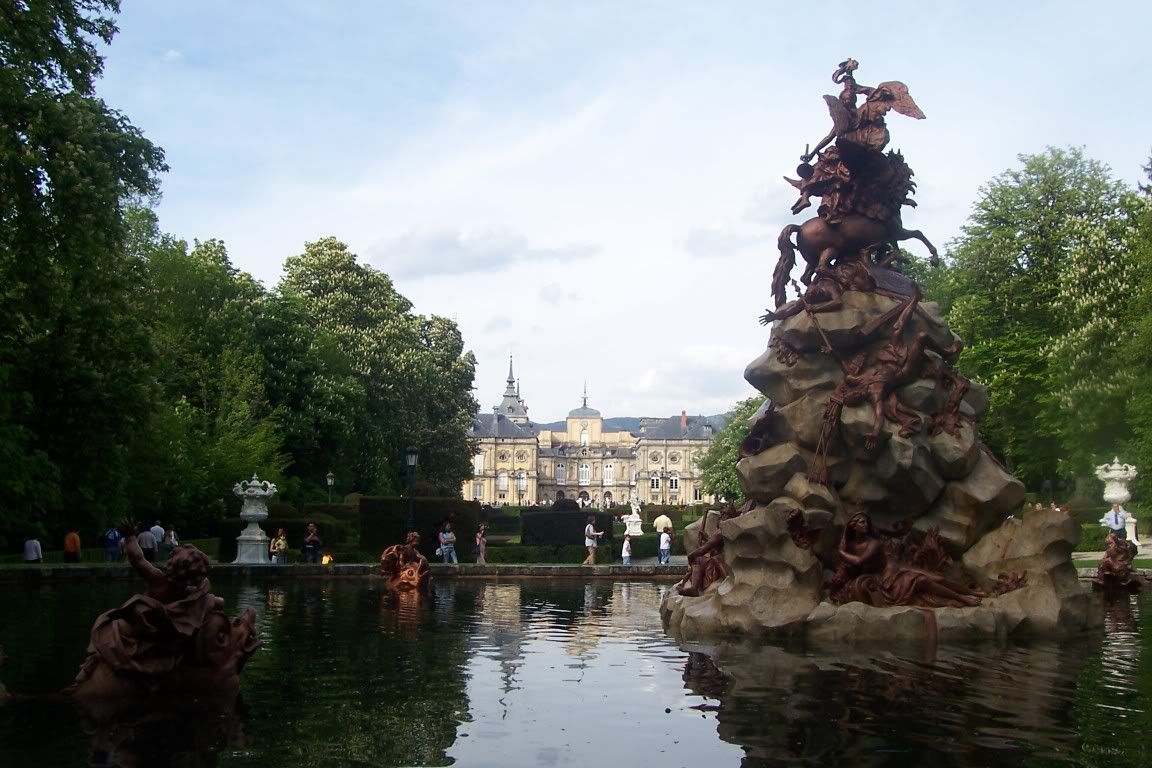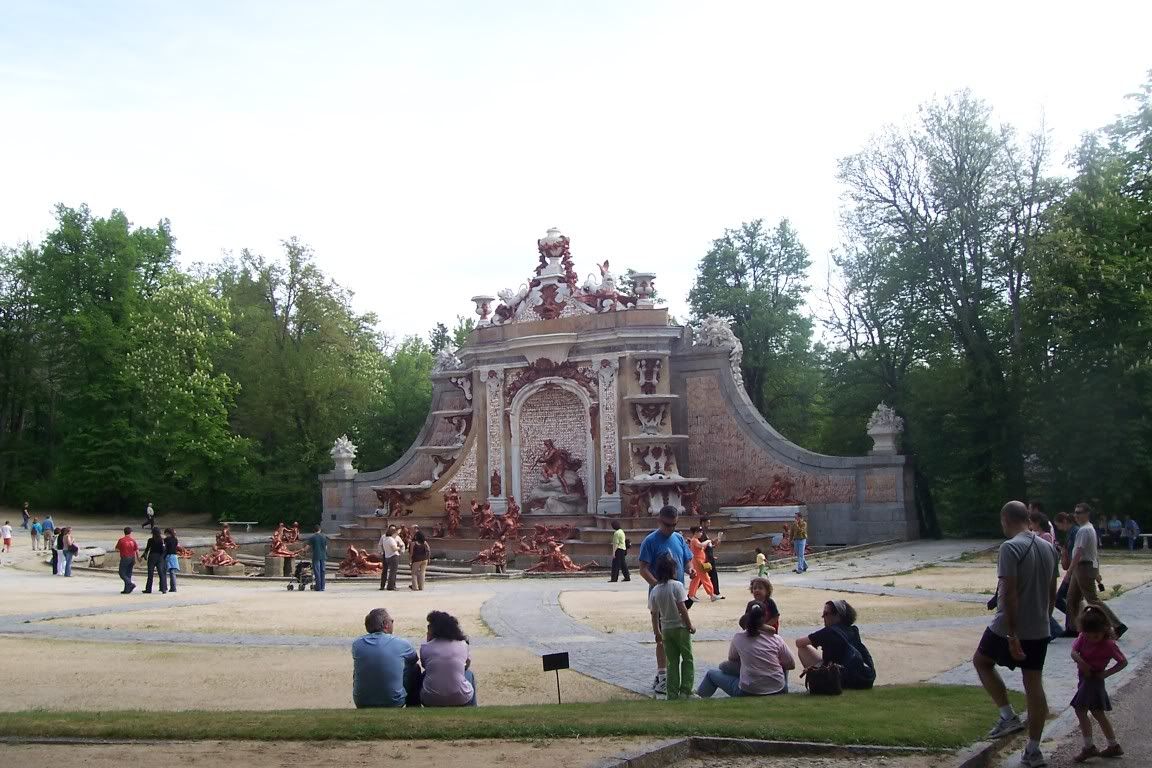 This is one of the most dramatic fountains of all, it´s called the Frogs Fountain where all the men are becoming frogs.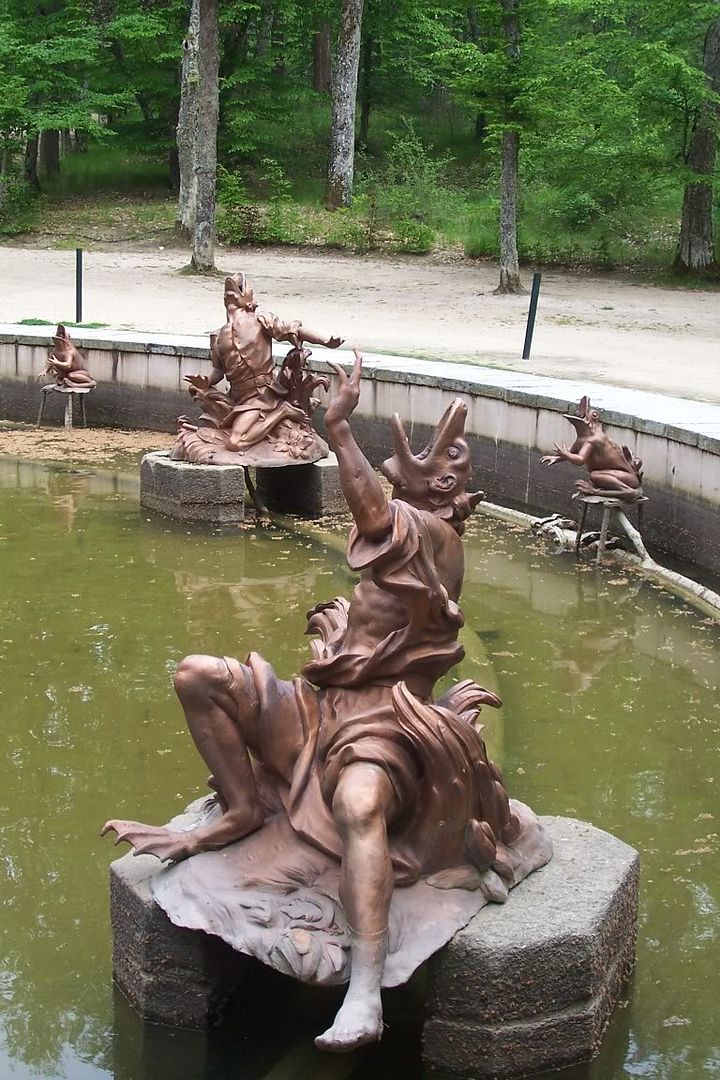 The details of this place are wonderful. You can get lost looking how many details there are in the fountains, the statues, the façades...Gooth has done some wonderful pix about them (thanks to him):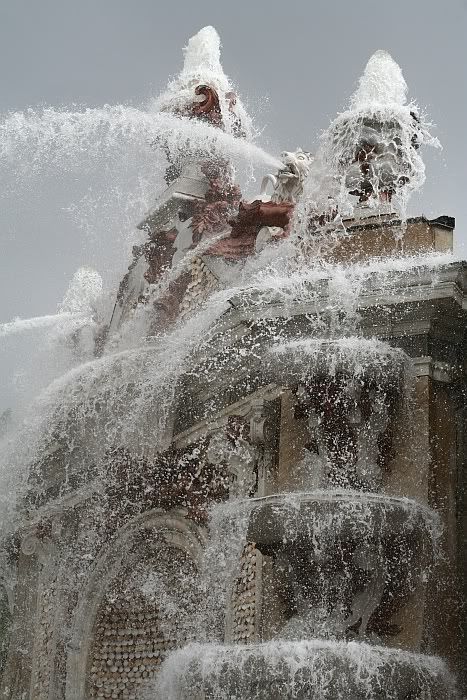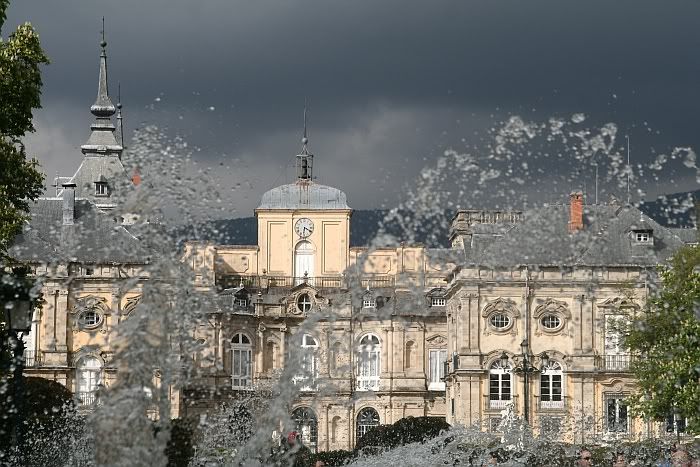 I wanted to improve some detail but now I have to go . maybe in another moment I´ll do it...I hope you lik it guys!
[