This is my answer to that beautiful Vancouver thread.
The pics were great, and it showed a beautiful city, but in Canada there's Toronto and it's the reigning king of culture, economy and... well everything else cept mountains, we'll leave that to Vancouver.:tongue2:
And I believe by far, Toronto is much better than Vancouver.
Pics taken by KM and I
Our route: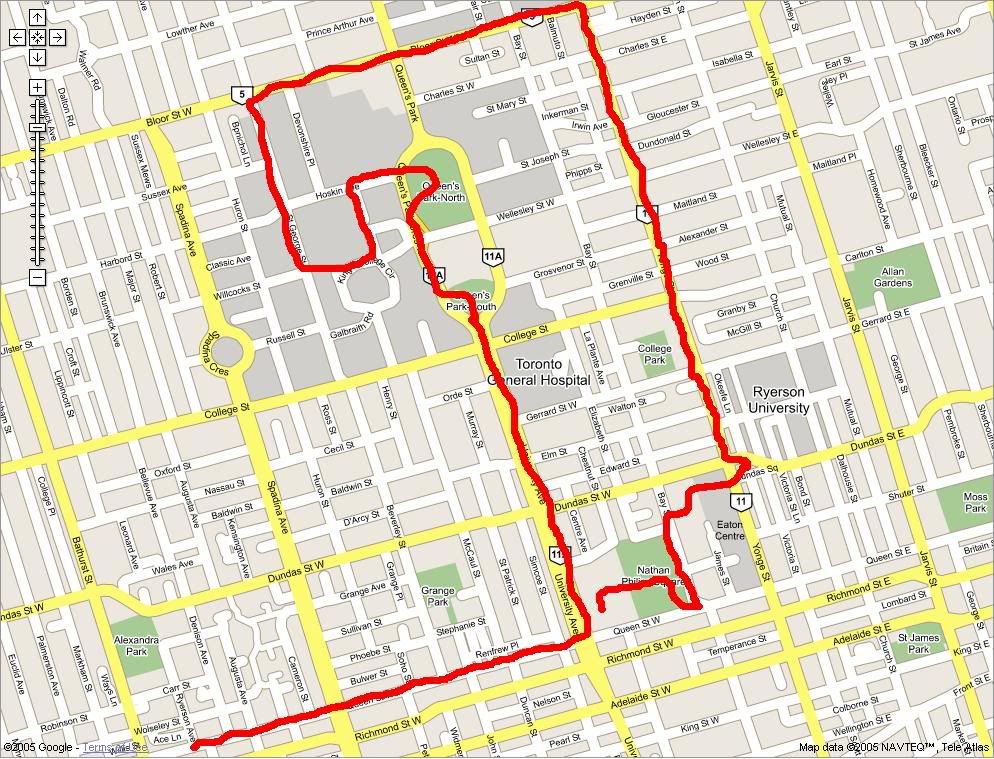 Queen street, the hip and trendy district of Toronto with many chic cafes and stores. Heart of the Canadian entertainement industry, like Much Music and City TV.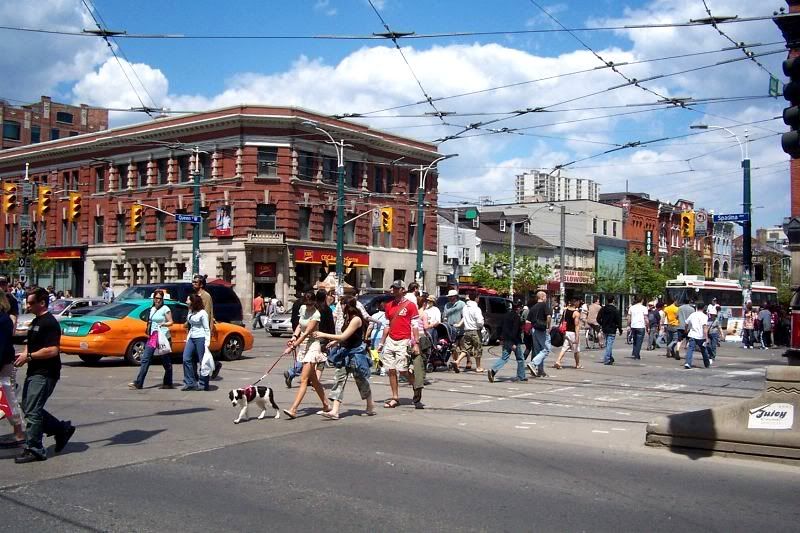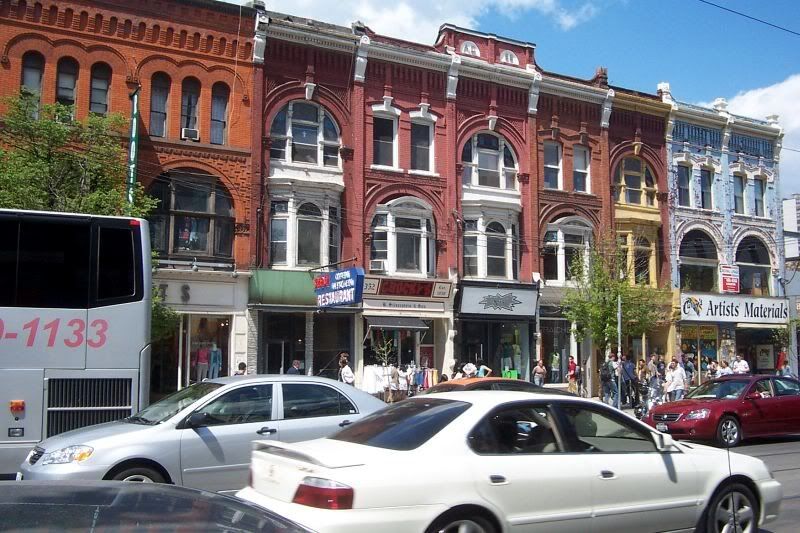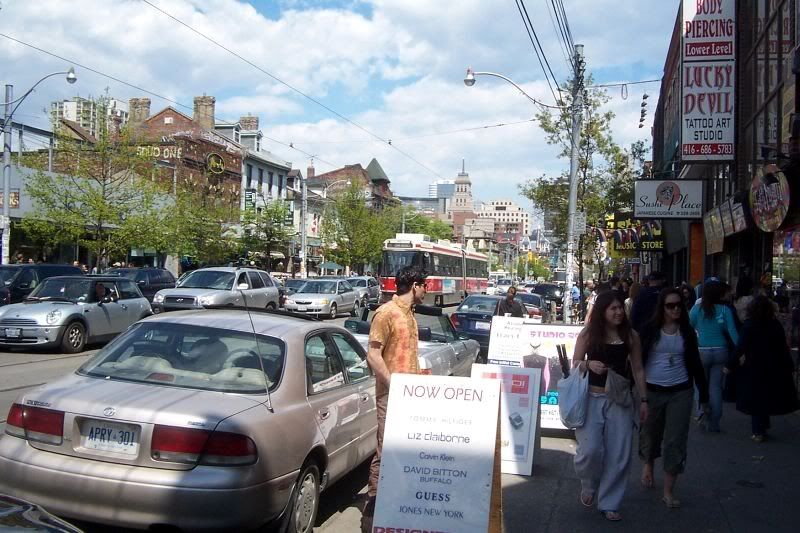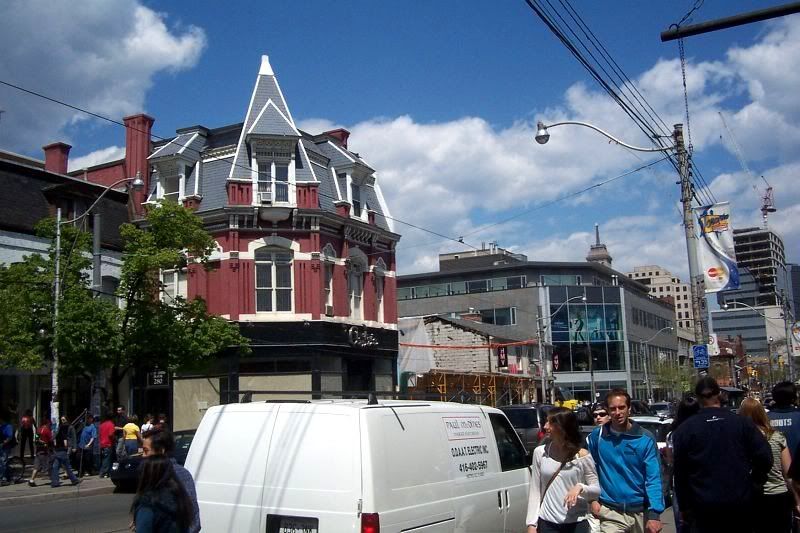 The Much music building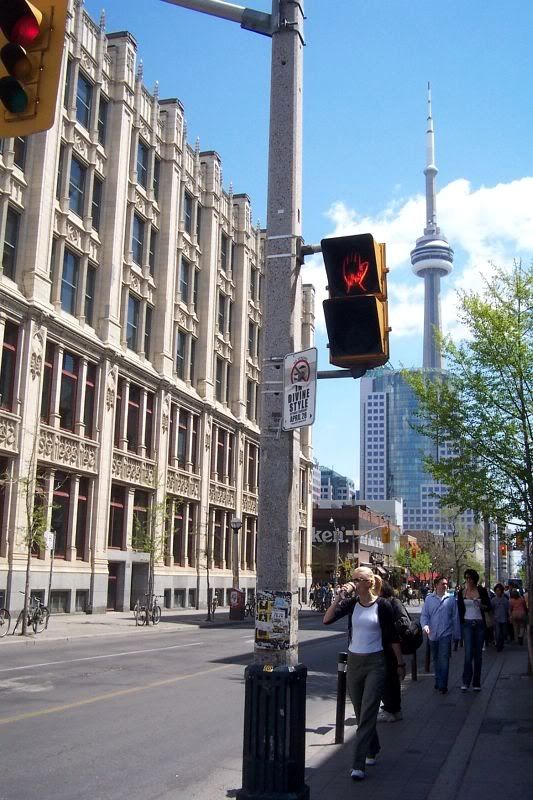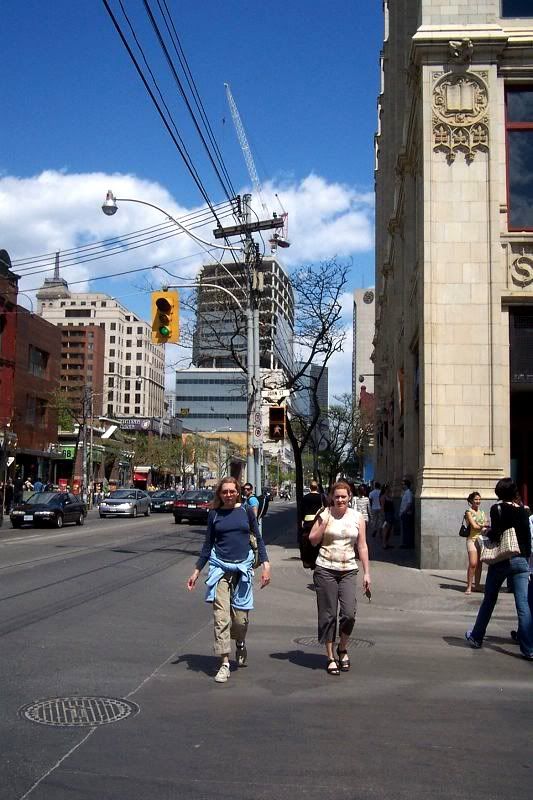 The new Toronto opera house, rising majestically in the heart of downtown Canada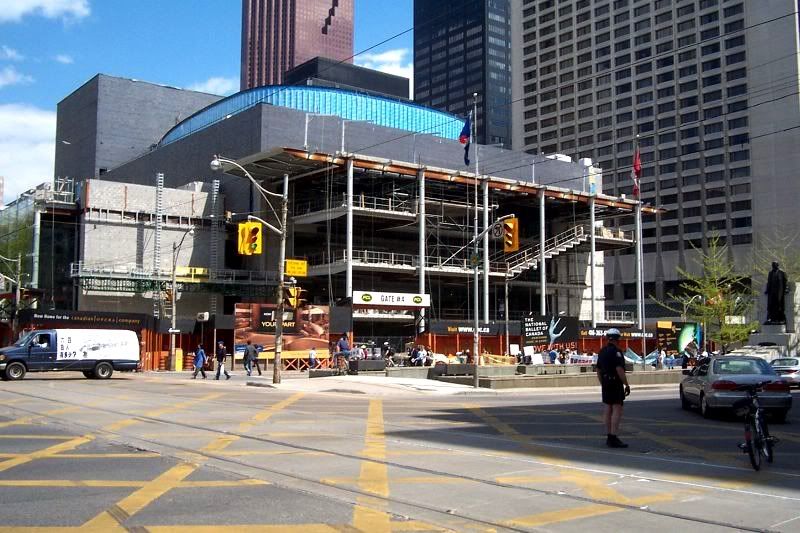 University avenue is the grandest street in Toronto. Very wide and of course covered on both sides by monumental buildings (also home to the discovery district containing most of Toronto's specialized hospitals).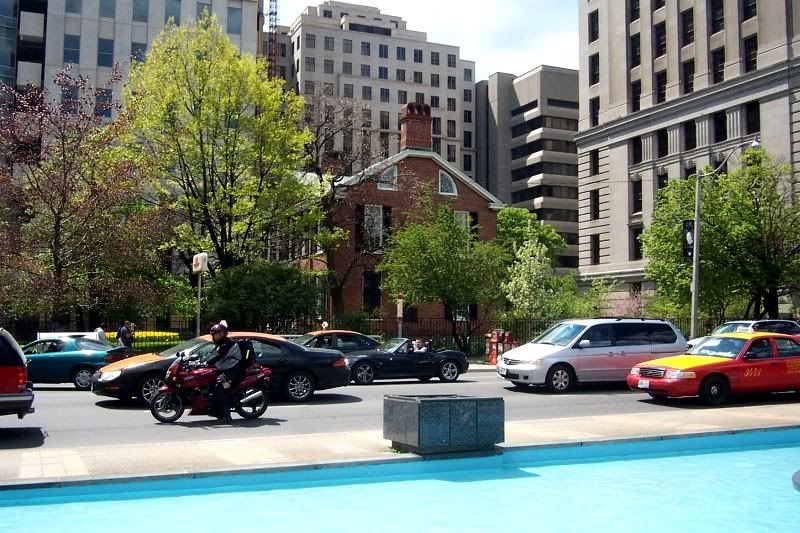 Monument to WWI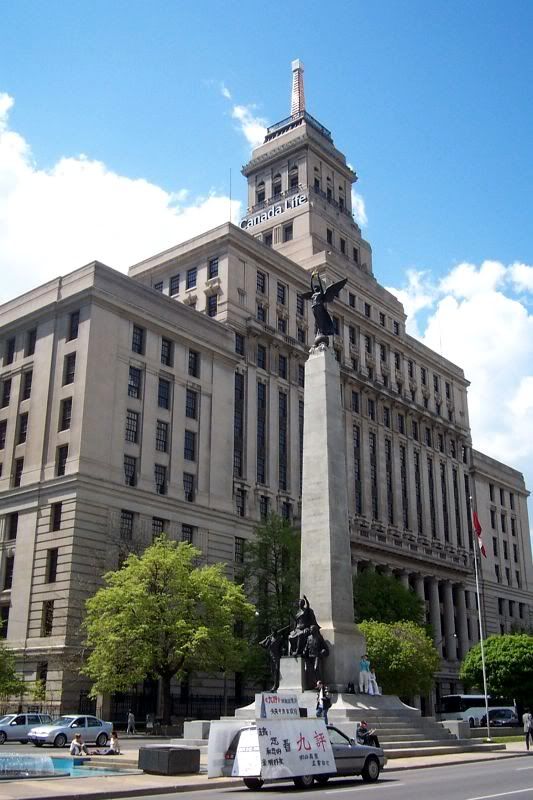 Canada Life insurance building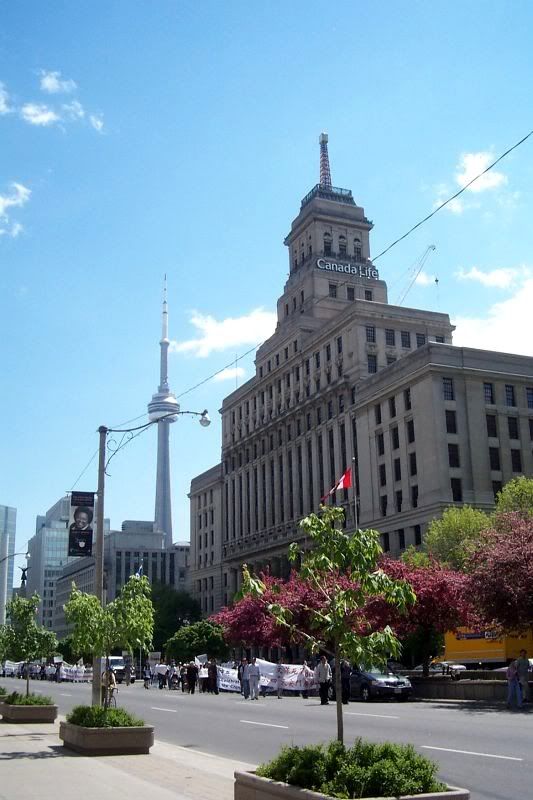 Hydro Ontario building (that stretch of University has flags of all the G8 member nations).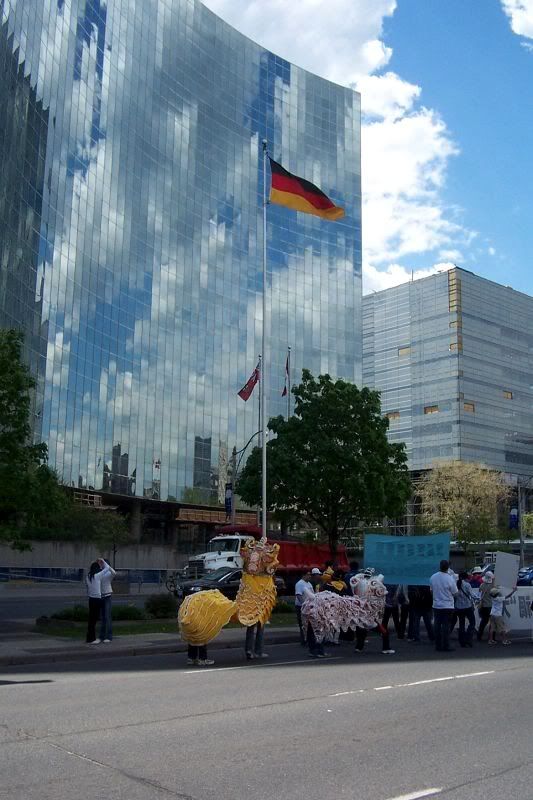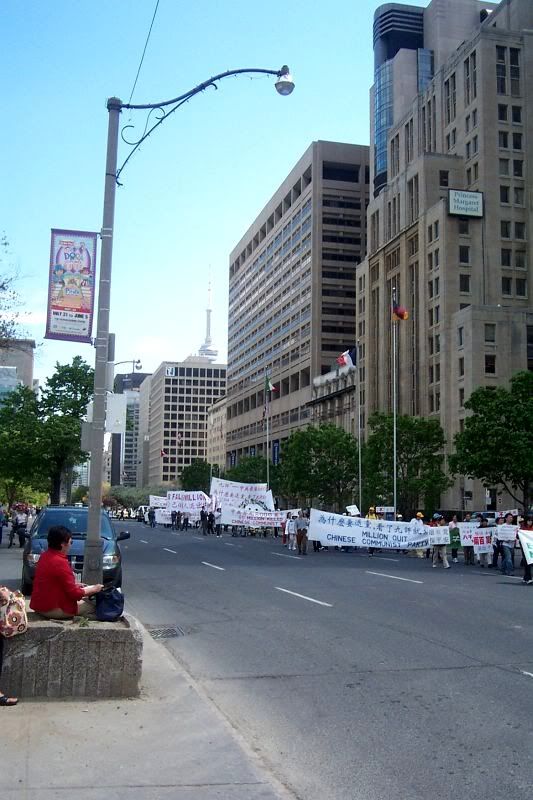 MARS centre for the biochemical sciences. UC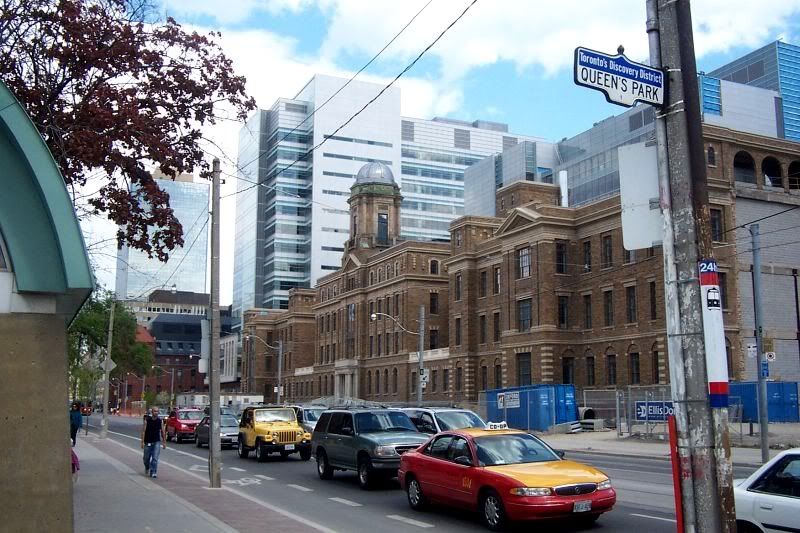 The parliament of the province of Ontario (notably Queen's Park as it's called is the second most influential area in Canada).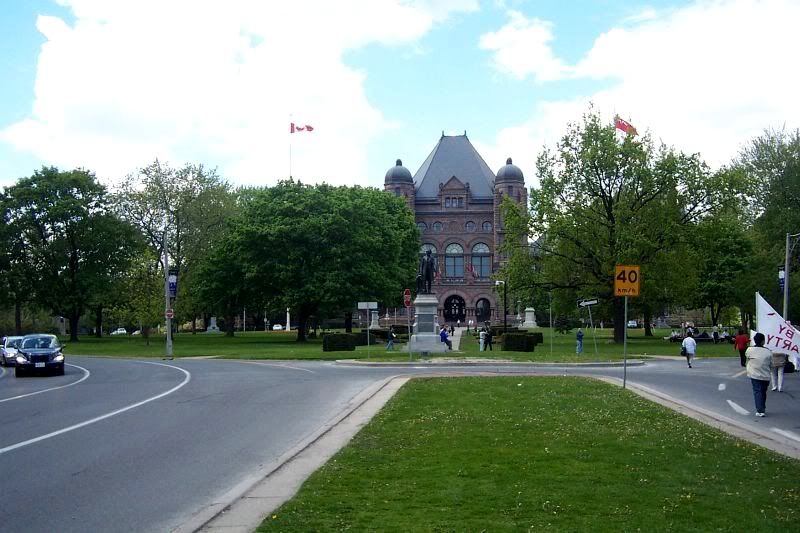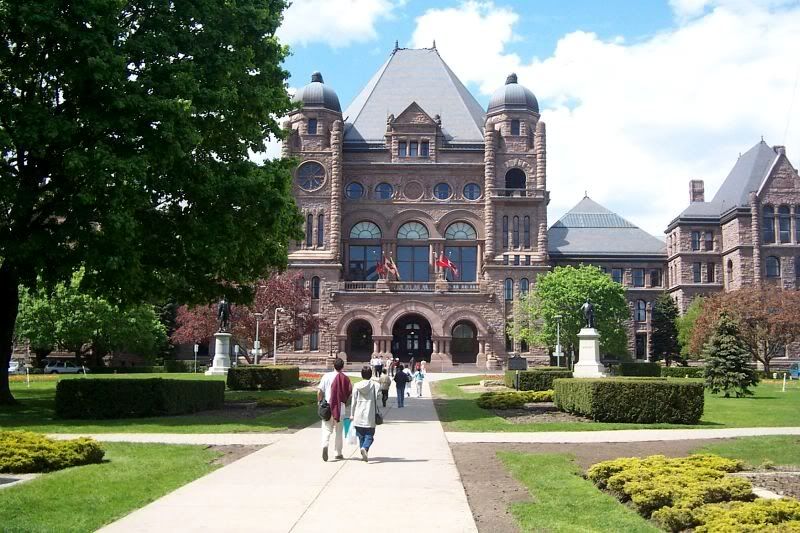 Looking down University with the statue of John A MacDonald (Canada's first PM)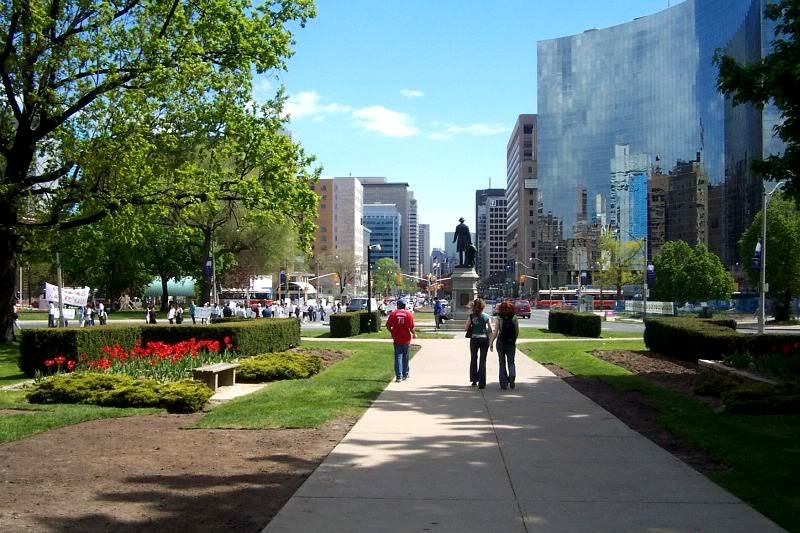 The Whitney block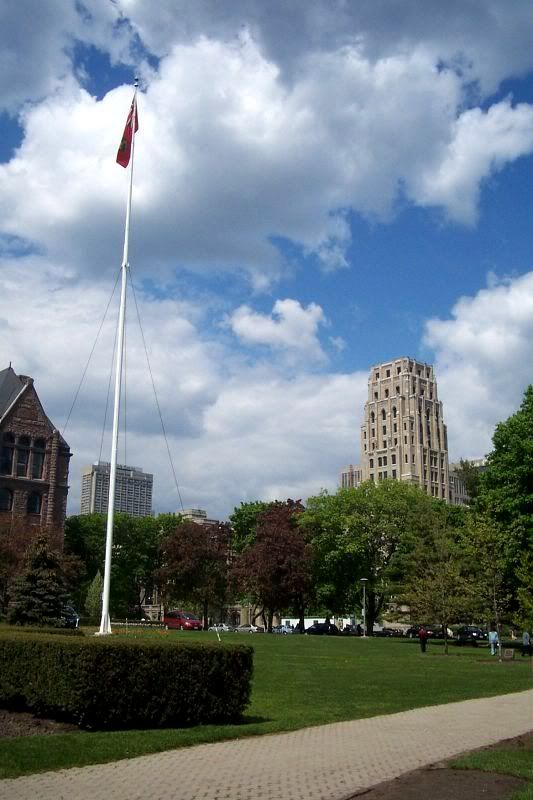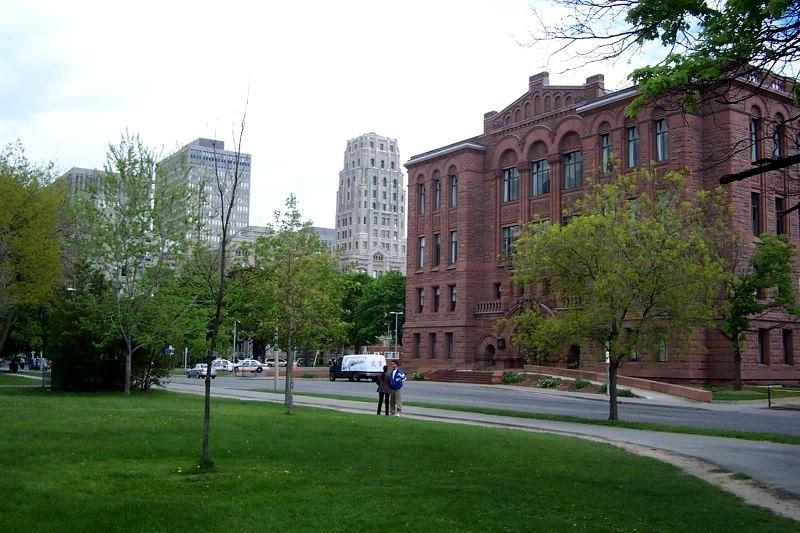 More parliament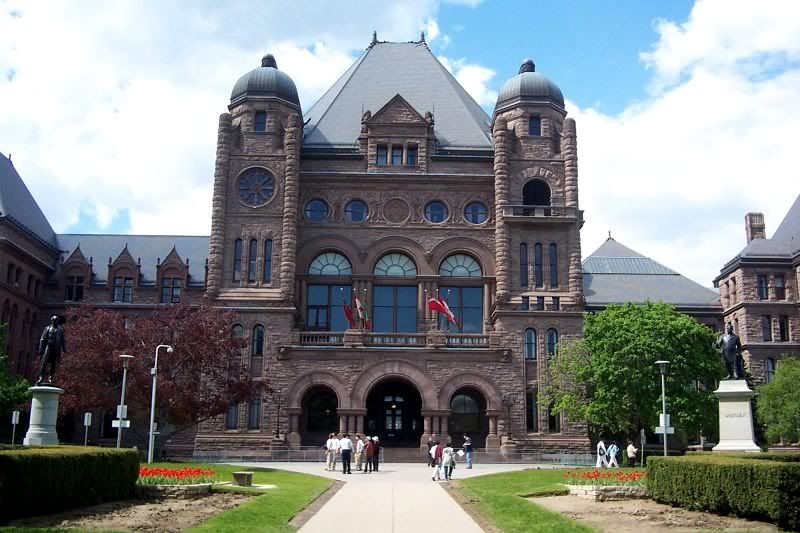 Nice statues around the area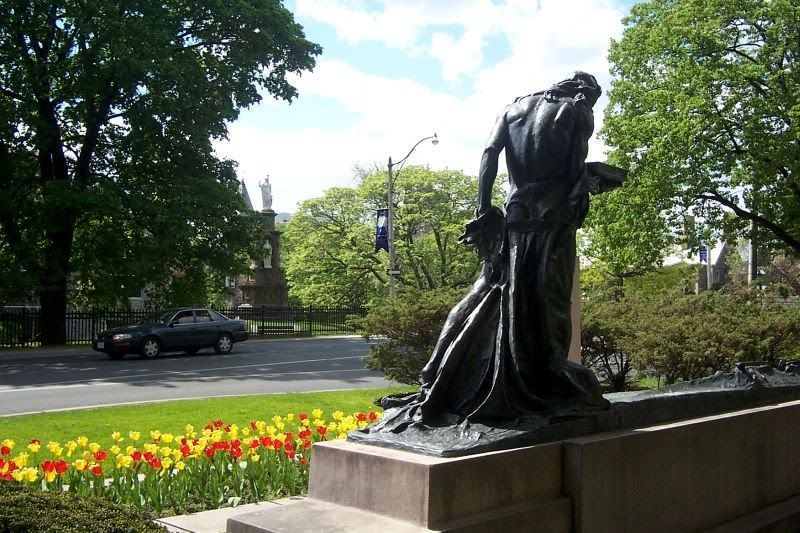 The University of Toronto - completely in the traditional English style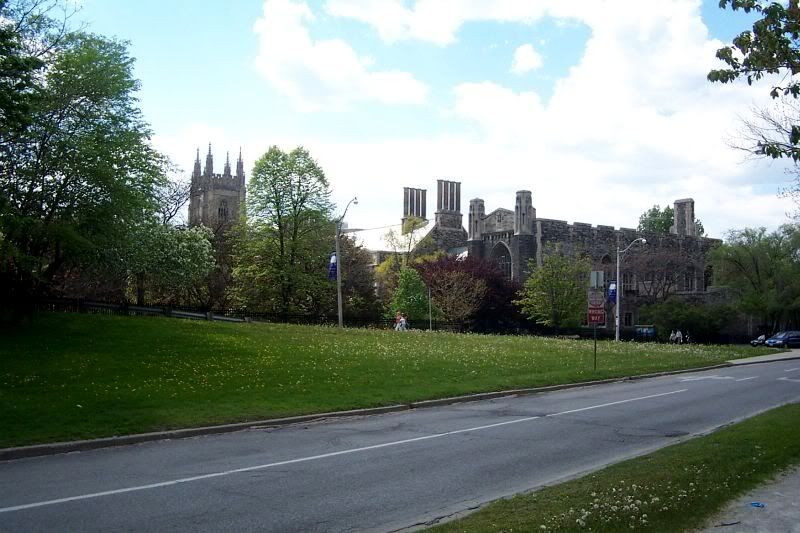 Statue of King Edward IV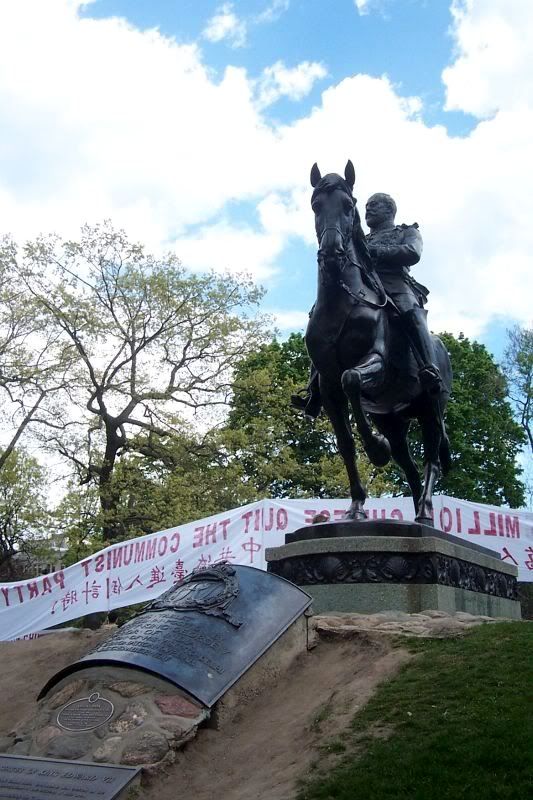 Trinity College at U of T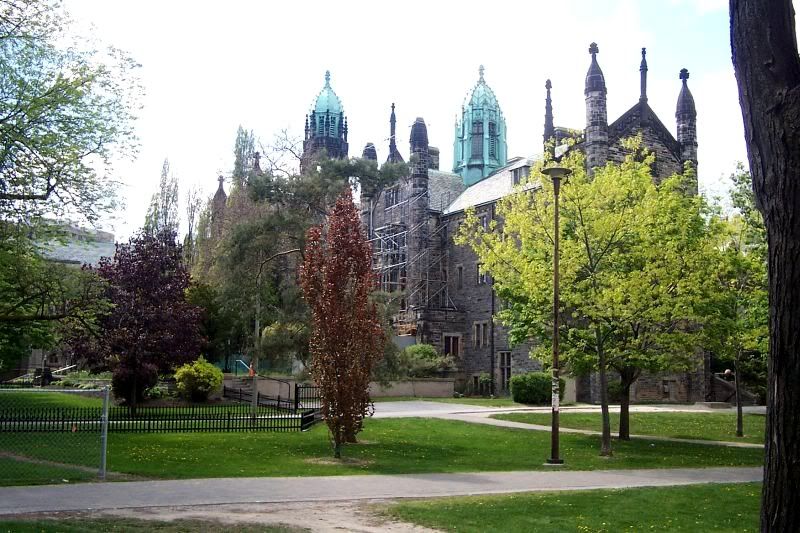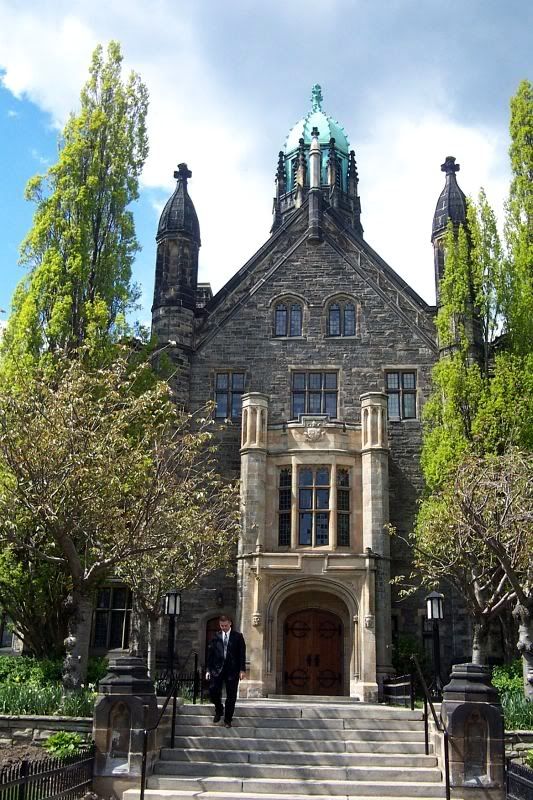 The Hart House and the clock tower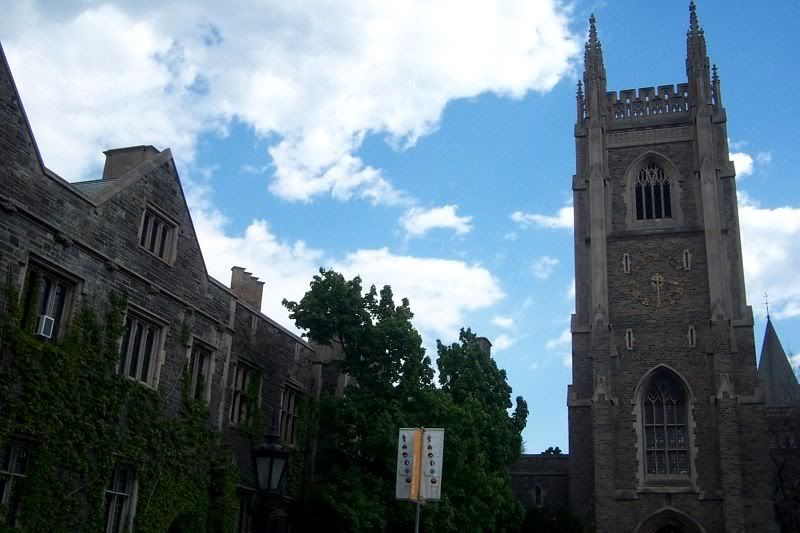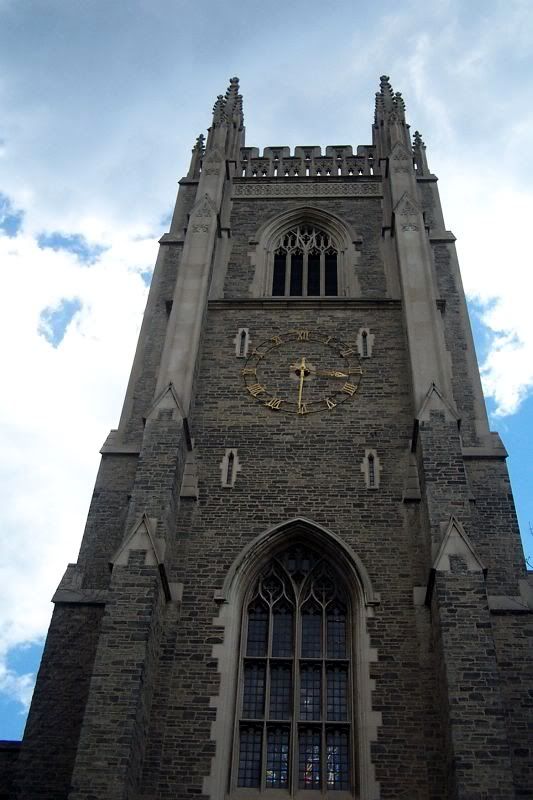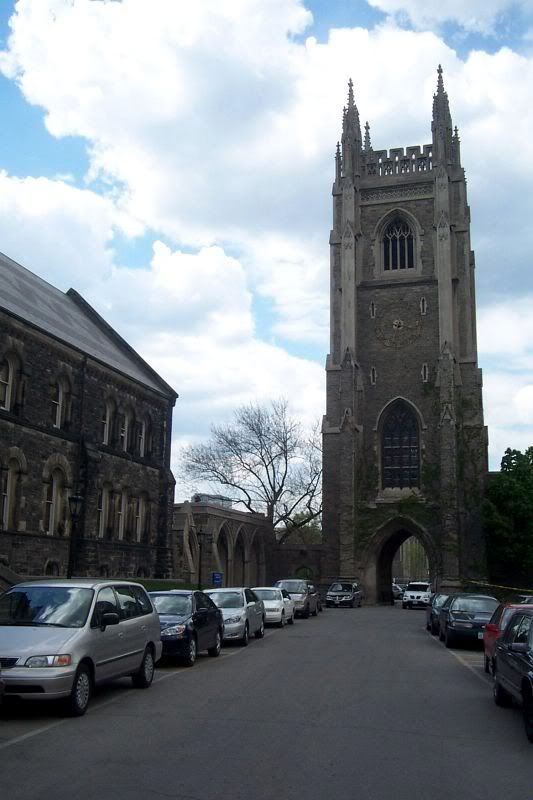 King's College at U of T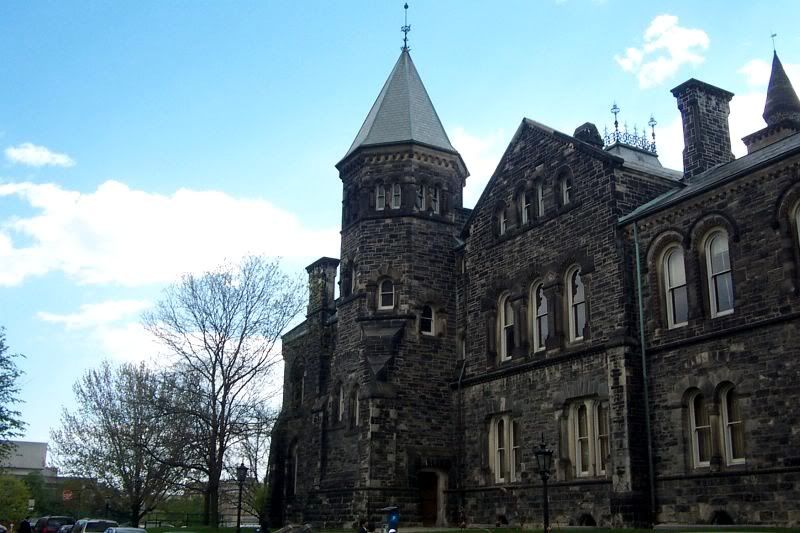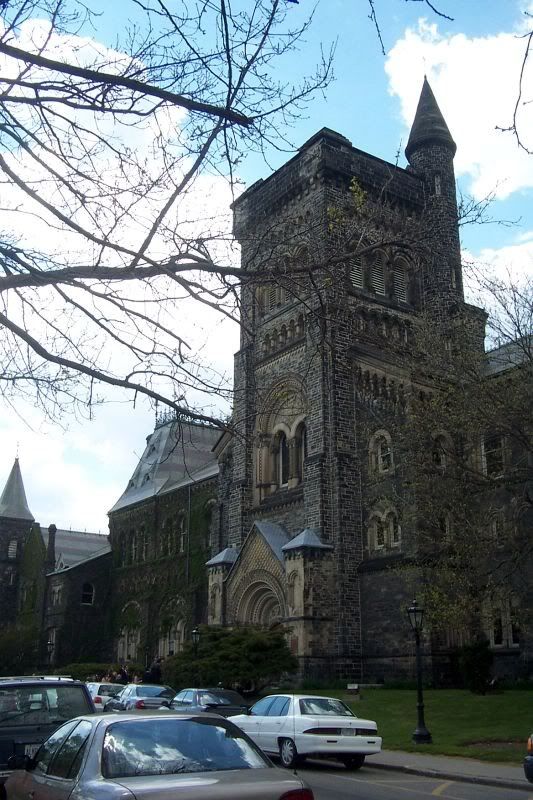 King's circle with the convocation hall - very Naboo don't ya think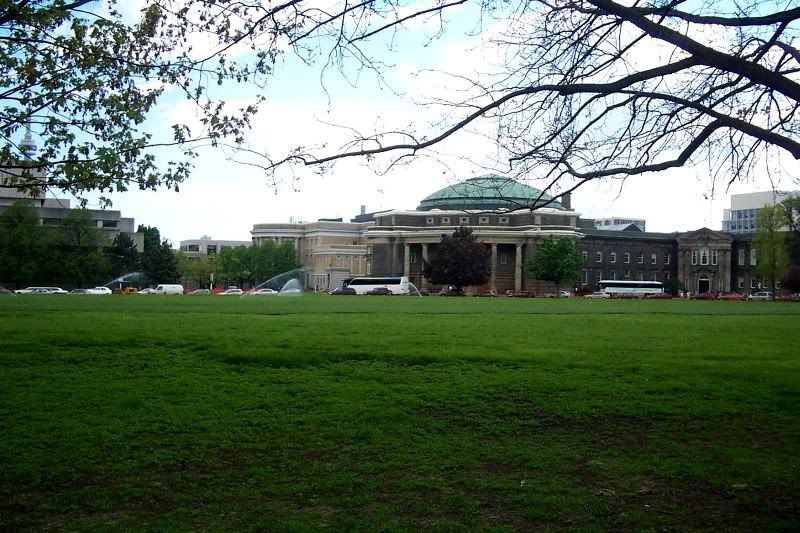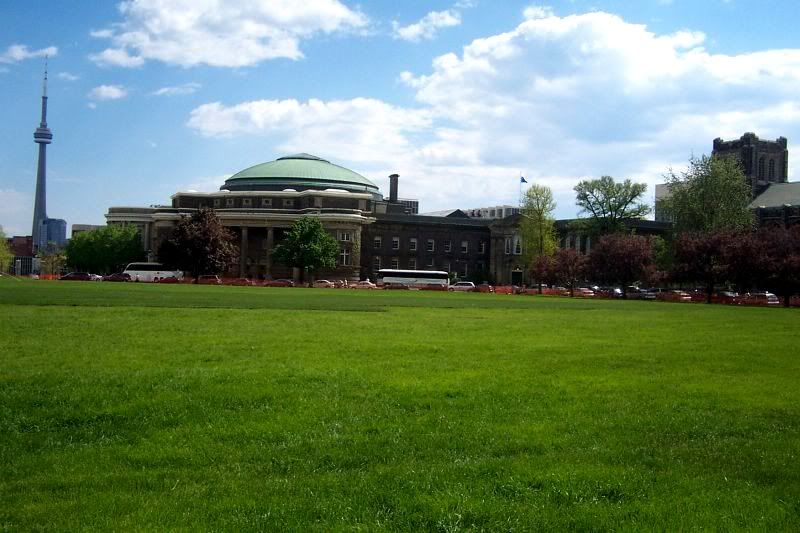 Some marriage going on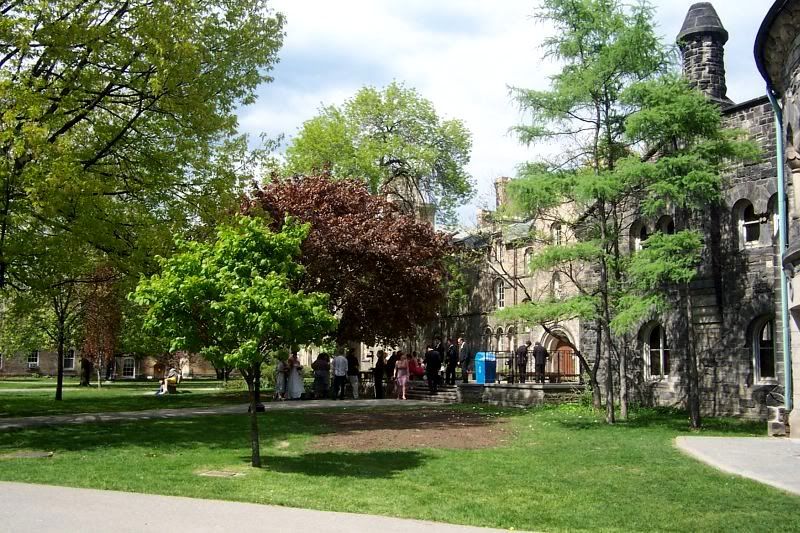 I love these new H&M commercials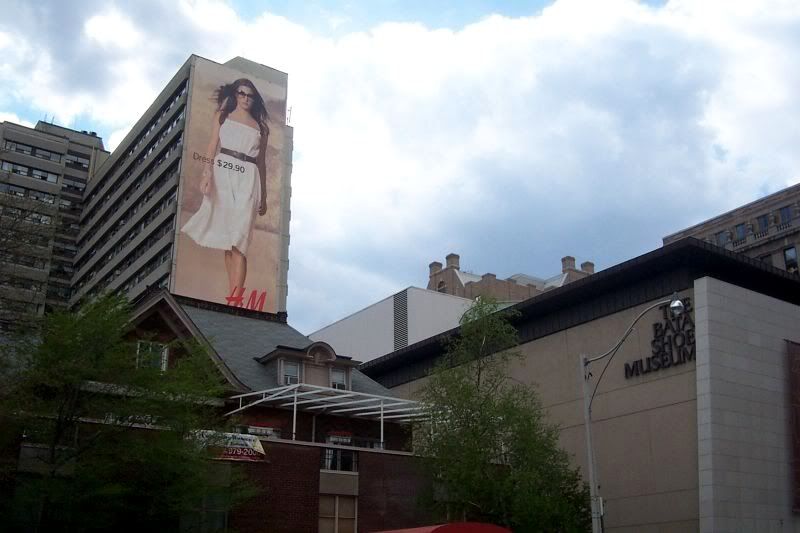 From the University downtown seems so far....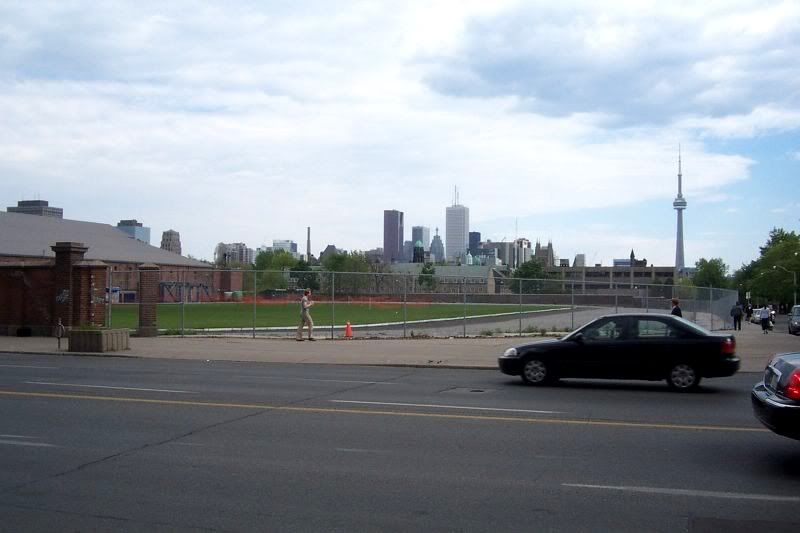 The Royal conservatory of music - I spent most of my childhood here playing my hands off.:rant: anyway - undergoing a 100 million $ renovation + expansion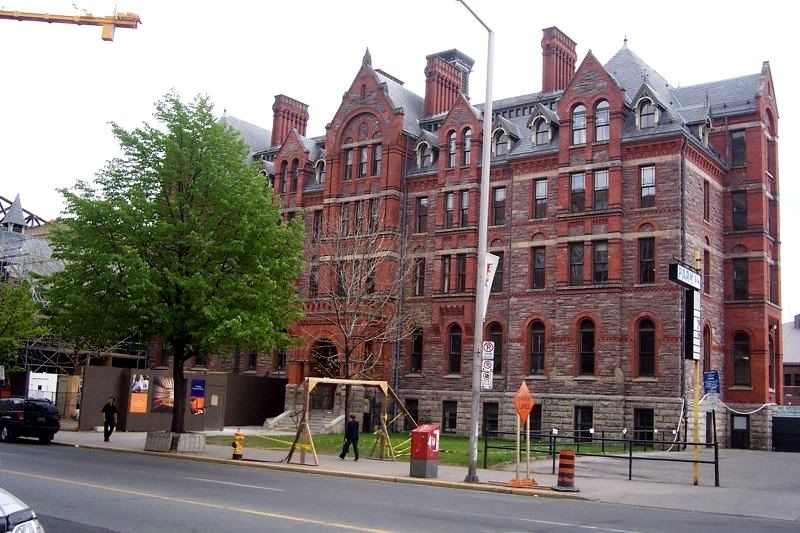 Philosopher's walk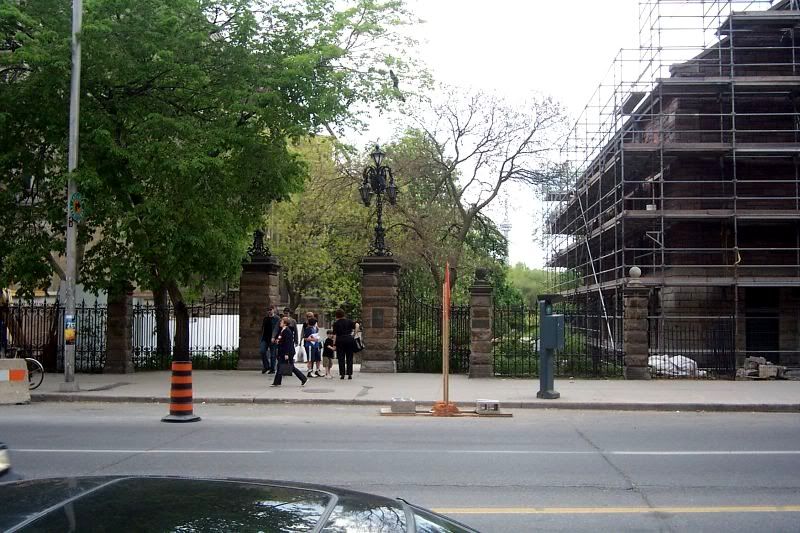 The faculty of household sciences building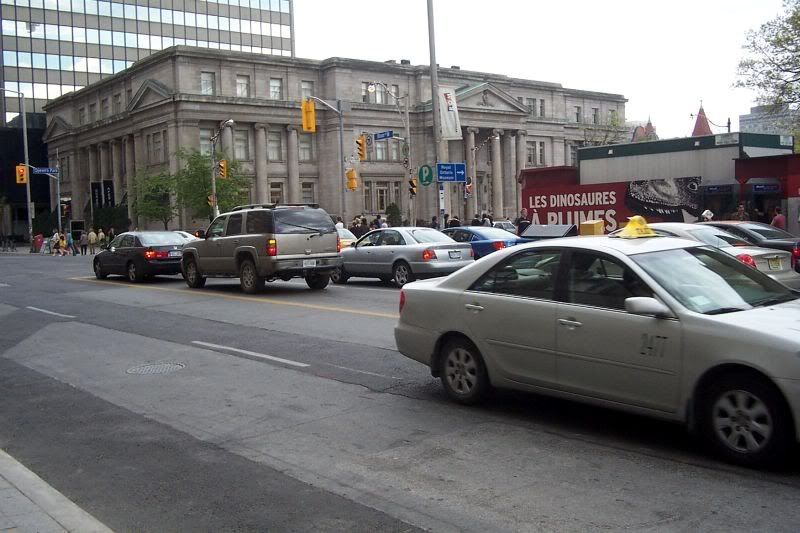 The Royal Ontario Museum, contains the largest and finest collections in Canada. It is undergoing an enormous expansion project designed by Liebskind, the crystal will open in 2 years.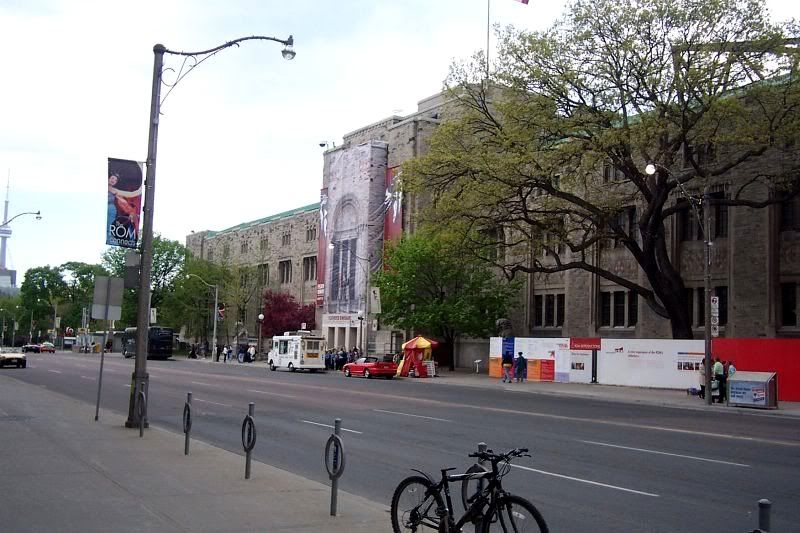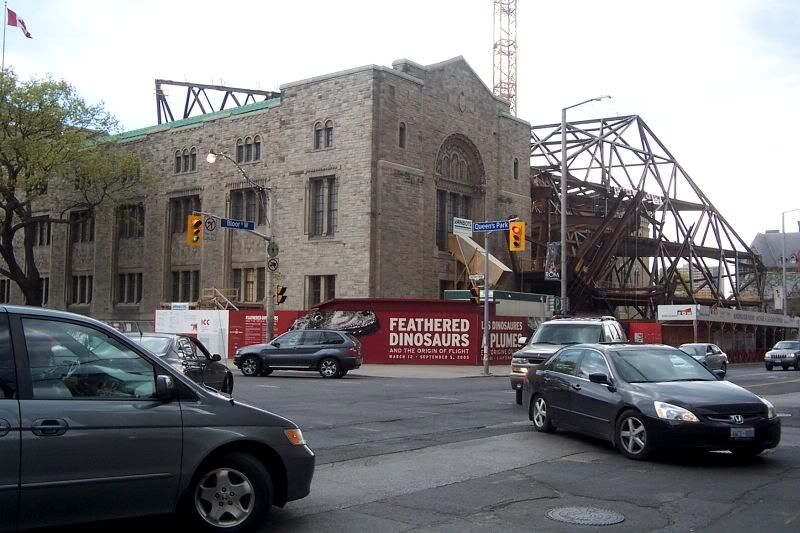 Park Hyatt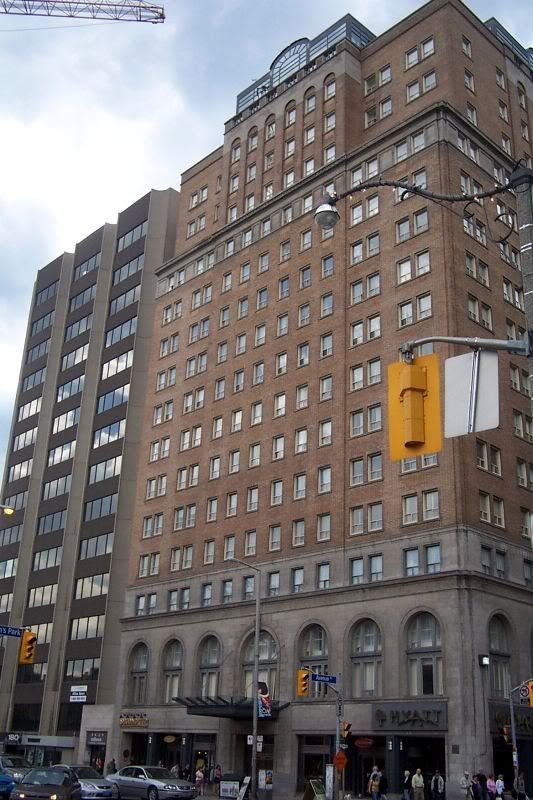 Four Seasons Toronto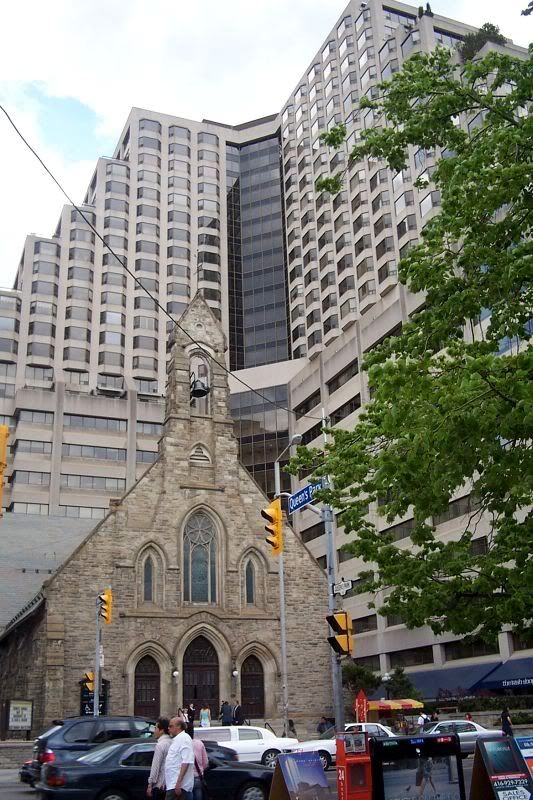 Coming onto Bloor Street West, known as fifth avenue Toronto. It contains the most expensive stores in the city, such as Tiffany's, Mont Blanc, etc...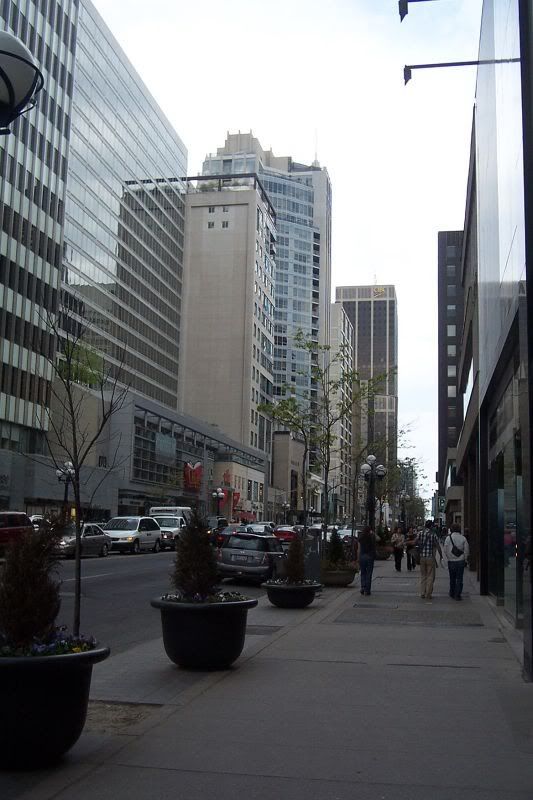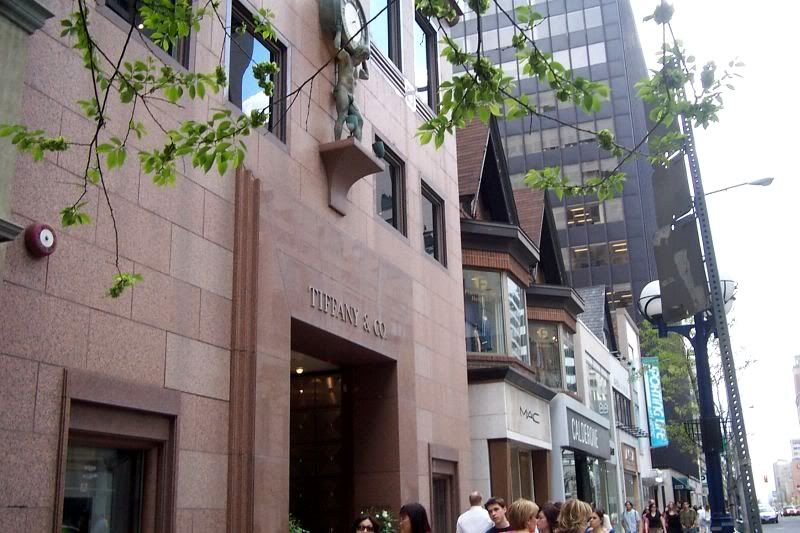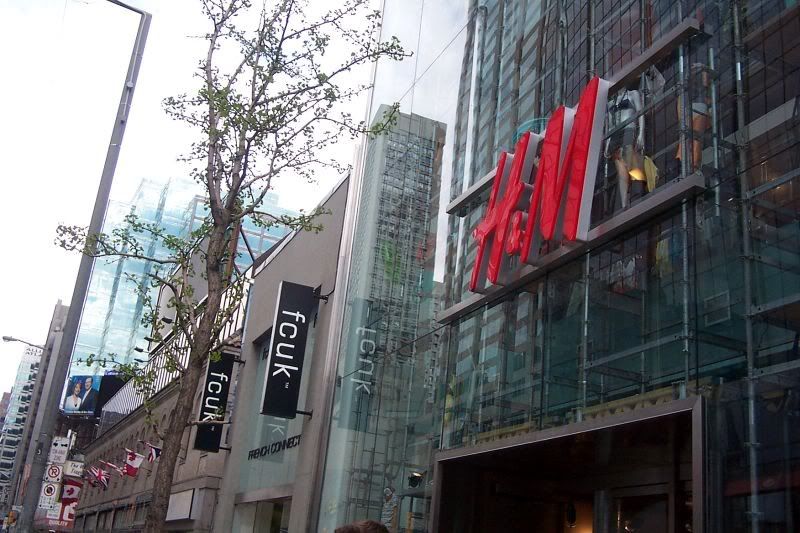 Yonge street, Toronto's "main street" is the longest street in the world. It's very shabby, but charming nevertheless.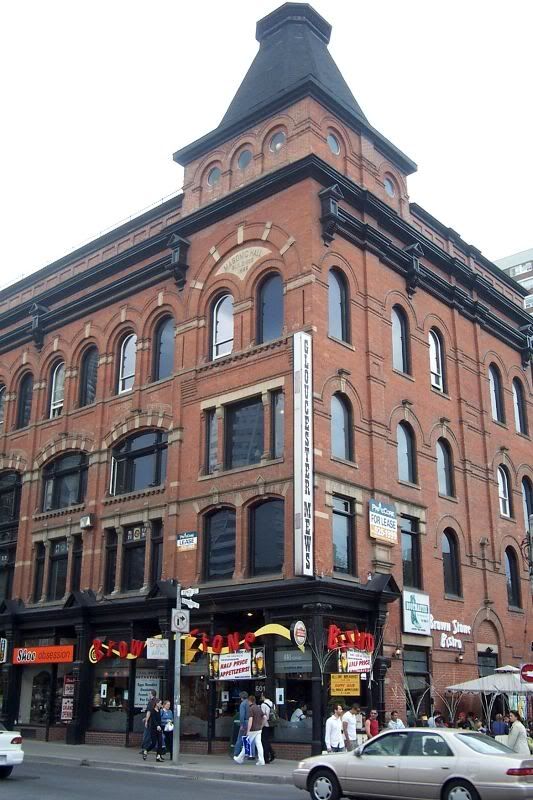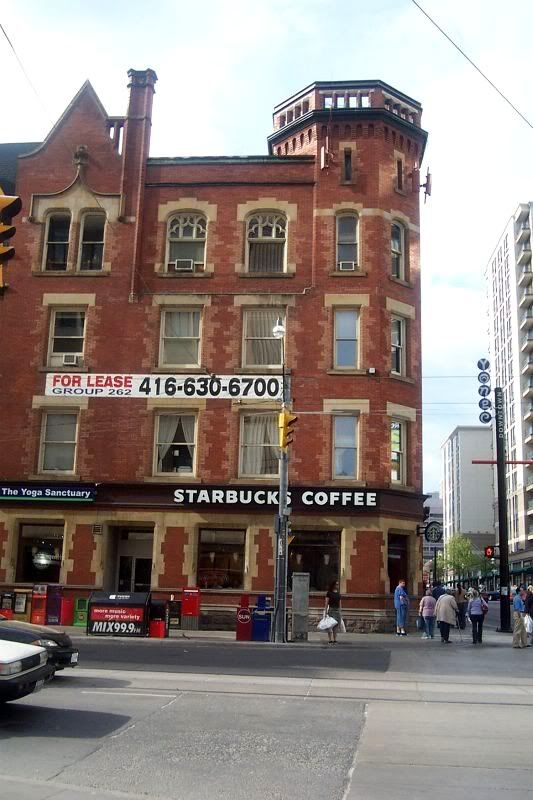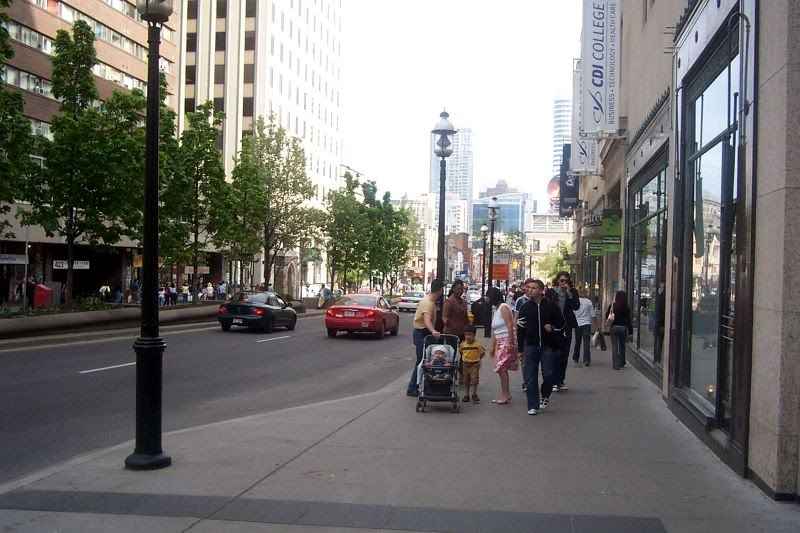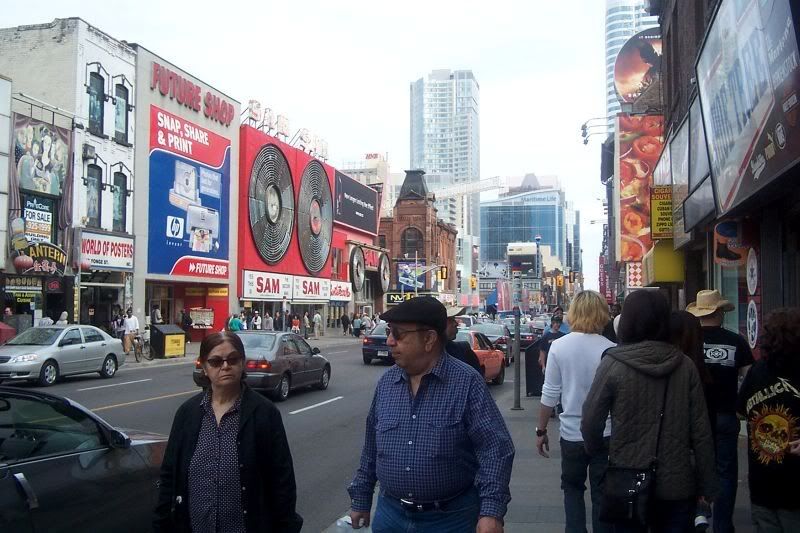 Yonge and Dundas square - the "Times square" of Toronto. You can get nauseous just by looking at the billboards and TV's dotting the square.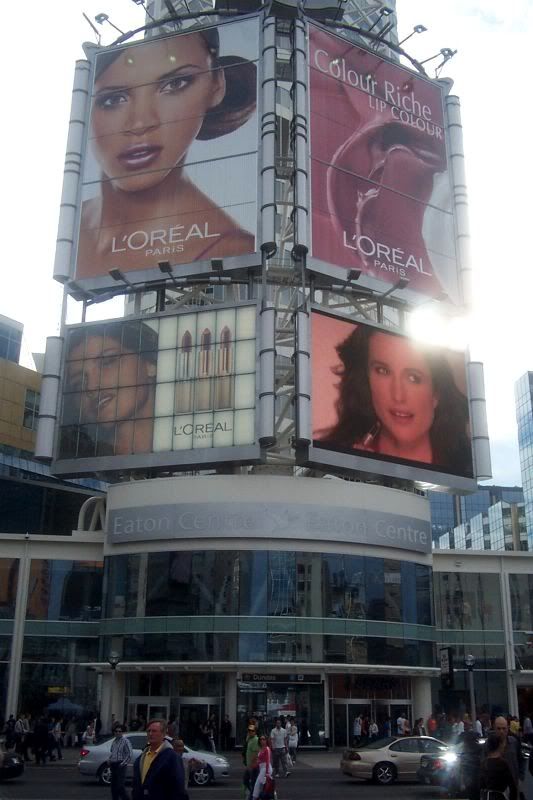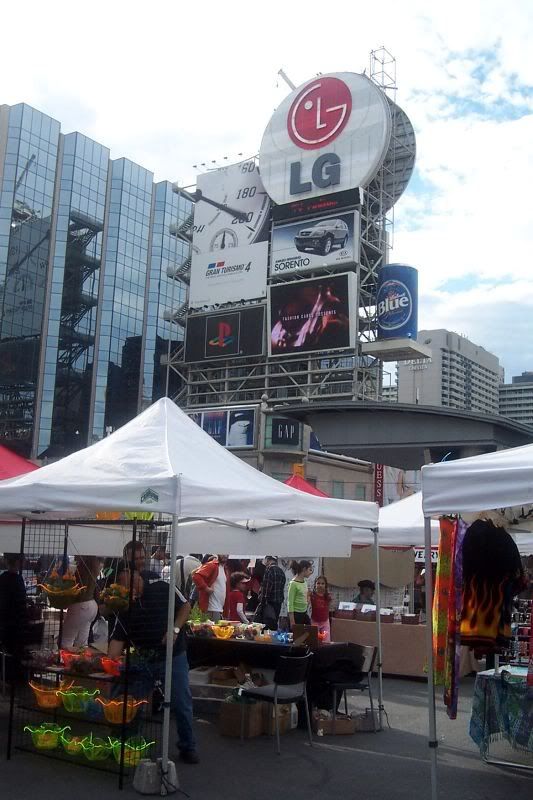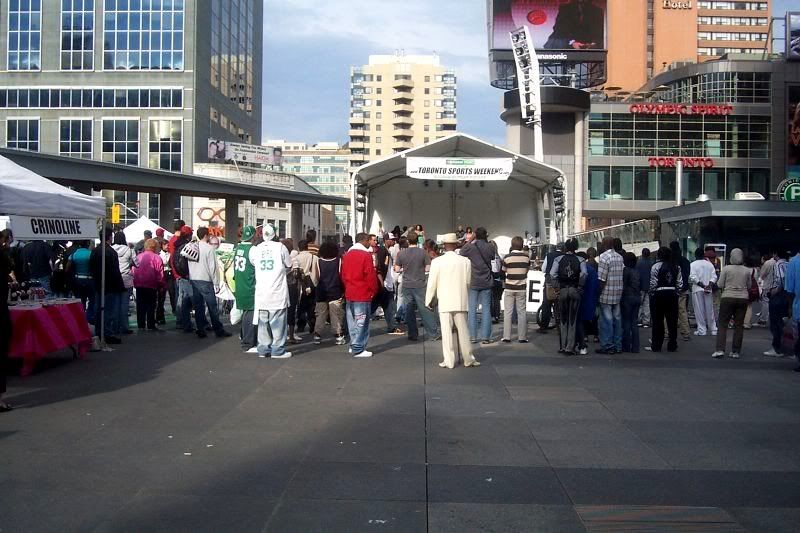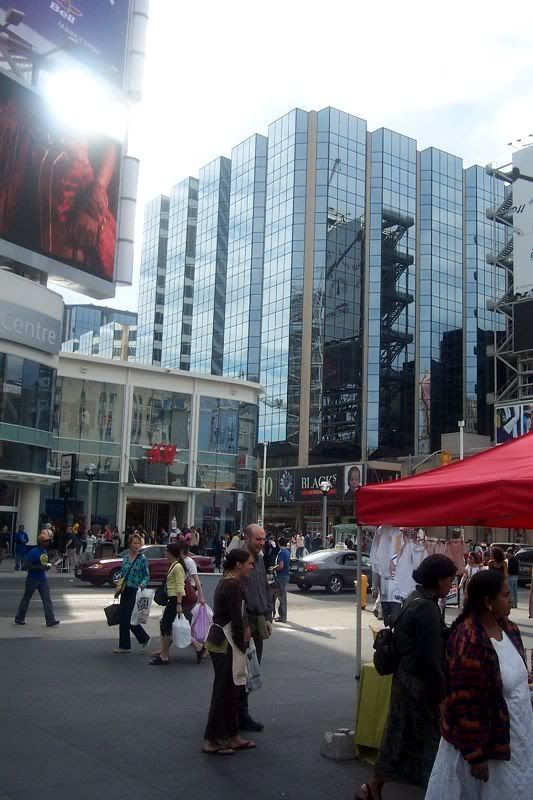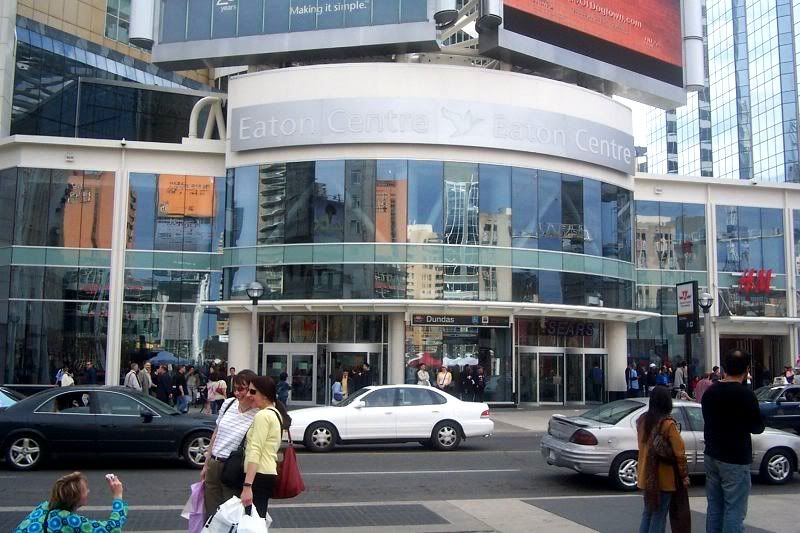 Looking down Yonge street, hello ginormous high-rises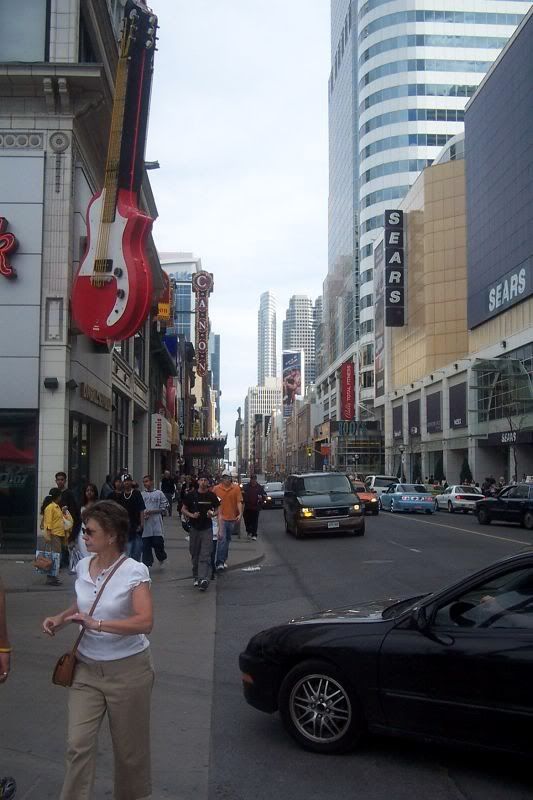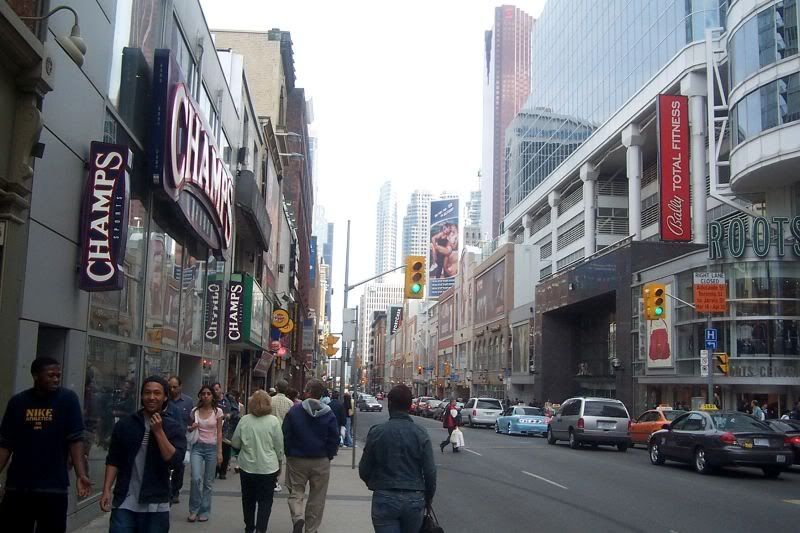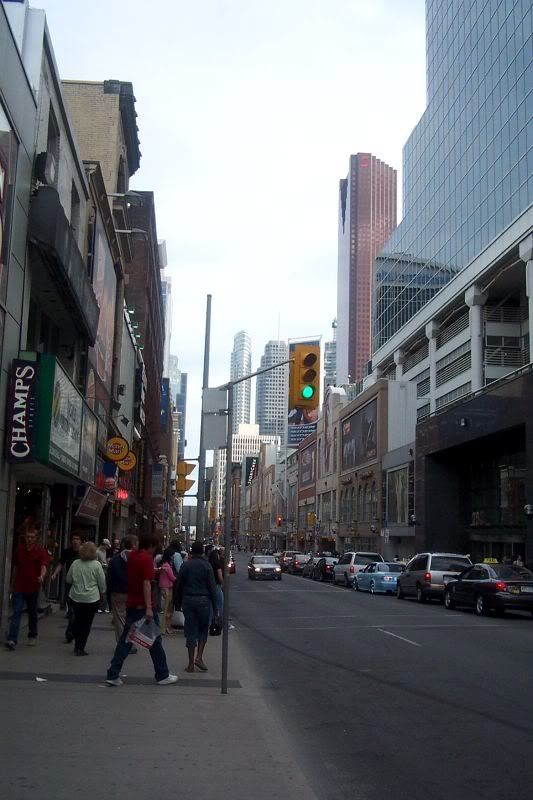 The Eaton centre - just one pic this time says it all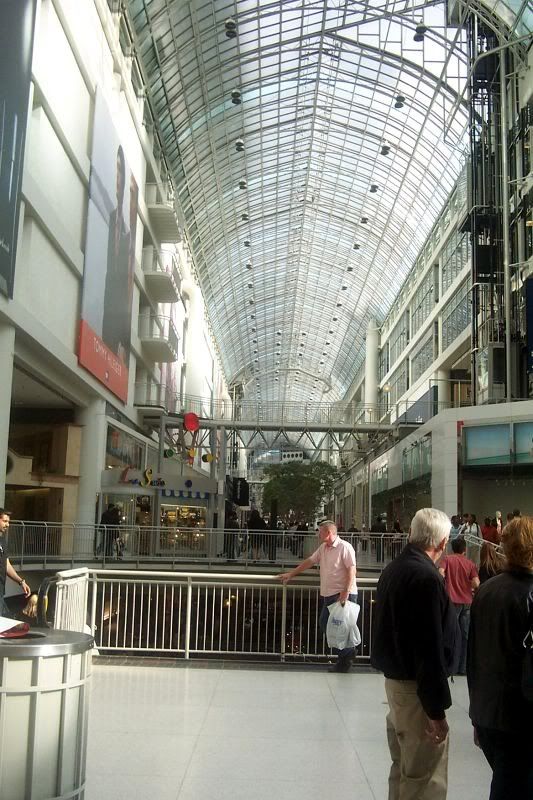 Trinity square nestled between a huge mall and a hotel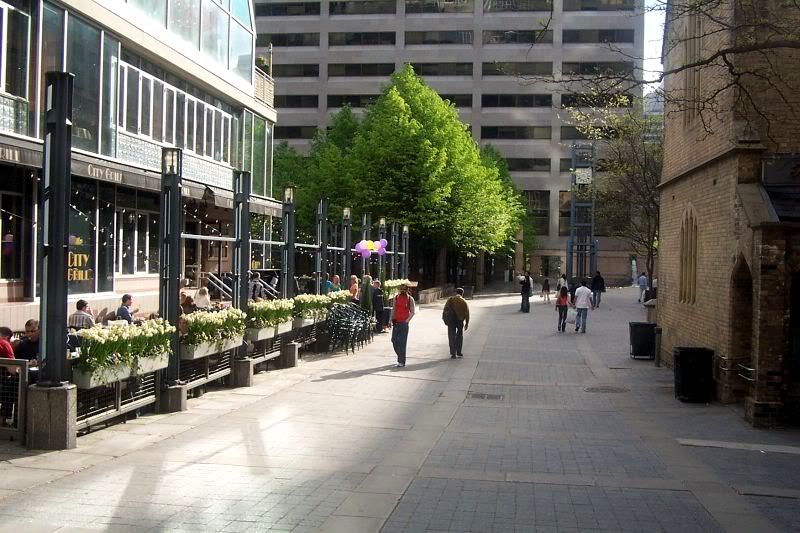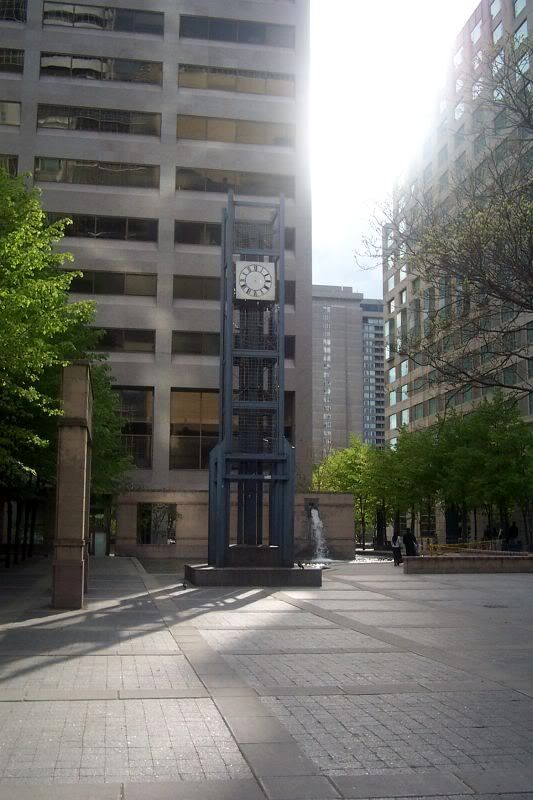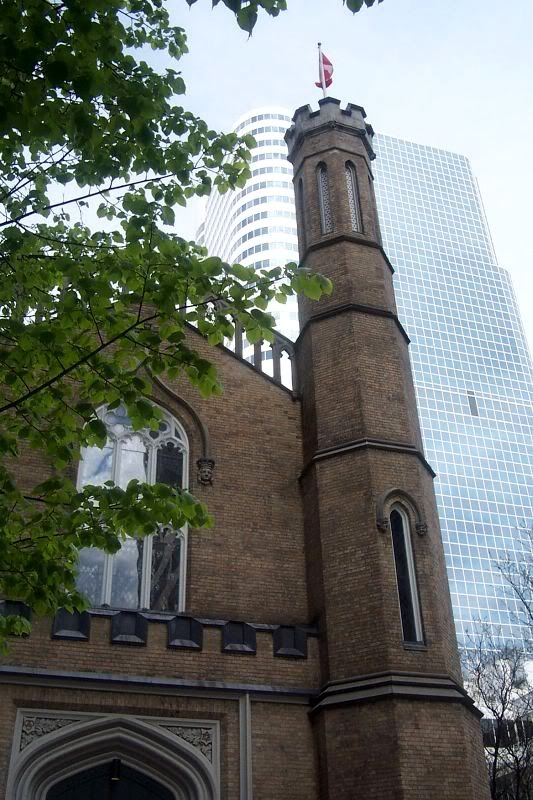 Scotia bank's 68 storey beauty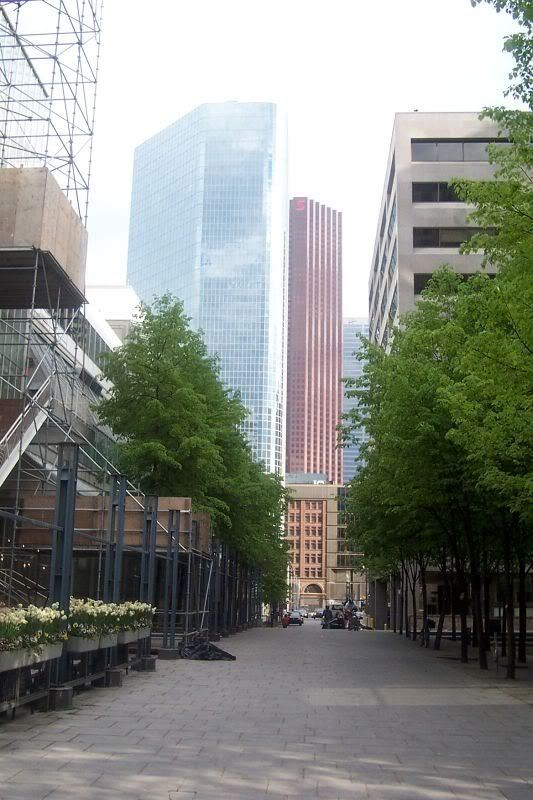 Construction going on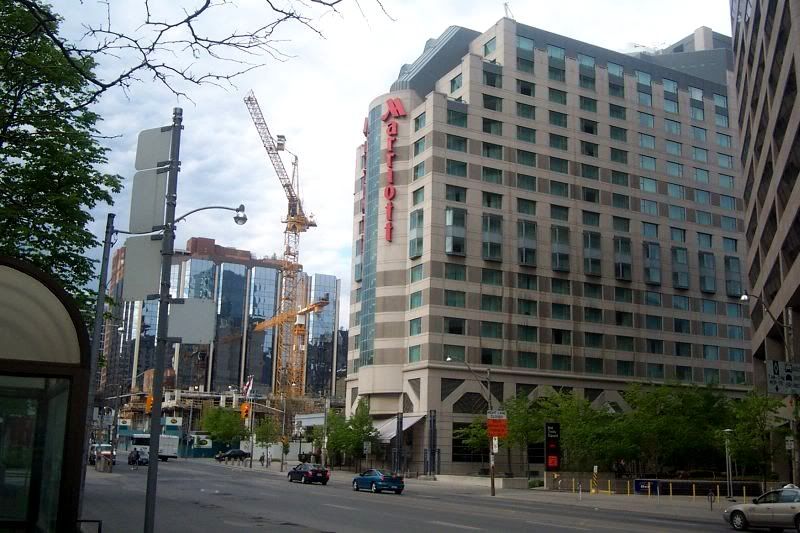 Toronto's landmark city hall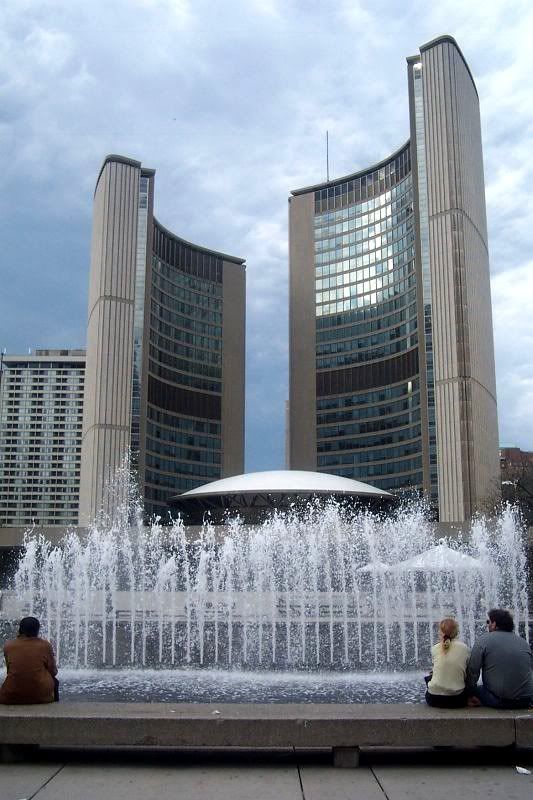 Old city hall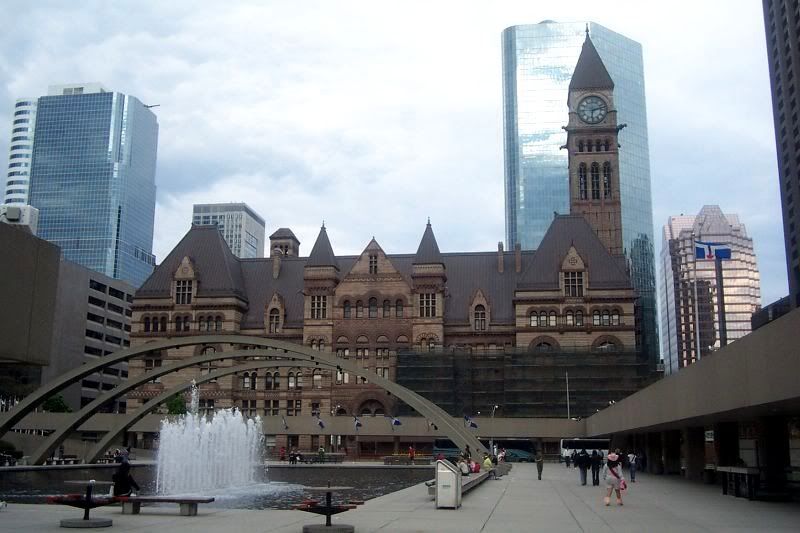 View from Osgoode hall, Canada life looks enchanting.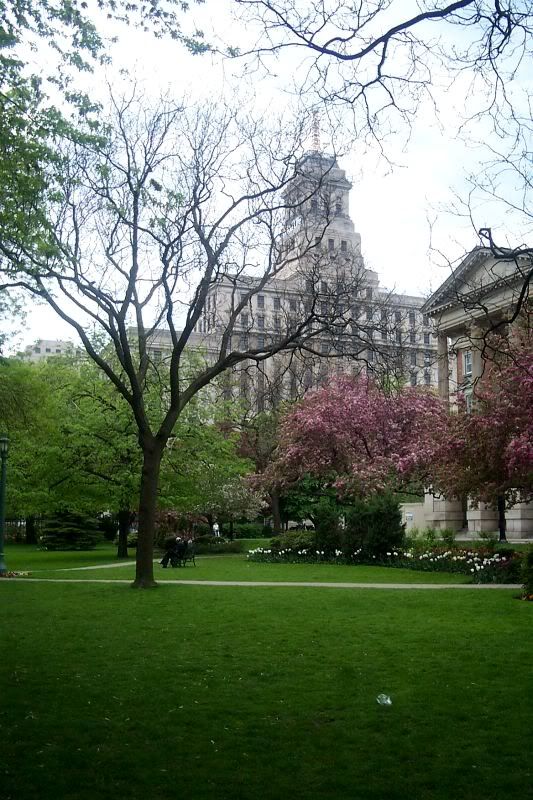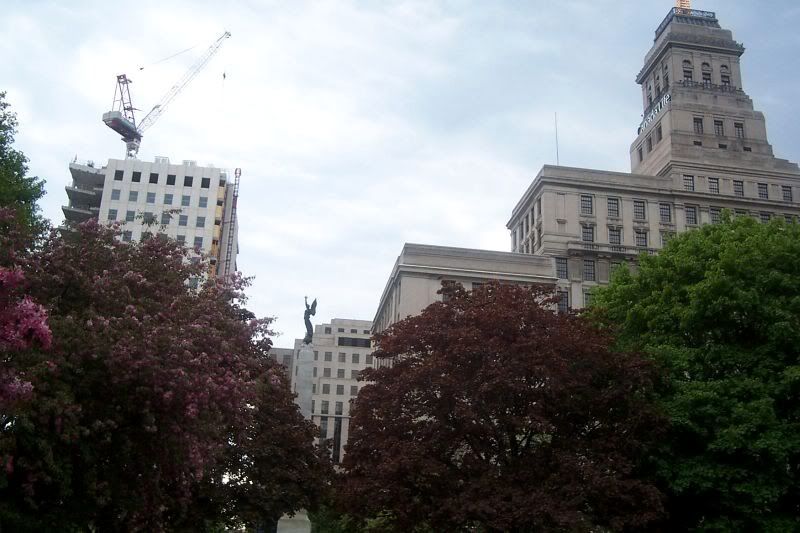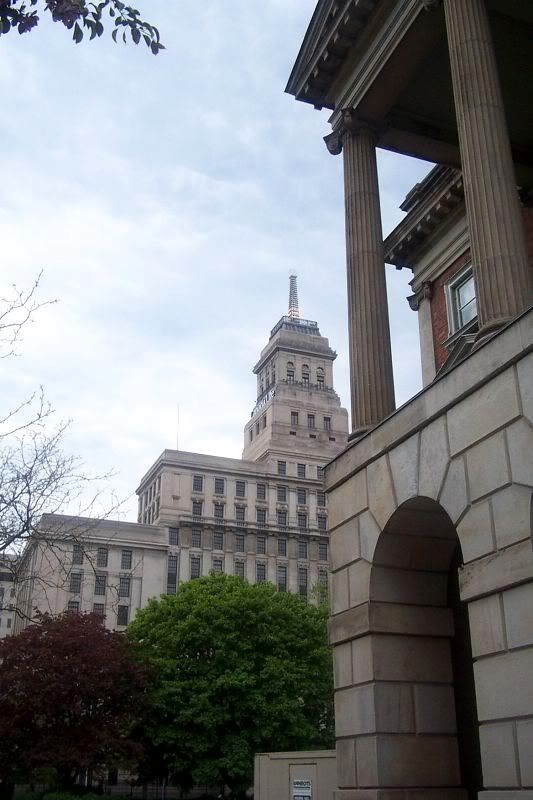 The CBD from Osgoode hall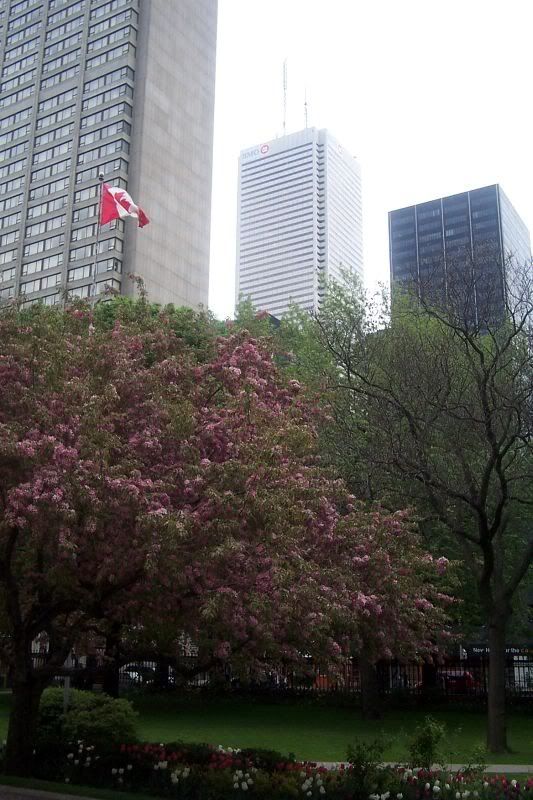 And of course the CN tower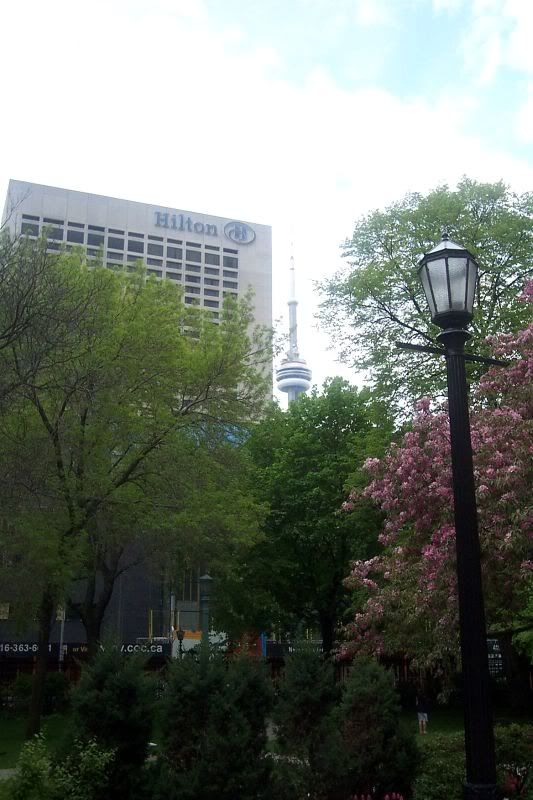 And finally Osgoode hall, a beautiful 19th century courthouse building, now housing some university law program.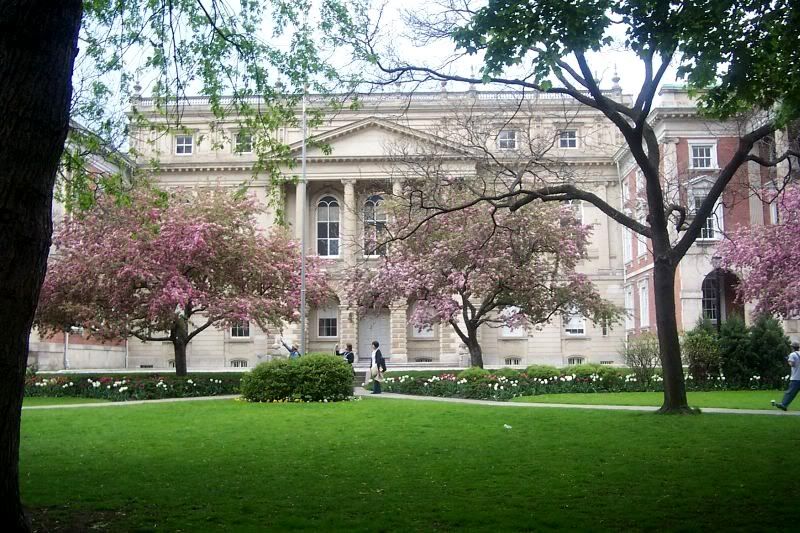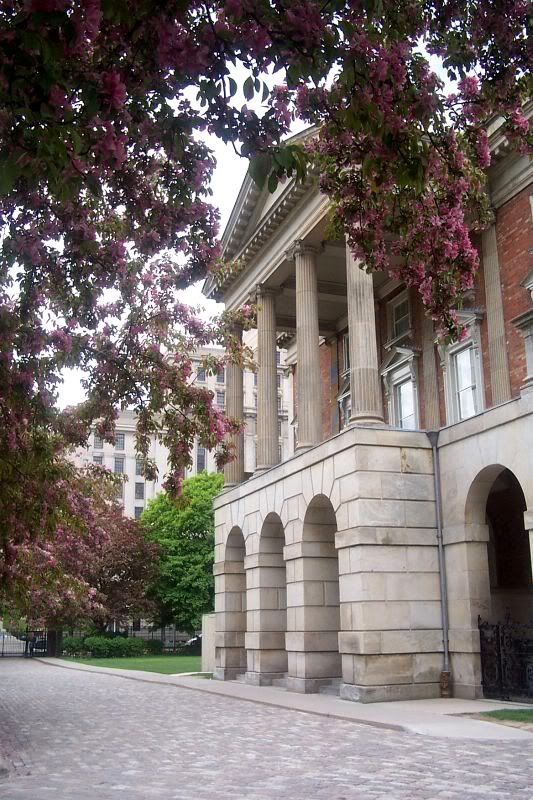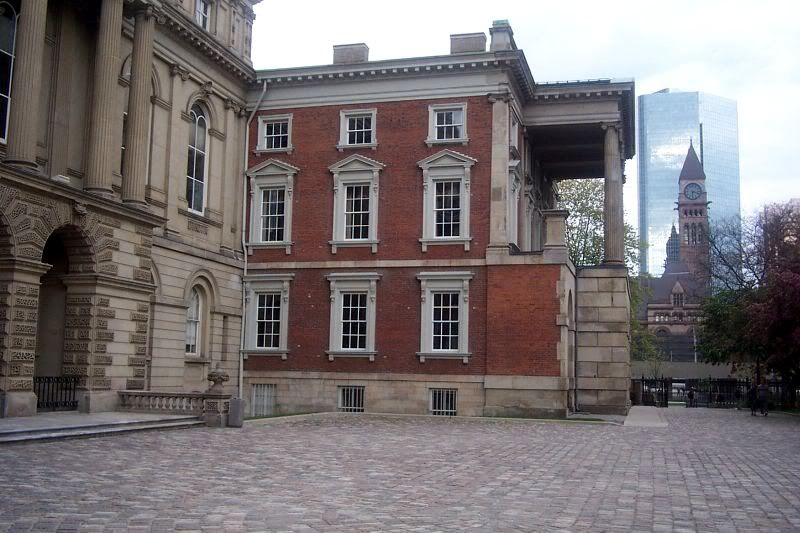 And that's it, hope you enjoyed this mega tour of Toronto:cheers:
PS Bane, izvini Toronto is simply out of your league.