Discussion Starter
·
#1
·
Preview
I recently made a trip to Beijing, and am in the process of going through the photos and posting them to my website. In the meantime, here is a sneak preview of what is to come in my Beijing 2007 series.

1. Welcome to Beijing. There are a lot of new buildings set along wide boulevards. I will show photos from my walking tour around the World Trade Ctr.



2. Quite a number of these ads for Ethiopian Airlines on the streets.



3. Welcome to see skyscrapers!



7. Get your selection of counterfeit goods here - from handbags to underwear!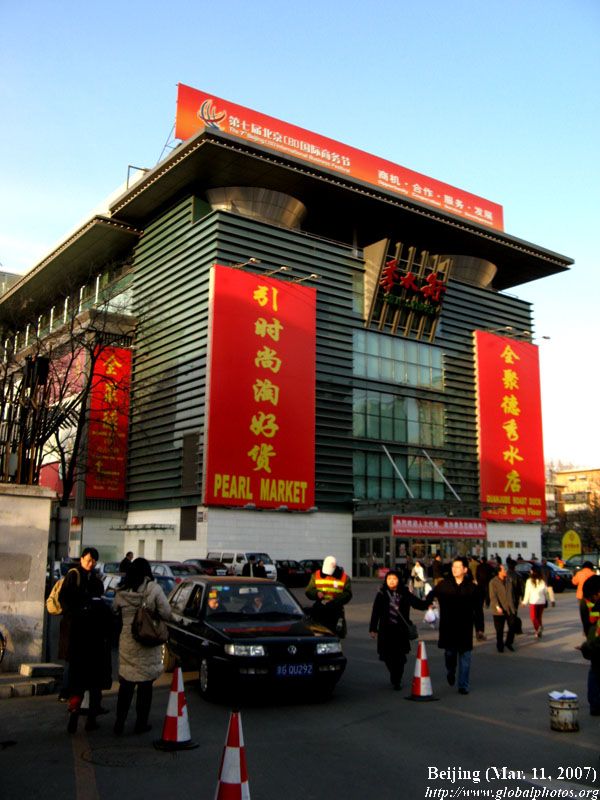 11. New skyscrapers



12. They have an IFC as well!



17. A visit to Beijing would not be complete without visiting the Forbidden City. I will devote a couple of threads to this huge palace. Here is a sampler.



20. Chinese characters only