Phoenician Village
Beirut Central District - Beirut, Lebanon
www.phoenicianvillage.com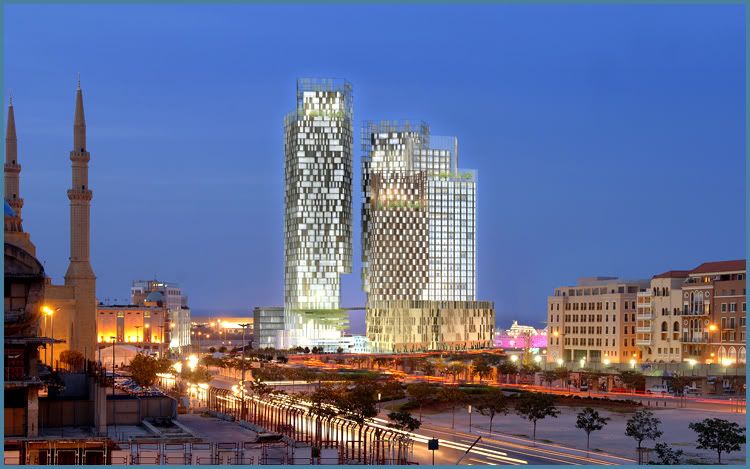 Levant Holding Company – In sponsorship with Al Sayer Group, executes one of the biggest real estate projects in the Solidere area of Lebanon.
​
The main features of Levant Holding's project, which is considered one of the biggest real estate projects in the history of Lebanon, are:
Covers a 205,000 square meter area.
Located in the heart of Beirut.
10 minute drive from the airport and 500 meters from the Nejmeh Square.
Includes: offices, residential complexes, shopping malls, hotels, cinemas and much more.
A high rise of 160 meters.
Panoramic view overlooking the Mediterranean Sea and the surrounding mountains.
Designed by world renowned architects.
Also worth mentioning is that Al Sayer Group which has dedicated all of its efforts to make Levant Holding's project a true success in Lebanon, will be offering all its means of support in executing this project, starting from its confidence that the return on this investment will be the greatest in the Mediterranean Sea region.