Good to see work continuing so well. We are lucky to have an institution like Belfast Harbour behind it.
We are going on a rota'ed basis from September too. I think its too early to tell what will happen, but I think the debate might have gone full circle though, I see opinion pieces and the like making a re-commitment to the office, many missing contact time and such.
Further, I think we will see the death of hot desking; meaning firms need to rethink their space needs (increasing them in many cases were firms are still viable) it might be good for cheaper cities like Belfast, Manchester etc as London and Dublin max out available office space.
The death of hot-desking, a cost saving masquerading as a HR fad
The death of hot-desking, a cost saving masquerading as a HR fad
An obituary for hot-desking: The dreadfully unnatural stain on office culture is finally on its way out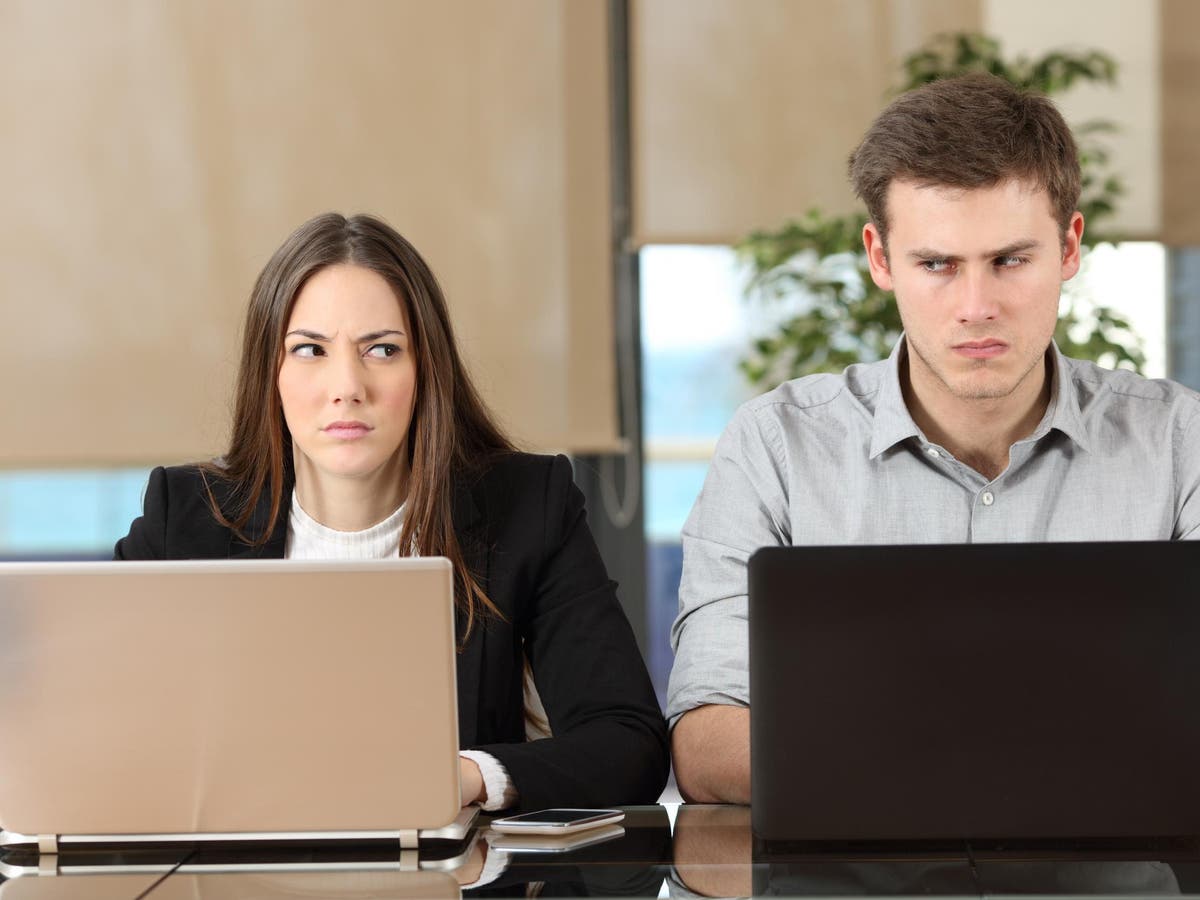 The modern perversion was supposed to be egalitarian, in reality, it was only successfully inflicted on those at the bottom of the economic food chain
www.independent.co.uk