Discussion Starter
·
#1
·
Hi. I've been browsing the forums from time to time, and thought it was time to register. I live in the city of Bergen in Norway.
It's located on the west coast surrounded by mountains, and is the next-largest city in Norway (after the capital Oslo) with a population of around 250.000 people.
Bergen was founded in 1070, and was in it's early age the capital of the country and the largest city in the Nordic region up until the 1600s. Being so close to the sea, fishing have been one of the main industries here.
Being from Bergen, the idea of this thread is to show you pictures I've taken of both 'touristy' places and architecture, as well as areas and buildings not featured on post cards.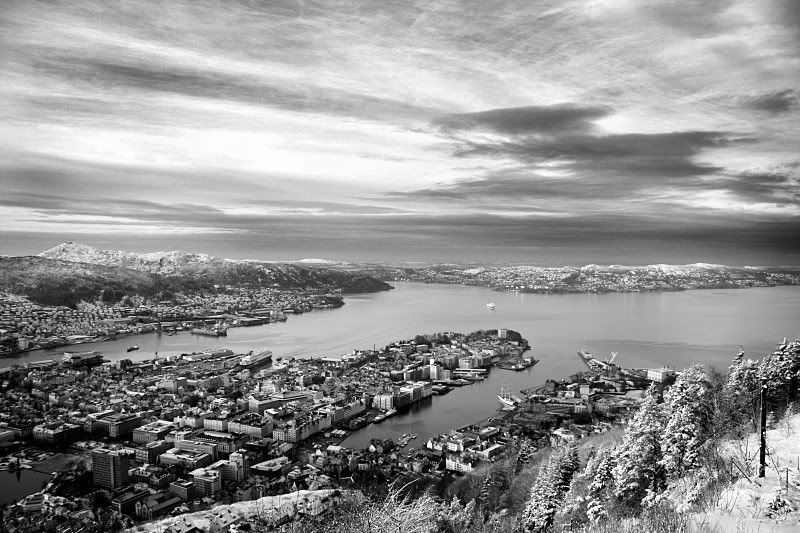 Panorama of Bergen from Mt. Fløyen during winter.
Looking south from Mt. Fløyen.
A part of our most famous landmark, Bryggen (The Wharf) which is on the UNESCO World Heritage-list. The two towers of St Mary's Church (built in 1180) can be seen in the background.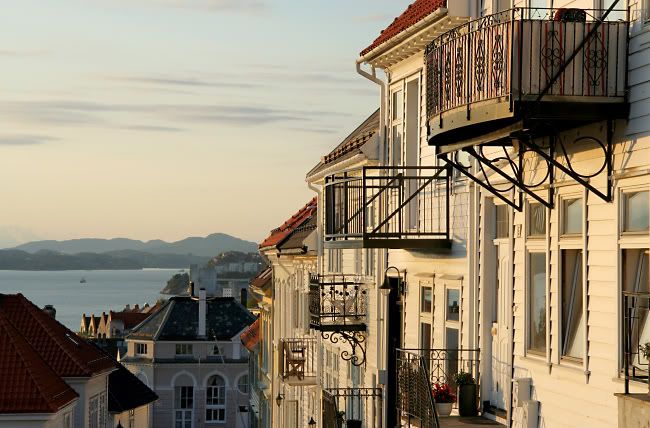 Looking north-west from Skansen.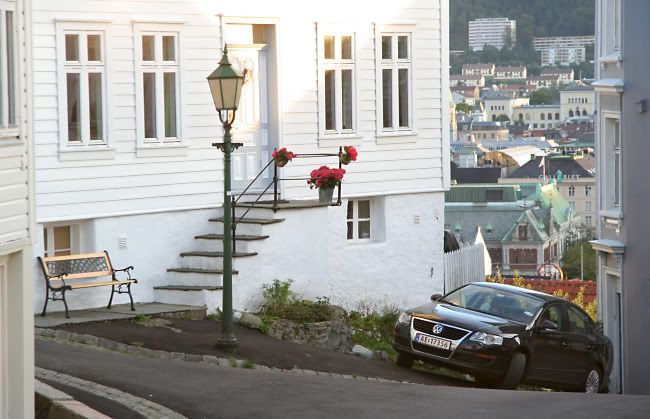 One of many narrow and steep streets halfway up the mountain-hills.
The TV tower on top of Mt. Ulriken - the tallest of the mountains surrounding Bergen city (643 metres). There is a restaurant at the top served by an aerial tramway.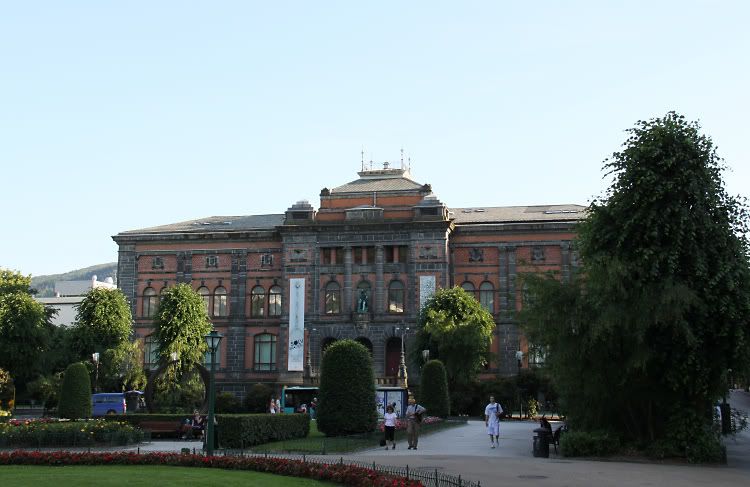 This building is called Permanenten, and functions as an art museum.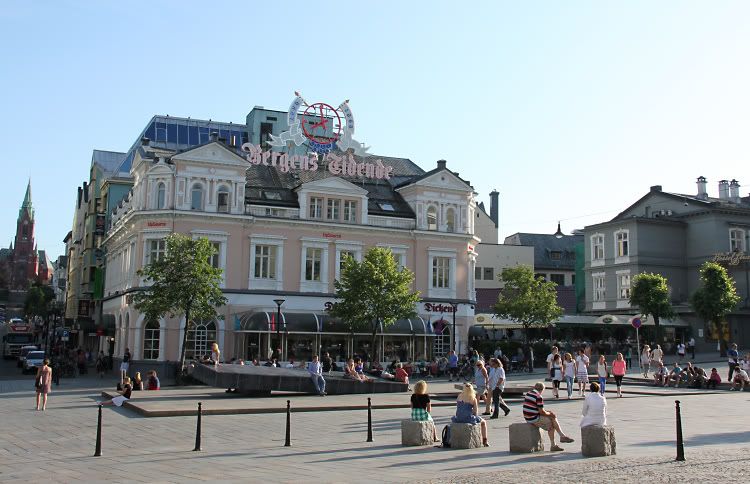 The main meeting spot in the city centre, with the logo of the city's largest newspaper featured under the hand made neon clock.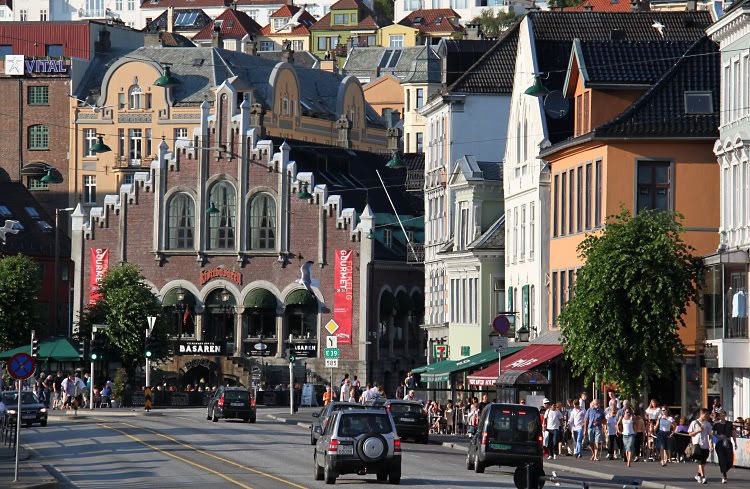 The building called Kjøttbasaren can be seen at the end of the road.
The yacht A in the harbour during it's visit to Bergen. The 98m long three-masted barque rigged sail vessel Statsraad Lehmkuhl can also be seen.
Mostly commercial buildings alongside the main square called Torgalmenningen. The square was originally constructed to prevent fires to spread fast to the entire city due to the high amount of wooden buildings back in the days.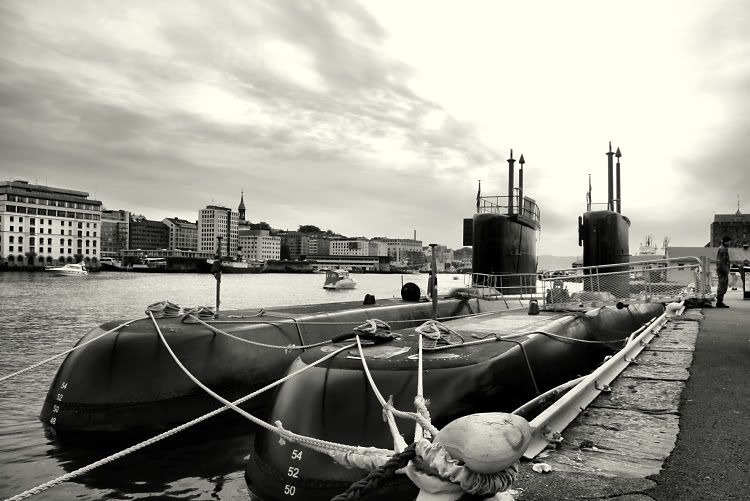 Two local submarines at the harbour.