Introduction:
Bridges have long served as a means of connection between people. Whether they are long or short, wide or narrow, all bridges serve a purpose. It is time to show off the best bridges of Eastern Europe!
In this thread, we will vote for our favorite bridges.
Voting Guidelines:
Each member has to vote for exactly five (5) nominees on the list. Do not vote for any less, or any more. There are no exceptions! The votes of whoever chooses to disregard this rule will be omitted from the final count.
Do your best to vote as honestly and fairly as possible, putting all of your biases aside. This does not mean that, for example, you cannot vote for your city/country. It means that you should vote for the nominees that you think truly deserve to be in the top league.
Review all of the pictures posted for the nominations, even if you think you remember all of them from the nominations thread. This will refresh them in your mind, allowing you to make a wiser choice.
Nominees:
Karlov Most (Prague, Czech Republic)
Széchenyi Lánchíd (Budapest, Hungary)
Višegrad Bridge (Višegrad, Bosnia and Herzegovina)
Grunwaldzki Bridge (Wroclaw, Poland)
Siekierkowski Bridge (Warsaw, Poland)
Dubrovnik Bridge (Dubrovnik, Croatia)
Mala Rijeka Railway Bridge (Belgrade, Serbia and Montenegro)
New Railway Bridge (Belgrade, Serbia and Montenegro)
Krk Bridge (Croatia)
Szabadság Híd (Budapest, Hungary)
Stari Most (Bosnia and Herzegovina)
Črni Kal Viaduct (Črni Kal, Slovenia)
Solkanski Most (Solkan, Slovenia)
Bosphorus Bridge (Istanbul, Turkey)
FSM Bridge (Istanbul, Turkey)
Karlov Most
(Prague, Czech Republic)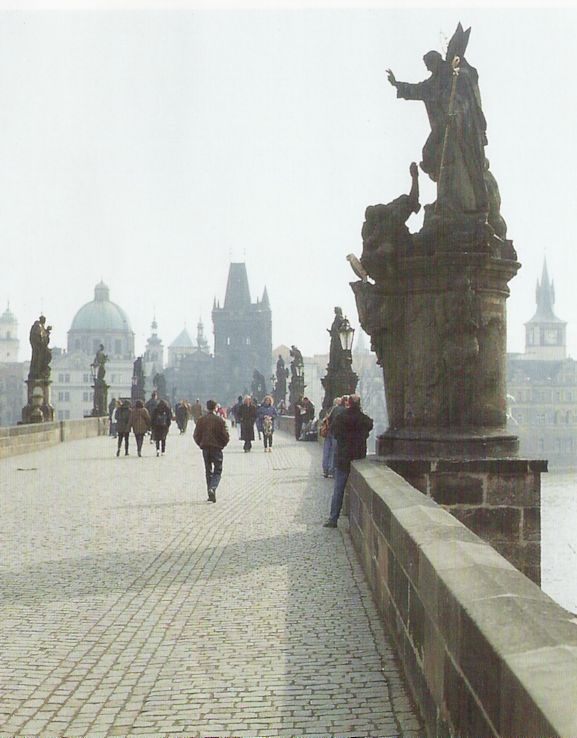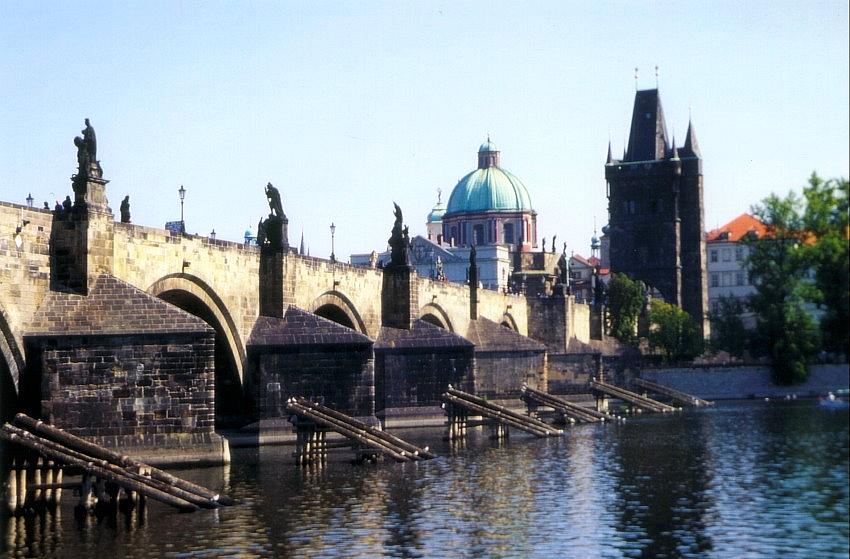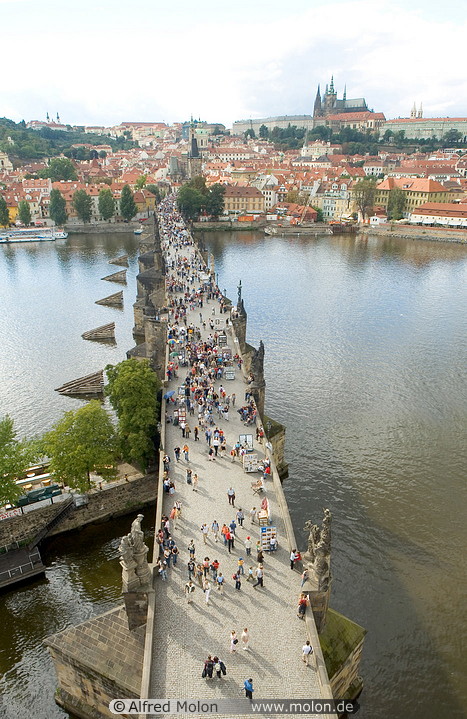 Széchenyi lánchíd
(Budapest, Hungary)
Višegrad Bridge
(Višegrad, Bosnia and Herzegovina)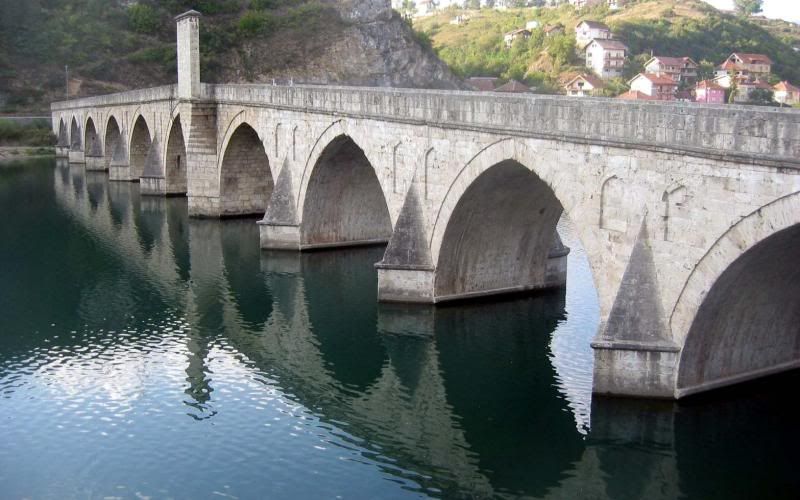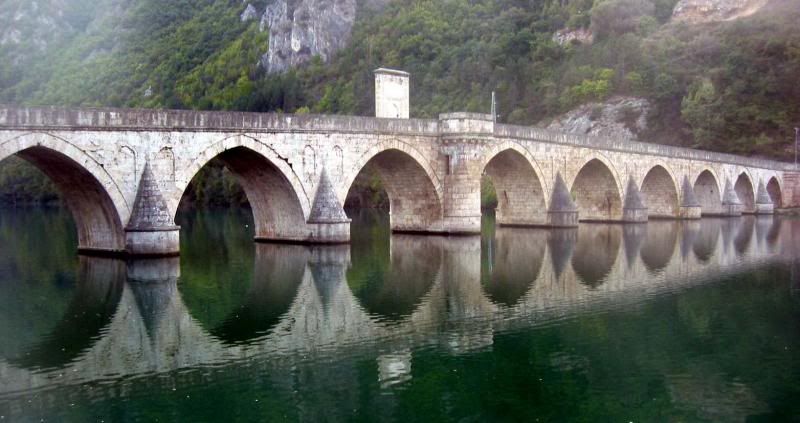 Grunwaldzki Bridge
(Wroclaw, Poland)
Siekierkowski Bridge
(Warsaw, Poland)
Dubrovnik Bridge
(Dubrovnik, Croatia)
Mala Rijeka Railway Bridge
(Belgrade, Serbia and Montenegro)
New Railway Bridge
(Belgrade, Serbia and Montenegro)
Krk Bridge
(Croatia)
http://www.camk.edu.pl/~ptz/hobbies/croatia03/1942.jpg
Szabadság Híd
(Budapest, Hungary)
Stari Most
(Bosnia and Herzegovina)
Črni Kal Viaduct
(Črni Kal, Slovenia)
Solkanski Most
(Solkan, Slovenia)
Bosphorus Bridge
(Istanbul, Turkey)
http://dunyaturk.com/tr34/ilhan_cc882.jpg
http://dunyaturk.com/tr17/melih_a_ist_kopruyefarklibakis.jpg
FSM Bridge
(Istanbul, Turkey)