Discussion Starter
·
#1
·
Welcome to Seattle's Central District or as locals call the CD or the Central Area. This is the area where the majority of Seattle's african american community lives. At one time Seattle had the 2nd highest percentage of blacks on the west coast. Most migrated from the south during the 40's and the 50's for a better life and to work in the Boeing plants. They came by the thousands mostly from Texas, Arkansas, Mississippi, Alabama, Louisiana and Georgia. The Central District is being gentrified as we speak. The CD is one of Seattle's hottest areas for real estate. New coffee houses, restaurants and businesses are coming along with developers buying up homes, tearing them down and building clusters of townhouses and condos. Minutes from downtown Seattle to the west and Lake Washington to the east, everyone wants a part of this changing community.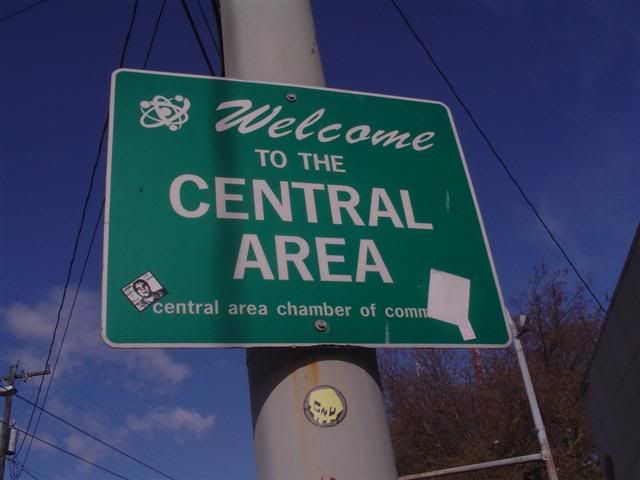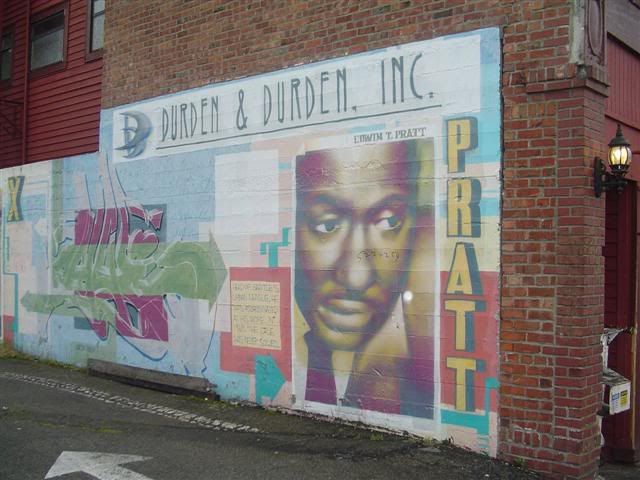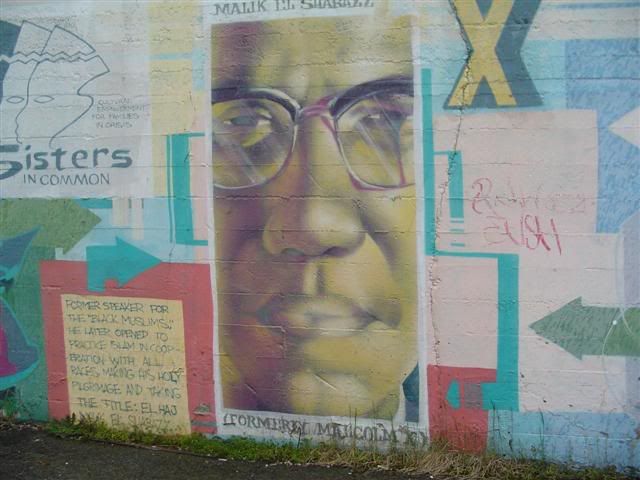 The house Jimi Hendrix lived in as a child.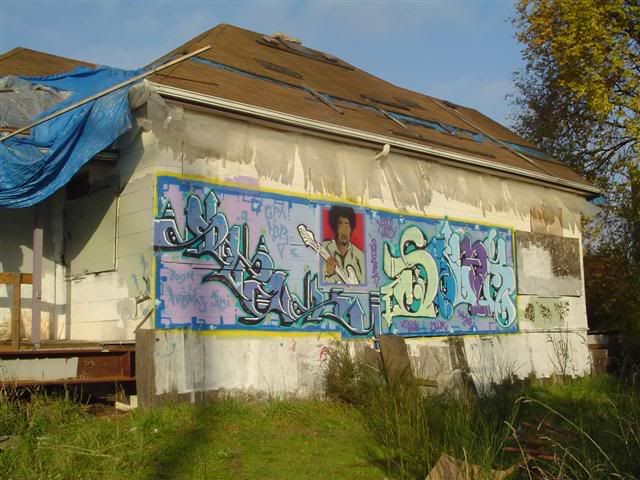 ...and the high school he attended. Garfield High School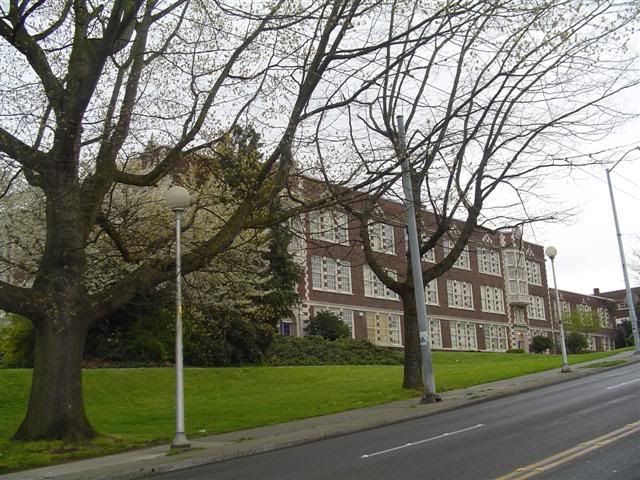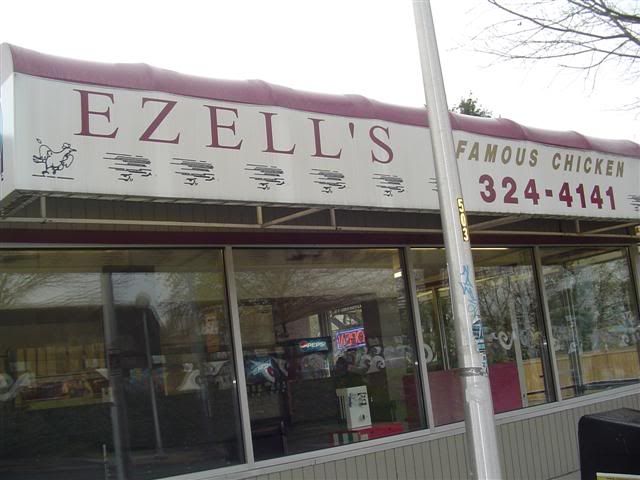 The largest black congregation in the state. Mount Zion.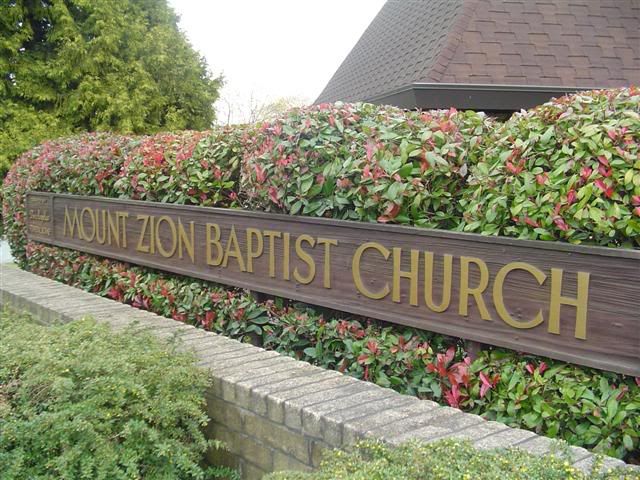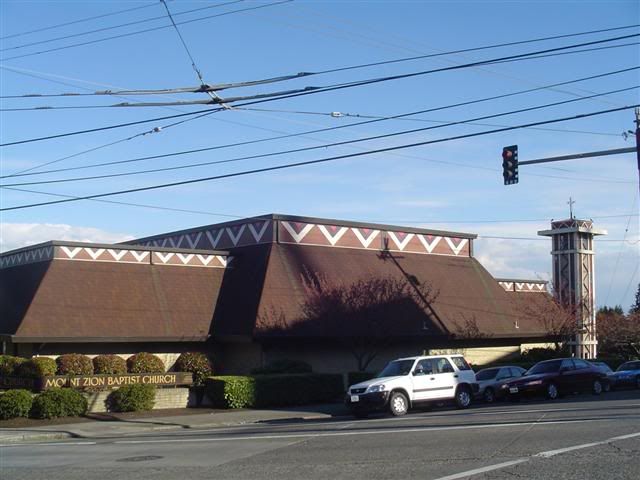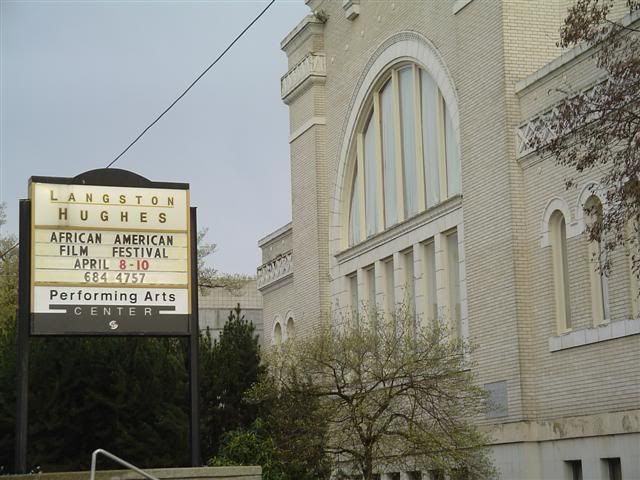 Two friends of mine (twins) own the Kingfish Cafe. The food is too good.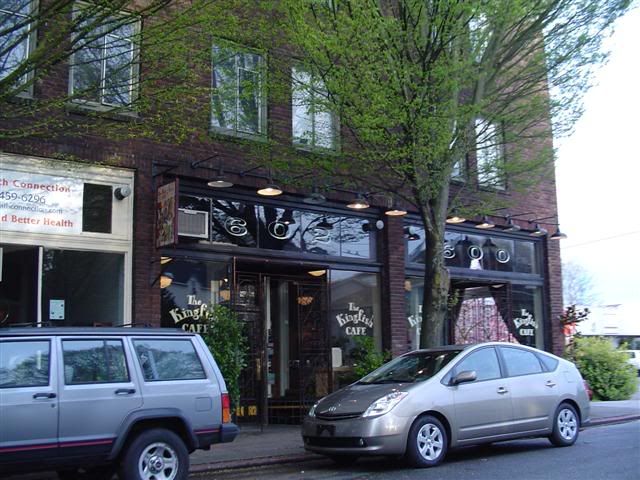 They have great old black and white family photos in the restaurant including Langston Hughes.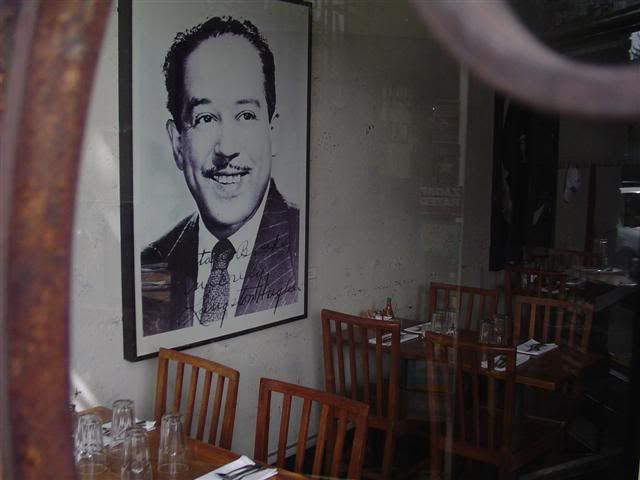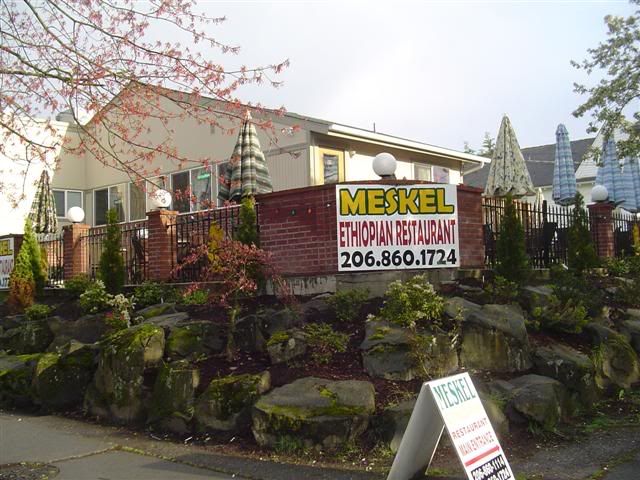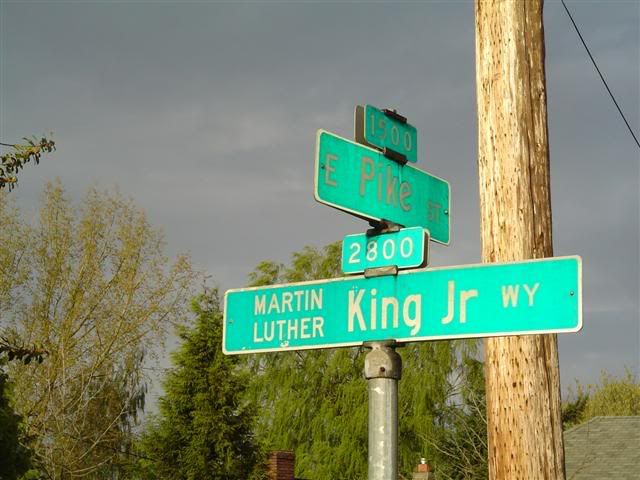 Martin Luther King Jr. Park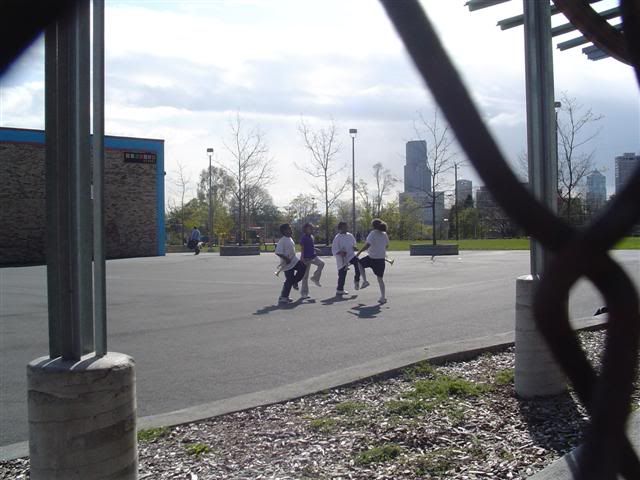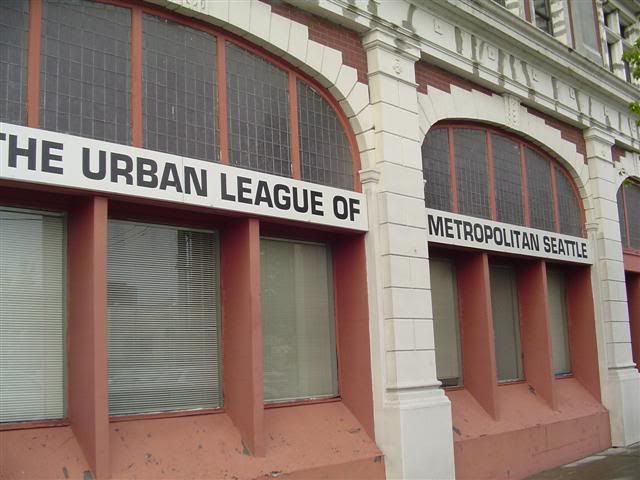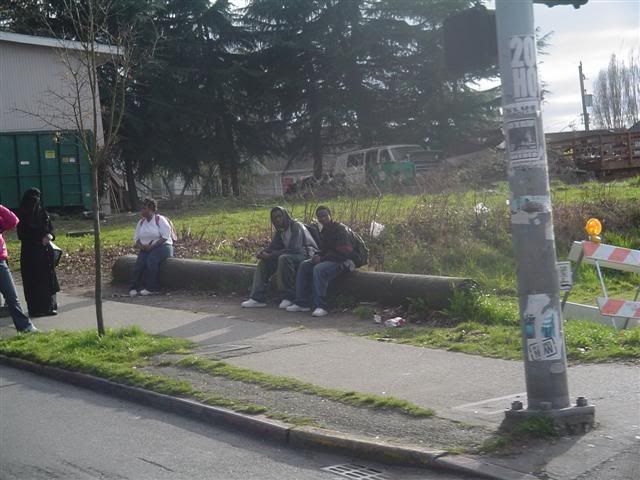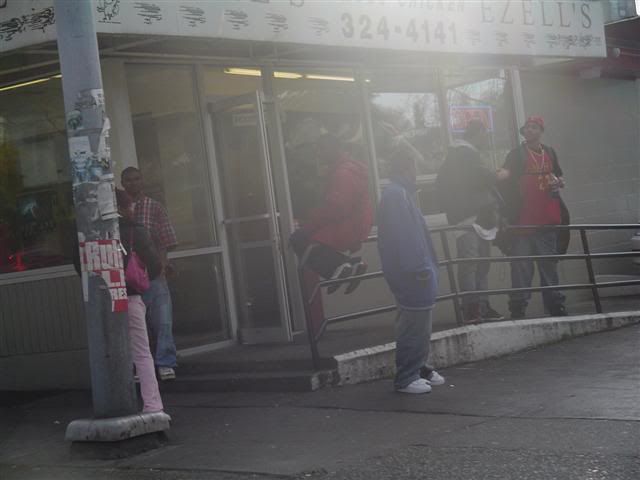 The new construction housing boom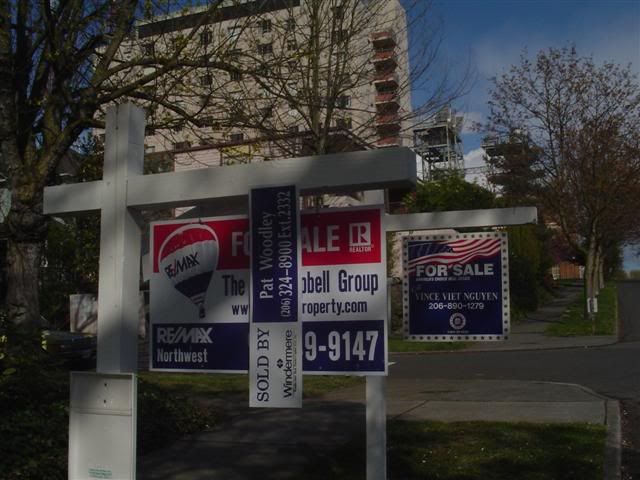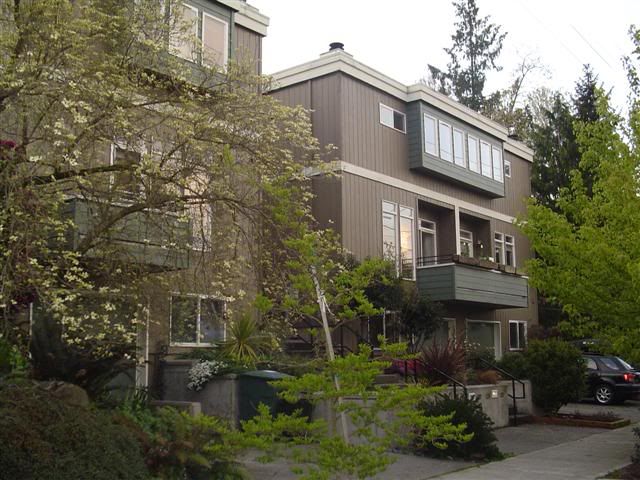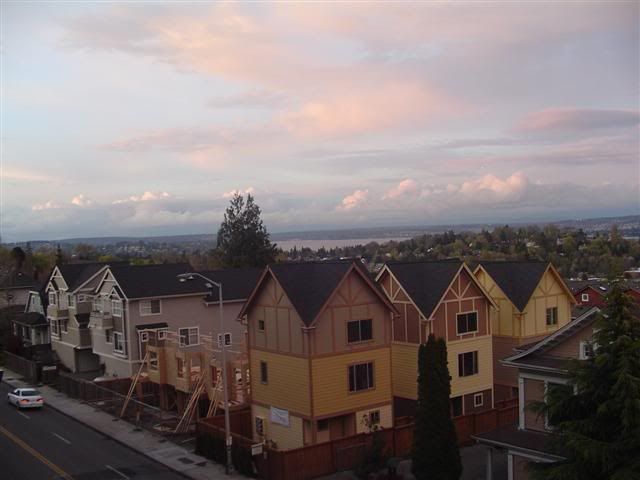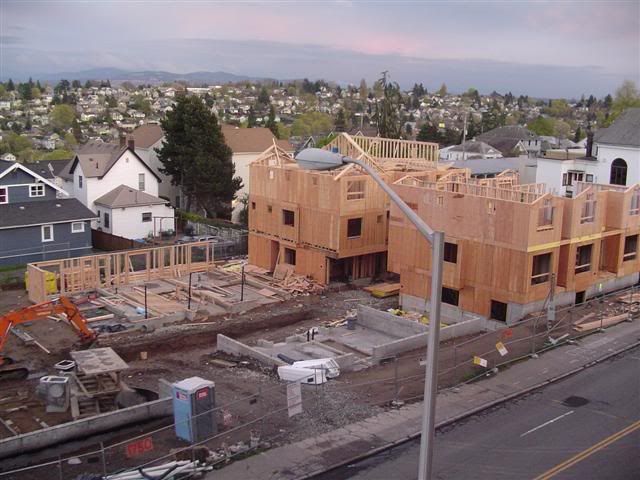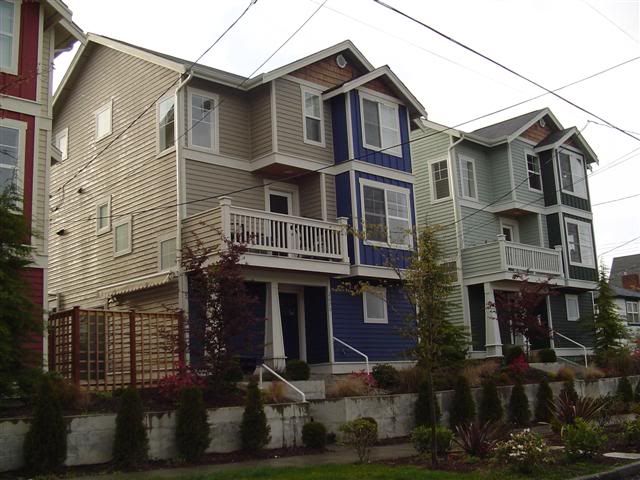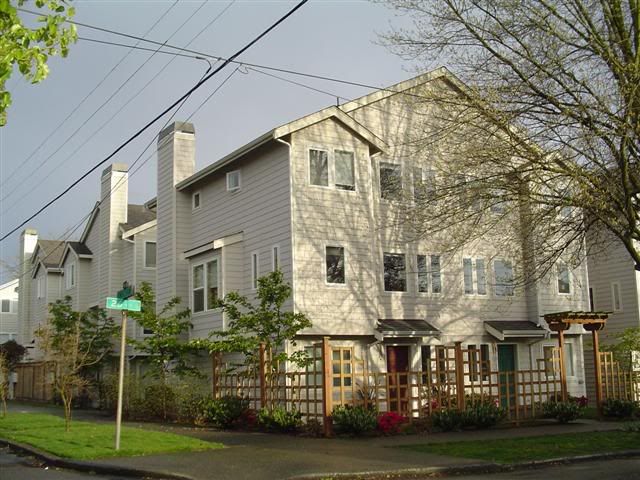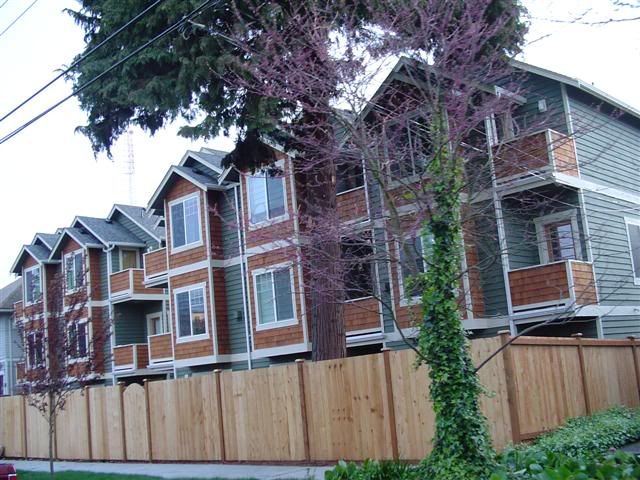 Fixing up the old.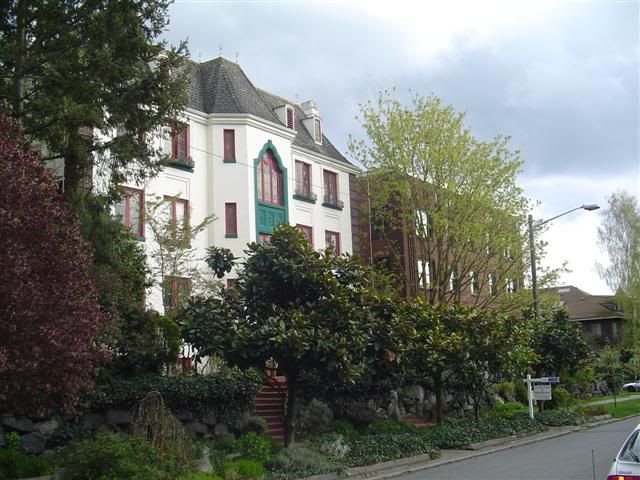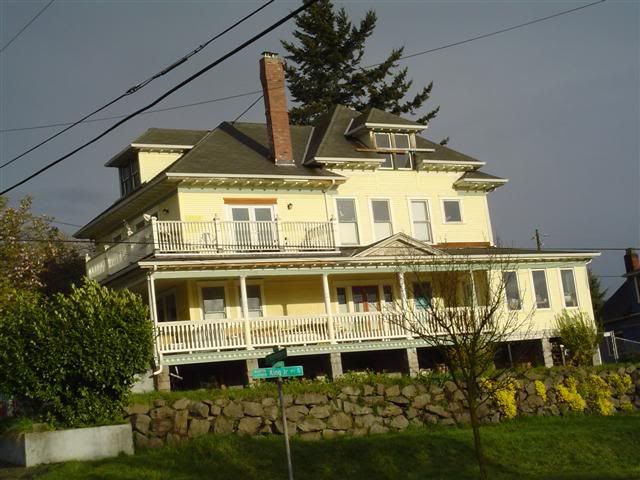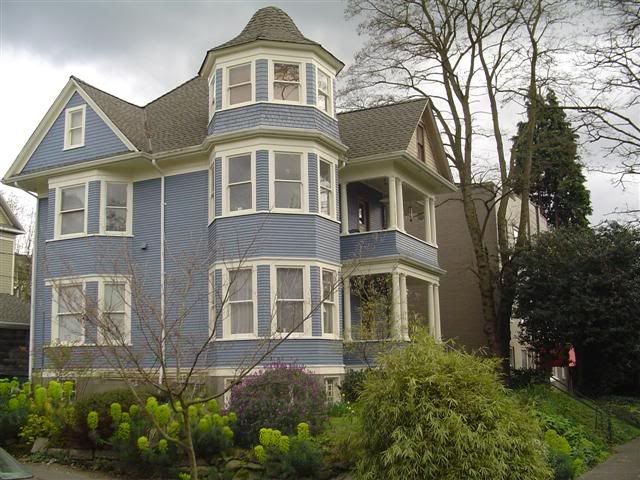 New businesses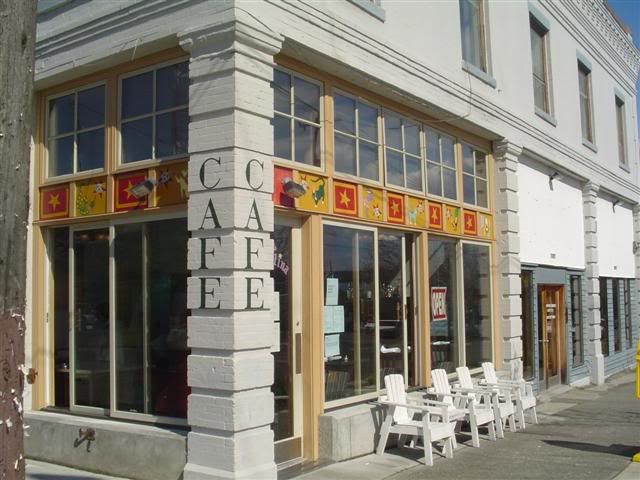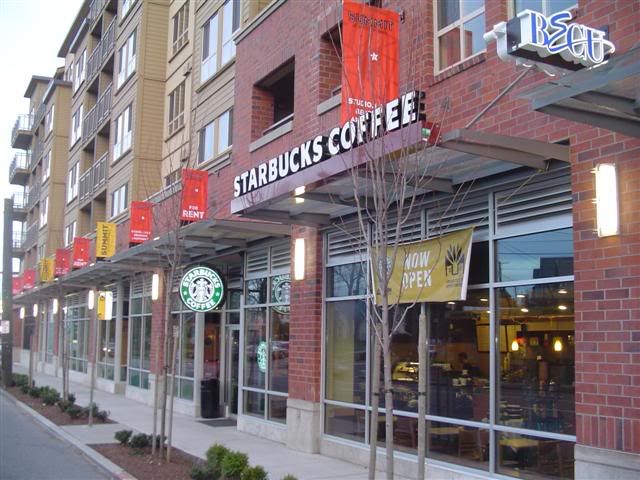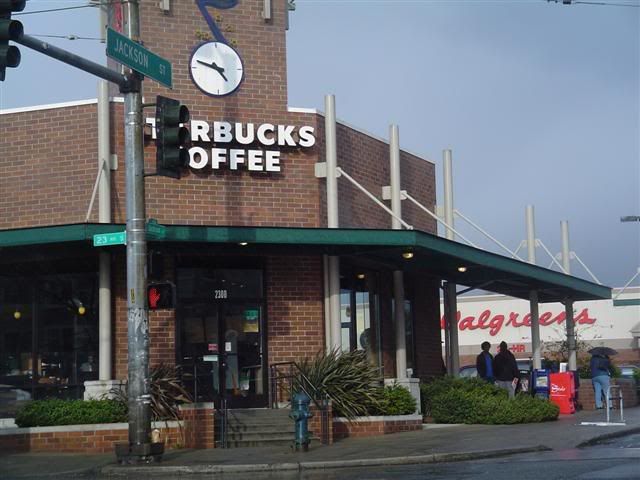 ....and some things remaining the same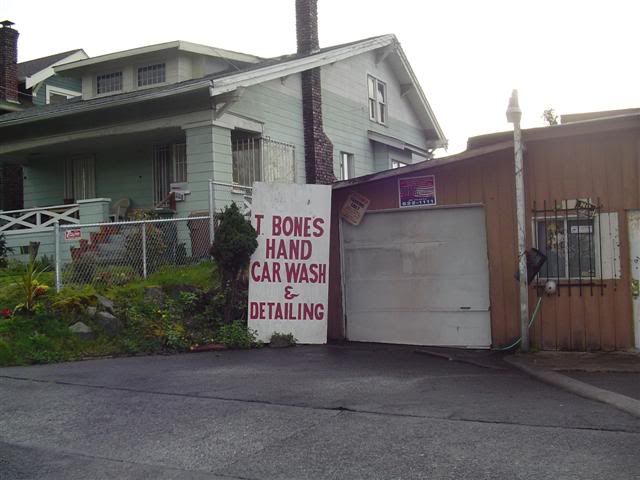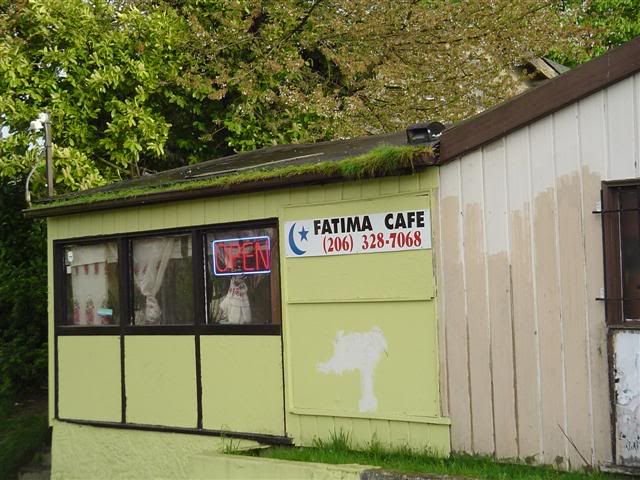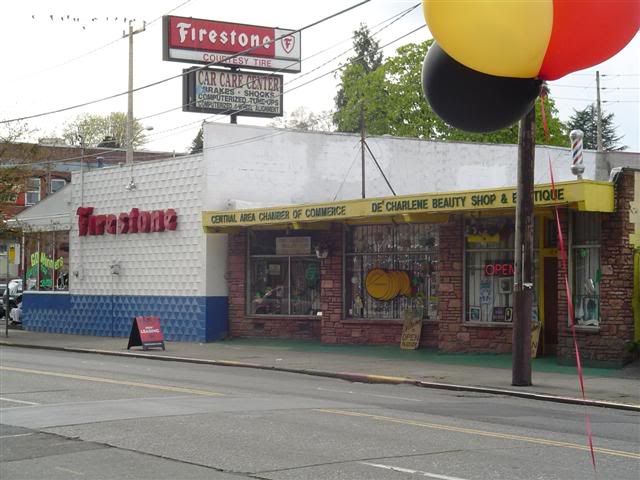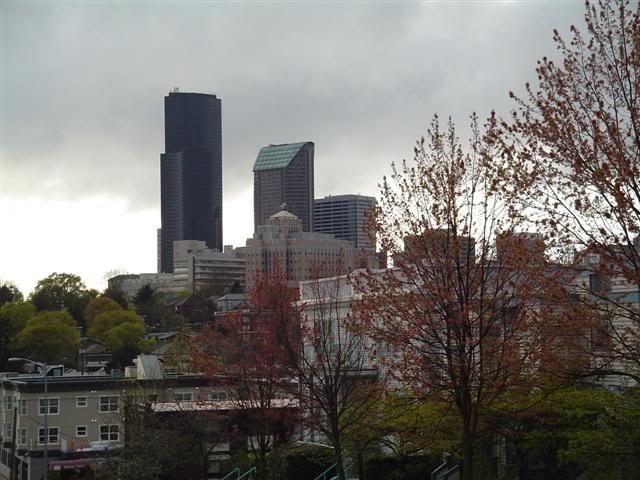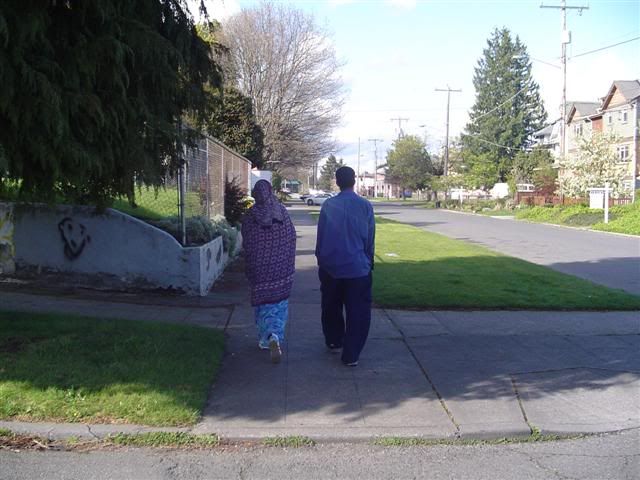 Hope you enjoyed the tour.