Discussion Starter
·
#1
·
I guess you could say I've been a bit inspired by the earlier threads with the biggest cities in Sweden. This one contains aerial pics of my town Borlänge, but it won't be as exciting as the previous threads
All pics from
Hitta.se
1. Overview, most of Borlänge can be seen. I made little squares showing which pic is taken where, in case anyone wonders. Population: 39,422 (2005)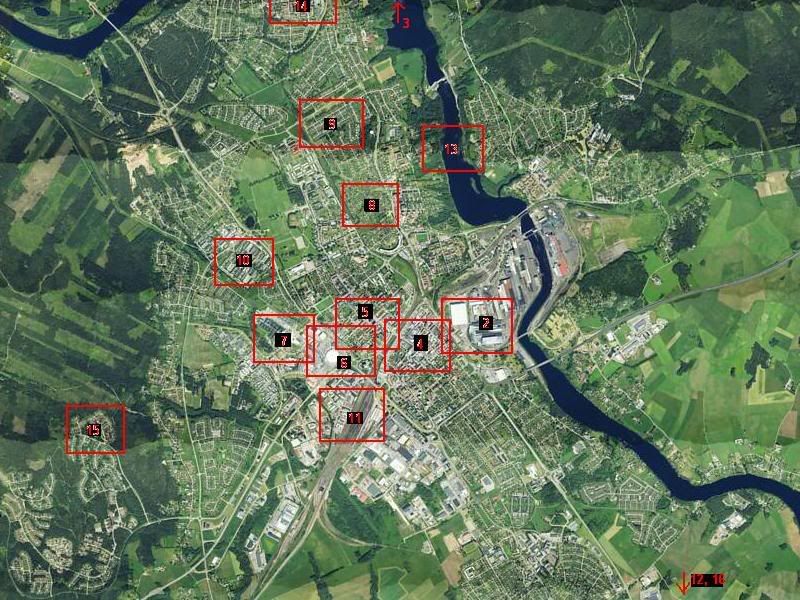 2. Cradle #1 of the town - the steel factory SSAB. Got the town growing in late 19th century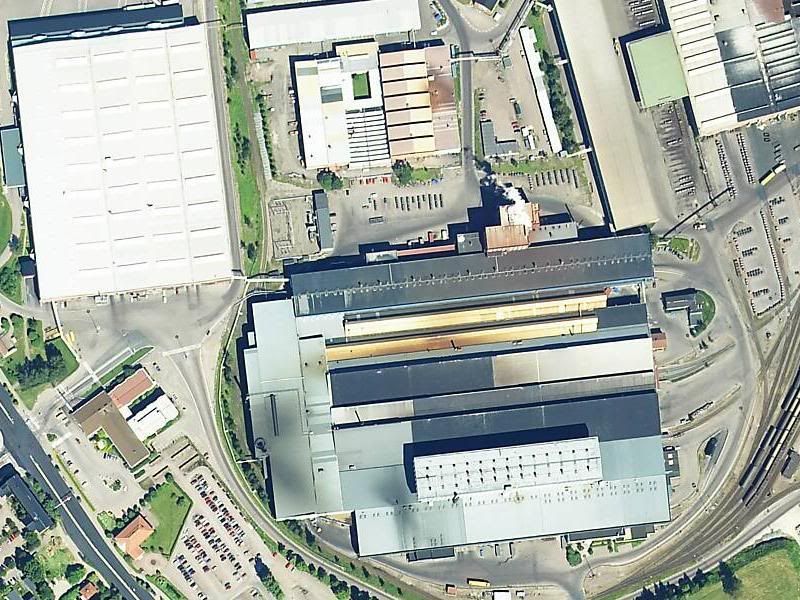 3. Cradle #2 - the paper mill Kvarnsvedens pappersbruk. Located some km upstream of SSAB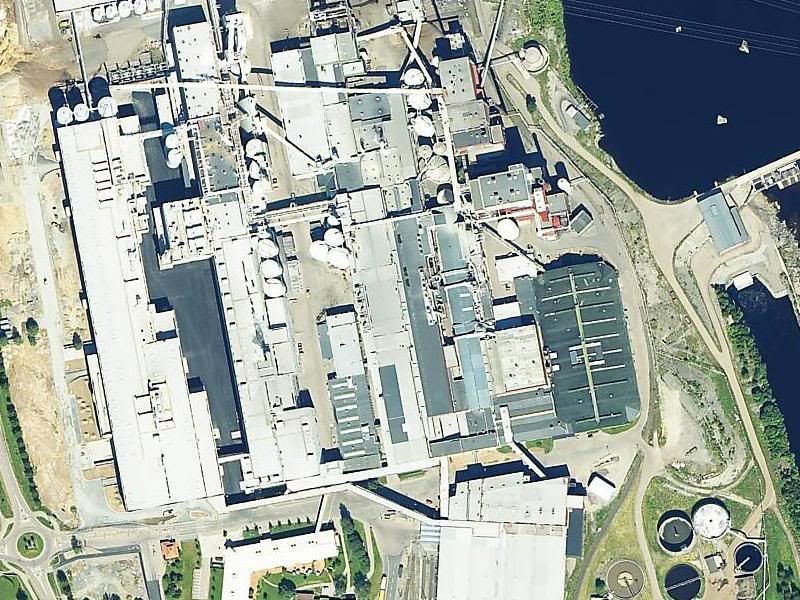 4. Central part of Borlänge. Not very exciting.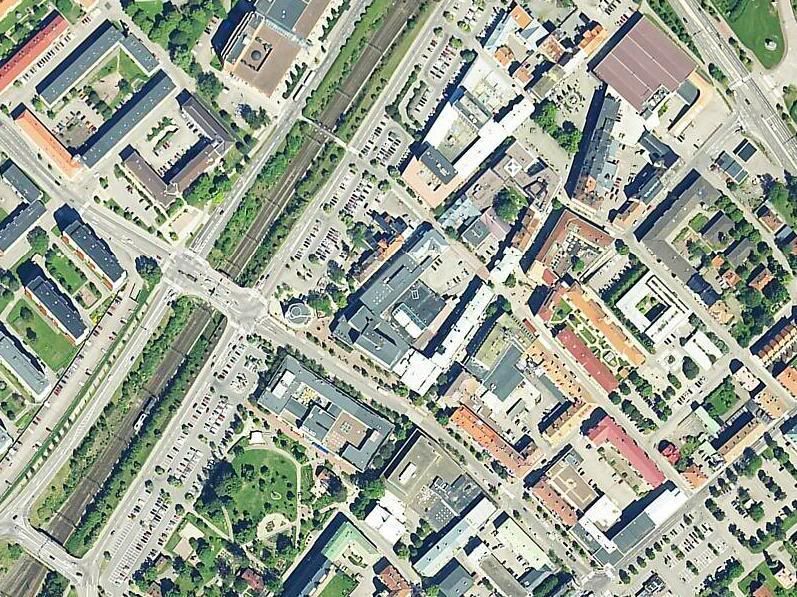 5. Hagalund, the part of the "inner city" north of the railway. Home to 12 of the towns tallest buildings (ranging in height from 42 m to 27 m...)
6. The shopping mall Kupolen with surroundings. Our only highrise can be spotted in the lower right corner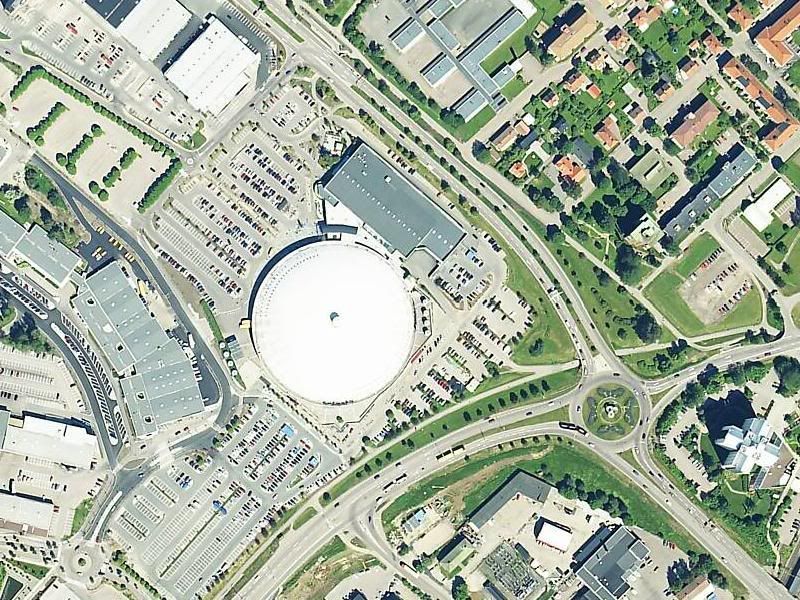 7. Moving a bit northwest, to the Swedish Road Department (upper left) and the College of Dalarna (upper middle). As you can see, we like roundabouts here in town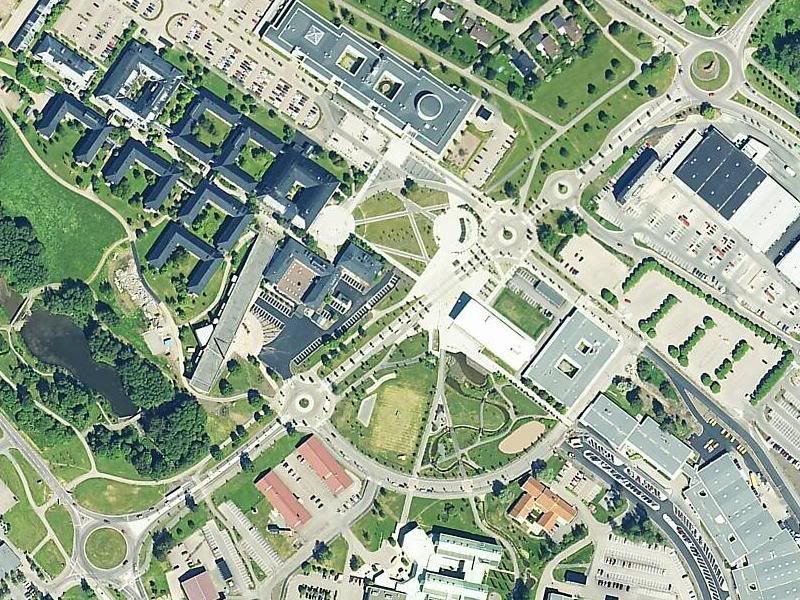 8. The area of Bergslagsbyn was built during WWI as housing for the workers at the steel factory. Very cozy "garden town" with red wooden houses.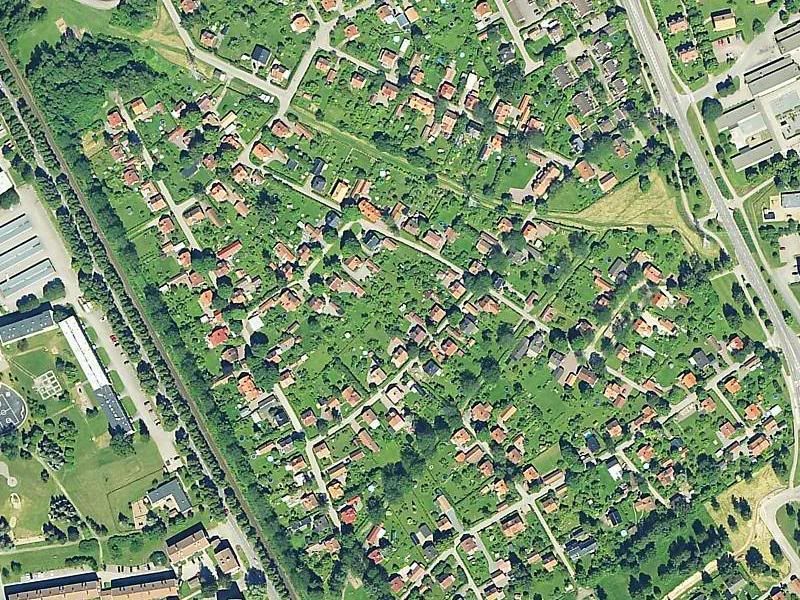 9. The area I live in, typical 70s small scale residential area (row houses and one-story houses)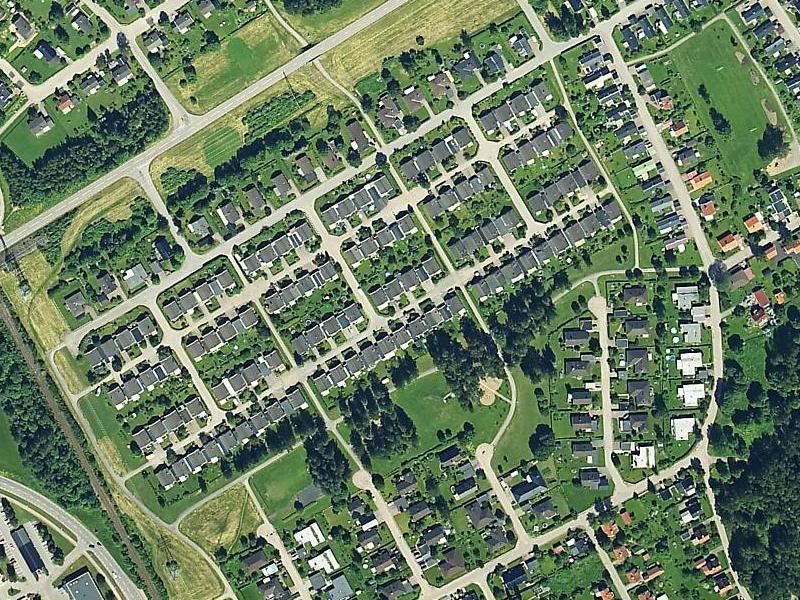 10. Commies!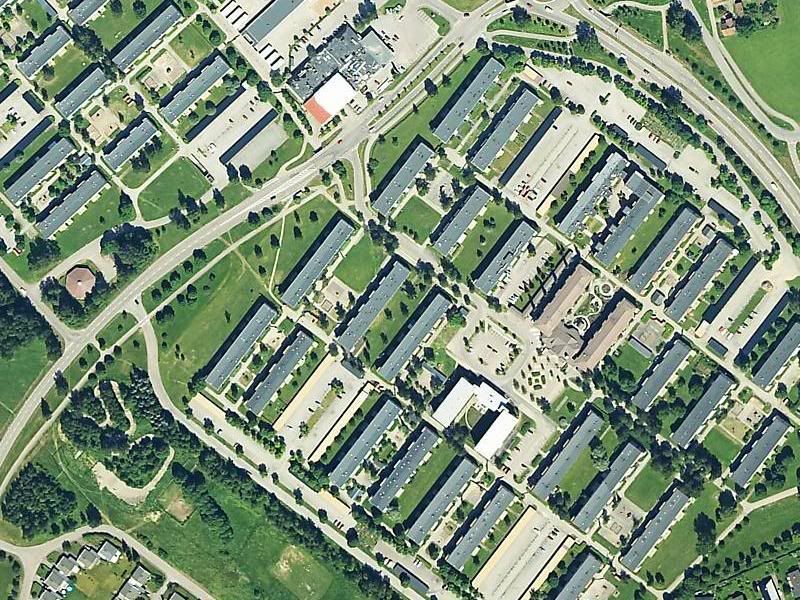 11. The railyard, one of the biggest in the country I've heard (a lot of cargo trains go to/from our industries)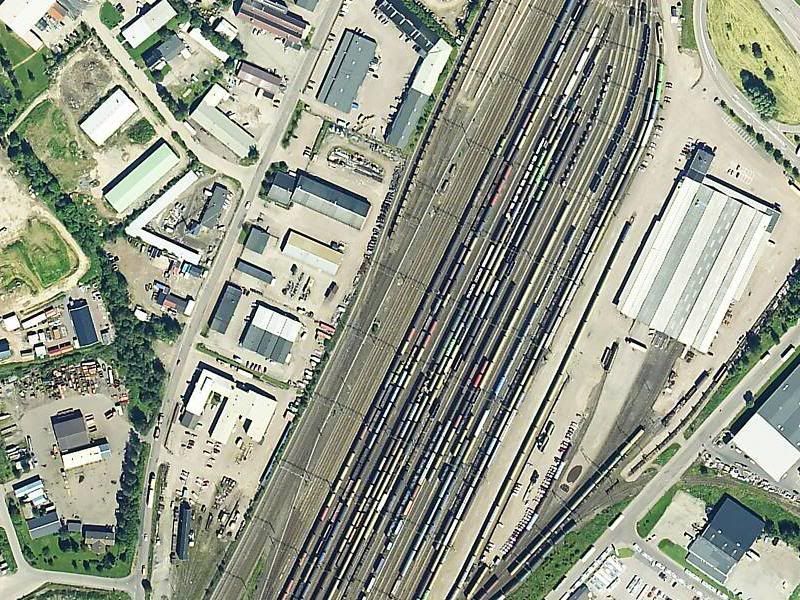 12. The airport (well, more of an airfield).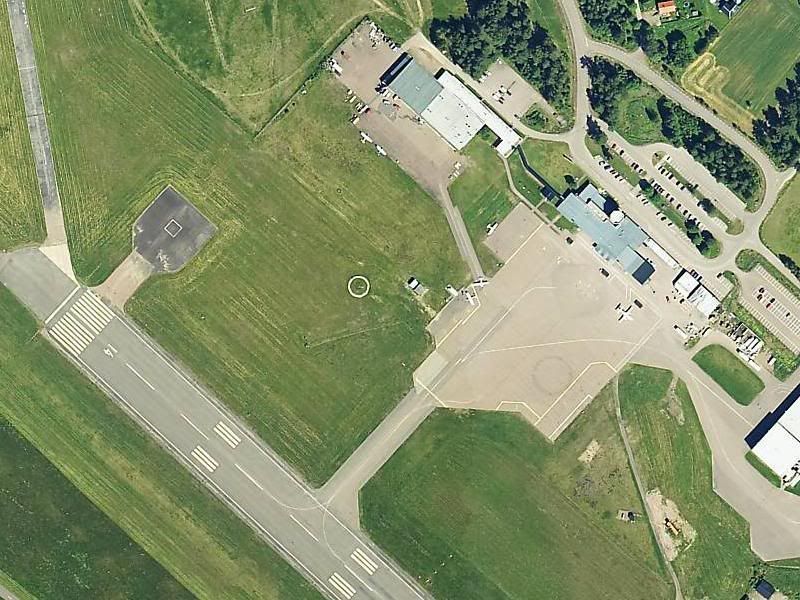 13. The river Dalälven runs through Borlänge and has created a very nice environment at the river with steep hills and different leaf trees.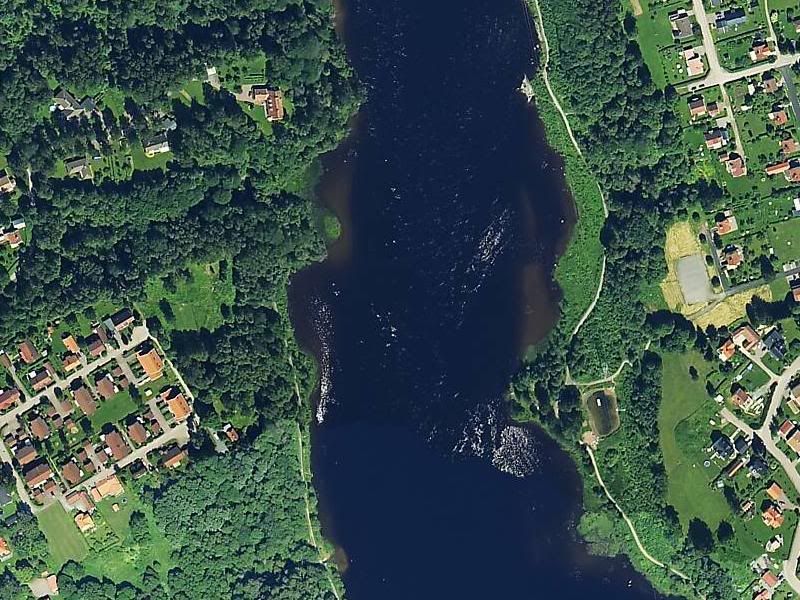 14. Kvarnsveden, a typical 50s area built to resemble the "ABC-suburbs" of Stockholm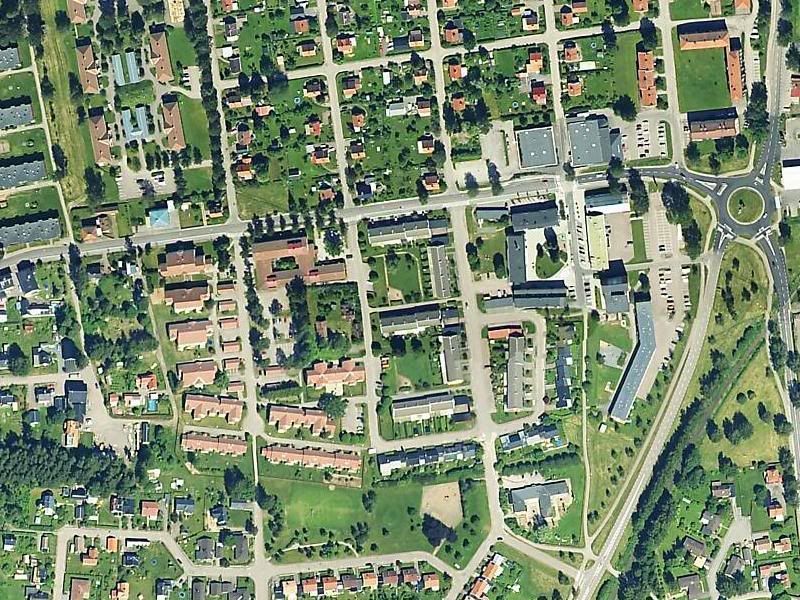 15. Skräddarbacken, a residential area built in the woods of the mountain Tjärnaberget in the early 80s. It was built to house all the Stockholmers moving here when the Road- and Railway Departments moved here from the capital.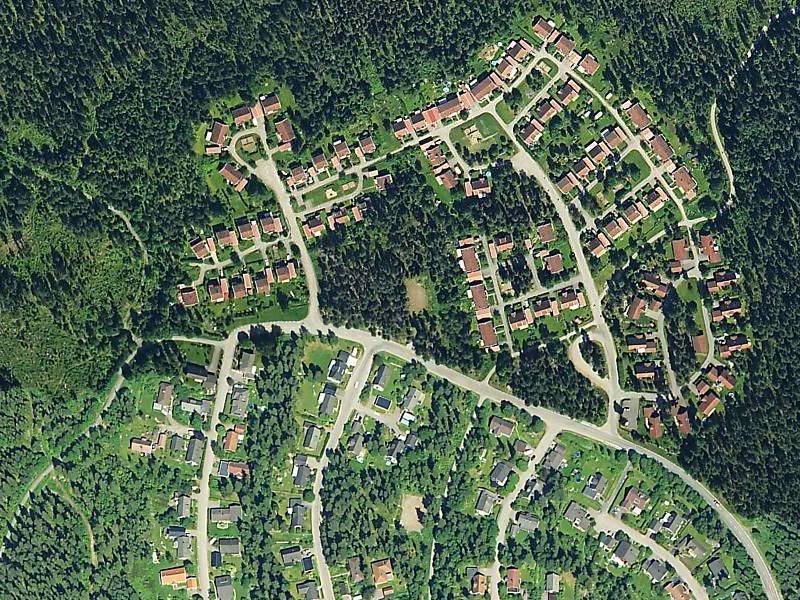 16. We end the tour at Stora Tuna Kyrka, the biggest church in the county. On the left is the valley of Frostbrunnsdalen which was the place for hednic rituals a long time ago (it had a tempel dedicated to the god Frey!)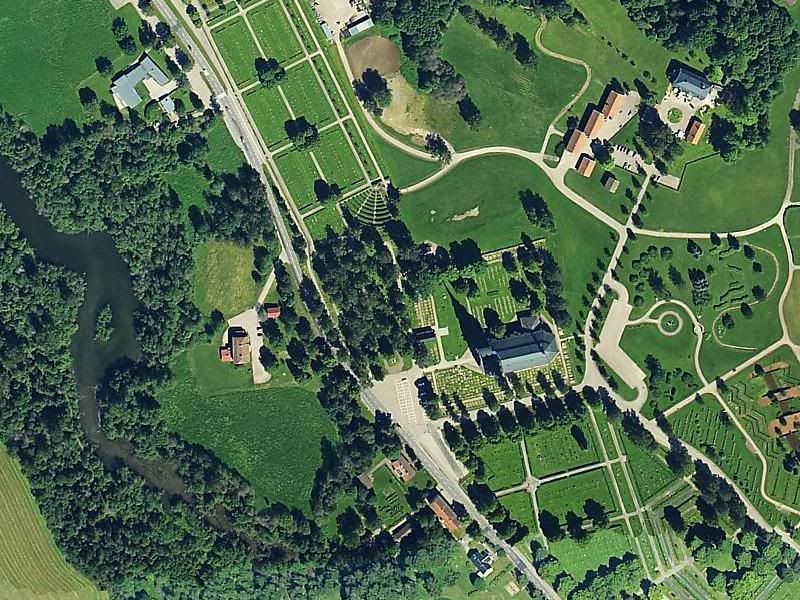 Now you know my town a little better I hope
Thank you please come again!