I keep hearing mixed reports about the schedule for the Talgo's between Mostar-Sarajevo.

Am going in October - is there anyway to check whether the train I will take will be this one above?
Hello Vidic15, Talgo trains are not driving between Mostar-Sarajevo. Before two weaks in commercial exploitation began drive lowfloor train.
The train is driving as IC, between Zenica and Mostar. This timetable is valid until the beginning of the month October.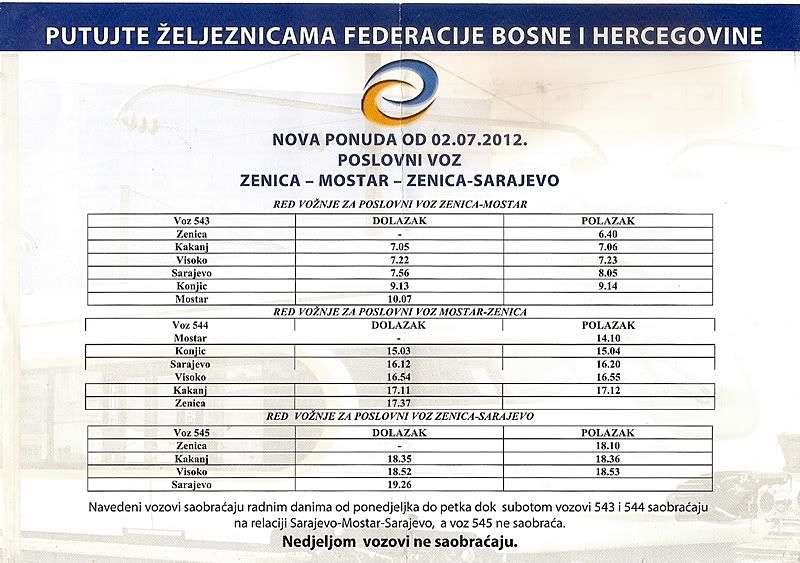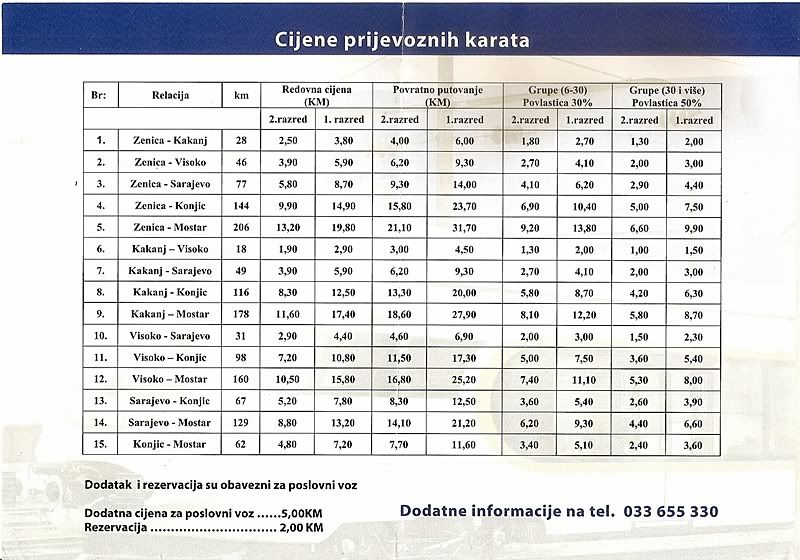 Best regards Co Co
.