Discussion Starter
·
#1
·
This is not a Philly suburb, it's a Reading one. If it was in the west or midwest it would be a Philly one, but it's not here, it's in the Reading metro, even though it's about 45 miles from Philly.
This is a nice borough of about 4K(but very small borders, adjacent township has 15k and parts are essentially Boyertown). It has its problems, such as racial problems, but it's a nice little borough with a decent main street/downtown area(basically 2 streets intersecting).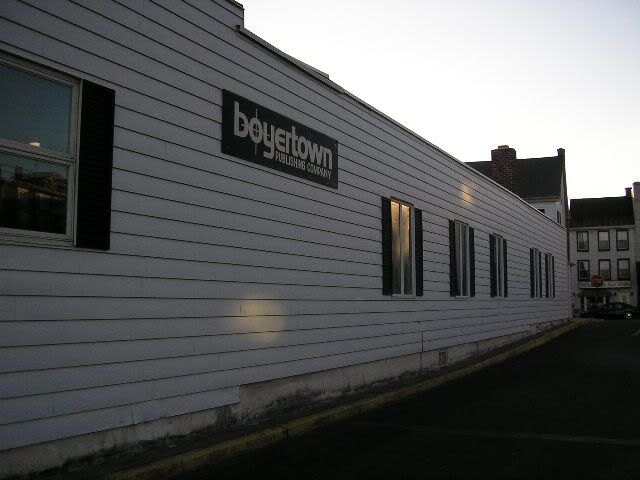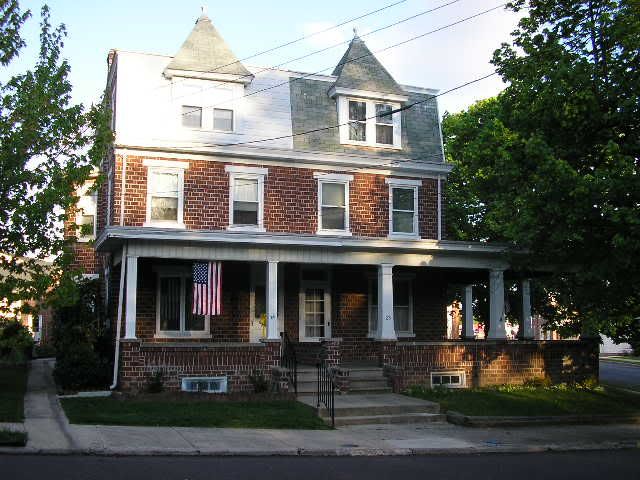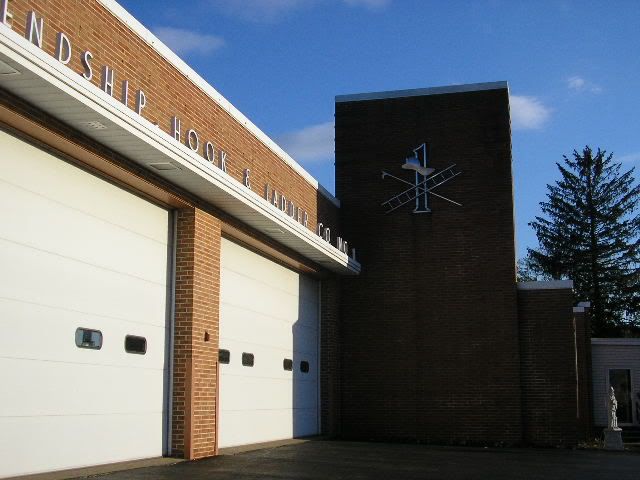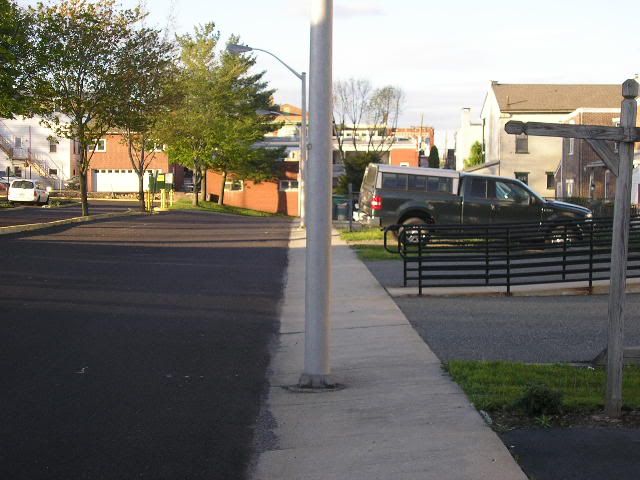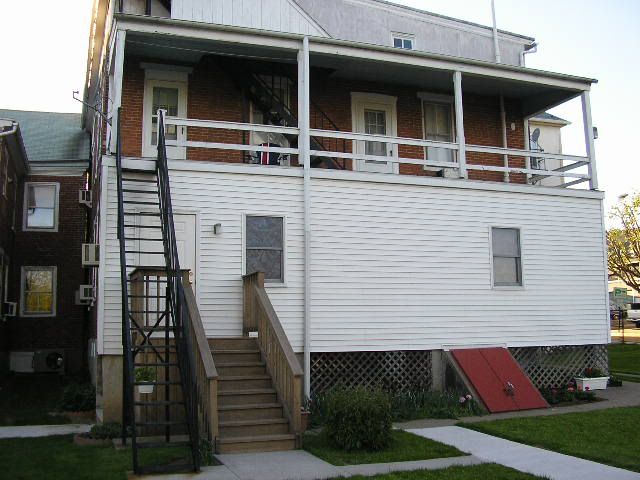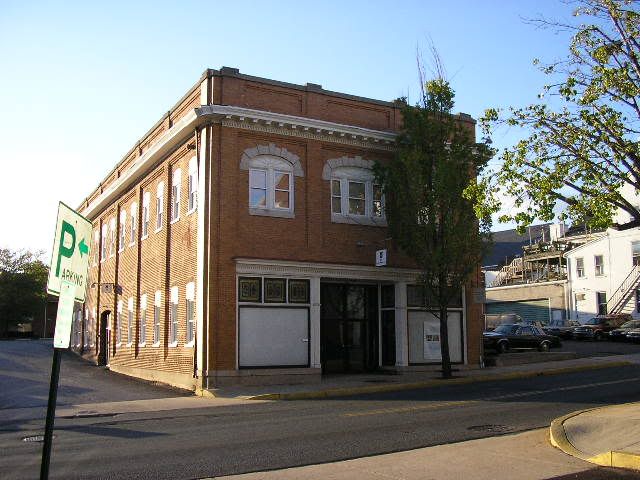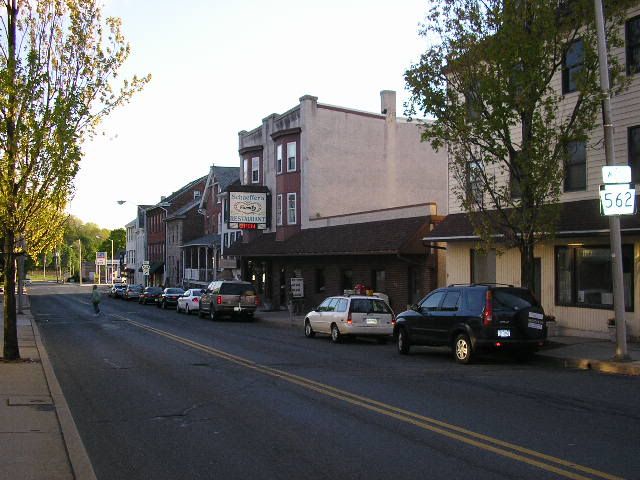 Going into the downtown area(Philadelphia Ave and Reading Ave, ironically one street goes to Philly, the other to Reading)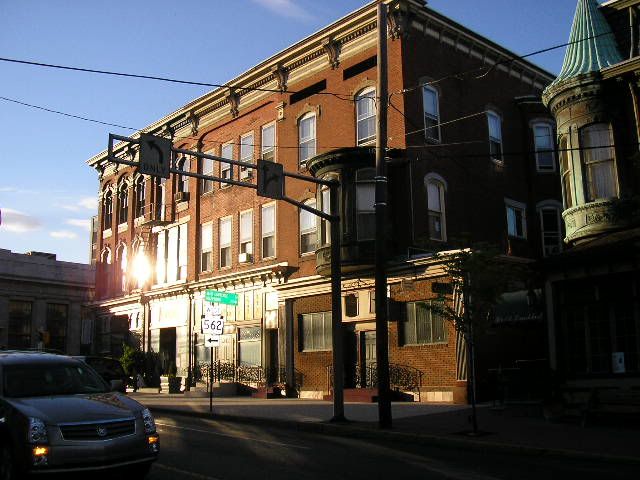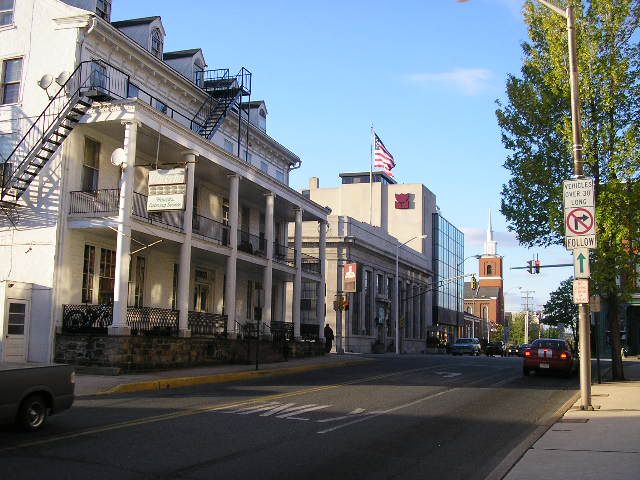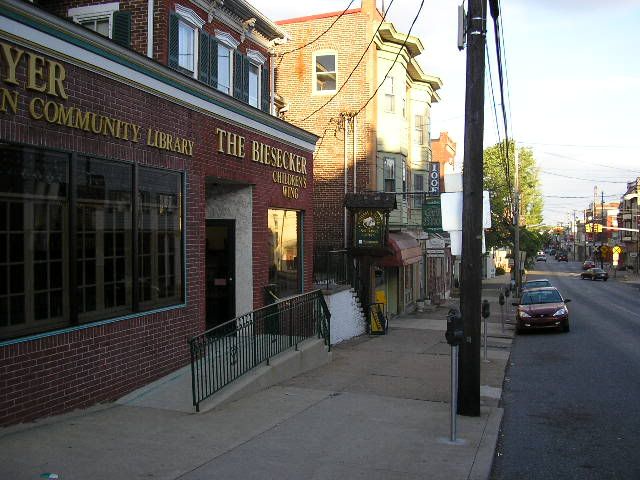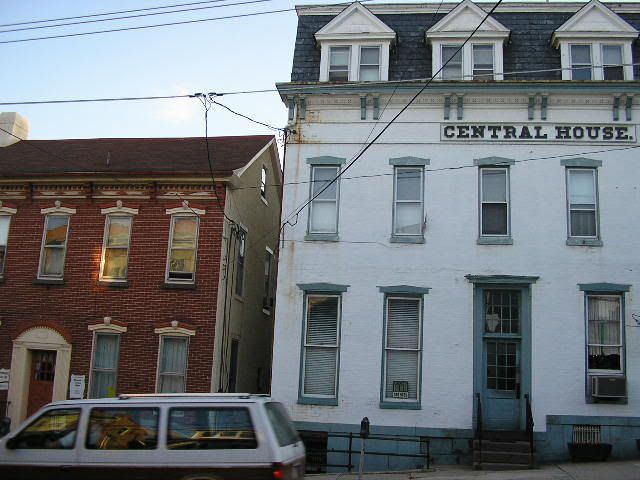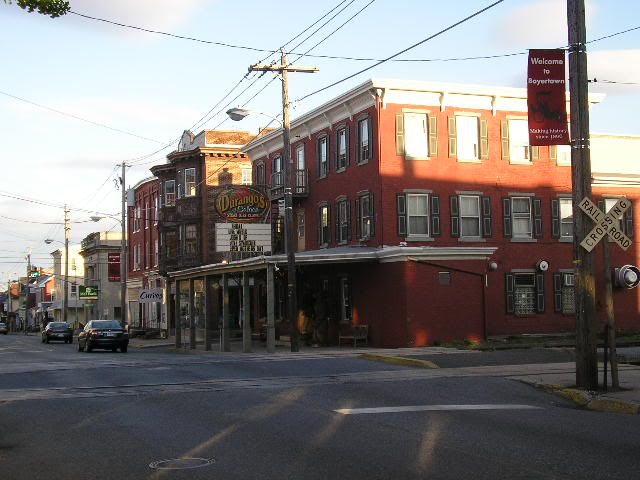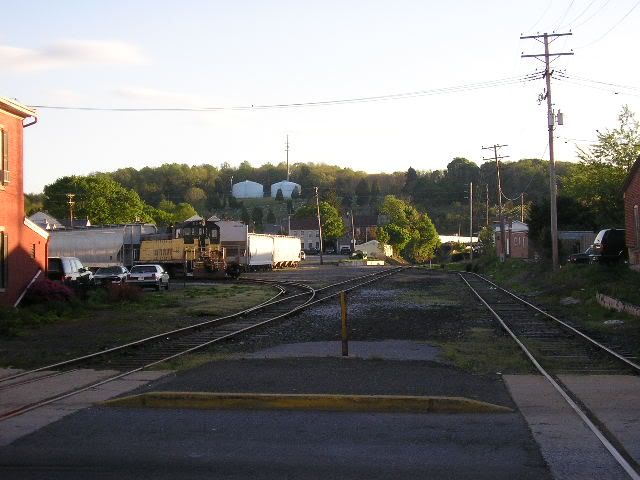 Paint me dammit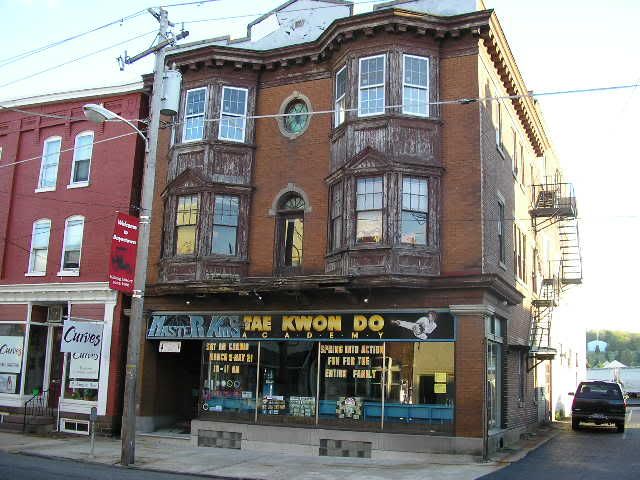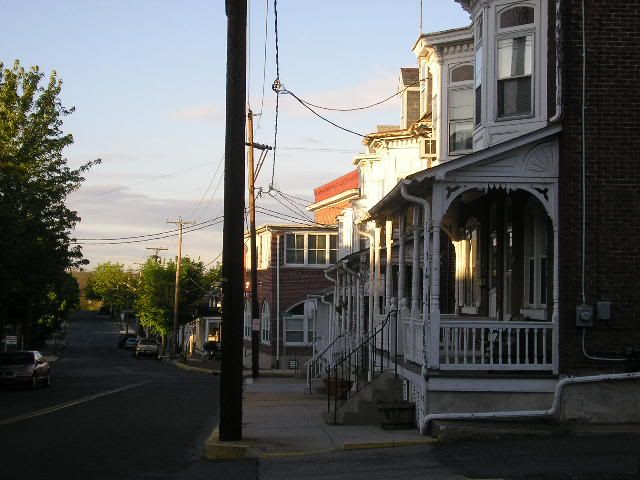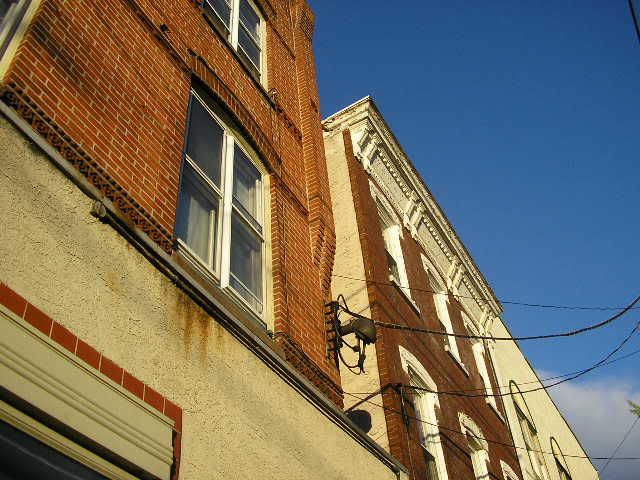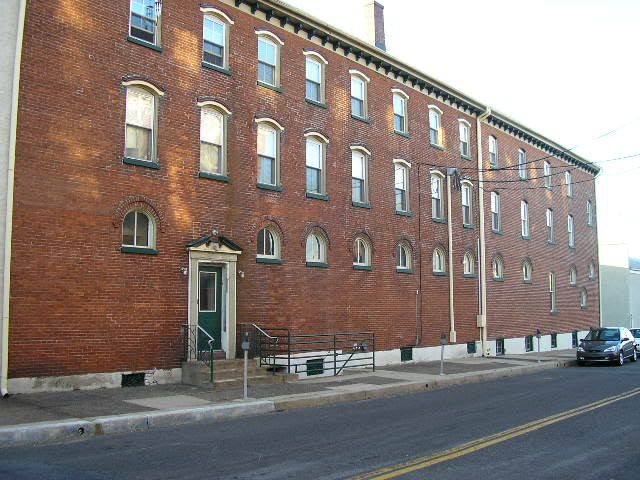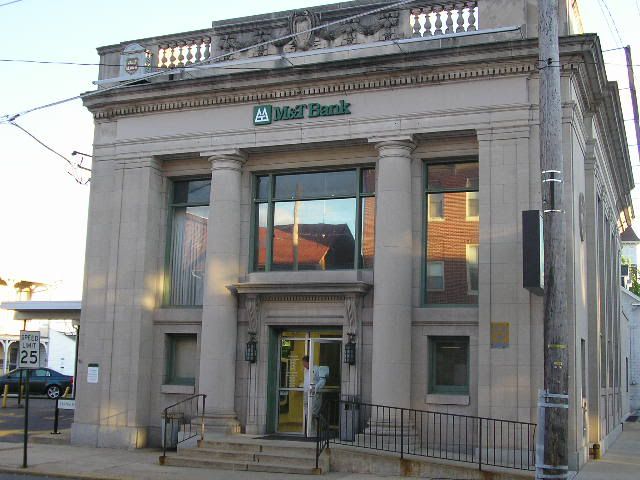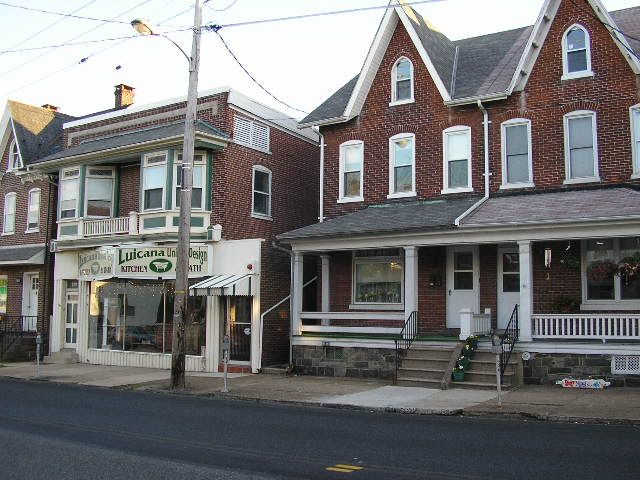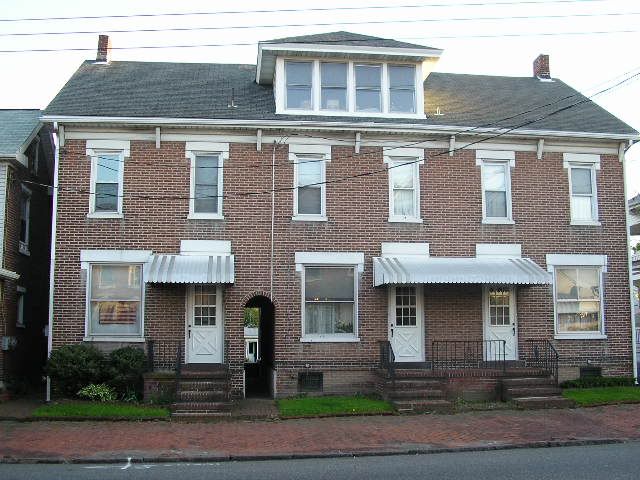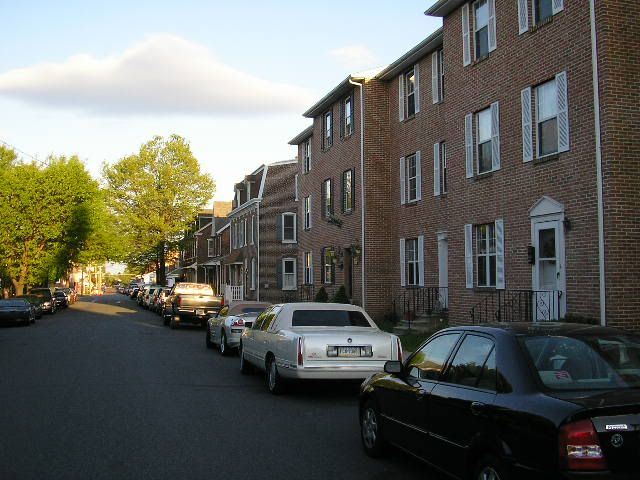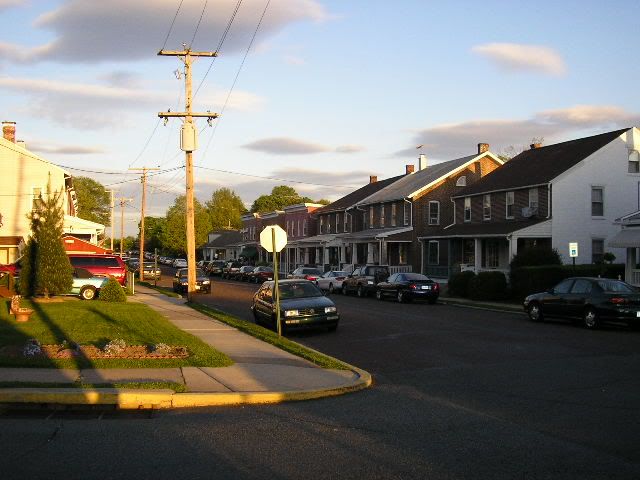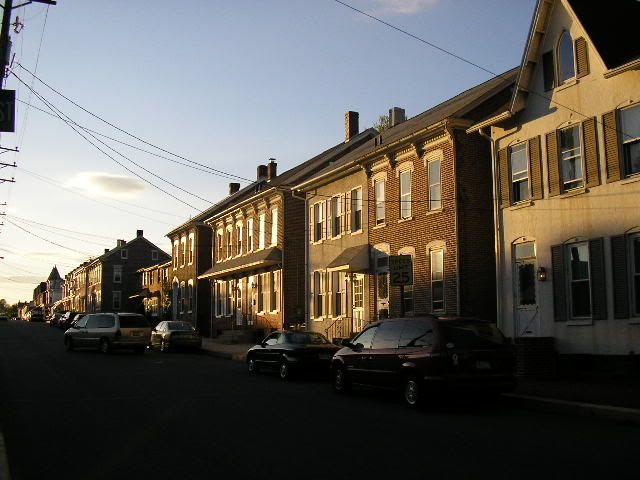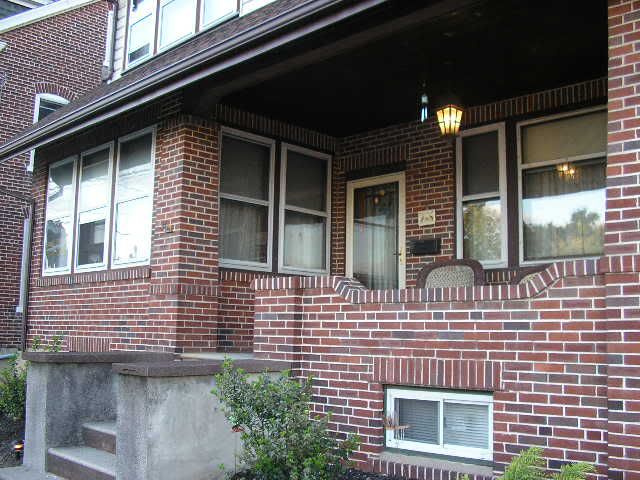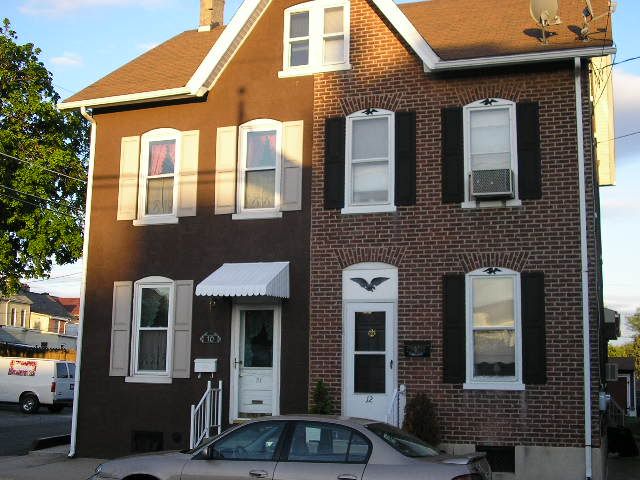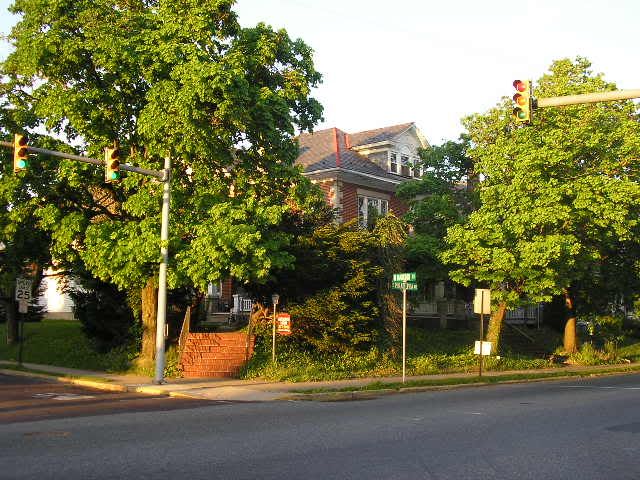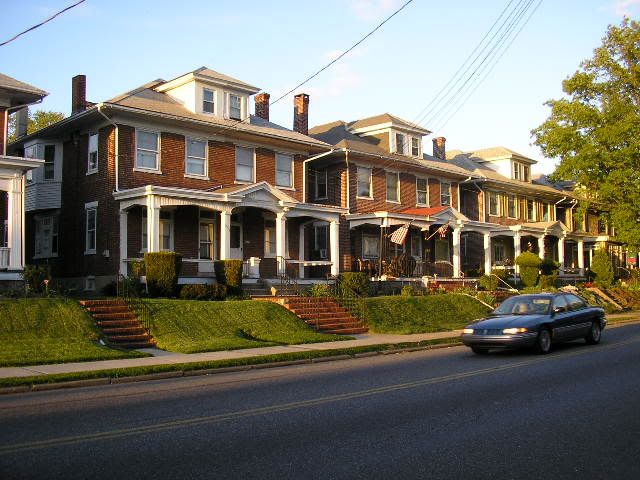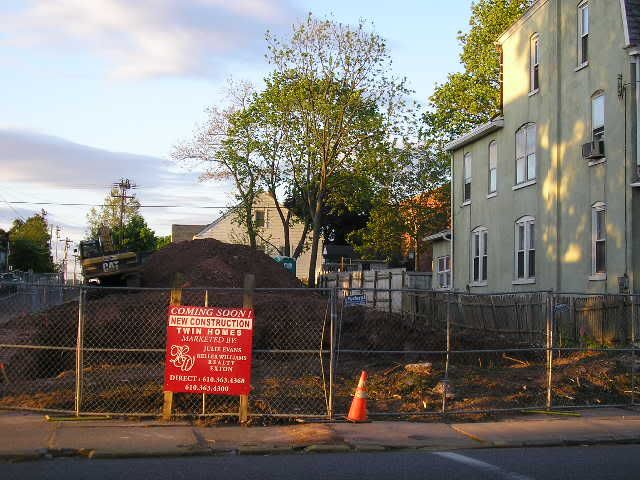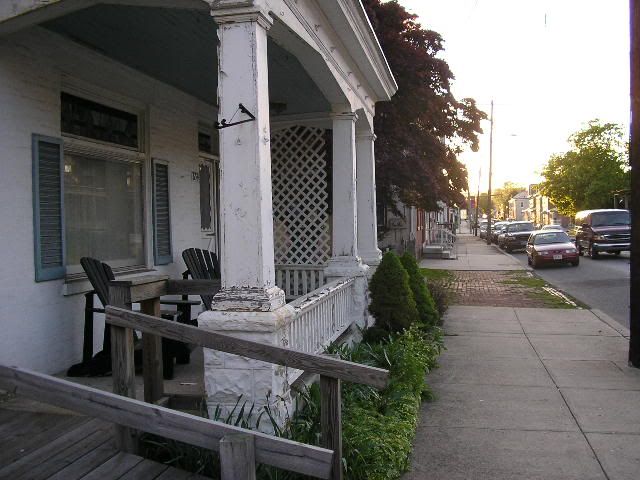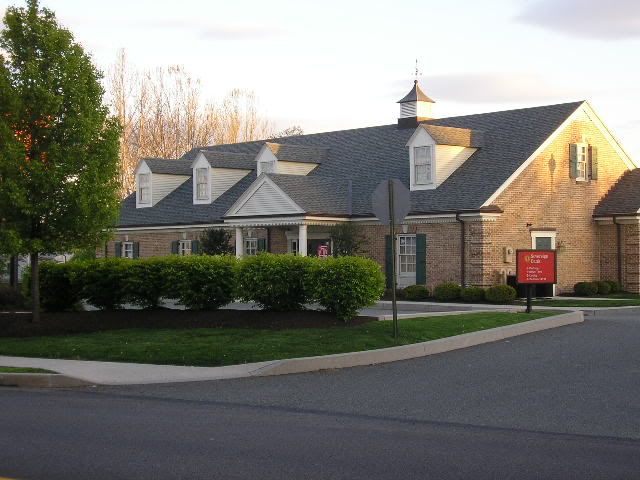 Strip-malls rock when different companies force their cookie-cutter mold everywhere!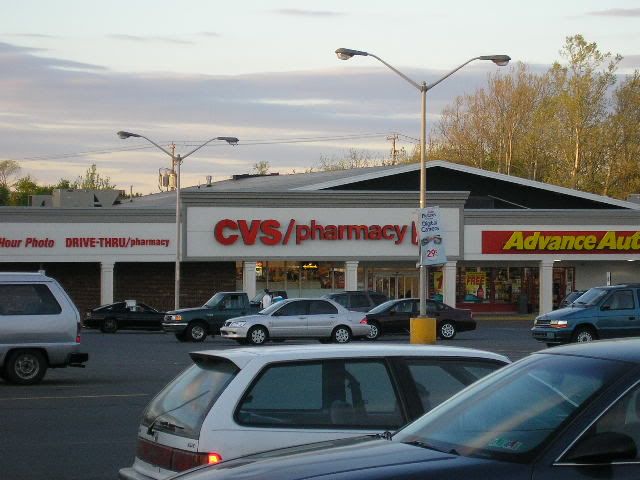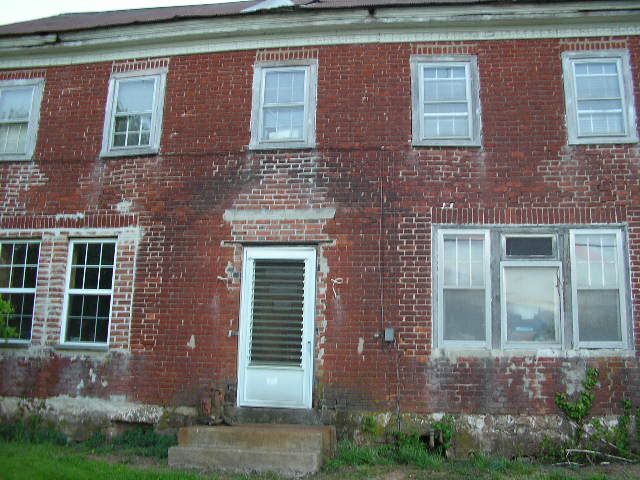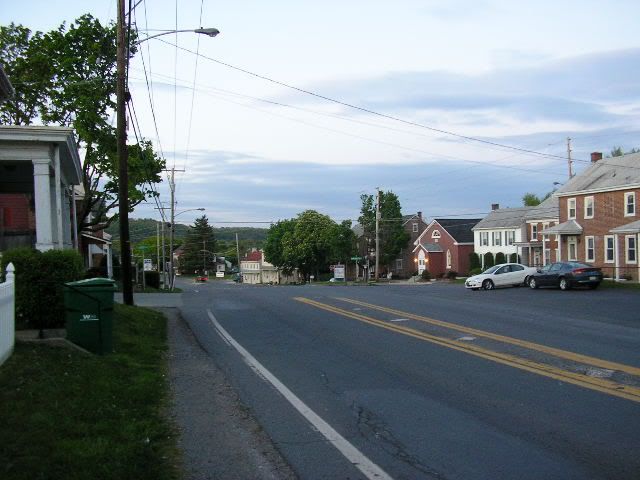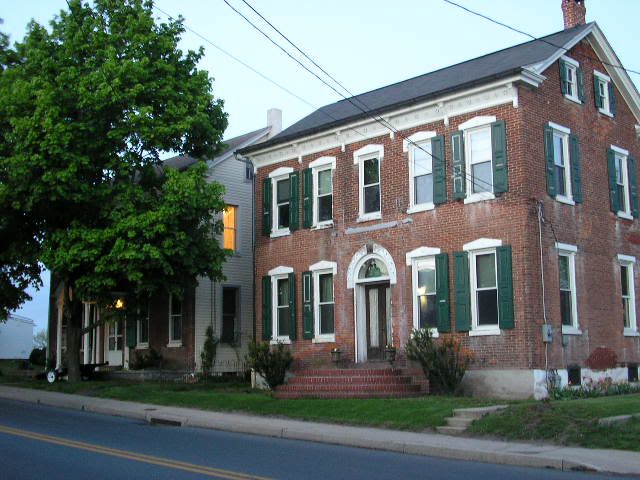 State Theatre, playing Million Dollar Baby only a few months after the Oscars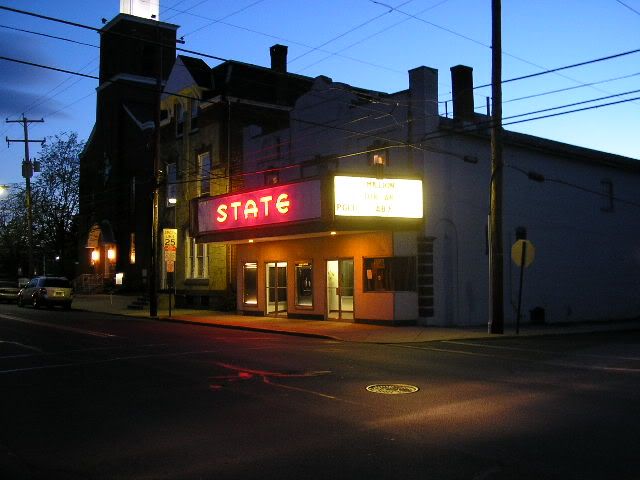 National Penn Bank, major bank based out of Btown