De Inktpot (The Inkwel) Build in the late 1910's and early 20's is the Headquarters of the dutch national rail services. It is located in my home town (Utrecht) and is the largest brick building in the country.
fantastic!
Technical Administration Building of Hoechst AG, Frankfurt, Germany (1924)

Architect: Peter Behrens
wow!
St. Martin's Garrison Church in Delhi, India
by Arthur Shoosmith 1929-30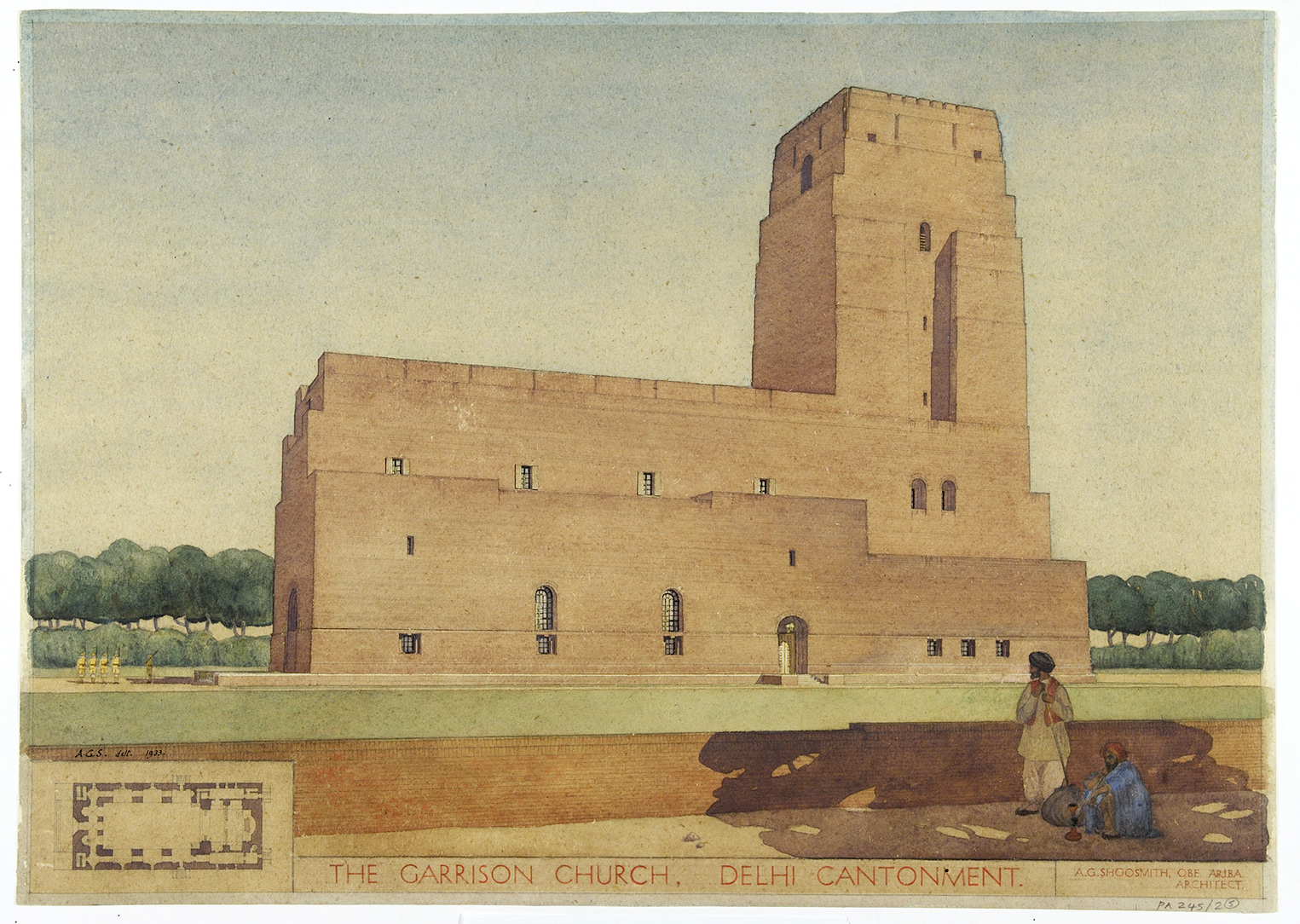 by
https://suburbancitizen.wordpress.com/2014/05/12/empire-builders-1750-1950-at-the-va/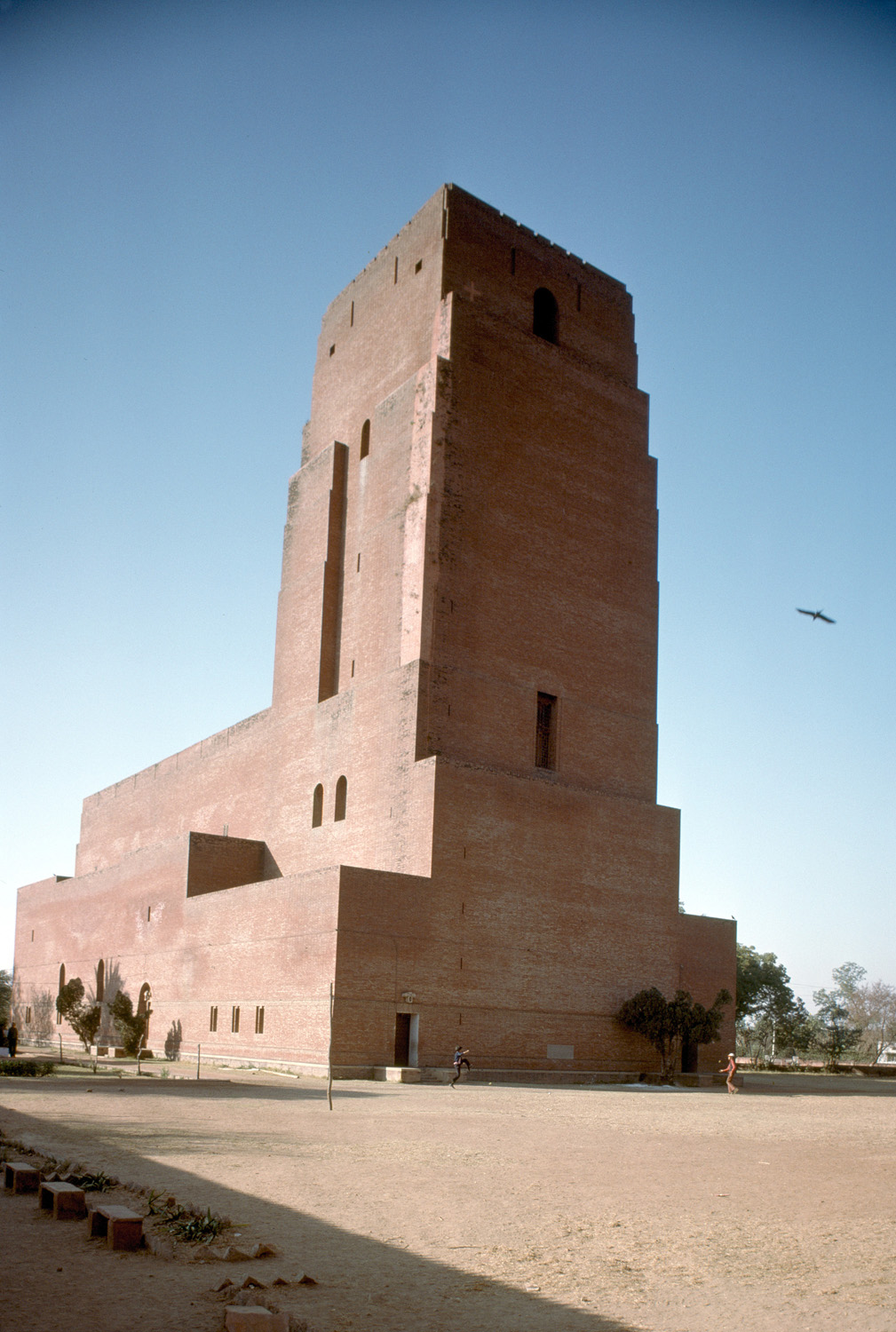 by
http://dome.mit.edu/handle/1721.3/55878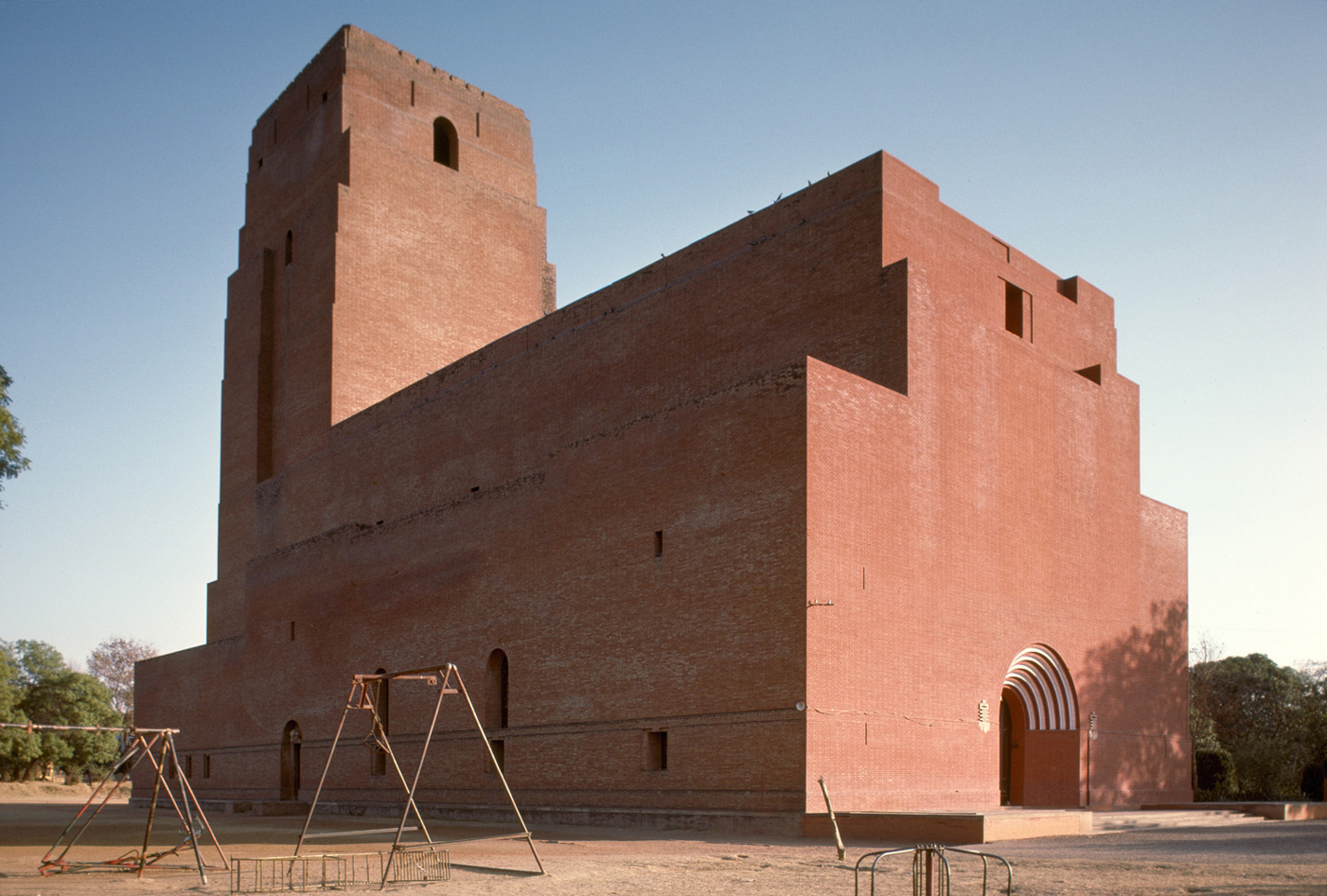 by
http://dome.mit.edu/handle/1721.3/55879
by
http://mrdingo.tumblr.com/post/98471459806/procrete-garrison-church-of-st-martin-delhi
This could be a kind of brick-brutalism.