This project will be Brisbanes tallest building and Australia's 3rd tallest after Q1 and Eureka...enjoy!!!
current approved height
246m-roof
new application for extension
roof height-265m
spire-290m
#add4m for sea level heights.
This is a pic of the original design or an idea for the vision loft...
Here is the office tower/bit of vision around 11 storys...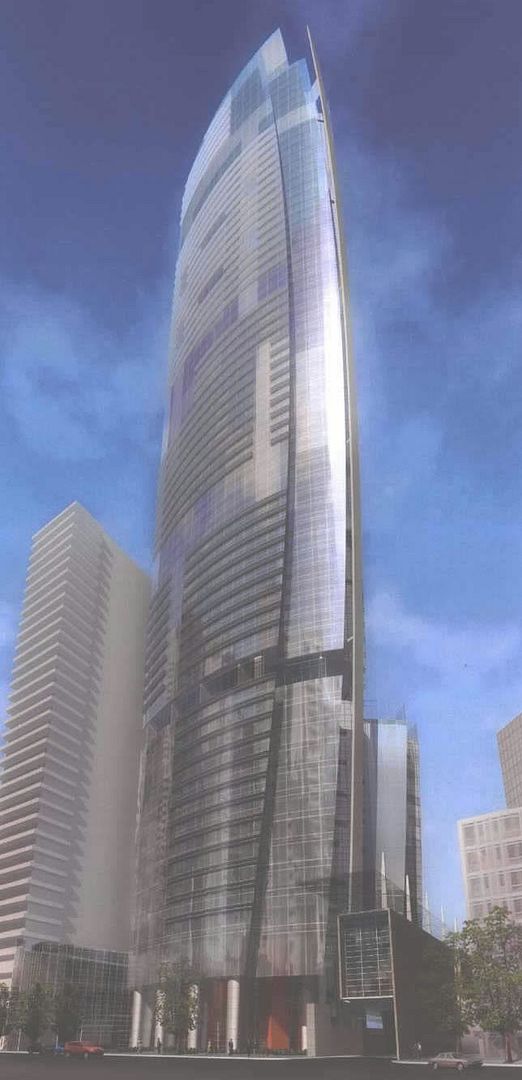 model
roof plan
site office /display centre (to be demolished on July 4 for the start of construction
vision skyline
Vision will be where the rusty roof is