From this morning
Damn imageshack is driving me crazy, it keeps sizing pictures way too big, time after time.
Ones that are too difficult I will put on Photobucket.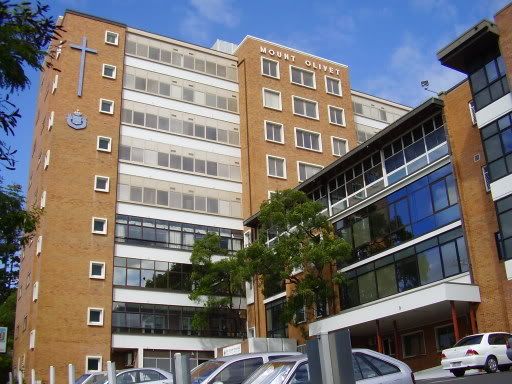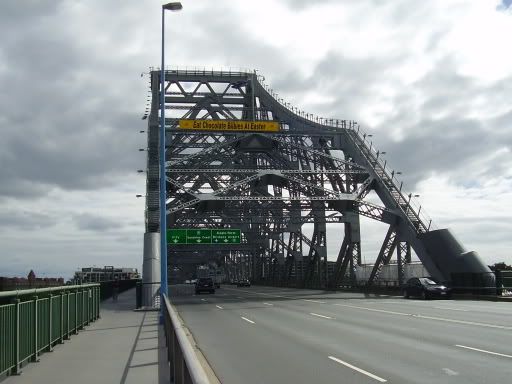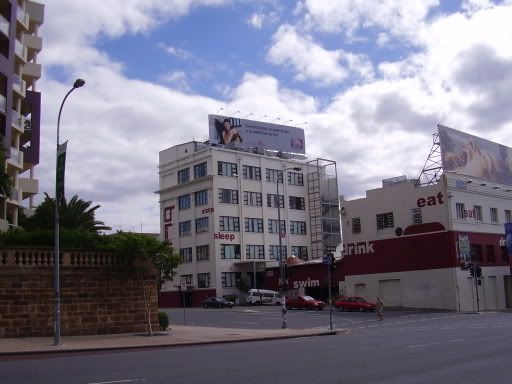 Not sure what building site this is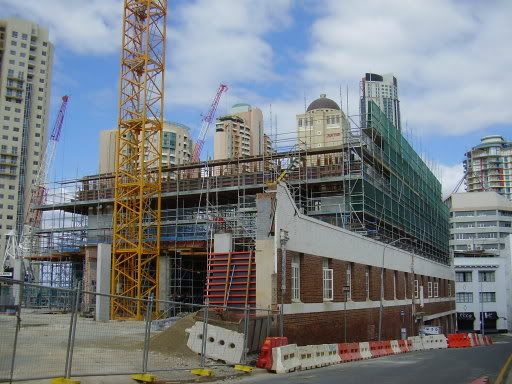 What was the Emerald site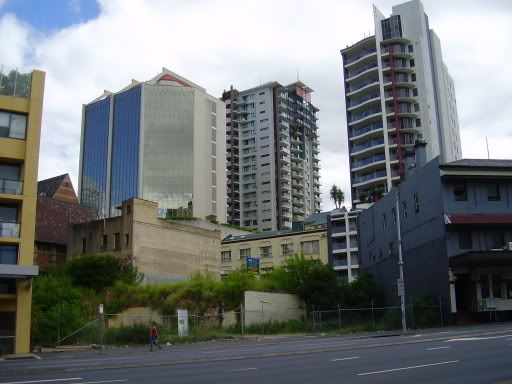 Guess who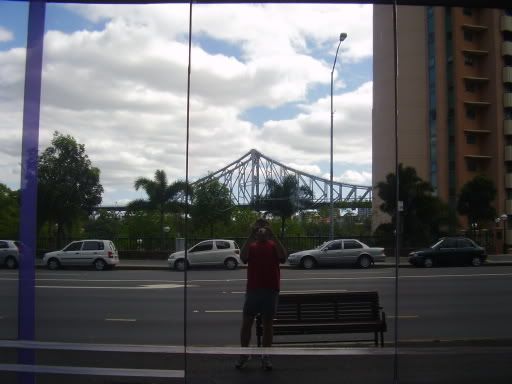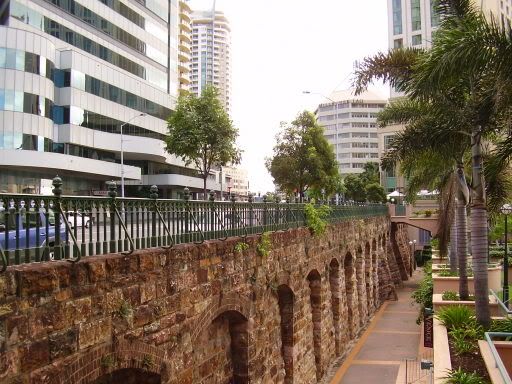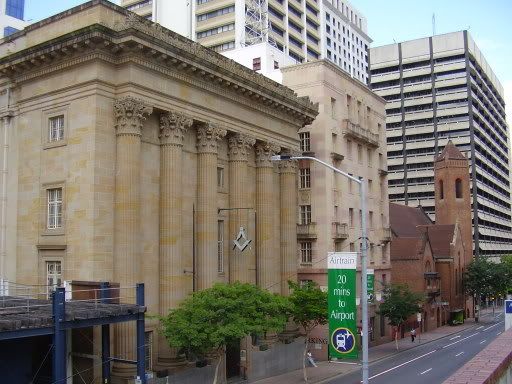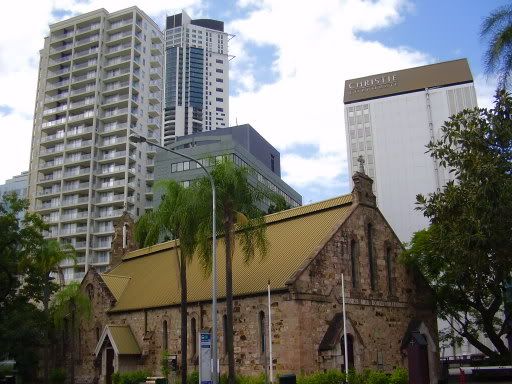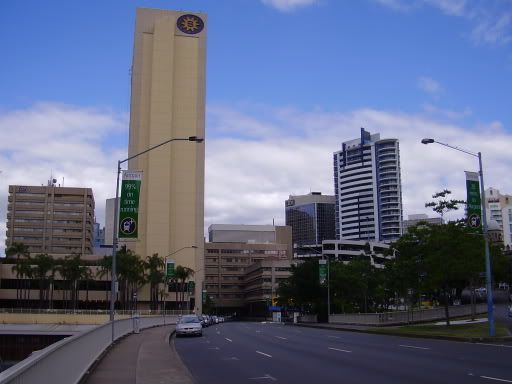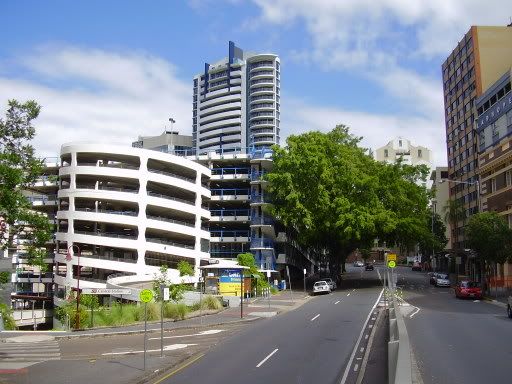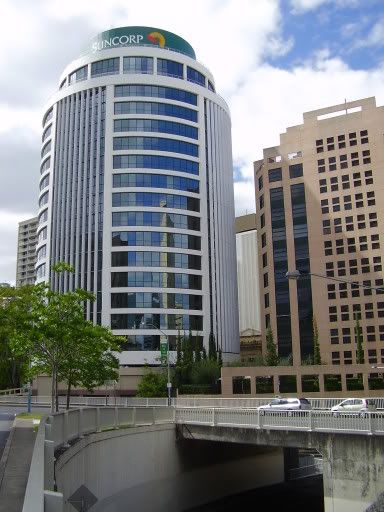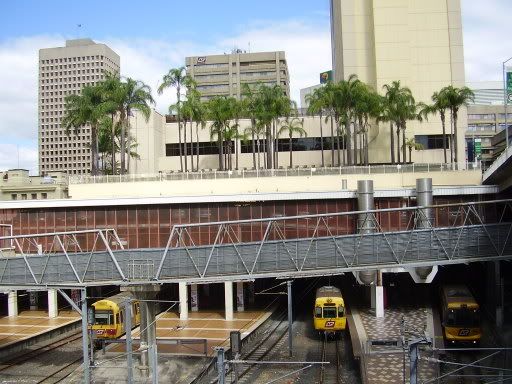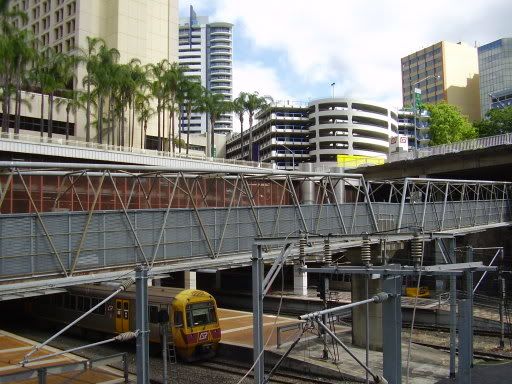 Looks odd without HMAS Diamantina, but it does look better on the river.