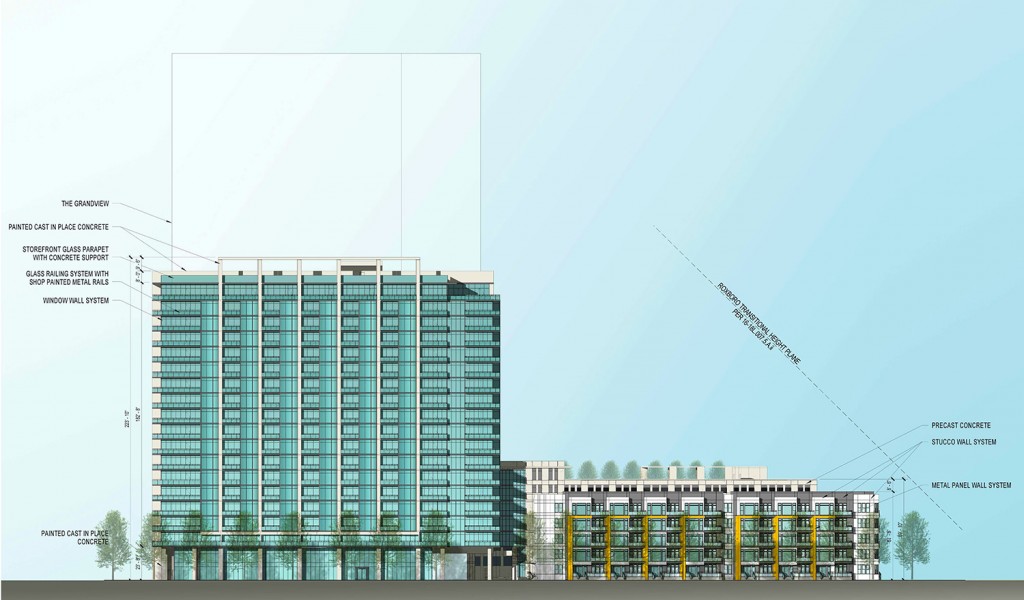 --------------------------------------------------------------------------------------------------------------------------------------------------
Buckhead View
Sunday, December 22, 2013

AMLI buys Buckhead site to build 640 apartments

AMLI closed on the purchase of about 7 acres in Buckhead at Roxboro and East Paces Ferry roads on Nov. 22 for $22.5 million and plans to develop at least 640 apartment units there. The site was purchased from Wells Fargo & Co.

The property, which is considered one of the top development sites in Buckhead because of its location next to Lenox Square and the Lenox MARTA station, was planned several years ago for a $2 billion condominium project named City Place.

[...]

The master plan for the property requires the developer to set the buildings amid parks and a grid-like layout that would promote more walkability. It is expected that the architects for the project also would likely attempt in their designs some sort of connectivity to Lenox Square and MARTA.
-------------------------------------------------------------------------------------
The 5 story first phase: