According to the website:
http://test.alomsziget.grimlab.hu
construction of Álomsziget (Dream Island) begins in 2007 on 32 hectares of the southern part of Hajógyári-sziget (an island in Budapest). The investment's budget is roughly 400 billion forints and an additional 15 billion forints will be spent on infrustructural developements in the vicinity.
The project's area is only 22% of the whole island. The plans contain sport, cultural and entertainment facilities, health center, an international ship-port on the outside bank, a variety of catering facilities, exhibition rooms, conference center, 3 to 5 star hotels, hotel apartman houses and supplementary commercial units.
The island before construction:
and the island after construction: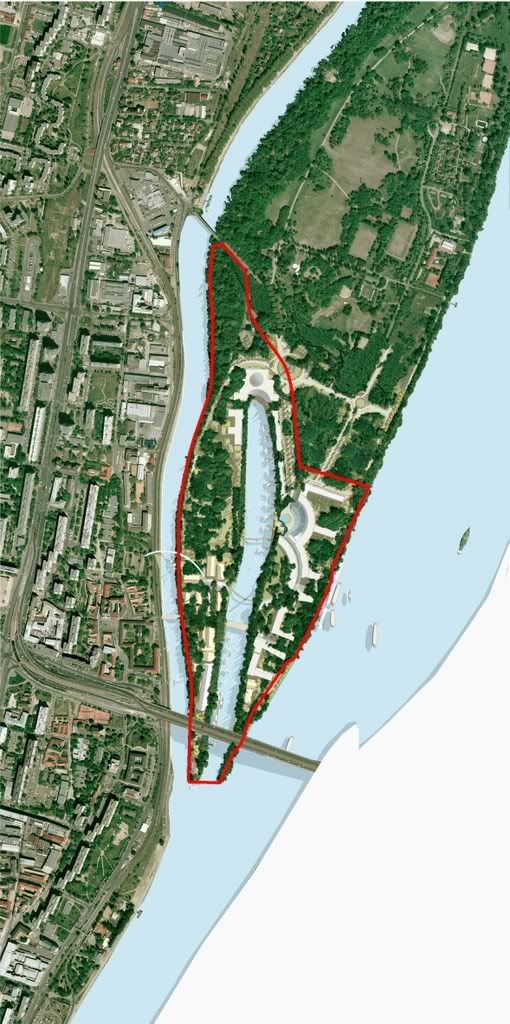 here are some concept art pics: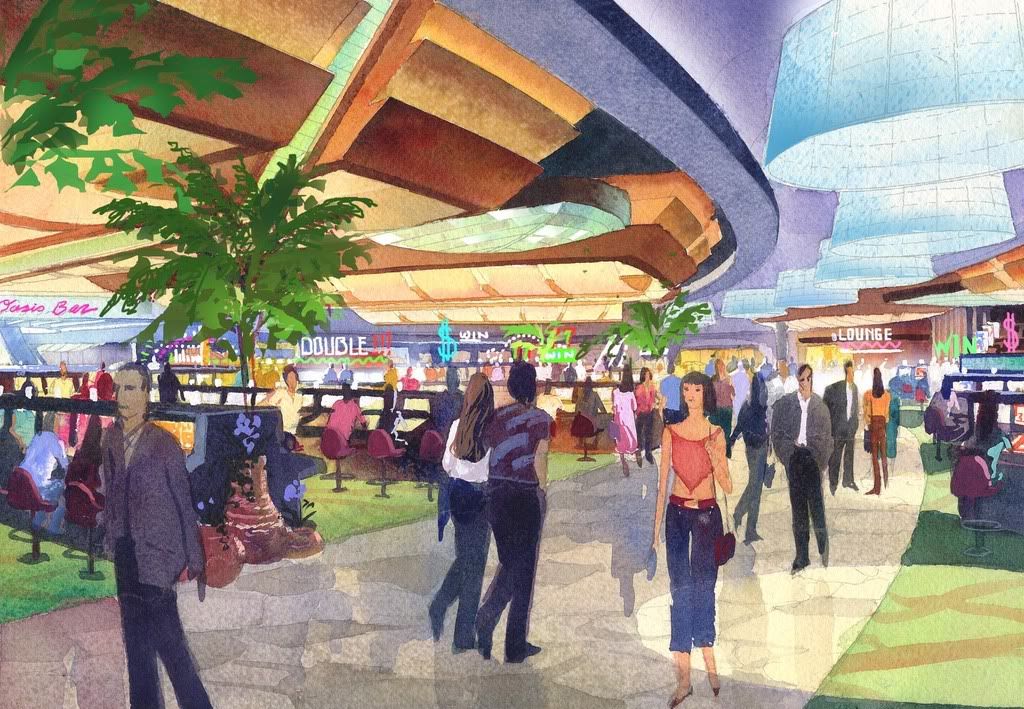 By the way I'm new in this forum so a big Hello from me!