I start this thread with a picture of Catalinas area , its basicly the financial district of Buenos Aires...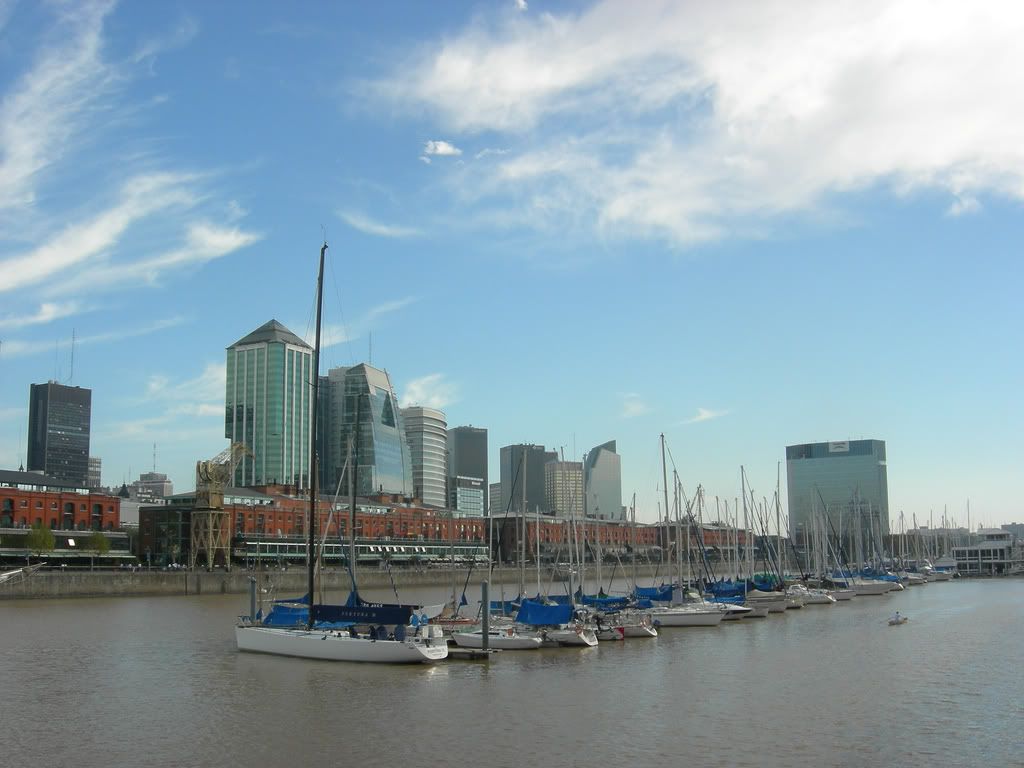 Puerto Madero : Once the place in Buenos Aires where you should never go...now the highlight of the city porteña...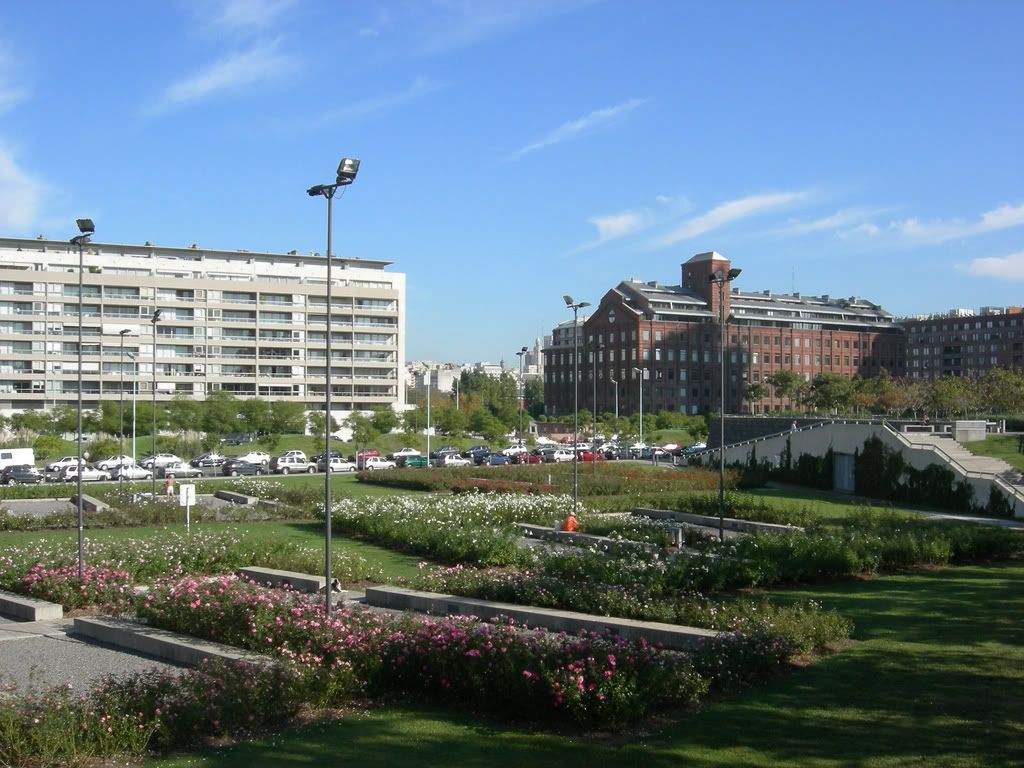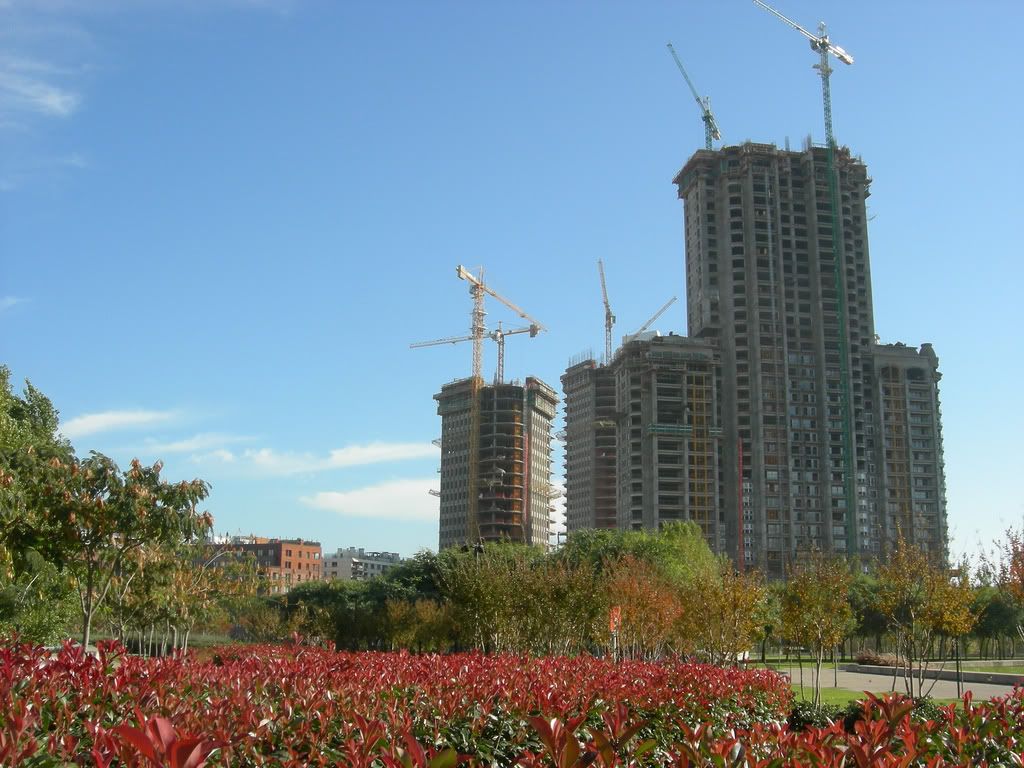 A view of downtown from Puerto Madero parks...
El Faro , Le Parc Puerto Madero and Renoir towers...
The second Renoir tower just started being builded...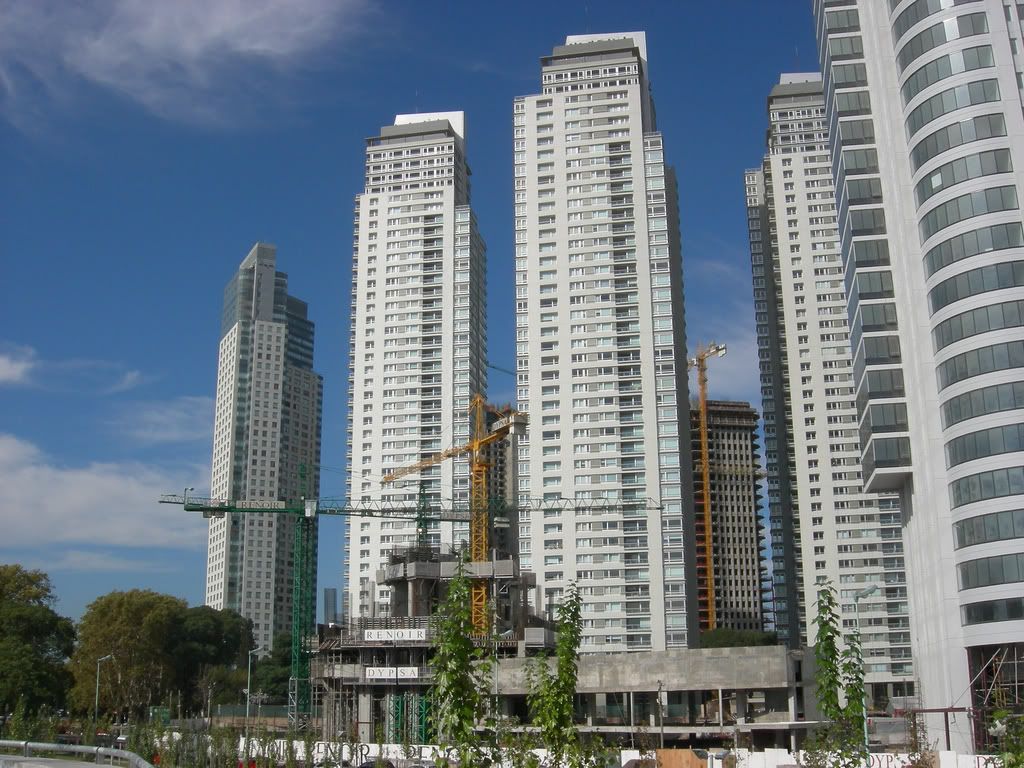 The Repsol YPF tower almost finished now...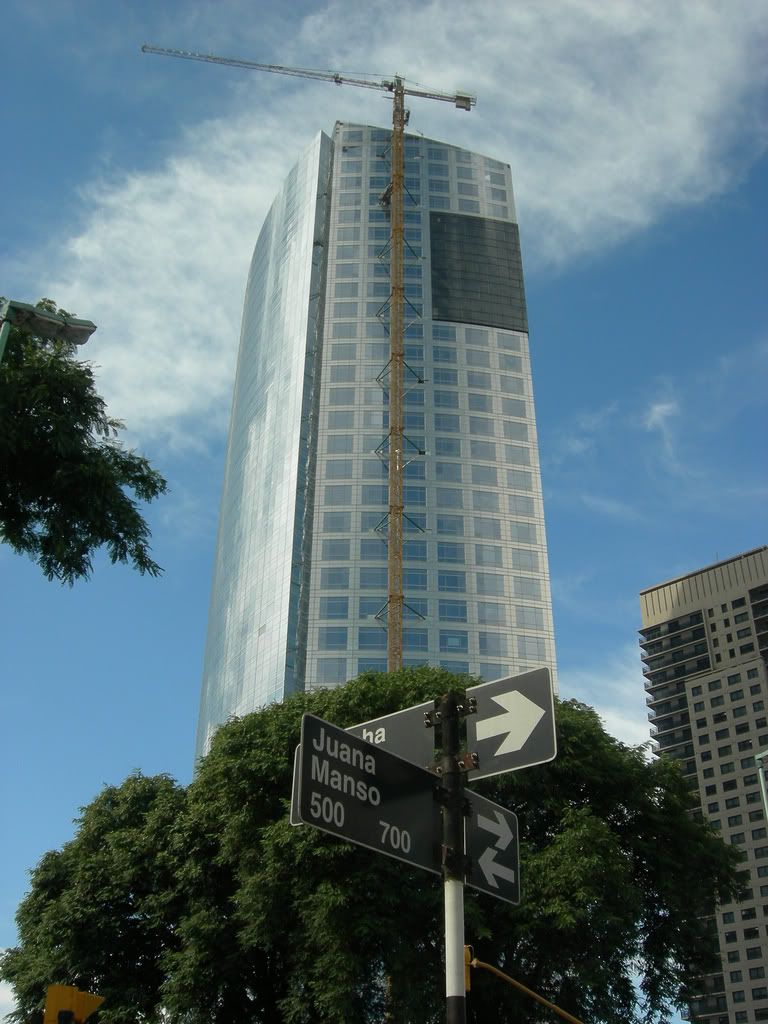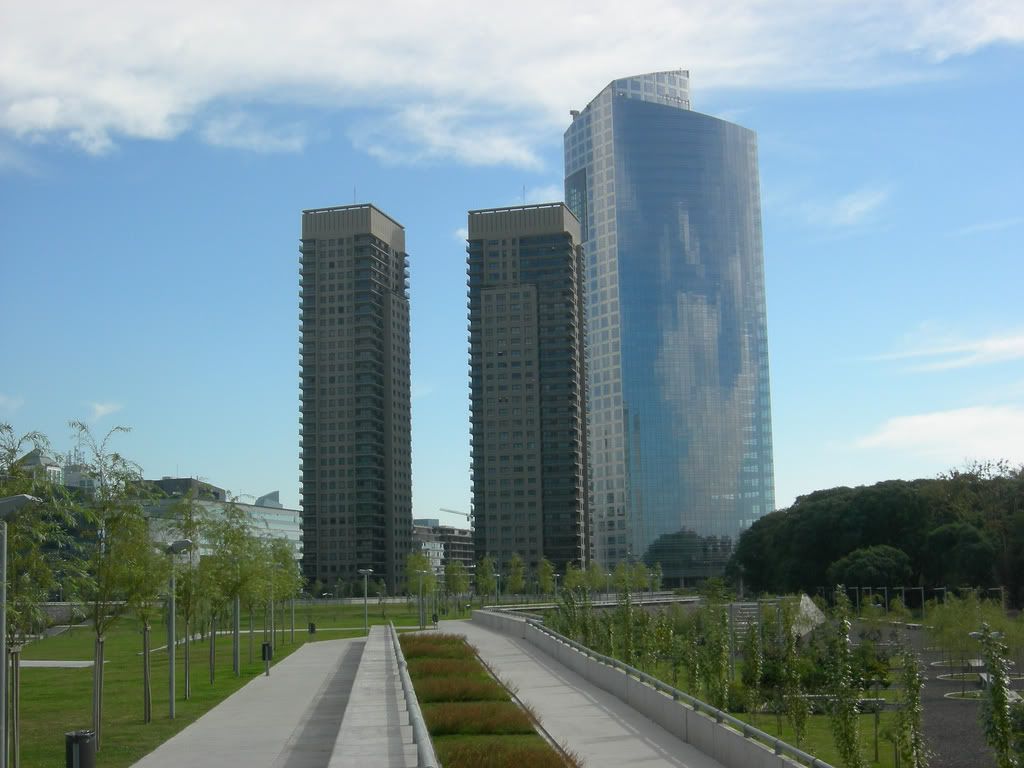 This is downtown from Plaza de Mayo...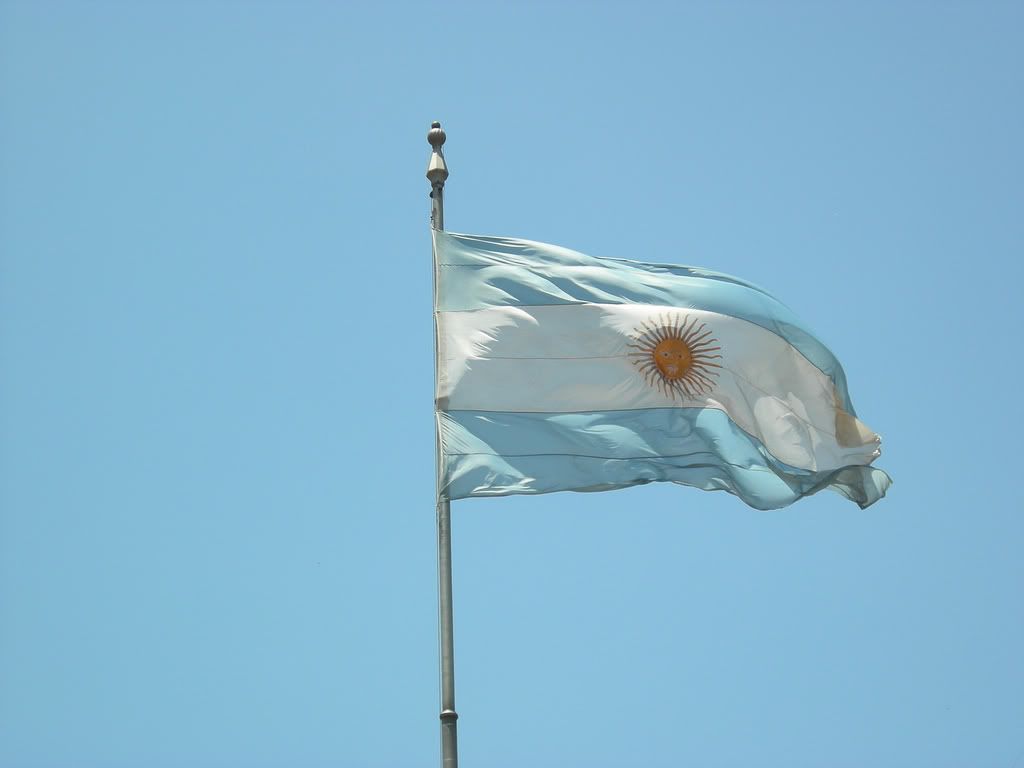 San Martin square with the Malvinas monument ( falklands ) no big deal for me...
Recoleta...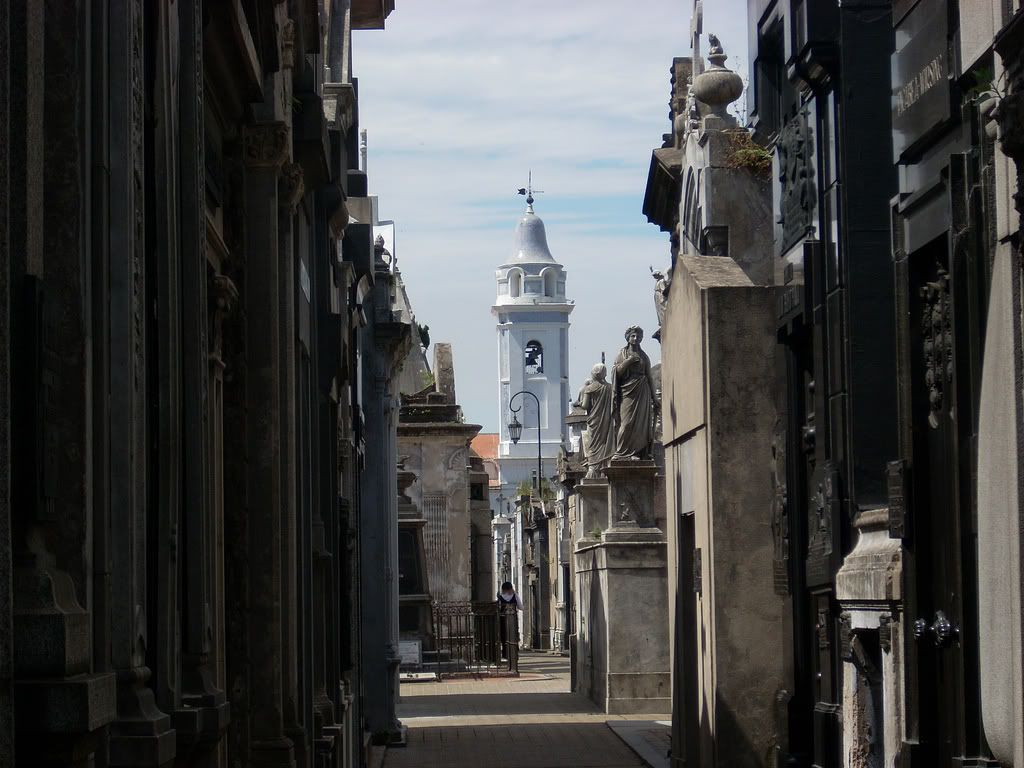 Retiro train station
So from now on these pictures are from the northern Gran Buenos Aires...
Martinez...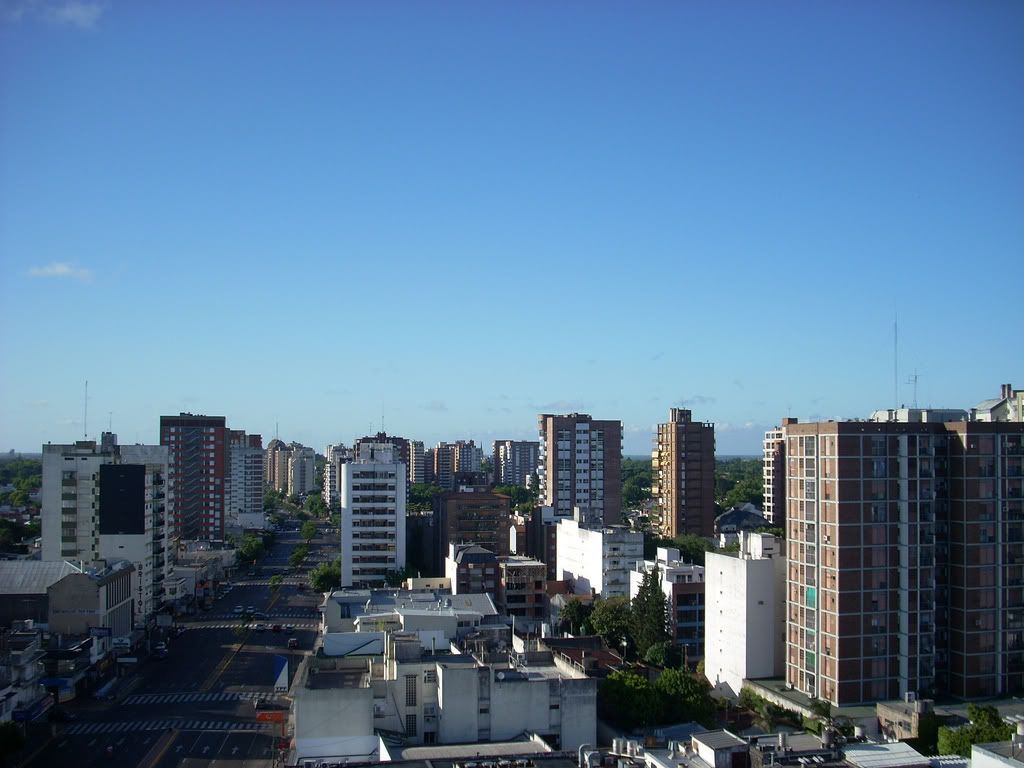 Vicente Lopez
The river...
Catedral de San Isidro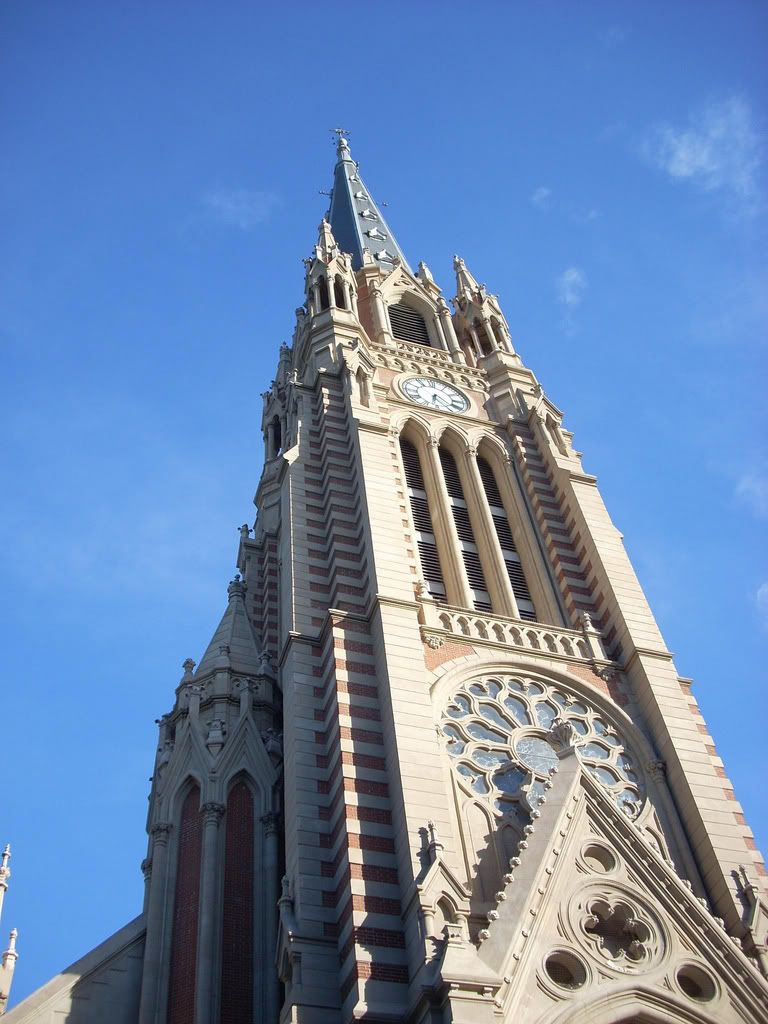 Tigre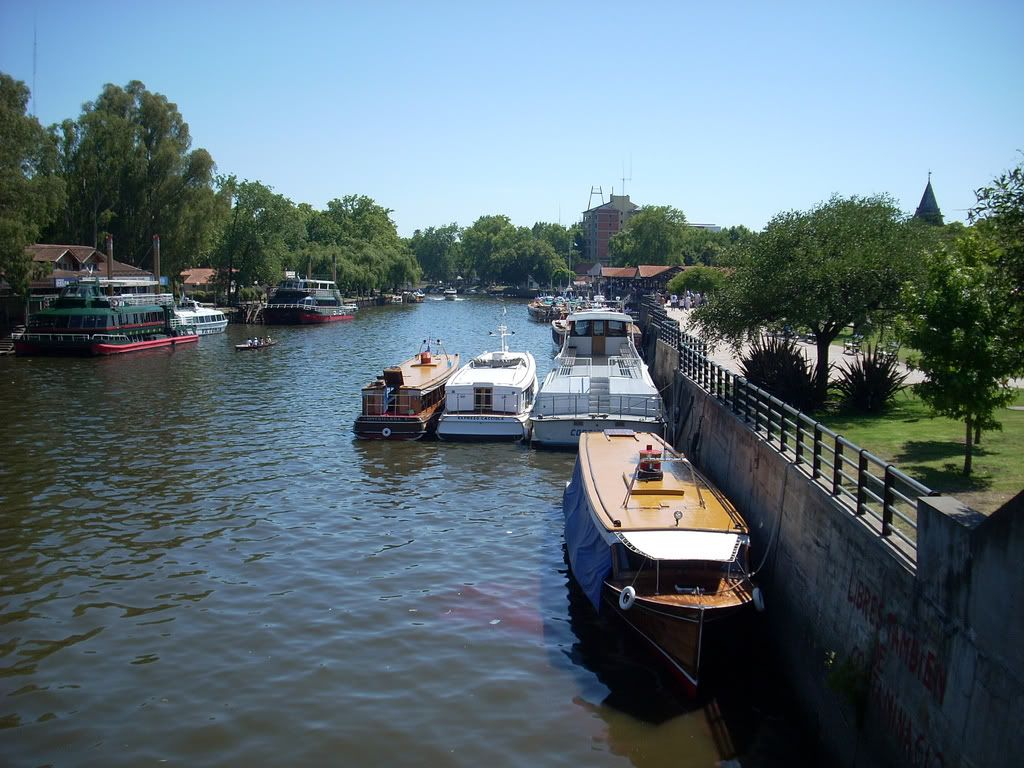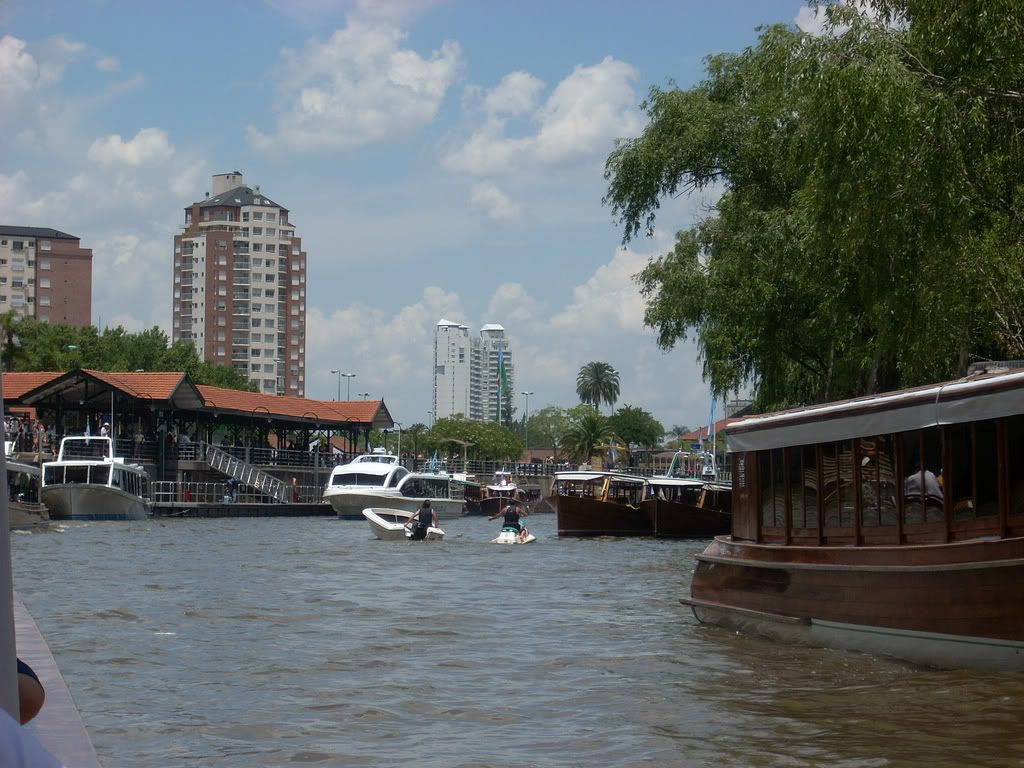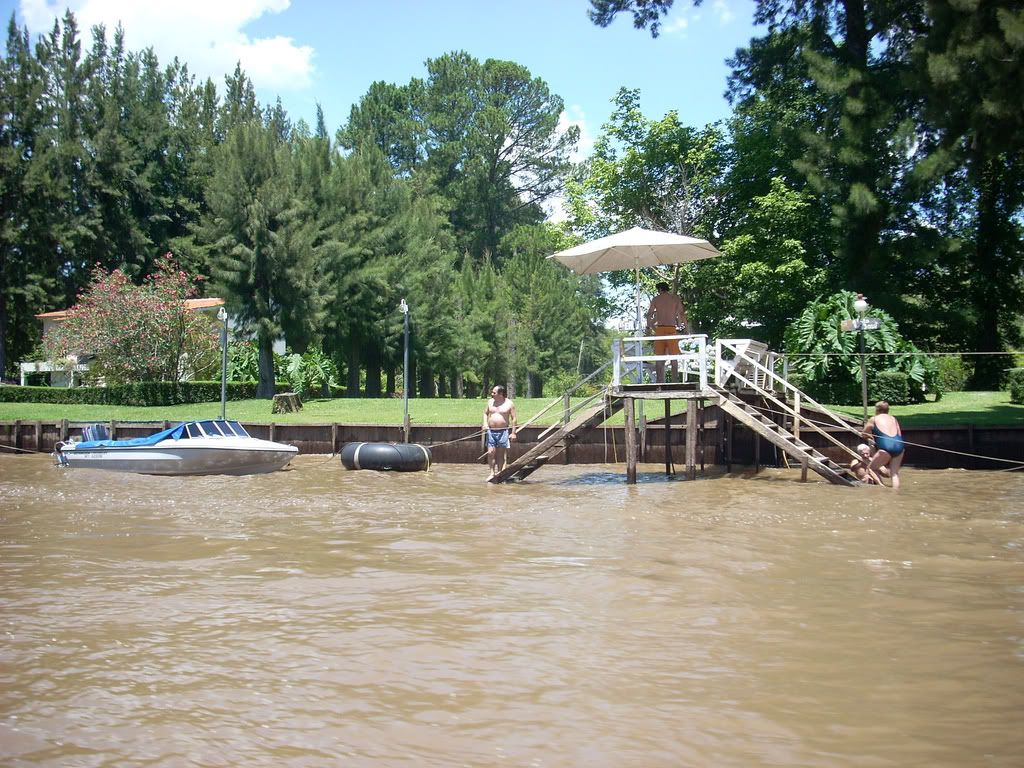 Casa Museo del Tigre...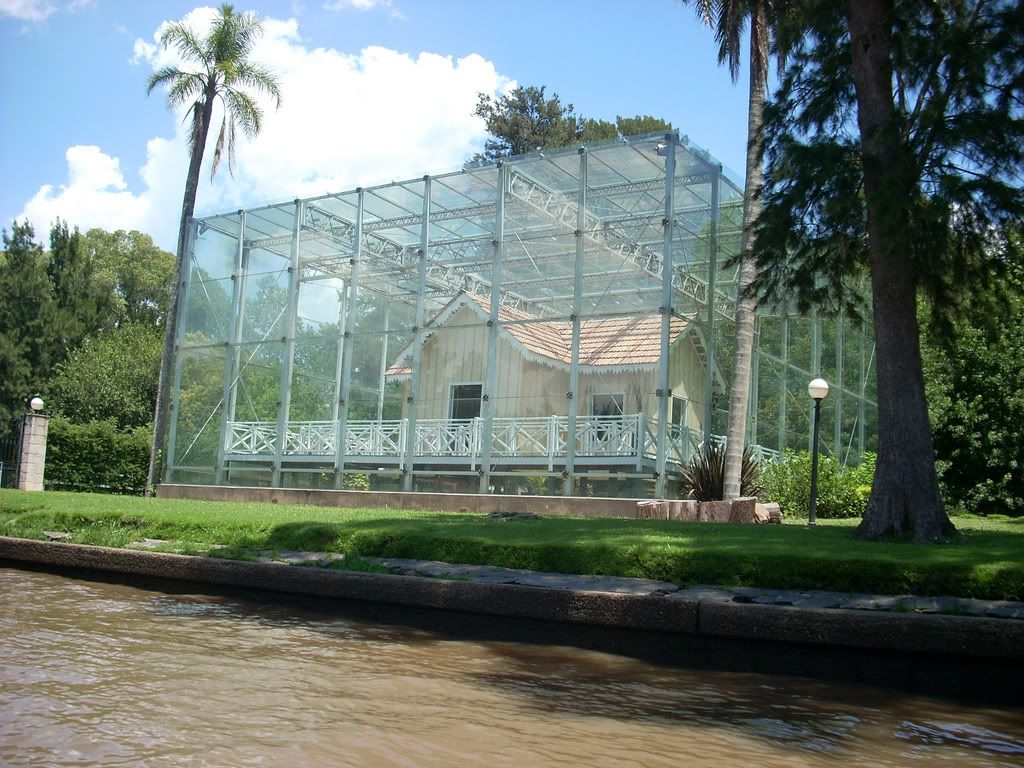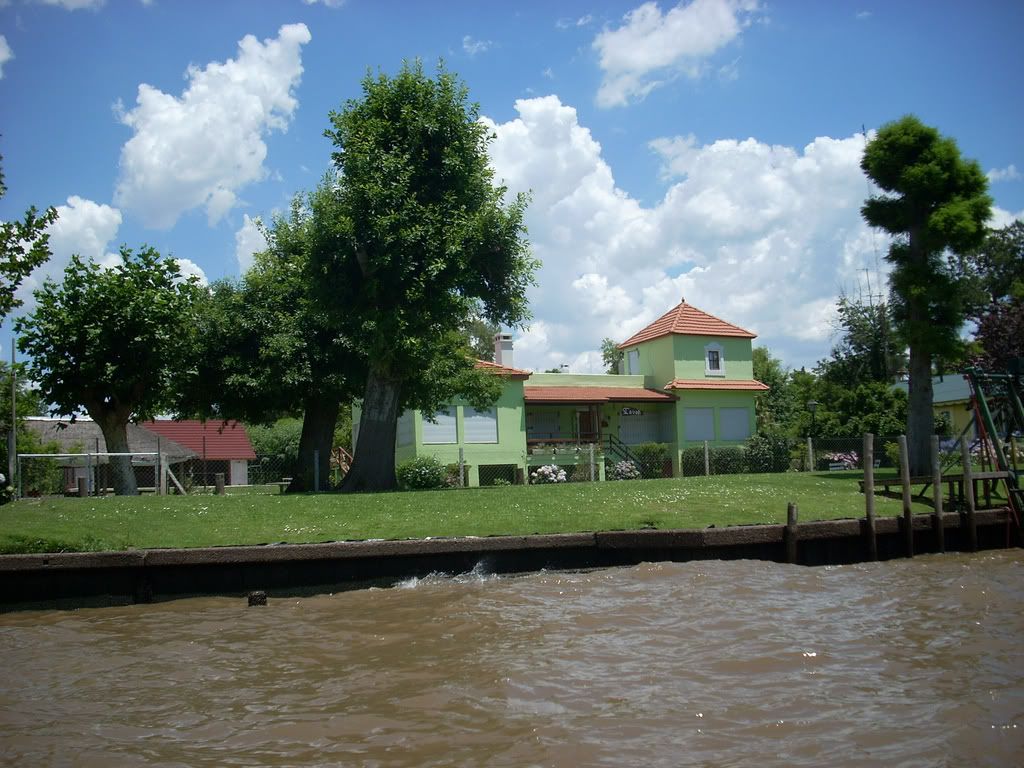 Roller coaster in Tigre...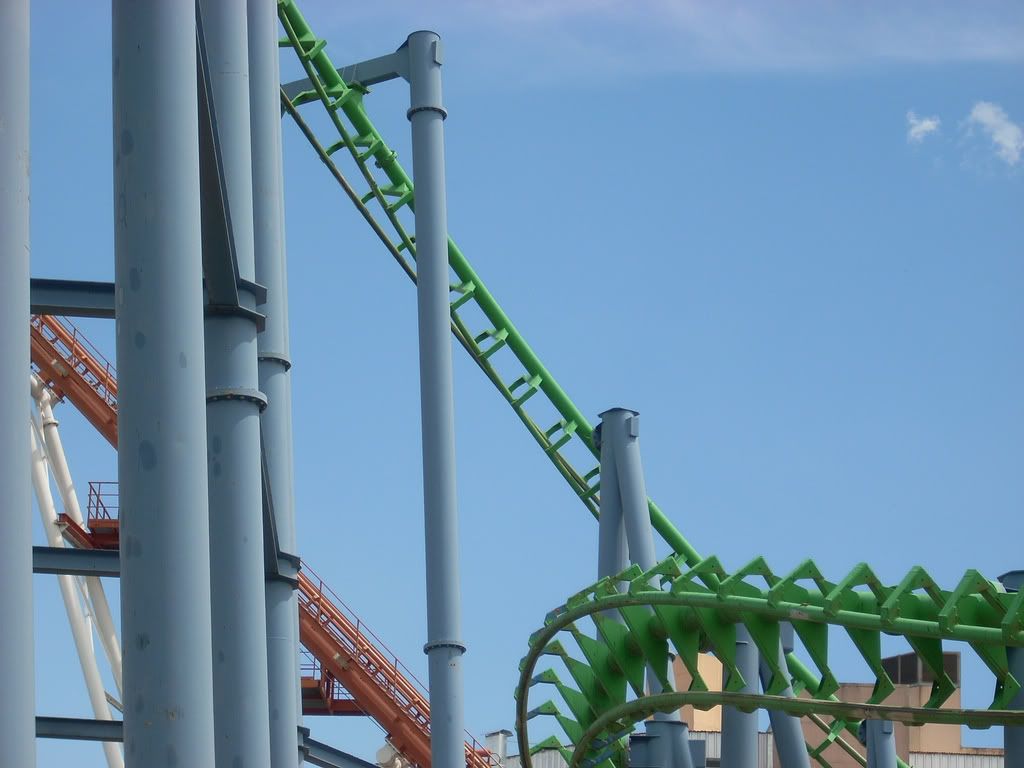 http://www.youtube.com/watch?v=9GBybT2eqrk
(all pictures by Me )