Carlisle is a small city with about 75,000 inhabitants, located in northern Cumbria in the North-west of Enland, at the confluence of three rivers (the Eden, the Caldew and the Petteril), which made the city's population boom in the 19th century.
The tallest thing on the skyline is Dixon's chimney, which formerly reached to a height of about 320 feet, but which was reduced to 280 feet, because it was feared it may collapse on the houses below. Dixon's chimney is part of the Dixon's mill, much of which is currently unused, which is sad, as for a period in the 19th century Dixon's mill was the world's largest.
Carlisle's tallest building is the Civic centre, a creation of the 1960s, which in many people's eye is an ugly blot on the landscape (although without it, the skyline would be significantly reduced). The Civic Centre dominates Carlisle's skyline from many approaches (notably from the north on the A7, and from the east from the A69).
Dixon's chimney: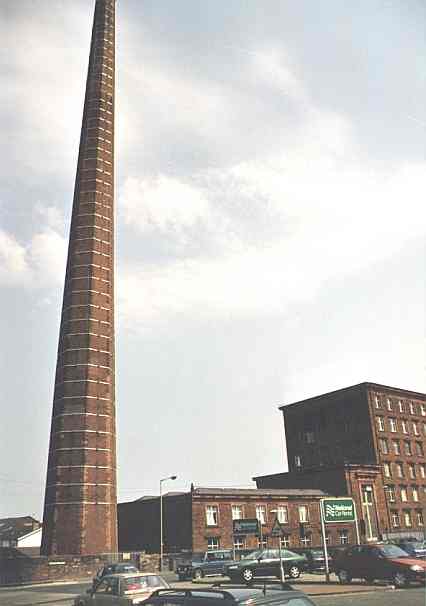 The two citadels:
The Civic centre:
Carlisle cathedral:
The Crescent:
The Castle: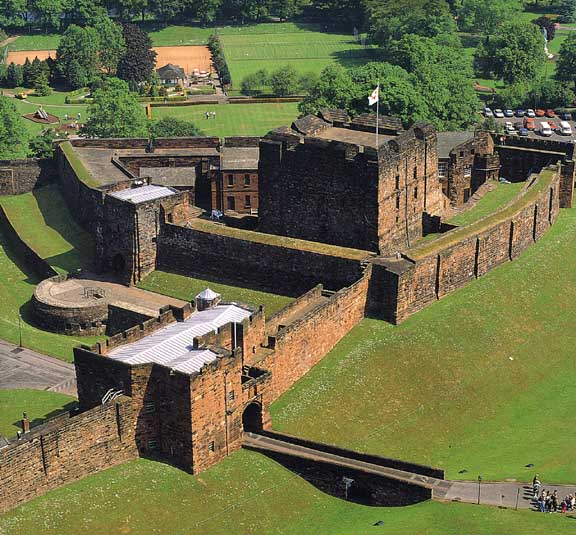 Debenhams department store, Cumbria's largest shop (excluding supermarkets) - completed Autumn 2000:
Carlisle station:
What do you think?
:moods: