Discussion Starter
•
#1
•
Cheongju Exress Bus Terminal Mixed-Use Complex, Cheongju, Chungcheonnam-do, Seoul, South Korea
? / Mixed-use / Pro / ?
49Fl : x3
The project of the redevelopment of the Cheongju Express Bus Terminal has been underway for a long-time, but it just received conditional approval yesterday from the city committee.
The new lot would still include the new Express Bus Terminal, but would also have commercial, office and residential buildings topping at 49 floors, with a concert hall as well.
Final approval is expected to be granted soon, and the developers are expected to apply for the building permit as early as May.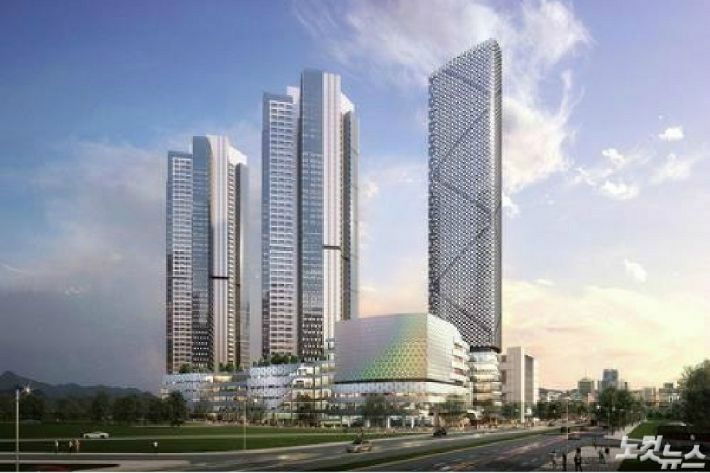 [청주CBS 맹석주 기자] 그동안 특혜 낙찰 등 각종 논란을 빚은 청주고속버스터미널 현대화사업이 건축허가 절차를 추진할 수 있게 됐다. 청주시는 25일 제1차 건축.경관.교통공동위원회를 열고 청주고속버스터미널 현대화
news.naver.com
특혜 낙찰 논란을 빚었던 청주 고속버스터미널 현대화사업이 청주시의 건축·경관·교통 심의를 통과했습니다. 청주시 건축 등 공동위원회는 어제 흥덕구 가경동의 고속버스터미널 부지와 인접한 공동주택부지에
news.kbs.co.kr
청주고속버스터미널 현대화사업 조건부 가결…추진 '탄력'(종합), 변우열기자, 정치뉴스 (송고시간 2020-03-25 18:42)
www.yna.co.kr