Over 580 pics and counting!​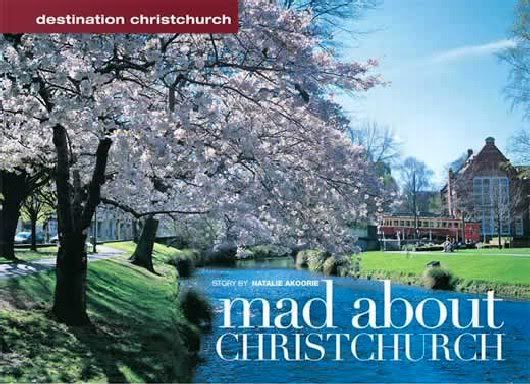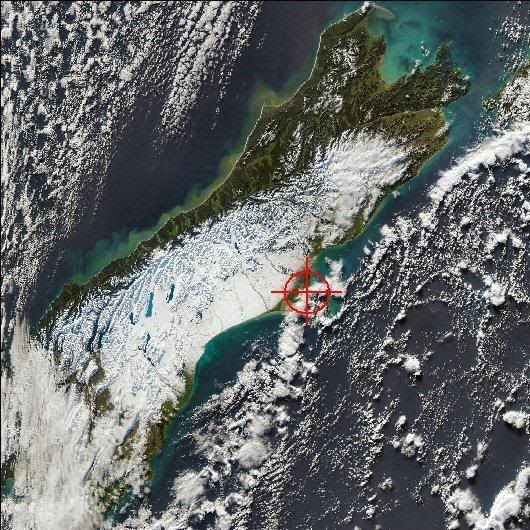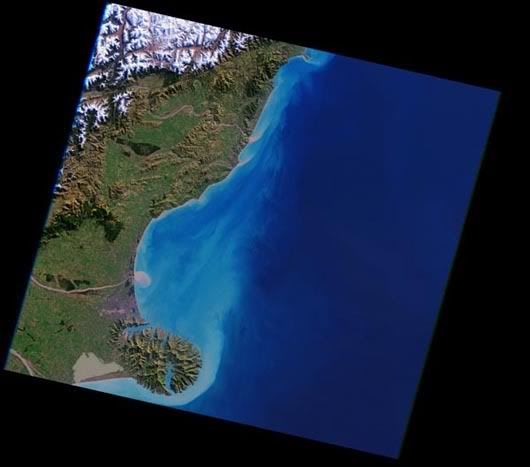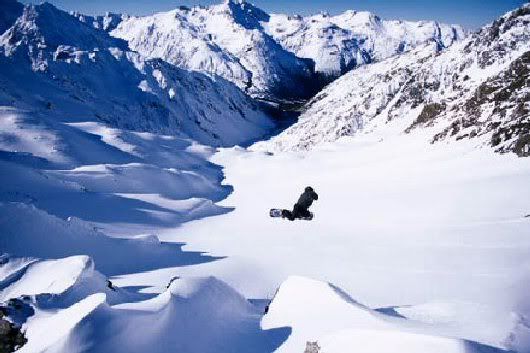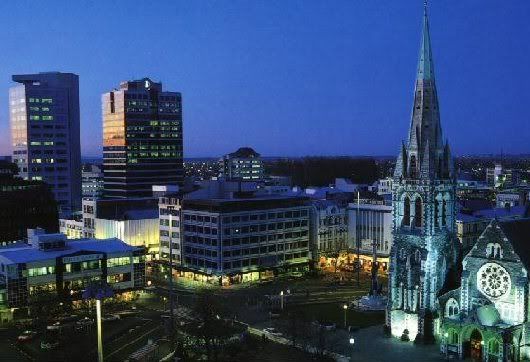 This is the big photo thread of the great Christchurch City located in one of the worlds most beautiful spots, the South Island of New Zealand. Enjoy!
"By committing to the implementation of the policies and programmes set out in the Central City Revitalisation Project, the Christchurch City Council continues to take the bold steps needed to build a city and community that are the pride of New Zealand and the envy of the world."